30 best Mandir design ideas in Indian contemporary house
Pooja rooms or mandir or temple or prayer room are an integral part of Indian homes. But they are often neglected when it comes to the decor of the house.People fail to smoothly transition from traditional mandir designs to  modern prayer space. This space makes it an eyesore as it clashes with the rest of the modern house design,But the fusion of traditional temple and modern house leads to such pooja room which appeal to eye at the same is merging with contemporary look of the house.
Here is the collection of mandir designs or pooja room or prayer room or temple design with contemporary appeal, is just what every Indian house needs.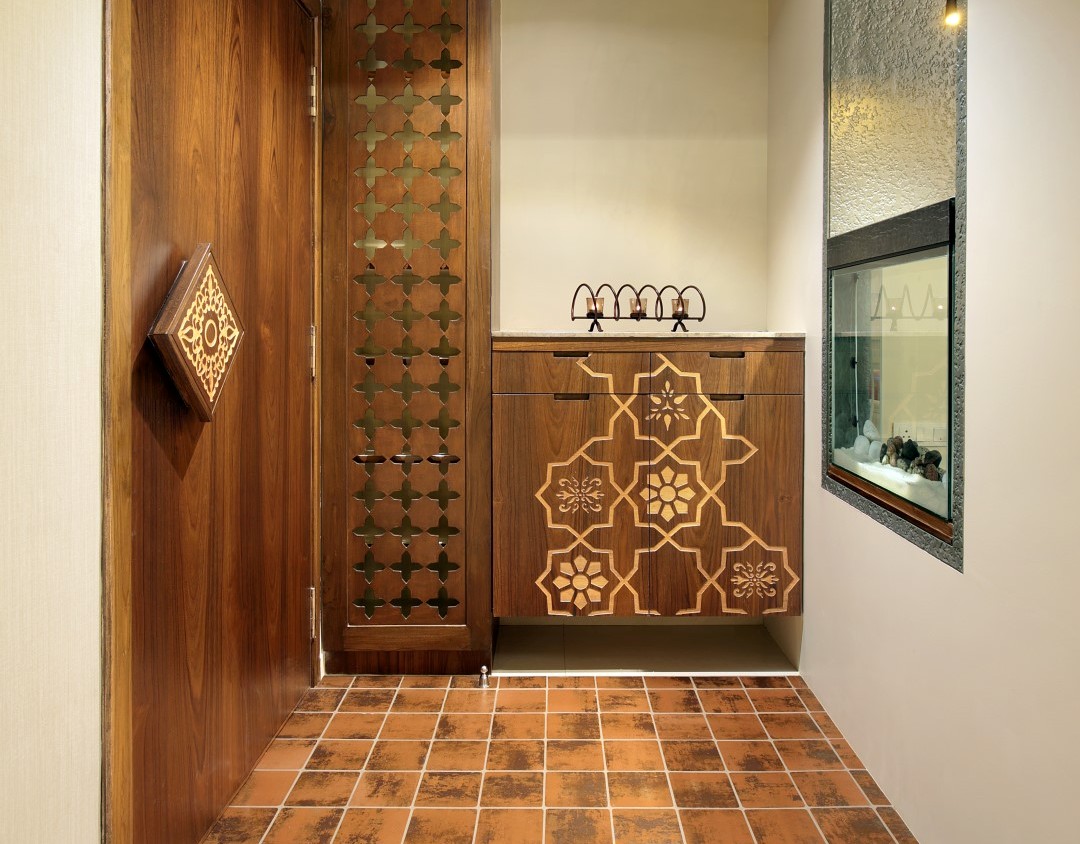 &nbsp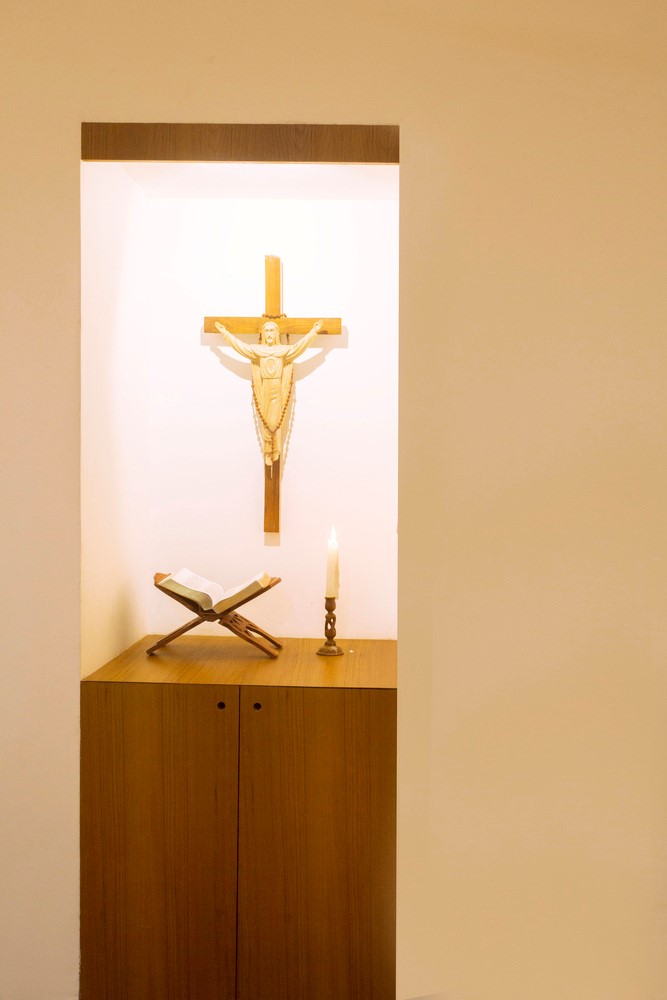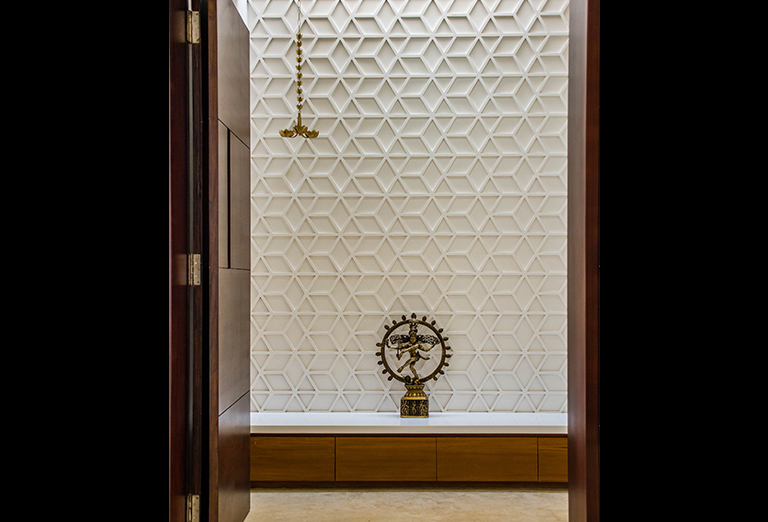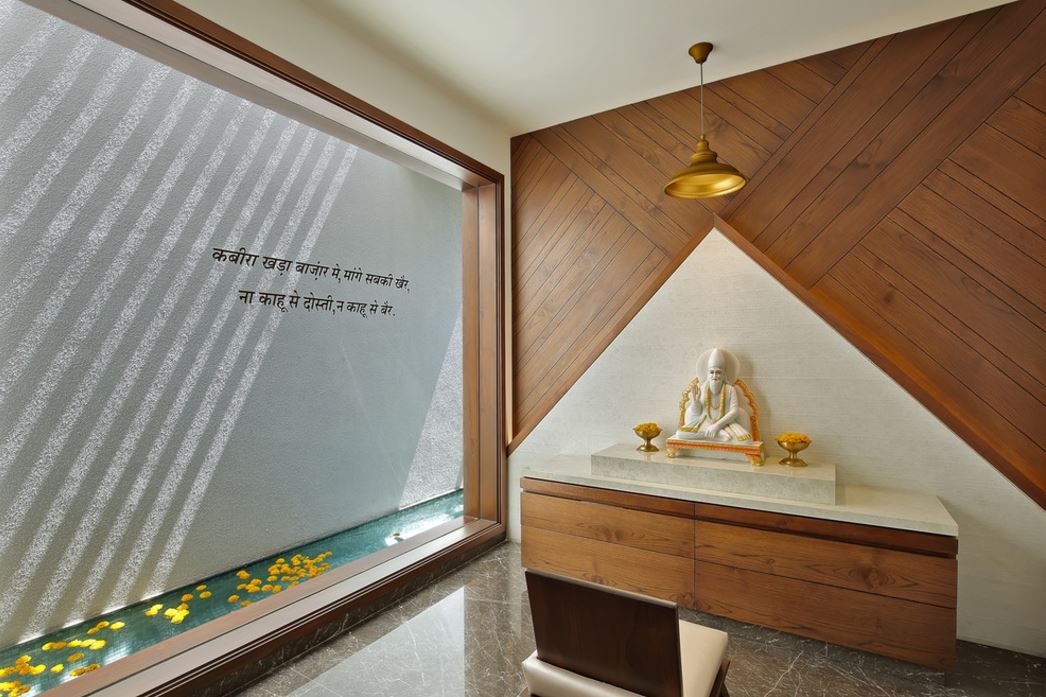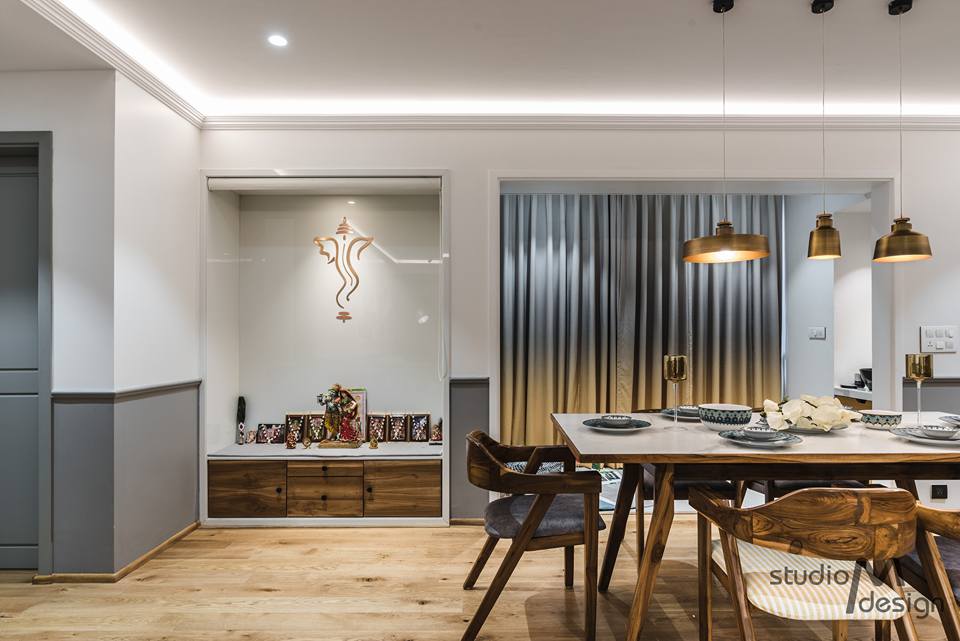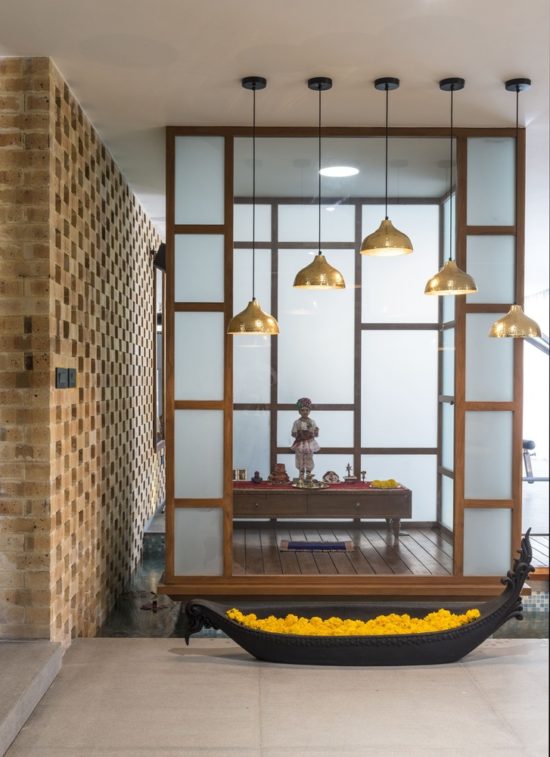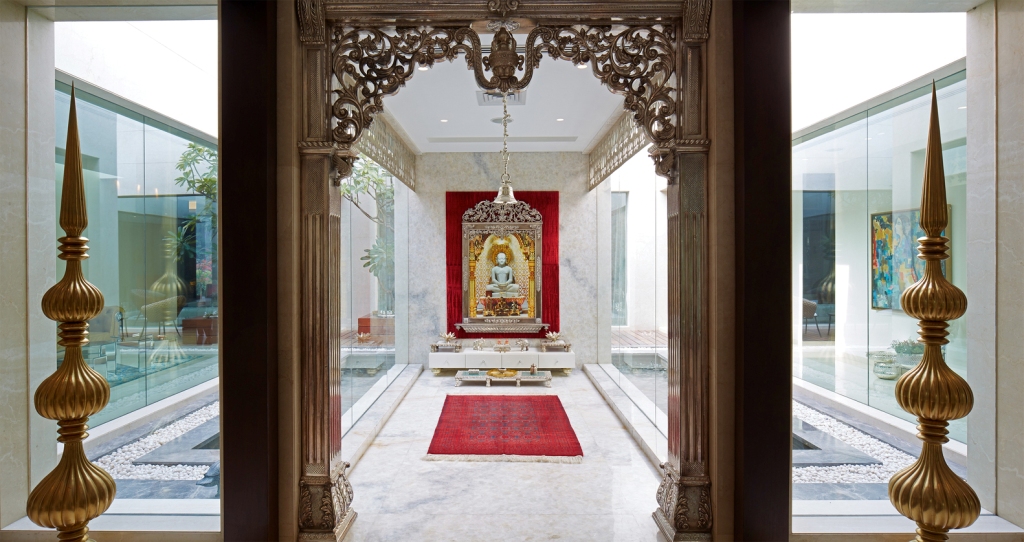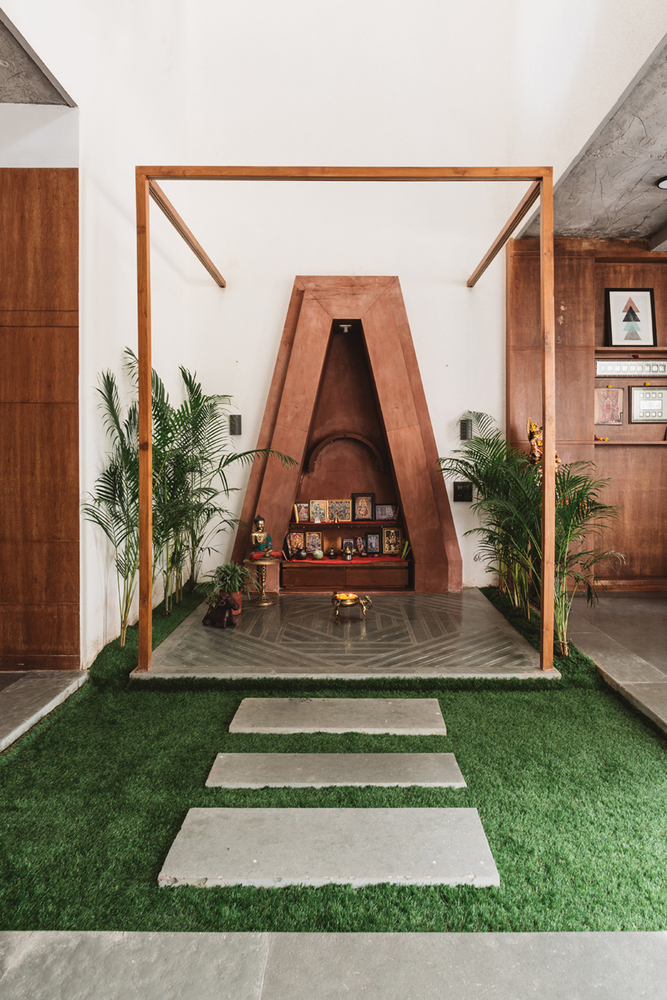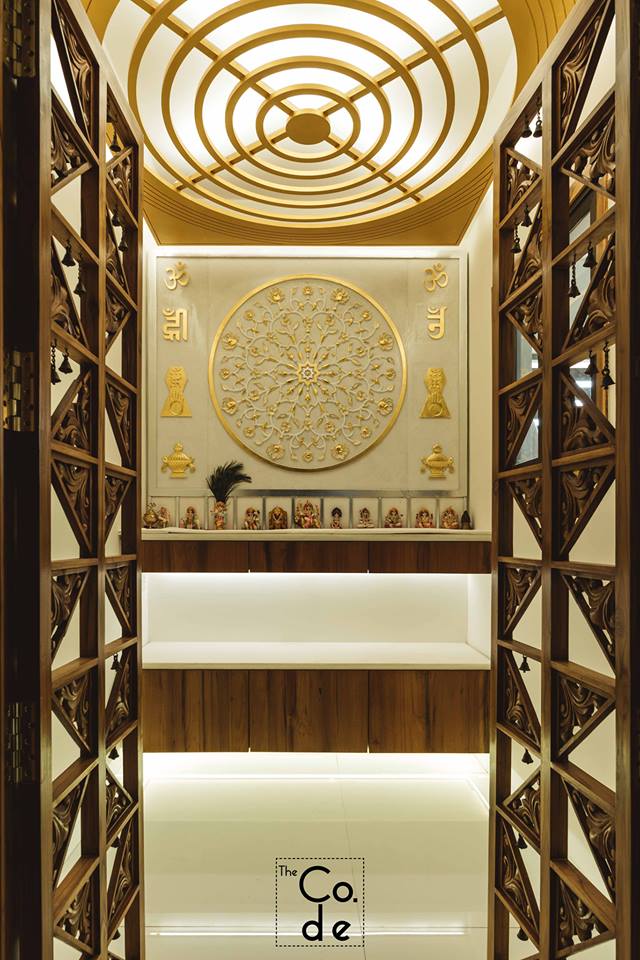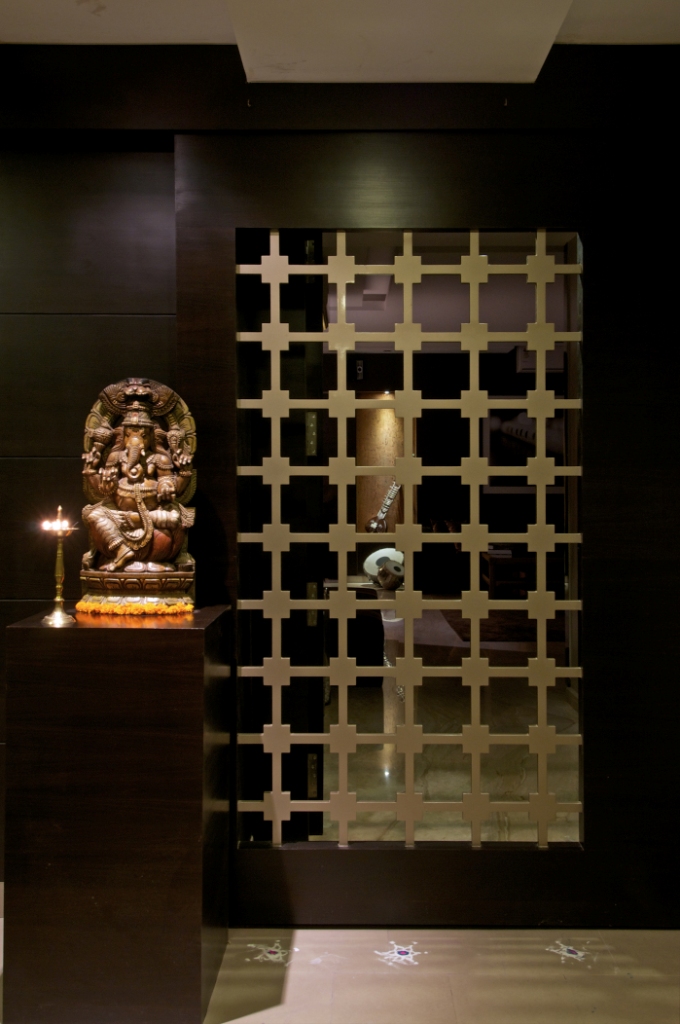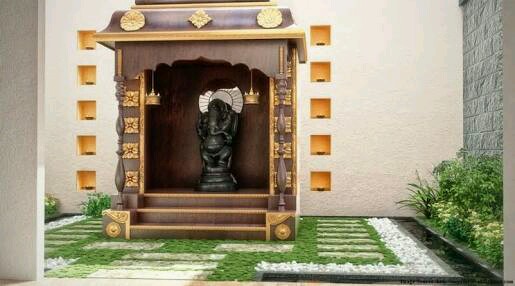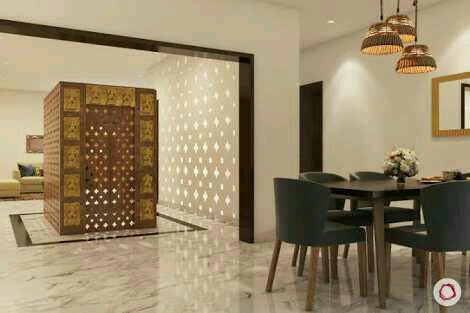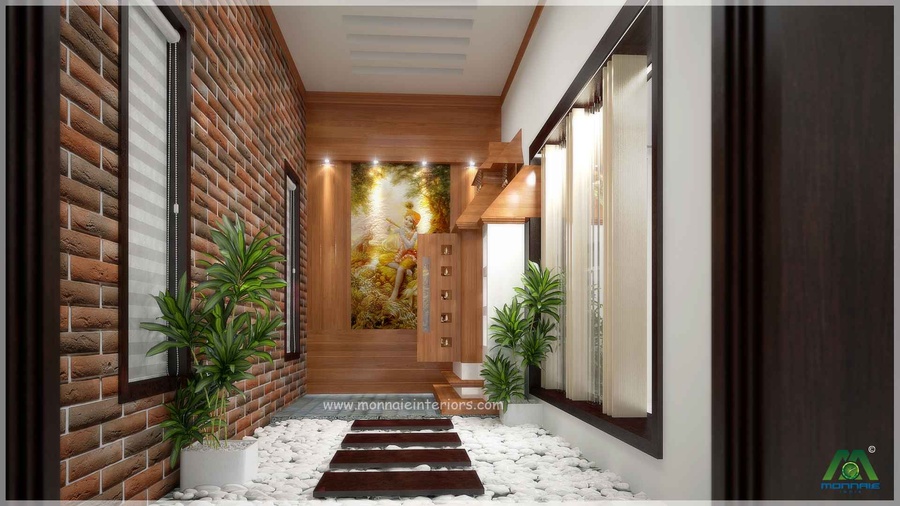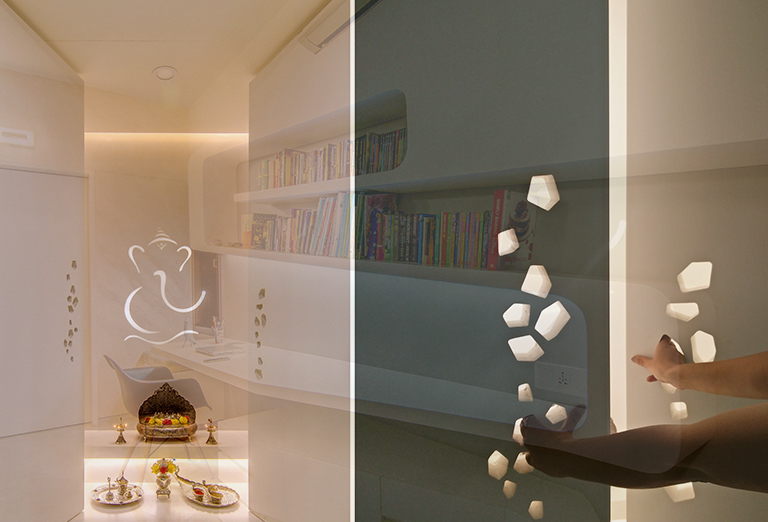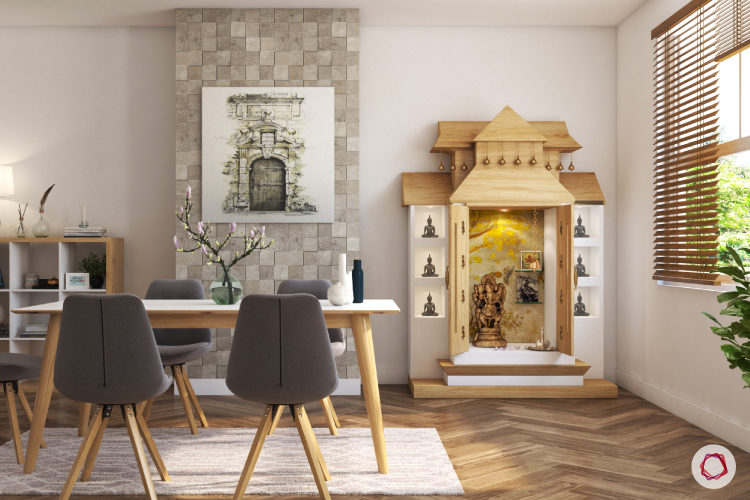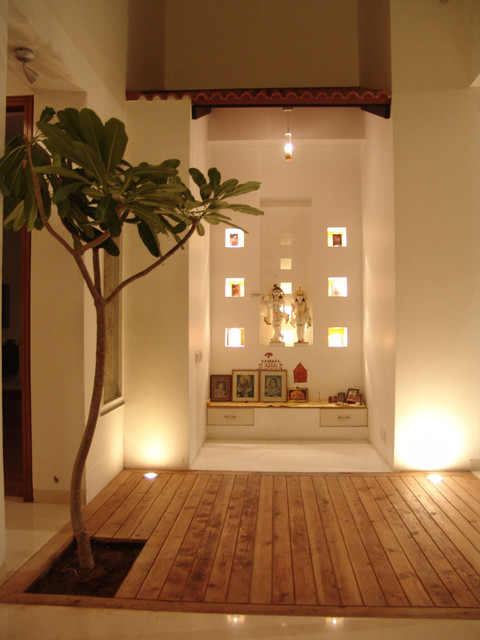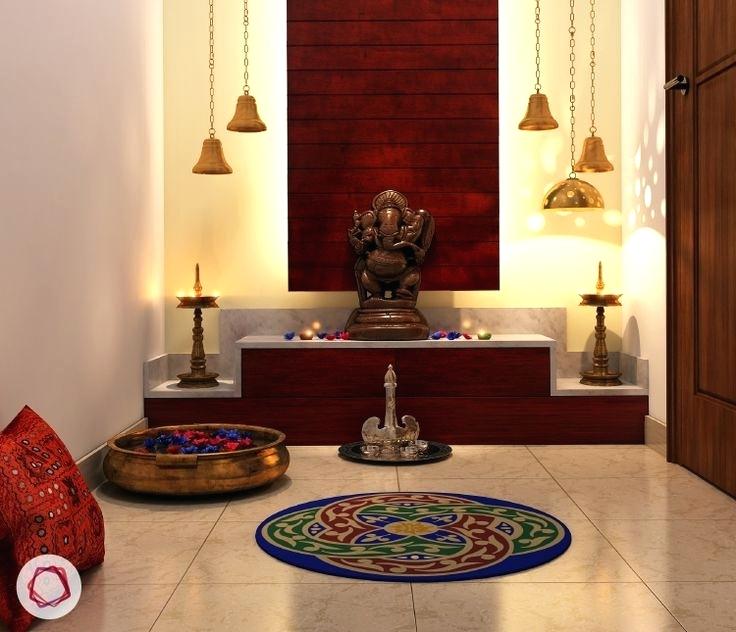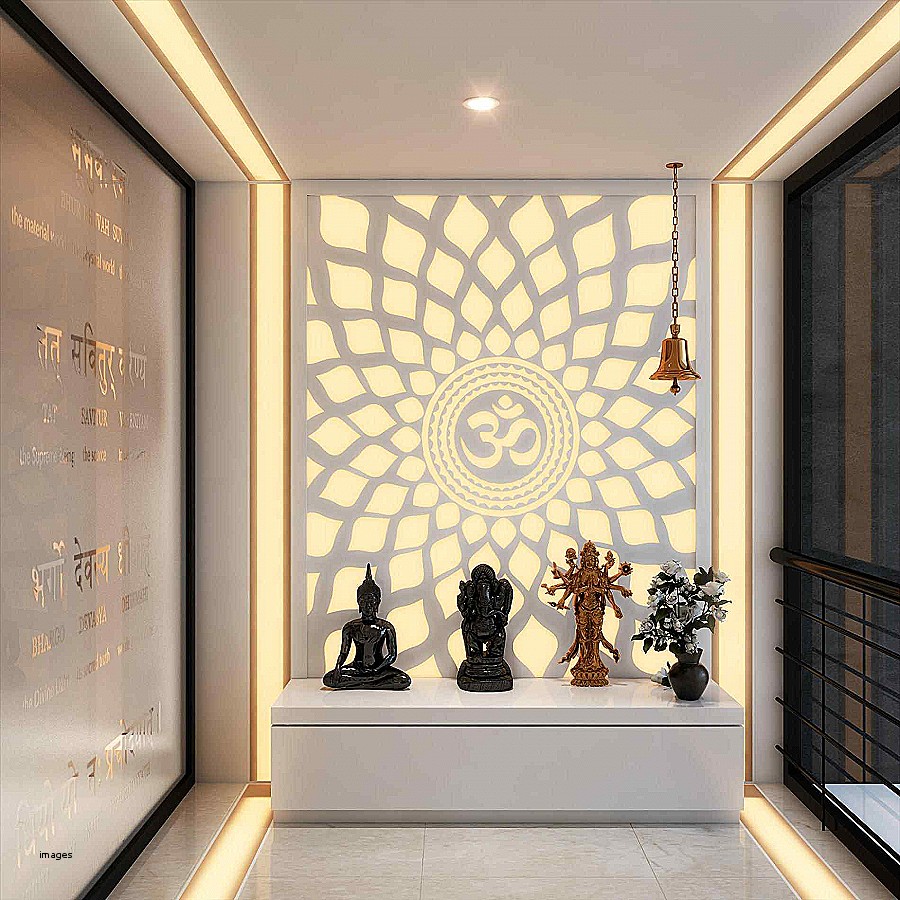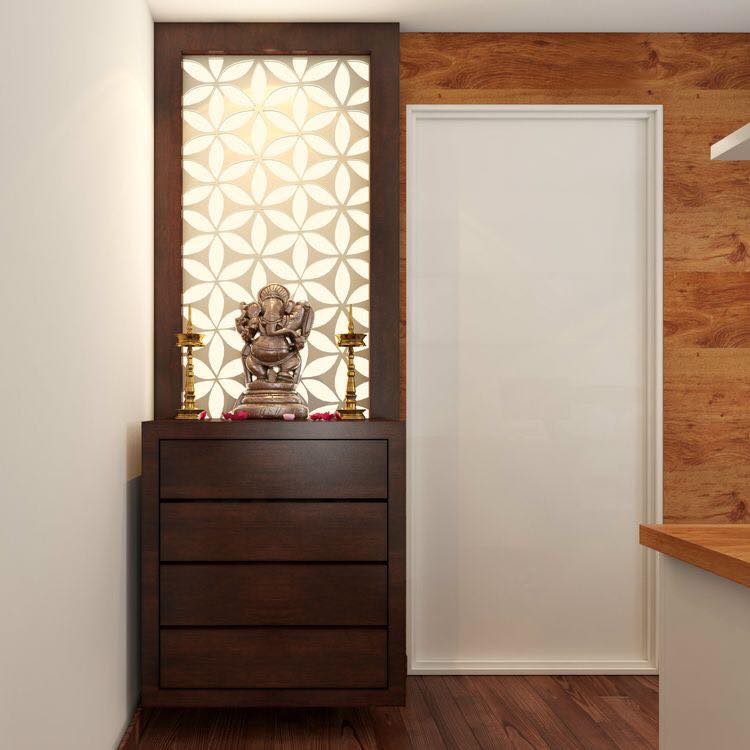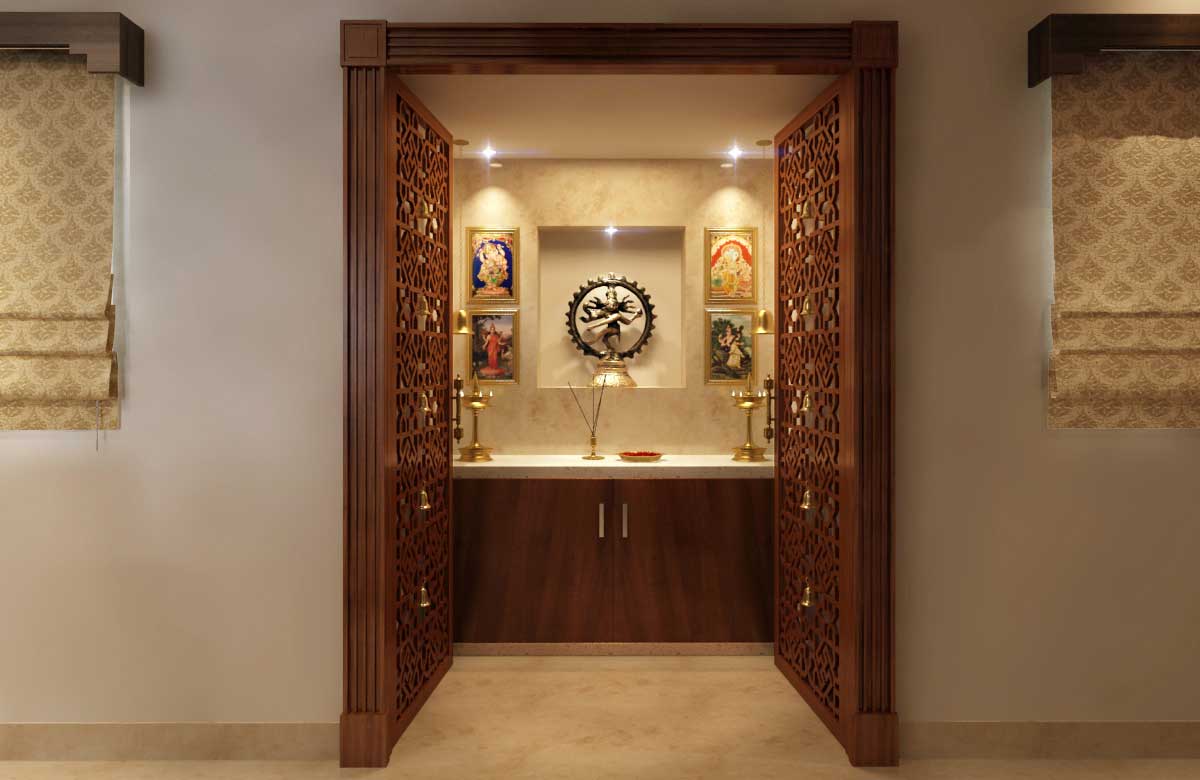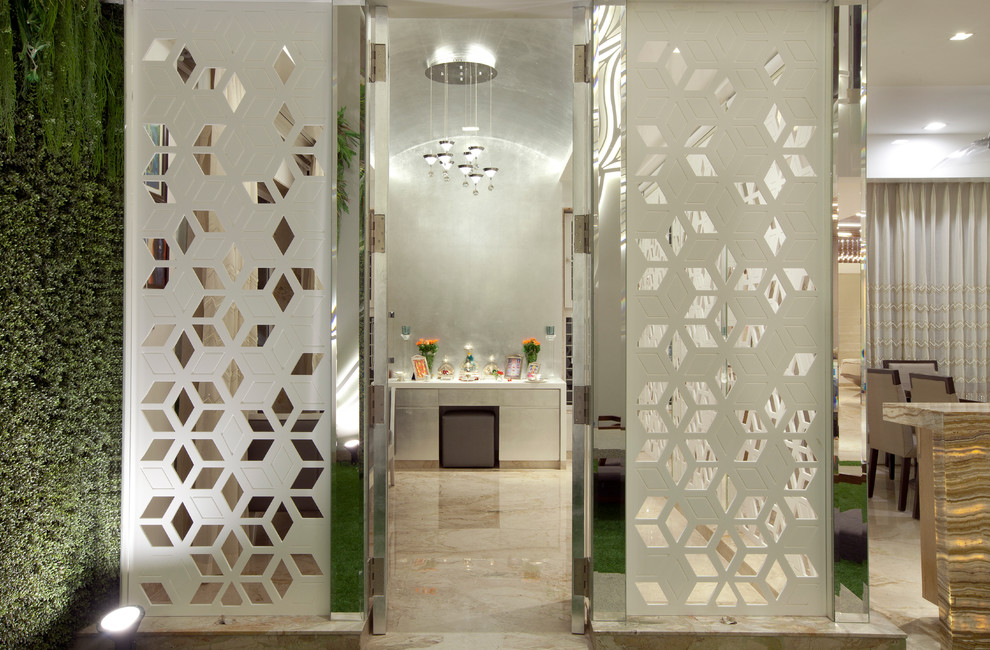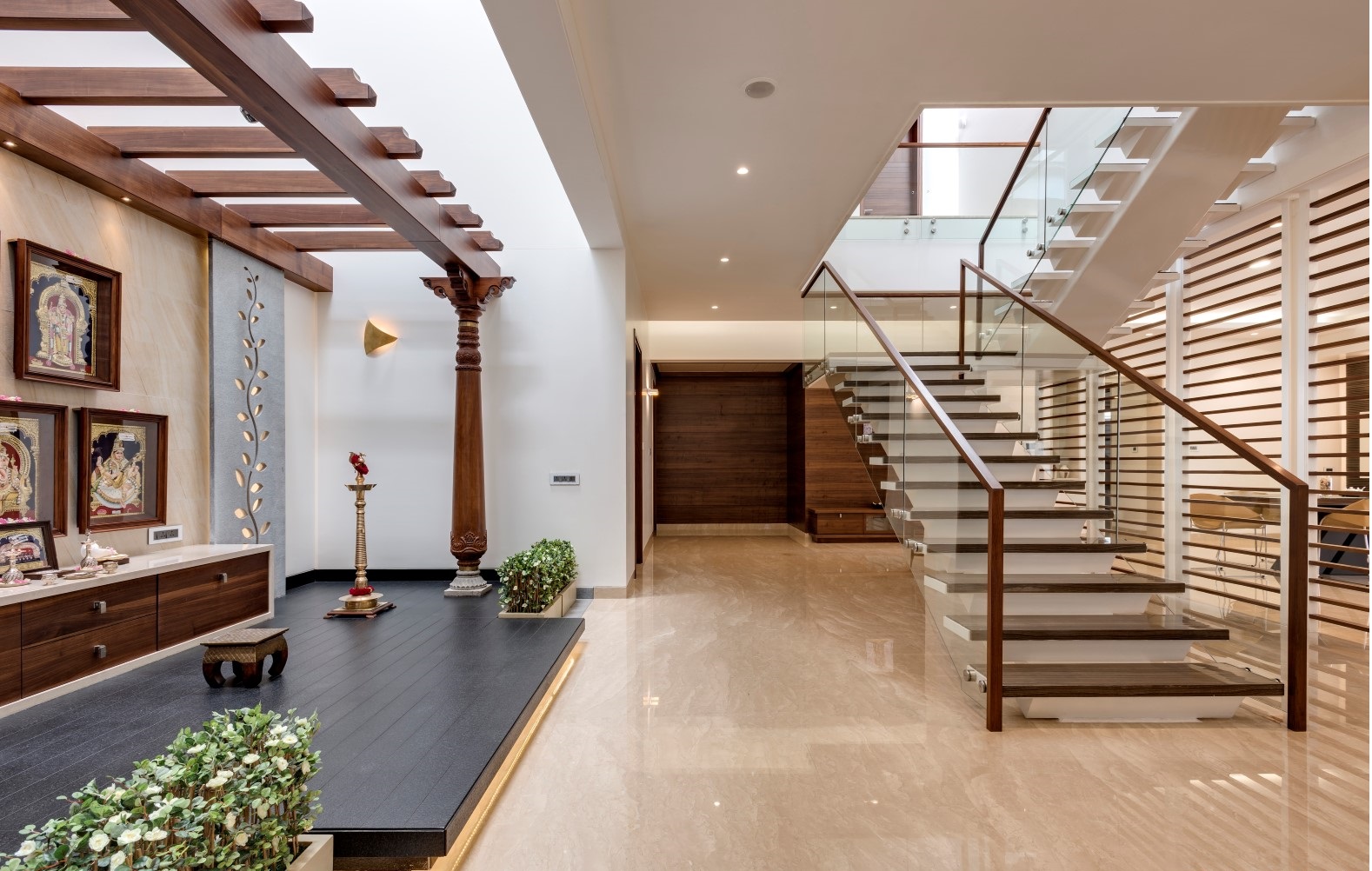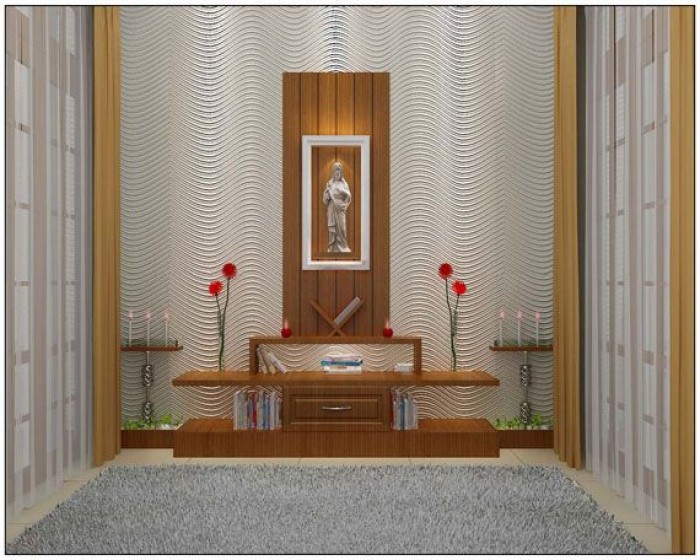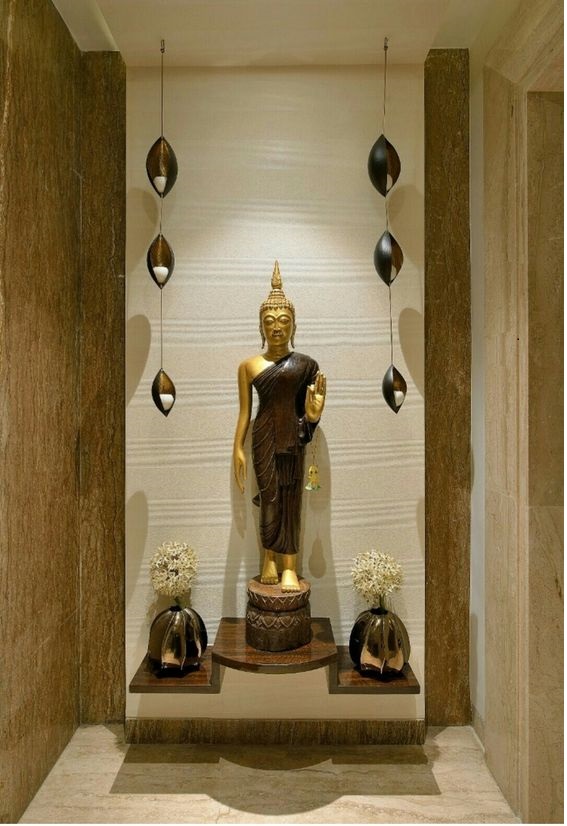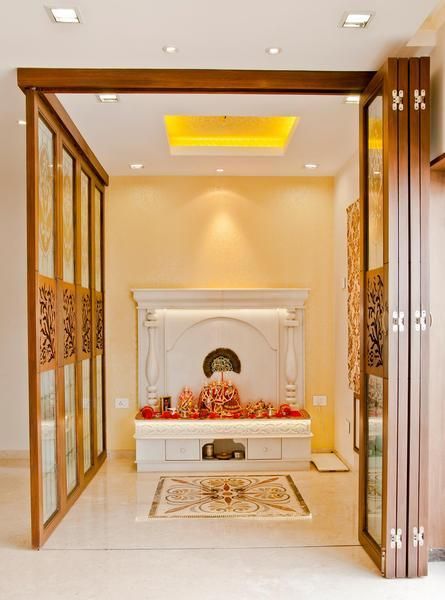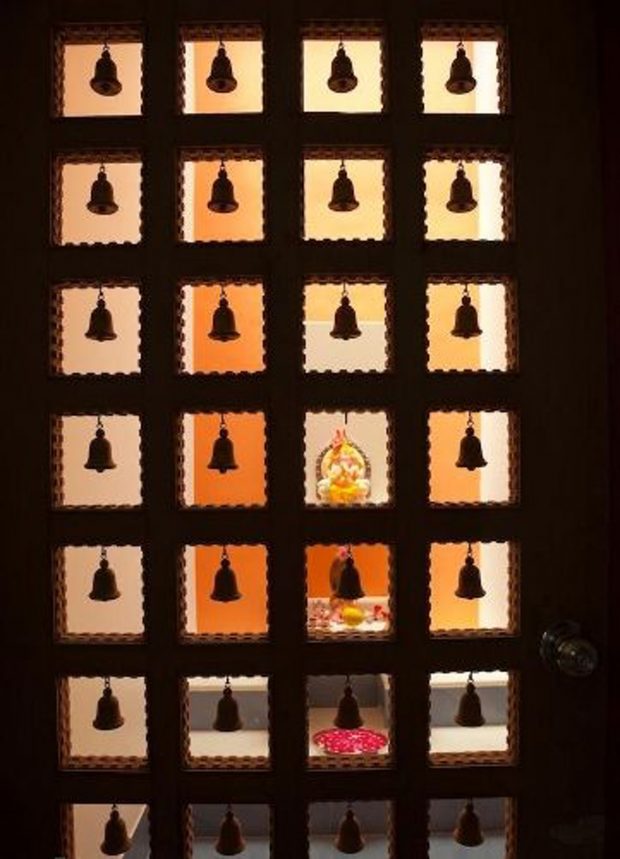 &nbsp