&nbsp
The project which I am sharing is 2.5 bhk apartment located in Pune, Maharashtra. In this apartment we tried to create luxury with simplicity & also tried to maintain quality of class throughout the apartment. Certain specs of vibrancy are incorporated to add glimmer to the area using green & grey's. Overall we tried to blend shades to give it high end & luxurious look. Use of clean lines and geometric shapes in furniture has been used to add aesthetic appeal.
Modern Residence Design for Comfort and Aesthetics in Pune | Kiyaan's Design Studio
Visit: Kiyaan's Design Studio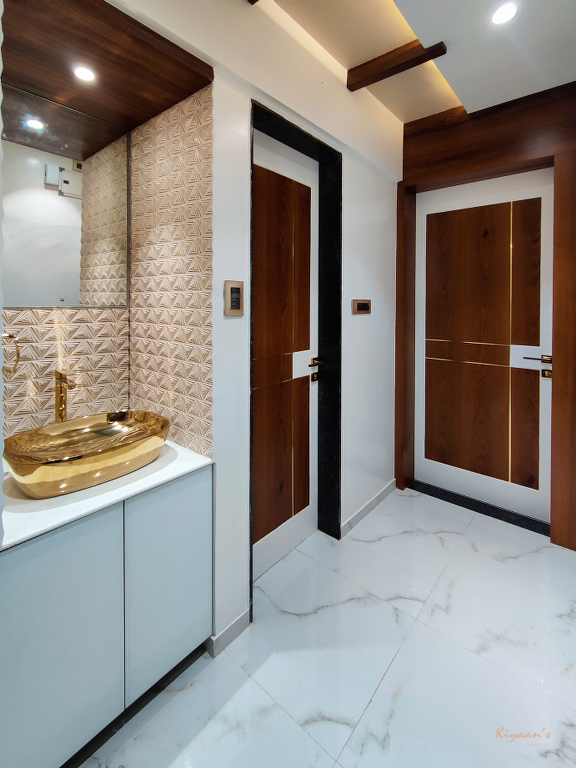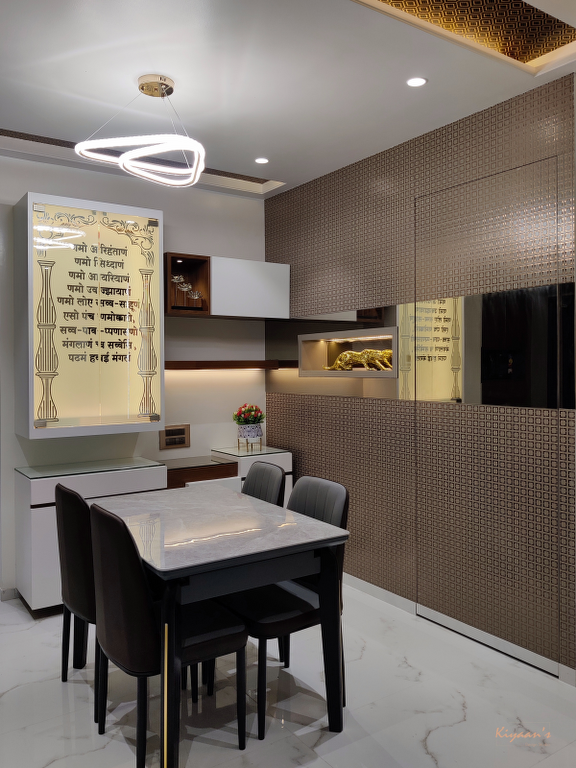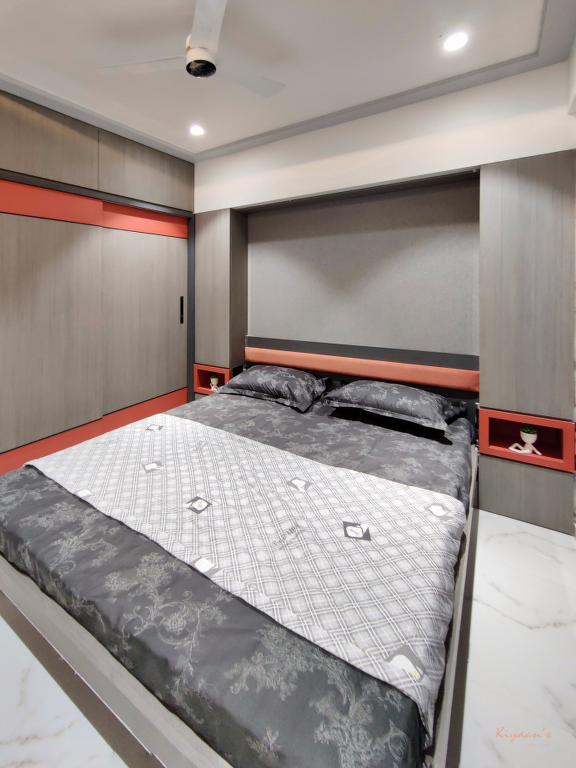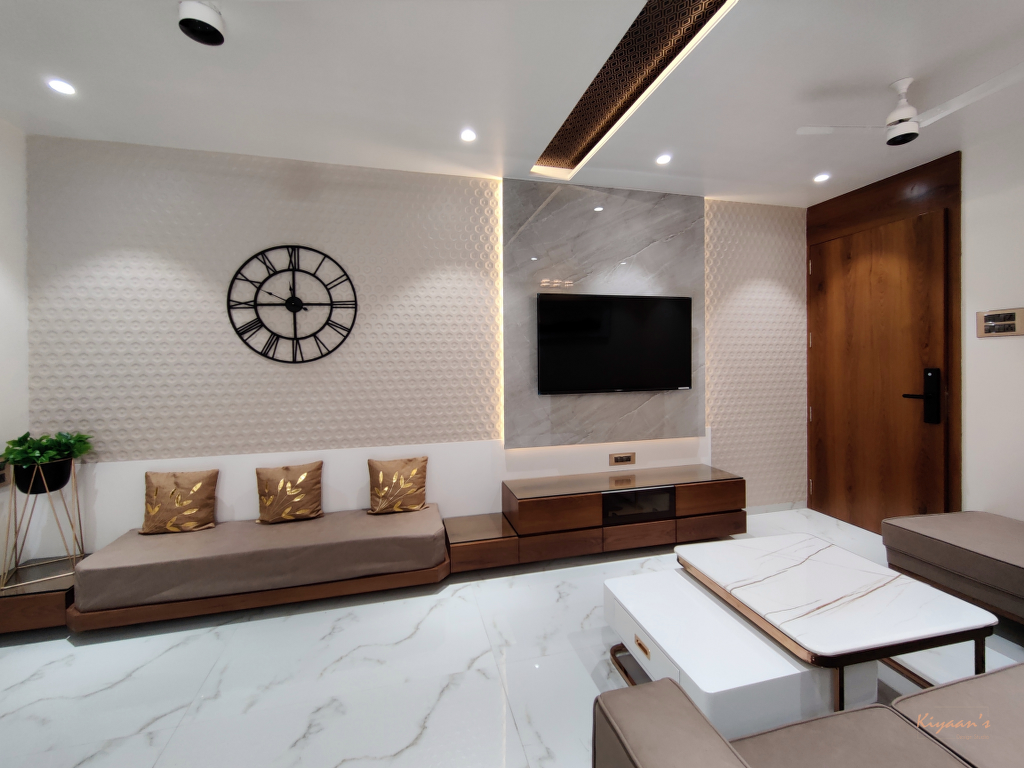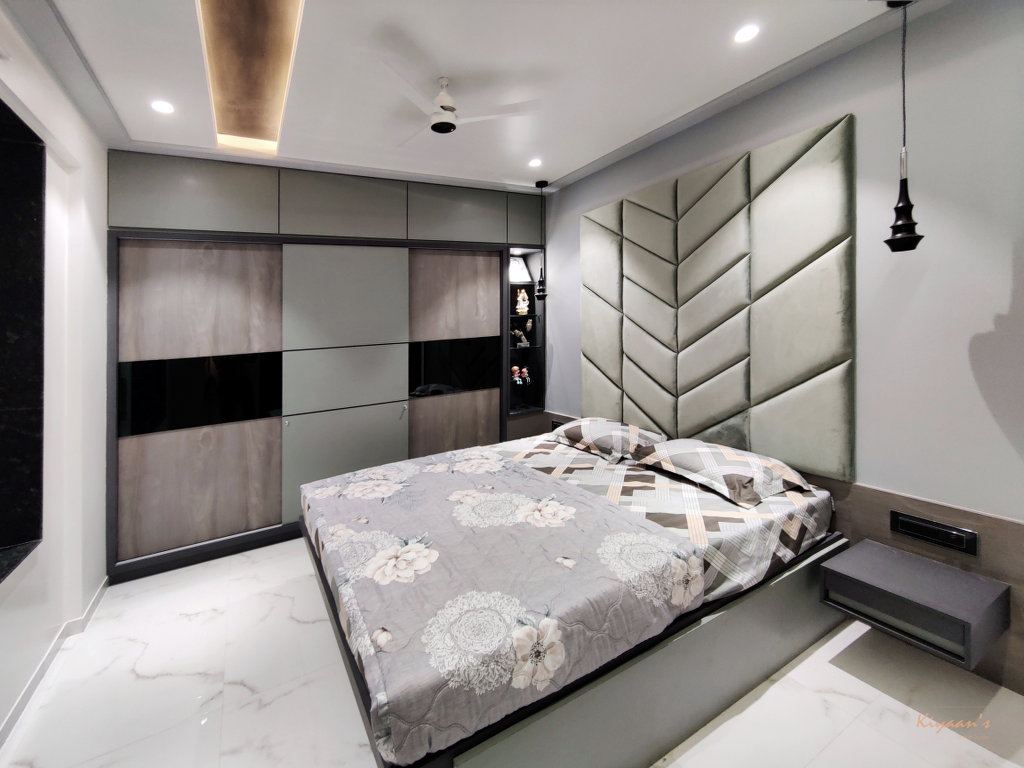 Fact File
Designed By: Kiyaan's Design Studio
Project Type: Residence
Project Name: Bhansali House
Year of Completion: 2021
Duration: 6 months
Location: Pune, Maharashtra
Size: 1050 sq.ft.
Project Cost Appx: 21 Lac
Principal Architect: Lokesh Shah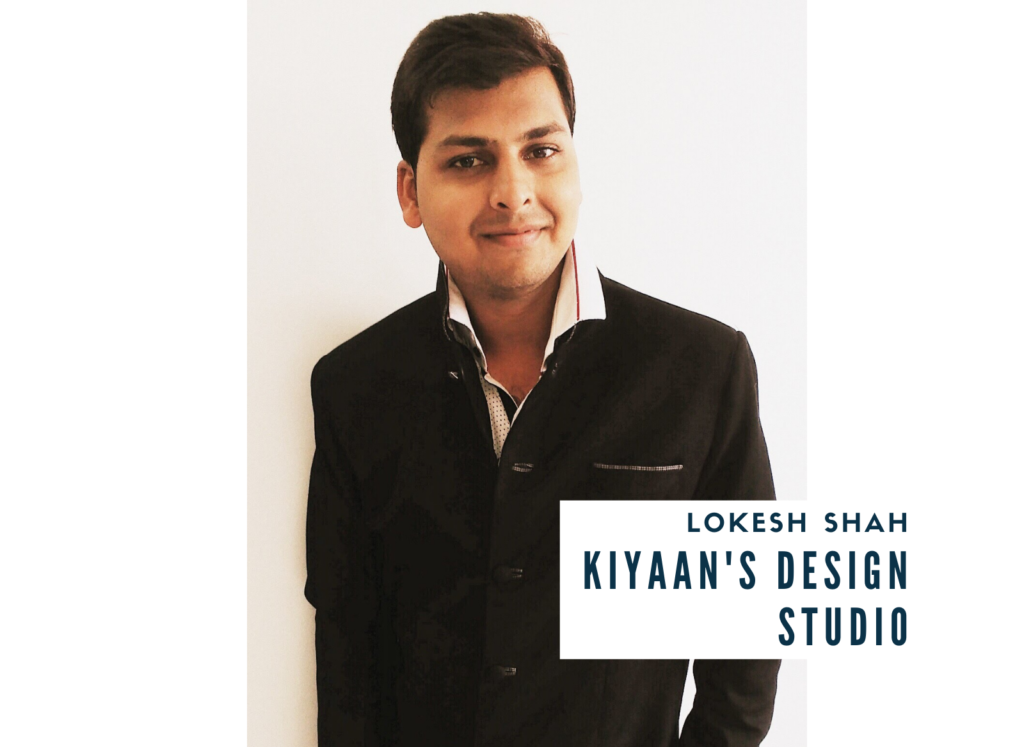 Firm's Facebook Link: Kiyaan's Design Studio
Firm's Instagram Link: Kiyaan's Design Studio