&nbsp
Play Of Volumes Creates A Balanced Facade In This Contemporary Bungalow Design | K Design Lab Architects
Visit : K Design Lab Architects
Modernity has always been about bold language and an expression of style that was often arrogant.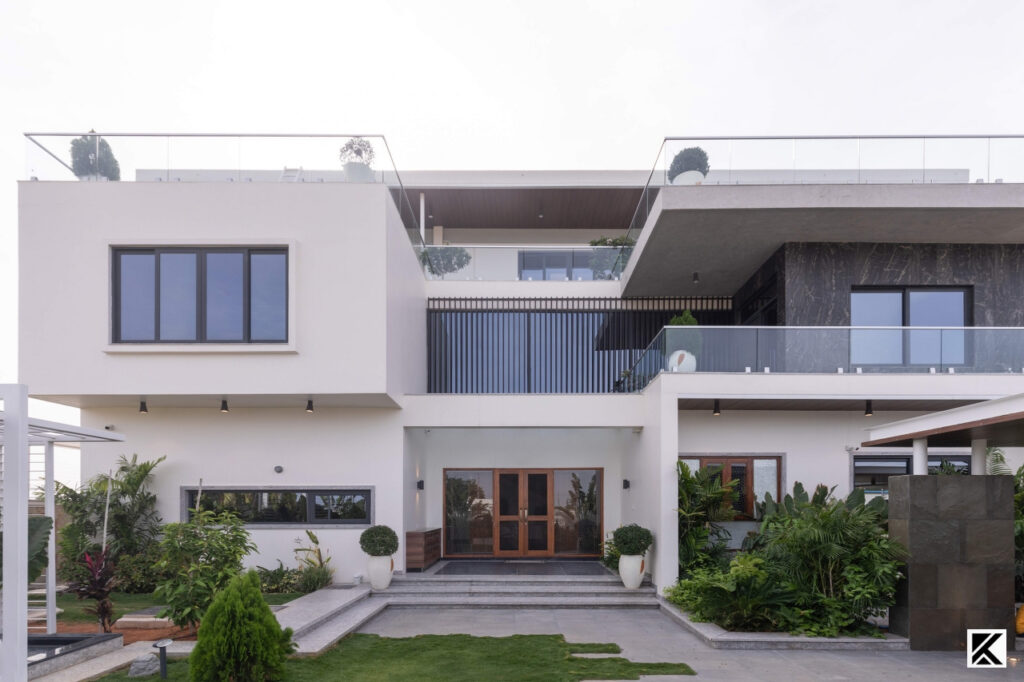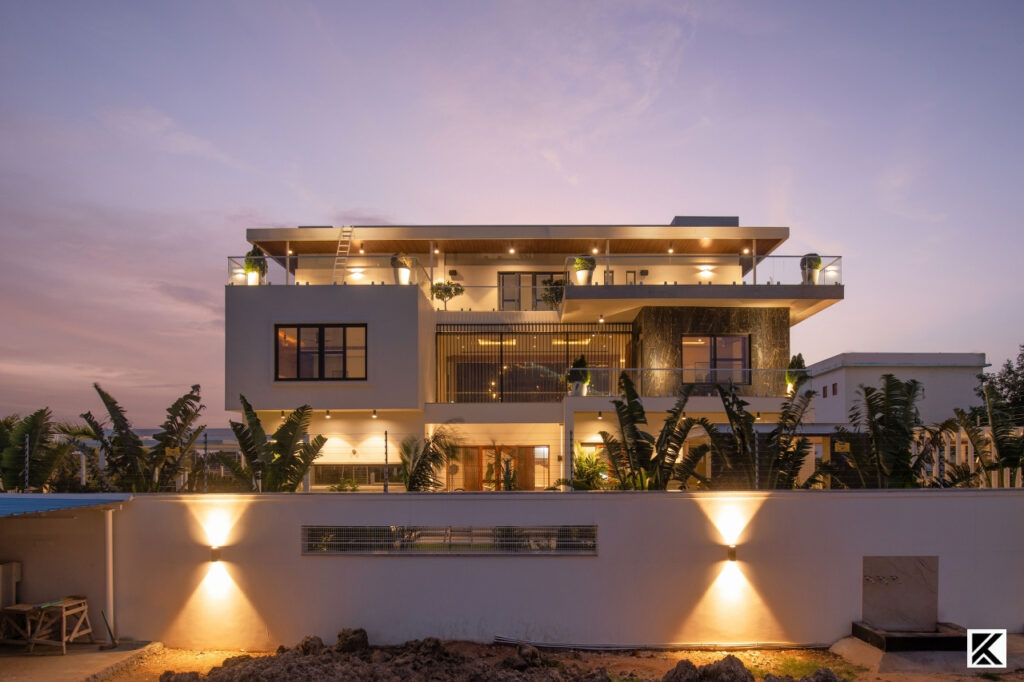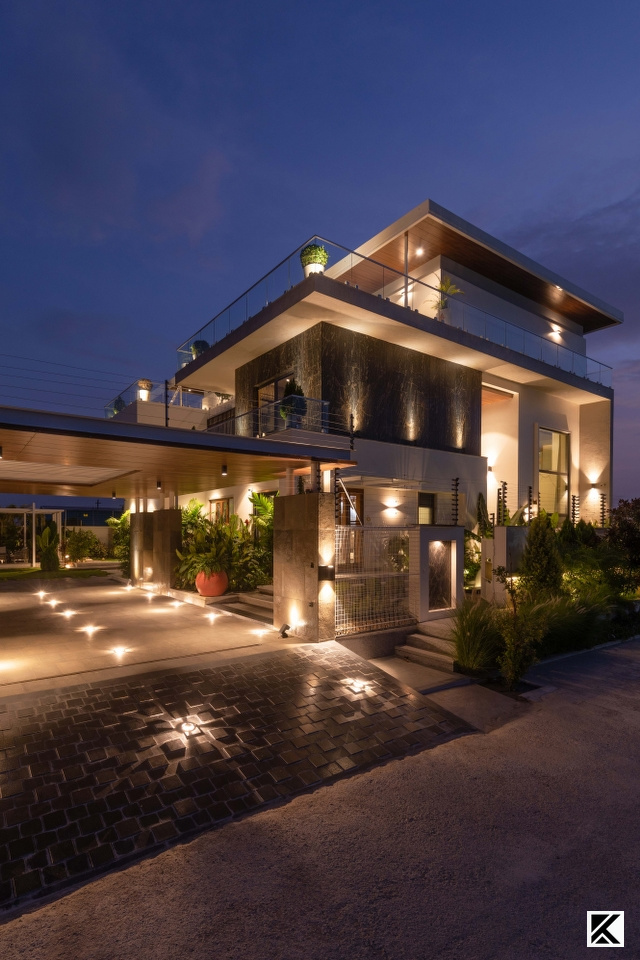 The interior spaces seek good relations with outside world, colonizing their surroundings and their views.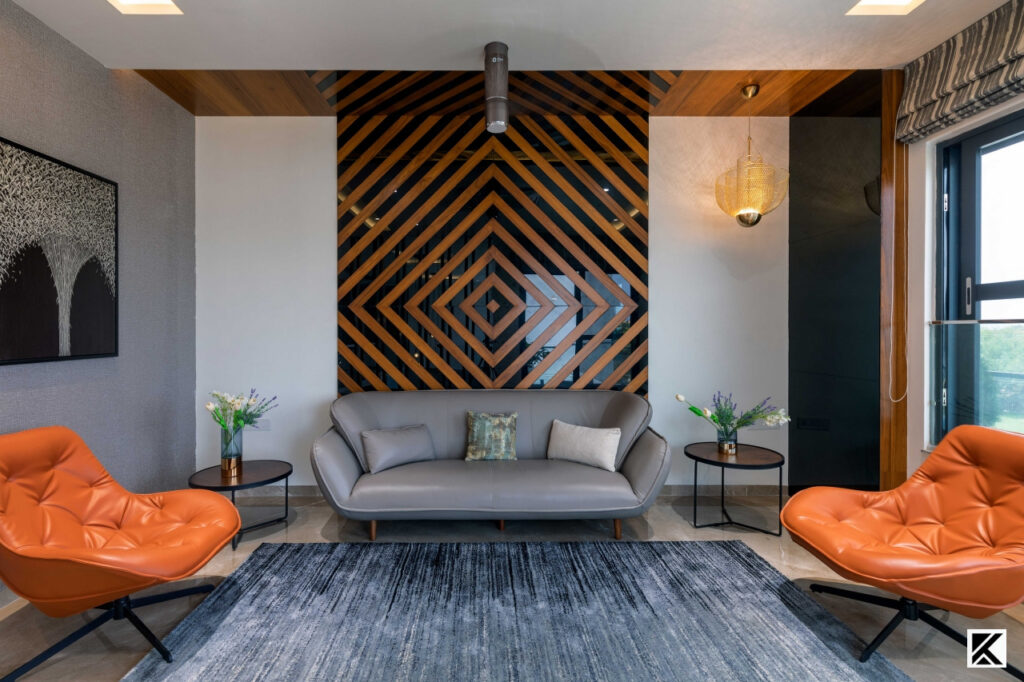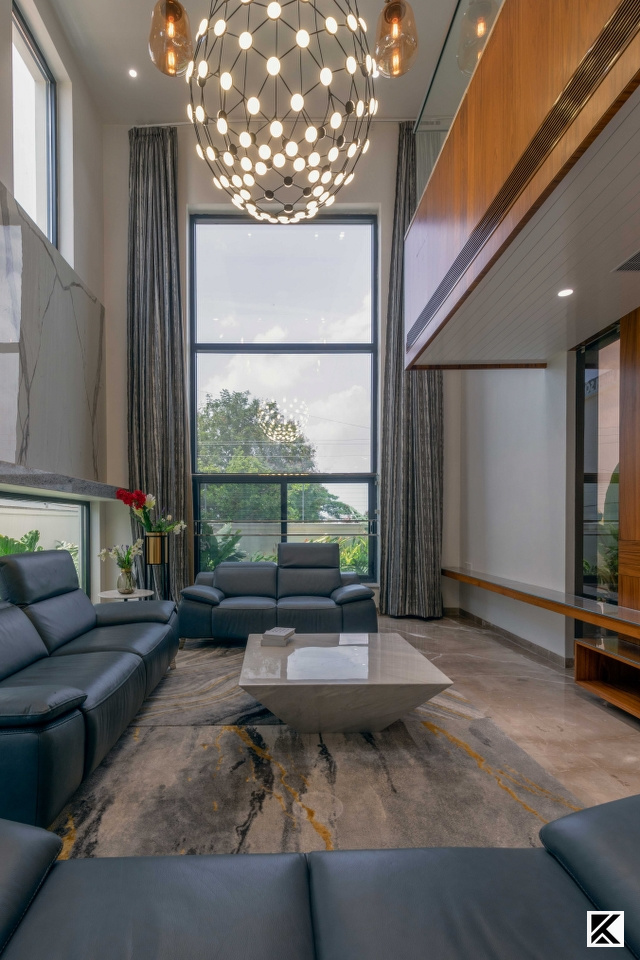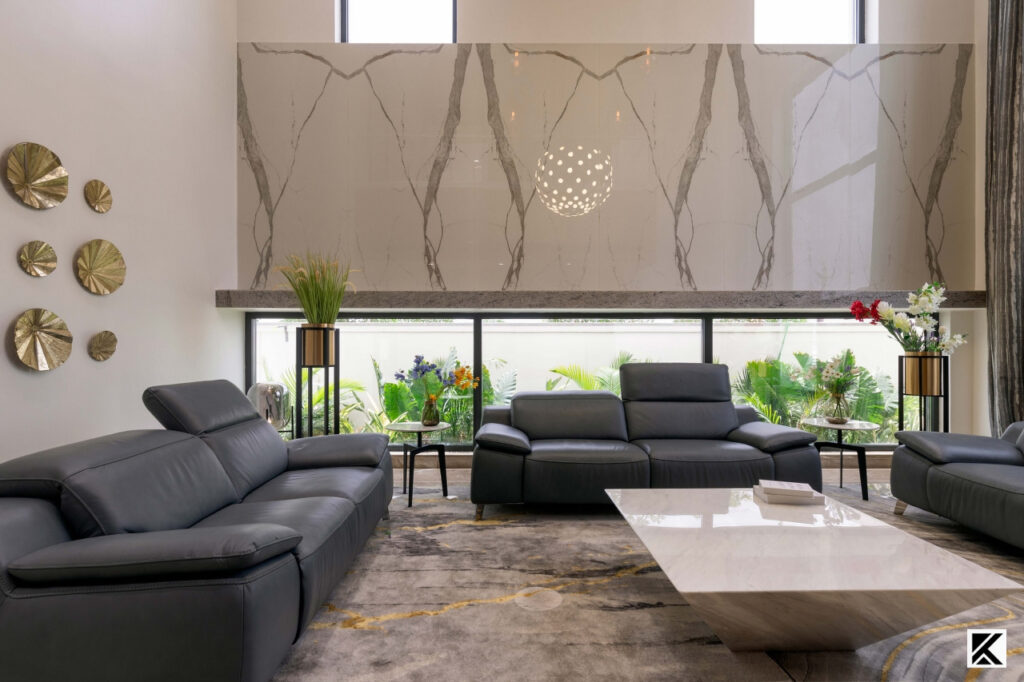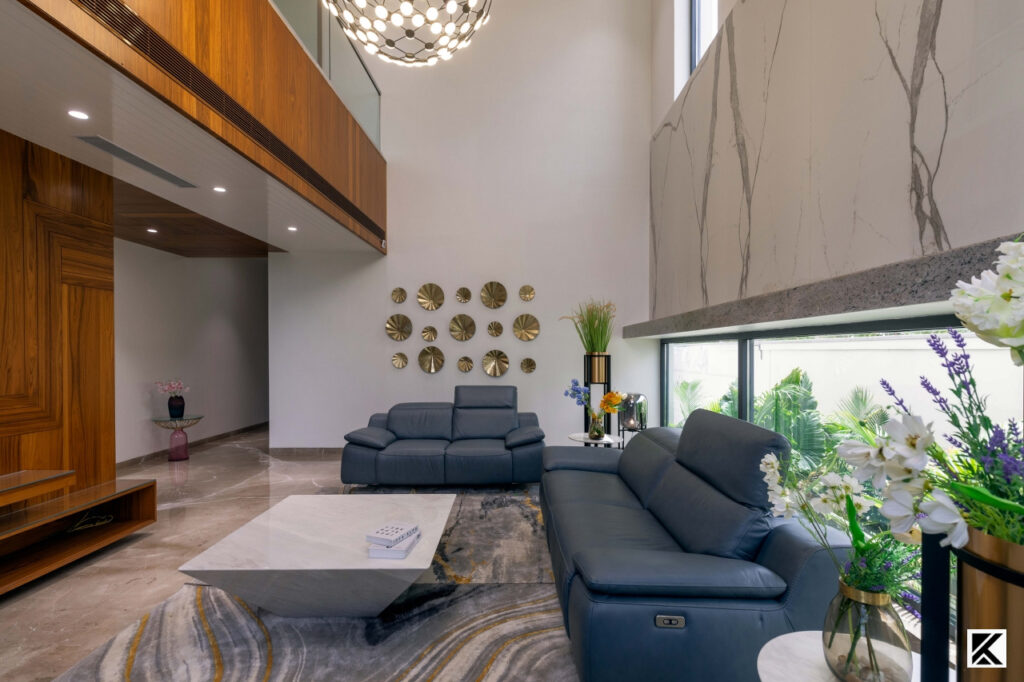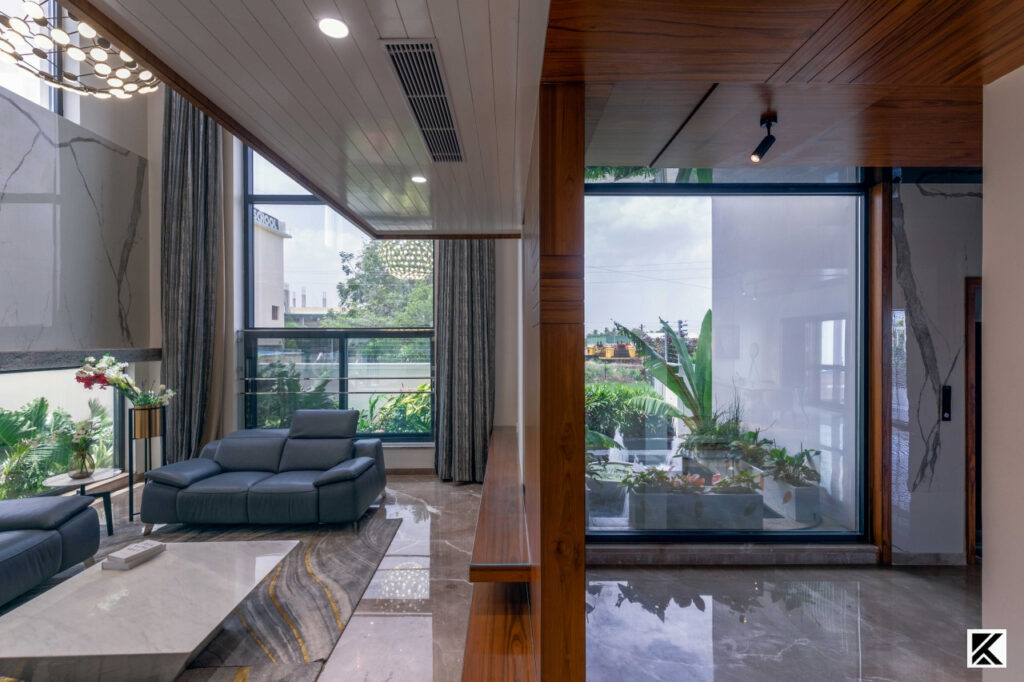 Composition of the building is defined by its blocking that uses play of volumes to create a balanced facade.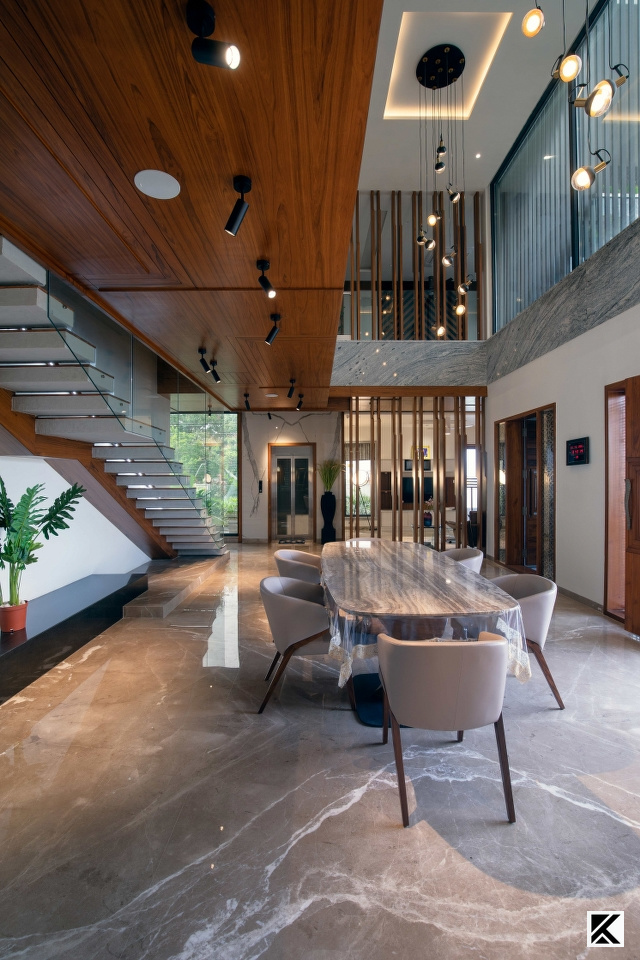 Introduction of horizontal and vertical elements in street facing side of the house accentuates the play of volumes with open terraces further add character to the front elevation.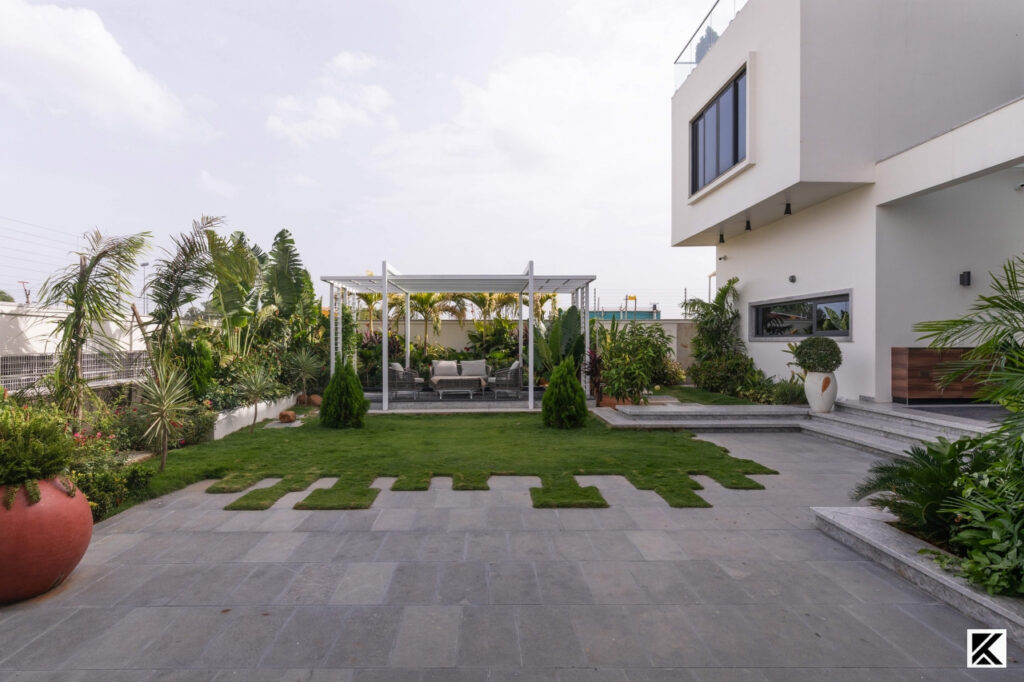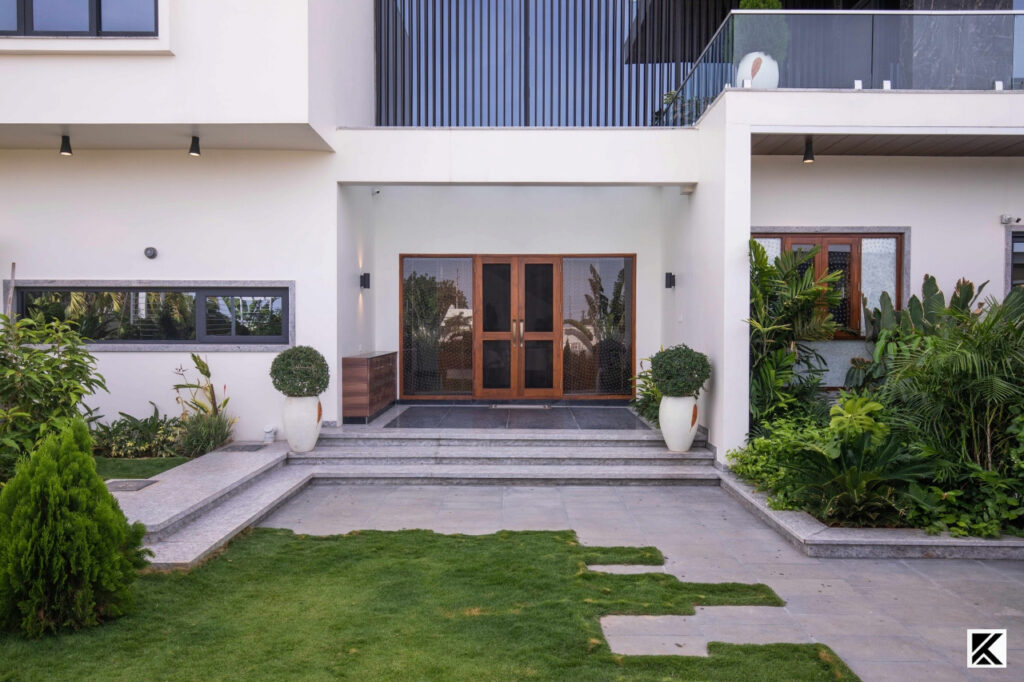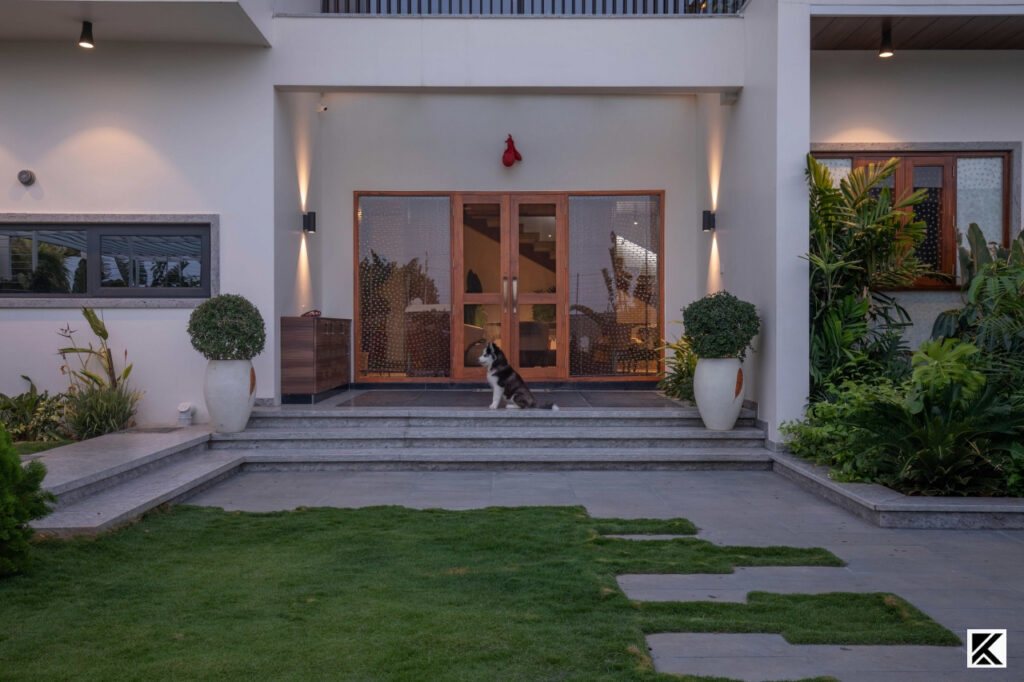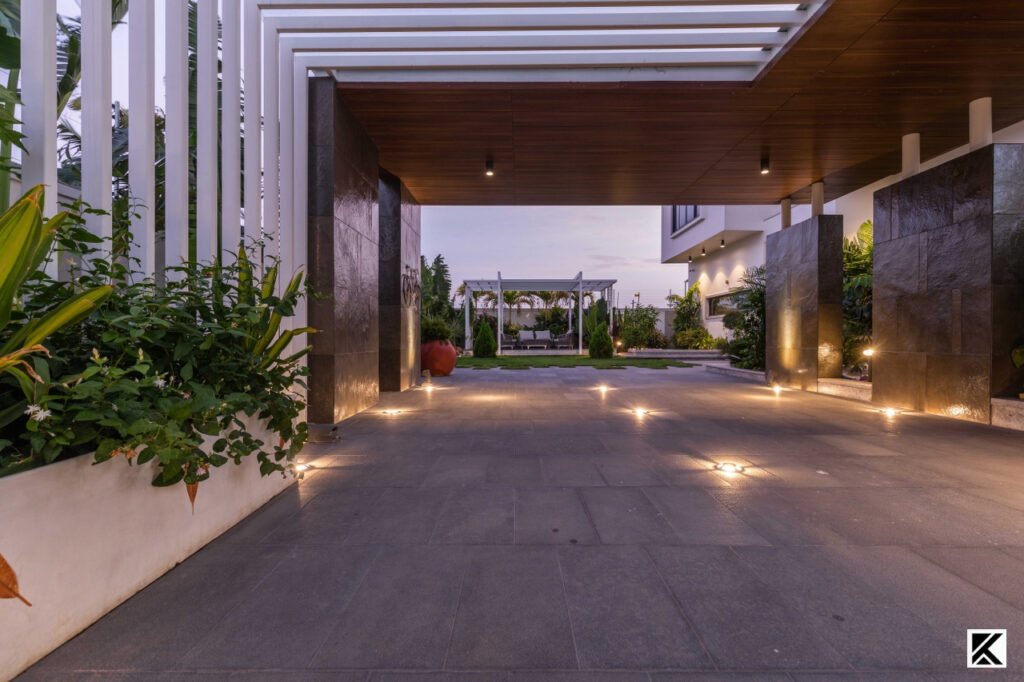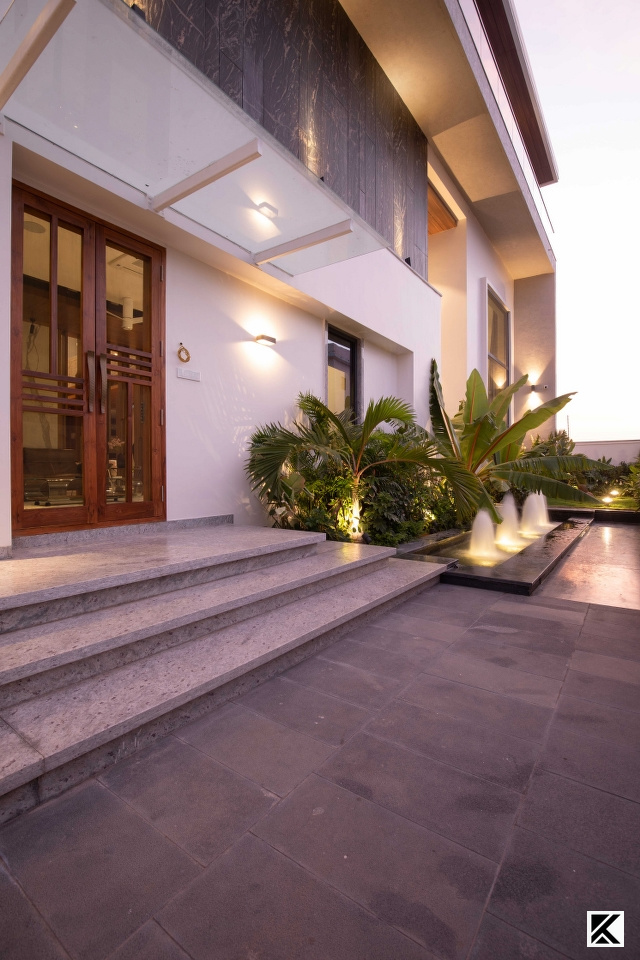 An open to sky court with a shaded patio ensures a deep connection with outside greenery and creates a holistic approach to the inside and outside.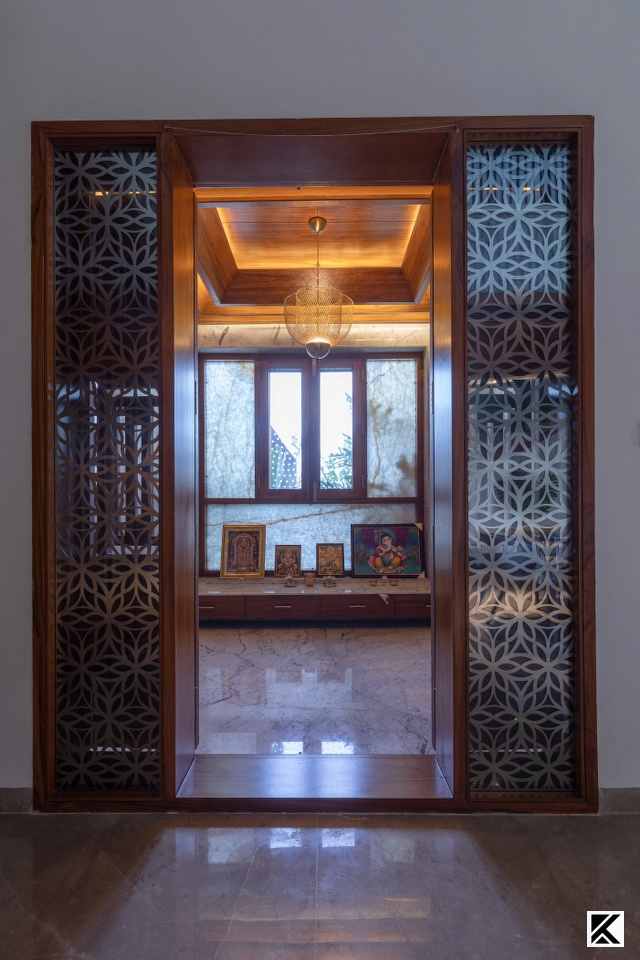 There is no better way to feel happiness than the sight of an endless beautiful garden every morning.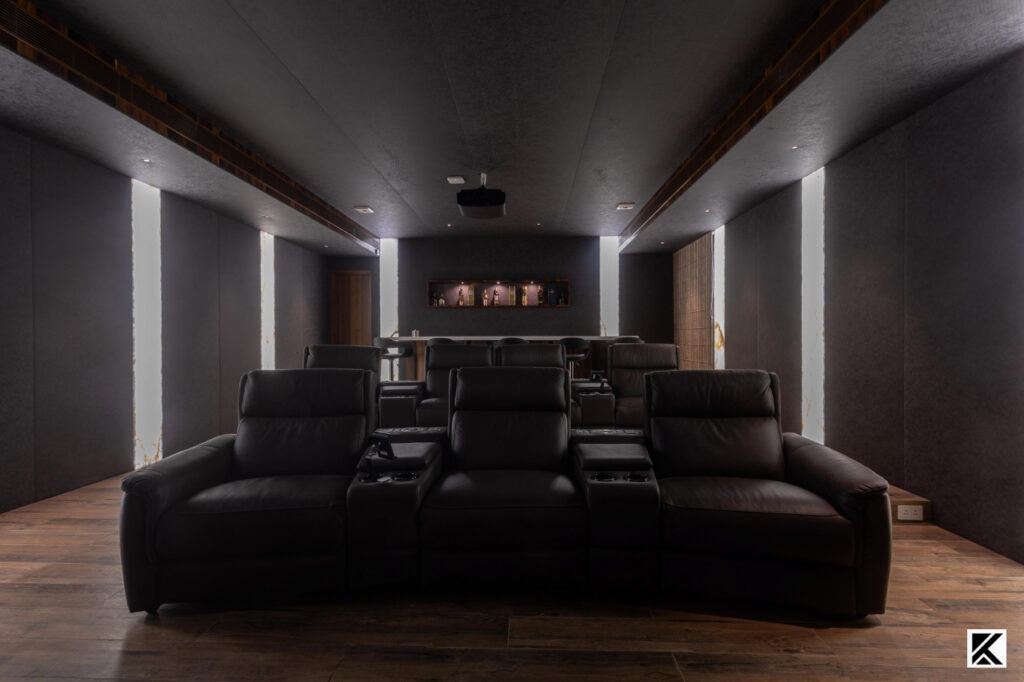 Balconies open to the rooms outside greenery and provide transparency to the facade letting in ample sunlight.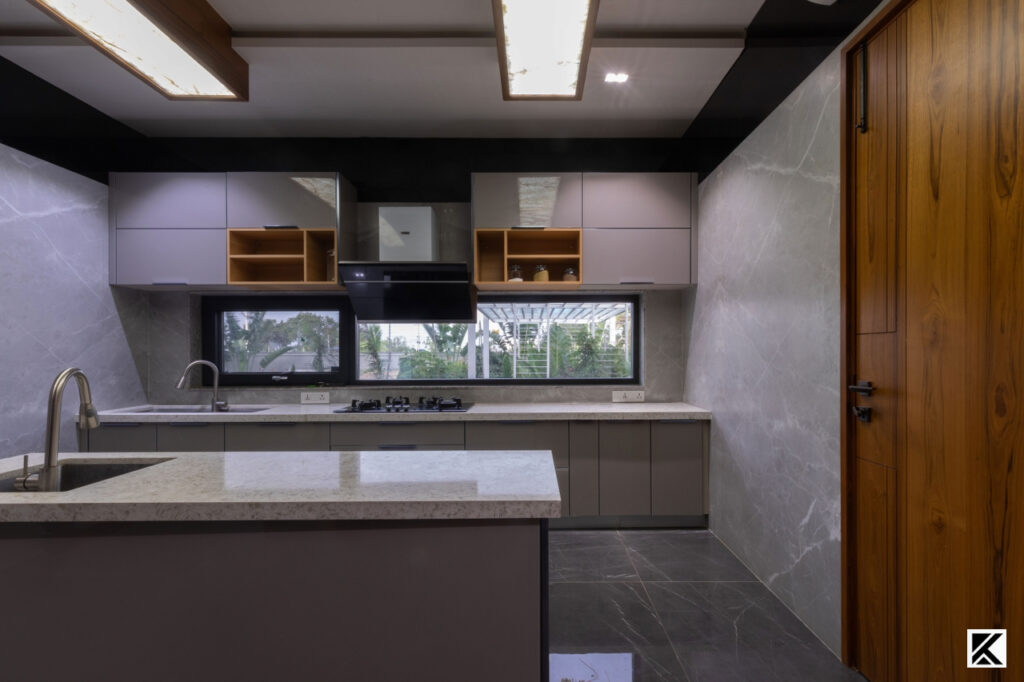 The materials used balance each other and create sophisticated interiors without making it too opulent.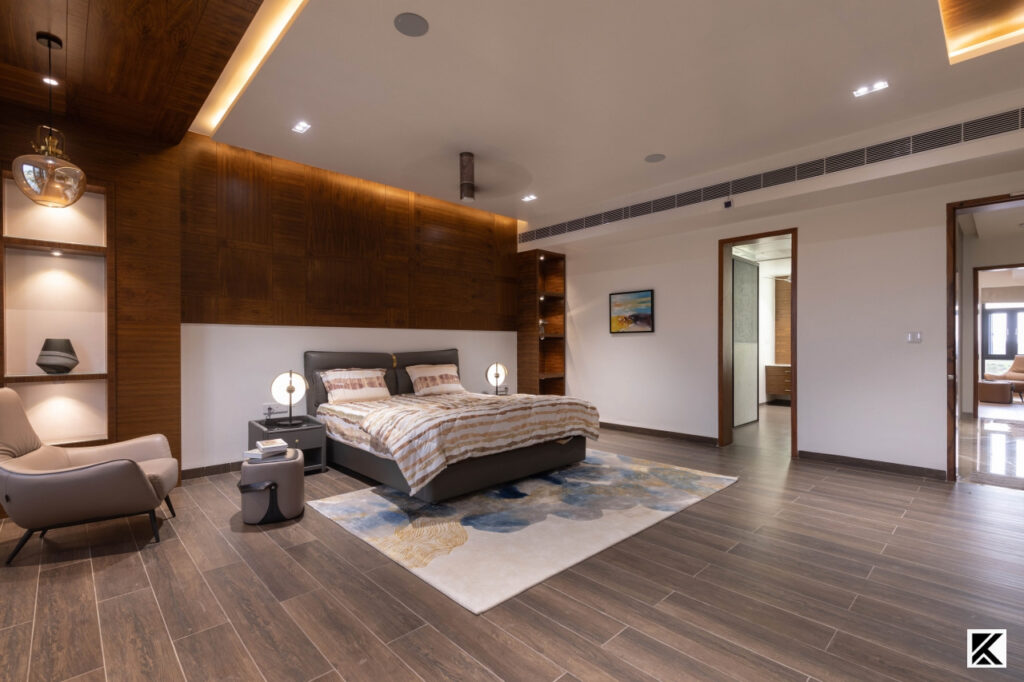 The simple forms and materiality of the building reflect the desire to enhance natural features of the site without being over dominan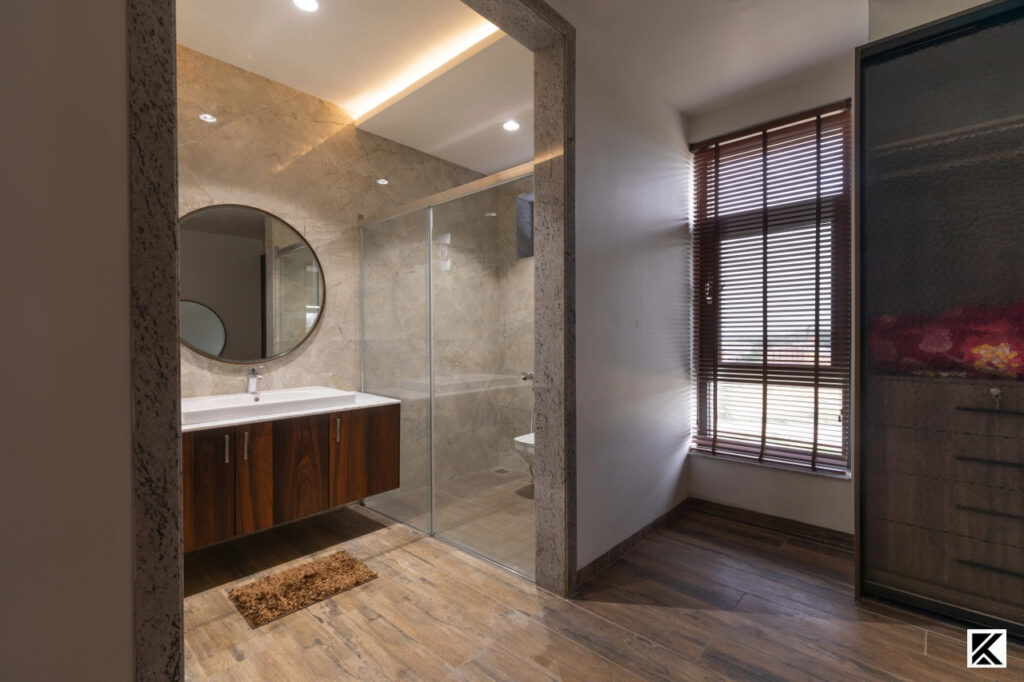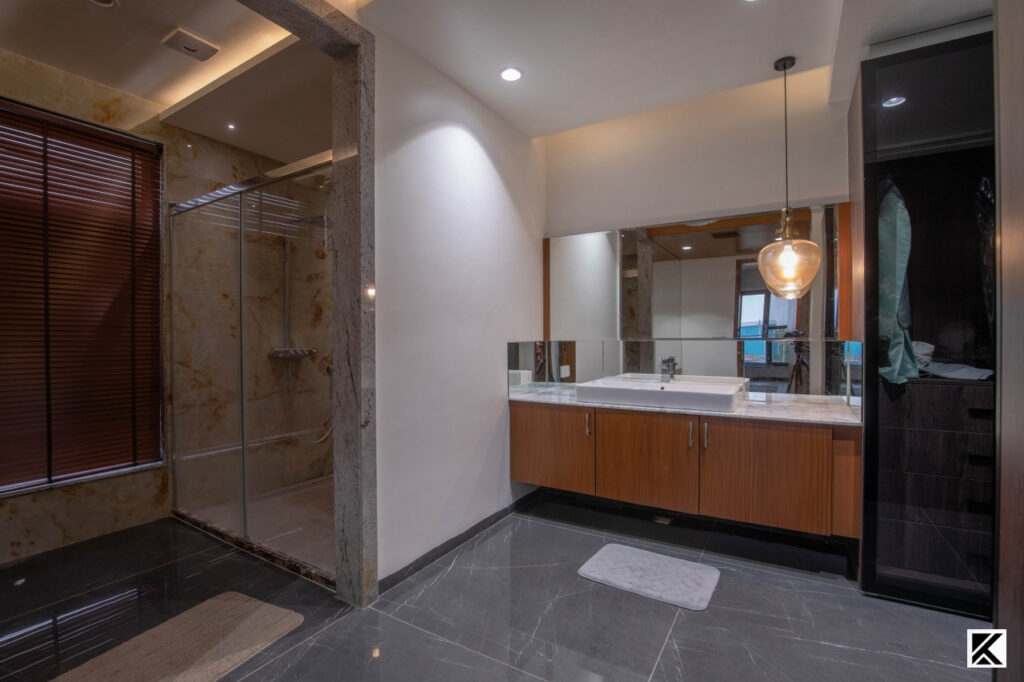 The building has a wonderful sense of scale, light and acoustic quality that creates a unique atmosphere.
FACT FILE :
Designed by : K Design Lab Architects
Project Type : Residential
Project Name : BR Residence
Location : Telangana
Year Built : 2020
Duration of project : 28 MONTHS
Plot Area : 6640 SQ.FT
Built up : 7500 SQ.FT
Project Cost Appx : 5500 /- per Sq. Ft.
Principal Architect : Ar. JAYAKIRAN KUMAR .P And Ar. SIVA PRASAD .A
Photography By : Rravi Varma Photography
Products and Materials : Finishes : Asian Paints | Cladding : Italian marble from one stone | Construction Materials : Red Bricks | Lighting : Beyond Lights ,Hyderabad | Doors and Partitions : Custom Made | Sanitaryware : Duravit from bathous | Facade System : Leather Finish Granite From One Stone | Windows : Out Sourcing From China | Furniture : Out Sourcing From China | Flooring : Italian Marble From One Stone | Kitchen : Out Sourcing From China | Paint : Asian Paints | Artefacts : Aryan Furnishings, Hyderabad | Wallpaper : Aryan Furnishings Hyderabad | Hardware : Blum From Nayan Hardware

Consultants for the Project :

Interior Designers : K Design Lab Architects | Landscape Architects : Land 8 Form | MEP & HVAC Consultants :Mr .Ganesh | Structure Engineers : ID-Structural Consultants | Lighting Designers :Beyond Lights | Interior Styling : Aryan Furnishing
Color Palette for each area :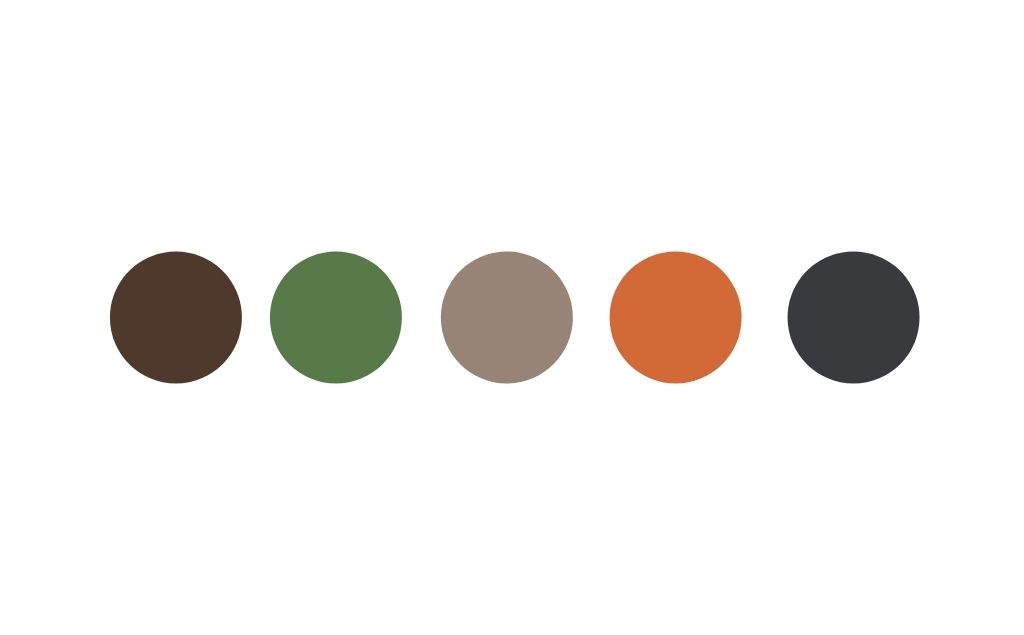 Principal Architects :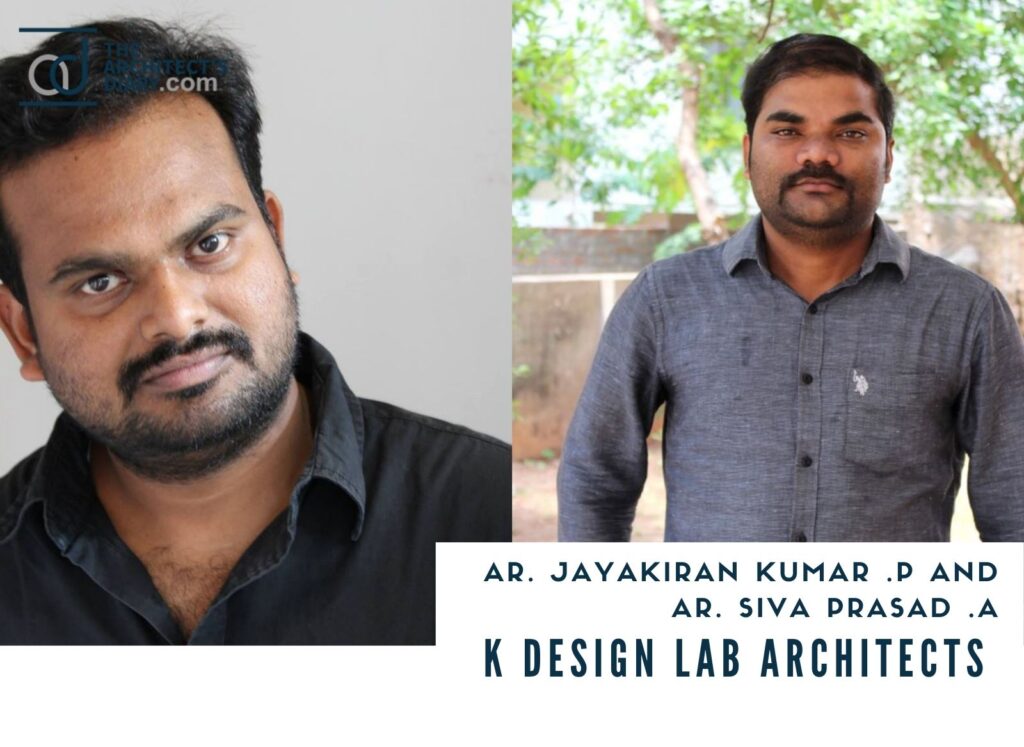 Firm's Instagram Link : https://www.instagram.com/kdesignlab_architects/
Firm's Facebook Link : https://www.facebook.com/kdesignlabarchitects
Email Id : [email protected]
Disclaimer: No TAD editor is involved in the curation of this content.