Large variety of TV unit Designs for residence as well as apartment designs starting from Contemporary, Modern, Scandinavian to inspire you and to acknowledge how to design the unit according to size, style and exposure of the space.
A spectacular medium of sound, animation, motion, colour etc. Despite TV is a source of unit which lets you know the current scenarios. TV can Provide cheap escape instead of travelling. You get cultured and receive many benefits like Family Bonding, Language Learning ect.
It encourages you to retain your mental health.
Provides active demonstration of products which has large audience reach The message stands alone. Provides audience targeting And it is prime source of news which has high impact.
Here are some good TV Unit Designs which will surely inspire you from different material selection, to Lighting Exposure, Cabinet Decor products and placements of your decor items)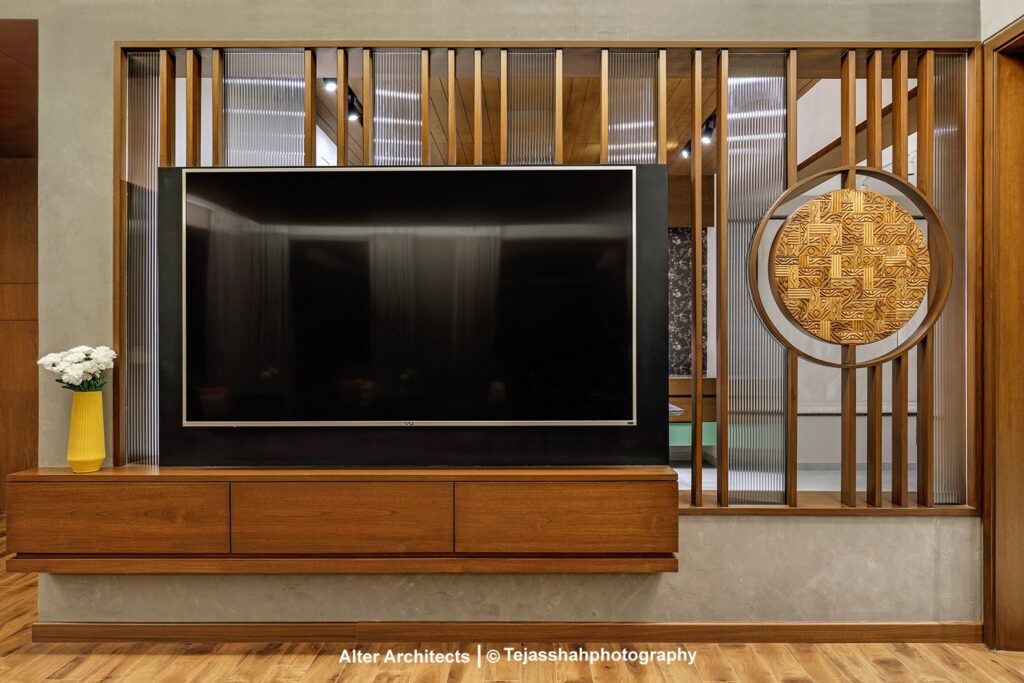 Fact File :
Designed by : Alter Architects
Project Type : Residence
2) Inherenty Sophisticated House Design | Gaurav Kharkar And Associates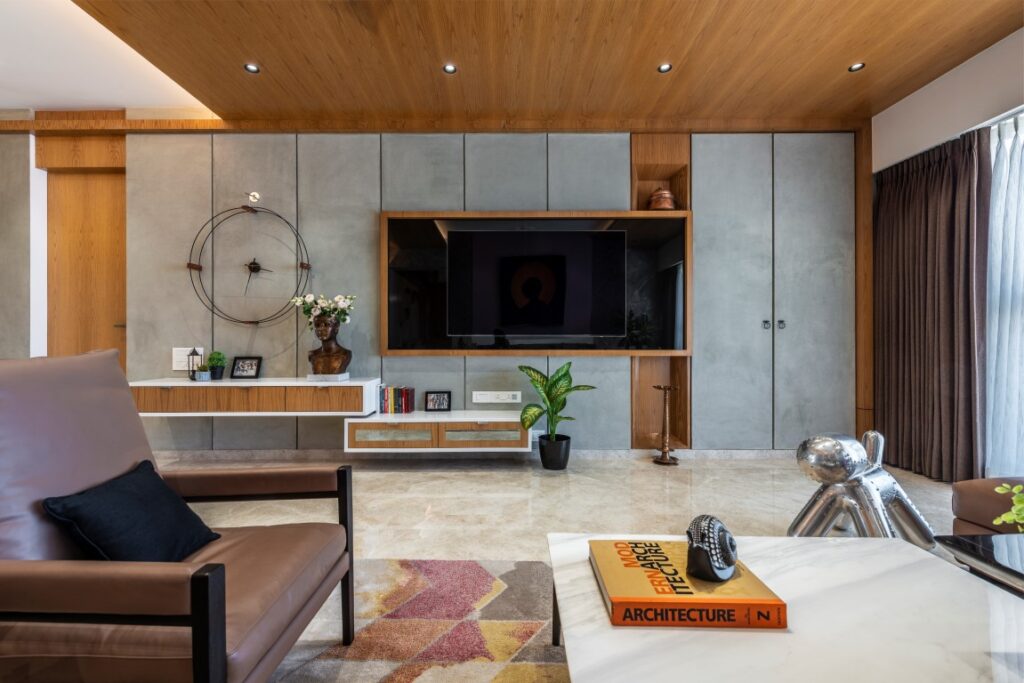 Fact File :
Architectural firm: Gaurav Kharkar and associates
Project Type: Apartment Interiors
3) Zen Apartment Interior | One Habitat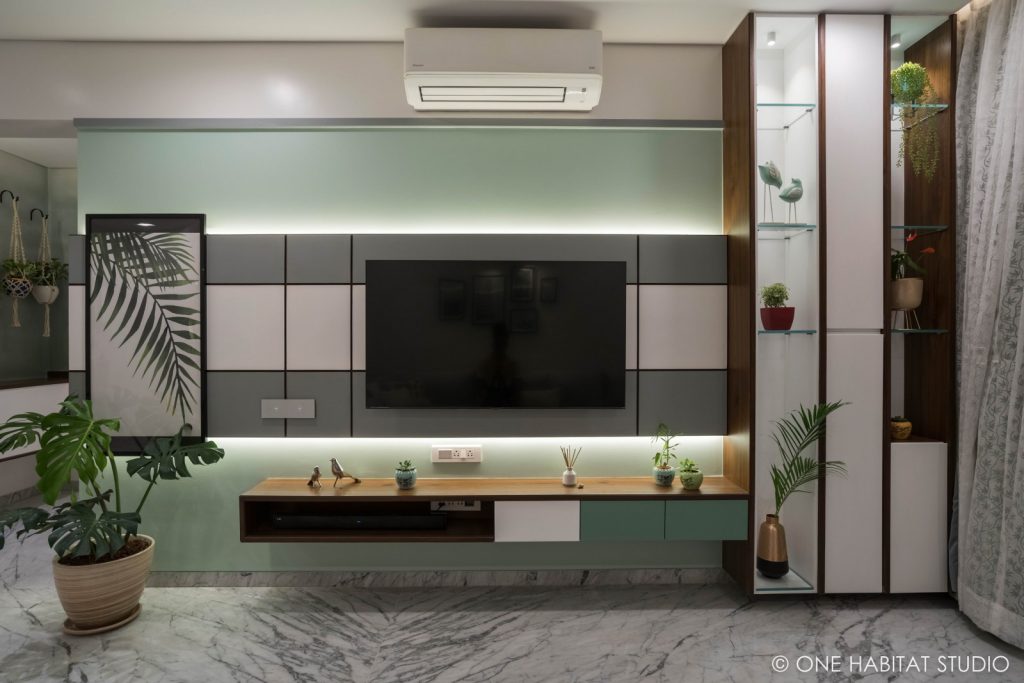 Fact File :
Designed by: One Habitat Studio
Project Type: Apartment Interiors
4) Contemporary Apartment | GJ Associates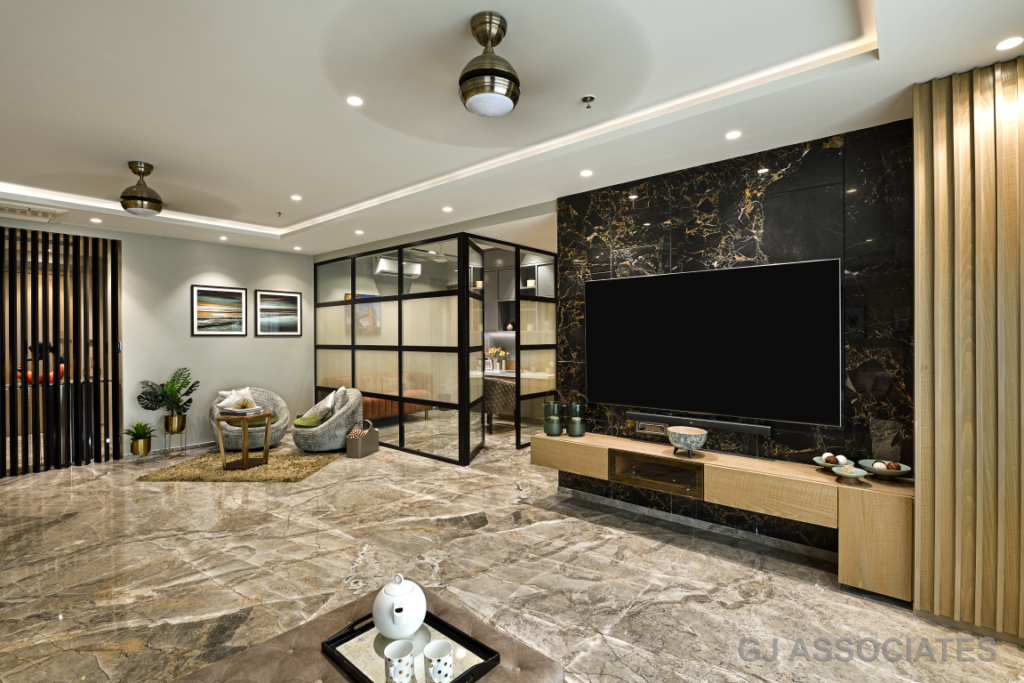 Fact File :
Design firm: Gaurang Jawle & associates (GJ Associates)
type: 4BHK apartment
5) Luxurious Vastu Based Apartment | Kunal Shah Architects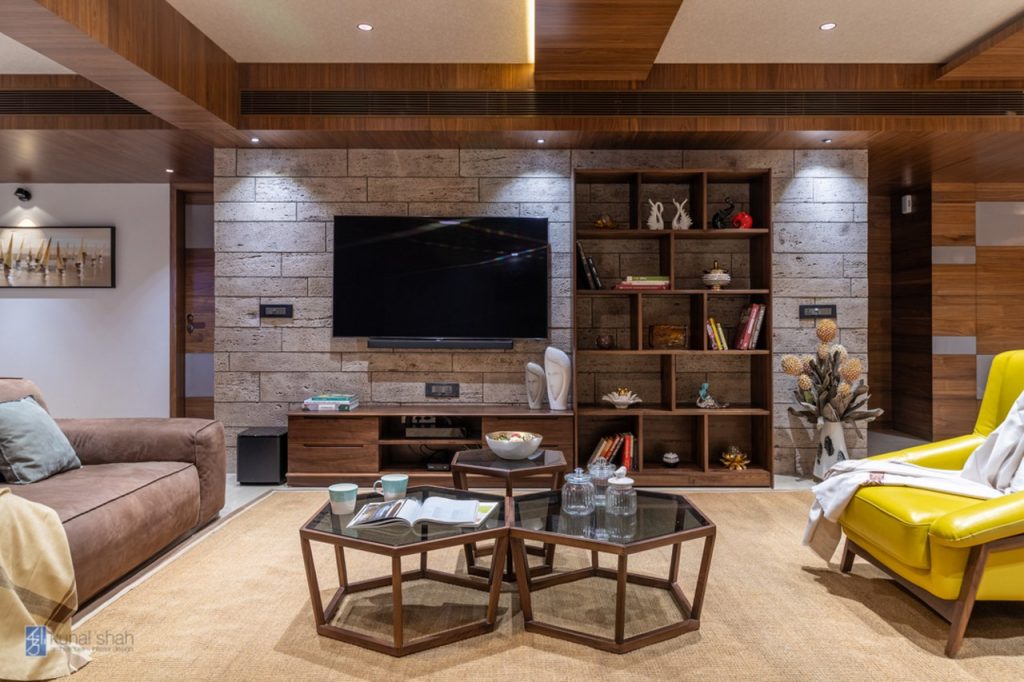 Fact File :
Designed by: Kunal Shah Architects
Project Type: Residential Apartment Interior
6) Spacious And Serene Penthouse | Marigold Interiors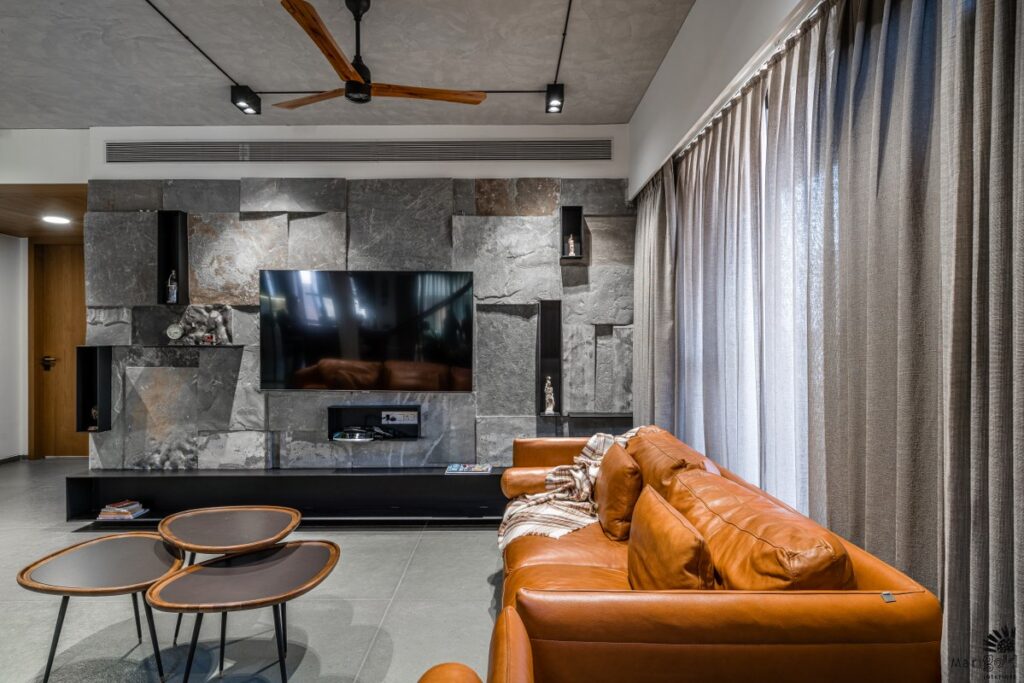 Fact File :
Designed By : Marigold Interiors
Project Type : Penthouse
7) The Resounding Modest House | Niket Bagul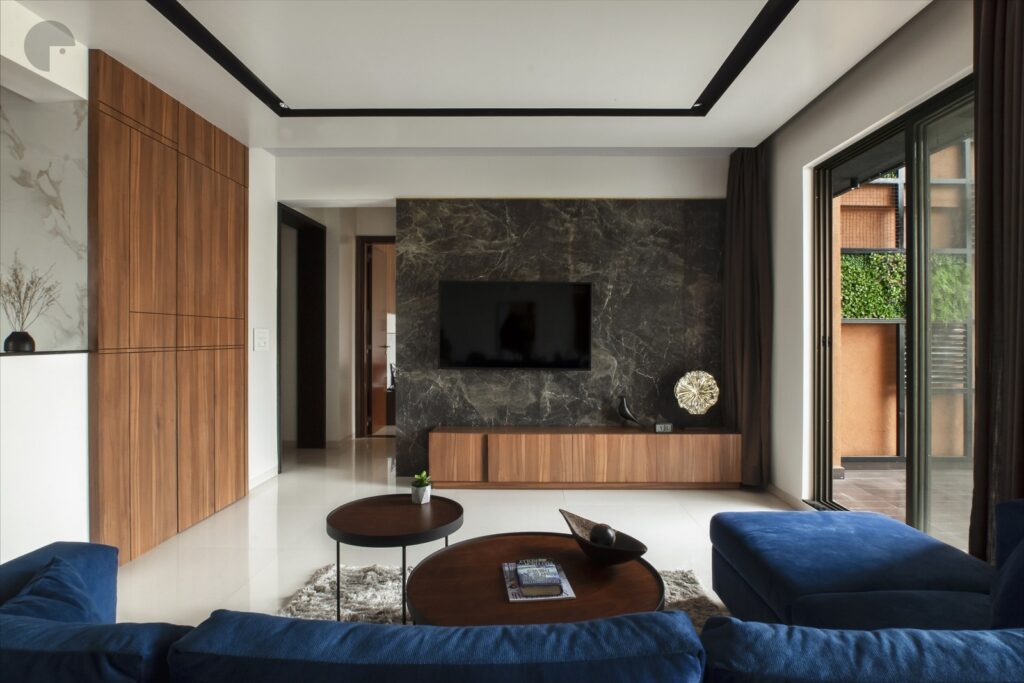 Fact File :
Project Type : Apartment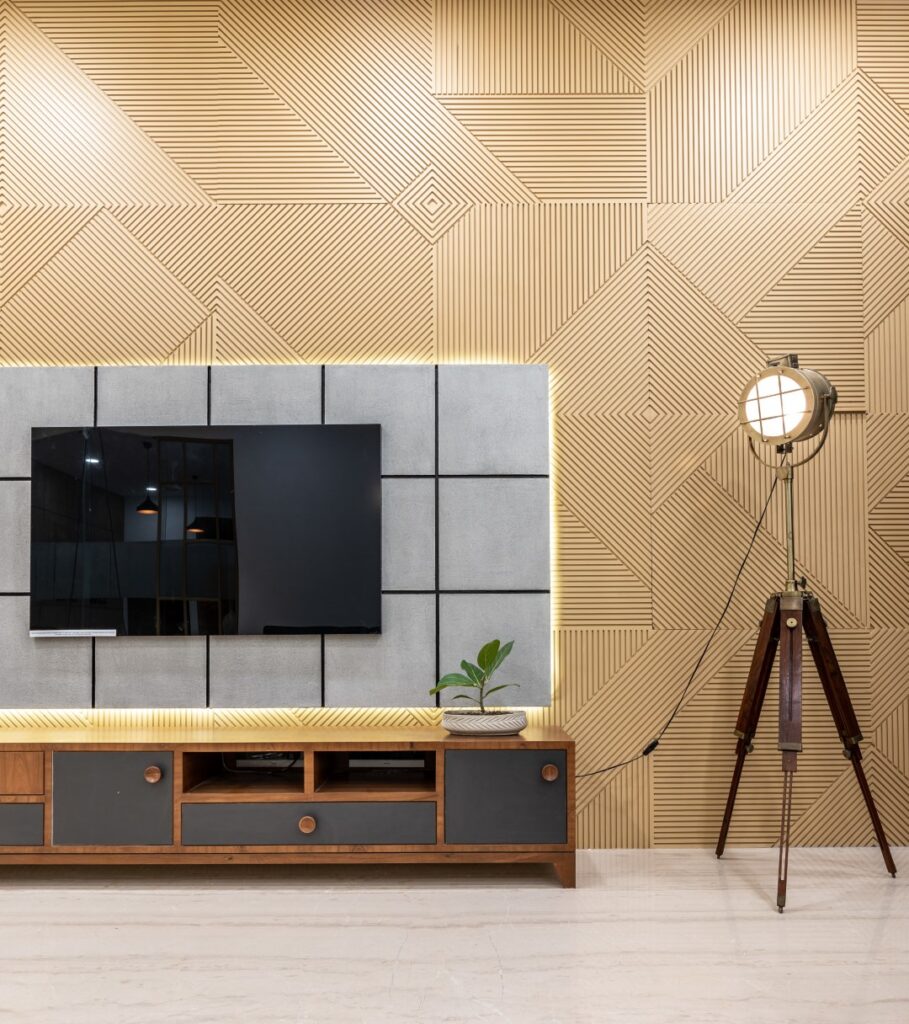 Fact File :
Architecture Firm –Pavan Infratech
Project Type : Apartment Interiors
9) A Simple Abode | Space Interior Design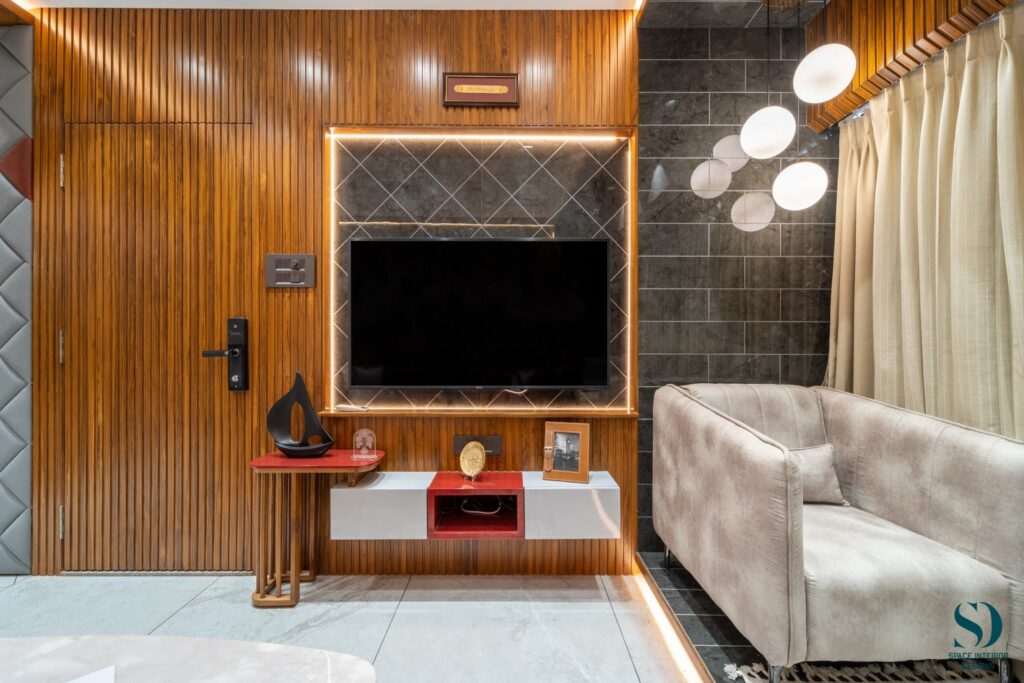 Fact File :
Designed by : Space Interior Design
Project Type : Residential
10) The Contemporary Toupe | Spaxis Design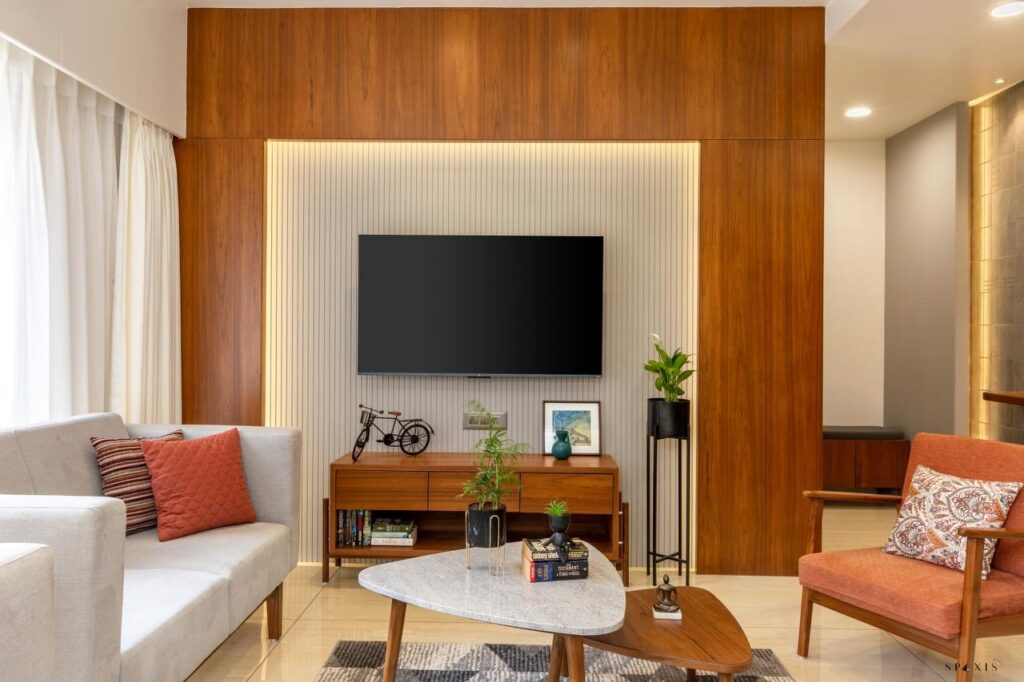 Fact File :
Designed by : Spaxis Design
Project Type : Residential Interiors
11) Apartment Interiors | Studio Synergy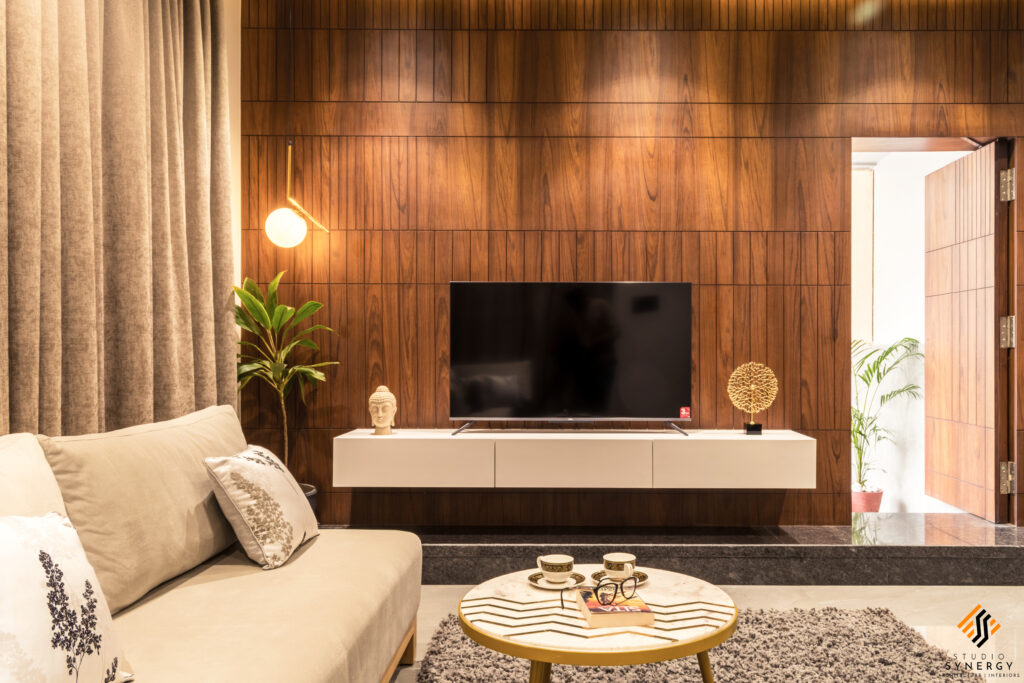 Fact File :
Firm: Studio Synergy
Project Type : Apartment
12) Penthouse By The River | The Concept LAB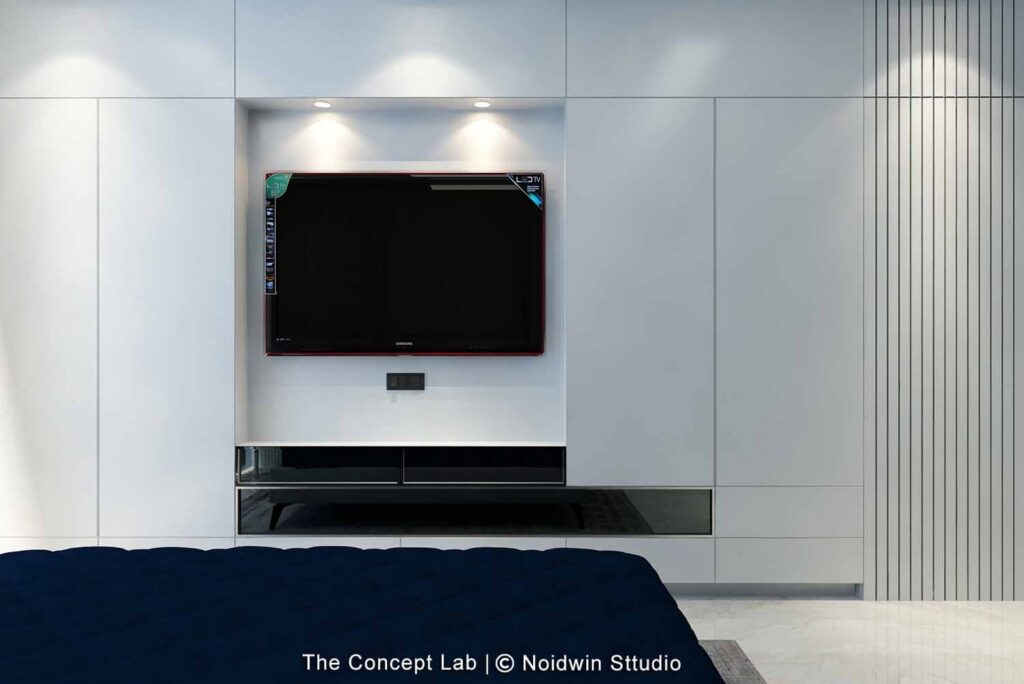 Fact File :
Designer Firm: The Concept Lab
Project Type : Penthouse
13) Apartment Design | The Design Code
Fact File :
Designed by: The Design Code
Project Type : Residence Interiors
14) Apartment Interior Design | A Plus Design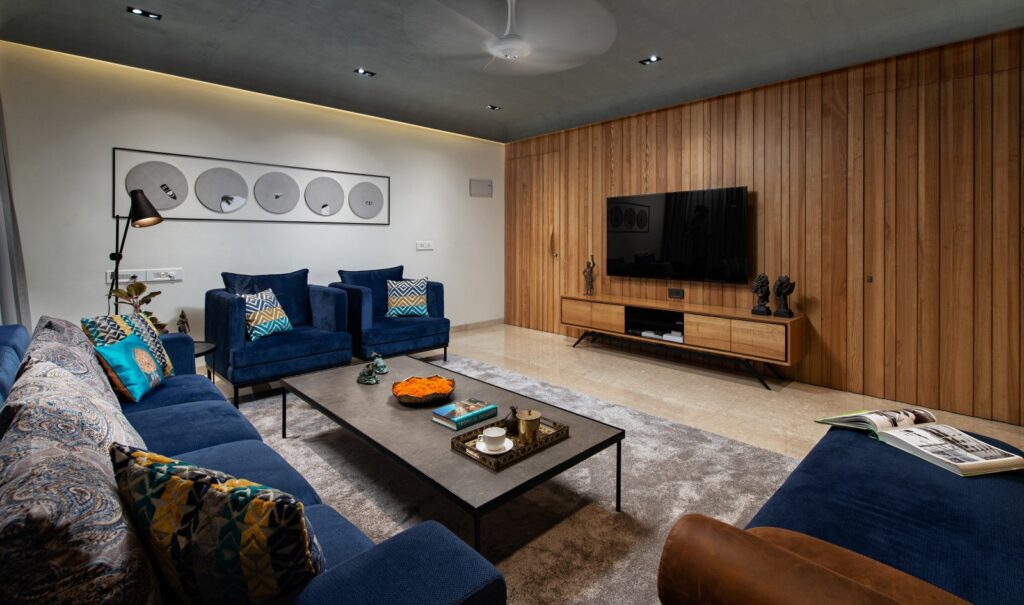 Fact File :
Firm:aplus design
Project Type : Apartment Interior
15) Modern Residence Interior Design | Adhwa
Fact File :
Design Firm : ADHWA architecture .interiors
Project Type : Residence
16) 3 BHK Apartment Interiors | Amit Shastri Architects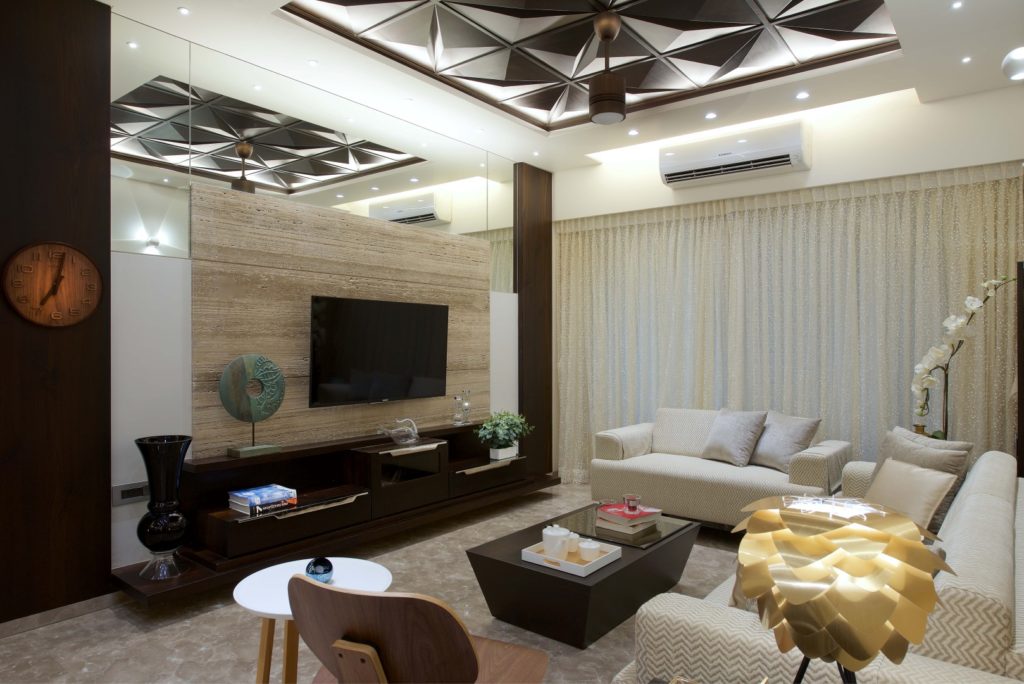 Fact File :
Principal/ Creative Director: Amit Shastri
Project Type : Apartment Interiors
17) Modern And Luxurious Interior design | Kunal Shah Architects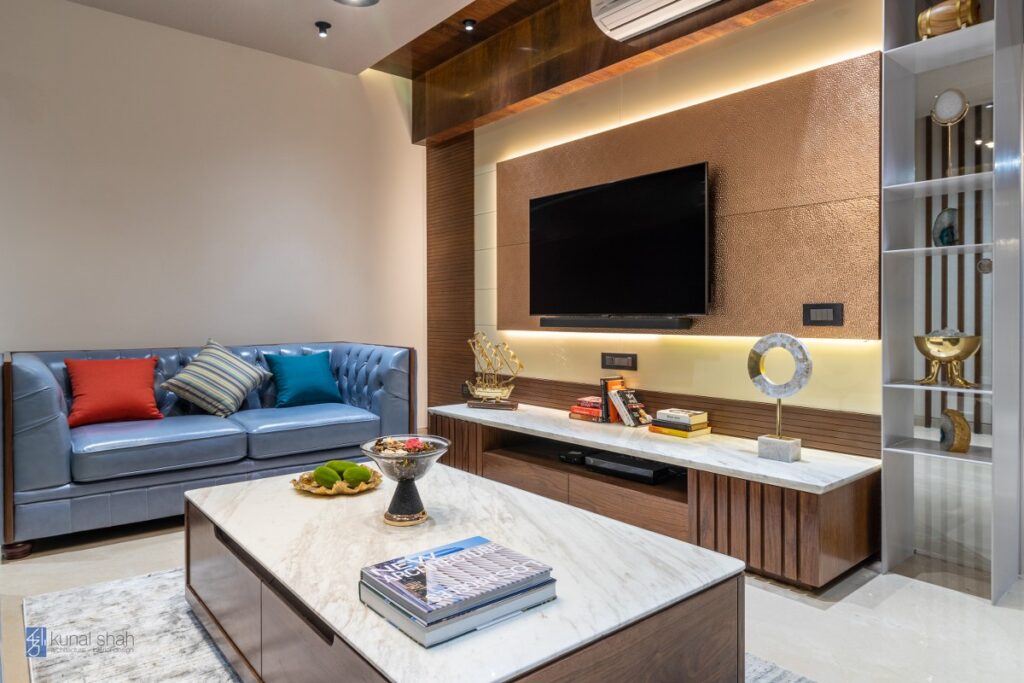 Fact File :
Architecture Firm: Kunal Shah Architects
Project Type: Residential Interior
18) Apartment with warm Interiors | Bhavin Wadhwana Design Studio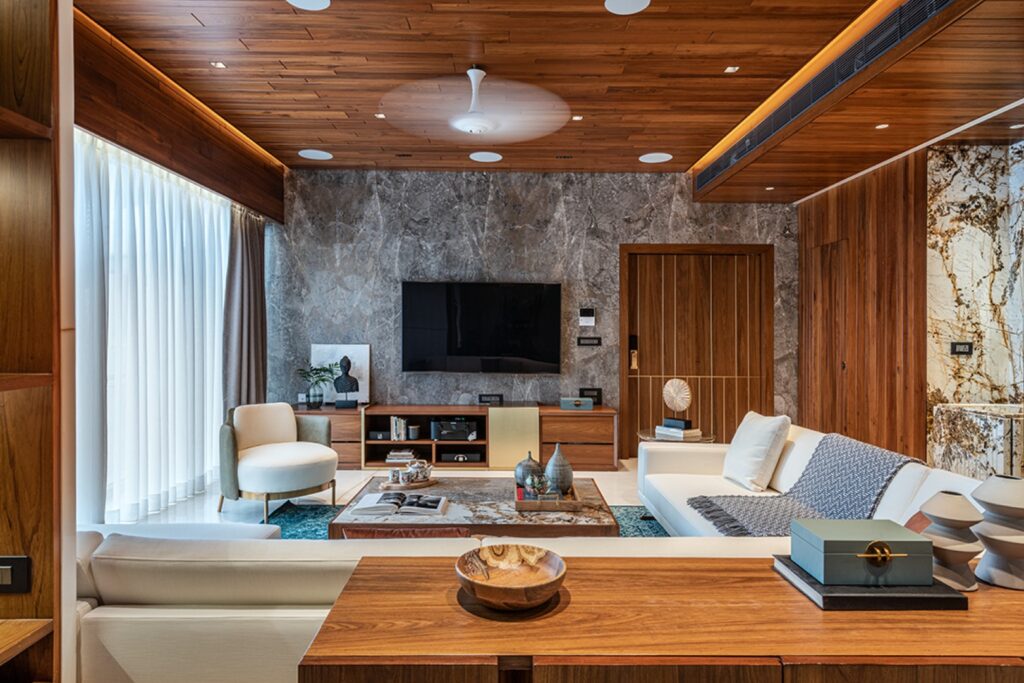 Fact File :
Firm: Bhavin Wadhwana Design Studio
Project Type : Residence Design
19) Modern Apartment Design | Creative Geometry
Fact File :
Designed by: Creative Geometry
Project Type: 3BHK apartment(renovation)
20) Residence Design | Design Studio Associates
Fact File :
Design By : Design Studio Associates
Project Type : Residence
21) Residence Design | Design Studio Associates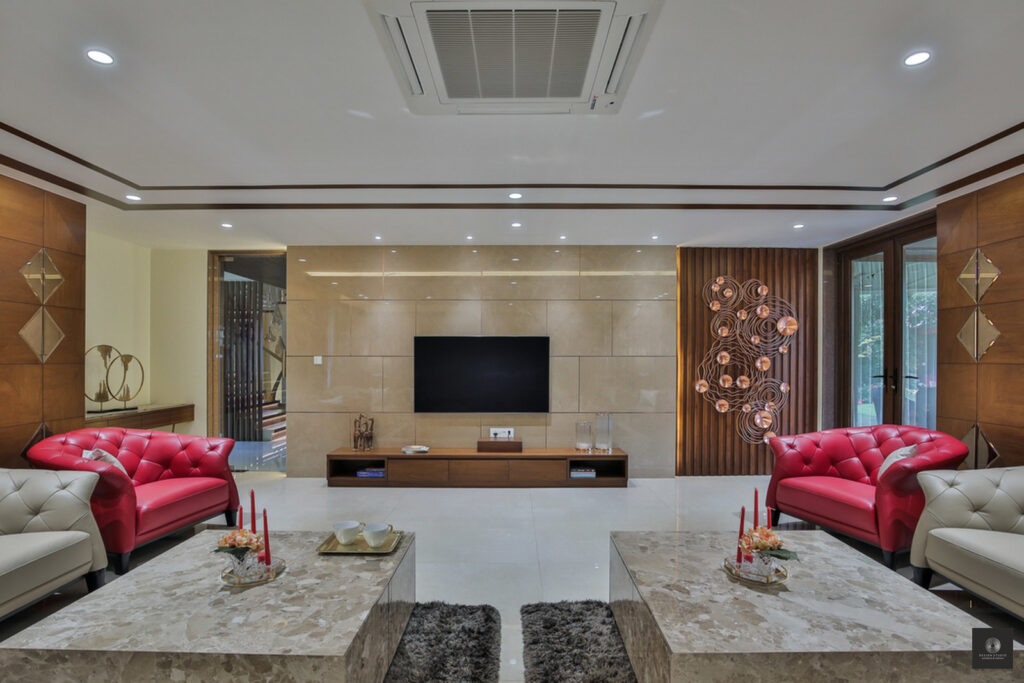 Fact File :
Design By : Design Studio Associates
Project Type : Residence
23) 3 BHK Residence | Ekta Kamdar Design Studio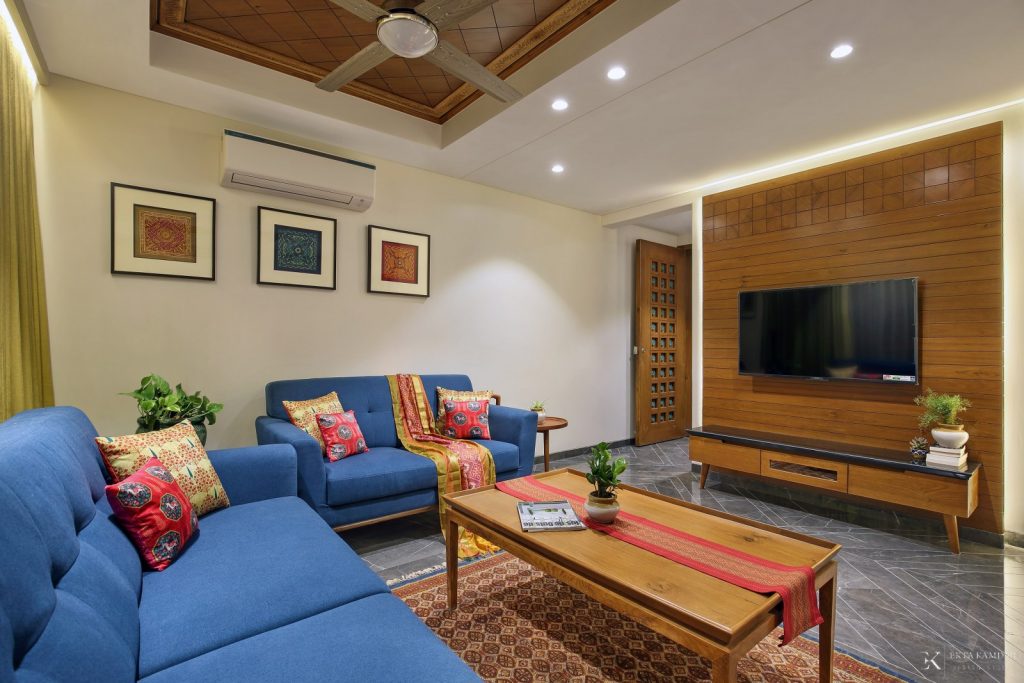 Fact File :
Firm Name : Ekta kamdar Design Studio
Project Type: residence interior
24) The Pavillion House | Flyingseeds Design Studio
Fact File :
Designed by : flyingseeds design studio
Project Type : Residential
25) Duplex House Design | FSND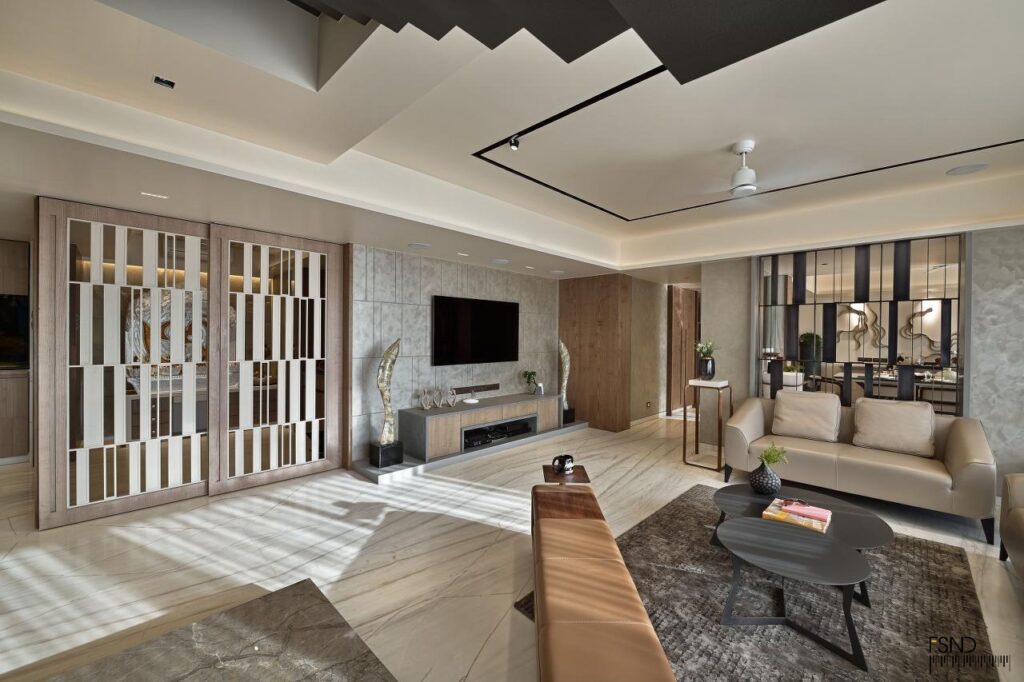 Fact File :
Designed by : FSND
Project Type : Residential
26) Apartment Interiors | Ghoricha Associates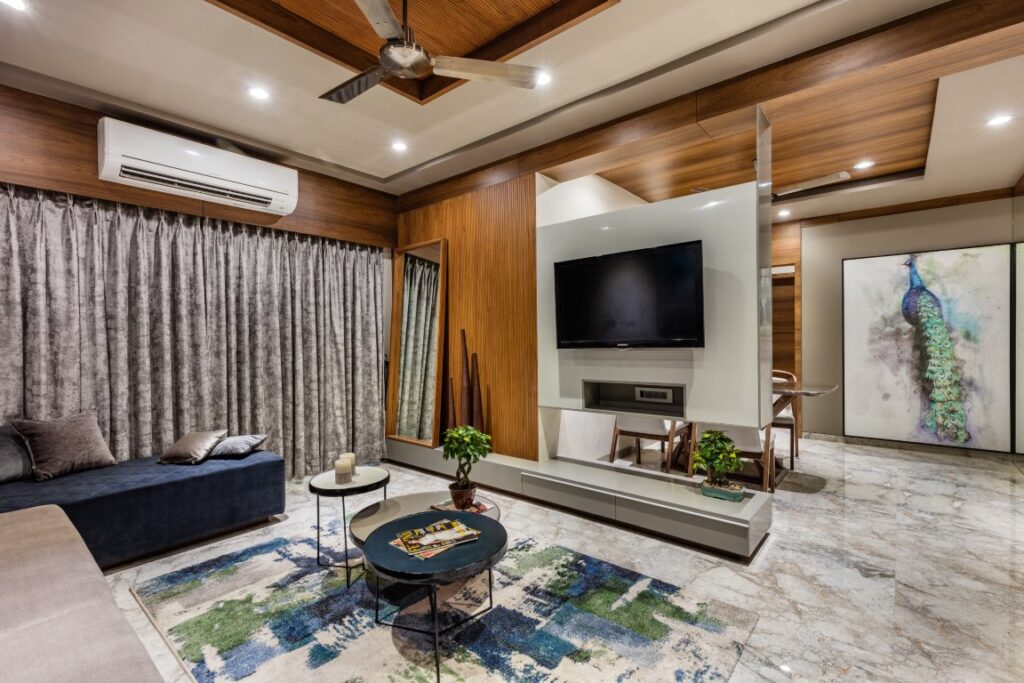 Fact File :
Architectural firm: Ghoricha Associate
Project Type : Residence
27) Hi – End Villa | Gopal Zaveri Architects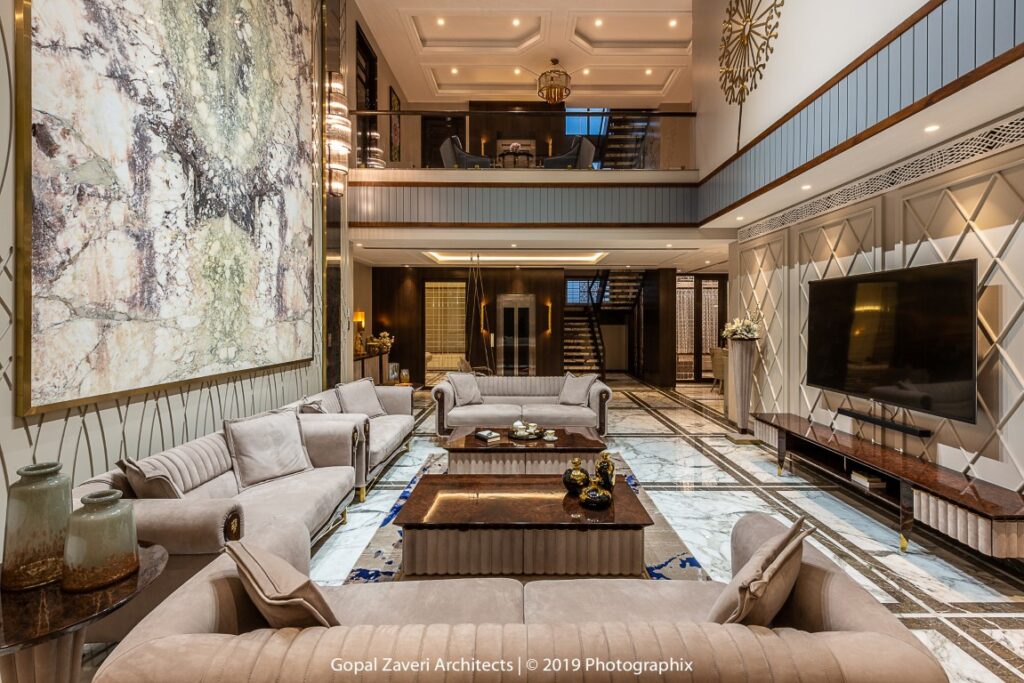 Fact File :
Firm: Gopal Zaveri Architects
Project Type : Residence
28) Contemporary Apartment Interiors | Group Of design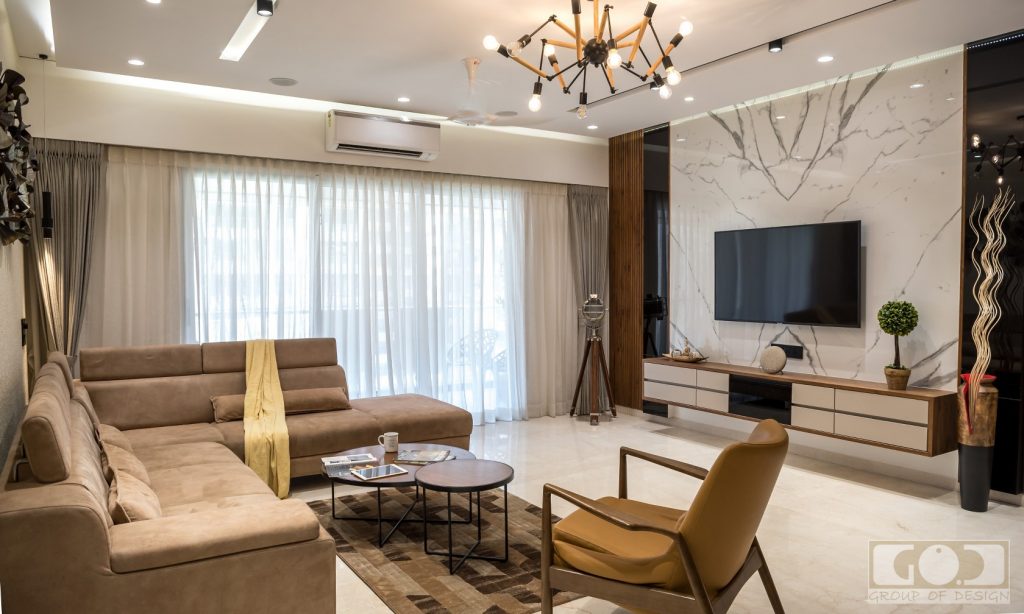 Fact File :
Firm name: Group Of Design
Project type: Residential Apartment
29) Residence Design | Iccha Kriti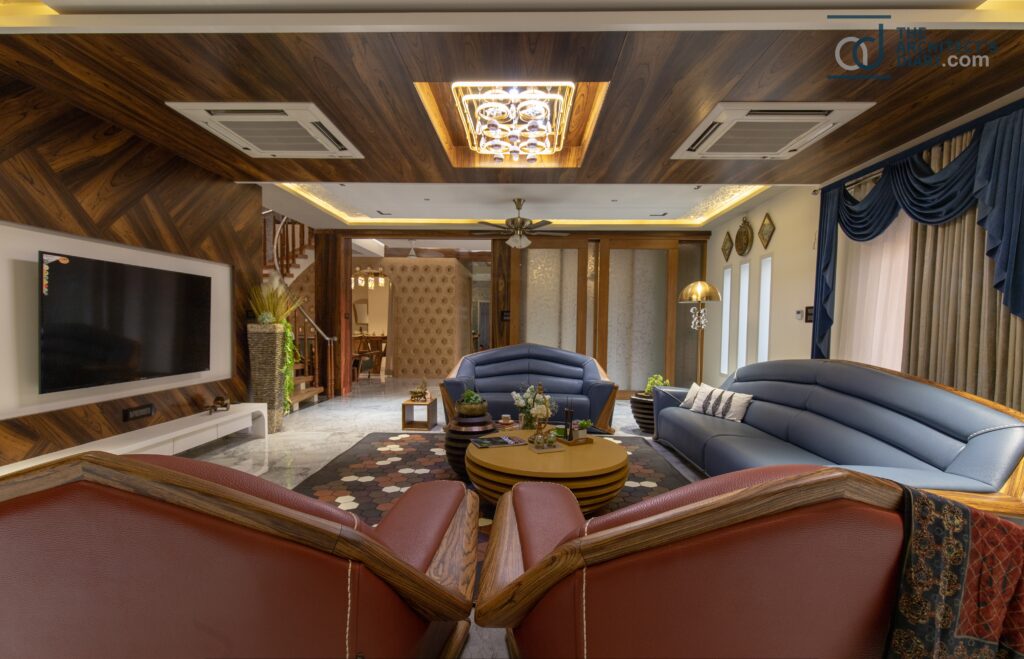 Fact File :
Design Firm: Ichha Kriti
Project Type : Residence
30) 4 Bedroom Apartment | IS Atelier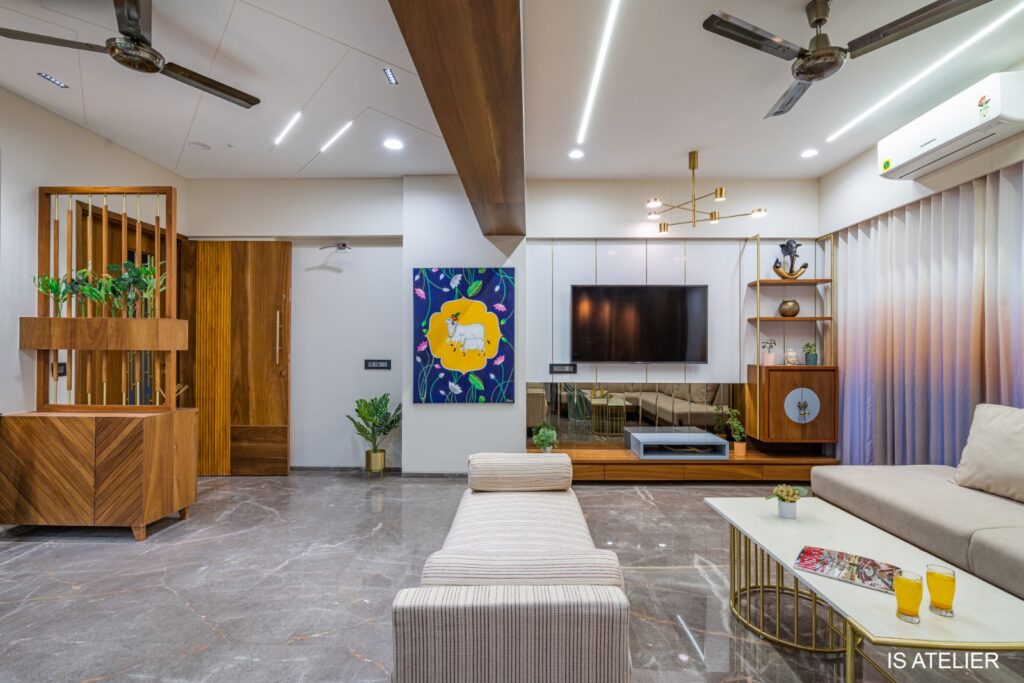 Fact File :
Designed By: IS Atelier
Project Type: Apartment Interiors
33) Charming Traditional House | Innovation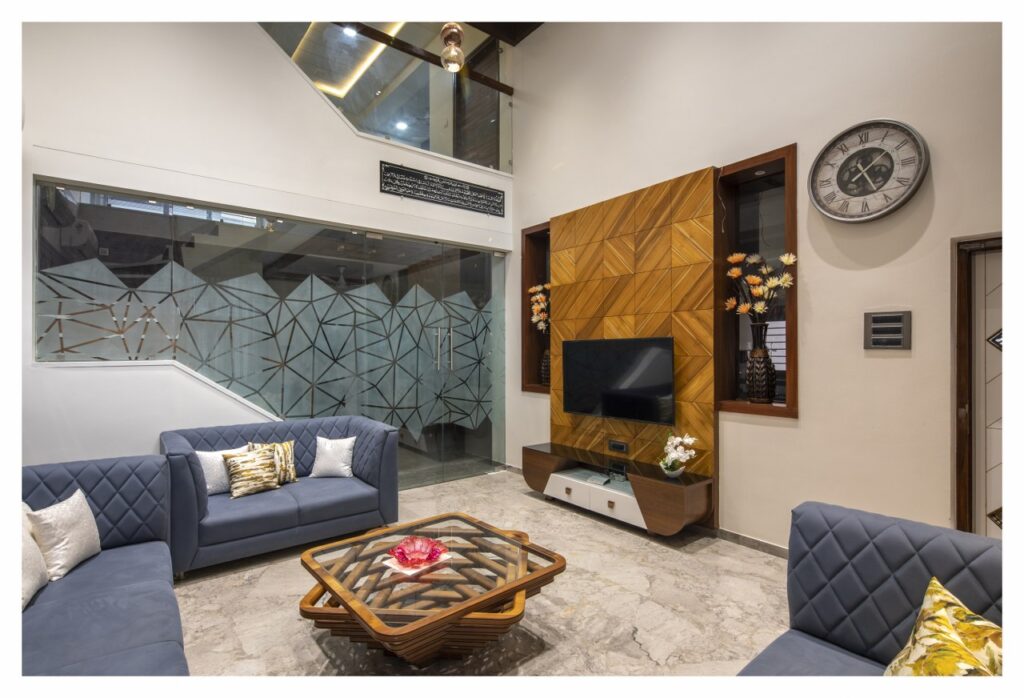 Fact File :
Firm : Innovation designer
Type Of Project: Residential Interior
34) Luxurious Apartment Interiors | Kayz Studio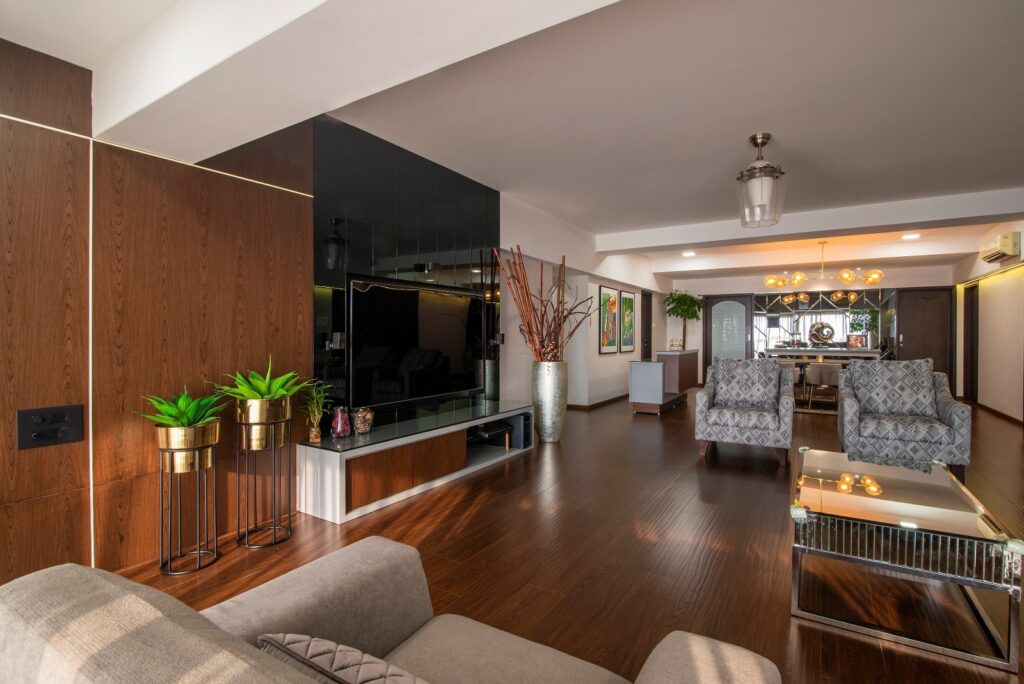 Fact File :
Firm– Kayz Studio
Project Type : Residence
35) Contemporary Penthouse Apartment | KN Associates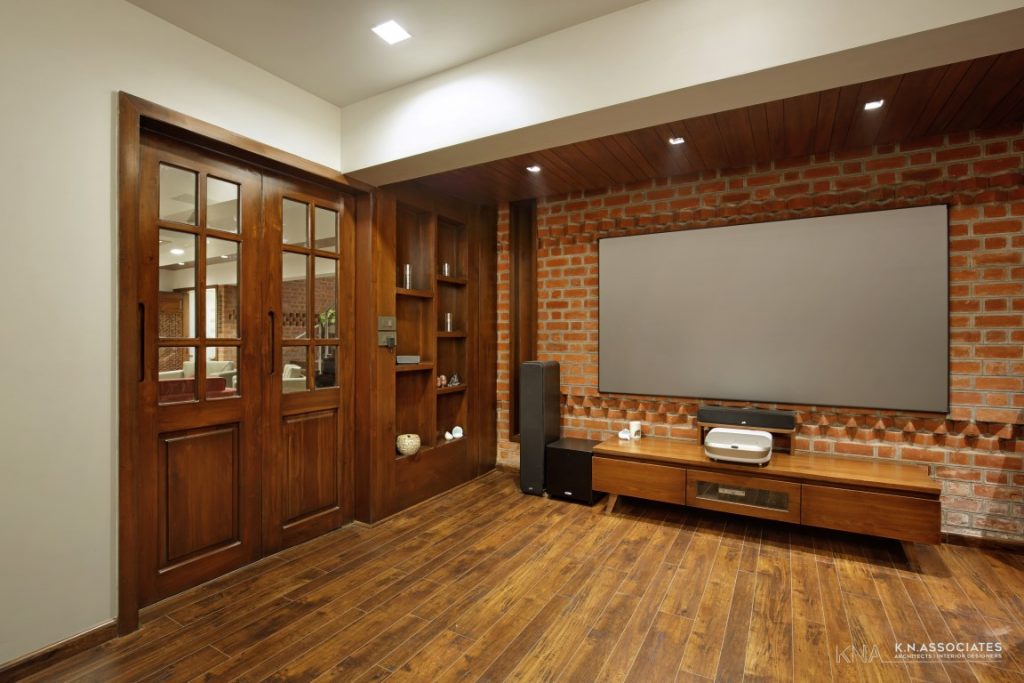 Fact File :
Category : Residential Interiors
36) House By The Grove | LADLAB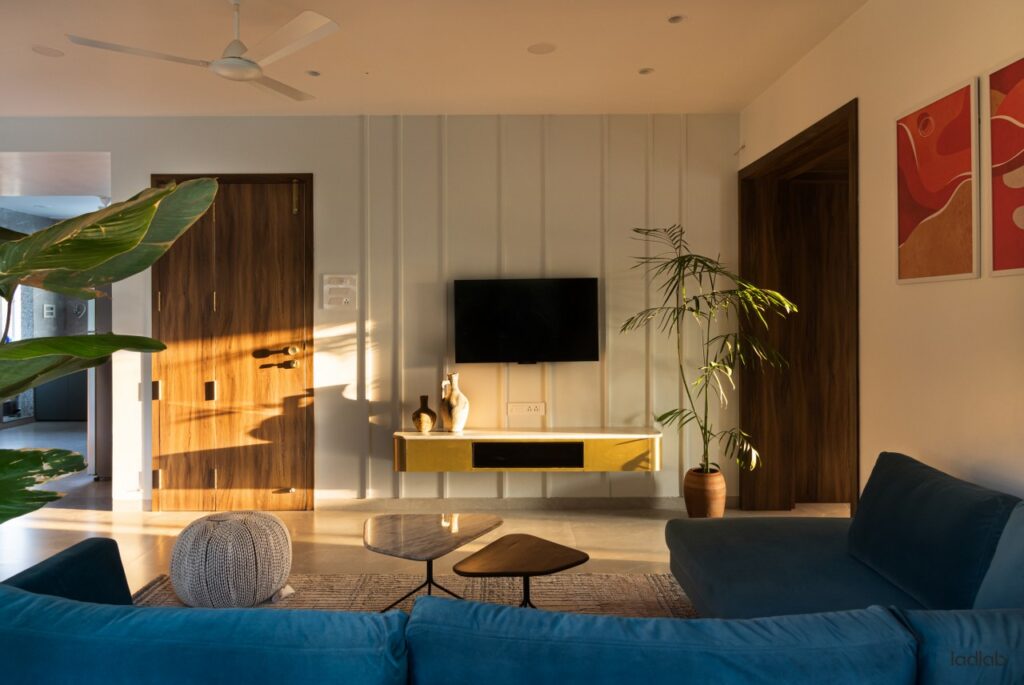 Fact File :
Designed by : LADLAB
Project Type : Apartment Interior
38) House Of Tint And Shades | Mirari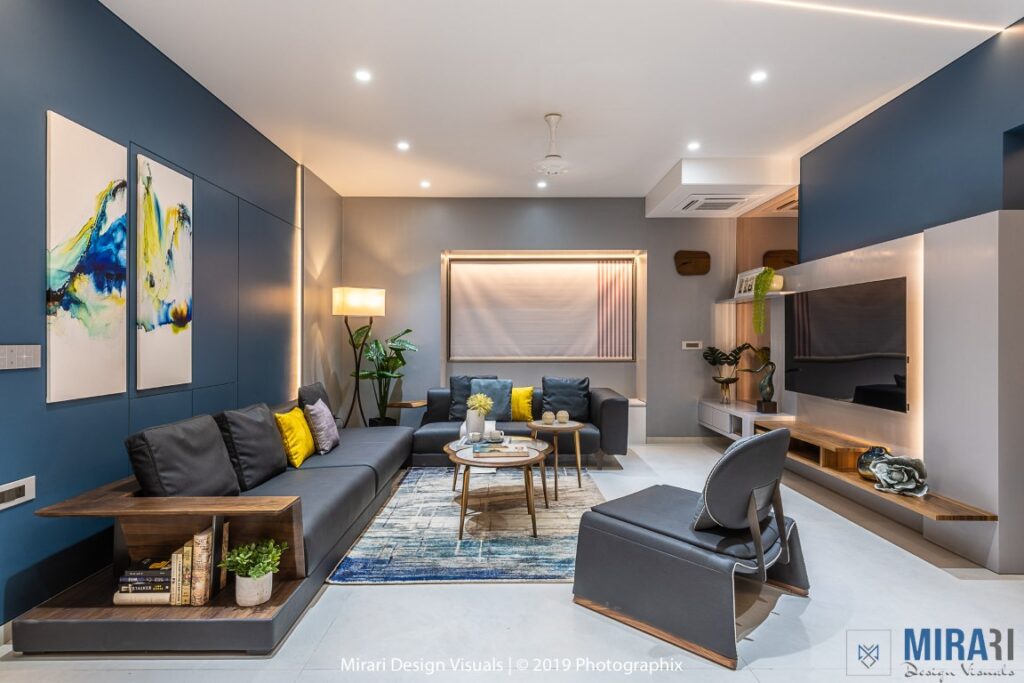 Fact File :
Interior design firm : Mirari Design Visuals
Project type: Apartment Interiors
39) Traditional Art Deco Apartment | Mulev Associates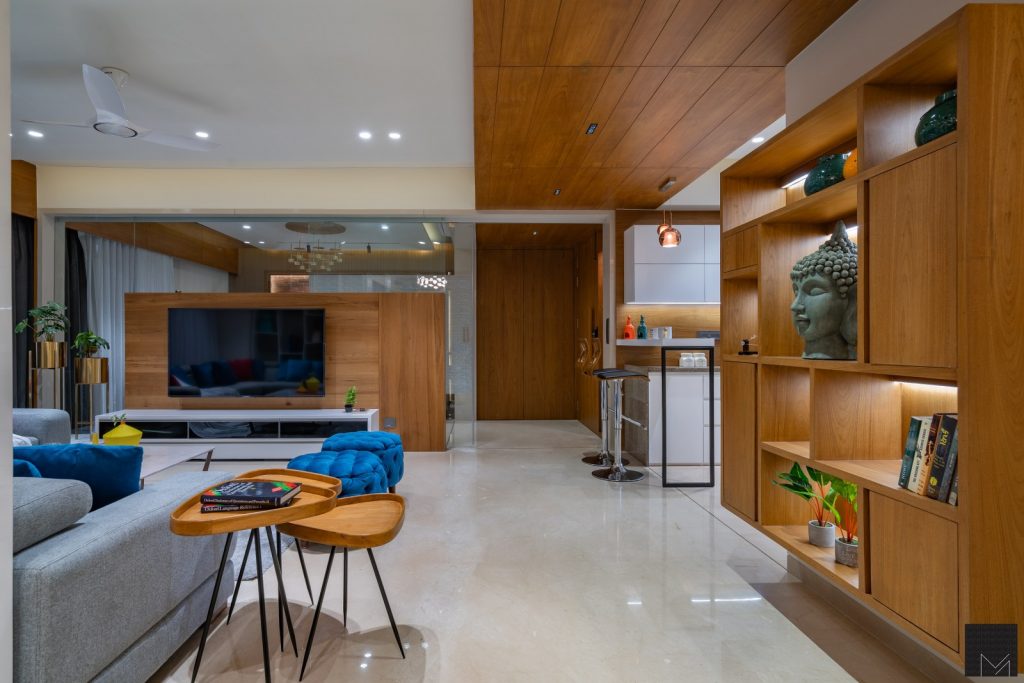 Fact File :
Interior Design Firm : Mulev Associates
Project Type : Apartment Interiors
40) Apartment Design | MV Design Studio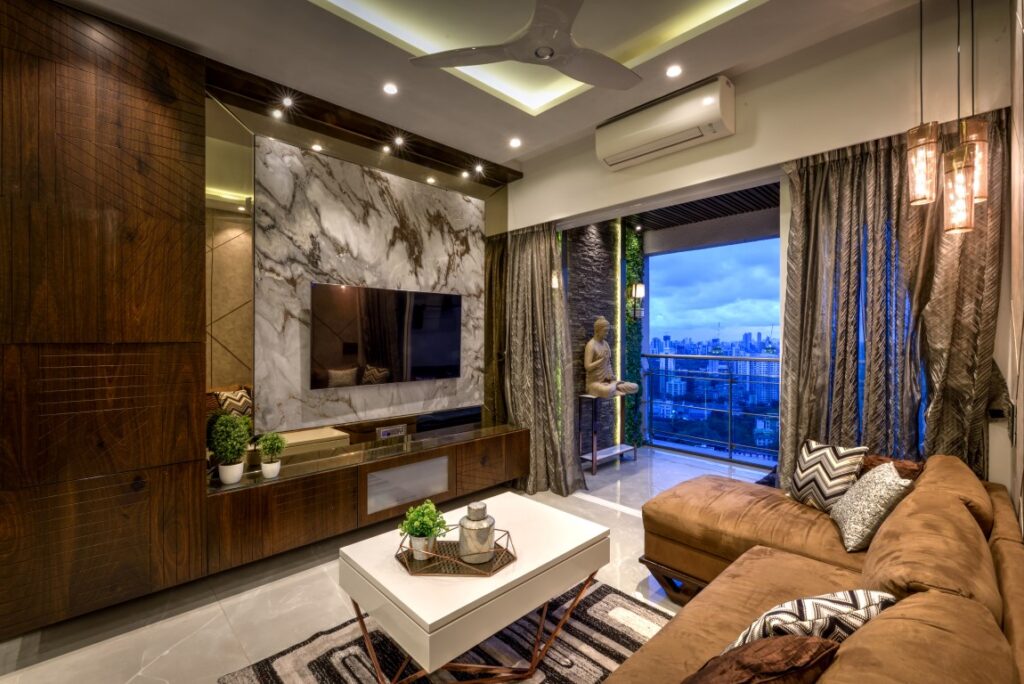 Fact File :
Design Firm: MV Design Studio
Projext Type : Apartment Interiors
41) 4 BHK Apartment Interiors | Nitara Interiors
Fact File :
Firm : Nitara Interiors
Project Type : Apartment Interiors
43) House Decor | Pooja Gharcha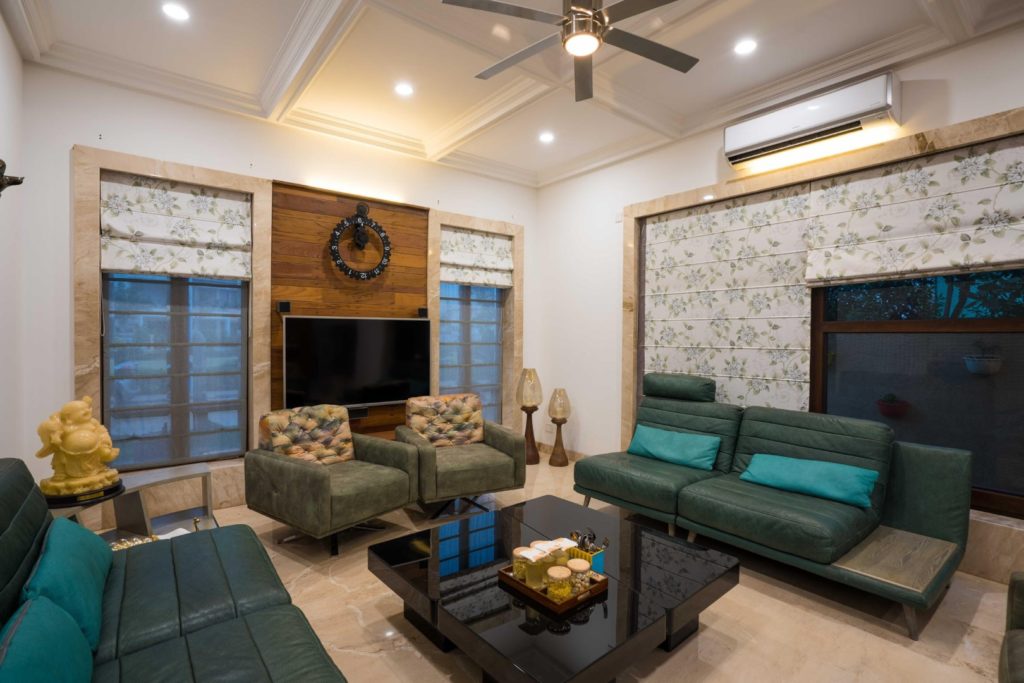 Fact File :
Designed By : Pooja Gharcha
Project Type : Apartment
45) An Apartment Interior Design | Priyank And Mitali Interiors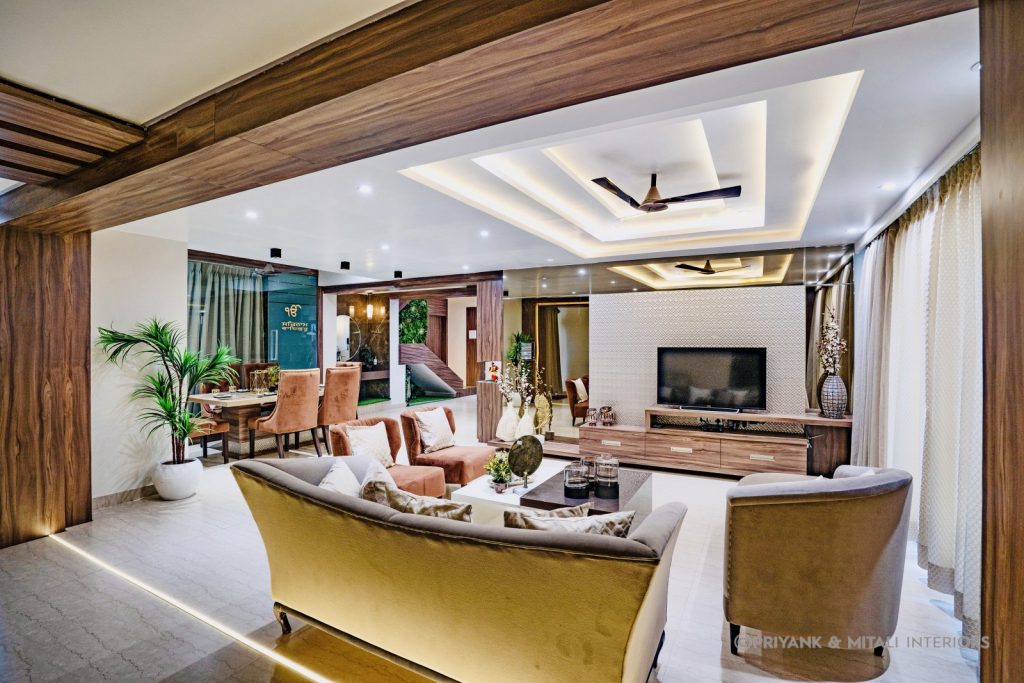 Fact File :
Designer Firm: Priyank & Mitali Interiors
Project Type : Apartment Interiors
48) Contemporary Bungalow | Sparc Design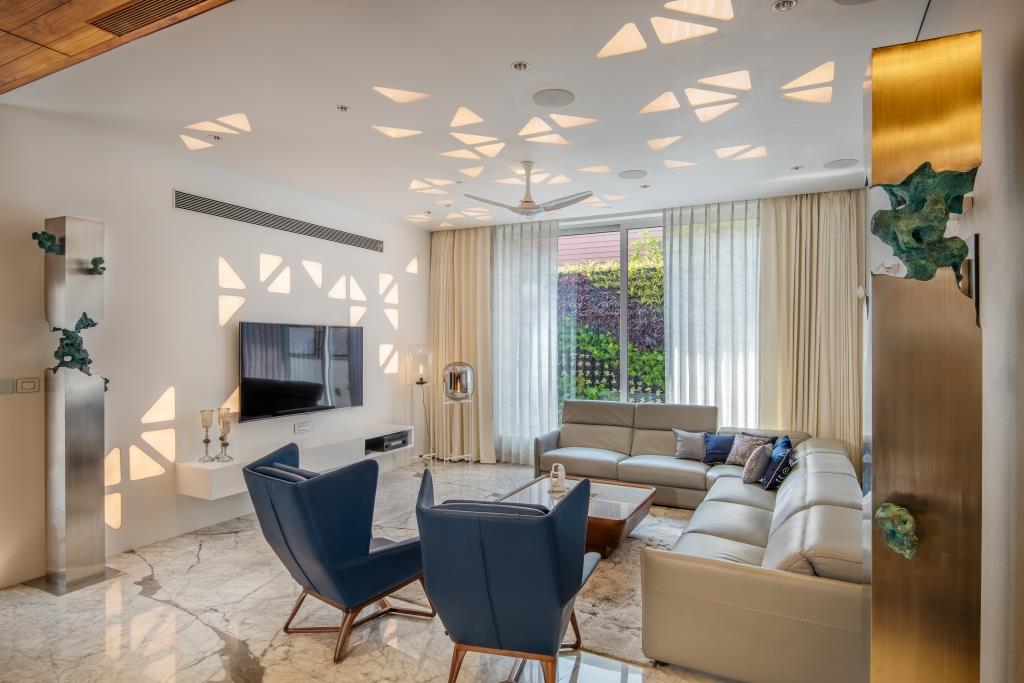 Fact File :
Architectural firm: Sparc Design
Typology: Residential interior
49) 2 BHK Apartment Interior Design | Studio 7 Designs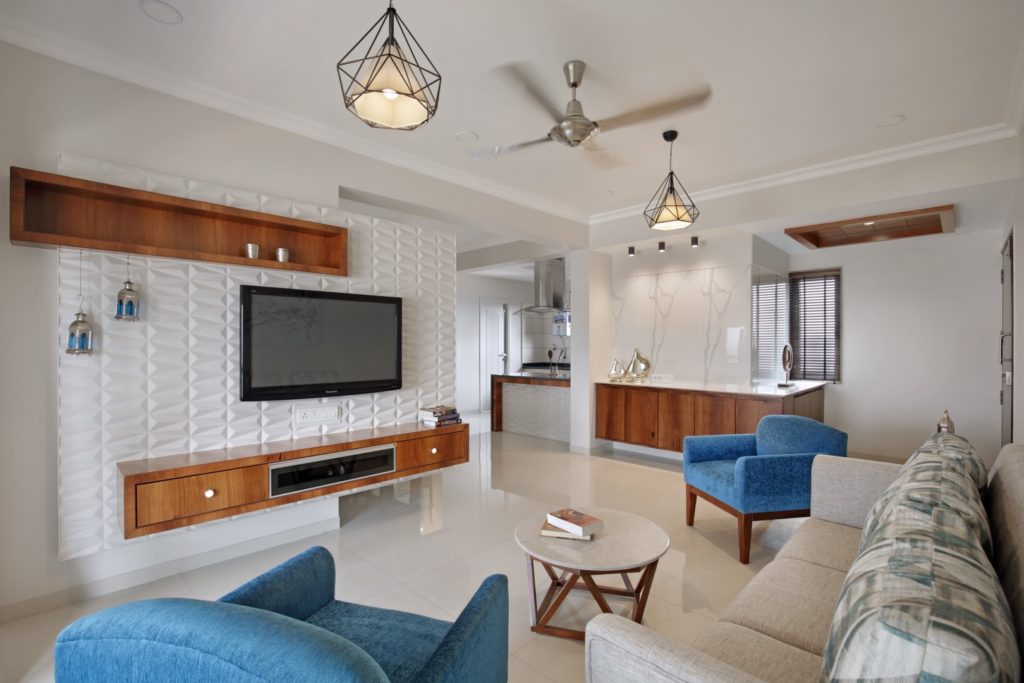 Fact File :
Designed By : Studio 7 Designs
Project Type : Apartment Interiors
50) Contemporary Apartment Design | Studio 7 Designs
Fact File :
Firm Name : Studio 7 Designs
Project Type : Bungalow Interior Design
61) Apartment Interiors | Studio Imagine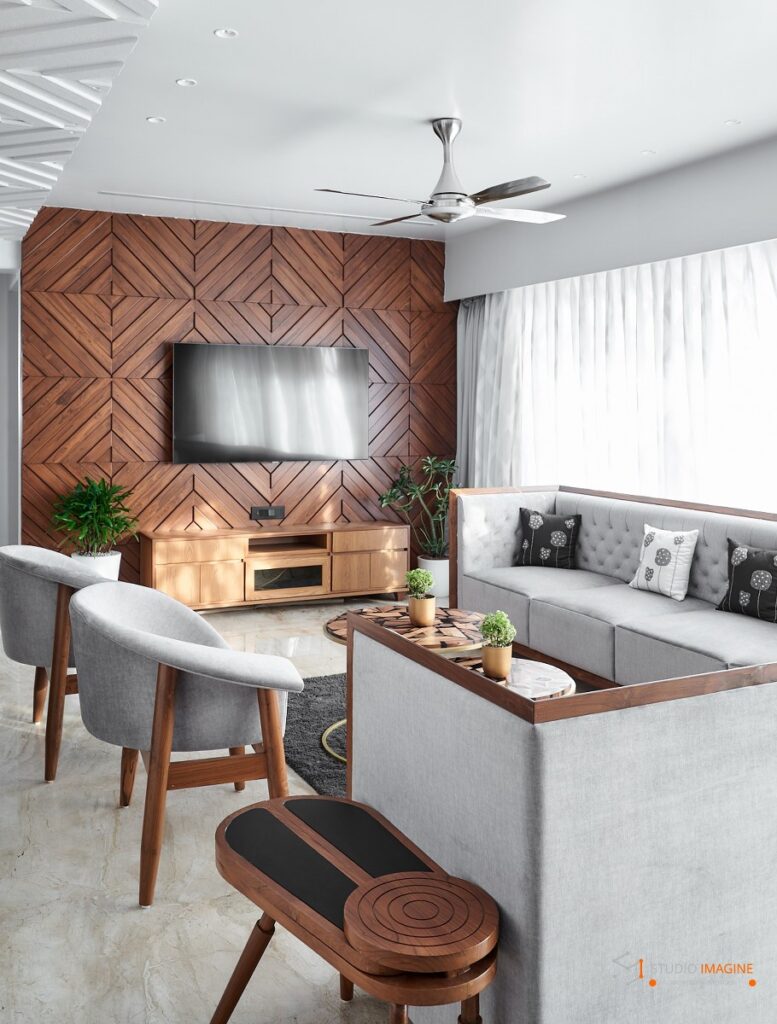 Fact File :
Design Team – Studio Imagine
Project type – Interior Of Residential Apartment
62) Residence At Lodha Belissimo | The Spatium Interiors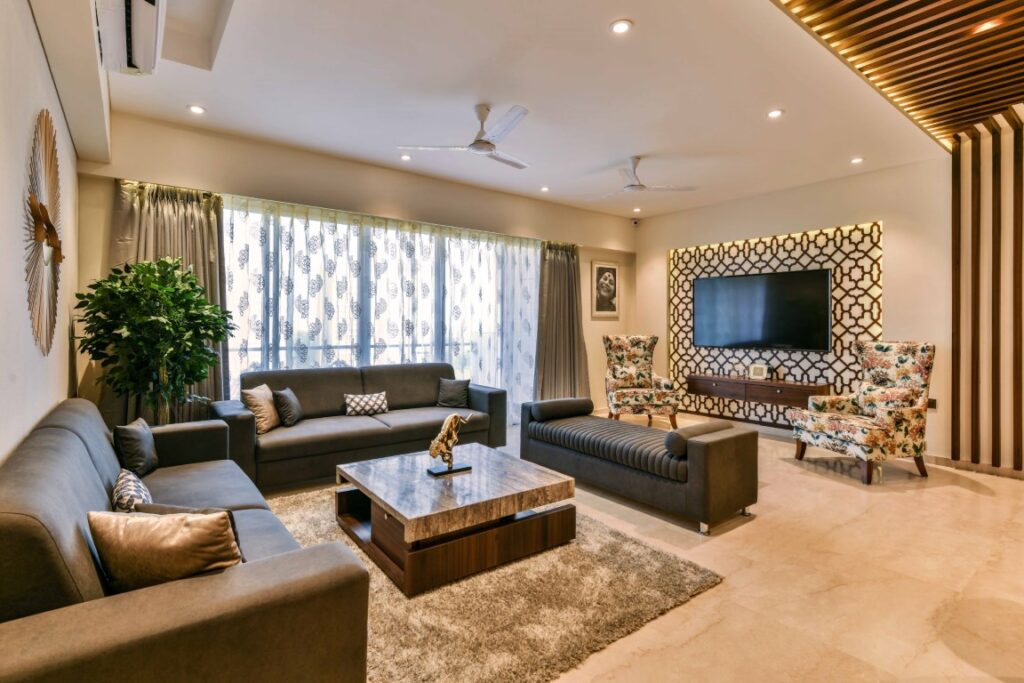 Fact File :
Designer firm: The Spatium Interiors
Project type: Apartment interiors
63) Residence With Straight Lines | VPA Architects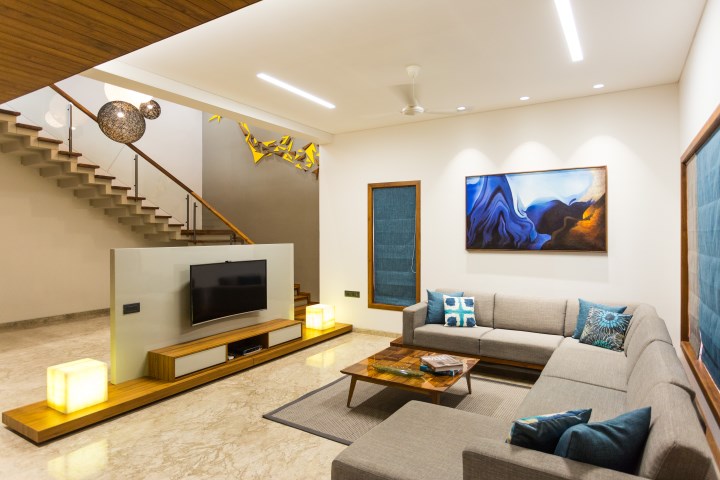 Fact File :
Principal/ Creative Director: Vipul Patel Architects
Project Type : Residence