Inherently Sophisticated House Design -Strong yet Classic | Gaurav Kharkar and associates
Project Brief:
The client wanted a modern, spacious and clutter free house where they can feel involved and feel their personality coming out in the space.This house comprises of 3 bedrooms with attached bathrooms, kitchen, mandir area, store room , study room, living room and dining room.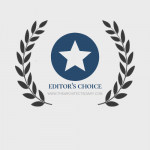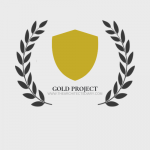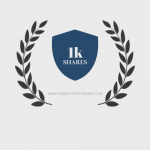 &nbsp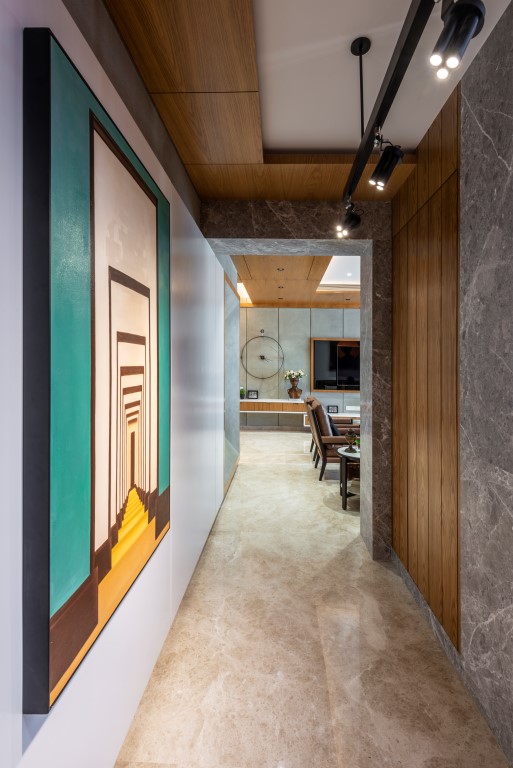 The style of the house design is strong yet classic and inherently sophisticated.
Living room:
As one enters the house they will pass through passage where the drama is emphasized by a large bevelled niche at the end of the passage continuing to the wall panelling which occupies three different areas i.e. Mandir room, kid's study room and store room.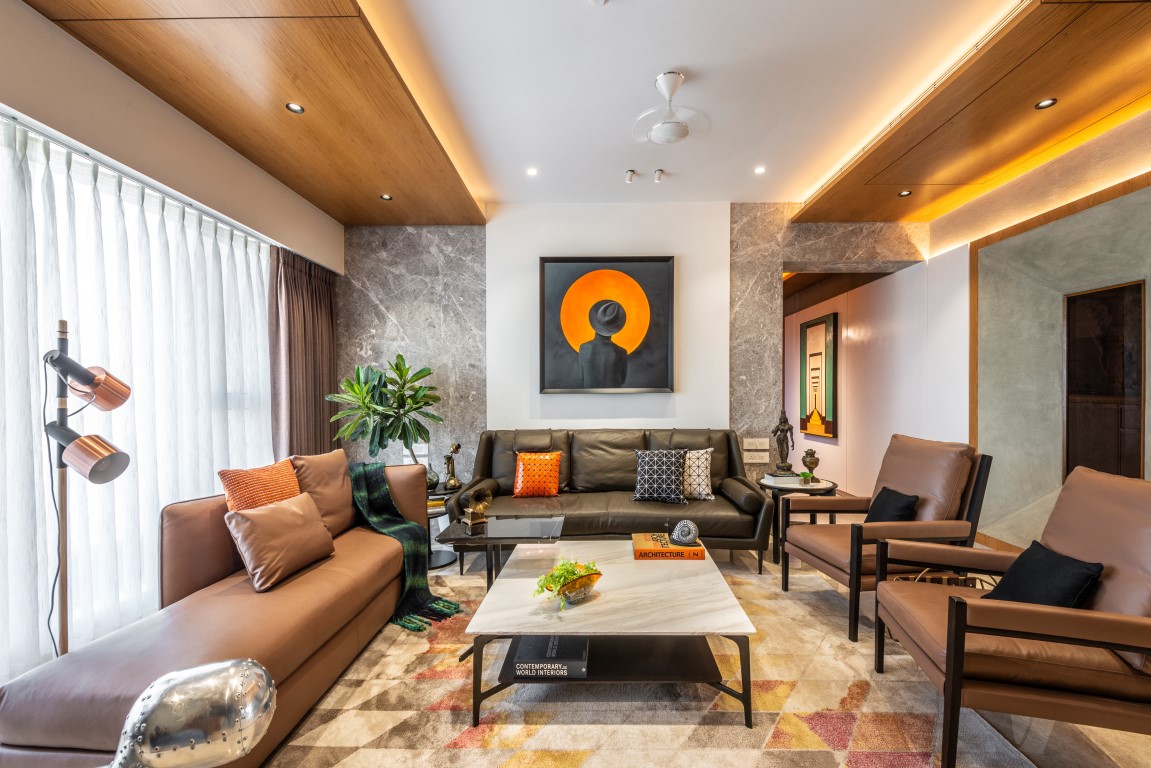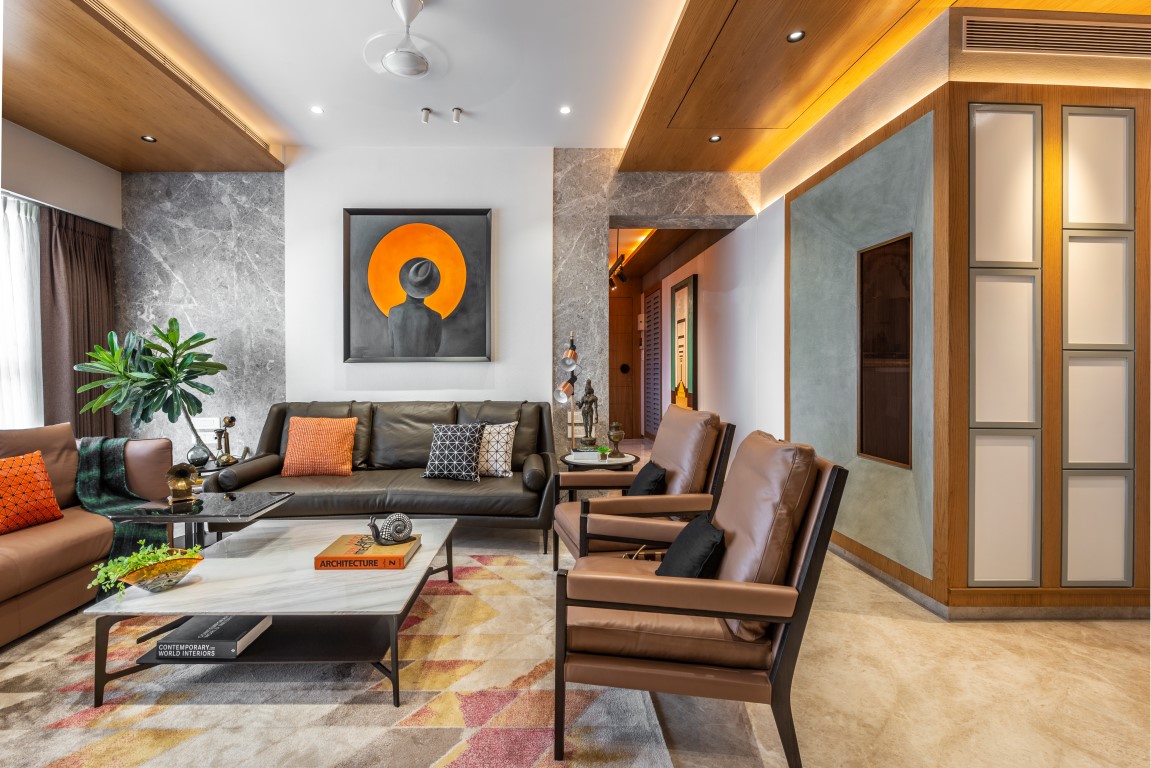 We loved that the client gave us a freehand in designing. The major challenge in this house was designing the entrance lobby. Due to its long passage it was difficult to camouflage the passage design with the living room interiors. Luckily we nailed it.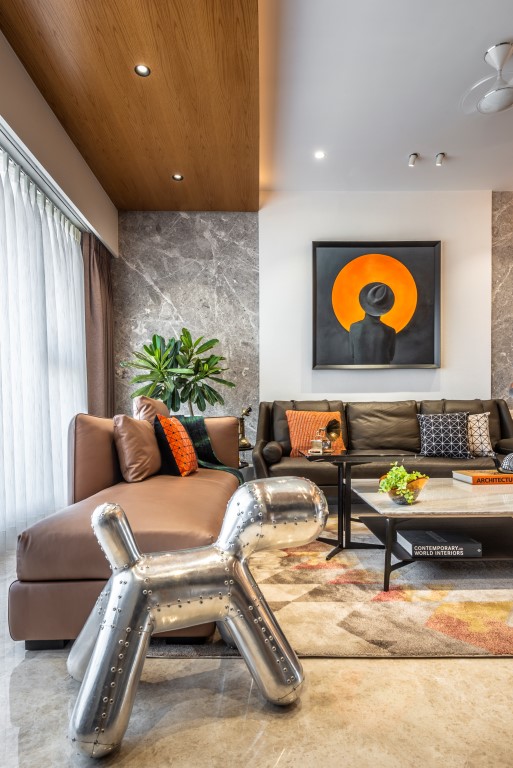 The sofa back is kept bare minimal to highlight the artwork
Dining table is backed by a crockery unit with stone tile cladding giving it an earthy feel to the interiors.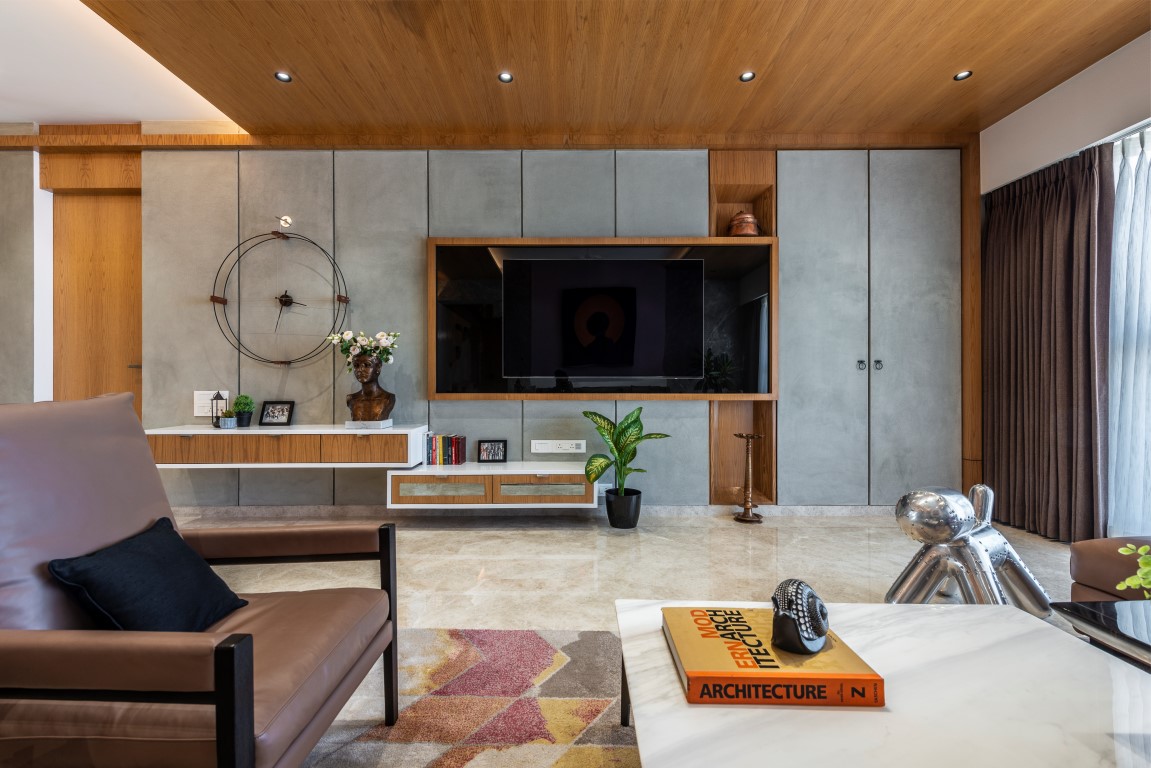 Master bedroom:
The dining area panelling accommodate the bedroom door which leads to master bedroom. We have layer up a minimalist look in the rest of the area to sober up the bold veneer  panelling going behind the bed and coming along the ceiling too which is an accent wall.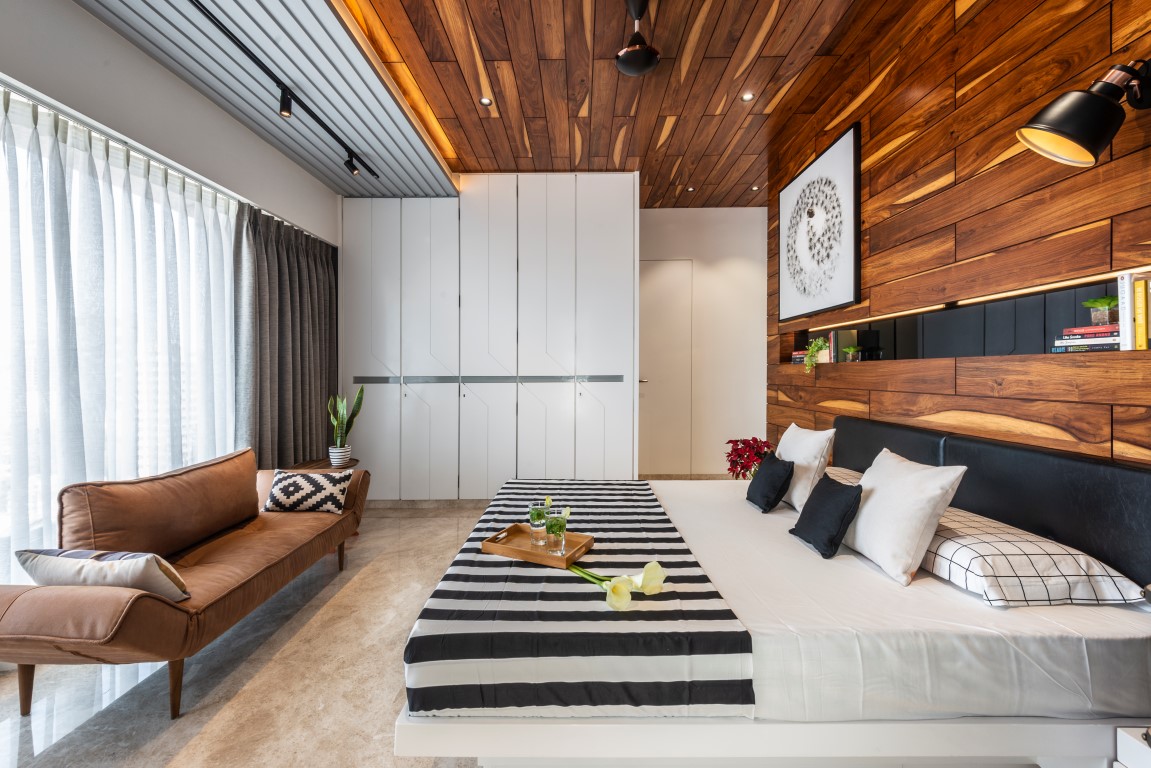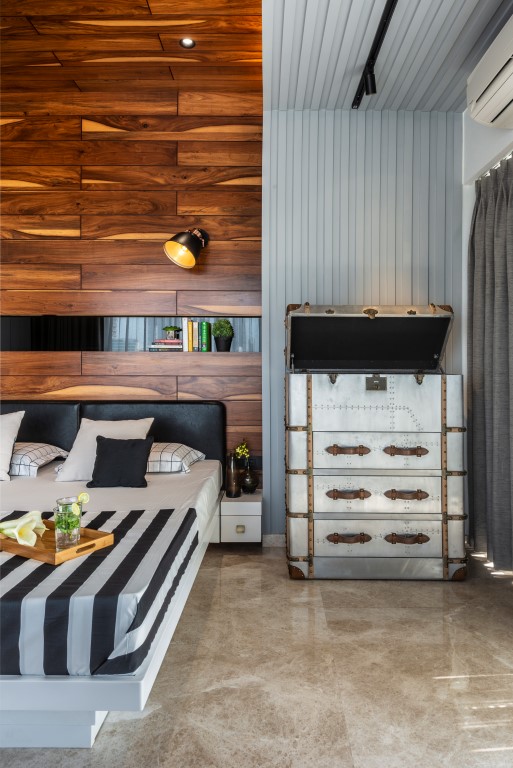 Parent's bedroom:
The grain storage and parent's bedroom door are flushed with the tv wall. Parent's bedroom is simple in terms of design but stylish so as to serve as a guest room also.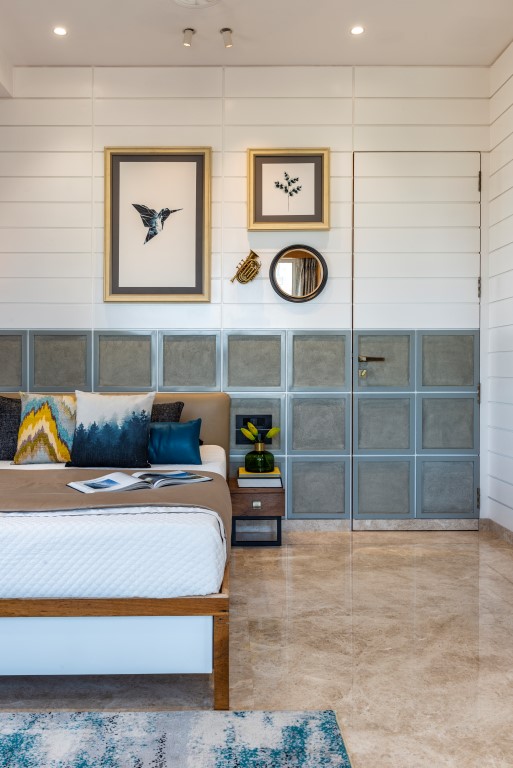 Kids room:
We tried to achieve a more spacious look by choosing a step up bed, which paves way for the kids to move freely without any hindrance. The wall art with brick effect is created to neutralize the bold wooden floor to ceiling panelling making it a zesty feature wall.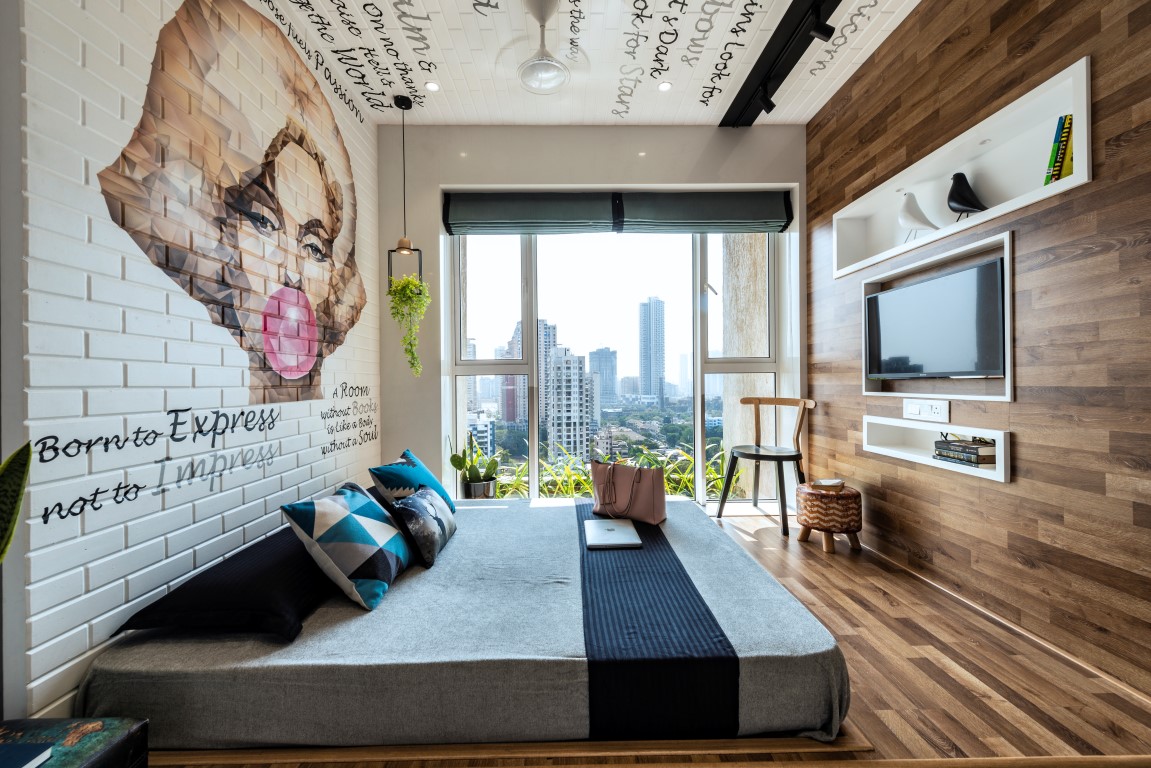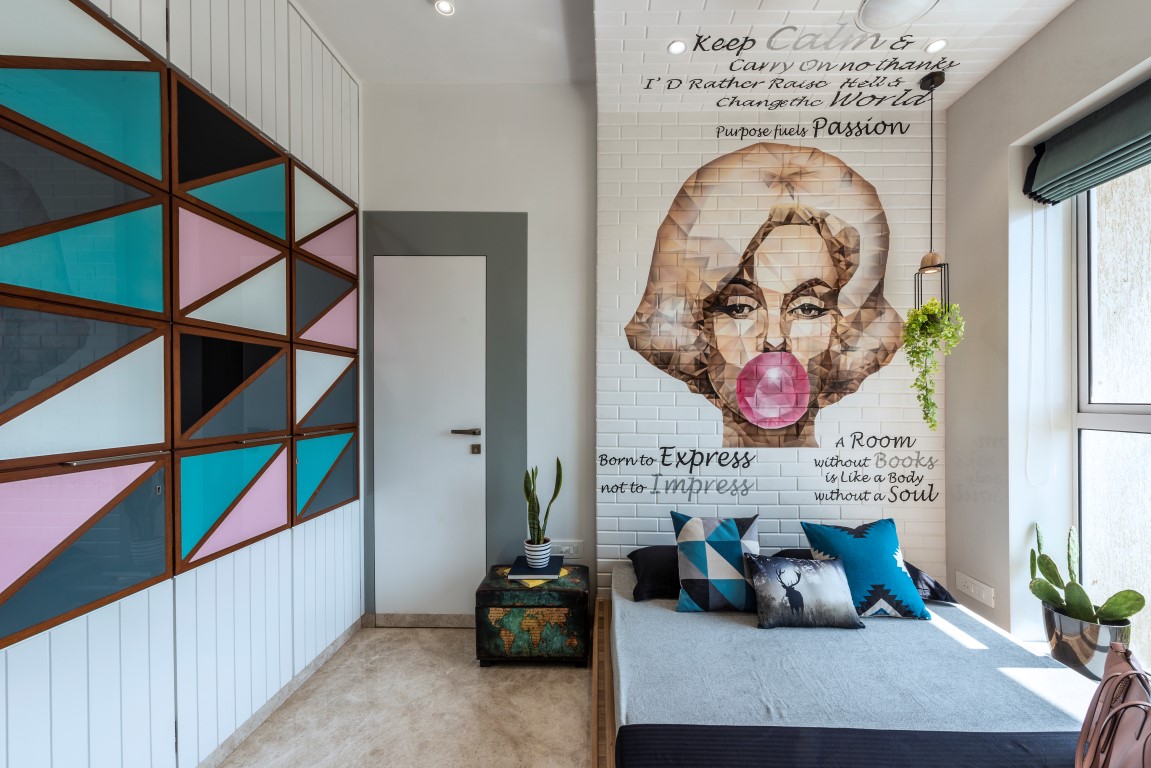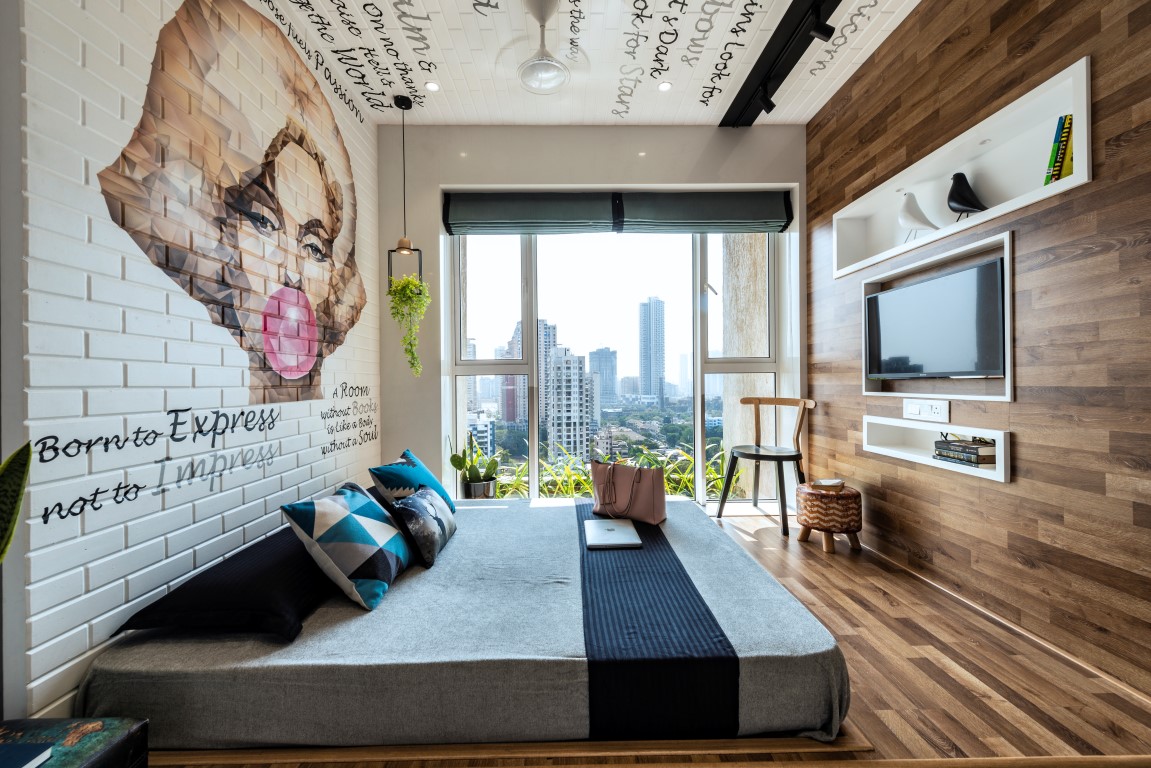 We have played more with concrete texture, veneer, italian marble, rustic tiles neutral colour hues to make it look more elegant and sophisticated.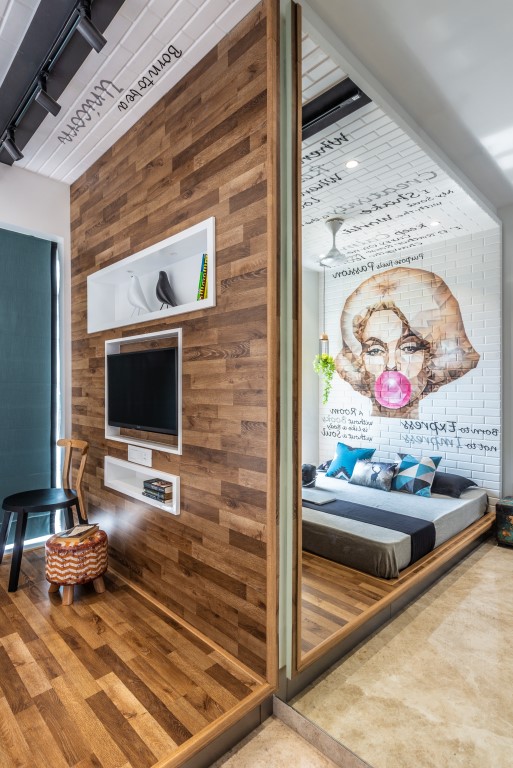 FACT FILE:
Architectural firm: Gaurav Kharkar and associates
Principal designer: Gaurav Kharkar, Vidhita Kharkar
Project Type: Apartment Interiors
Photograph credits: PHXindia