TOP 20 APARTMENT DESIGN
Apartments the terms makes me feel boring every time, but after having look at such apartments which has great interactive space makes my interest into apartments more and more. Apartment are space savers  and allows the society to generate into itself .  They making sharing of lot of resources which grabs a person to stay into apartment but here are some awesome apartment design which will grab you to stay there not because of other reasons but due to the beautiful designs of it. Here are top 20 apartment designs which are must go through before designing your place.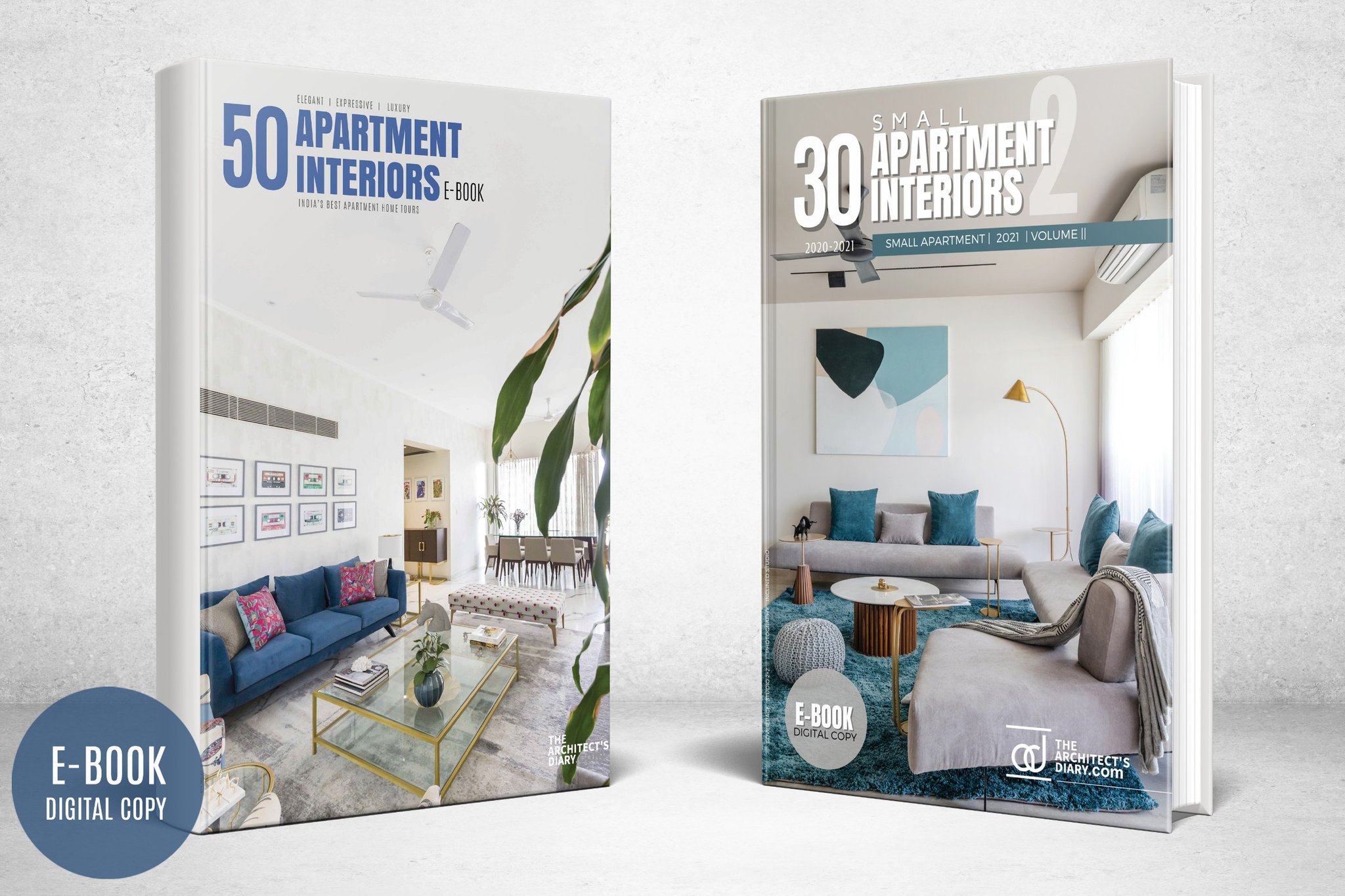 Amit Shastri Architects & Interior Designer(ASA) is known for their detail-driven work with the crisp programming of lines and spaces. The client's brother, who'd already been a client of the firm, was well acquainted with ASA's work and had strongly recommended that his brother goes with ASA on this project. The 3-BHK apartment project had a precise brief: the owners lived abroad and this was to be their holiday home in India. They wanted a modern, contemporary space which would be easy to maintain, felt like a cosy home and yet had unique elements to make it stand apart.

A Boutique 3BHK home designed and executed for a family of four. The brief from the client was straightforward – They needed a complete facelift to their existing space, incorporate as much storage as possible.
With further study and research on the family lifestyle, I decided to replan the layout more efficiently resulting in a better fully equipped kitchen and servant's quarter.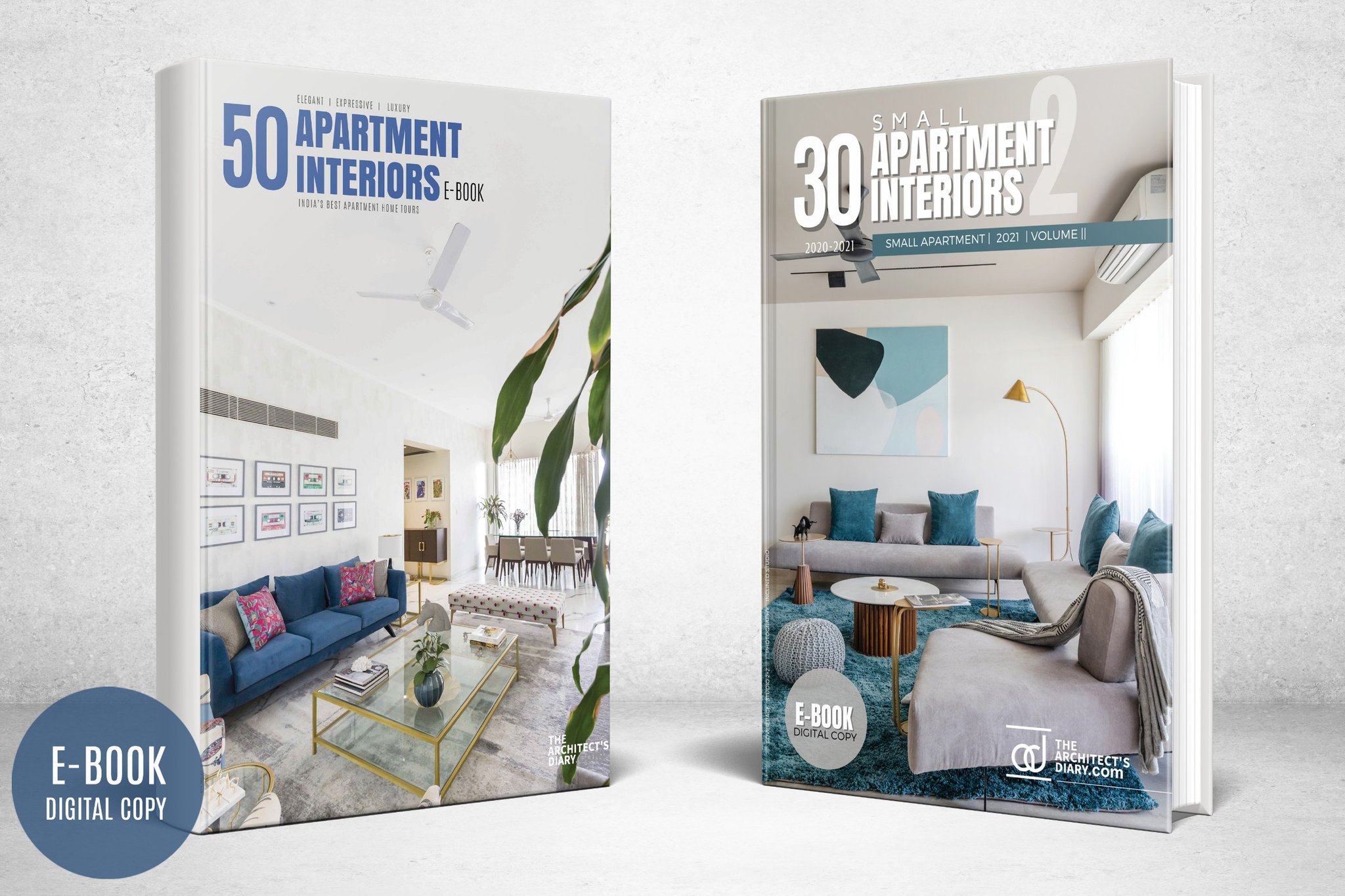 Client approached us with basic brief like functionality and should give touch of richness.The overall design is contemporary but we have used an element like floral motif, wooden column, traditional design furnishing, tree wall art etc.
As there was no mandir space in the apartment. So we have made some civil changes We raised mandir platform which gives floating effect and gives sense of lightness, as it is a closed structure of glass and wood.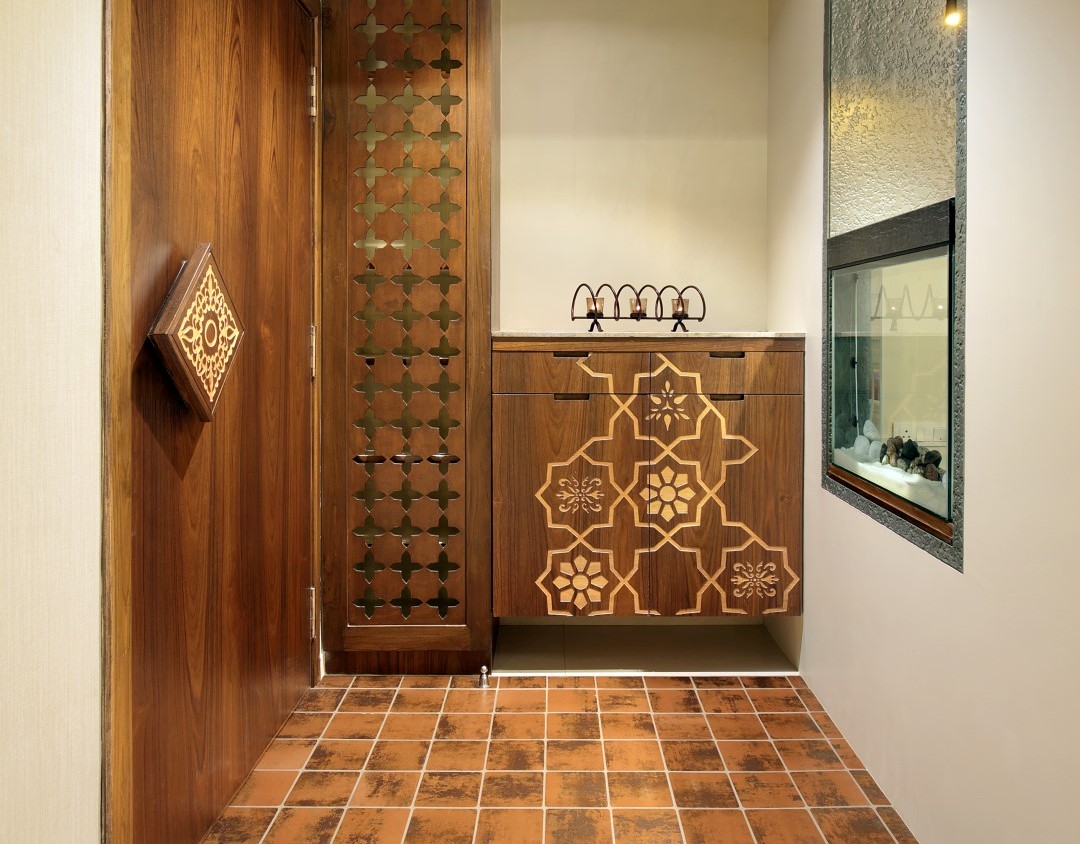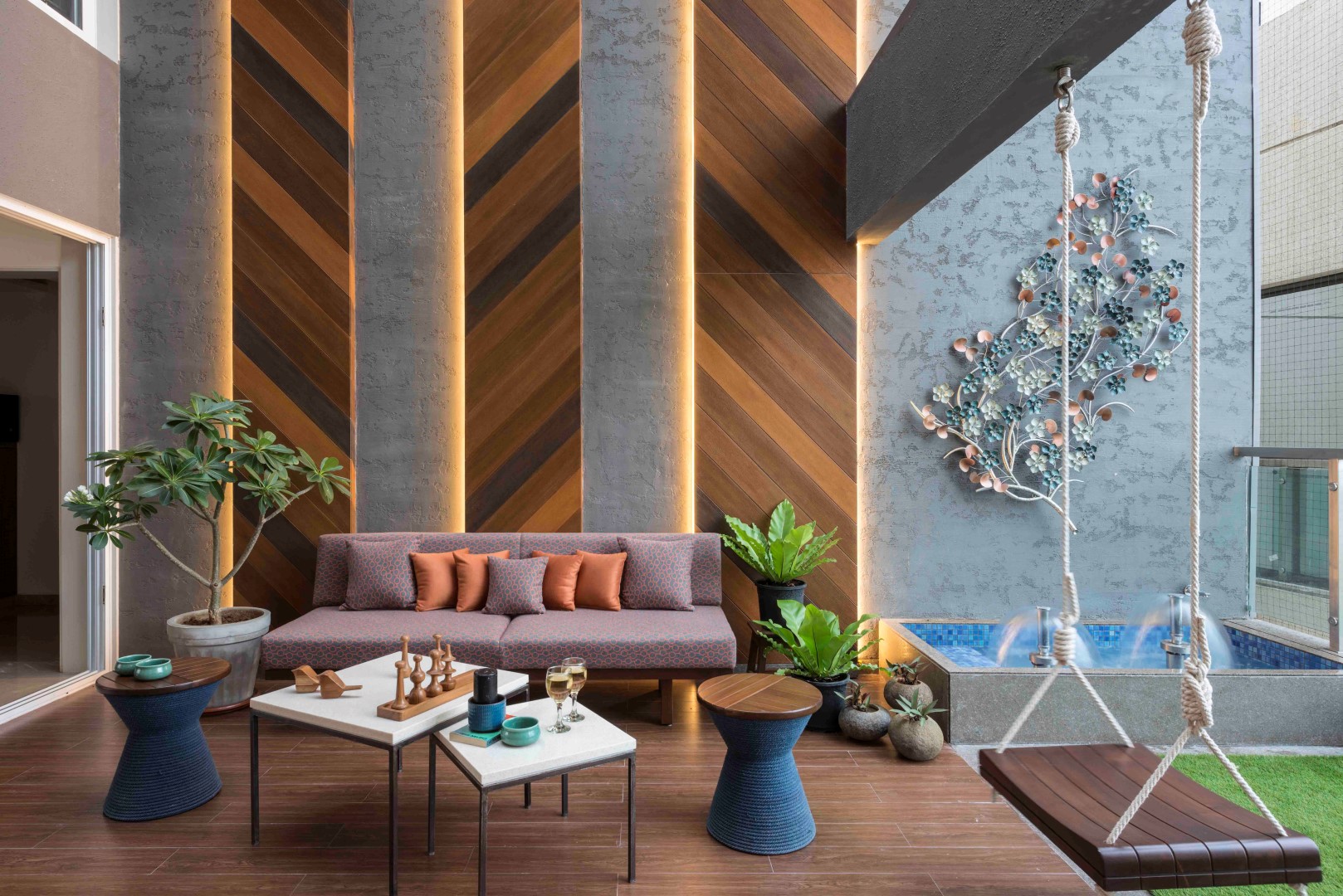 This Wood and concrete interiors designed on the rooftop, covering an area of 50 square meters, is located on the roof of a 12-storey building and belongs to a duplex apartment in Maharashtra, India. It was designed by Studio Course.
The combination of wood texture with concrete acting as a background medium just does a perfect to create a decent decor. adopting a minimal style approach the working desk and a bookshelf is on the ground level with open kitchen adjoined.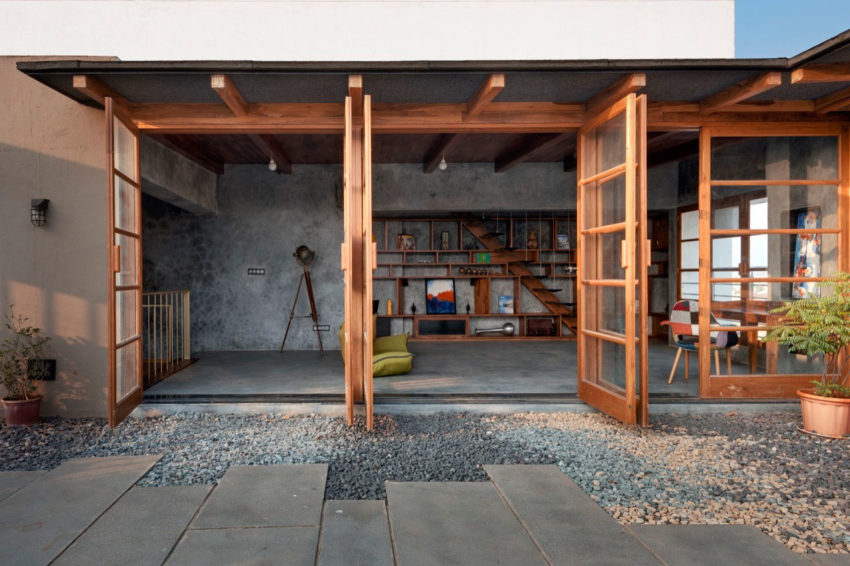 In a short glimpse, this residence is voluminous unlike any other apartments in Mumbai, India. We designed around this beautiful feature. Intricate wall treatments to creating subtle backgrounds for the custom-made furniture was the plan of action. As this was a second home for the client, he was ready to take a risk with making it playful yet an haute statement.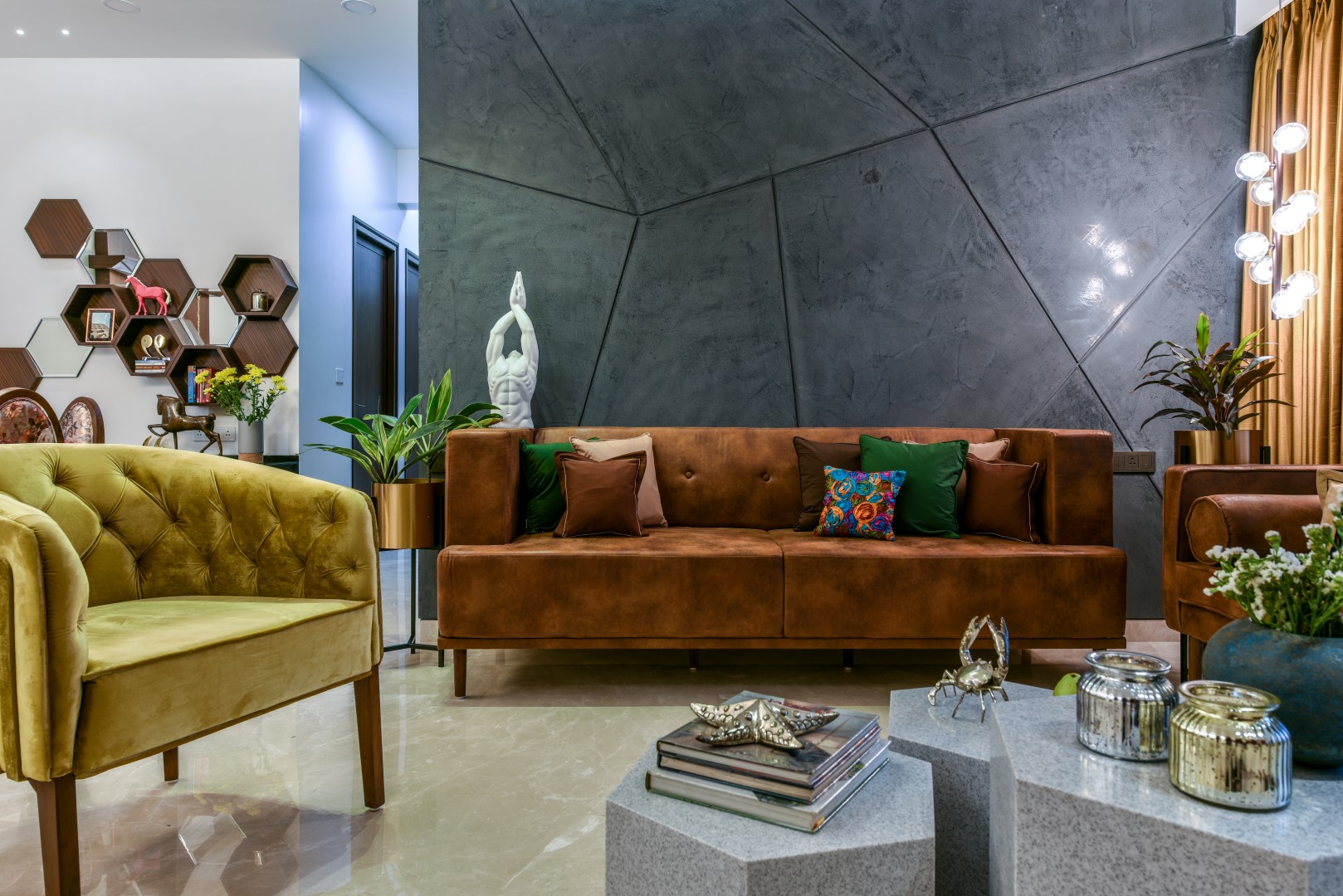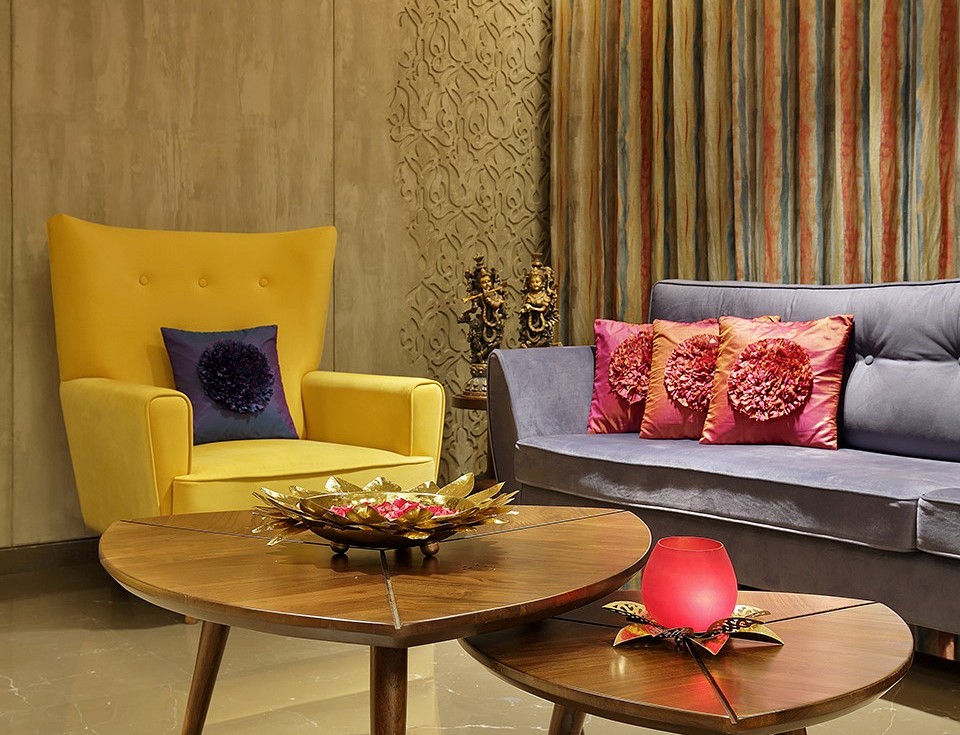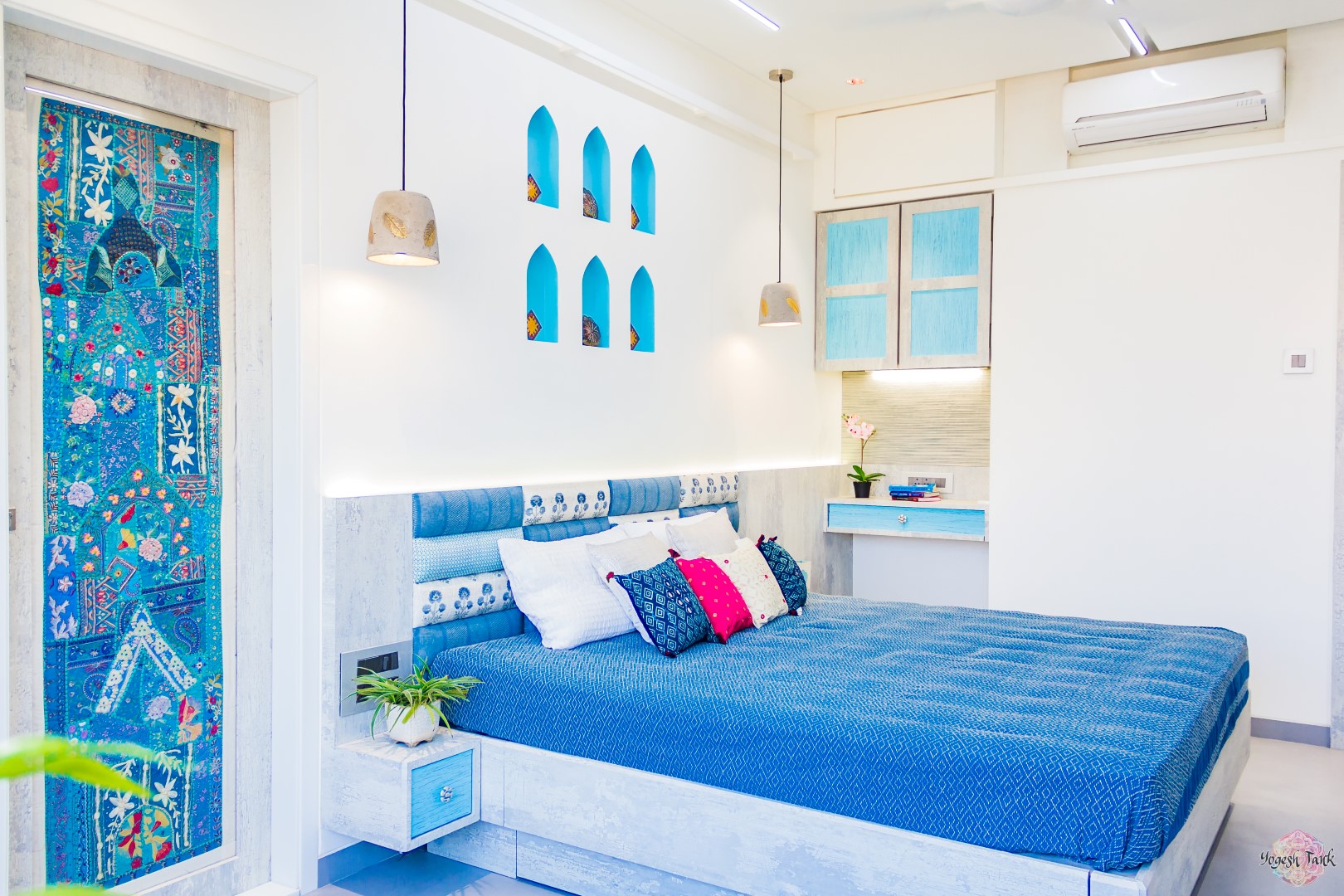 The living room has a different attribute towards designing, with lavish furniture and artwork makes it contemporary and still gives the luxury feel overall.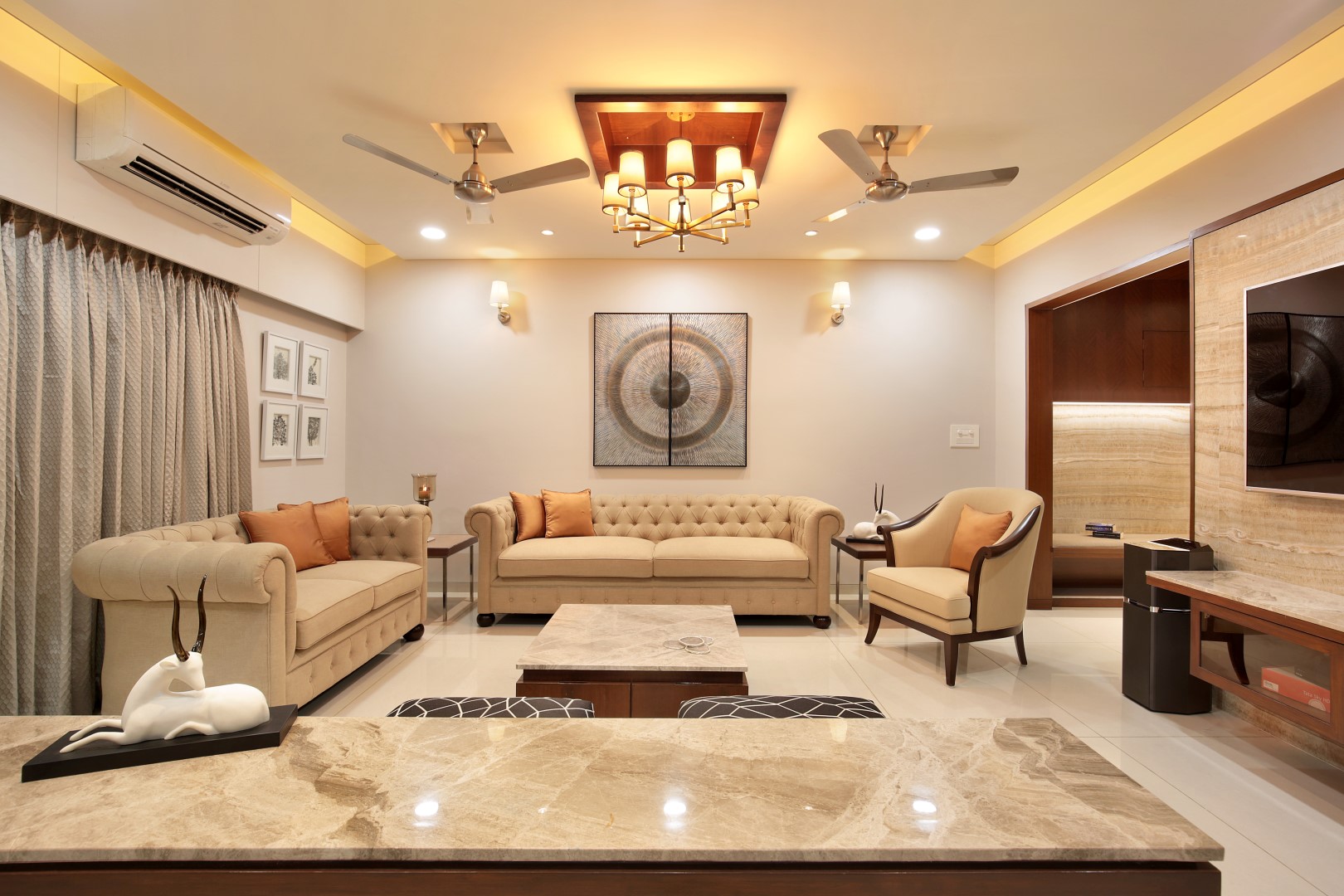 India has a tropical climate, and Mumbai is on the coast which means we have a hot humid climate all through. The architectural built form has evolved in response to the tropical climate, lifestyle and availability of material. Where shading to reduce excessive heat and keeping the interiors of homes cool becomes the most important element in creating a design.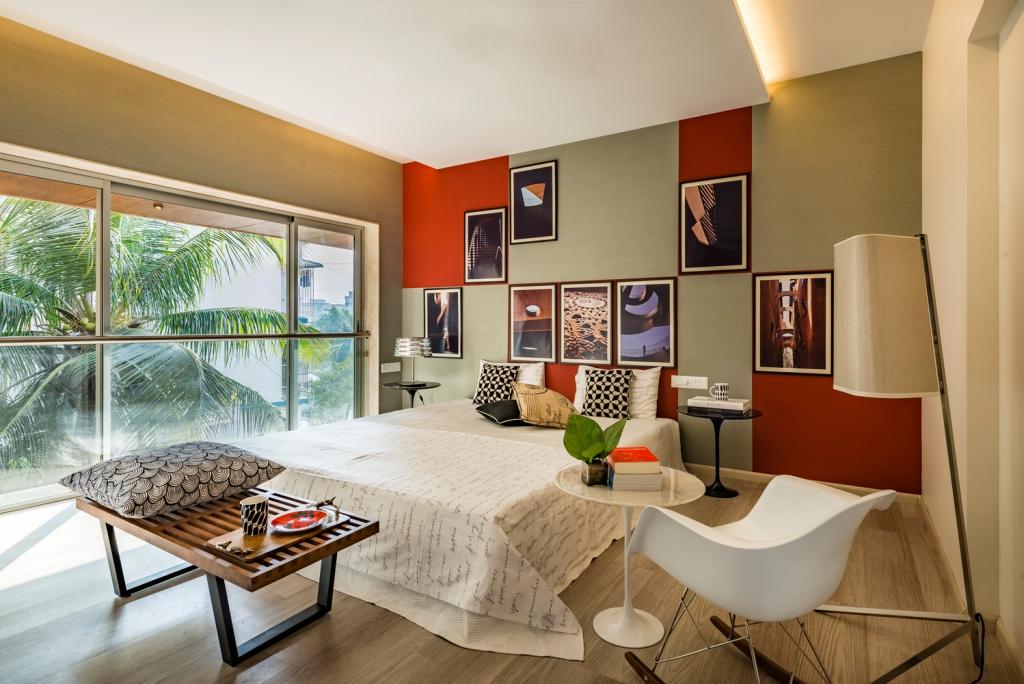 A Colourful Abode – As the name suggests, colours played an important role while designing this apartment.
The clients wanted a very simple house for their small family ( the only brief given by the client ). Keeping in mind this requirement, we came up with a mood board which emphasized using colours and different fabrics.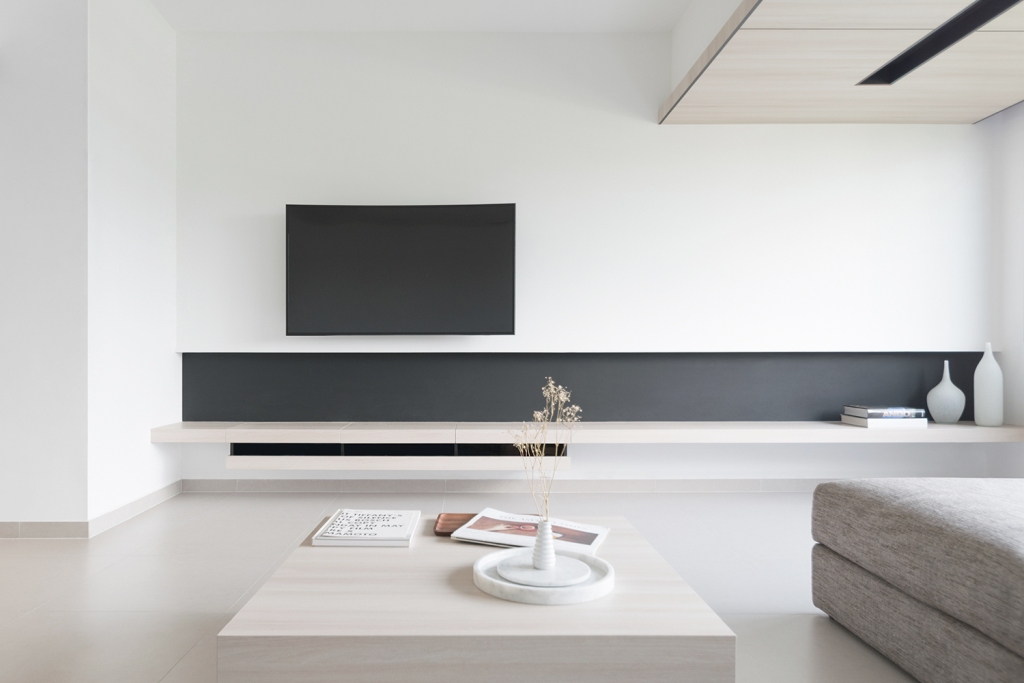 This studio apartment is designed for a young couple and is a composition of twin long vaults. One housing the living space and the other the master suite. These spaces are connected to each other through smaller vaults and arched openings carving out spaces for kitchen, wardrobe and bathrooms. The spaces flow seamlessly into each other, creating an integrated whole and giving the feel of a sculpted Greek cavern.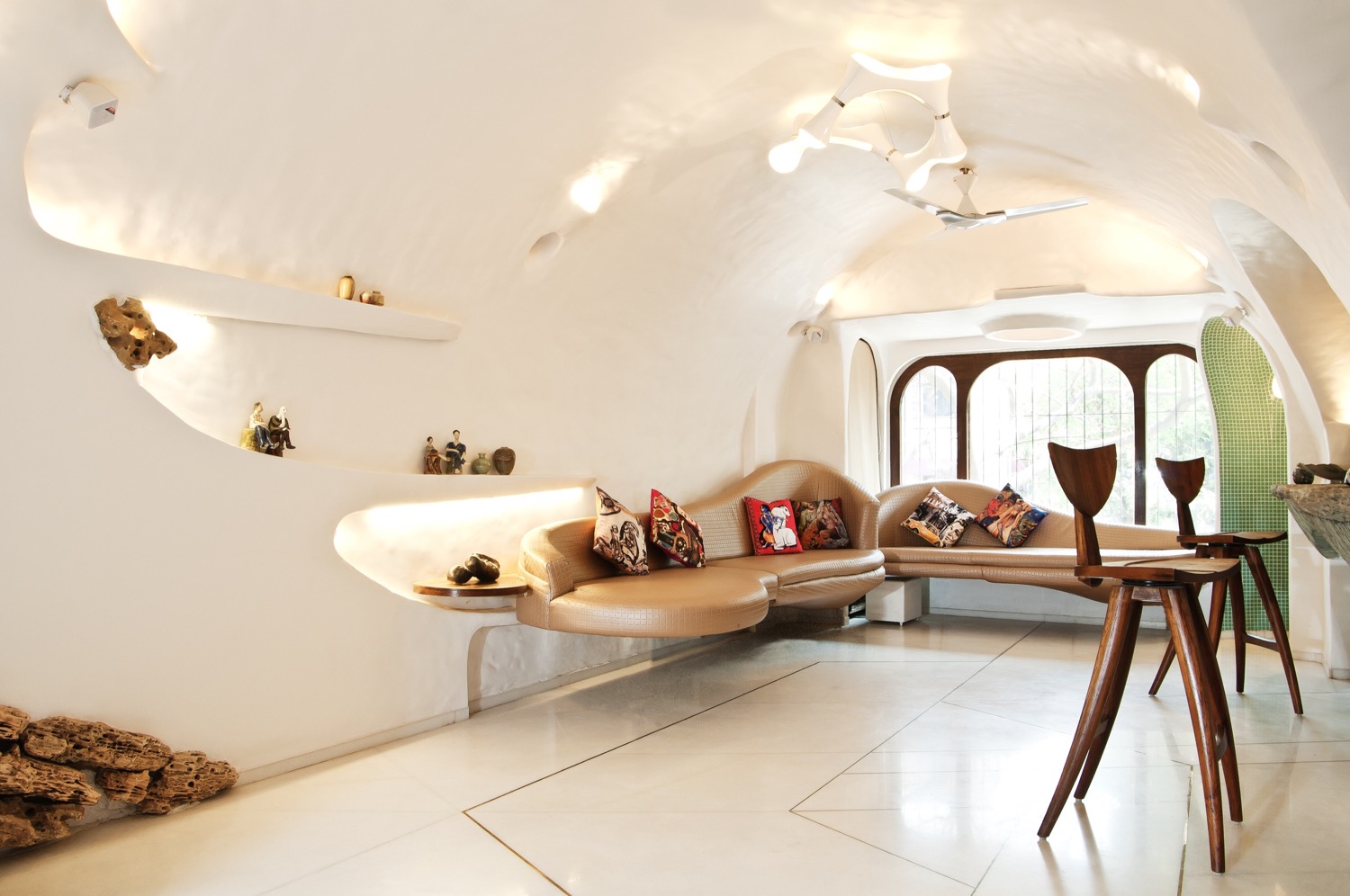 With limited floor space, Ego Designs has carefully understood it's important to create a cozy and welcoming ambience and has combined all the functions in a harmonious way.
The Floor space was divided into multiple spaces where a small Pantry area with beautifully designed bar counter, also two contradictory accented wall just add up to the raw look to the studio apartment.