&nbsp
Boutique 3BHK Home Designed By Zed Designs
BHATNAGAR'S RESIDENCE
A Boutique 3BHK home designed and executed for a family of four. The brief from the client was straightforward – They needed a complete facelift to their existing space, incorporate as much storage as possible.
With further study and research on the family lifestyle, I decided to replan the layout more efficiently resulting in a better fully equipped kitchen and servant's quarter.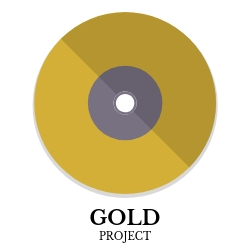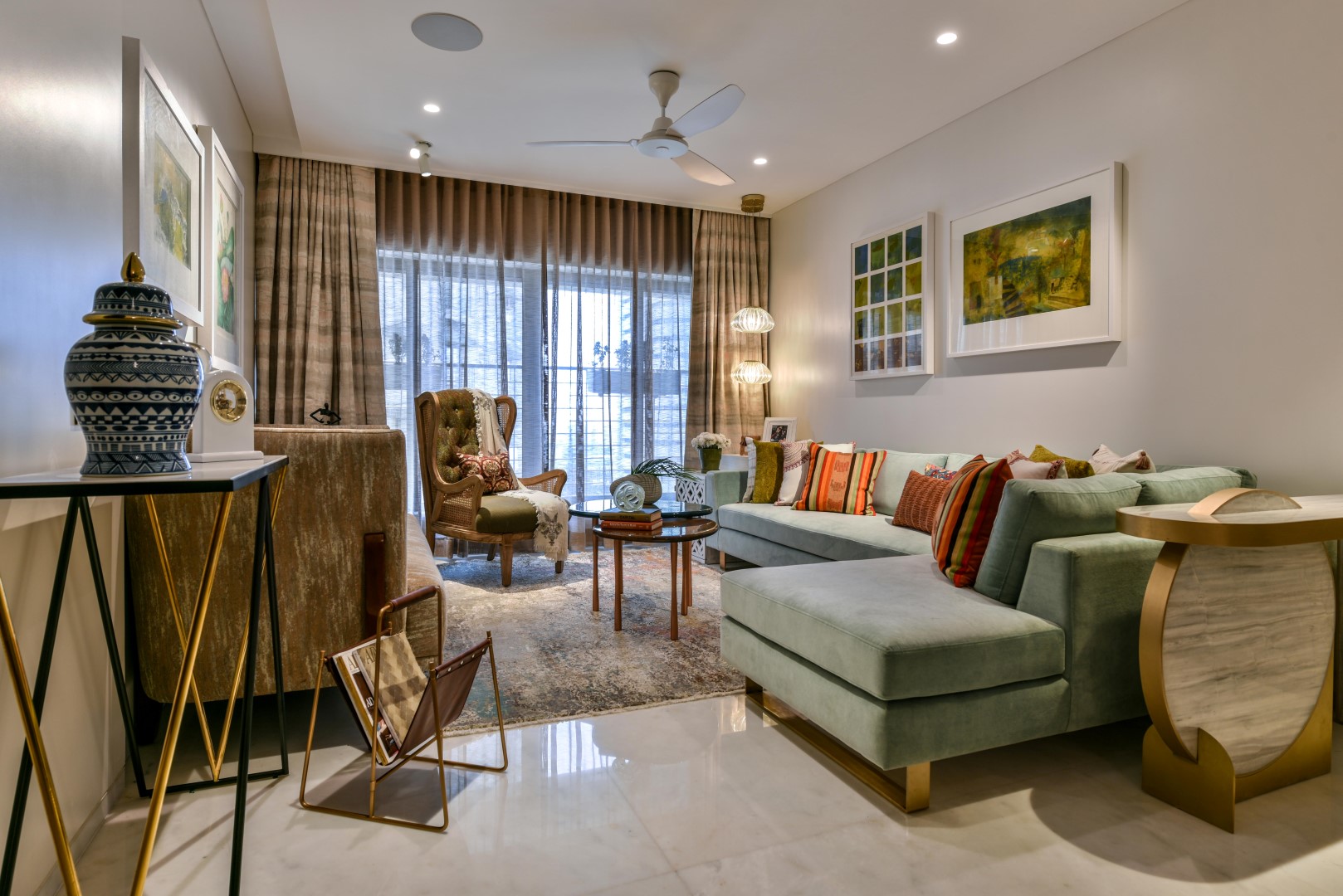 The daughter's room also spaced out well by using the window side to create a cozy grey wrapped cocoon with a platform bed freeing up the entire floor space for movement. The layered look with an accent turquoise slatted angular wrap in the center brings in dynamic element juxtaposed with large mirrors adding a lot of depth to the room. Camouflaging doors with paneling and finer details of handles and lights render a very contemporary chic style to this bedroom space.
Master bedroom exudes rich elegant textures in an ivory – peach color palette along with exotic marble highlights on wall and fine brass metal details. All of the elements seamlessly blend to give the bedroom a holistic modern appeal blended with a few art deco features.
White walls are the main order of the day throughout the living space broken only at the vaulted veneer wrapped door portal which is the entryway to bedrooms. Colorful furnishings, accent lights,carefully selected and sourced art and textiles add eclectic flavor to the light scheme.
The relief is added on the rear wall where the grey console with abstract engraved panels in concrete grey finish wrap upto the ceiling, offsetting it are the veneer panels on either sides creating great contrast. Each piece of furniture is customized to size, specifications and details.
The guest /Study room in earth tones is a warm cozy and comfortable space ideal for reading, lounge and relaxing. The accent arm armchair on the patterned floor makes a perfect reading corner in the room. The large bookshelf is a bespoke design spreading on the entire length of the wall. The opposite wall fits in a fold down hydraulic bed unit attached to a couch making the space utilization more efficient. The warm tones of the bedroom also mirror in the powder room making it a beautiful notch of the house.
This apartment is a good blend of contemporary modern design cohesively fused with eclectic elements lending it a wow factor and making a beautiful home for the owners with a variety of spaces to experience.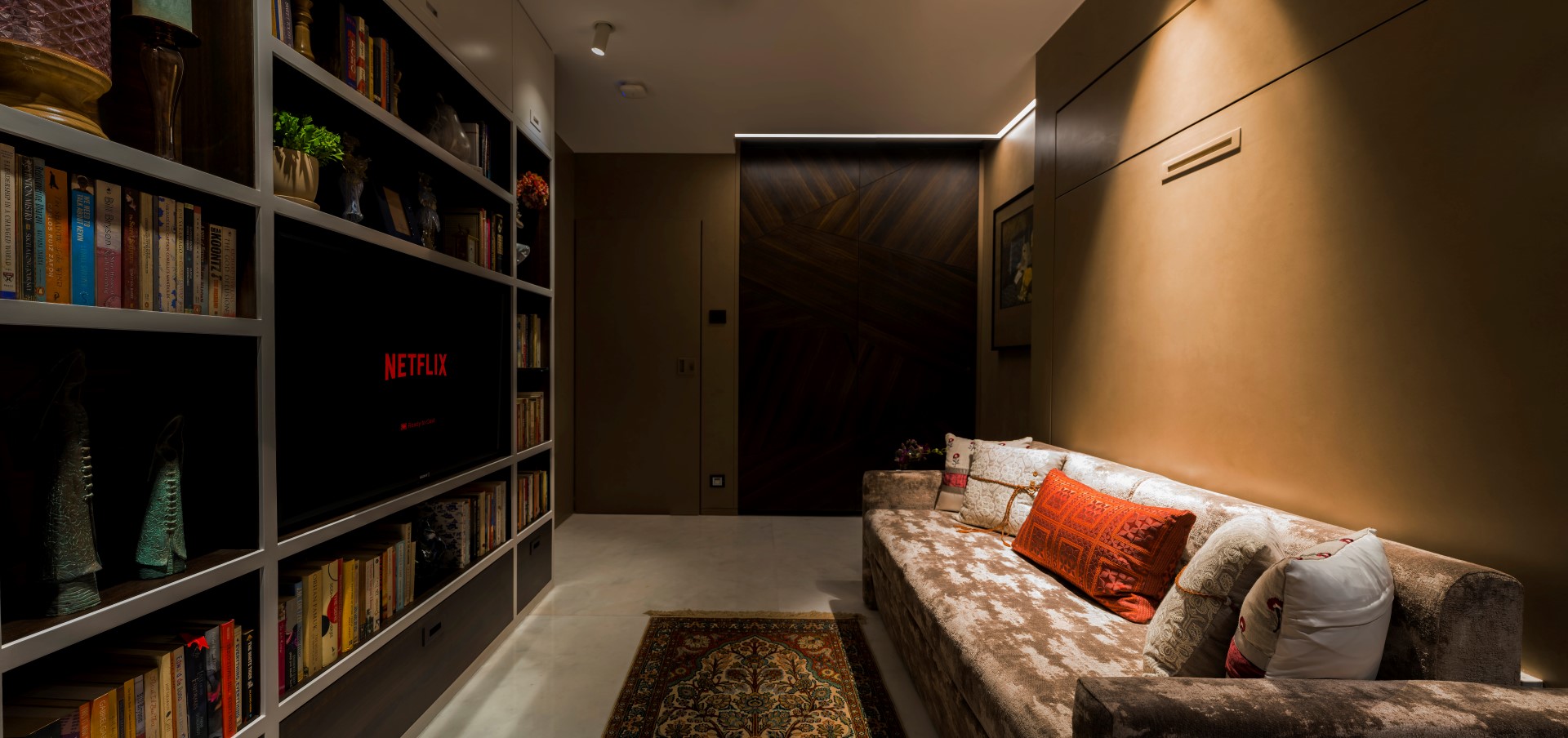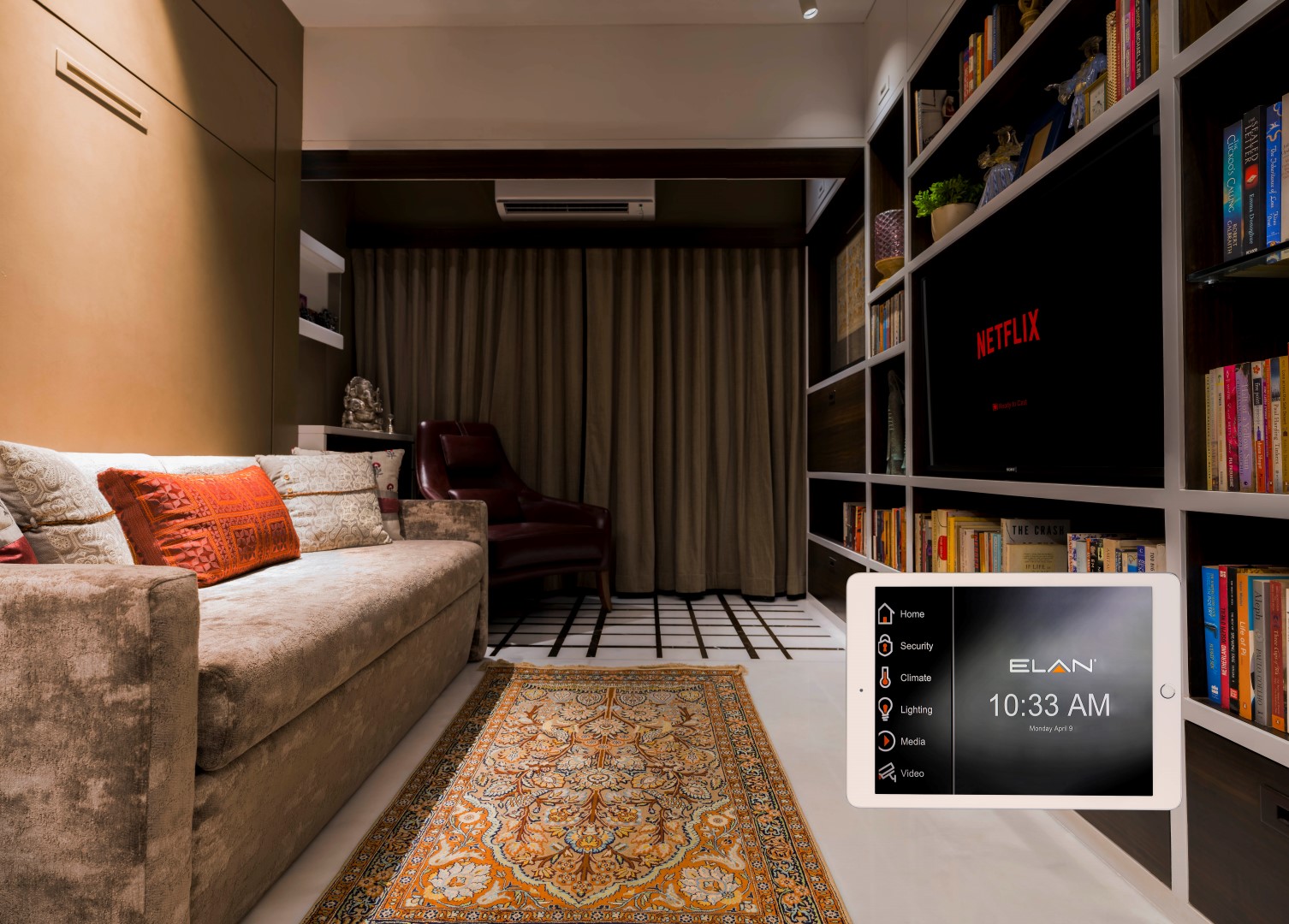 ZENAB LOKHANDWALA
ZEDDESIGNS
Interiors.Furniture.Lifestyle
Photo Credits: prashantbhat Photography