A Stylish and Urban Apartment Designed by DESIGN SCOPE
For designers to design a site is like a baby getting nurtured and with all care to be taken with millions o dreams the client has seen to be in that house calling "home".
A stylish and urban apartment designed by the leading designers Mrs Misha Shah and Mr Sumit Shah of surat based Design Scope to take charge.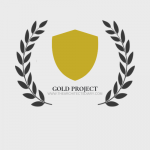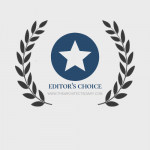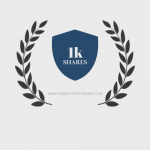 Getting straight the way into living space, the assorted range of furniture has been used. From the beige-hued sofa set to the great leather and glossed finish Italian marble with the glass and wood centre table, all furniture is made to blend and sourced from designing itself. Ahead while going towards dining area, the mirror hues dominated the space well.
A lovely pendant comprising of smokey brown glass attached to the metal arms hangs over the solid onyx Italian dining table console with the oak veneer adds a pop-up colour to the muted space.
Simple aesthetics, a minimal material palatte – Danish Cream marble flooring-Cream bottociono Italian marble -Black nilotica
PROJECT NAME: KRISHNA KUNJ
PRINCIPLE DESIGNER: ID. SUMIT SHAH & ID. MISHA SHAH
FIRM NAME: DESIGN SCOPE
TEAM MEMBERS: BHARGAV, KISHAN, KEYUR, KRATI
TYPOLOGY: RESIDENTIAL
PROJECT AREA : 2250 SQ.FT.
PROJECT COST : 60 LACKS
PROJECT LOCATION : SURAT, GUJARAT, INDIA
PROJECT COMPLETION : 2018
PICTURE CREDITS : MRS. ISITA SITWALA