3 BHK Flat Interiors – The Oak Woods | Vadodara | Studio7
The living room has a different attribute towards designing, with lavish furniture and artwork makes it contemporary and still gives the luxury feel overall.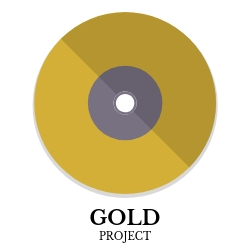 Bedrooms are Designed in much modern style with the minimal use of furniture and subtle material palette.the children bedroom has much brighter and eye-popping colour selection which perfectly serves the function of the space.
Each element has been carefully selected starting from the front main door to lighting in the passage area. Also, the balcony design exactly follow the contemporary elegance of the overall 3 BHK interiors.
project:  the oak woods, Vadodara
Theme: contemporary, bright and touch of royality in living area
year : 2017
design firm : studio 7 designs , 9725020817
design team : rajnysh, rashmi
photography : Tejas shah