Every now and then, an architect meets a project that makes him/her pause and think. To question every sinew of design ethos adopted so far and to introspect what's learnt to unravel the unlearnt. The Naked House has been one such project redefining minimalism.
Naked House: Redefining Minimalism with Newer Perspectives | studio TAB
Visit: studio TAB
Don't we continually strive to achieve balance in every aspect of our living? As designers, we mention luxury, minimalism and trends. Studio TAB makes for an immersive experience for minimalism. Perpetually expanding our thought processes and appreciation for finer things in life, is how the Naked House welcomes you. Cast-in situ furniture along the structural elements, zooming in to asymmetric knothole handles in the tv unit to the live-edge wood headboard are not just adaptive measures towards attaining a minimalist living space but mindful stripping away, focusing on more important matters and accepting alternatives. Minimalism has in fact brought about profound joy in simplifying life, personalizing experiences and to detox the currently hectic lifestyles. Afterall, we can only shrug off possessions sans grief if it's in abundance, or perhaps Abundance Is the Cause of Grief? Untangling life with immersing in qualitative living and originality creates a blissful simplicity that Gives Back More Than It Takes Away.~ Yamini Vaswani (Editor)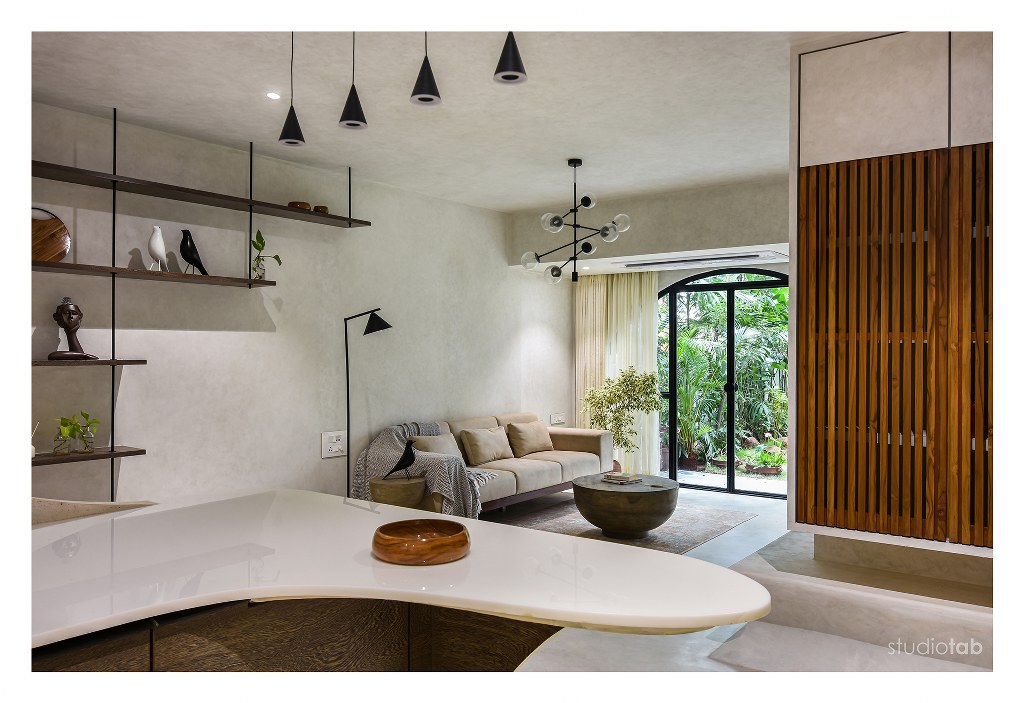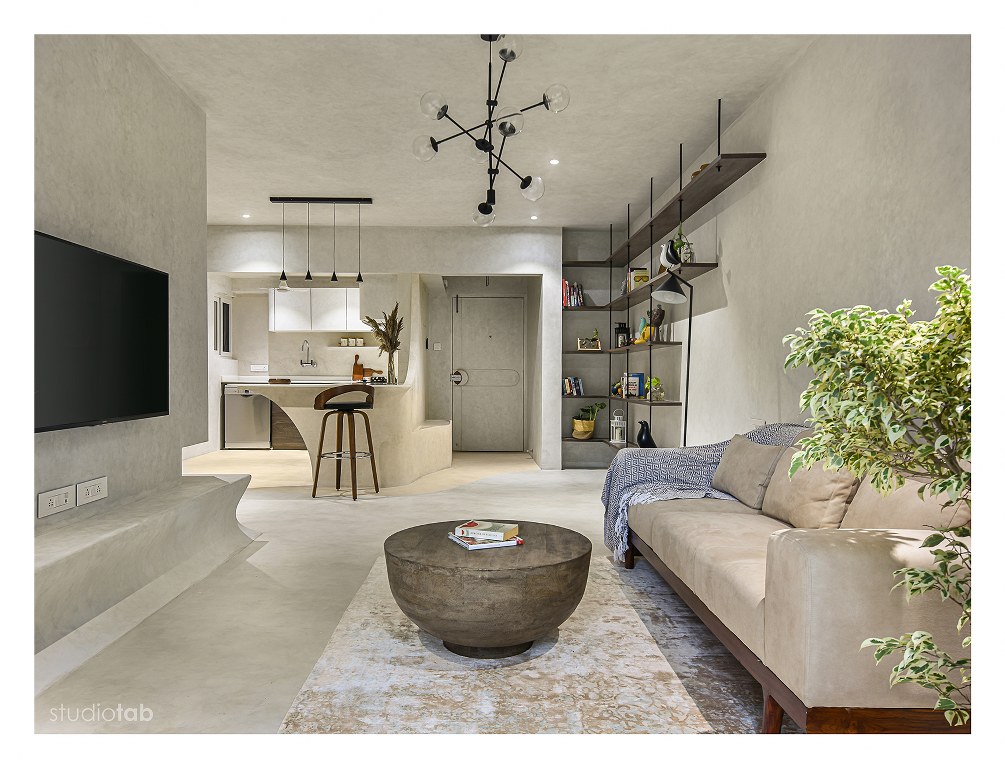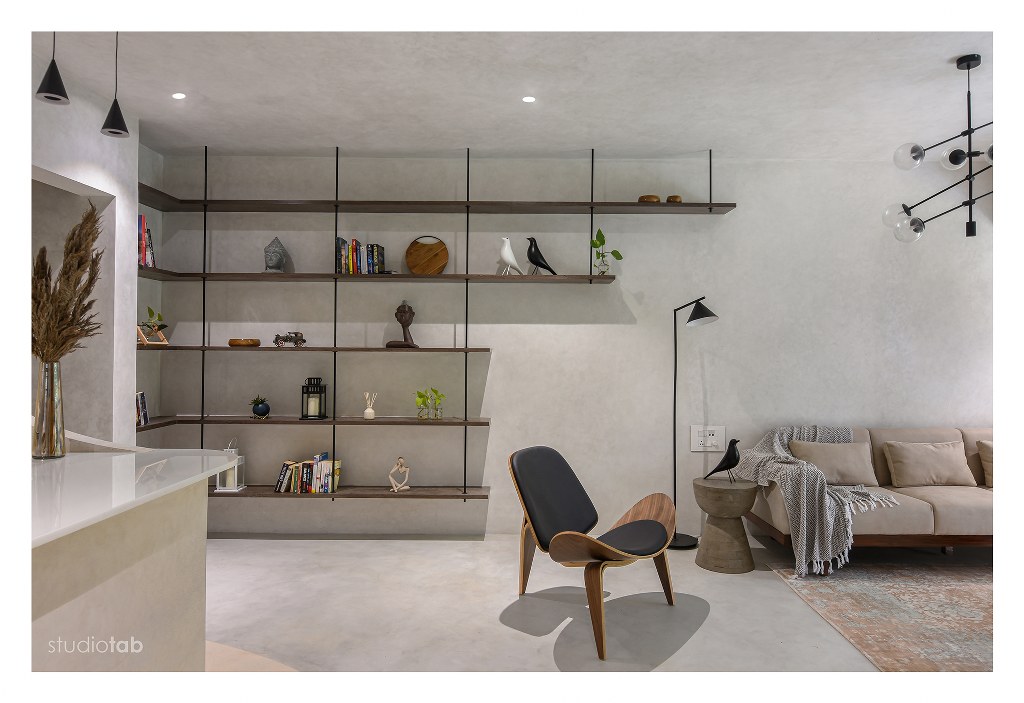 We were commissioned by a young NRI family to transform their Bangalore home into a simple and minimalist holiday home.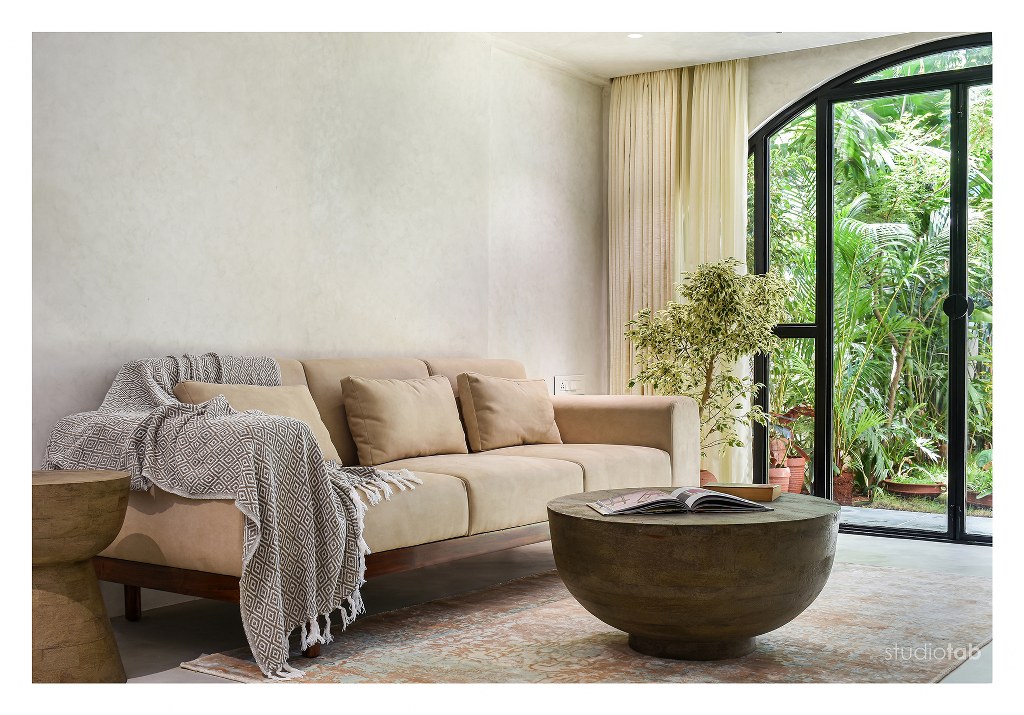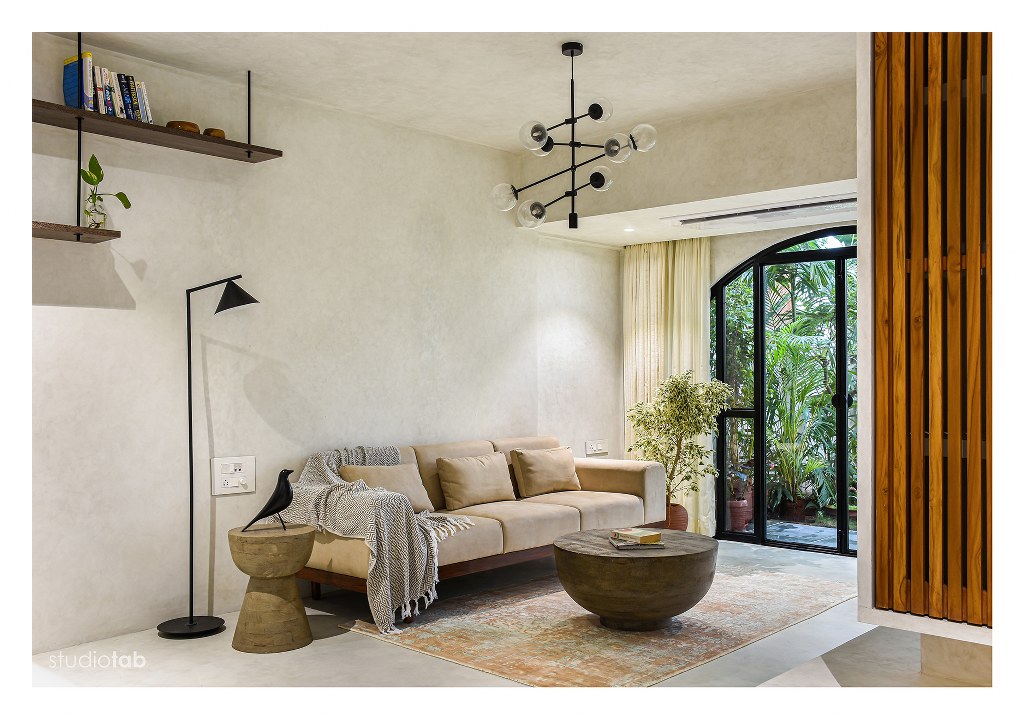 Minimalist design has always been a subjective narrative. We wanted to explore what really defines minimalism.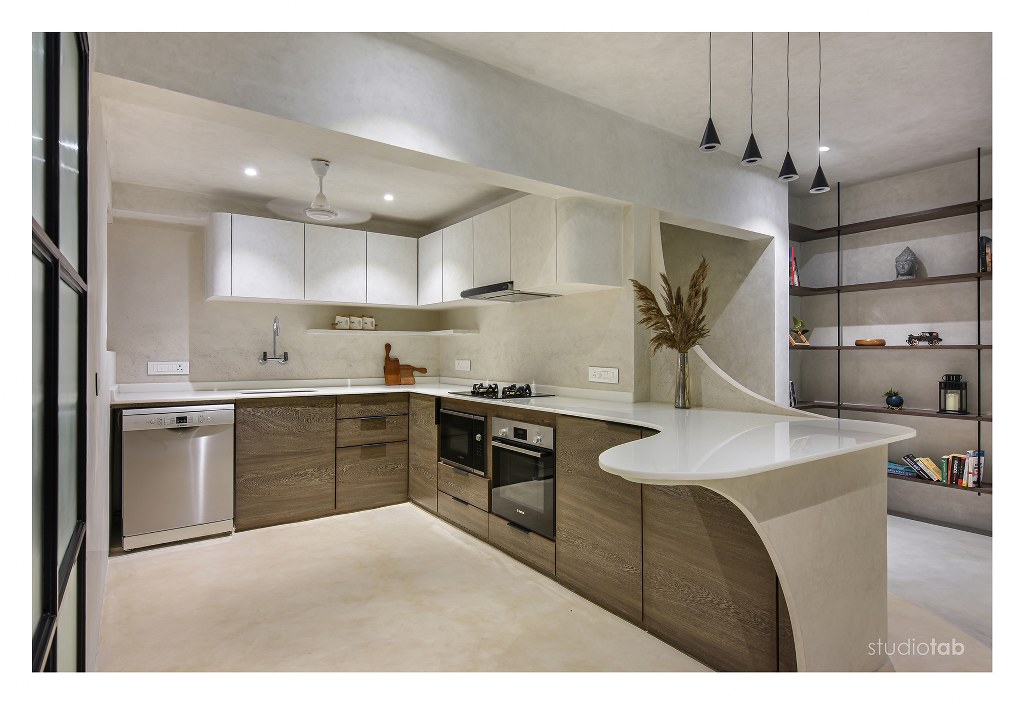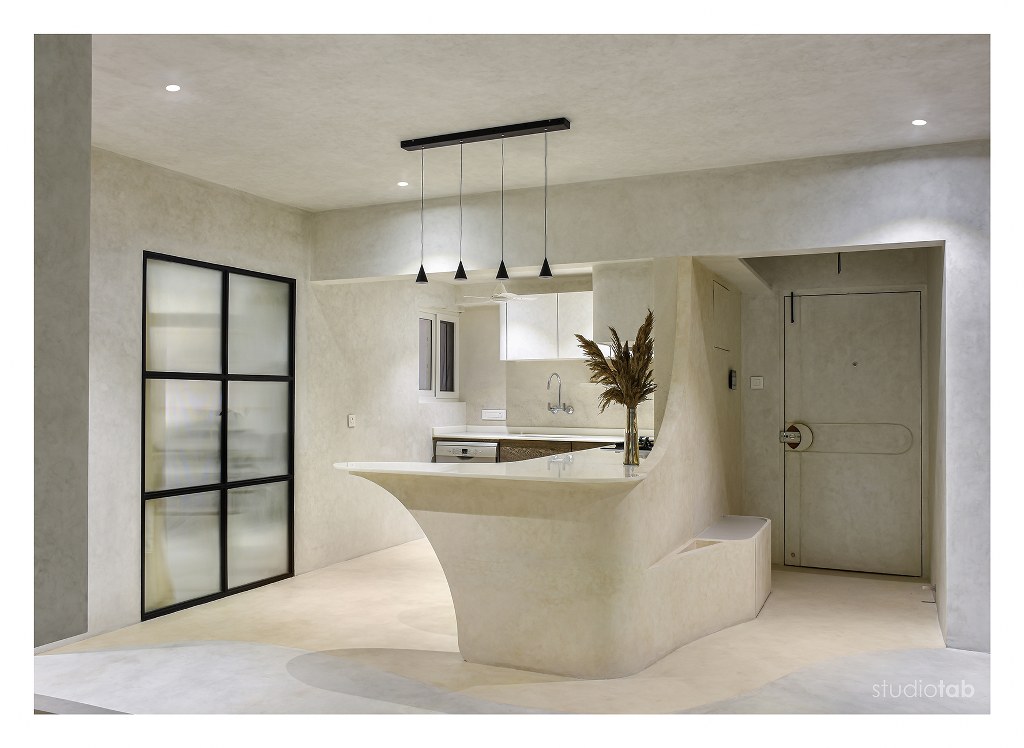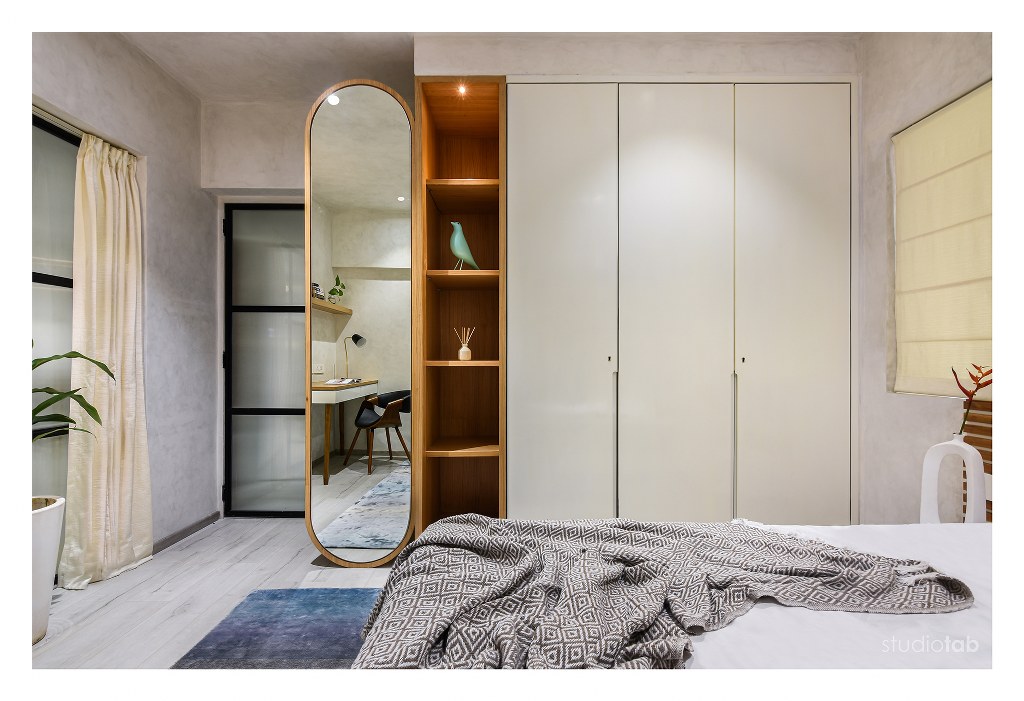 By stripping off every pretentious layer, every embellishment, every unwanted facade that shields the need; we unravelled the state of spatial nakedness.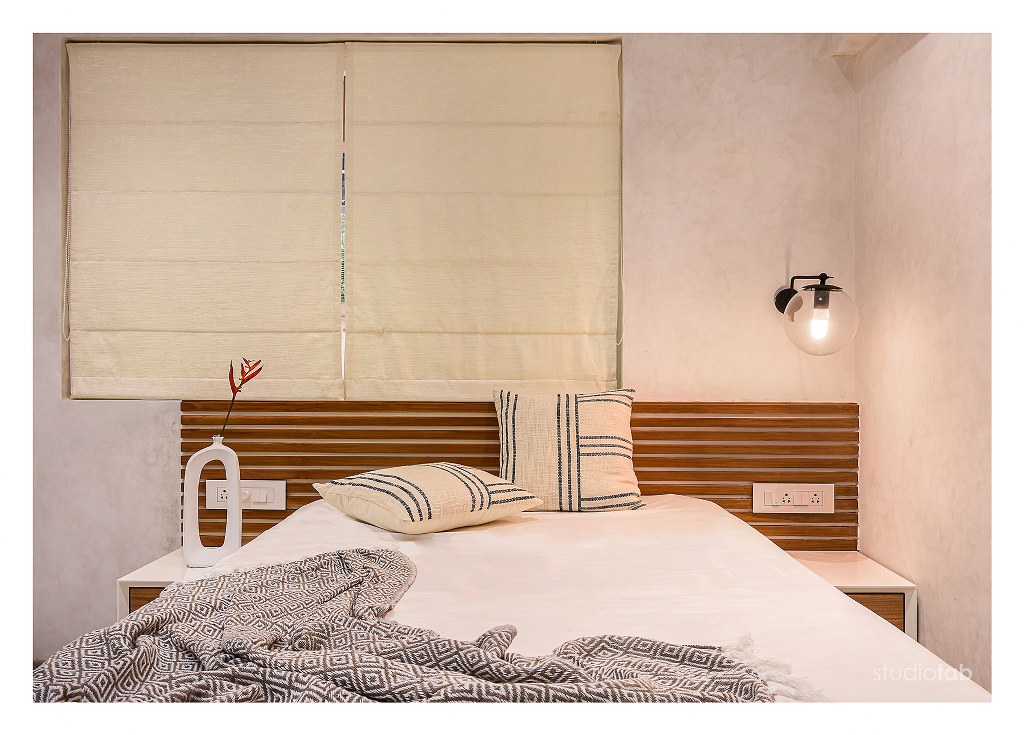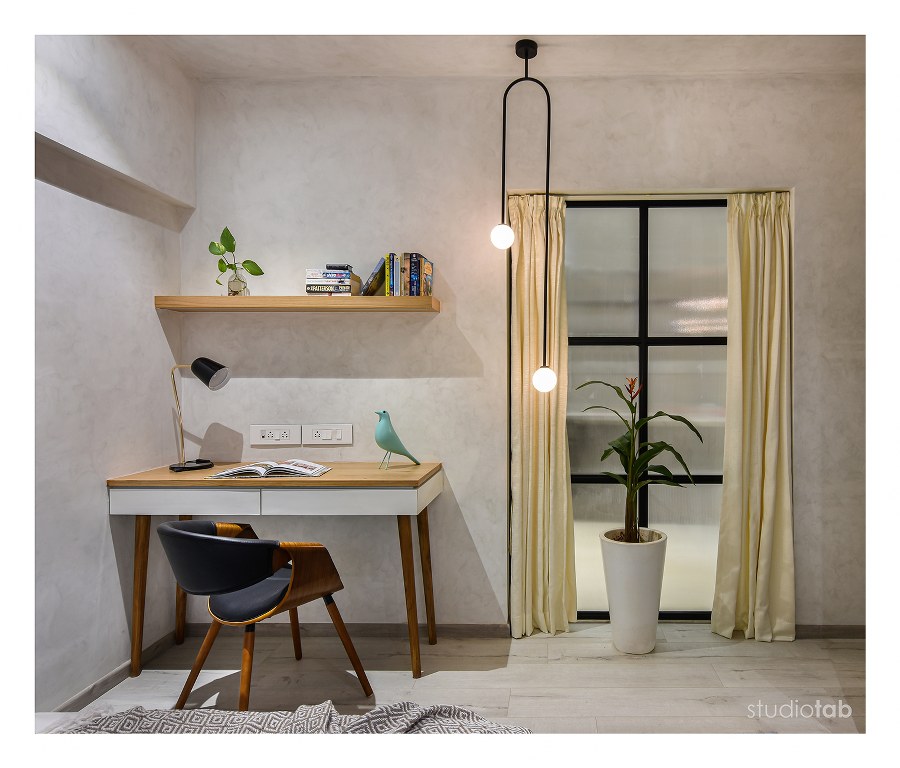 A home so distinctly stark and monotonous, and yet a home in every sense. Of a palette devoid of colors, of wood that is in its most bare form and a naked layout consisting of only the essentials.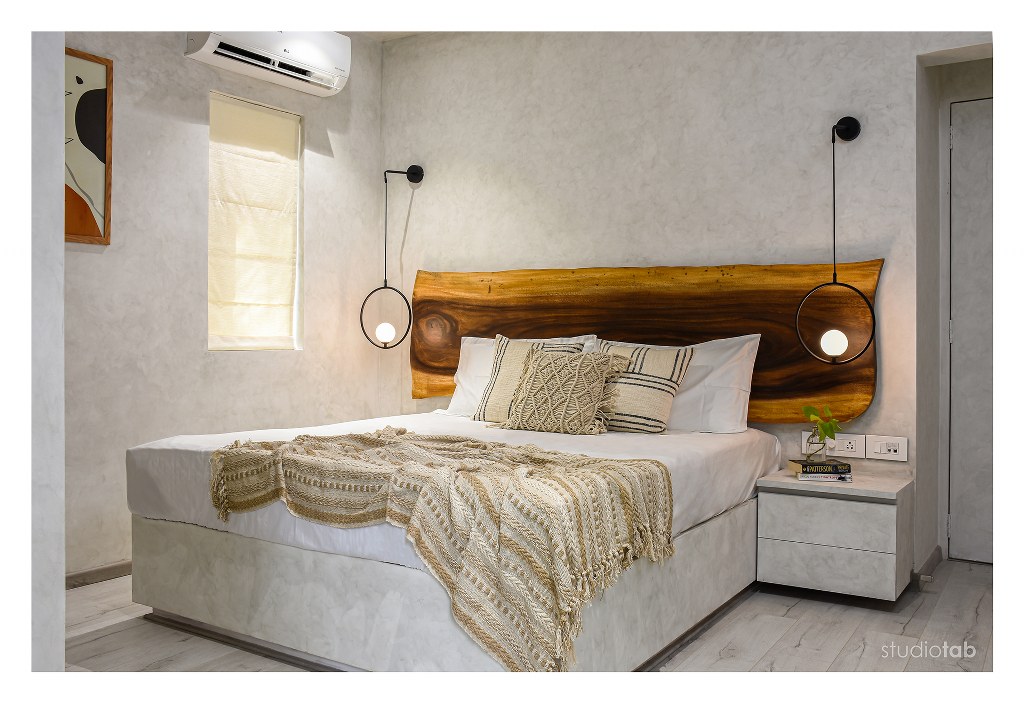 Nakedness reveals the brutally honest nature of the design in its purest form with nothing in disguise. A paradoxical project where one had to maneuver through complexities to deliver the simple. And simple surely has been most satisfying.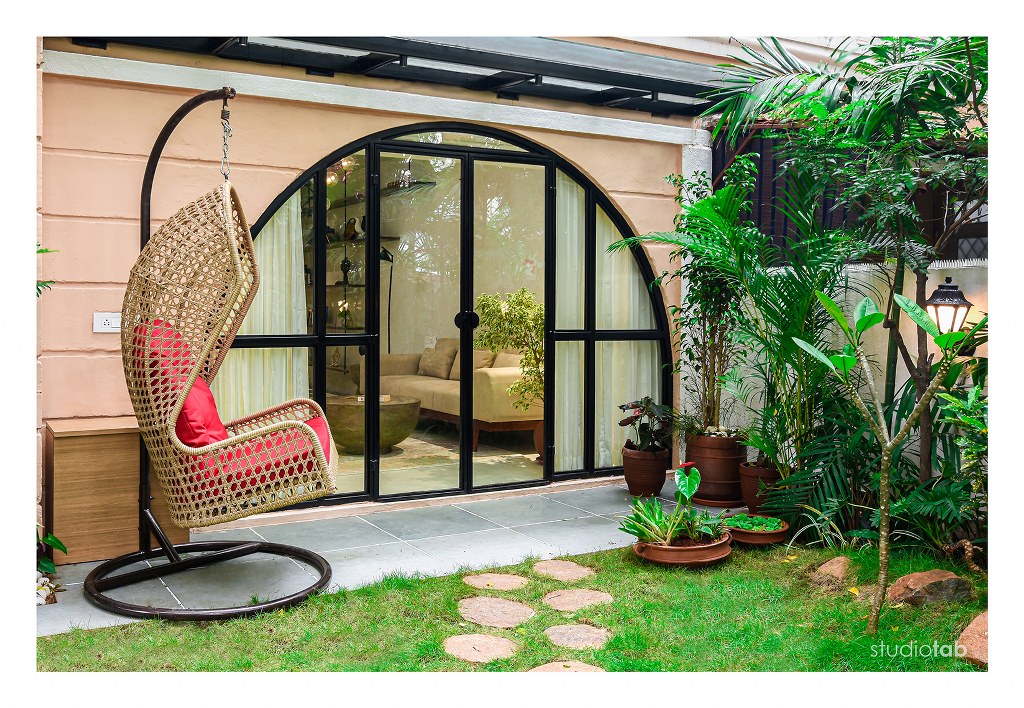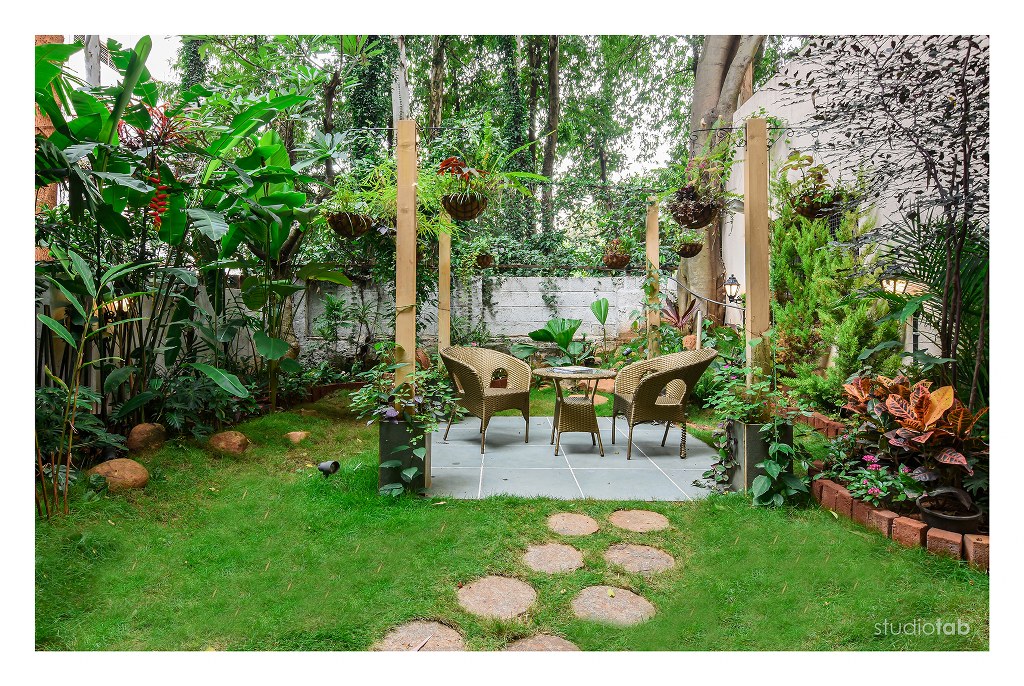 Fact File
Designed by: studio TAB
Project Type: Apartment Interior Design
Project Name: The Naked House
Location: Bangalore, karnataka
Year Built: 2021
Duration of project: 6 Months
Project Size: 1600 Sq.ft
Project Cost Appx: 50 Lac
Principal Architects: Rahul Das Menon & Ojas Chaudhari
Team Design Credits: Tushal Pandey
Photograph Courtesy: Nayan soni
Consultants for the Project
Contractors: M M Interiors contractors
Products & Materials: Finishes: Century veneers, Form 5 | Lighting : Hybec & Light Area | Doors and Partitions: Greenlam Laminates | Sanitary ware: Cera, Jaquar | Windows: Geeta Aluminium | Furniture: Aura Furnishing | Flooring: Pergo | Kitchen:  Bosch & Siemens | Paint: Indigo paints | Artefacts: Nook at you , Man made rugs | Hardware: Hittech India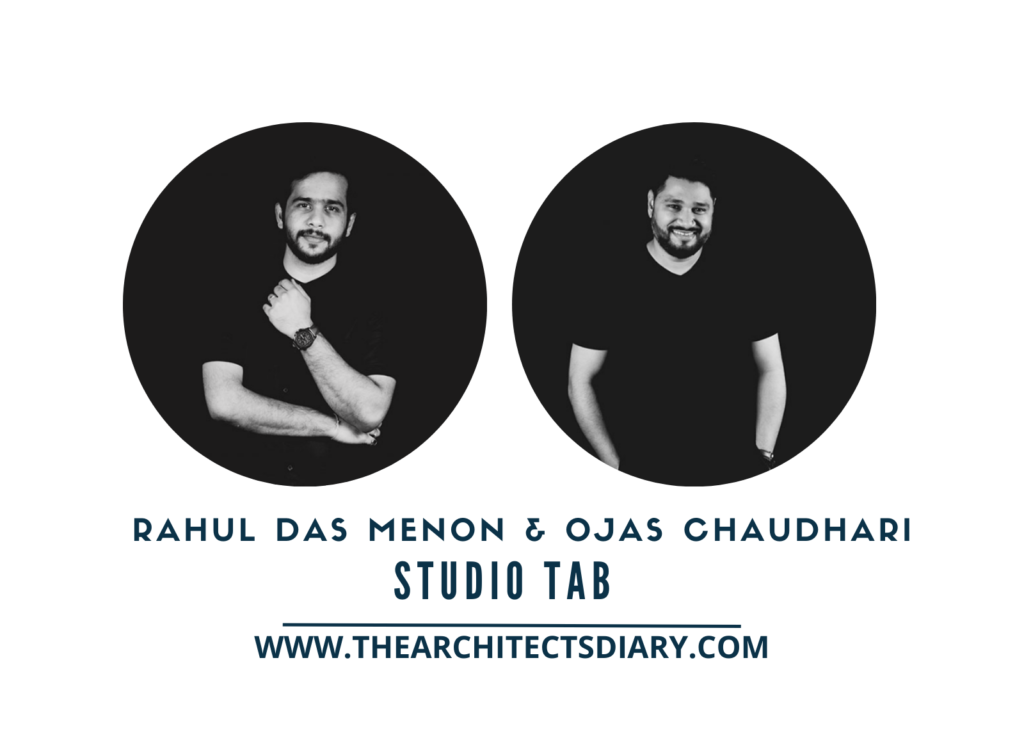 Firm's Website LInk: studio TAB
Firm's Instagram Link: studio TAB
Firm's Facebook Link : Studio TAB
For Similar Project>>Palette Of Minimalism And Simplicity Adorns This Office Design