to avoid pandemic COVID-19
The pandemic COVID-19 has indeed changed our lives drastically. The number of deaths due to the virus continues to rise, and the world seems to be at a loss when it comes to treating it. The only solution to prevent the spread of this deadly virus that is being propagated throughout the world is to maintain social distancing. People are being encouraged to stay home as much as possible so that the spread of the coronavirus could be limited while researchers try to find its cure.
Owing to this, the focus of education has shifted to virtual classrooms, while business meetings are now being conducted via online conferences. This is being done to ensure that the virus does not find an entry to the university or office population. As a result, all the international travels for conferences have been canceled, and there is a blanket ban on foreign trips and study-abroad programs.
The pandemic shows no signs of slowing down as it has killed more than 100,000 people over the world, affecting every part of the world. The situation is quite chaotic, and it is undoubtedly vital to remain calm in these uncertain times so that we can deal with everything with a clear frame of mind.

&nbsp
Use Glass board to discuss online under such uncertain situation of COVID-19
Switching to online classes and conferences is no easy feat. A lot of professors and professionals are not really equipped to work via the internet and find it hard to manage a group via a screen and microphone. Furthermore, there are technical difficulties that have to be kept in mind, including a poor Wi-Fi connection. There is no shortage of distractions when you are working or attending classes from home, and the professors have to make an extra effort to make sure that they hold on the attention of the class or the group.
Some subjects are quite hard to transfer online. How do you explain that problematic chapter of economics online? Or how do you ensure that your colleagues understand the point you are trying to make via your presentation? This is where glass boards can prove to be of immense help. If you want to make sure that you do not end up losing the focus of your class or colleagues, you need to make the session interactive, and glass boards can be quite helpful in this regard.
Glass boards give the class or meeting a professional look while at the same time ensuring that clear text is relayed across your computer screen. You will be surprised at how beneficial it proves to be in retaining the attention of the group.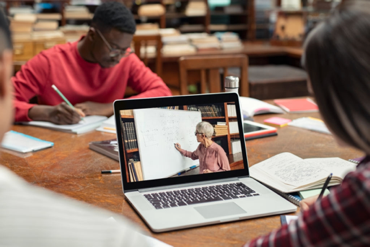 Online learning and conferences are the need of the time. As per studies, one of the most significant problems the society might have to encounter due to this self-isolation enforced by the pandemic is the impact on mental health. People might not be able to cope up with the lack of human interaction. Similarly, if online classes are not conducted, students will end up losing their valuable time, and their education will be affected.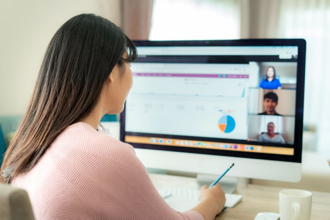 Therefore, it is advisable that glass boards are used to their full potential to make sure that companies do not have to incur heavy losses, and the education system does not end up collapsing.
Online learning is not a novice phenomenon. Indeed, online MBA programs have become all too common, and a lot of universities are offering online programs so that people can complete their masters while also supporting themselves financially. The lack of commute can play a pivotal role in thwarting the spread of the deadly virus. Therefore, it is vital that everyone is encouraged to engage in online sessions so that people will be busy within the confines of their homes and will have little reason to head outside.
Online sessions need more attention and motivation since you are surrounded by distractions at your house. It can be quite challenging to focus on what your professor or colleague is saying as you sit comfortably in your bed and stare at your computer screen while the TV runs in the background. Glass boards can make sure that you have something to focus on and feel more at ease with the class. It gives the setting a more professional look.
Hangouts or other online tools to experience non-stop interaction
Enhanced interaction is mandatory if you want to make sure that you do not end up losing focus during online sessions. Every professor wishes to find some way through which student engagement and interaction can be increased.
There are various options for this purpose. Using hangout and other social media platforms is one way of making sure that students do not lose touch with each other. Schools can think about creating a program-wide social network so that students can interact with each other during their course. Administrators and others can use direct messages and live events to ensure student engagement.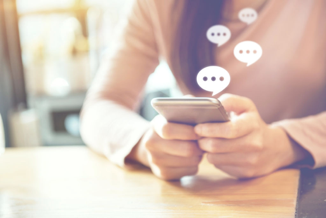 It is not just institutional support that can do the trick. If you want to make sure that non-stop interaction continues, you can use external social networking tools, including the likes of Telegram, WhatsApp, and Slack, among others. Students can be encouraged to meet in real-time on Google Hangout and Skype. This will make learning faster and will do wonders for mental health during this period of isolation.
You can use the tech tool to its full potential to make your conference or online class interesting. Try to create an online course, paying attention to how you can use the interaction to forward the learning course of the program.
Why are frequent meetings needed in the current situation of working or studying from home?
As problematic as times are, life cannot come to a standstill. Work must go on, and classes need to be conducted so that the isolation period does not affect one mentally. Students and employees need motivation, and for this, frequent meetings are mandatory.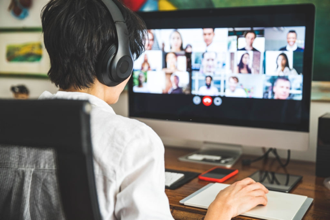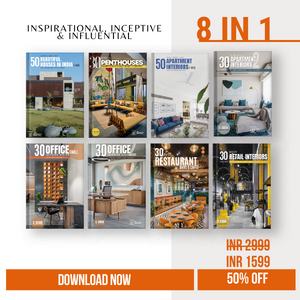 &nbsp
You cannot abandon work completely. As unbelievable as it might sound, for now, eventually, we will find a cure for this virus, and the world will resume functioning normally. If organizations and students do not make the best use of this time, they might end up lagging, making their survival challenging. It is vital that everyone keeps their spirits up during these trying times and makes with the available opportunities to their full potential.

&nbsp