Tree of Life Doncaster – Australia by Naandi Parikh
Since their product is bold and colourful with a lot of prints, we decided to stick on the neutral colour palette. By giving brick textured walls behind wall bays, the wall display fixtures popped out. We have used a lot of recycled wood in shopfront and inside as a feature on a wall and also on floor display racks.
Wooden Floors, roped ceiling feature tied the whole store together.

&nbsp
Visit: Naandi Parikh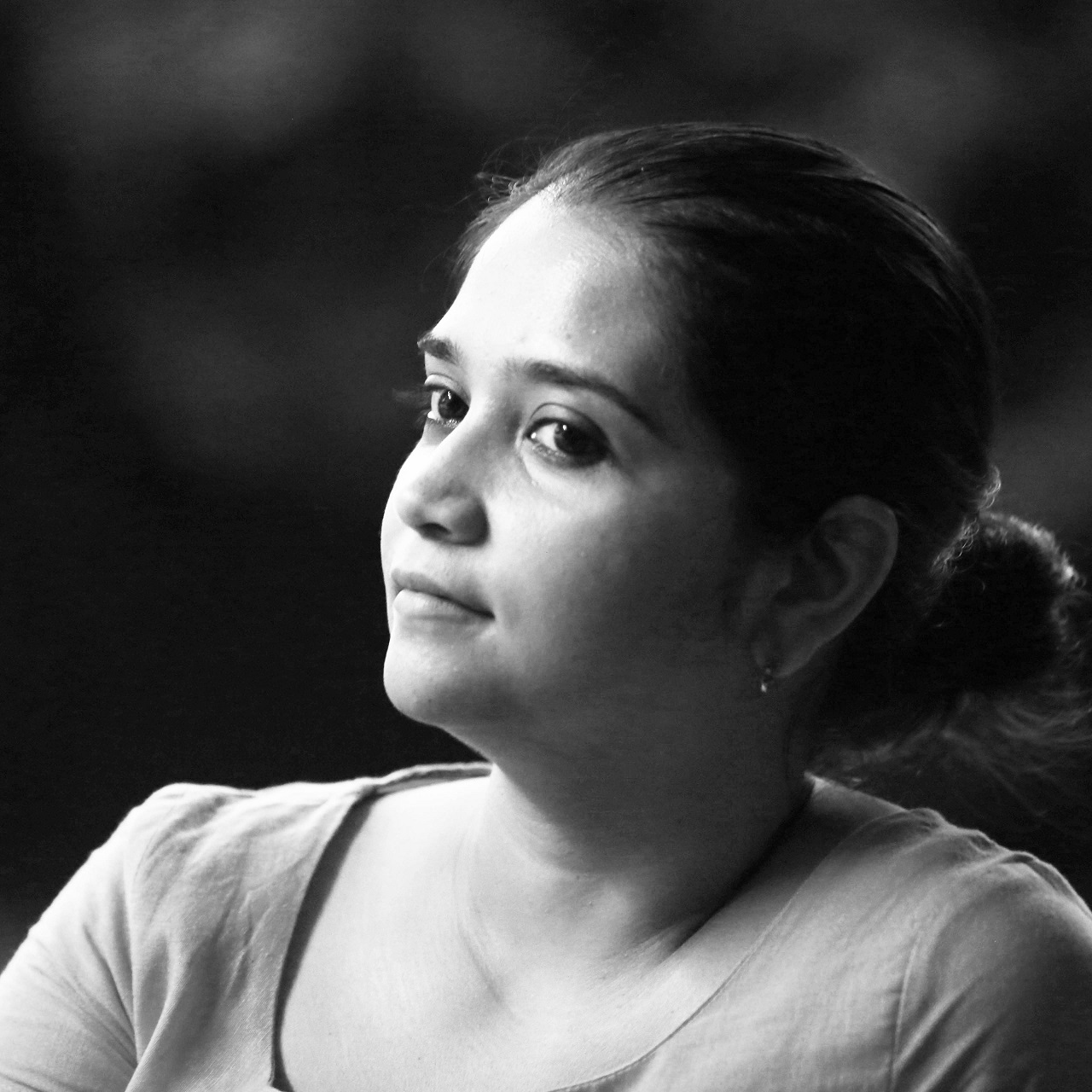 Naandi Parikh is a passionate designer with the extensive knowledge in Design, Documentation & Project Management. Naandi Parikh is an individual interior design studio; designing and delivering original design solutions and inspiring spaces. We do not have a "house" style; we seek to understand your requirements and to design your environment accordingly.
Our studio gets involved with and manages projects from all sectors of interior design; this includes commercial, residential and hospitality. We work predominantly in Ahmedabad but are willing and able to travel.
My experiences have given me practical knowledge in identifying development areas, evaluating alternative solutions and implementing process improvement strategies. By using the analytical skills, along with customer focus I deliver the best possible square metre return for any space.
Good design solutions can offer and facilitate productivity, wellbeing and happiness.


&nbsp