&nbsp
Workshaala, a Bengaluru-based leading service workspace design space provider, offers co-working spaces, tailored office suites and managed office space solutions across different cities in India. Workshaala currently provides more than 1.5 lakh square feet of office space to Tech Mahindra across India.
Modern Workspace Design with a Fine Balance of Creativity and Fun | Workshaala Spaces
Visit: Workshaala Spaces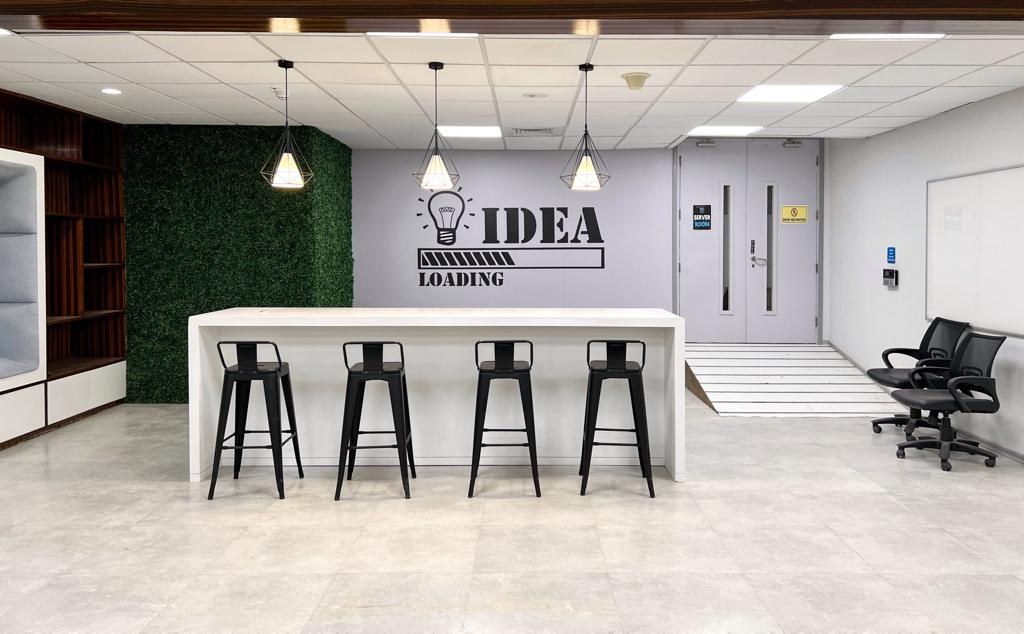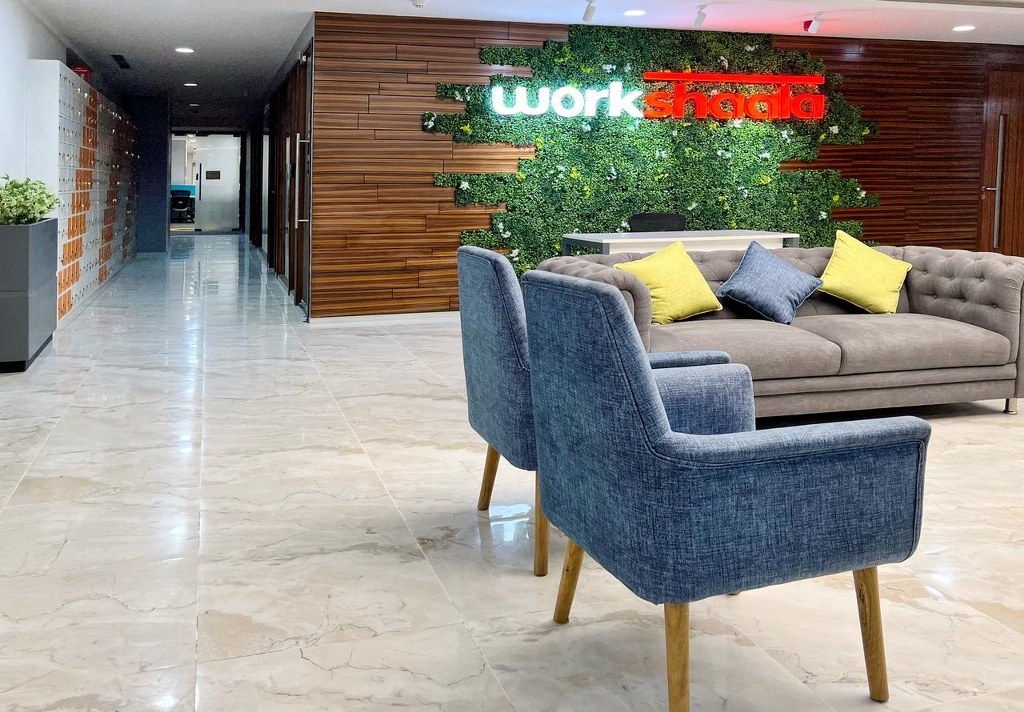 Workshaala has equipped Tech Mahindra office in Bangalore with Highly efficient office space and vibrant open office setup, pantry or cafeteria maintenance, regular employee events and get-together Server room Custom event organization.
The boardroom is the most significant part of the office and the designer kept it light and bright with Louvre design veneer and lacquered glass and used grey color and yellow fabric for furniture. They used wooden flooring for open area and used bright colors for furniture.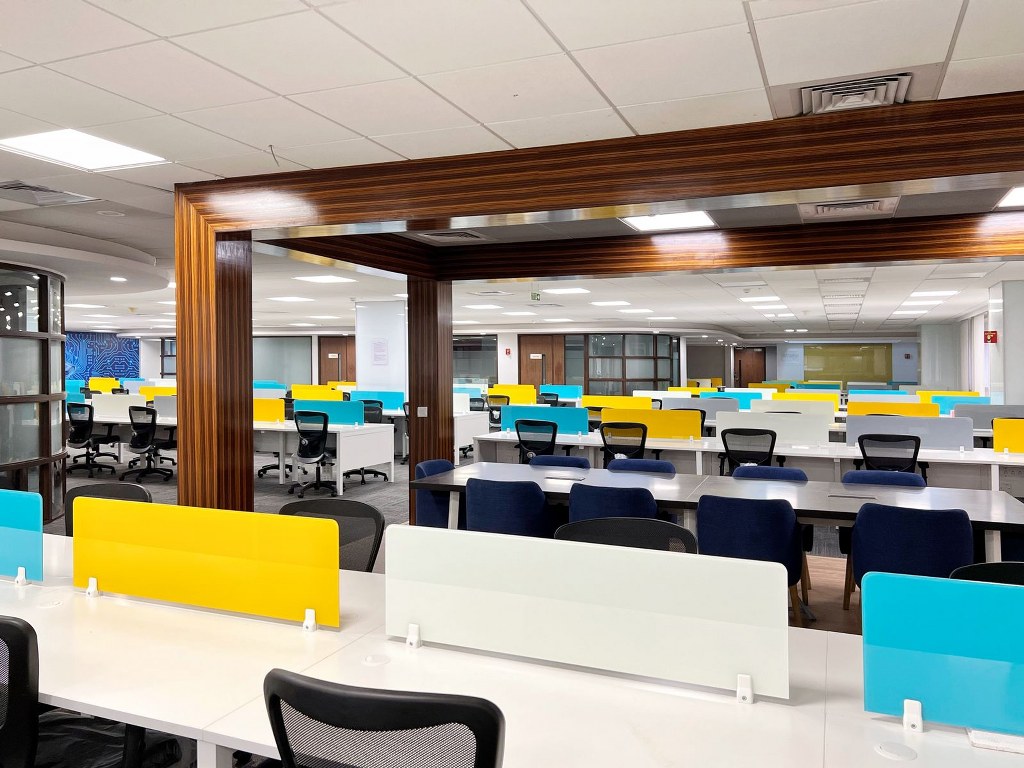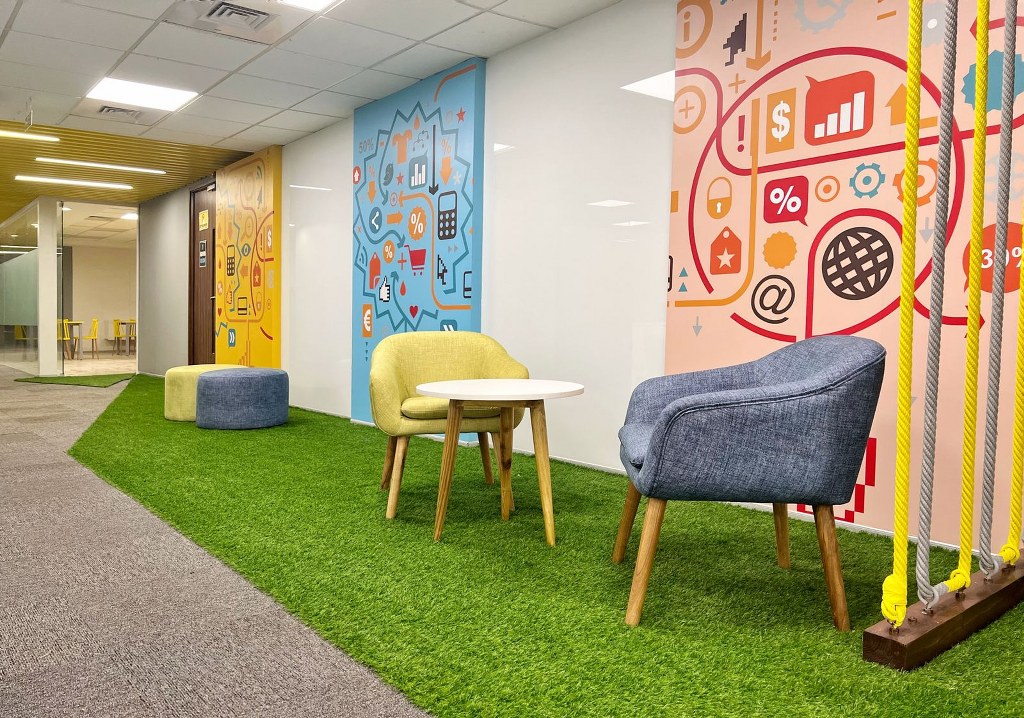 They have designed the entire office according to the need and demand of Tech Mahindra. They have designed the workspace that is not only functional but simple and healthy. Keeping in mind the requirement of the client for wall paneling, louvres, simple and bright colors in the office the Interior Designer of Workshaala used back paneling for louvres design veneer and lacquered glass, ceiling light normal white colour and cover light warm colour.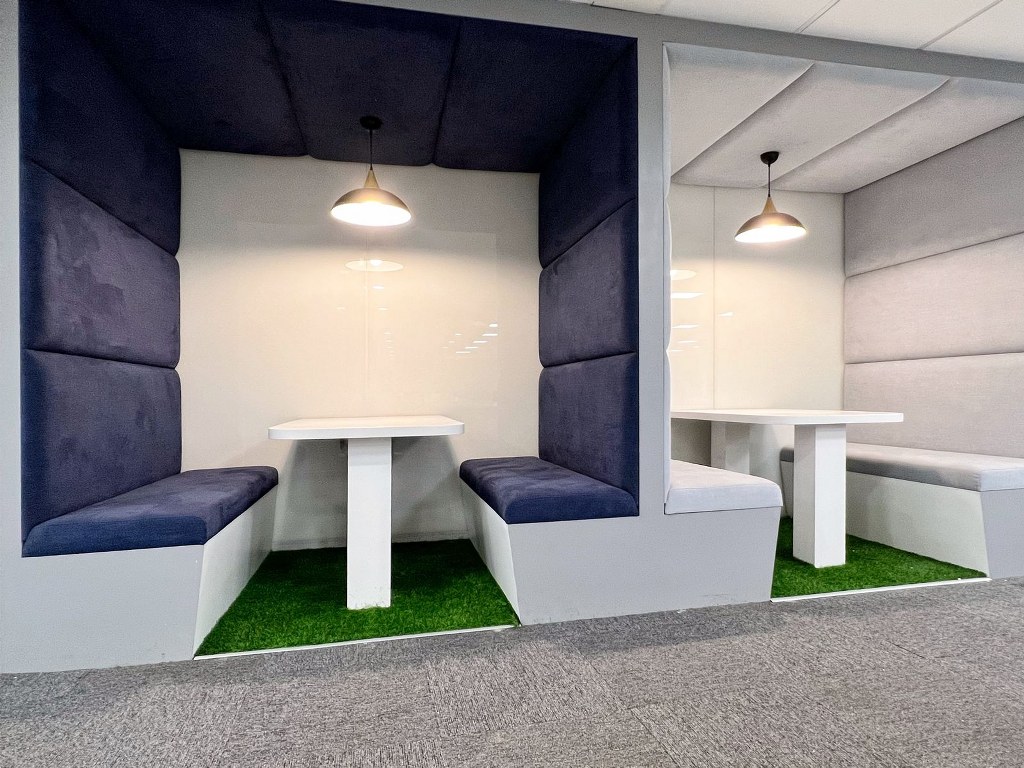 The office space of Tech Mahindra is divided in reception, boardroom, conference room, open area, library and cafeteria. They have designed keeping in mind the area and utility of each space to make it more ideal for work environment.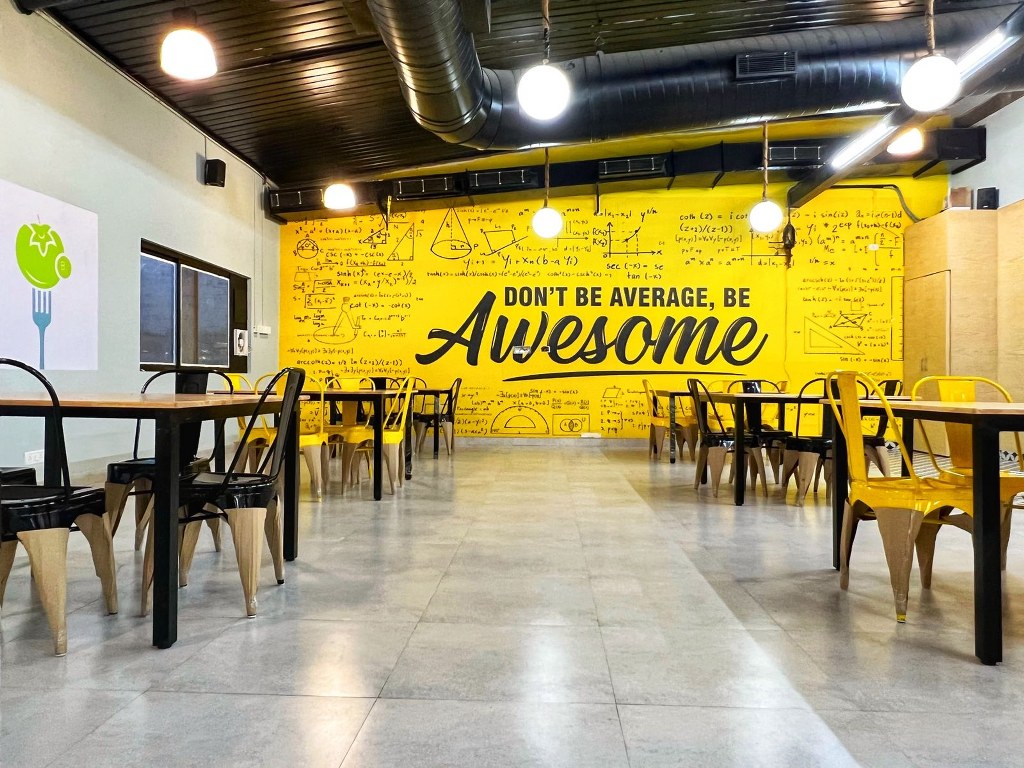 Fact File
Designed by: Workshaala Spaces
Project Type: Office Interior Designed
Project Name:
Workshaala Cosmic: Bangalore
Workshaala Skyline: Ahmedabad
Workshaala serene: Kochi
Location: Bangalore, Ahmedabad, Kochi
Year Built:
Bangalore: 2021
Ahmedabad: 2021
Kochi: 2022
Plot Area:
Bangalore: 15 acres
Ahmedabad: 6 acres
Kochi: 12 acres
Project Size:
Bangalore: 1,00,000 Sq.ft
Ahmedabad: 20,000 Sq.ft
Kochi: 70,000 Sq.ft
Principal Designer: Workshaala Spaces team
Firm's Instagram Link: Workshaala Spaces
For Similar Project>>>Inside an Artistic Luxurious Residence that infuses the vibe of an Abstract Art Gallery