Building a striking portfolio marked by creativity and high-quality interior design, 'Megha Kedia Design' by Megha Kedia, proudly introduces House of 3 Frames, a residential project in Bangalore. Completed for a young couple purchasing their first home, the focus of the project was blending harmony between aesthetics and functionality along with a simple, minimalist, neutral though cheerful atmosphere.
Blending Harmony Between Aesthetics And Functionality | Megha Kedia Design
Visit : Megha Kedia Design
"The clients had a pretty good idea of the basic layout they wanted, and I was able to infuse their vision with some creative details" explains Megha Kedia, Interior Designer & Founder of Megha Kedia Design. The goal was to enhance the overall settings, without being overwhelming.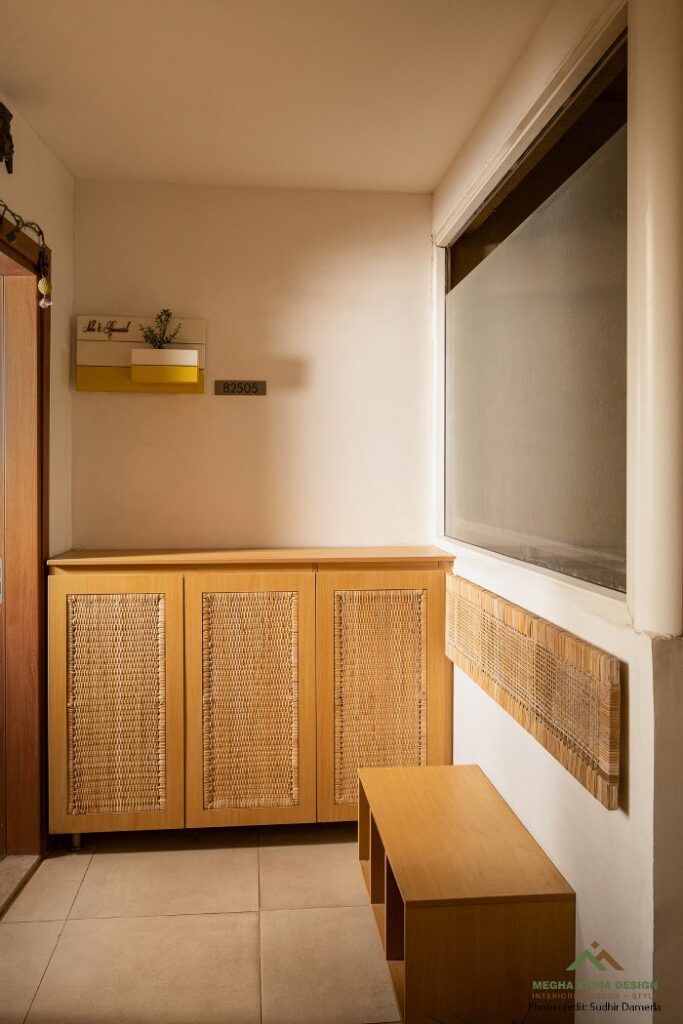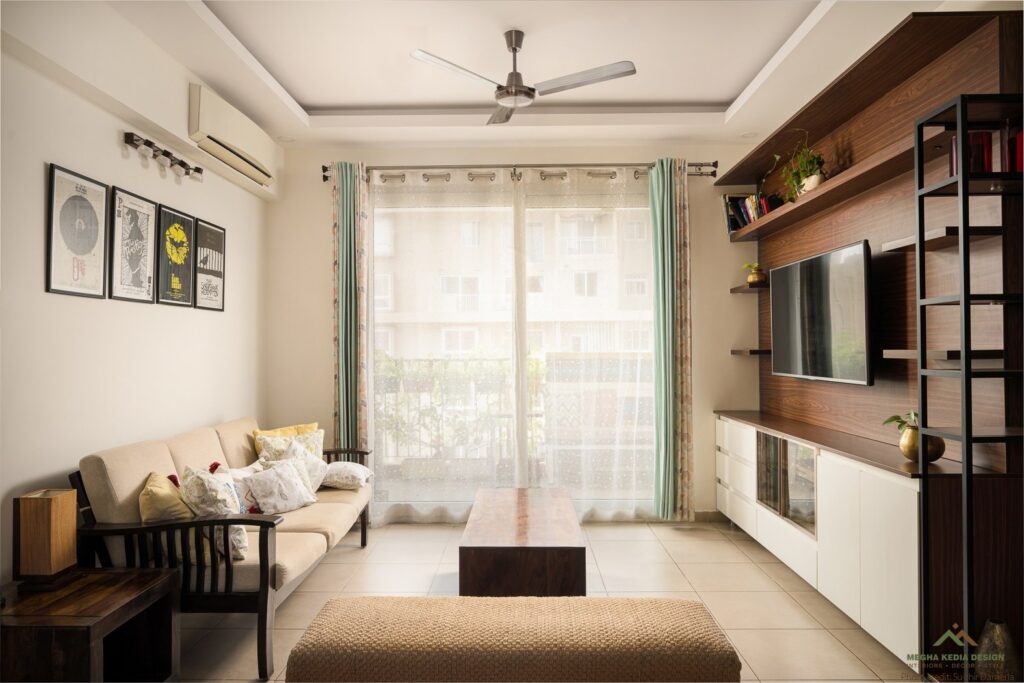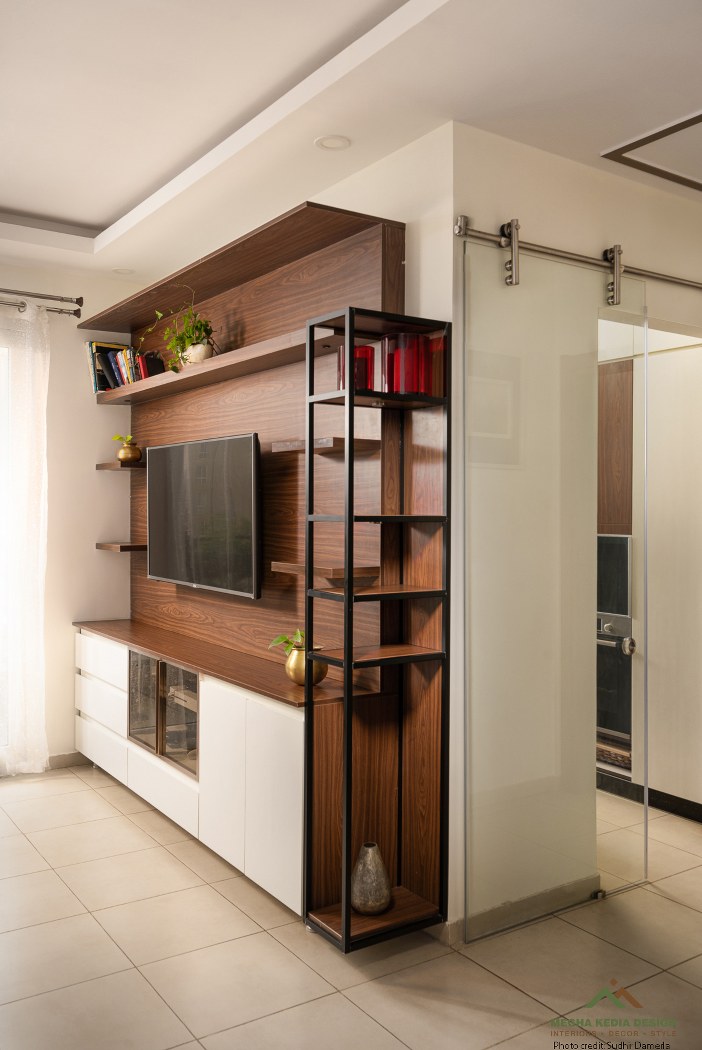 We have explored the material palette to include materials such as Walnut shade wood, Laminates, metal, wicker, and granite to provide the best quality, durability, and unique design opportunity for our client.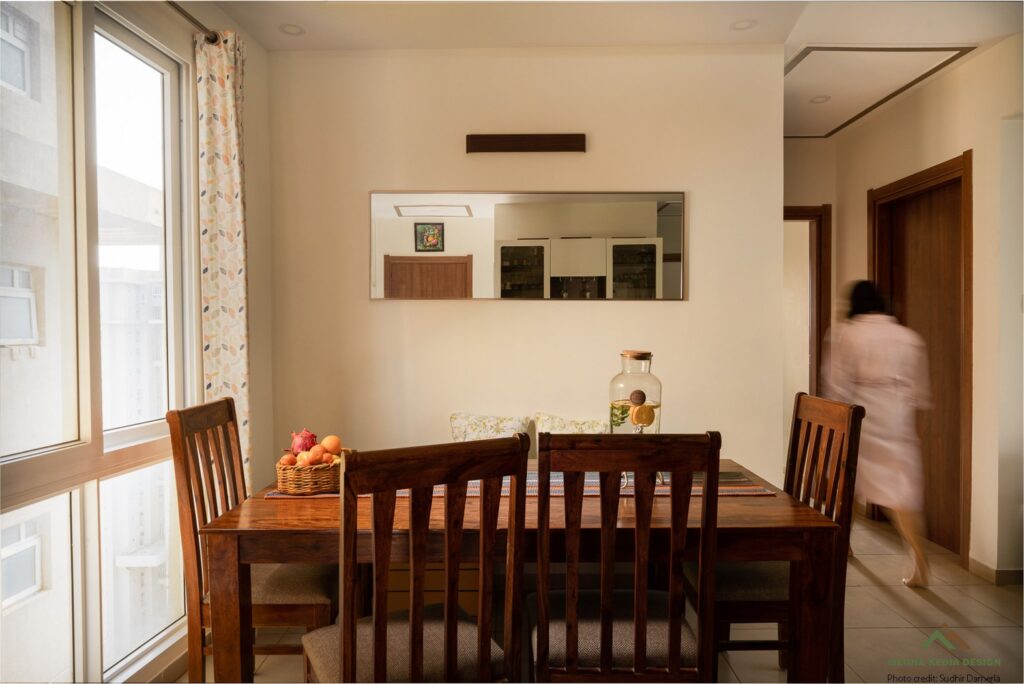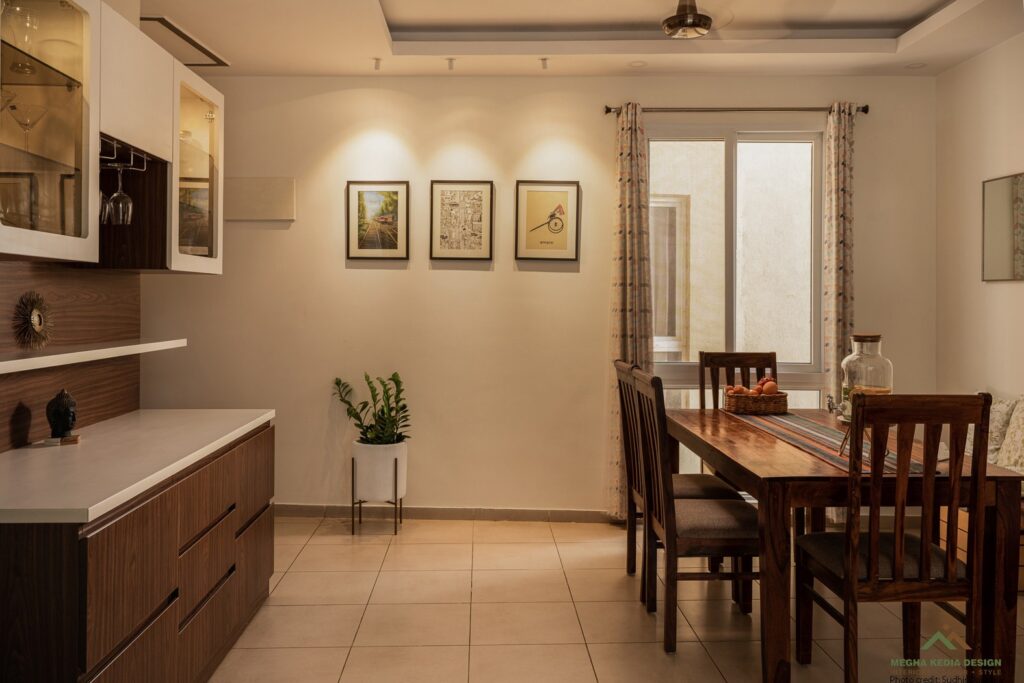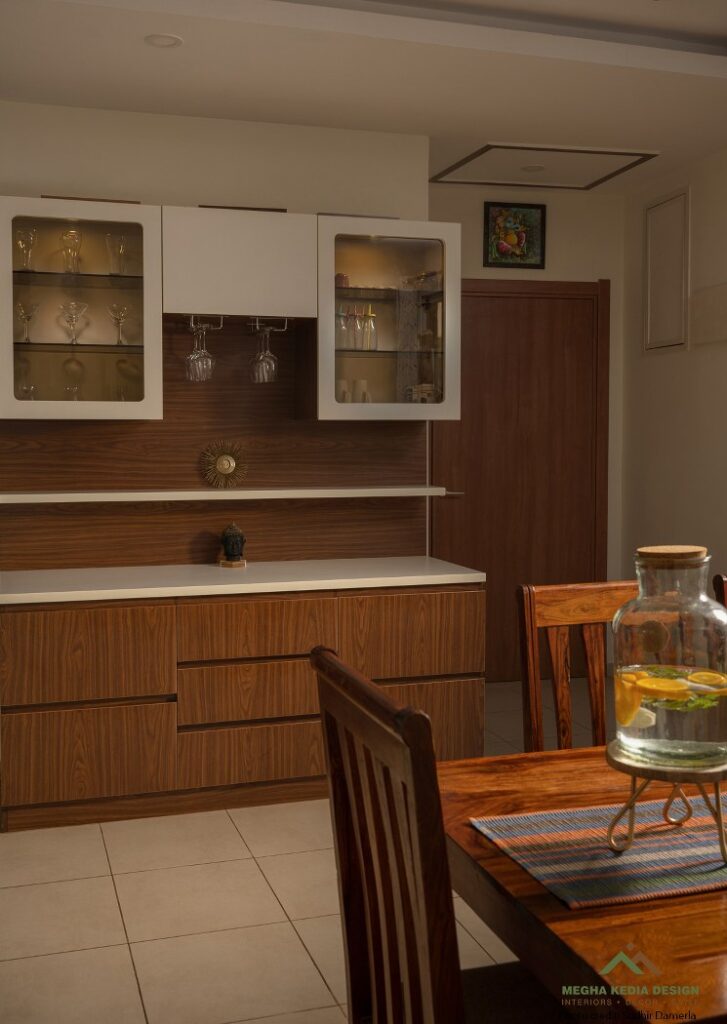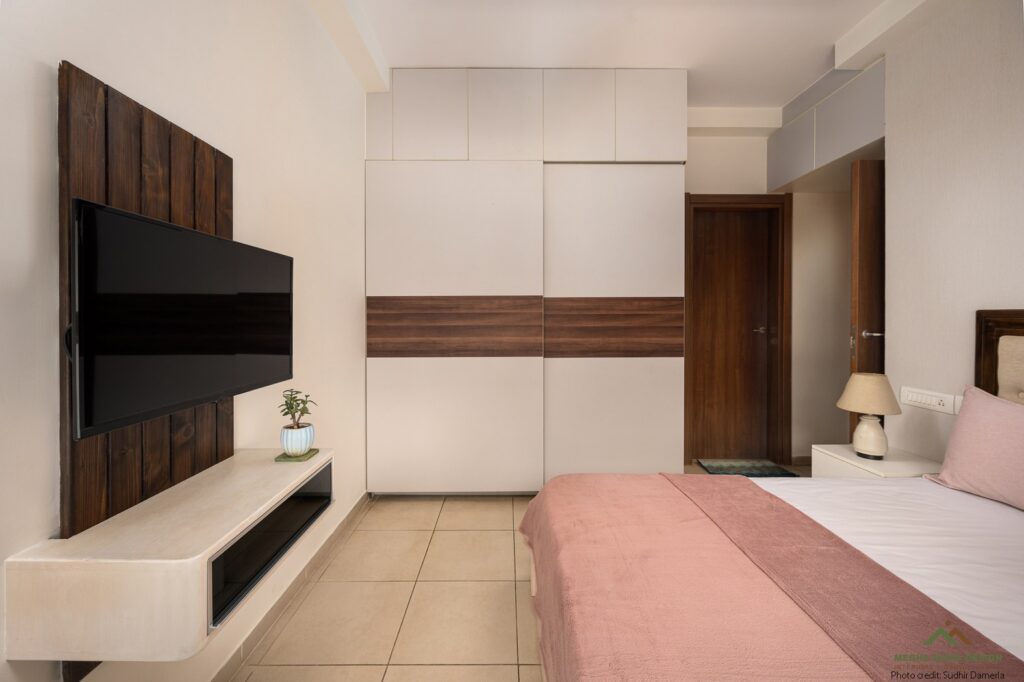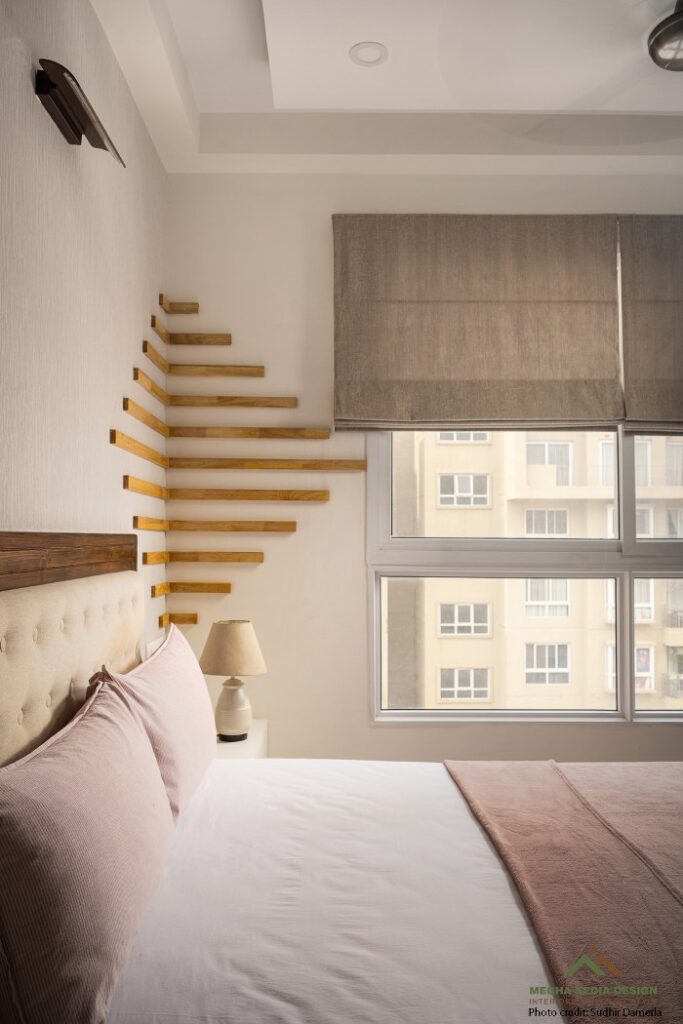 The entire apartment is occupied by a master bedroom with an adjoining bathroom, Parents' room with a bathroom, a guest bedroom, a powder room, and a kitchen along with a combined living & dining space. And how can we miss the heart of this home which is the breezy balcony which provides plenty of sunshine & makes the entire space airy!!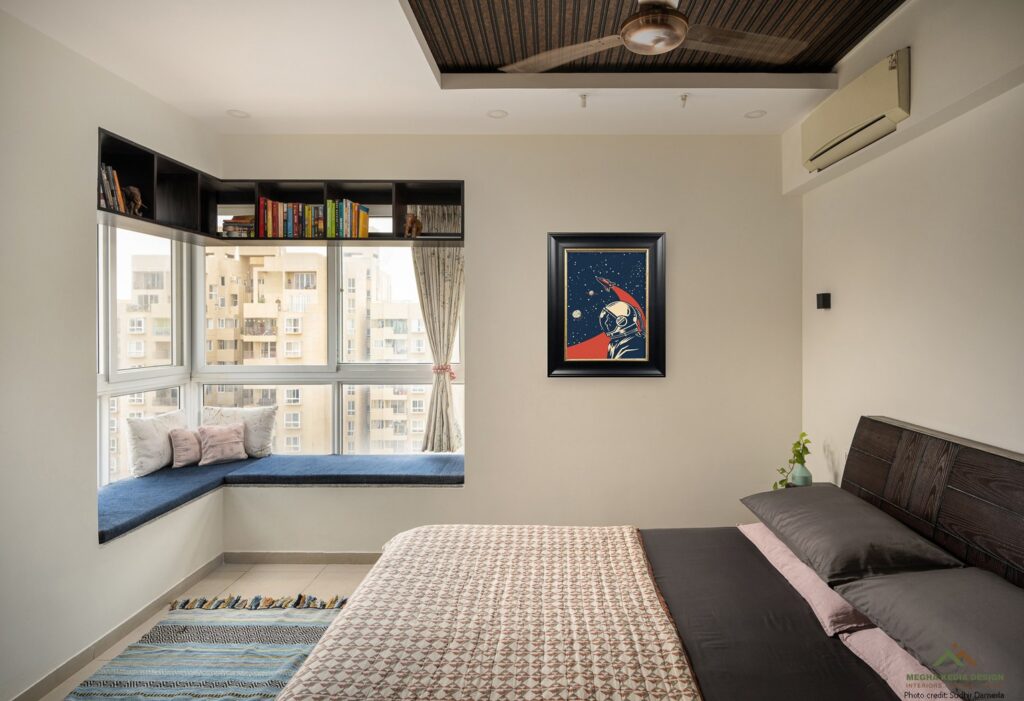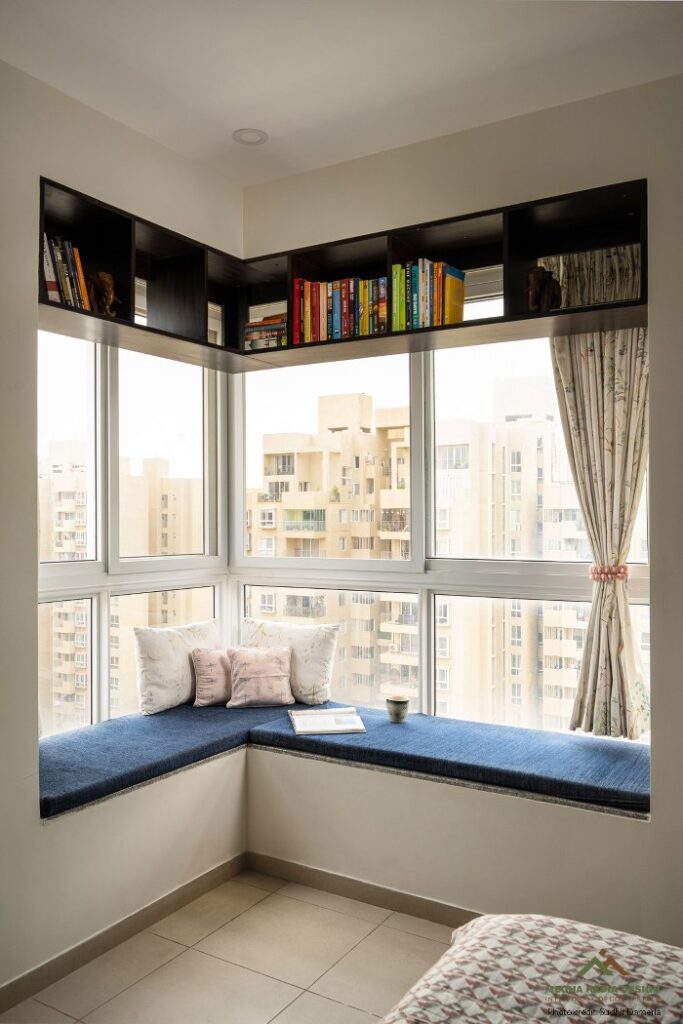 We are pleased to have succeeded in creating a beautiful and spacious home for the long term, and one that offers the clients the flexibility to expand in the future to accommodate acquired possessions from their lives and travels," concludes Ms. Kedia. "Along the way, it will truly feel like home, and will be conducive to entertaining friends and family quite comfortably for years to come."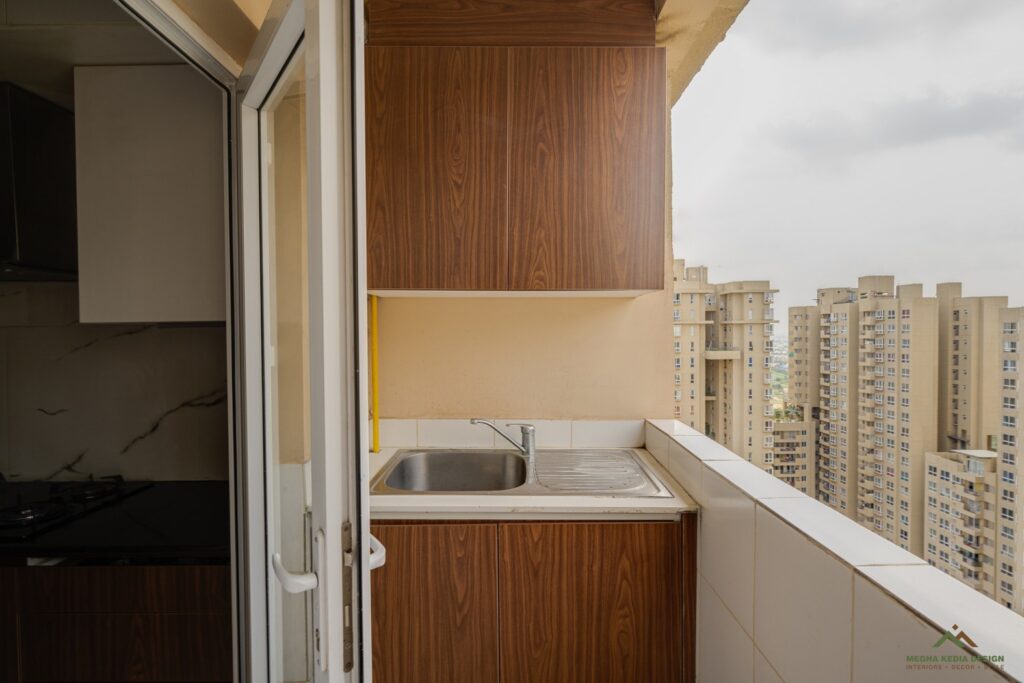 FACT FILE
Designed by (Firm Name): Megha Kedia Design
Project Type: Residential
Project Name: House of 3 Frames
Location: Bangalore
Year Built: 2021
Duration of project : 3 months
Project Size: 1650 sqft
Project Cost Appx: 25 L
Principal Architect(s) : Megha Kedia
Photograph Courtesy: Sudhir Damerla
Firm's Instagram Profile: Megha Kedia Design
For Similar Project>>THE HOUSE DESIGN DEFINED BY CLEAN AND BOLD LINES