A fusion Home of Minimalistic Tendencies and unfettered Design Principles. As Catchy as the name, the apartment's neutral walls, an edited mix of handcrafted decorative items, bold patterns, sumptuous textures, and clean-lined finishes give a loud and clear scene of a boho- Scandinavian interior style.
A Fusion Home Of Minimalistic Tendencies And Unfettered Design Principles | AndSpaces
visit : AndSpaces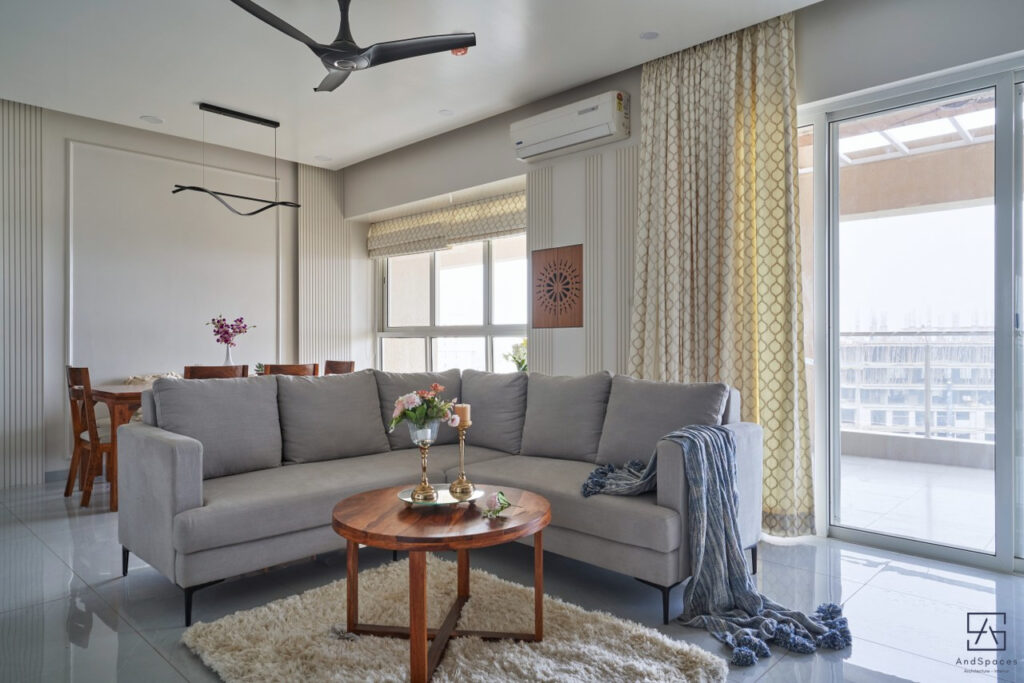 The homeowners aspired to inculcate neutral tones with accent colors and minimalist furniture placement in the house. The brief was to use wooden textures not as the primary feature but as an encouraging design element throughout.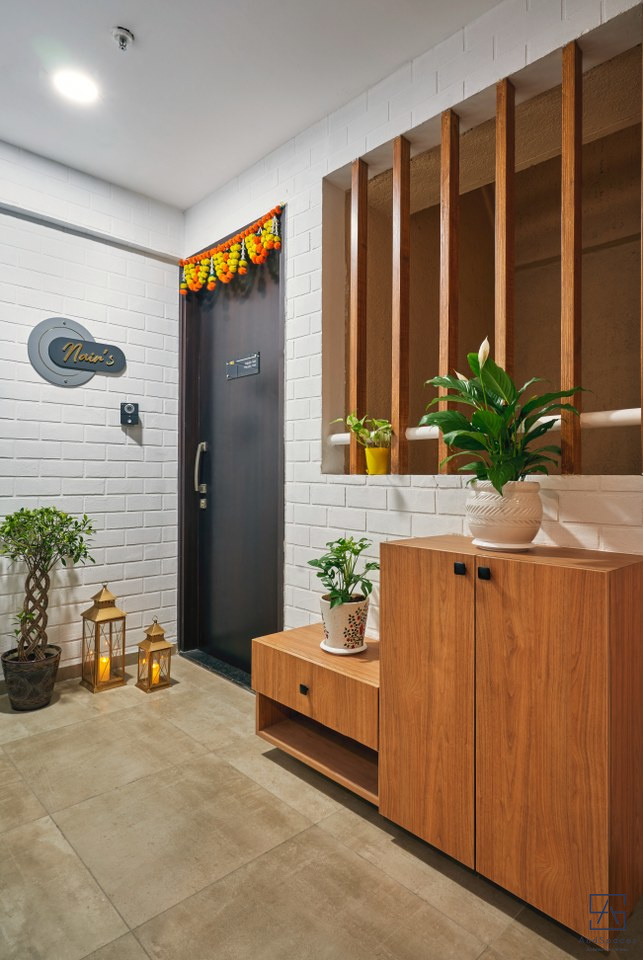 Representing both styles, we kept the wall colors neutral and relegated wooden furniture and decorative accents, in the relaxed living area. The Monochromatic palette jumps to life when infused with bold Scandinavian floral patterns in the muted-blue foyer space.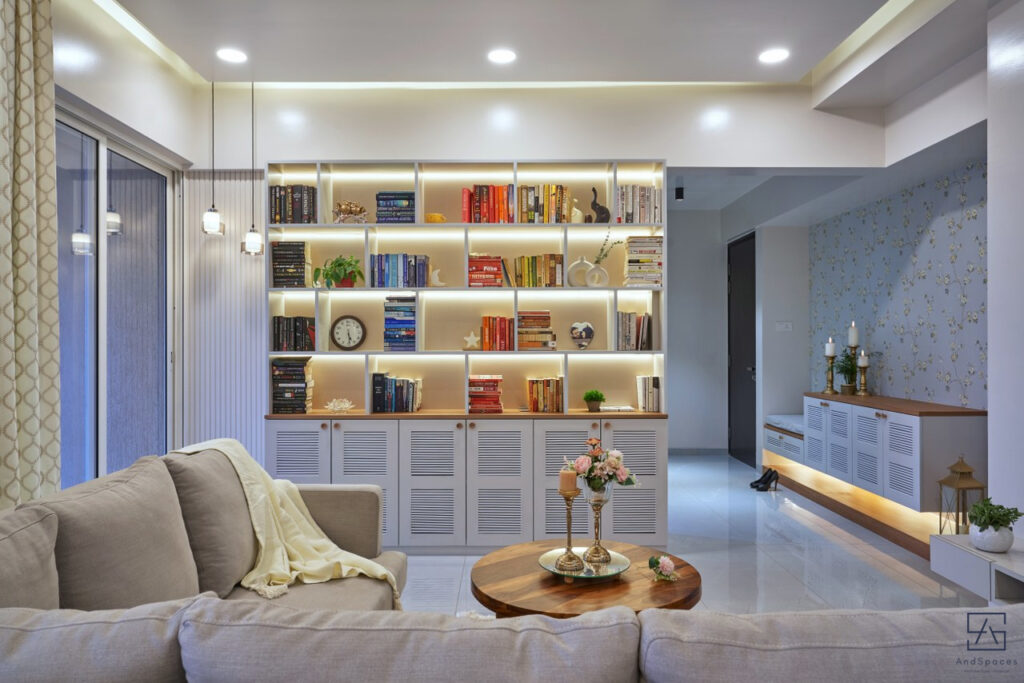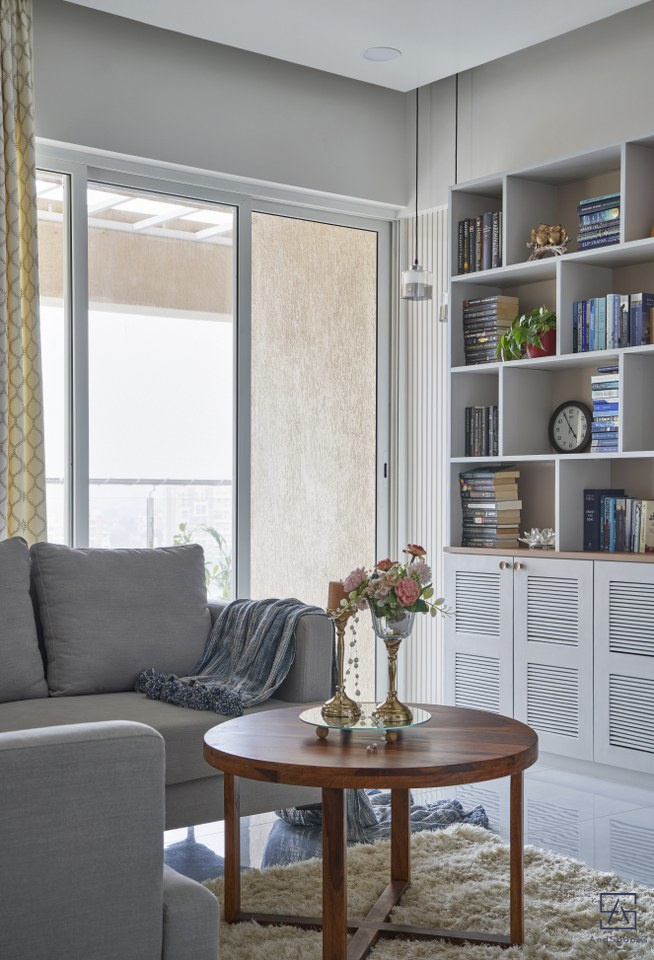 The ample shelving allows to arrange the book collection horizontally and vertically to create a sense of interest. The inclusion of accessories infuses a splash of class and practicality into this minimal yet classy piece of furniture.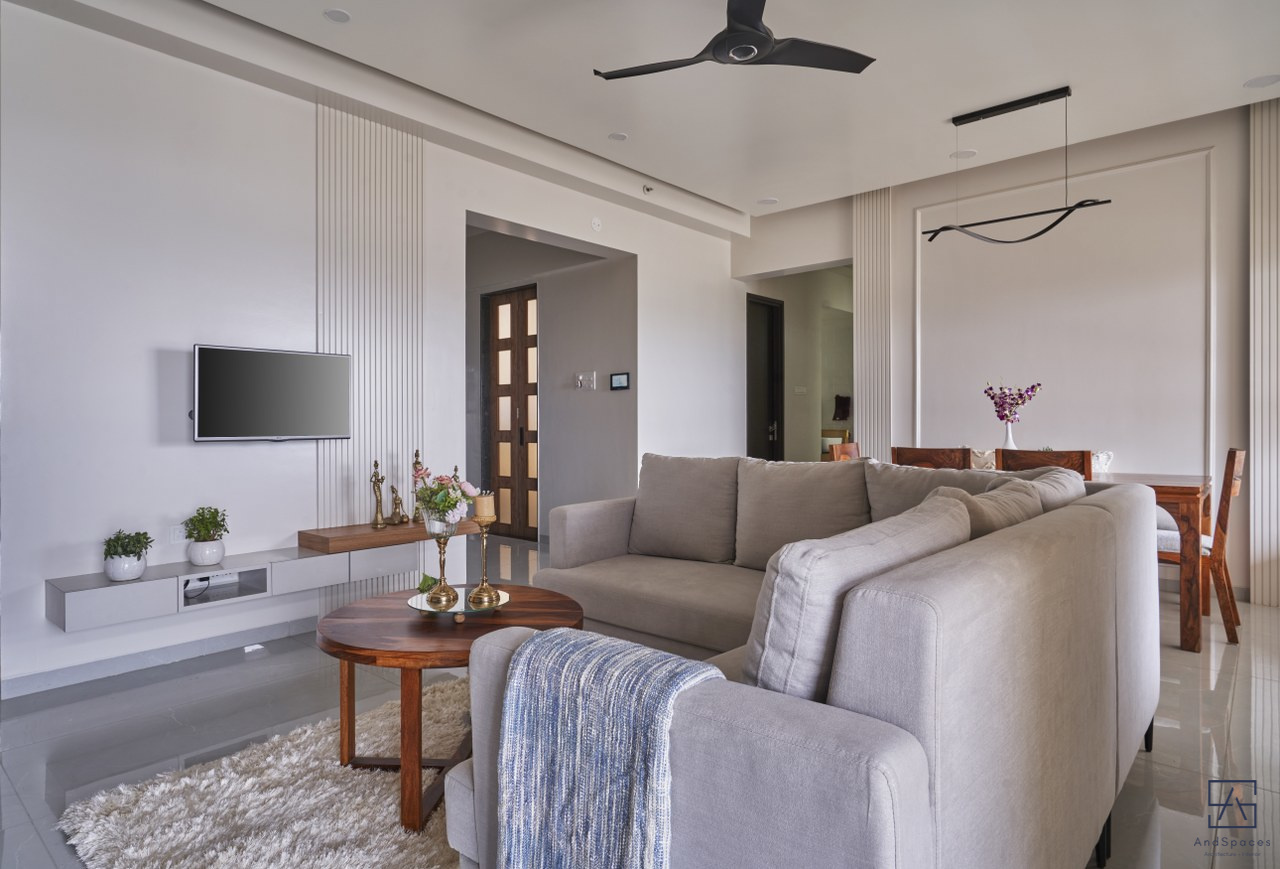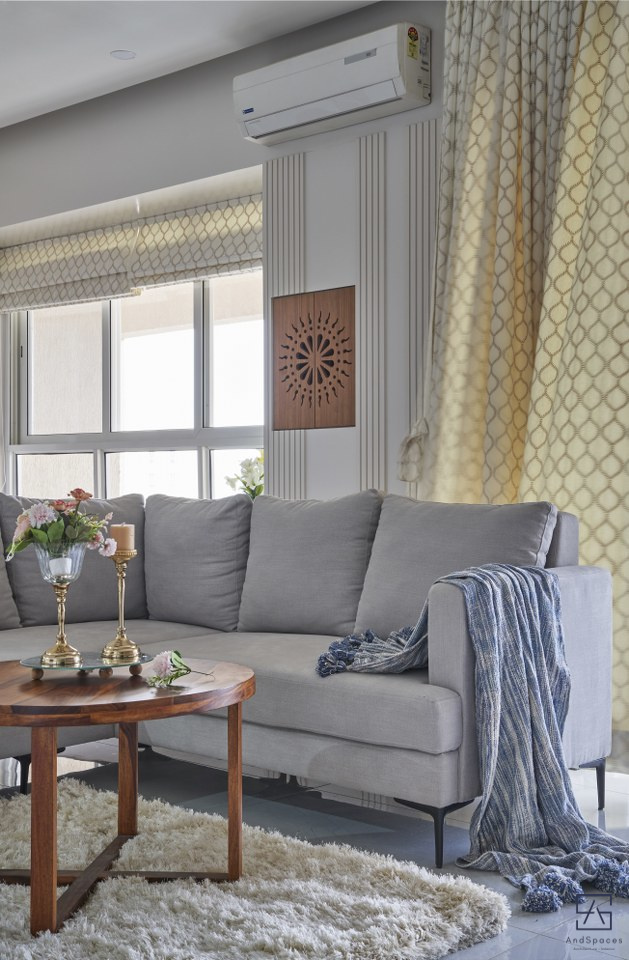 The well-organised bookshelf reflecting interests and depicting a side of our client's personality, is the takeaway for this Scand-Boho Hem. It creates a focal point in the home and appeal to the style and flow of the decor.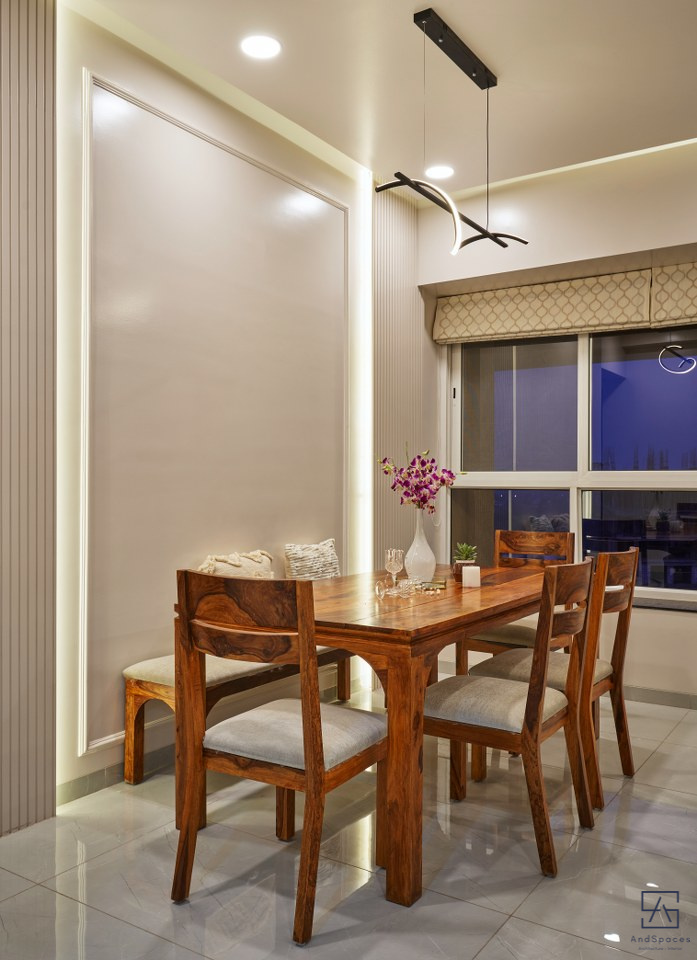 Both bohemian and Scandinavian homes are meant to be livable, relaxed, and convivial. With that in mind, we created intentional spaces outfitted with creature comforts, like the large dining space with the wooden dining table that family and guests can all sit around. A simple decluttered denim-suede kitchen with texture oozes warmth and in depth feel of a scandi-boho home.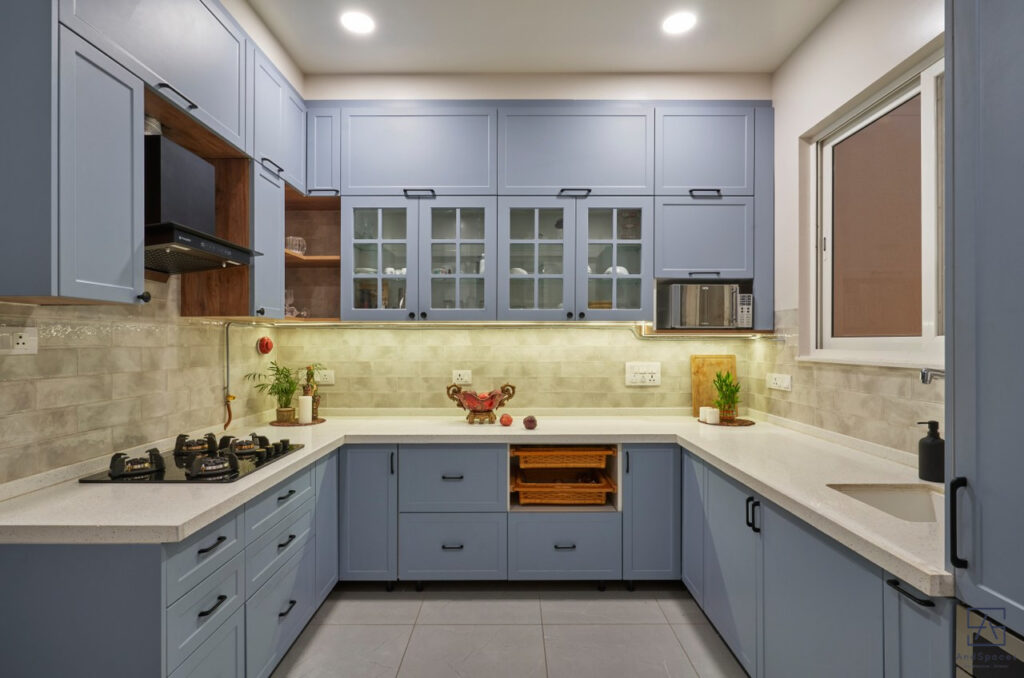 The Master Bedroom depicts the bohemian ideology by playing with patterns and earthy colors like moss green, browns and yellows, followed with the Scandinavian style of crisp clean-lined furniture.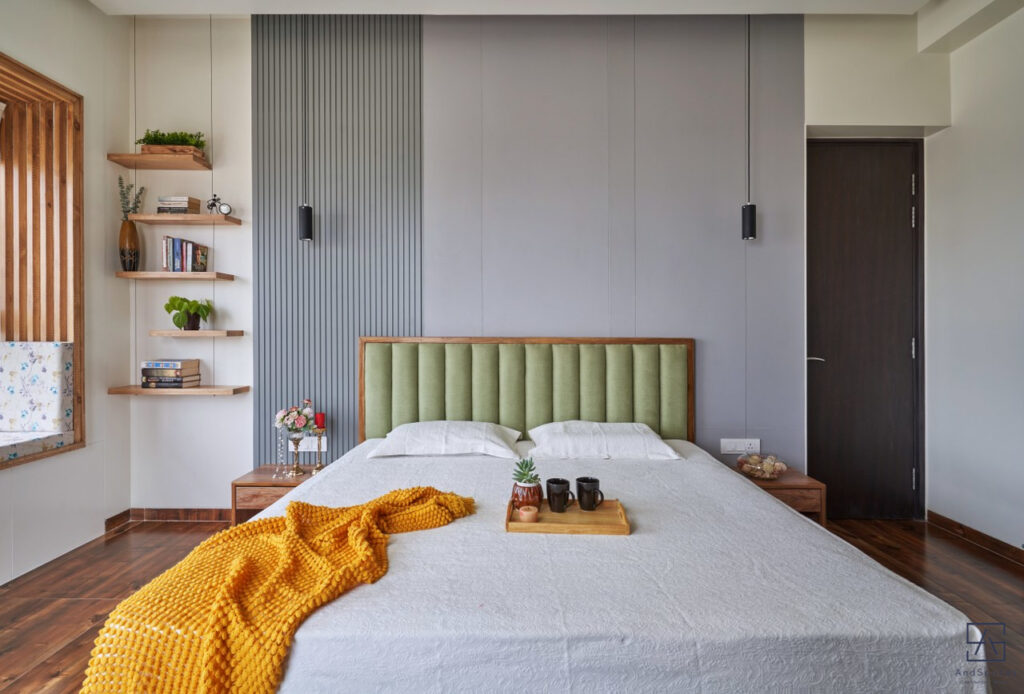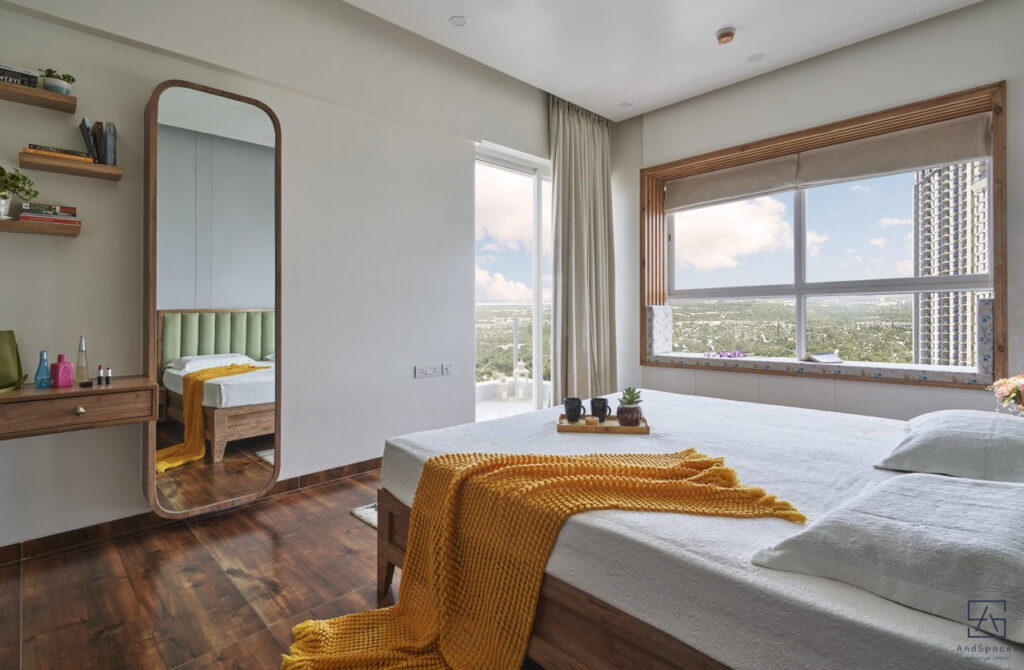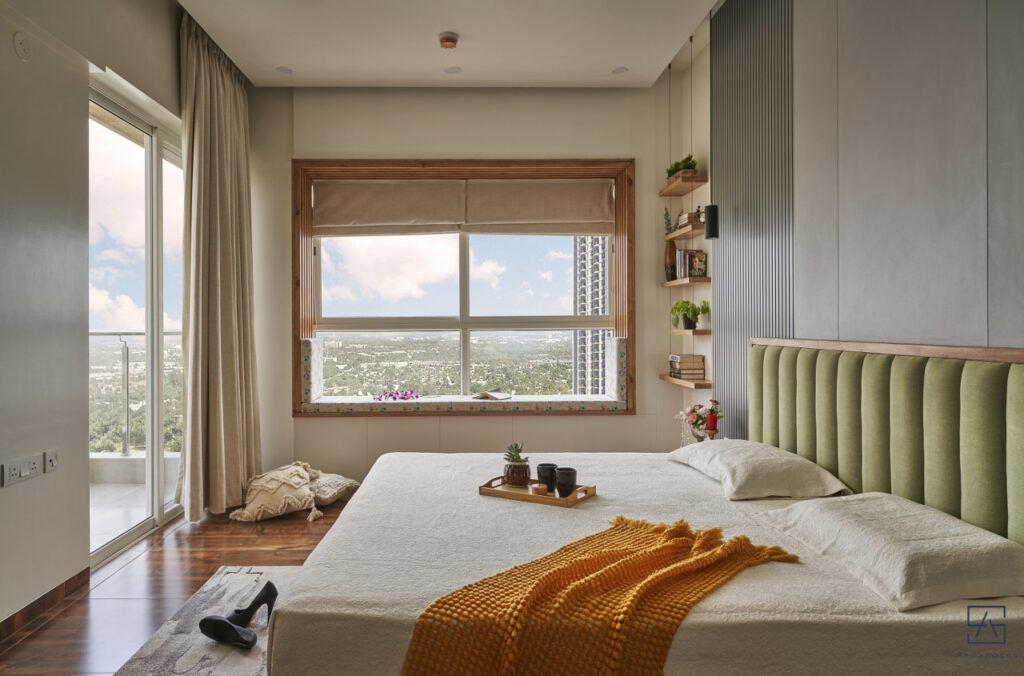 Describing the exact essence of the Mashup of the Scandinavian and bohemian interiors, this is our most favourite click of the master bedroom corner!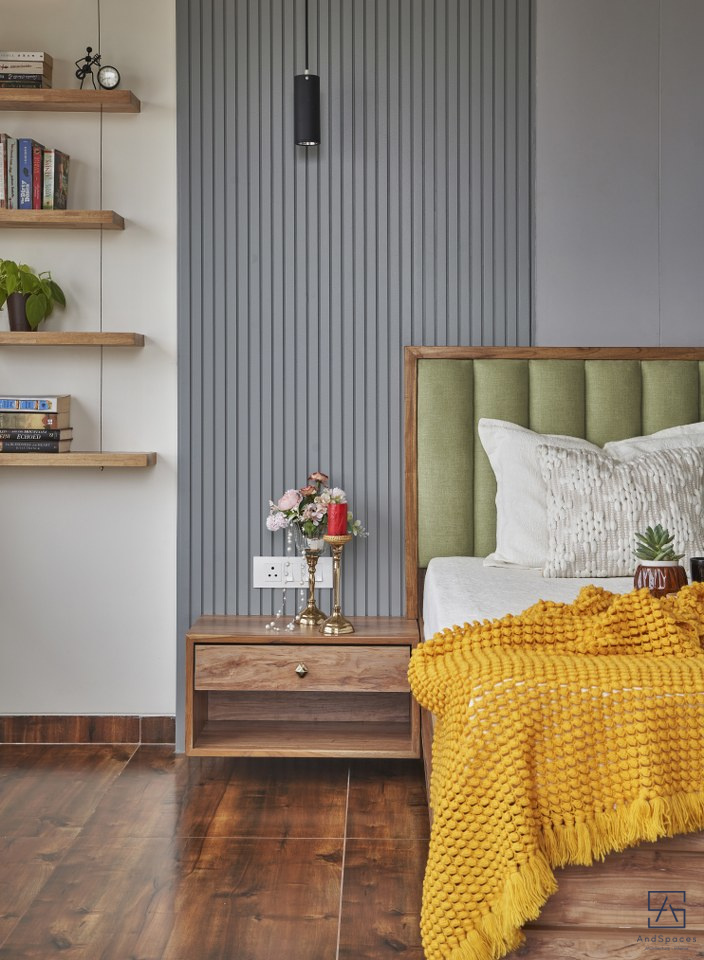 White and neutral colors throughout the apartment are the foundation for a bright, calm, and airy Scandinavian aesthetic, as well as richly-pigmented colors like deep gray-blue and green accents are high-contrast, high-impact bohemian colors, which ride the line between playfully undone, structured and well-balanced boho-Scandinavian space.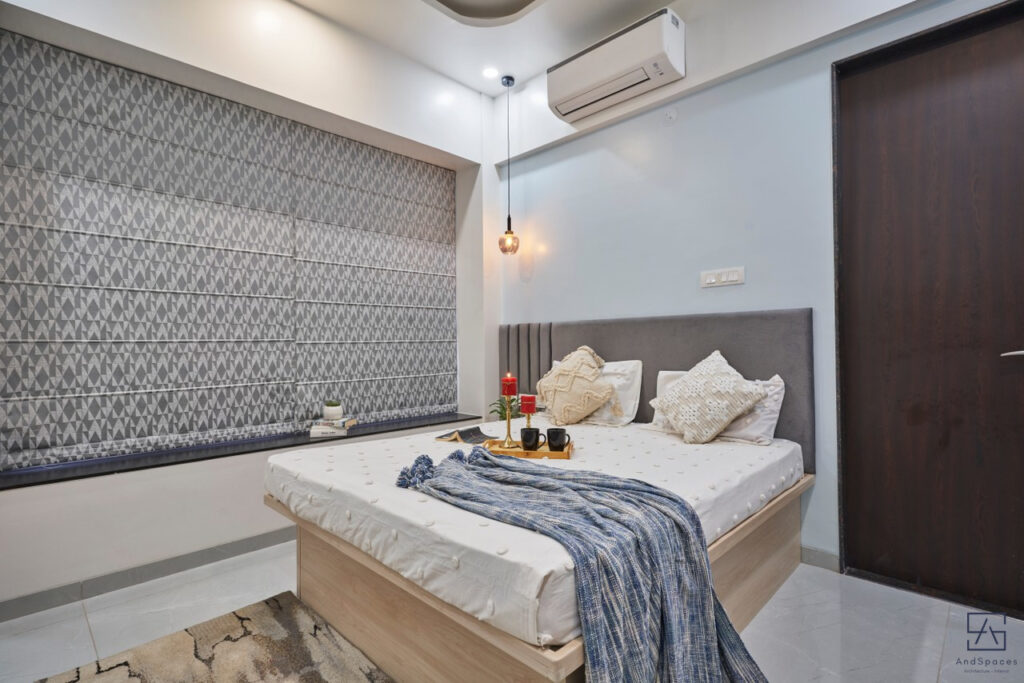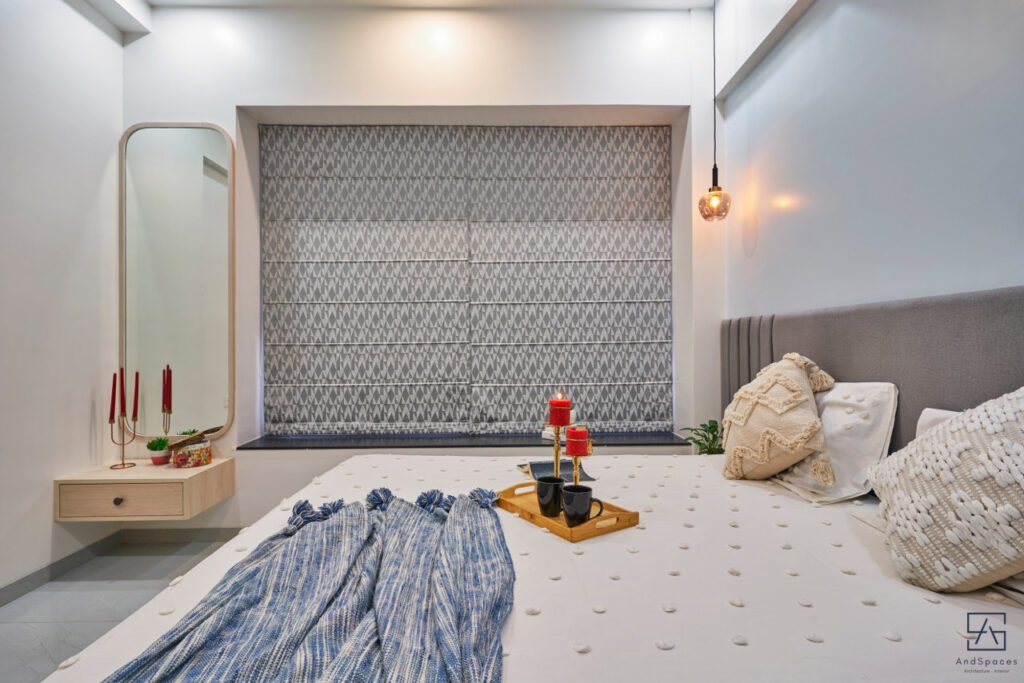 Clean lines, minimalism, accessibility, and functionality talk Scandinavian while bold colors and patterns, with comfort, and the love of nature, speak bohemian interior styles. But it's perhaps because of the two styles' inherent similarities—not their contrasts—that they work so incredibly well together.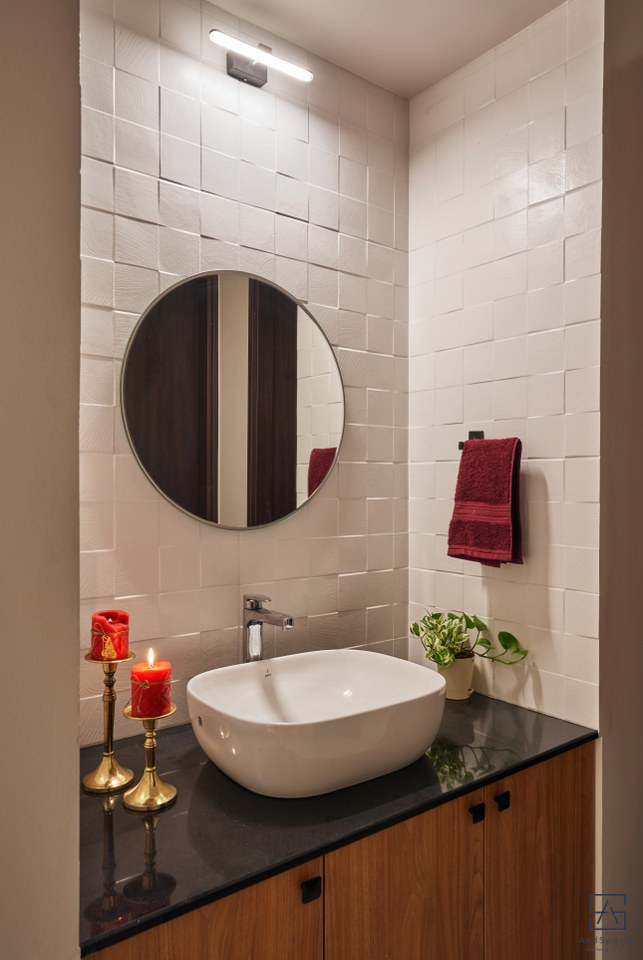 FACT FILE

Designed by : AndSpaces
Project Type : Residential Interior
Project Name : The Scandi-Boho Hem
Location : Pune, Maharashtra
Year Built : 2022
Duration of the project : 5 months
Project Size : 1500 sq.ft
Principal Architect : Ar. Ankita Nand Deshmukh
Team Design Credits : Ar. Athira Nair, ID. Saloni Mugdiya & Sunil Kirodiwal
Photograph Courtesy : TuneSpace Studio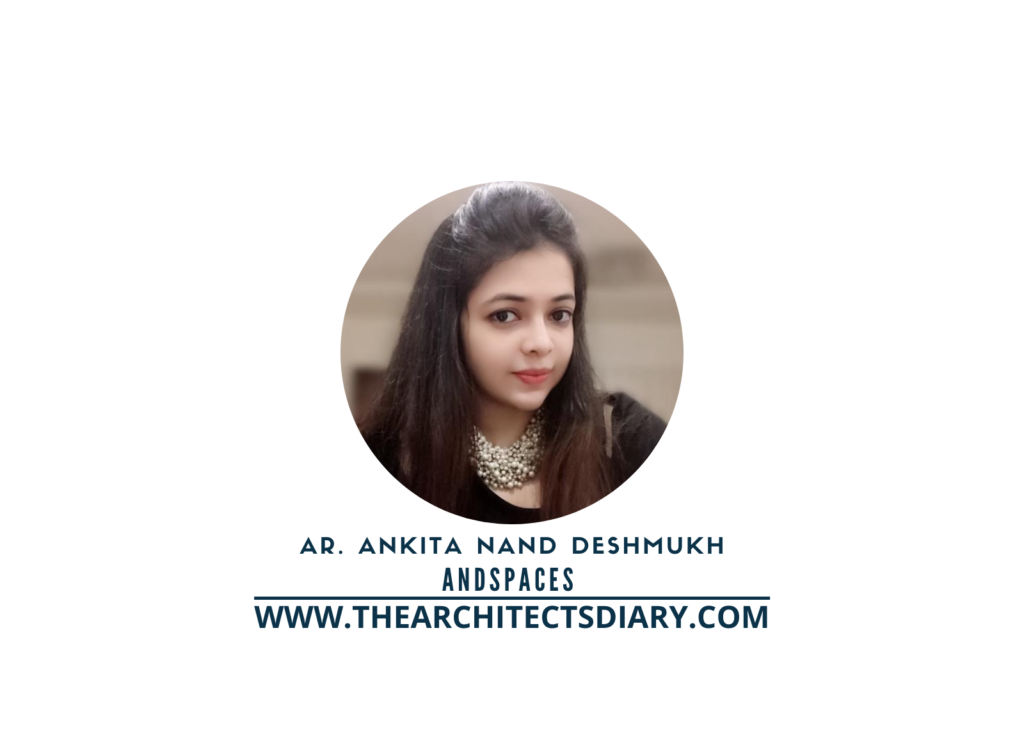 Firm's Website Link : AndSpaces
Firm's Instagram Link : AndSpaces
Firm's Facebook Link : AndSpaces
For Similar Project >> ELEGANT APARTMENT SPACE DESIGNED WITH AMPLE NATURAL LIGHT AND VENTILATION