&nbsp
A Boutique Apartment Designed Around Modernism & Elegance | Damian Corporate
This 4.5 bedroom 4 bathroom apartment spread over 2,700 sq. ft. of spacious carpet area inclusive of an outdoor terrace in the heart of Pune with stunning city landscaped views was designed meticulously by the creative teams at Damian Corporate.
Visit: Damian Corporate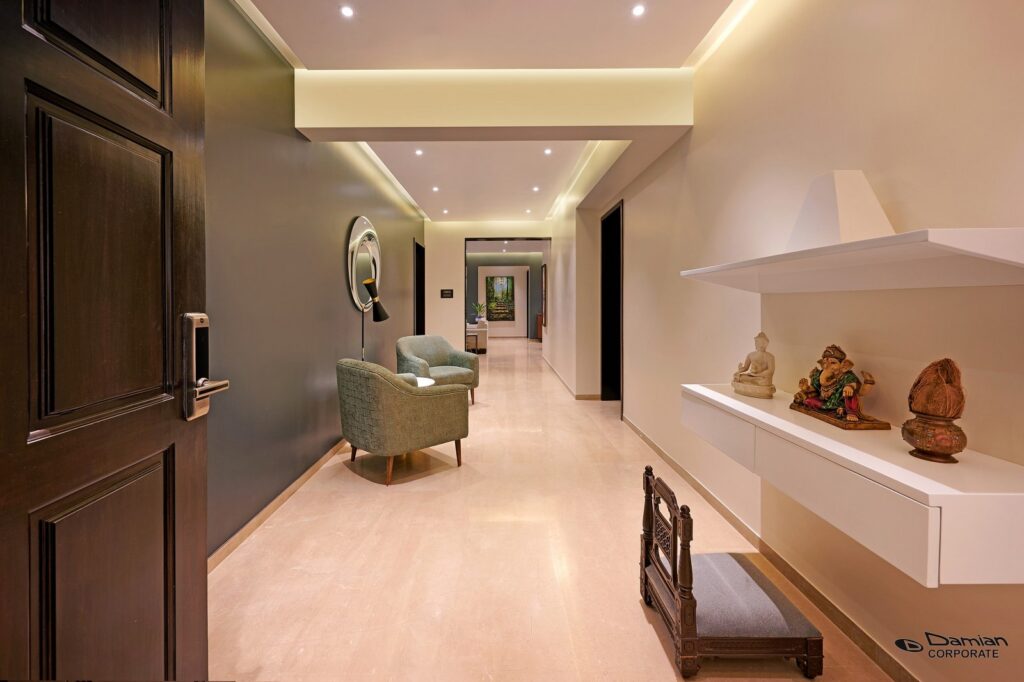 As Design Principal – Kyle Pereira, says that like every apartment we design is tailor-made for its inhabitants, this apartment too was no different. Designed for a family of 3, each room has its own individual identity & character but a common theme of modernism & elegance transcends throughout the entire apartment. Our central concept was Nature, to be in the outdoors.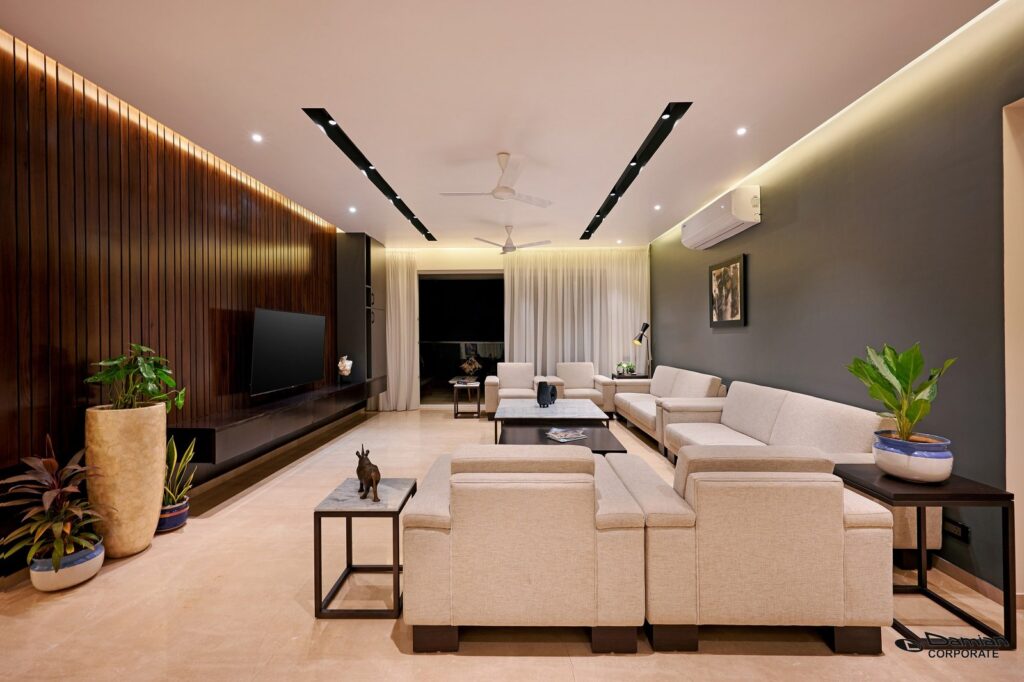 Specialized Indoor Plants were also incorporated to accentuate the indoor built environment and improve the quality of air. We used a lot of natural wood and veneers to add warmth and character along with the Italian marble floorings and high contemporary cove ceilings, which helped us, achieve a spacious yet cozy setting.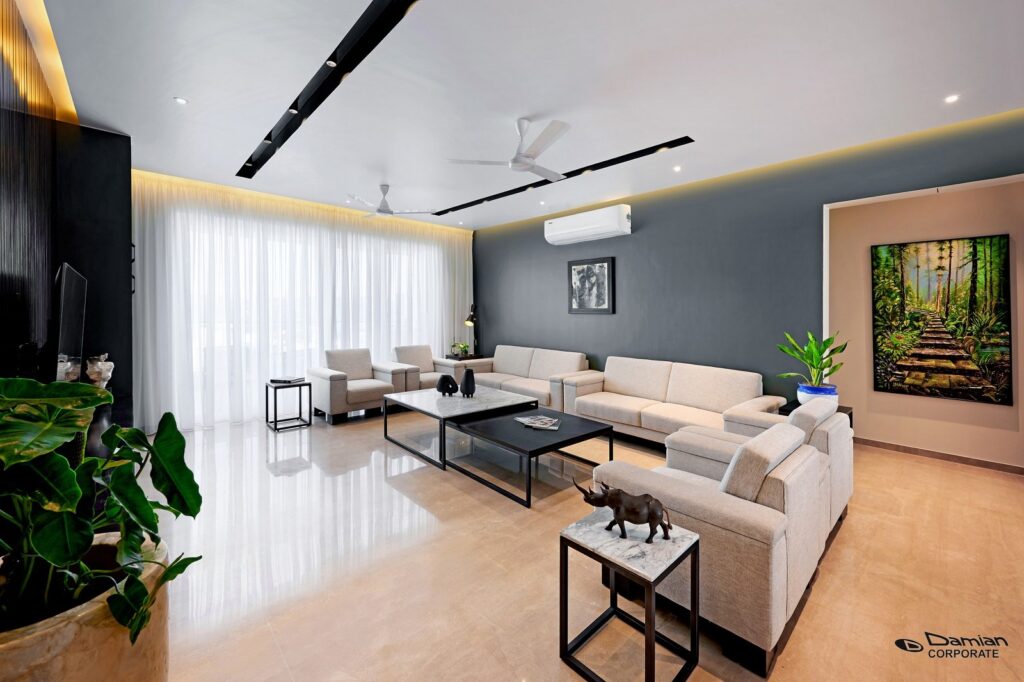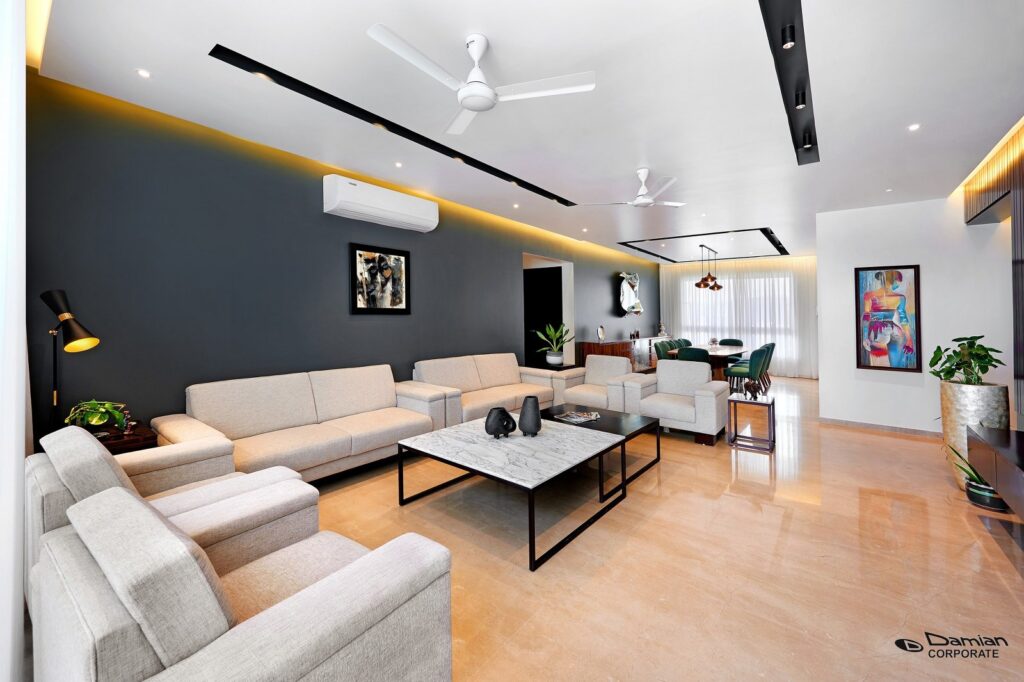 Custom-made designer elements and artefacts were sourced & imported from different parts of Europe to complete the aesthetic balance of each room along with elegant furniture manufactured in our own 35,000 Sq. Ft. factory at Navi Mumbai. Kyle further adds, we were blessed that the lady of the house was a gifted artist and we worked extensively with her to create custom artwork which you will find in each and every room of this apartment, in-fact each and every painting was custom created for the exact area in the apartment within which it was fitted.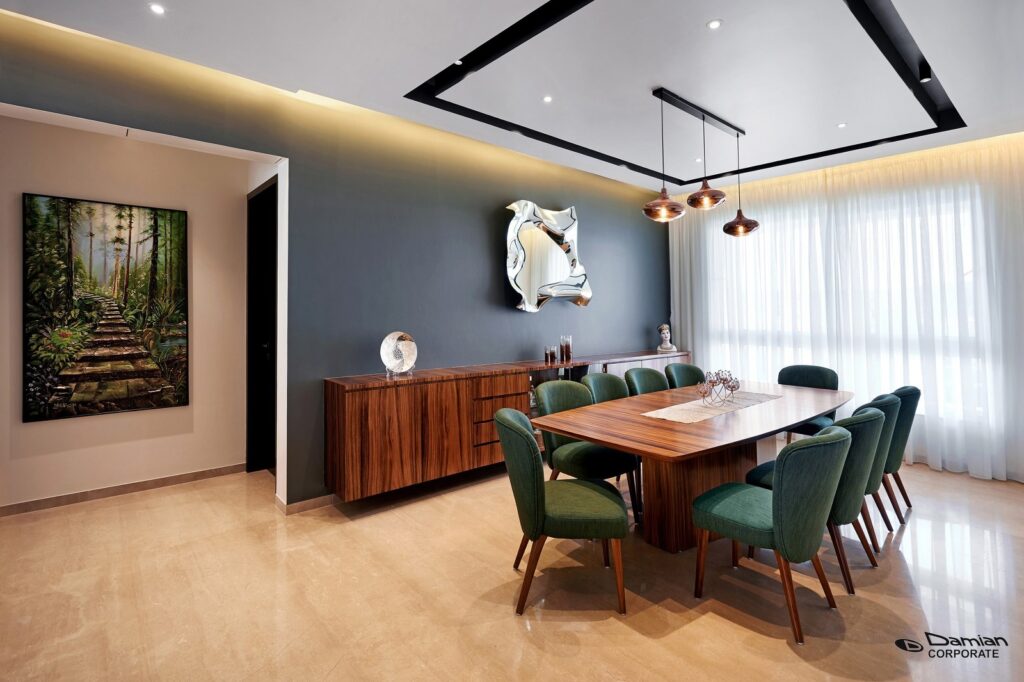 From the royal master bedroom to the chic daughter's room to the elegant living areas to the spacious outdoor bar & terrace lounge, this apartment radiates contemporary & modern European design.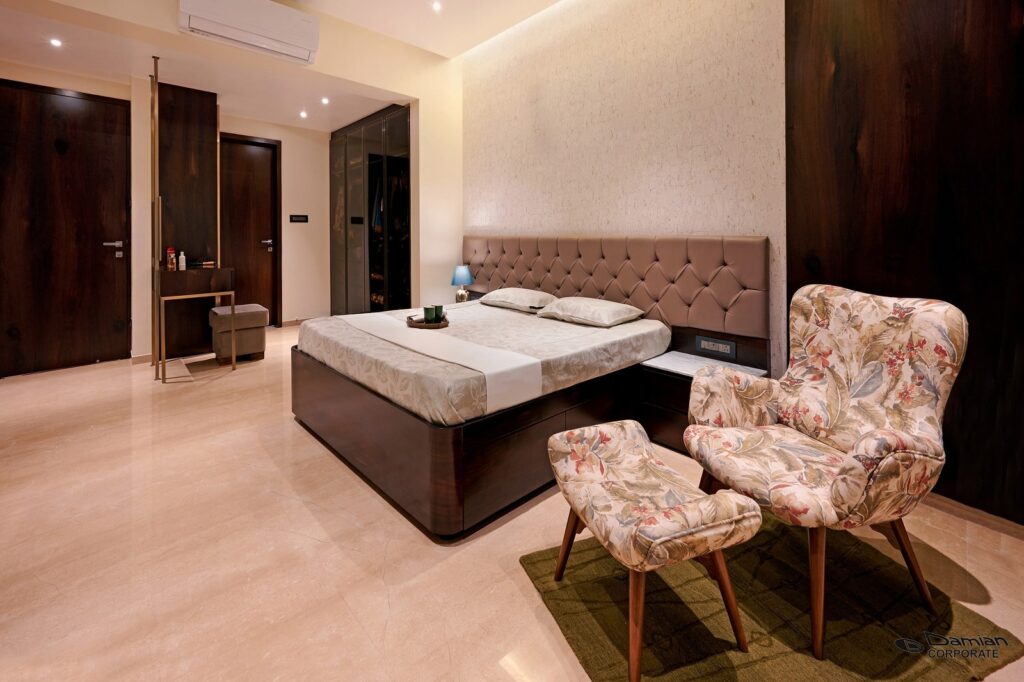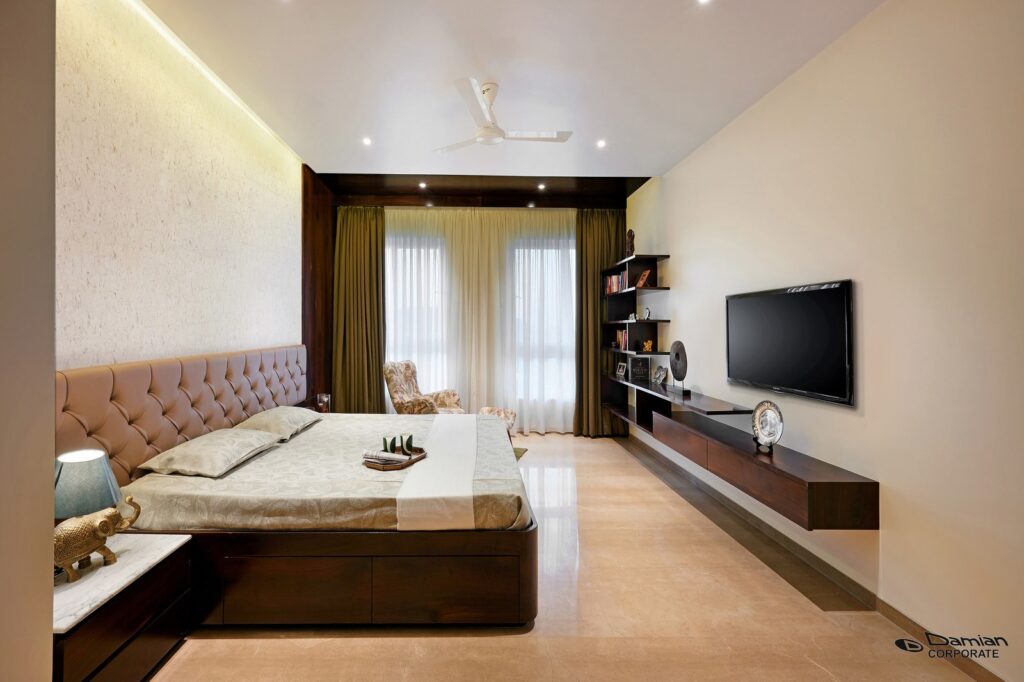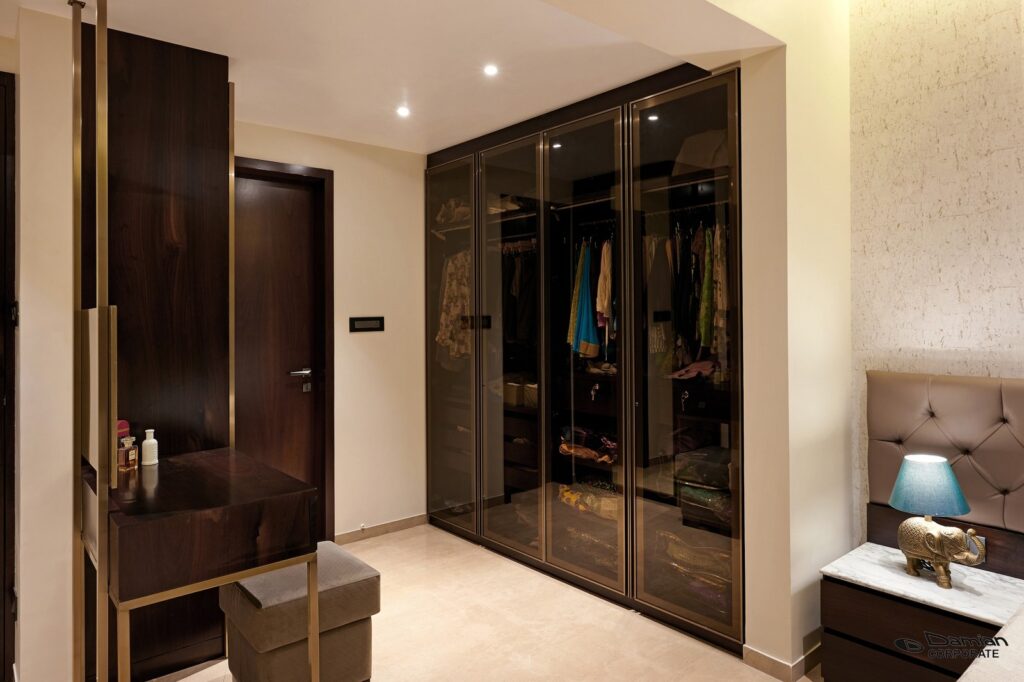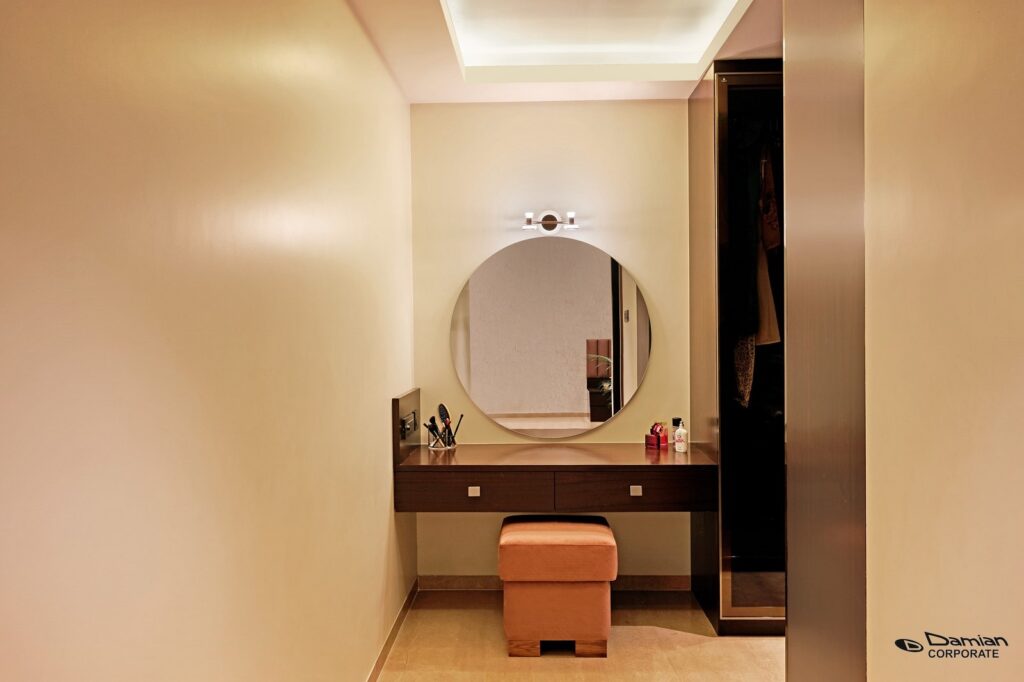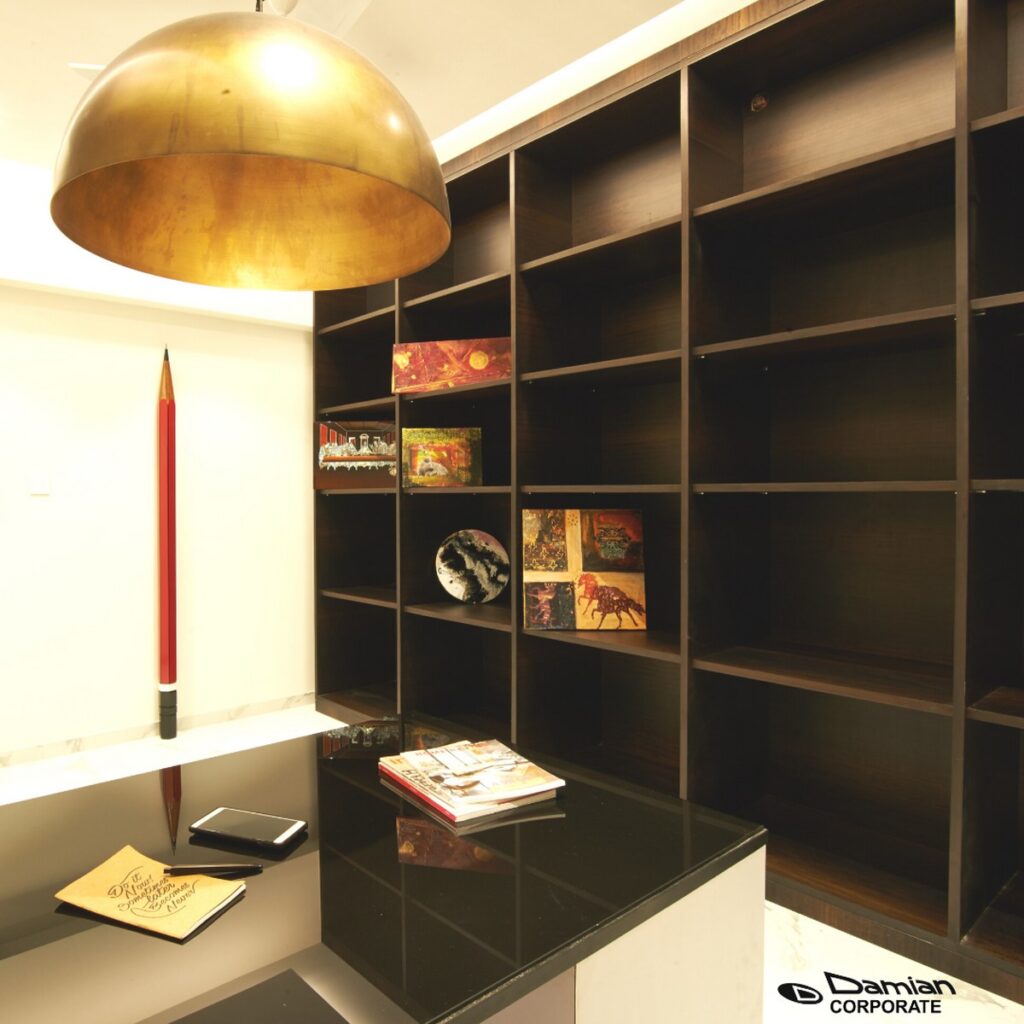 Kyle further adds the greatest compliment we as designers can get is when your client tells you that your completed project has far exceeded what they ever imagined could be possible in that space and upon handover, that's exactly what our clients said.  Damian Corporate basically specialises in boutique & high-end interior design & We manufacture most of what we design in our own highly automised factory, Kyle signs off.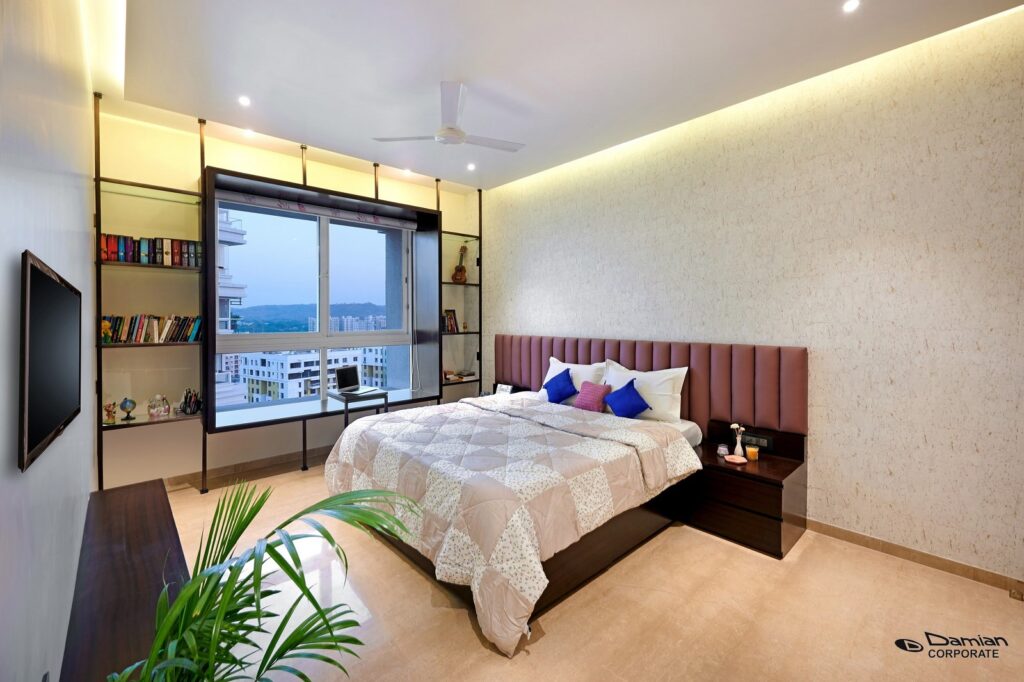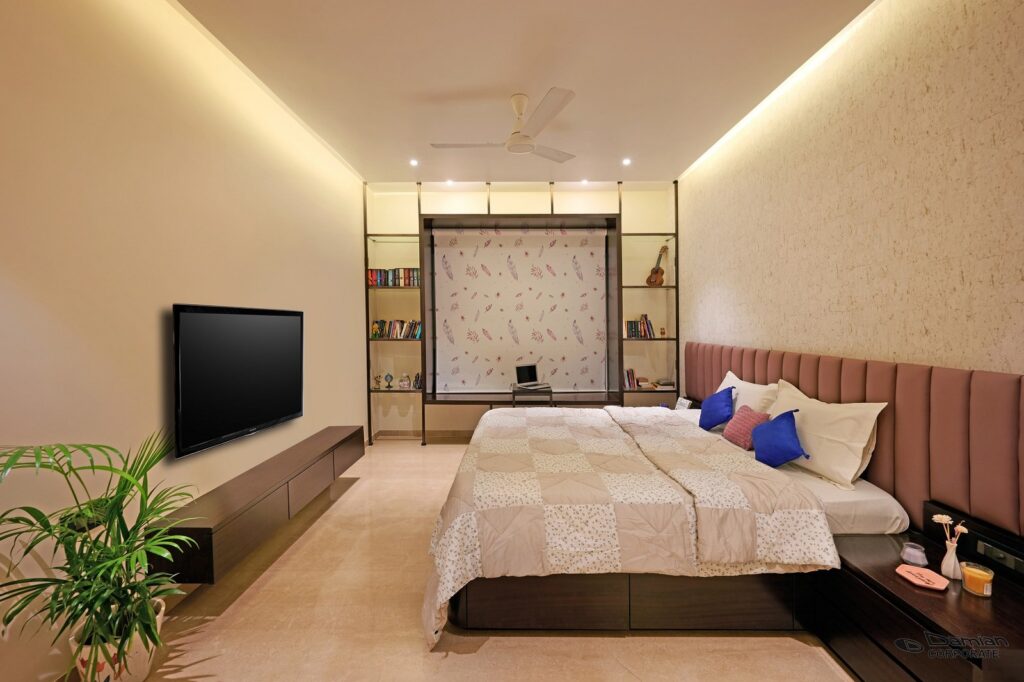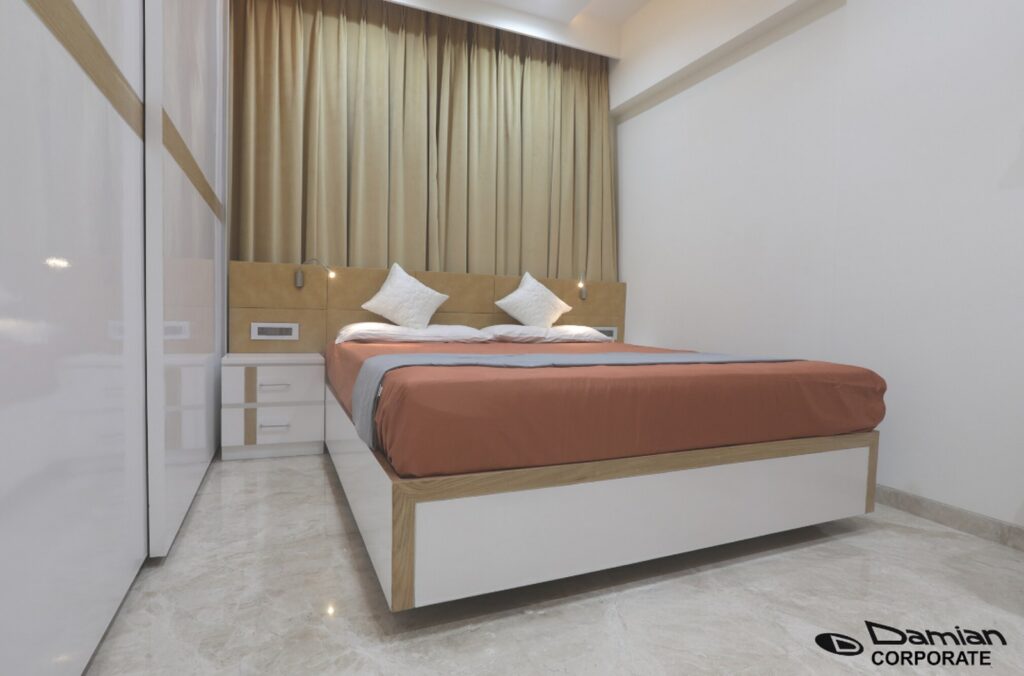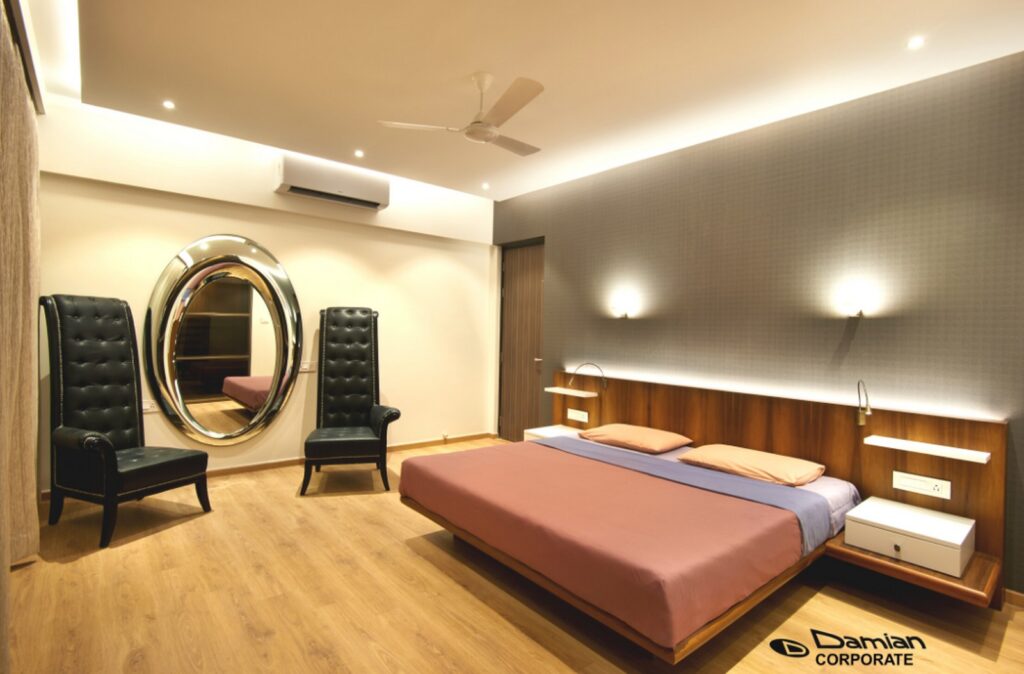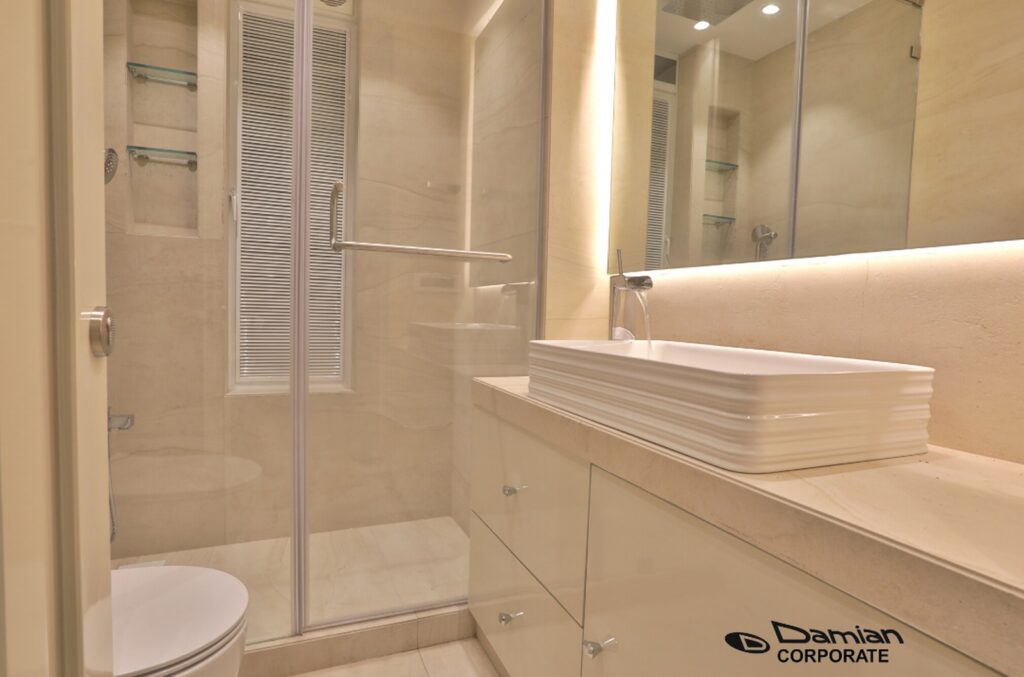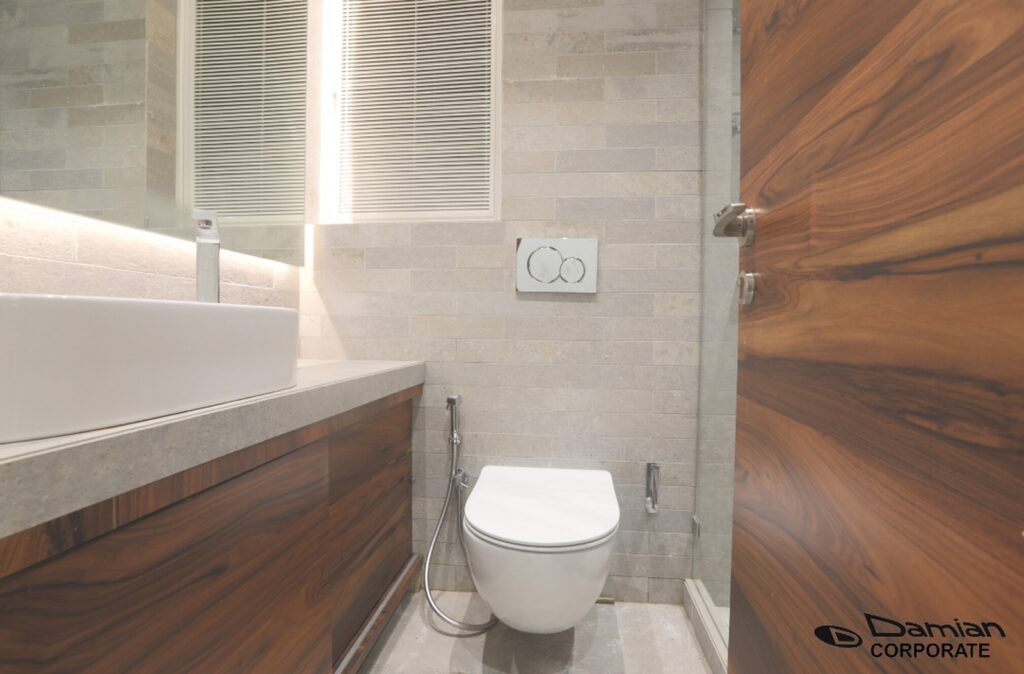 FACT FILE:
Designed by: Damian Corporate
Project Type: Residential
Project Name: Khatan Home
Location: Baner, Pune
Year built: 2020
Size: sq feet: 2750
Principal Architect: Kyle Pereira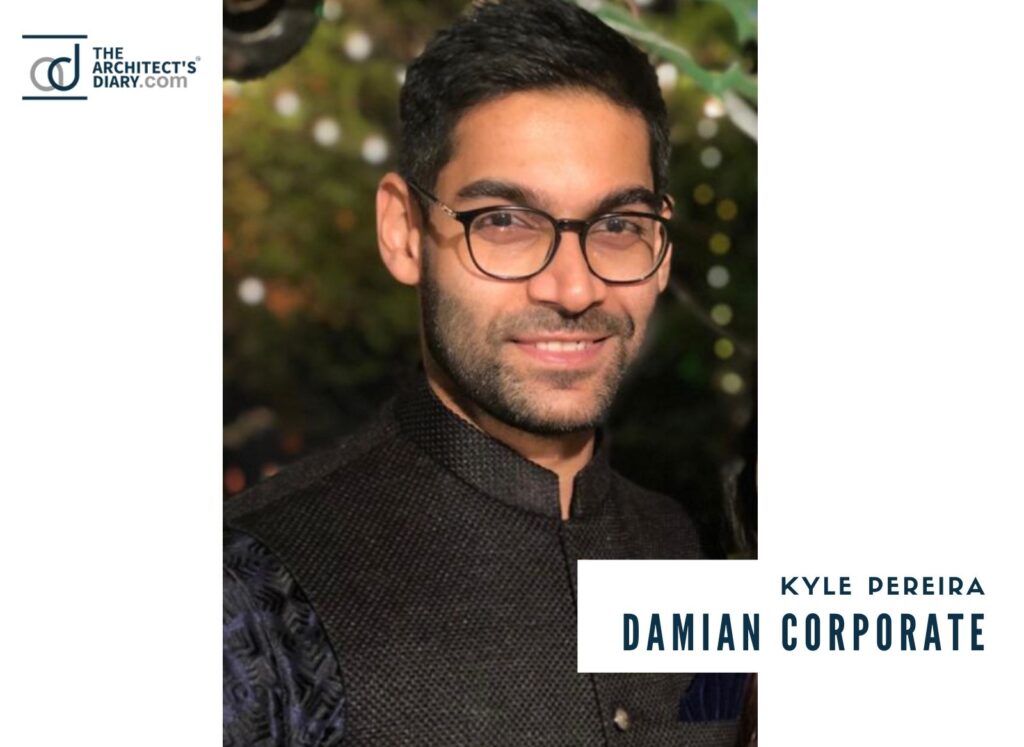 Website : www.damiancorporate.com
Facebook : https://www.facebook.com/DamianCorporate/
Instagram : https://www.instagram.com/damiancorporate/