We are The Design Street, an Interior Designing and Consulting Firm catering to the designing needs of all who wish for their homes to reflect functionality dipped in aesthetic artfulness.
The Tranquille House Is A Balancing Act Between Plushness And Quirk | The Design Street
Visit : The Design Street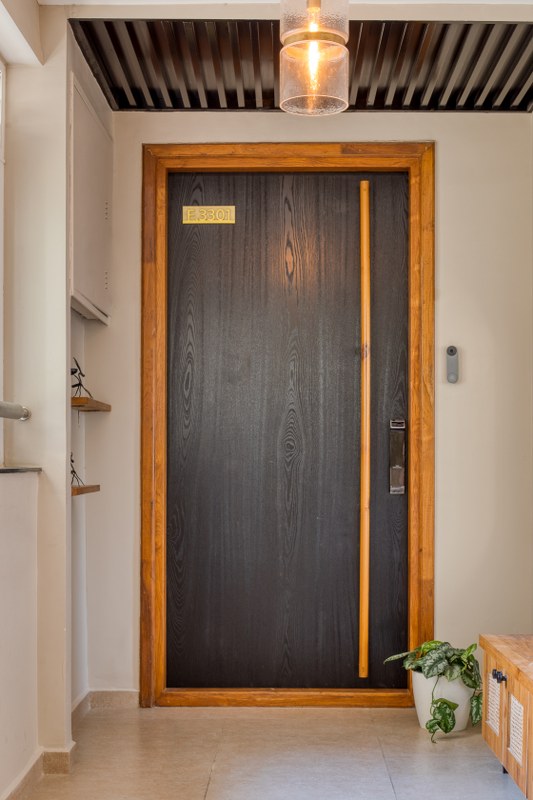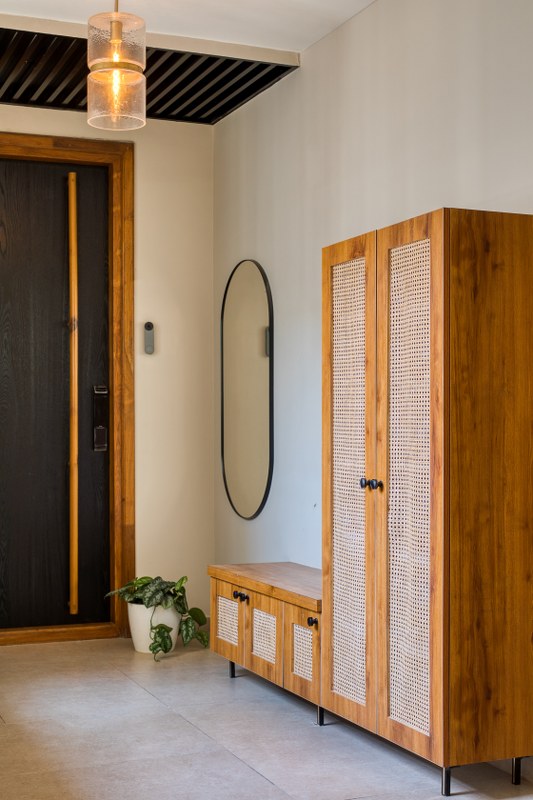 Founded by Ruchika Agarwal & Shaily Malpani, with its base in Hyderabad, The Design Street is committed to delivering aesthetically sensible and highly functional, quality homes.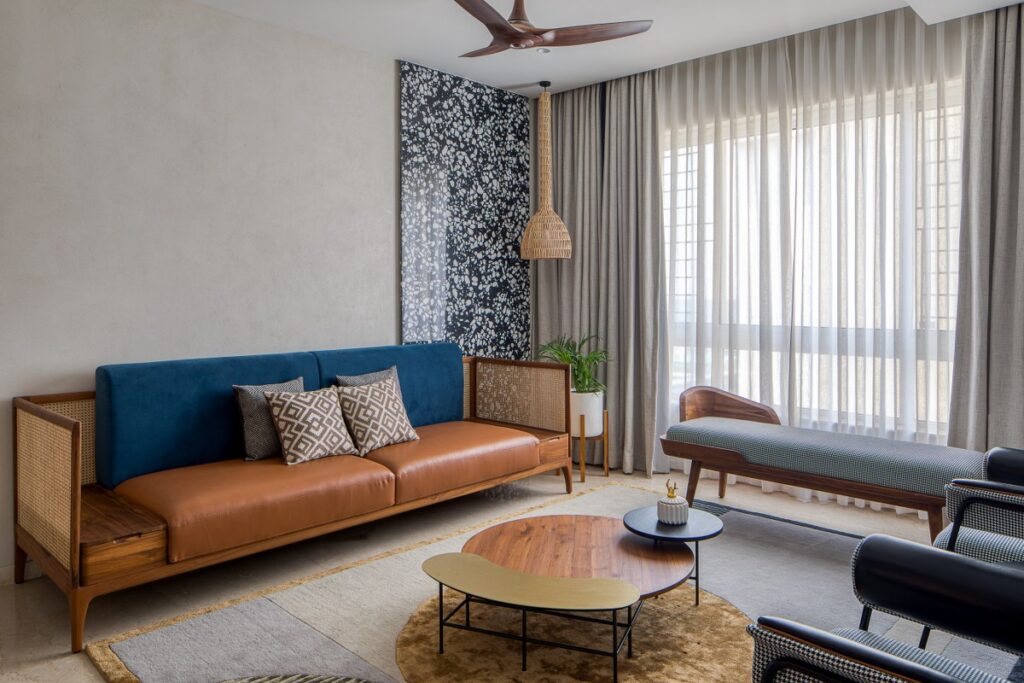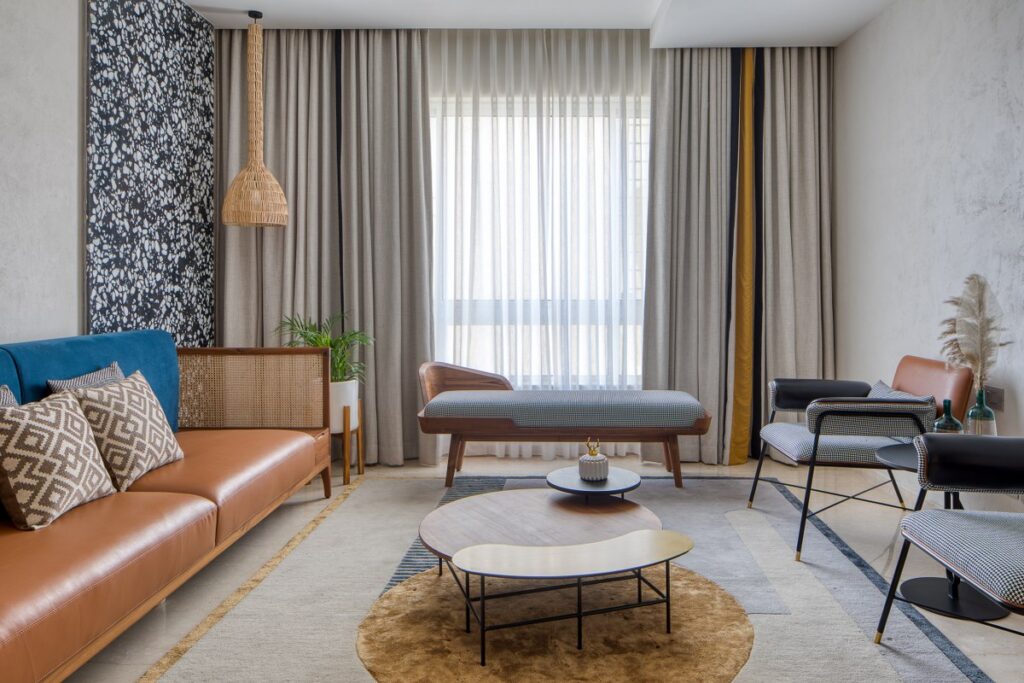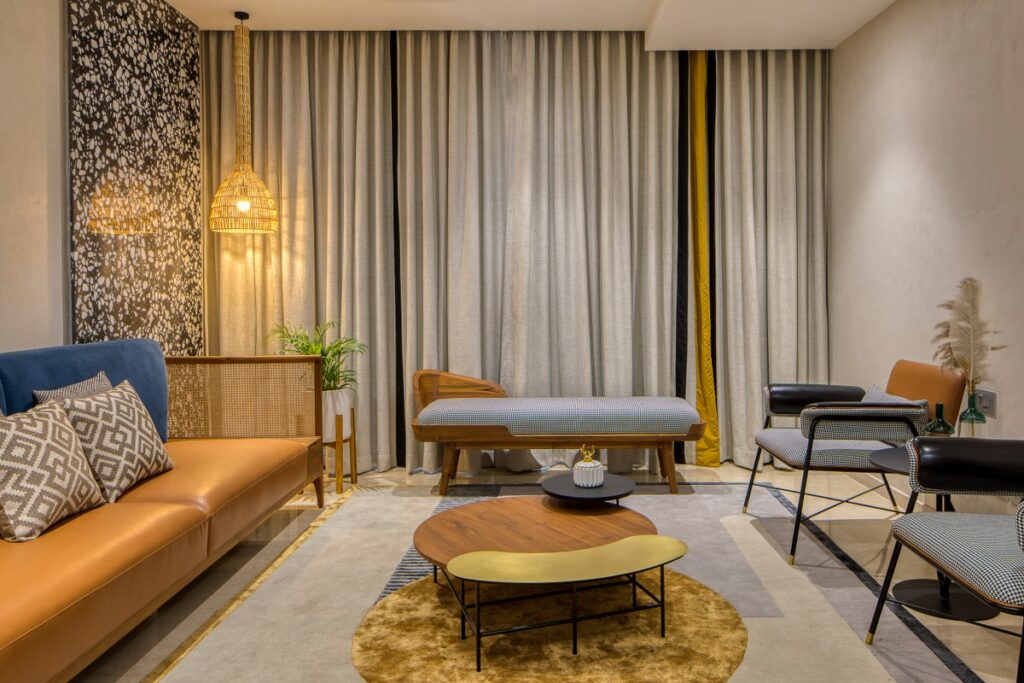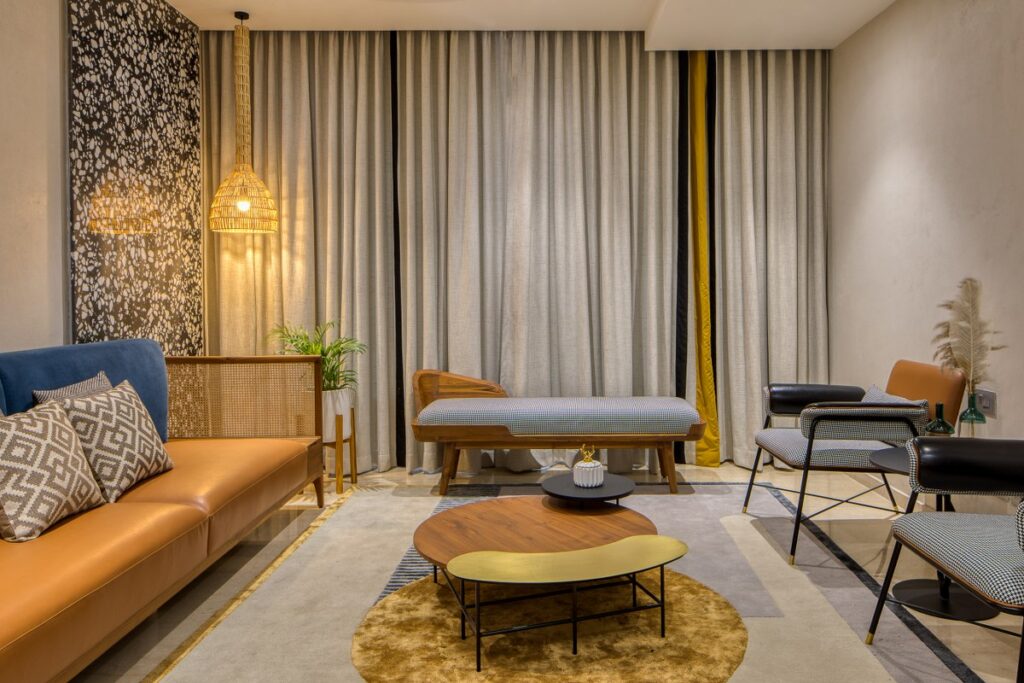 Our recent project, The Tranquille House is a balancing act between plushness and quirk where bespoke furniture and lighting fixtures take the central stage in defining the home's aesthetic appeal and carves an oasis for its residents, a family of three with a toddler.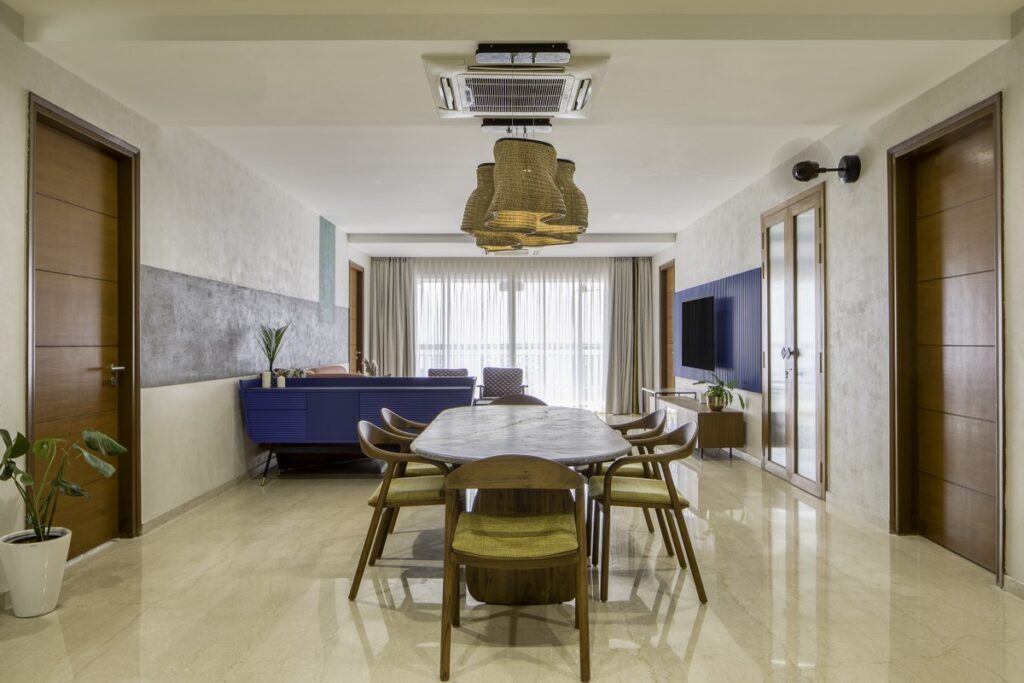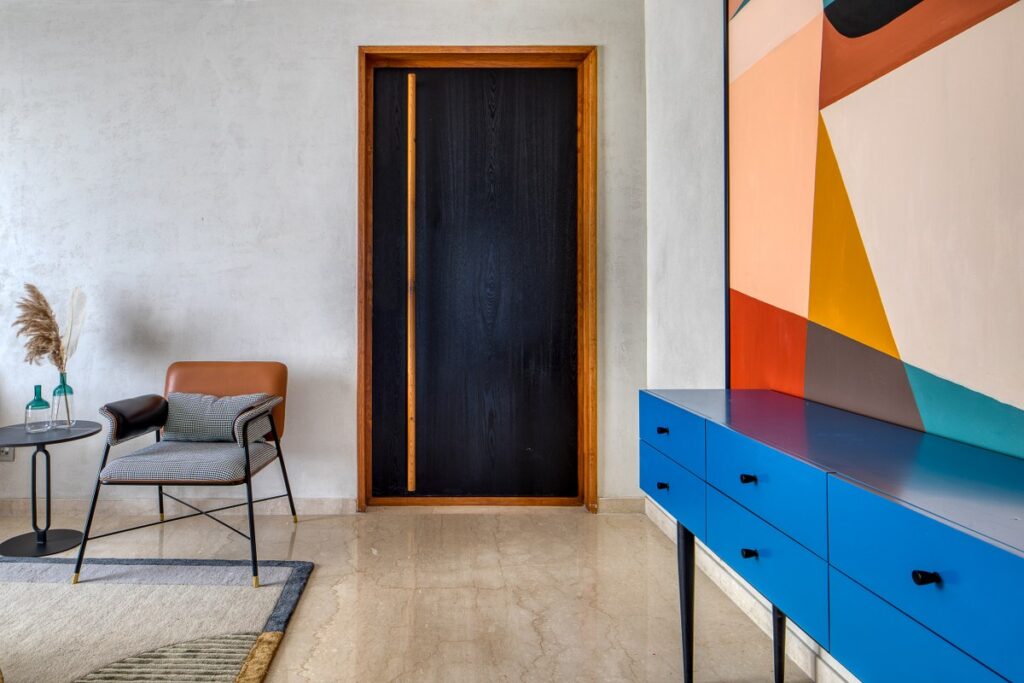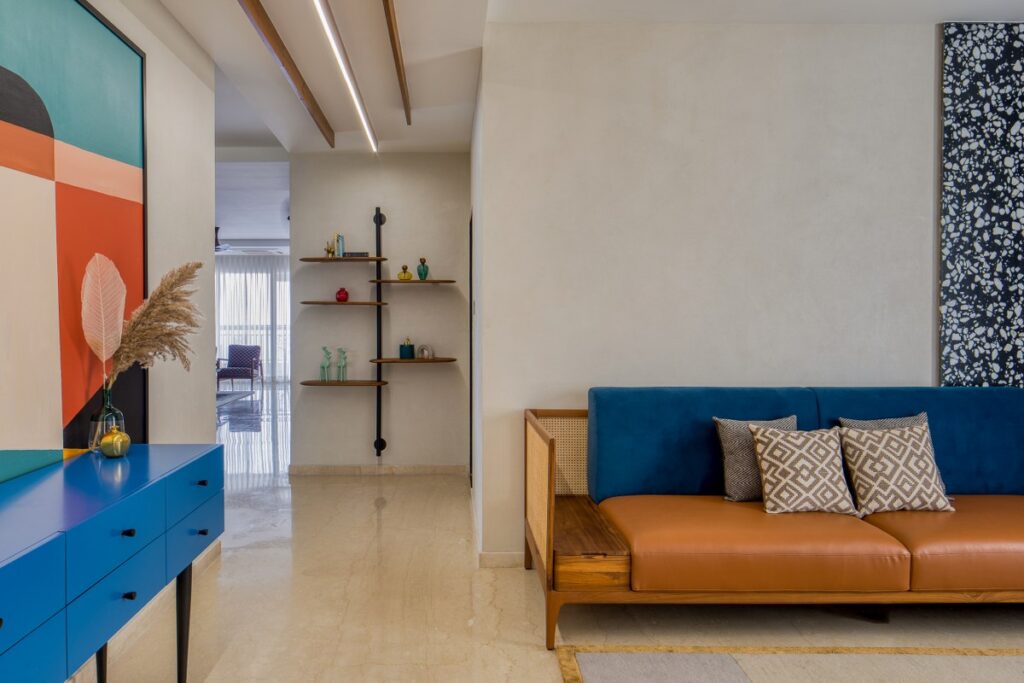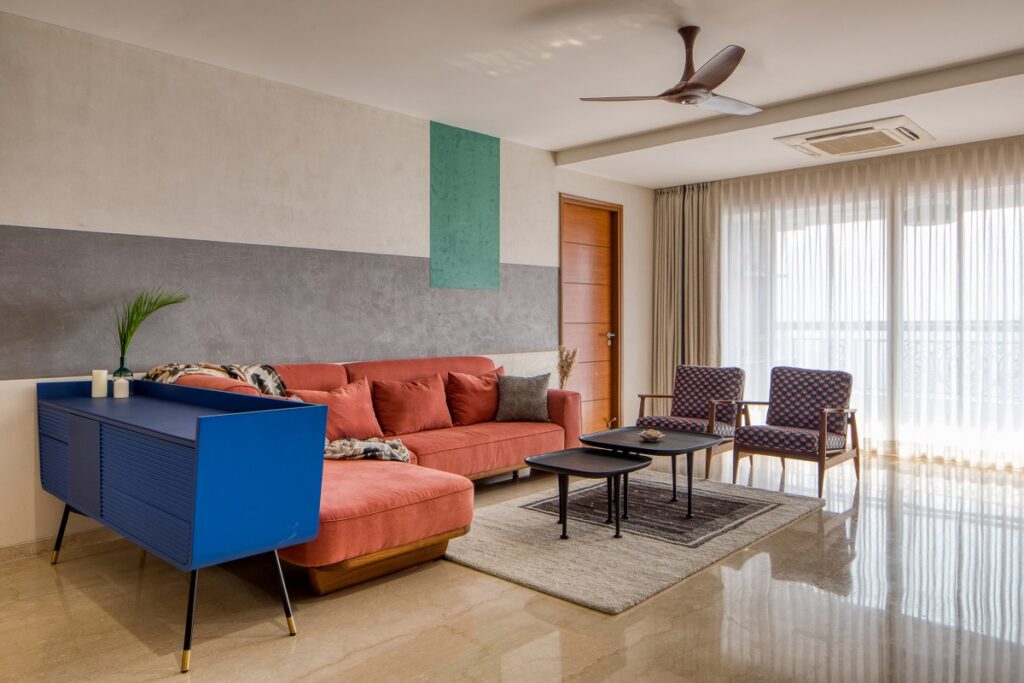 We are writing to you to explore opportunities of publishing and showcasing this project on your print and online platforms.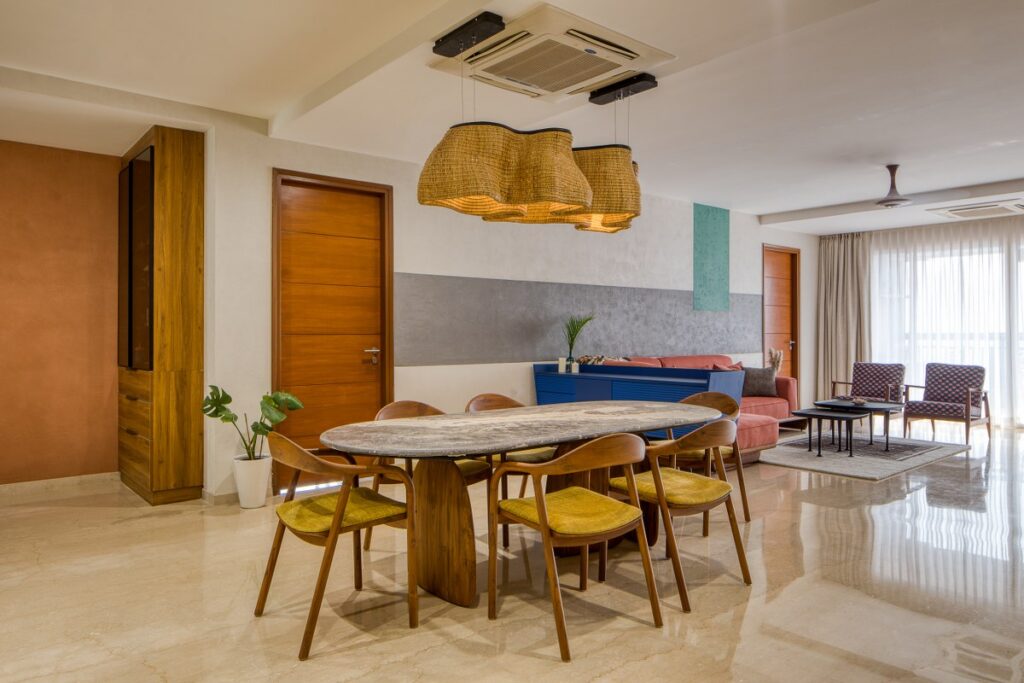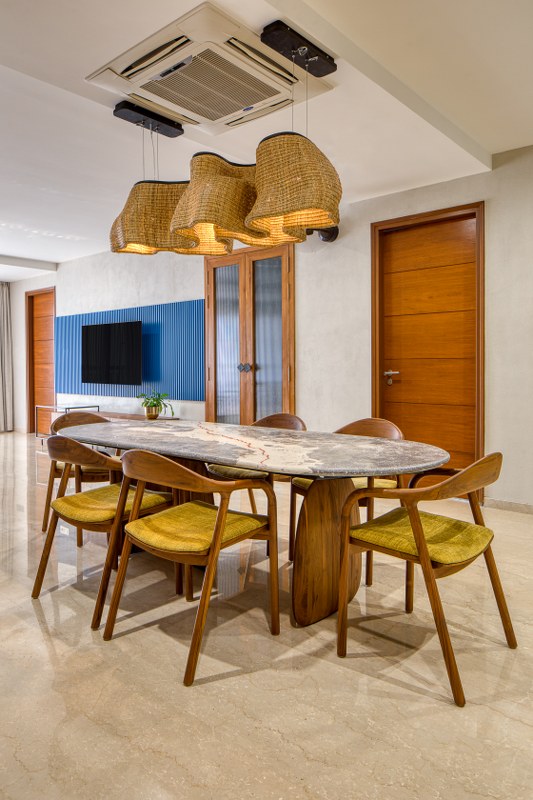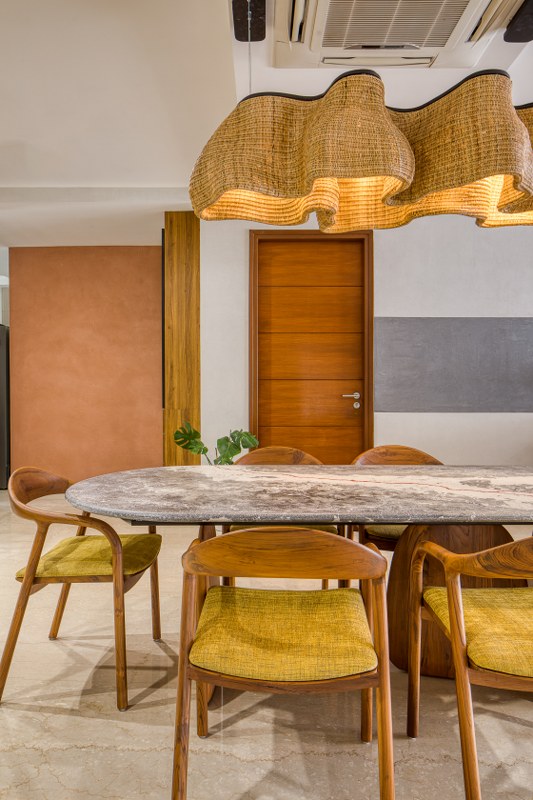 We have attached the project description and images for your persual.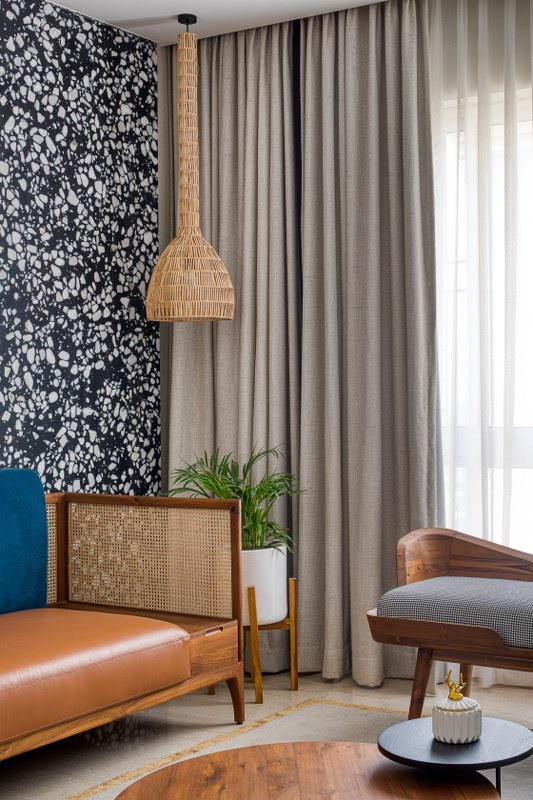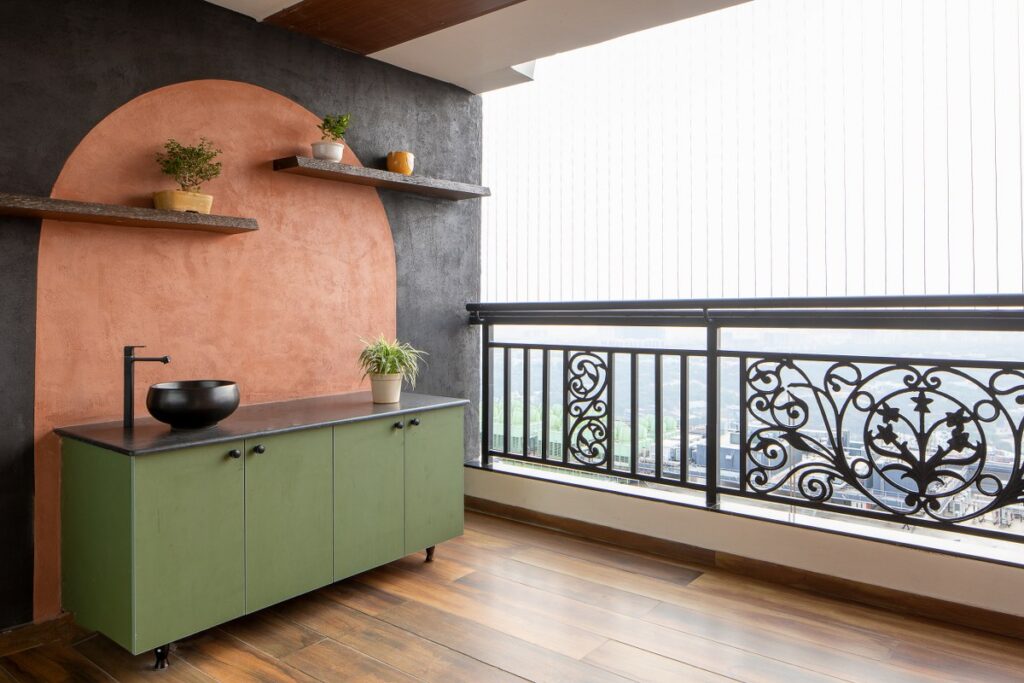 We would be delighted to have our project reach your audience.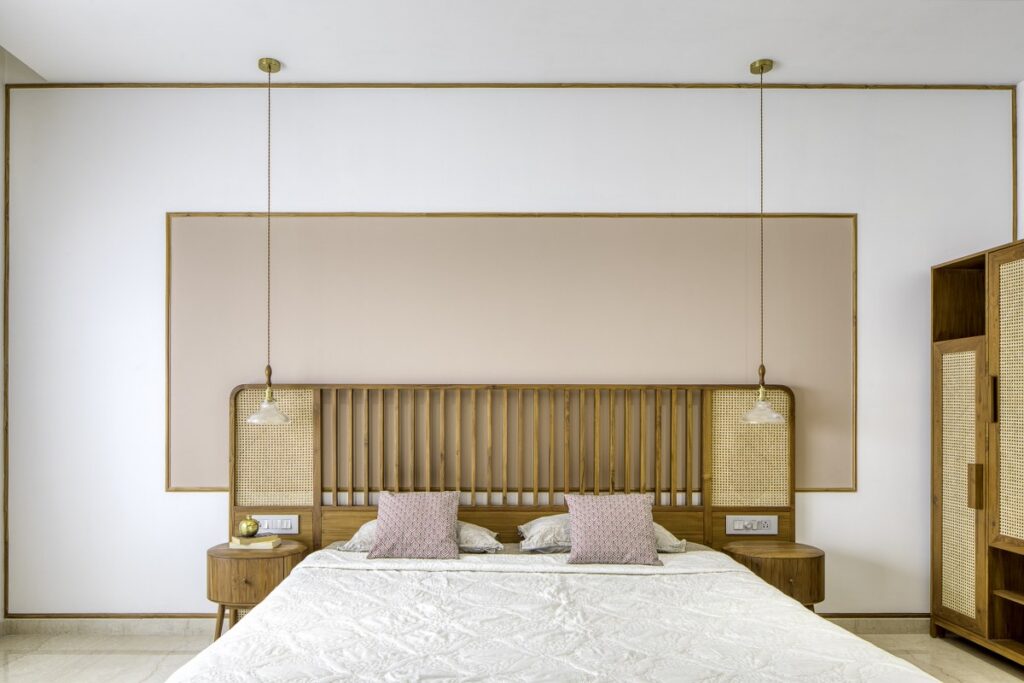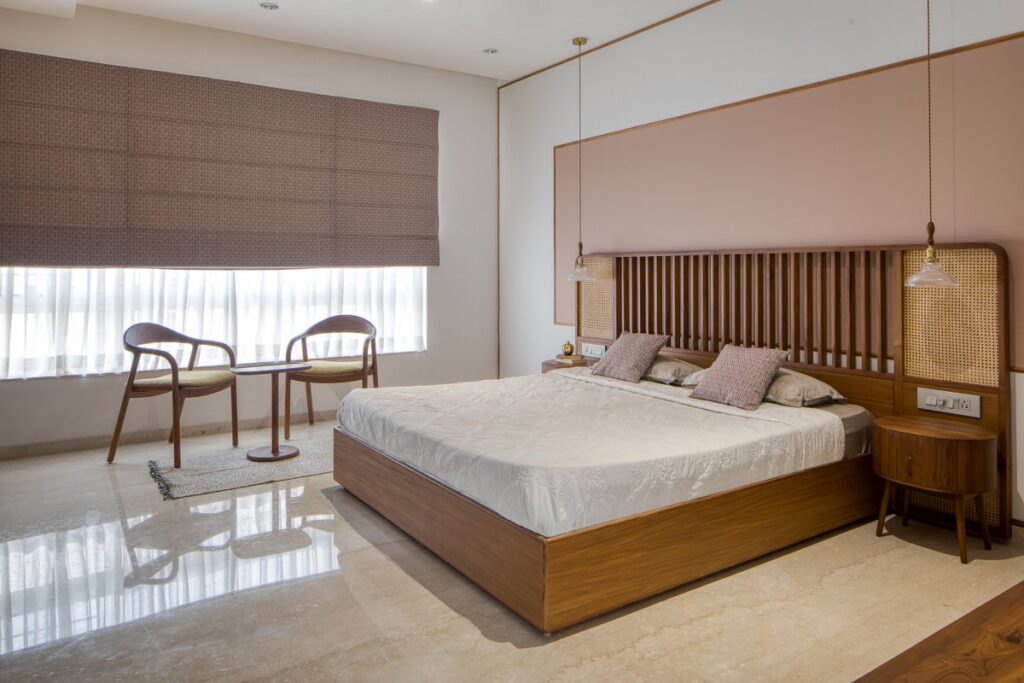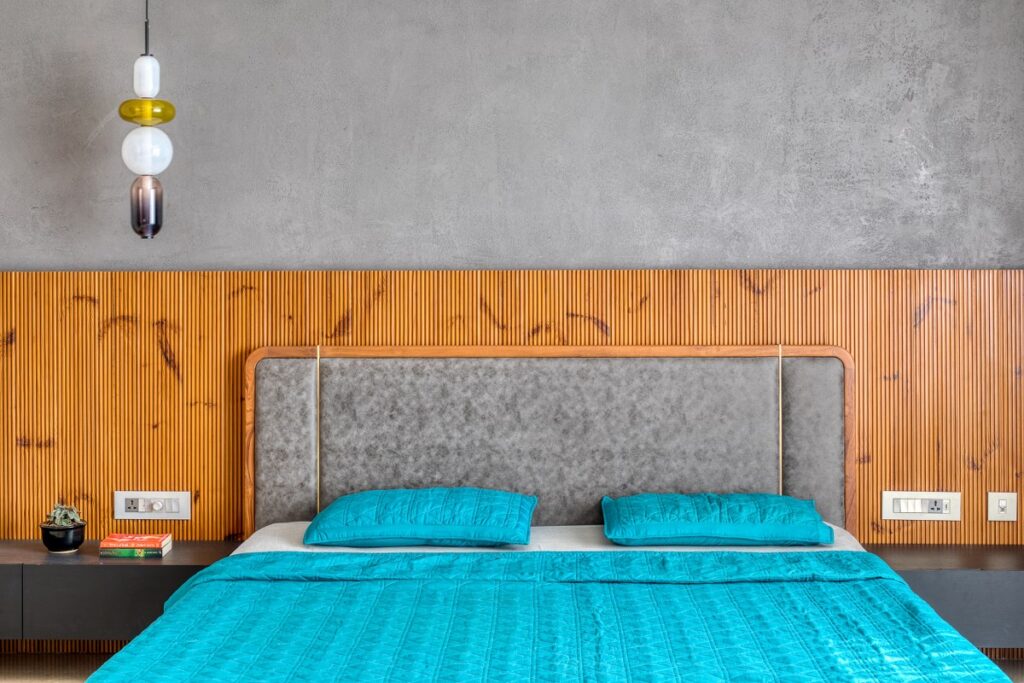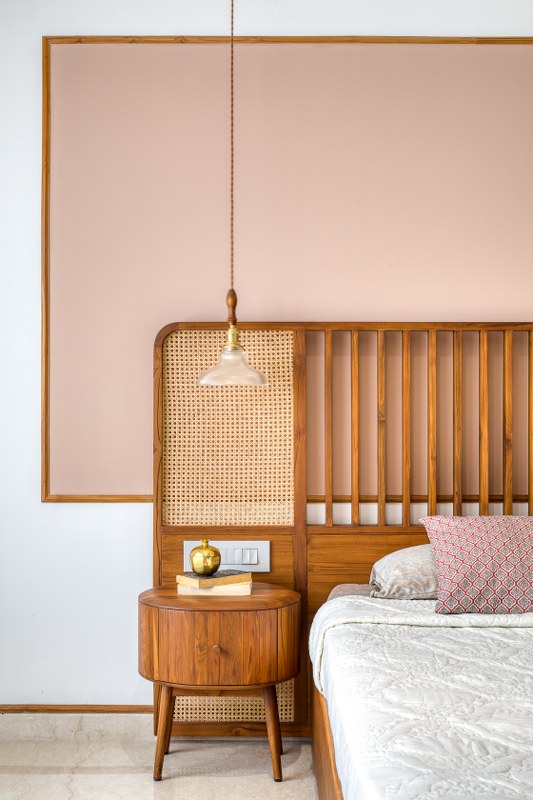 Fact File :
Designed by : The Design Street
Project Type : Residential Apartment
Project Name : Tranquille
Location : Hyderabad
Year Built : 2021
Duration of project : 6months
Project Size : 4070sft
Project Cost Appx : 55 lakhs
Principal Designer : Shaily Malpani and Ruchika Agarwal
Photograph Courtesy : Umang Shah Photography
Products | Materials | Vendors :

Thermpine wood : Natural Elements Hyderabad | Furniture : Pocho Living | Dining Table : Concrete Crio | Dining table light : Wicker Story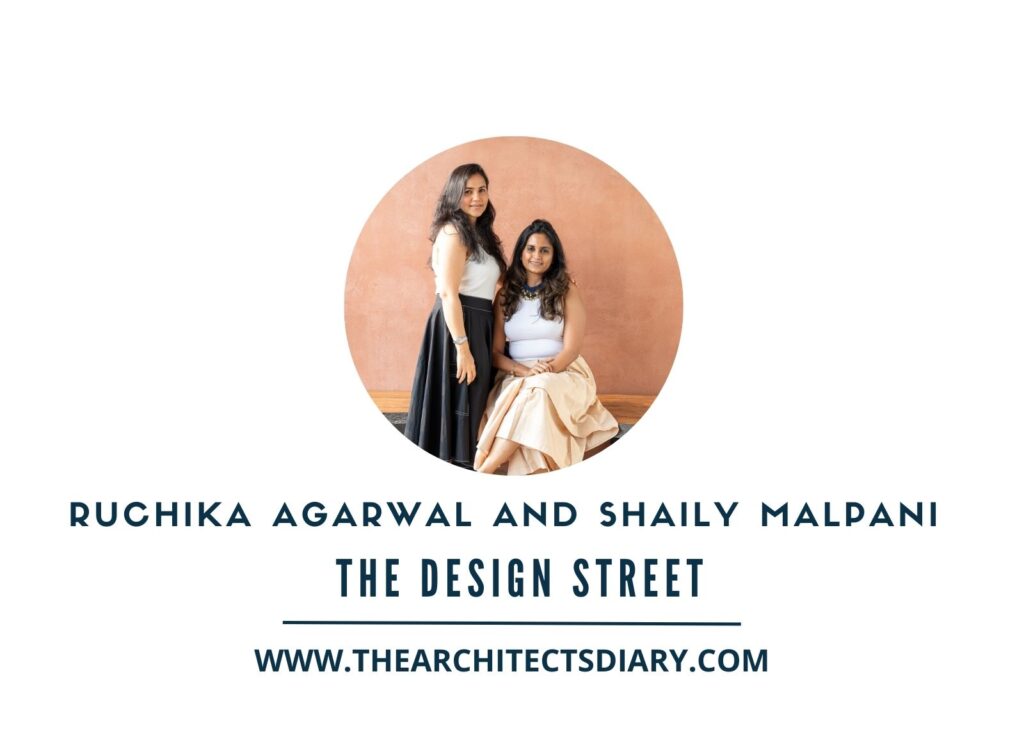 Firm's Facebook Link : The Design Street
Firm's Instagram Link : The Design Street