Spectacular And Luxurious Apartment Interiors | Kal Designs
Pulin has received rave reviews and accolades for this exquisite site at Kolkata. The Design Architect has given thought and created aesthetics based on the design brief given by his Client.
Visit: Kal Designs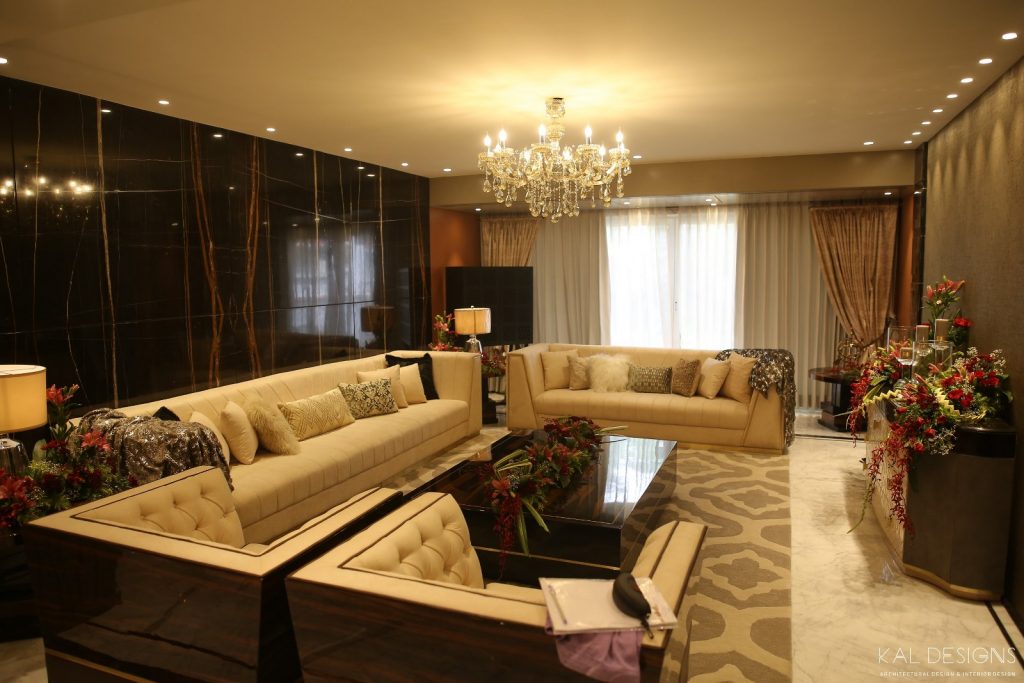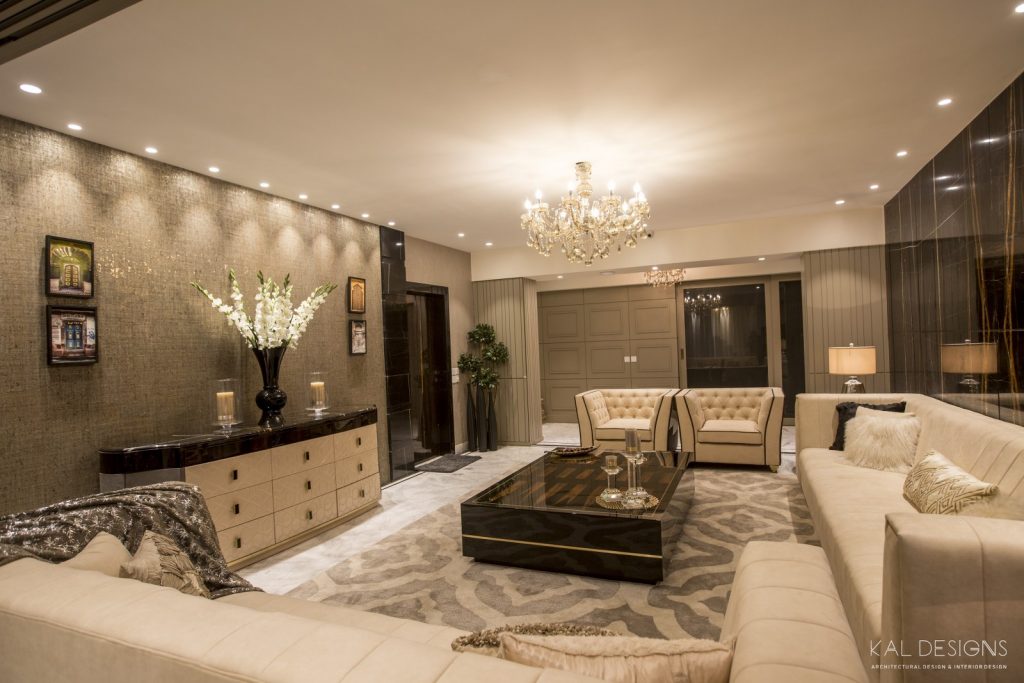 Pulin has done many beautiful and sophisticated interiors projects in the recent past and his favourite trends and signature style encompasses the client's brief and his aesthetics. He often uses metal on furniture to accentuate the space. Liquid metal finish has become very popular and particularly is being used on end tables, consoles, units and sideboards etc. His favourite finish in metals is 'brass satin' which is very versatile. Accent consoles, stylish and glossy coffee tables and plush couches in neutral colours have added immense elegance to this site.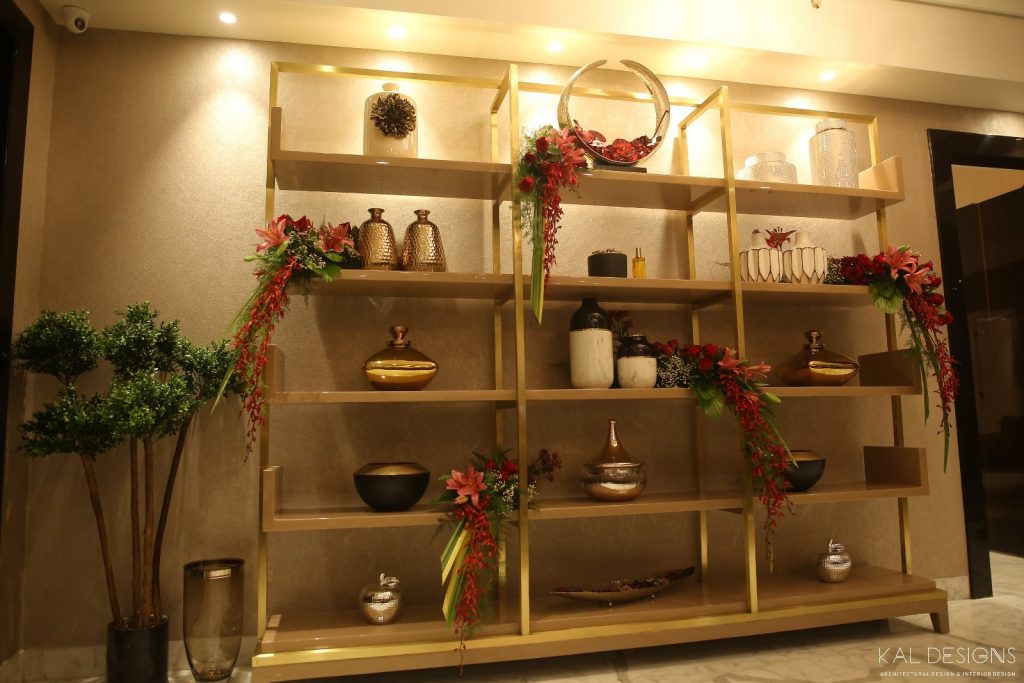 In fabrics, using suede in neutral colours along with metal details adds to a certain luxury and style and Pulin has kept up the calming impact throughout. Leather is also a favorite but he uses vegan or faux leather on furniture which is gaining tremendous popularity.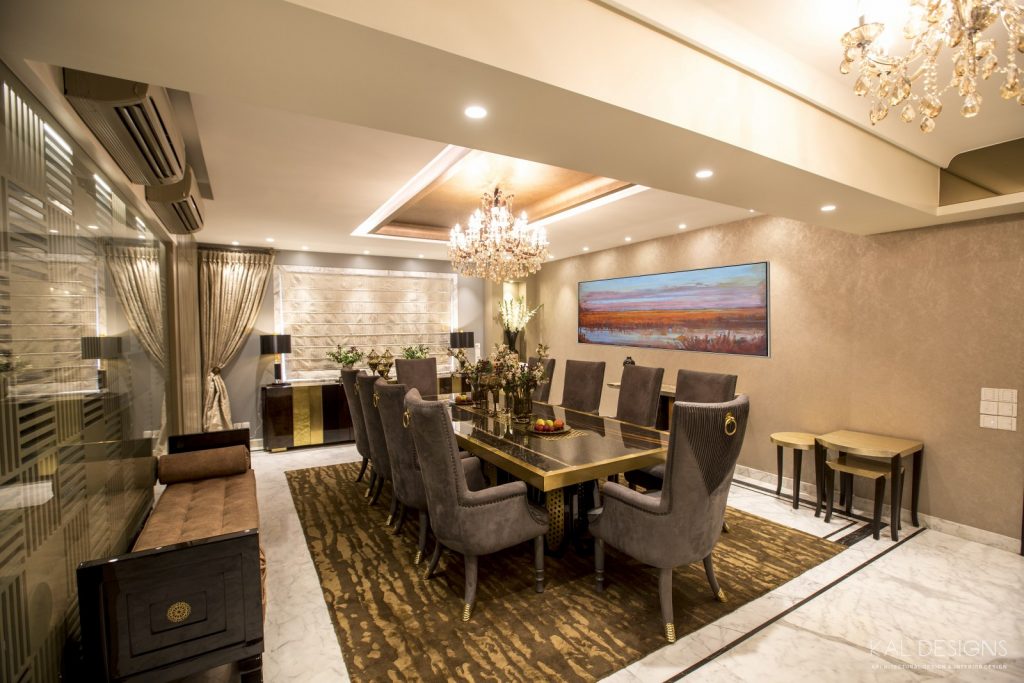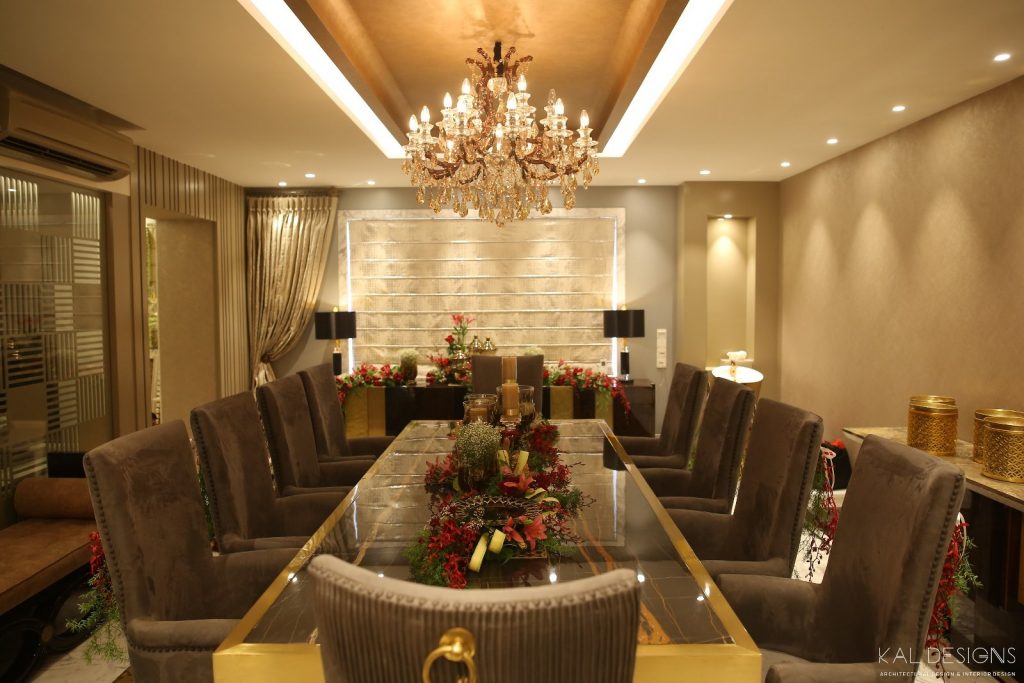 Pulin prefers to use sheer curtains instead of heavy main curtains and has used side, mock, and dress curtains to accentuate the spaces. Using luxurious pastel coloured fabrics and wallpaper to panel walls and statement areas along with usage of Italian marble in different varieties is Pulin's innate style which matches the space. He has given a lot of importance to perfect lighting to create the perfect halo and warm glow in the rooms. Drapes are moved with the help of remotes and this ensures minimum touching of drapes by hands of servants and staff. This keeps the fabrics in good shape and stains free.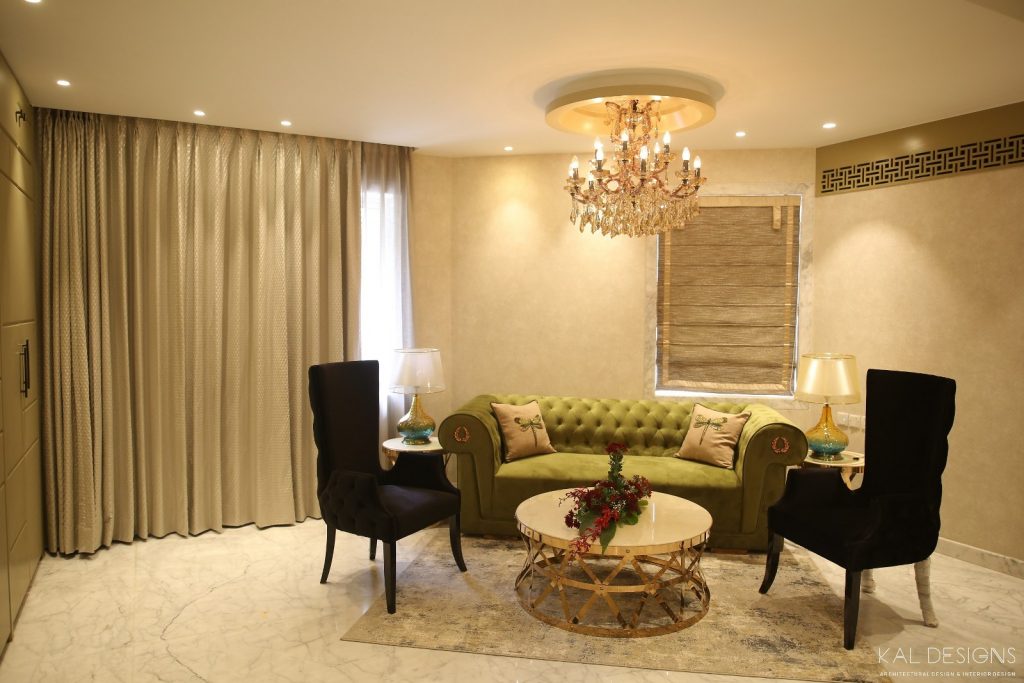 Of late Alexa has been widely used for home automation systems. Technology has reduced the cost of wiring and this has made it easier to operate audio and video equipment at home. Pulin uses contemporary techniques and styles along with technology for his projects and Kolkata projects have given him the opportunity to implement viable ideas with excellent space management.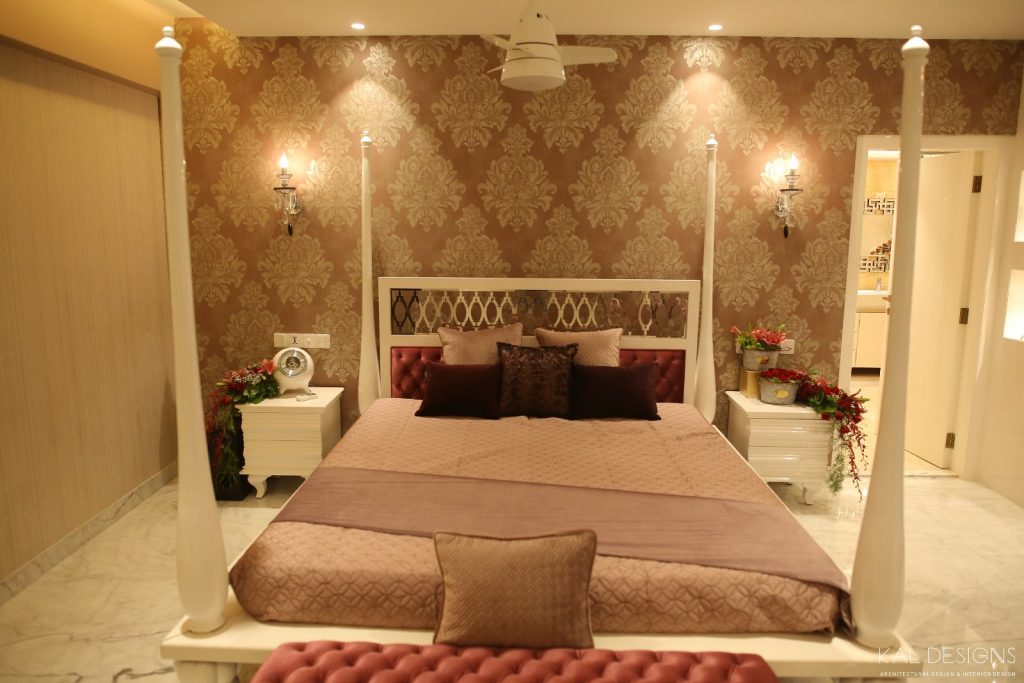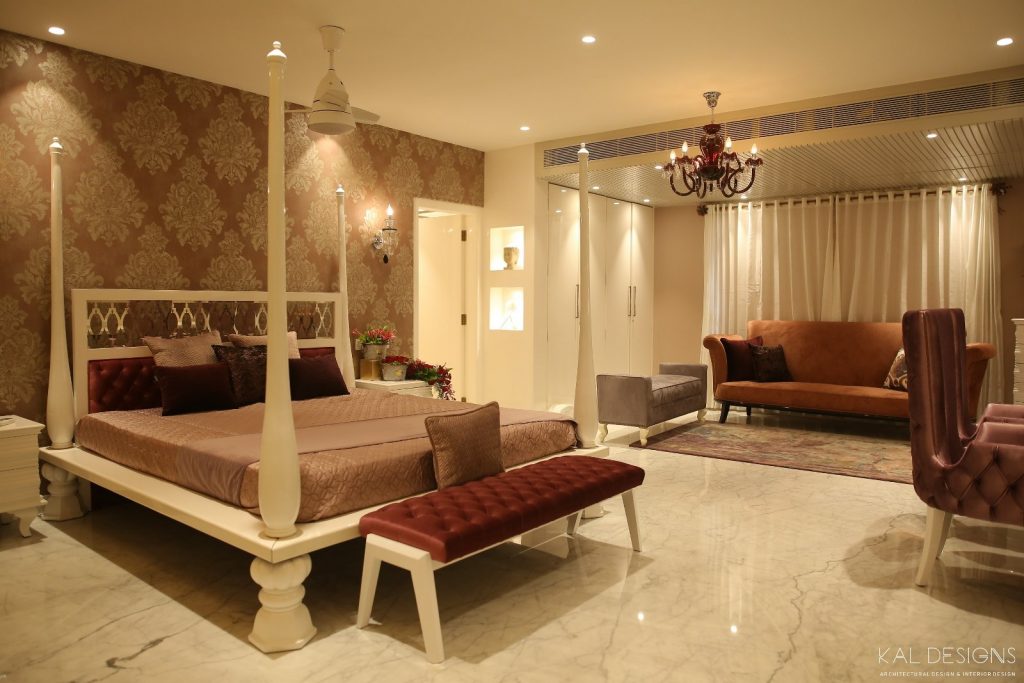 giving the apartment sites and smaller projects undivided attention by enhancing luxury; by using statement lights and pendulums and charming rugs that add to the glowing marble floors.He has managed to weave a beautiful decor story in this stylish 4000sft apartment.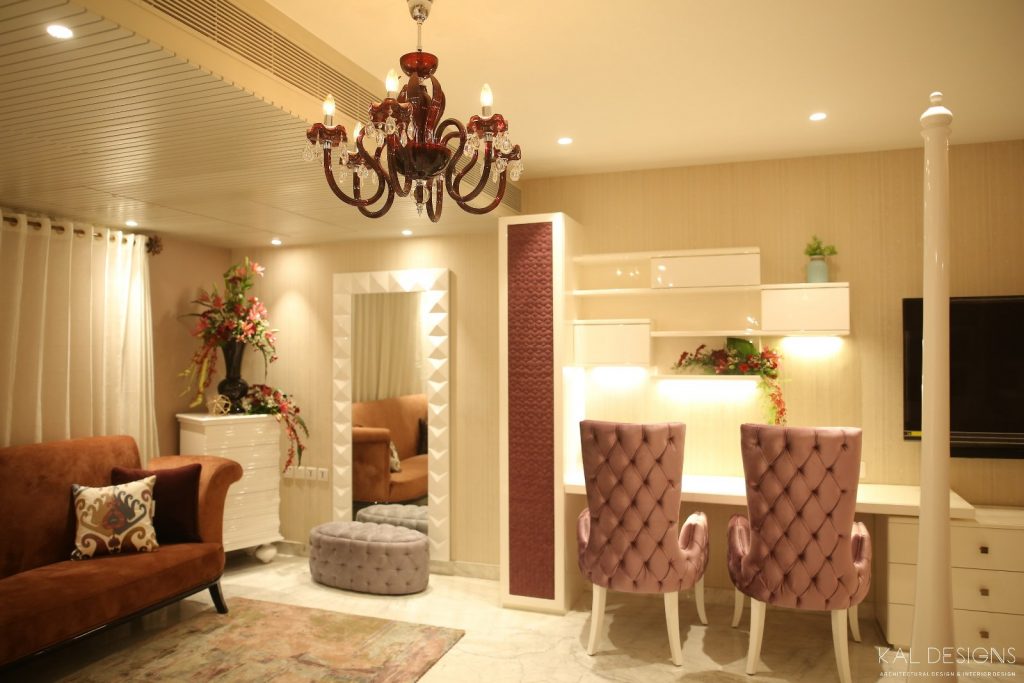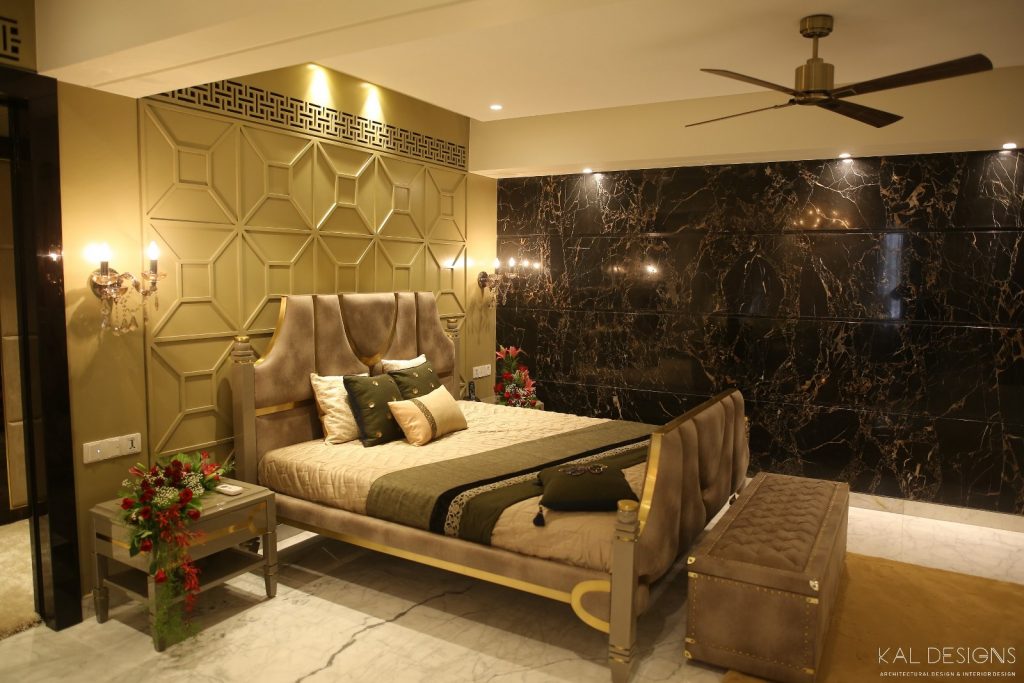 Pulin has used products from various Indian and Italian brands which are his favorites. Using different types of marble for flooring and accent walls and pillars is Pulin's signature style. Along with the usage of smart technology to weave a complete story in this plush 4 bhk apartment where he followed the client brief and site requirement.; Pulin managed to create a spectacular home.
FACT FILE:
Firm: Kal Designs
Client: 4BHK Kedia Flat
Location: Kolkata
Details of the space (of the project, area in sq ft): 4000sft
Principal Architect/designer: Pulin Shah
Photograph credits: Gautam Prashad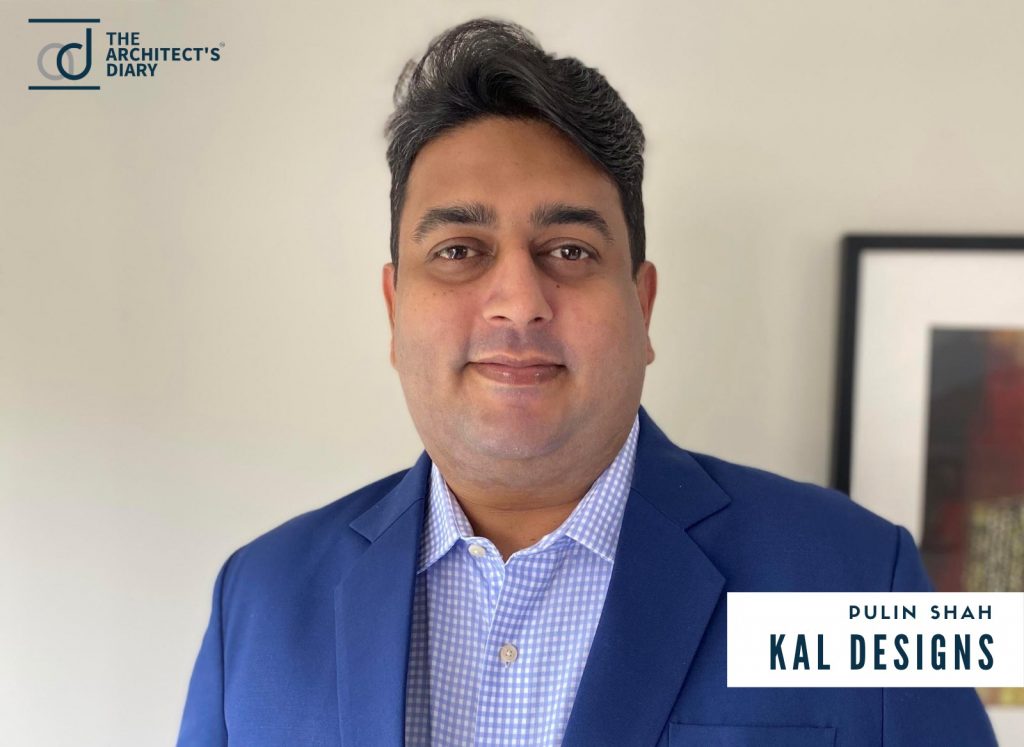 Website: http://www.kaldesigns.co.in/
Facebook: https://www.facebook.com/pulinrshah
Instagram: https://www.instagram.com/pulinrshah/