&nbsp
Penthouse Embossing Splendor Through Neutral Tones And Gold Accents | The Auburn Studio
The brief
It had to be classy and luxurious. The client wanted gold accents throughout the house and wanted the family's individual personalities to reflect in their personal spaces. The client boasts a huge collection of designer shoes and bags, she wanted ample space to store them. And finally, she desired a spacious kitchen to compliment her love for cooking.
Visit: The Auburn Studio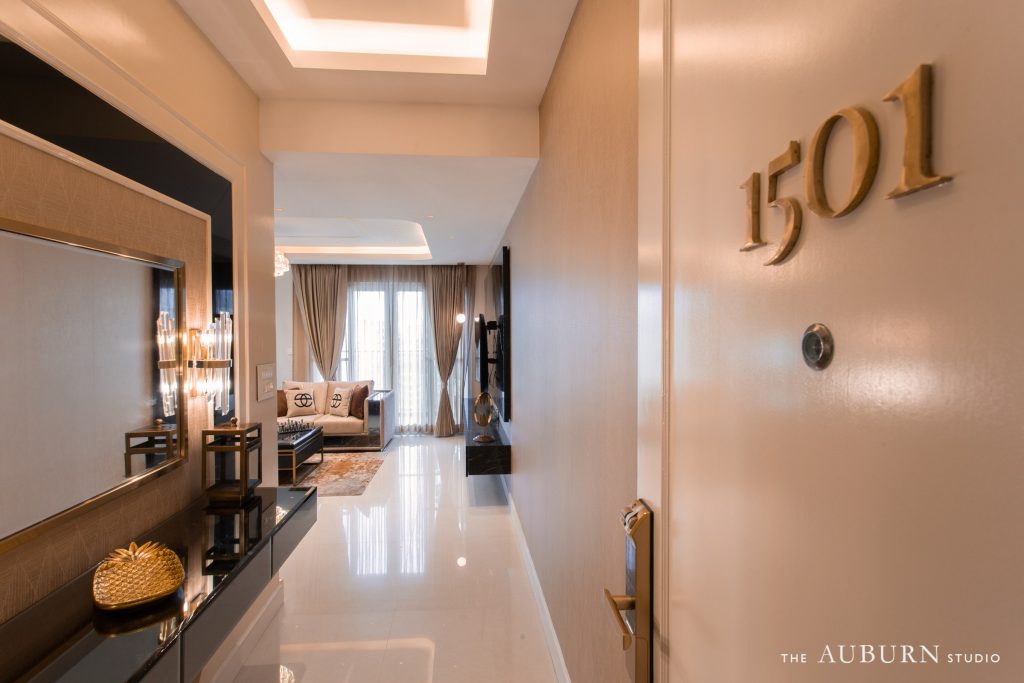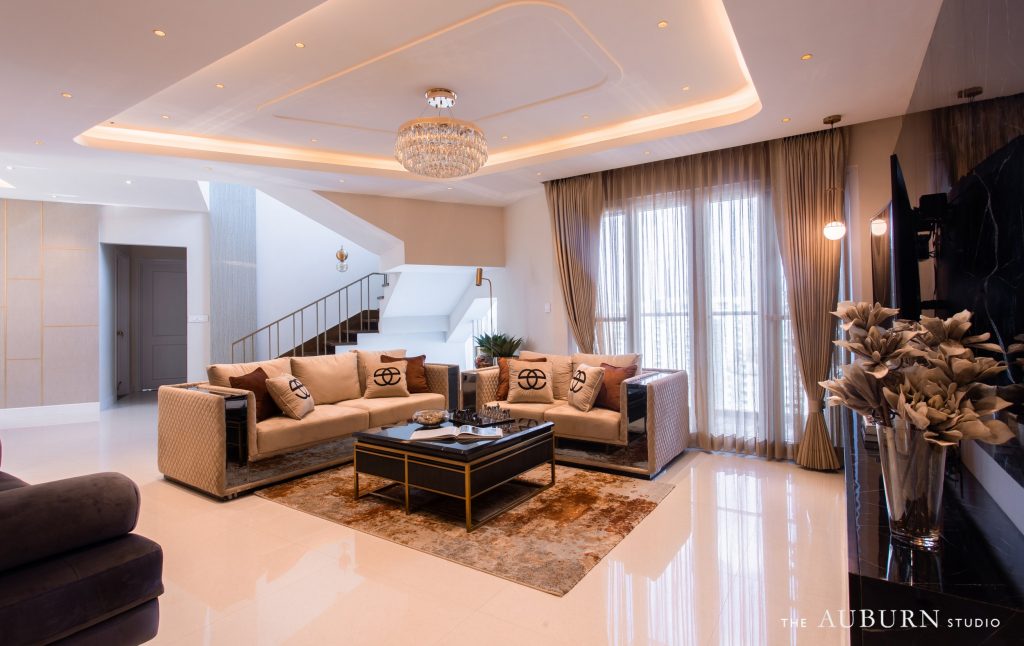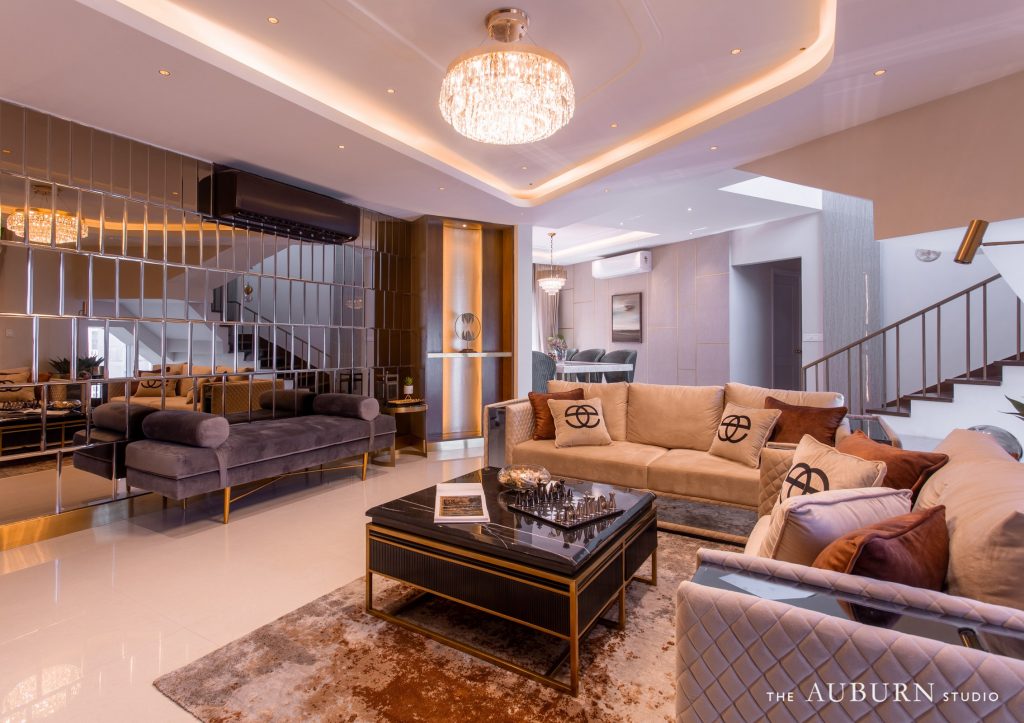 The design intent
The Metrozone apartment represents luxury with simplicity. Contrary to popular belief, the two can, in fact, go hand in hand. The architecture design thrives for the grace that neutral and nude tones possess. The quality of class is maintained throughout the house, showing uniformity in luxury. Certain specs of vibrancy are in-cooperated to add glimmer to the area, using greens and blues. Overall, the shades are blended wonderfully together to create a high-end, luxurious home.
The spatial configuration/flow:
The penthouse opens to a large living room that serves well to host guests and unwind with the family. The adjacent dining space is grand with its luxury elements complimented by ample amount of natural light. A staircase leading to the second floor, paves way to the private quarters of the house – the bedrooms, bath and dressing rooms.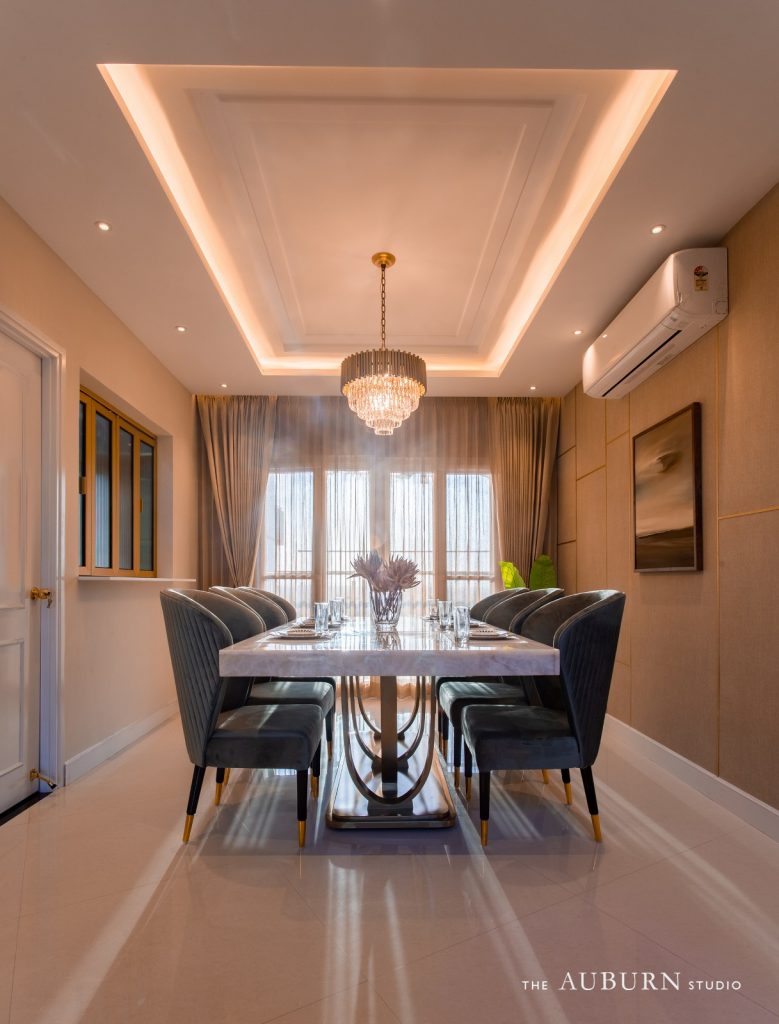 The Master bedroom, the heart of the house, combines exquisite luxury with lightness. The ceiling is kept simple, with the focus on the chic chandelier, with modern furniture and decor elements. Every element was carefully chosen to create a single composition of lightness.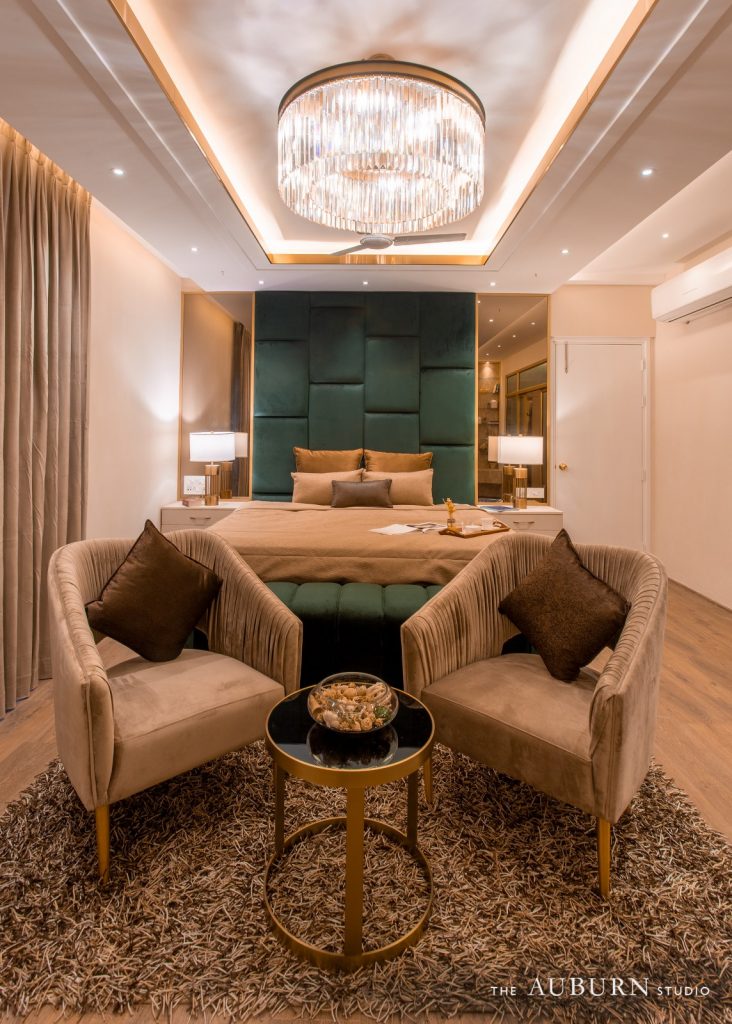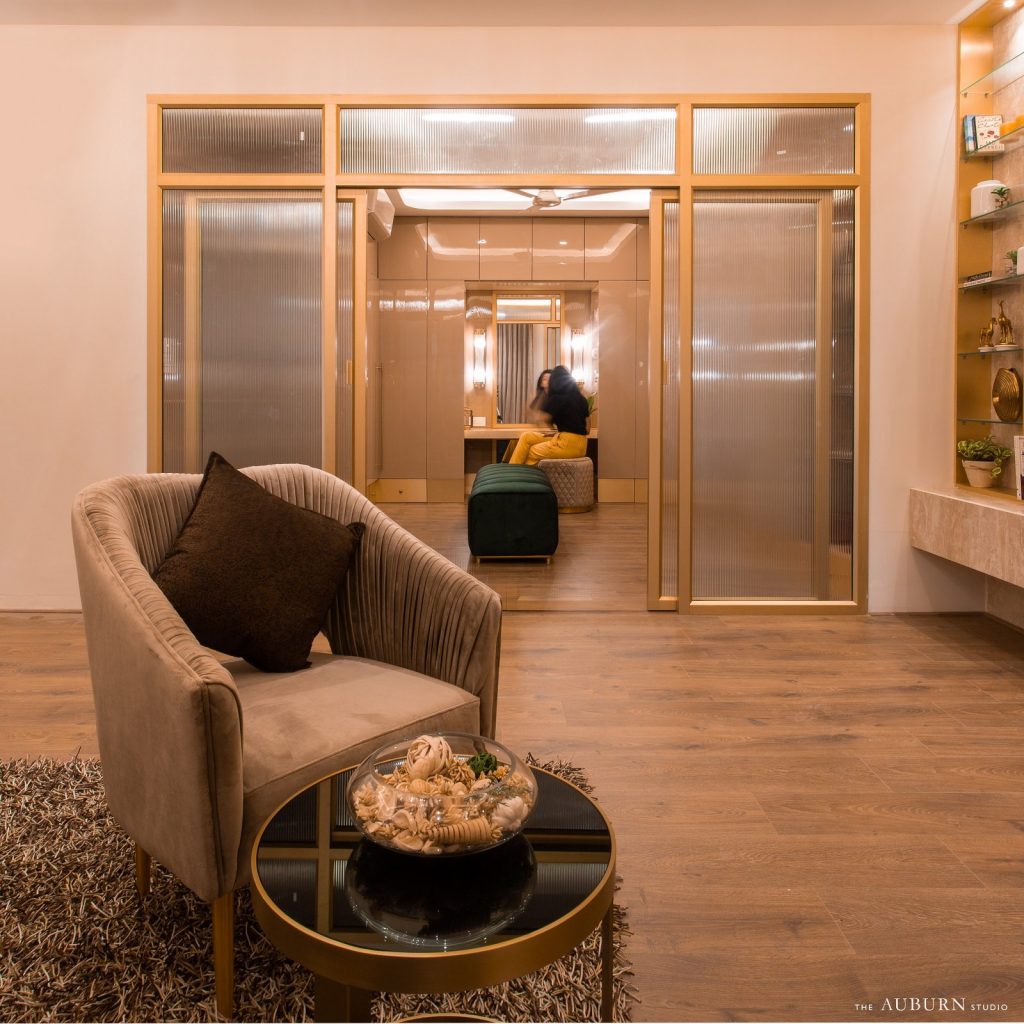 The material palette
The interior design is an amalgamation of open spaces and a subtle selection of colours and shades. The use of wood, marble, metal, and delicate fabrics adds to its luxurious outlook. We added gold accents all through the house with gold inlays on the wall, furniture, light, and décor accents.
The highlights:
What we loved about the project: All our furniture was customized – we changed up everything from bed paneling to the dining table. We added wooden beading in all doors and added a coat of Duco paint to blend in well with the rest of the space.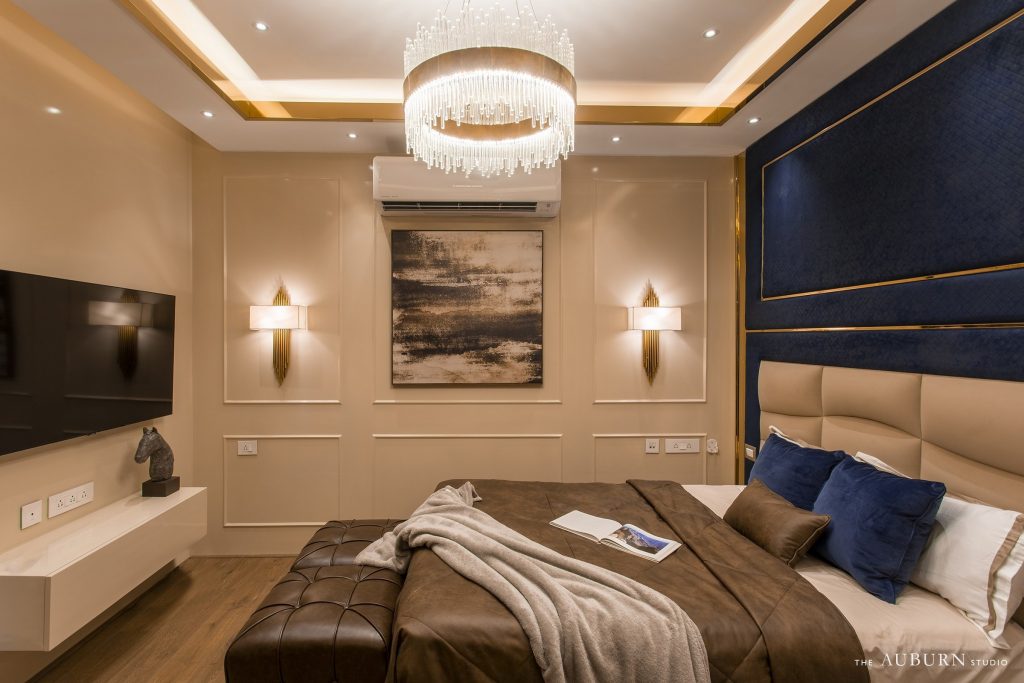 In the end, the place looked glamorous and we managed to deliver on every aspect of the brief leaving the client very happy with her dream house. Our favorite space is the dining room. The client loves to host guests for dinner parties and was keen on a space that reflected their style the best.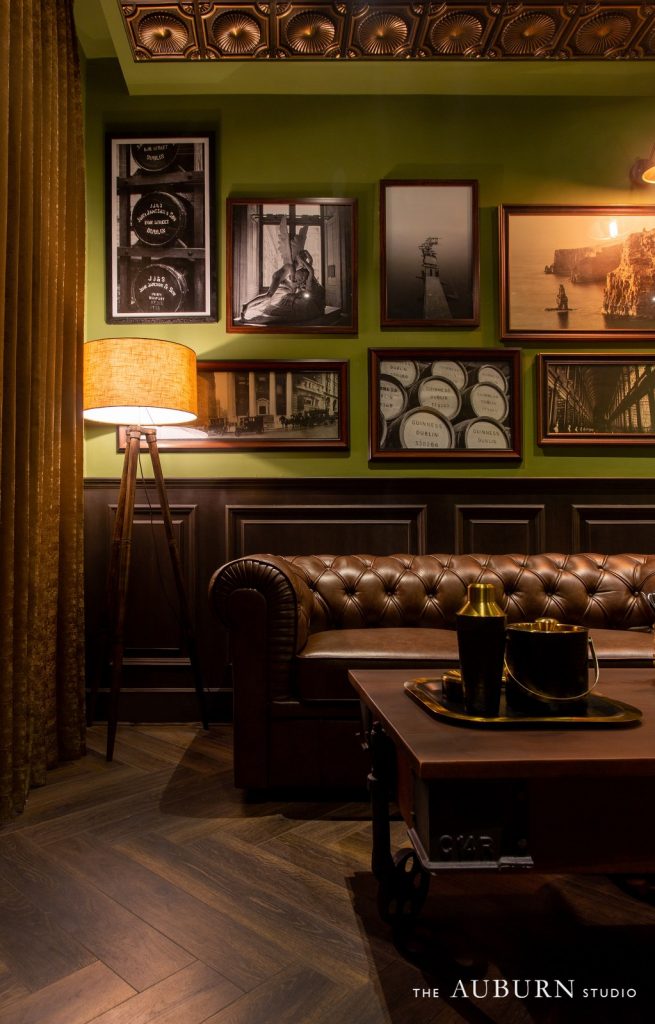 "To dine like a King" goes a saying. And true to the statement, we wanted to create a dining space that commanded attention. We opted for a grand marble dining table with eye-catching legs that we had custom made. Mindful of the modern lux vibe, we threw in the Teal chairs to add a touch of colour and opted for an elegant chandelier as a finishing touch – all complimenting the star attraction – our table.
FACT FILE:
Designed by: The Auburn Studio
Project Type: Residential
Project Name: The Penthouse
Location: Anna Nagar, Chennai
Year built: 2020
Size: sq feet: 4500 sq.ft
Principal Architect: Sushmitha Ramesh
Photograph courtesy: Sreenag Pictures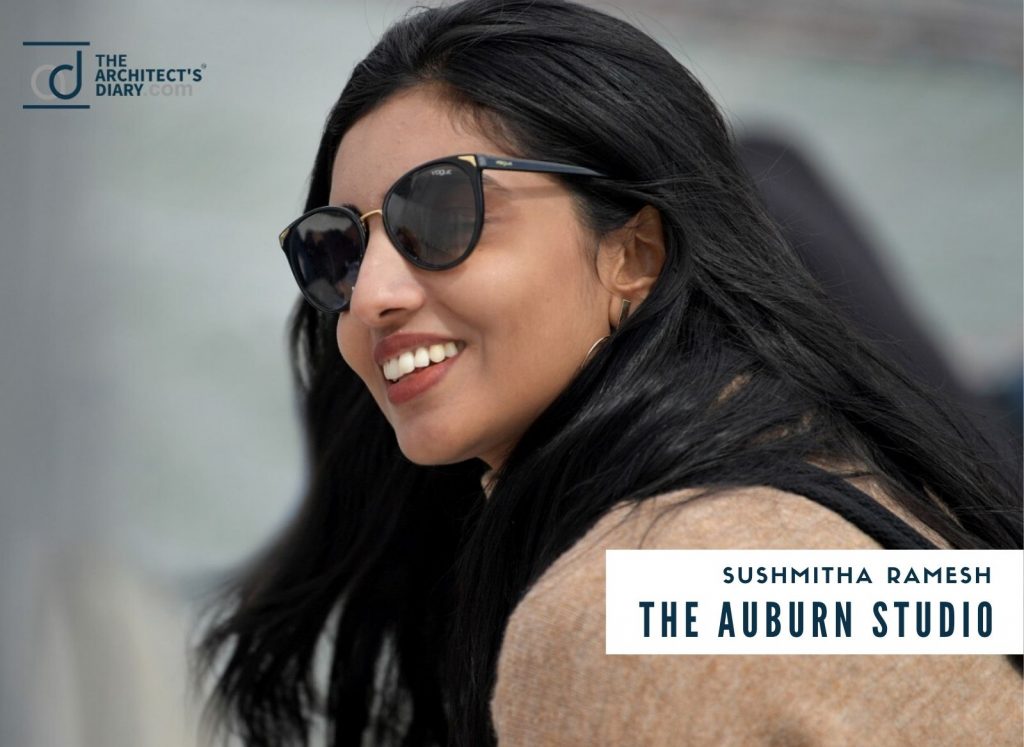 Website: https://www.theauburnstudio.com/
Facebook: https://www.facebook.com/theauburnstudio
Instagram: https://www.instagram.com/theauburnstudio/