&nbsp
Designing a modern workplace is a major step for growing start-ups ready to go mainstream. There are many design ideas to choose from these days. Here are several that start-ups in particular can consider:
Flexible Layout is Key
Essentially all modern workplace adopt open office layouts because how flexible it is. For start-ups planning on the long term to grow and scale, a flexible workplace is essential. As you grow, there may be new functions that the working space needs to quickly adapt to.
Therefore, don't plan on anything hierarchical or similar that would pose a problem for flexibility. In case your company plans on renting, look early on for agile office rooms for rent in Toronto for example. Agile or flexible environments are the best for growing companies.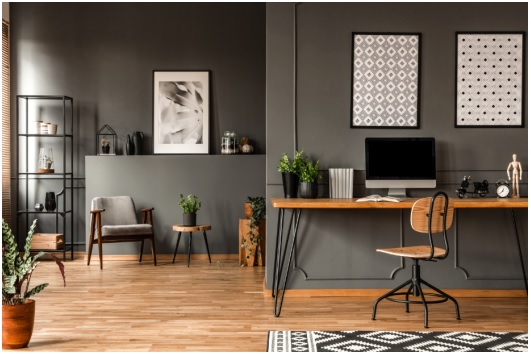 Walls are Important Too
When designing a workplace, the traditional thinking with regards to wall was largely limited to decoration. You may only think hard about what colour to pick or which paintings to hang. In modern workplace, even the walls can play a big role. There are several ways you can improve productivity or functionality of the workplace with clever wall design.
For example, consider whiteboard walls that employees can jot ideas down on the go. Writable walls are great for tech or artistic minded companies that need to brainstorm ideas. It would also eliminate the need to hang whiteboards.
If the space available is too small because of budget constraints, consider optimising the walls to improve storage space. No one likes a cluttered workplace. You can include storage shelves or cabinets in the walls to vastly expand on existing storage space.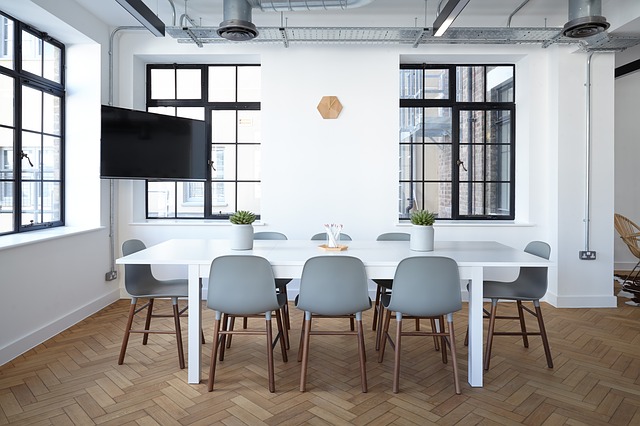 Don't Ignore Dedicated Spaces
There's one downside to the open office design: there's little room for privacy or separation. Anticipate this in advance and create dedicate spaces for employees for meetings, group planning, or discussing sensitive subjects. Dedicated spaces can be thematic as well. For example, you can create a dedicated space for video conferencing or for meeting partners. It's important that there's space available away from all the chatter in the main open area.
Include Something Quirky
It's become the staple of tech companies to include something quirky in their workplaces, like hammocks in a sunny area, kegerators, or a gaming room. When you want to attract the best employees, a quirky something will be helpful. Workplace quirks also allow existing employees to let off steam and relax.
You can decide what to include depending on the nature of your business. Ping pong tables and PlayStations have become quite common, especially in the tech field. The other possibilities are endless. You could include a tea room or even create a garden that employees can pluck fresh tomatoes for sandwiches. Brainstorm ideas with regards to this to find the best fit.
Go Minimalist
Not all workplaces are minimalist, but most prefer to be. Minimalist workplaces are not necessarily bare bones as commonly thought. Rather, these workplaces get rid of anything that is not essential in order to improve space, efficiency, and productivity. Minimalist workplaces can certainly be beautiful and chic as well.
When it comes to office design, it's crucial to always keep productivity in mind. You should design the workplace to best suit the unique needs of your business. Use the above ideas as a starting point and then develop your own layout.