The house concept is Indian contemporary style with a traditional touch.
Indian Contemporary House With A Traditional Touch | studiorachana369
Visit : studiorachana369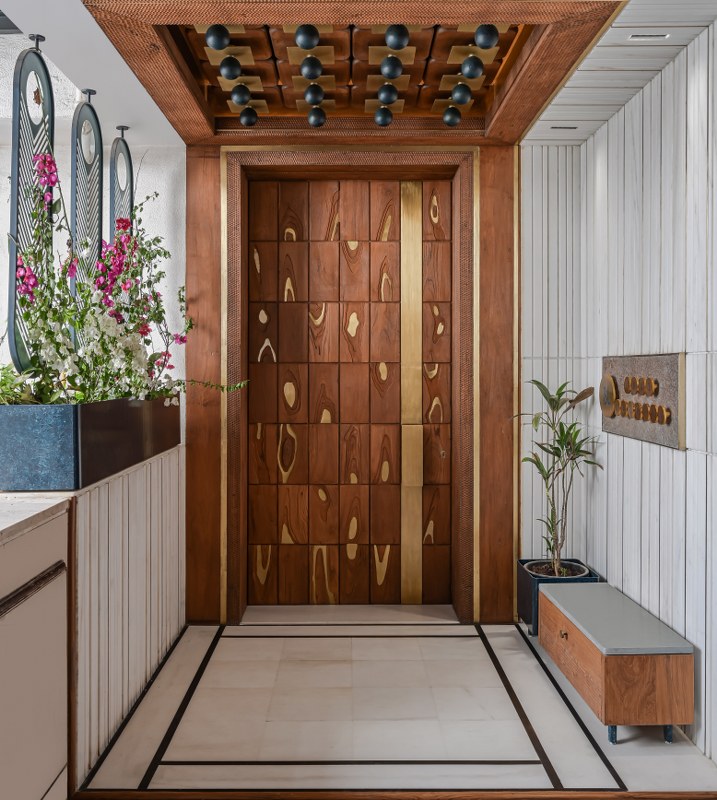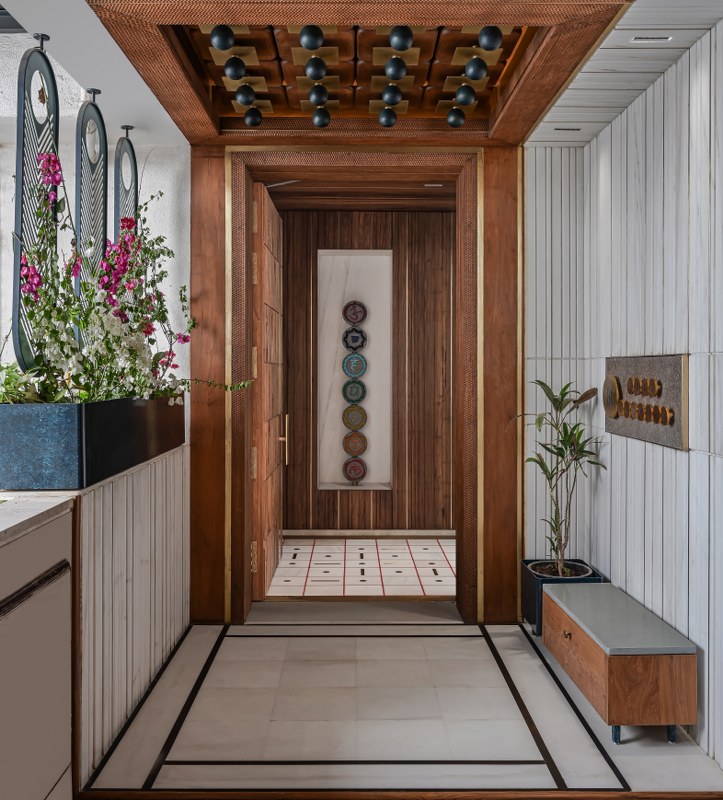 we got a short brief from client that " he want to touch and feel the house's space and furniture like that …they are living with a beauty of the Nature" .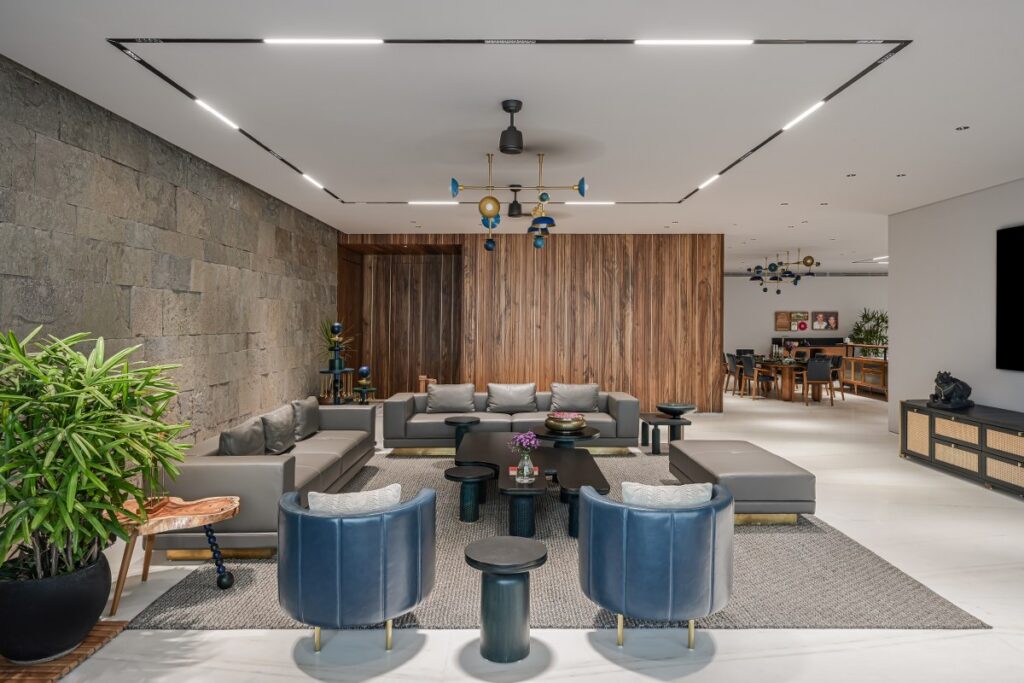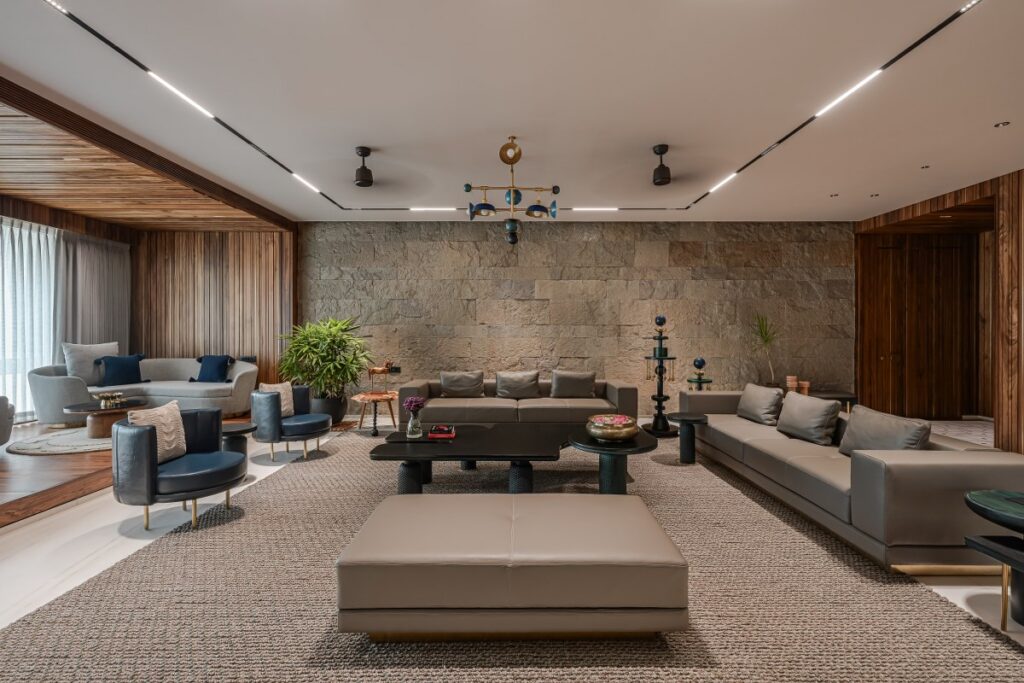 So after that finally we fixed the material palette and :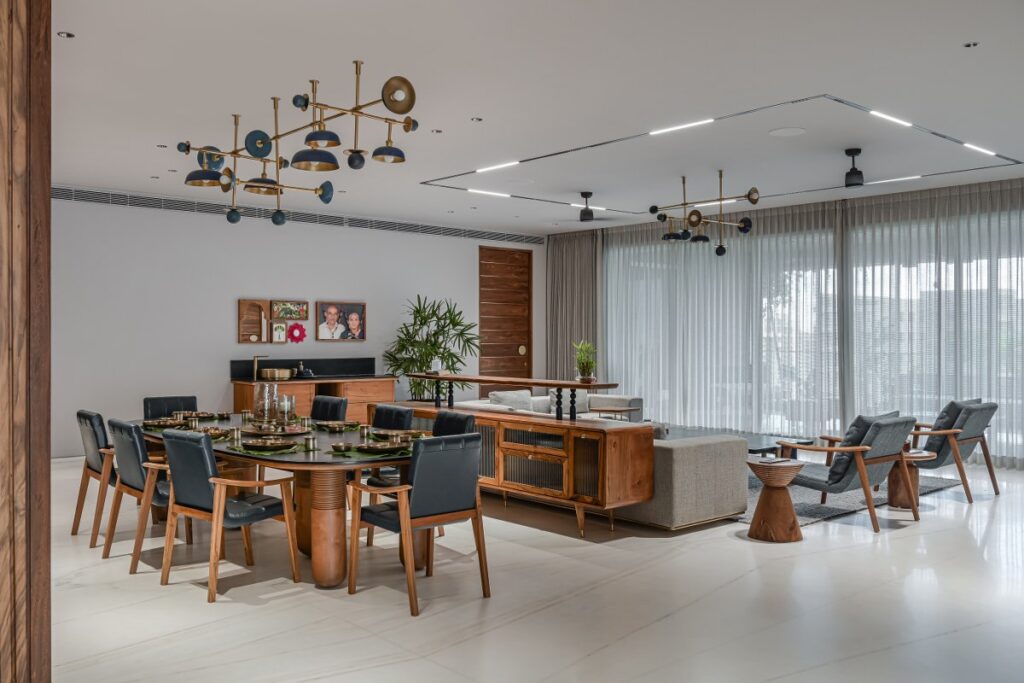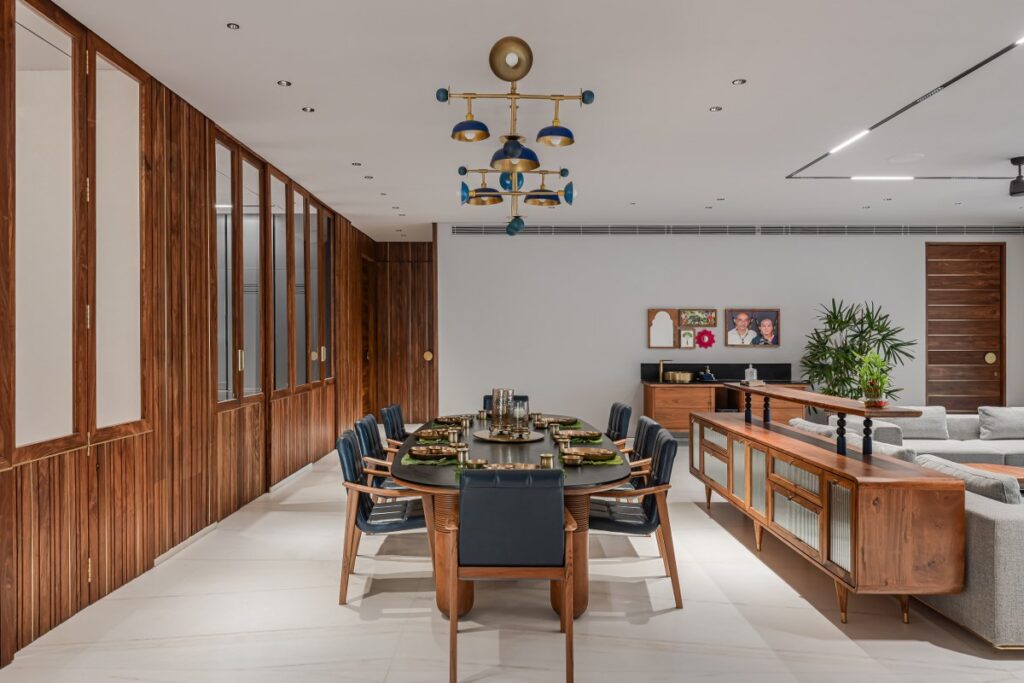 " the home has been created an uncomplicated,cosy and natural mood and earthy natural stone and little deep and cool colors.
That allows to users to connect with the beauty of nature".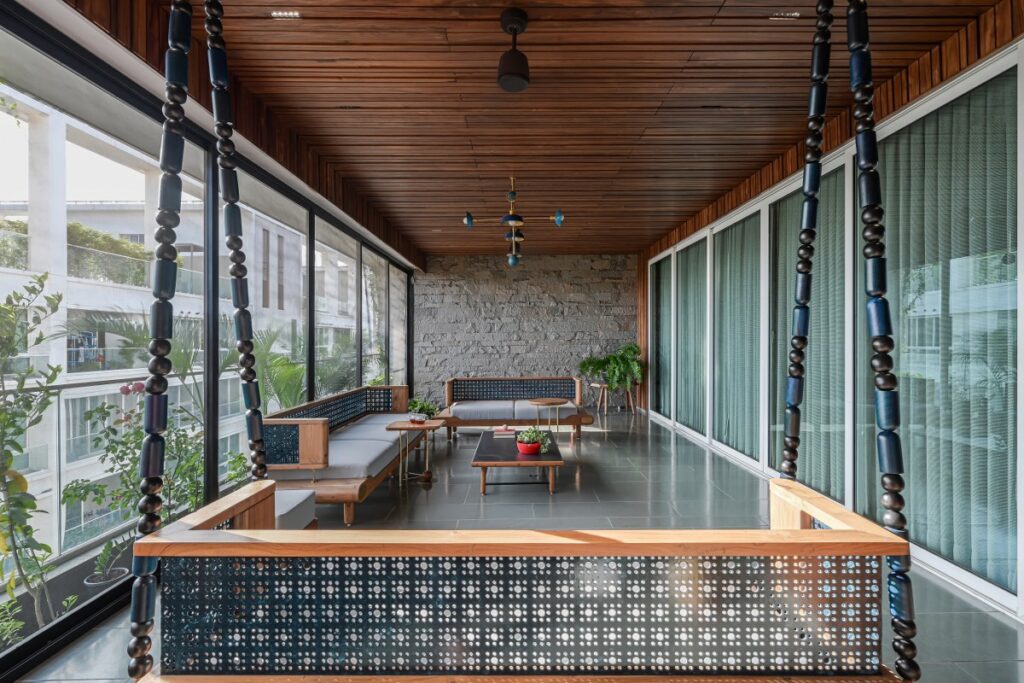 Furniture's has been created from the Solid wood with a handcrafted carving on a modern ways.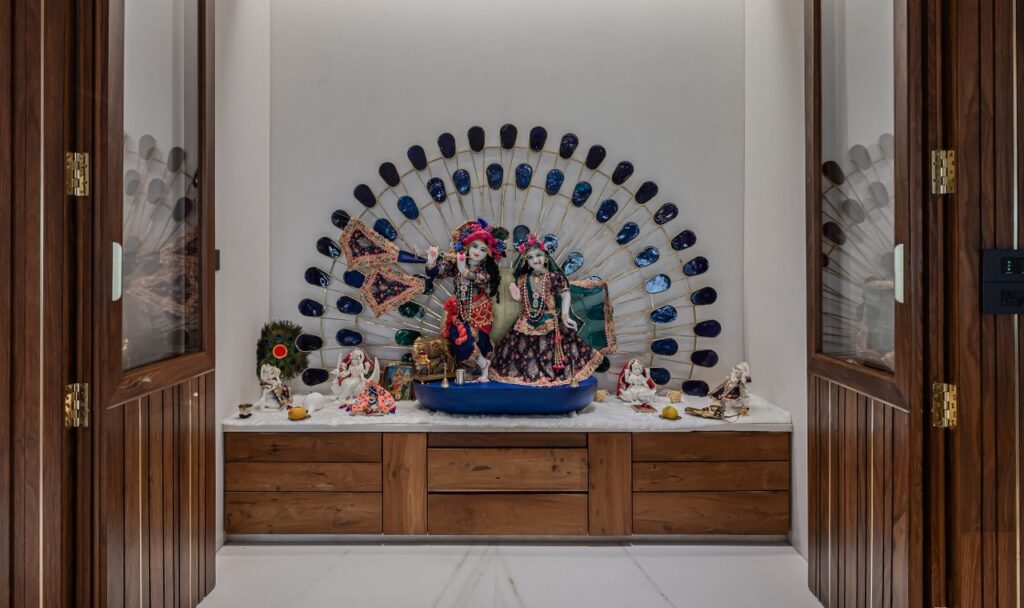 And some of are made from wooden carving with the brass inlay . We also used bamboo rattan can with wood .it's a combined a Indian contemporary with a traditional style .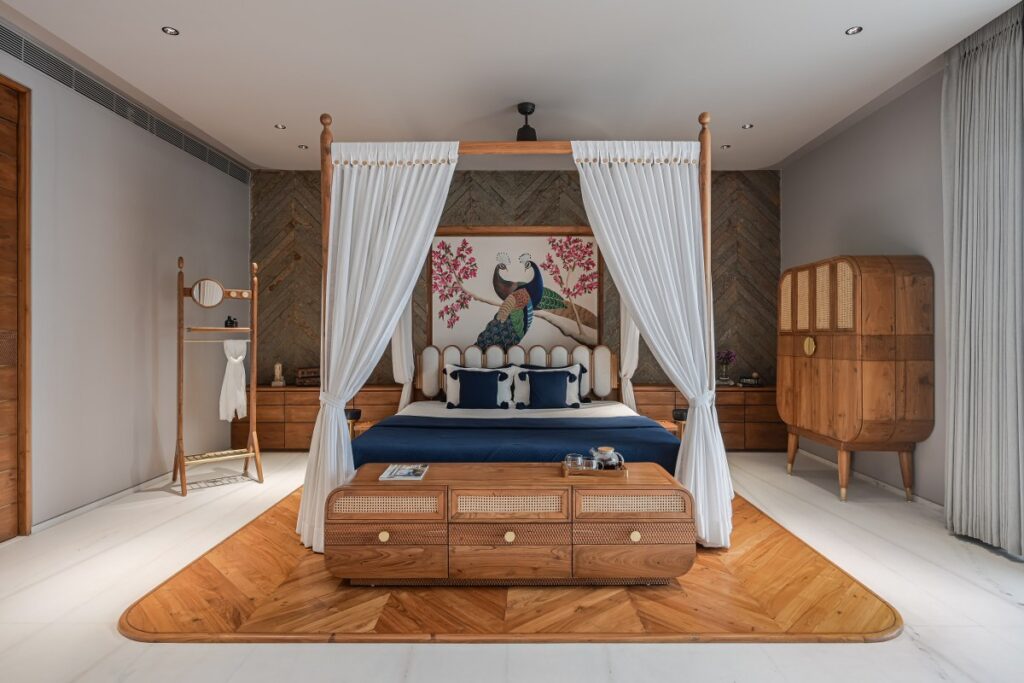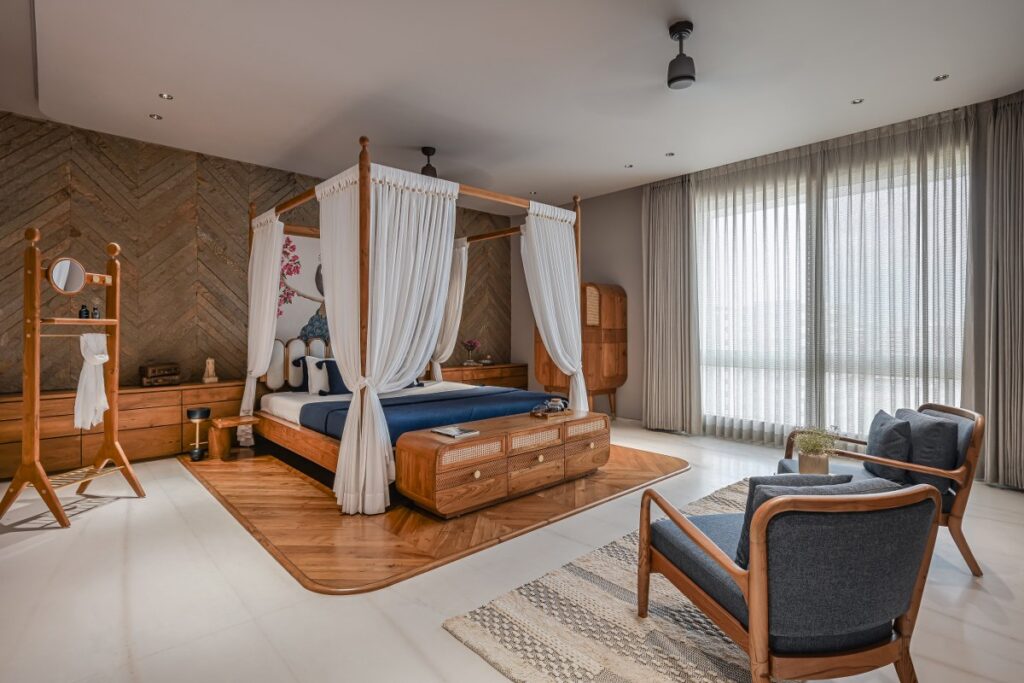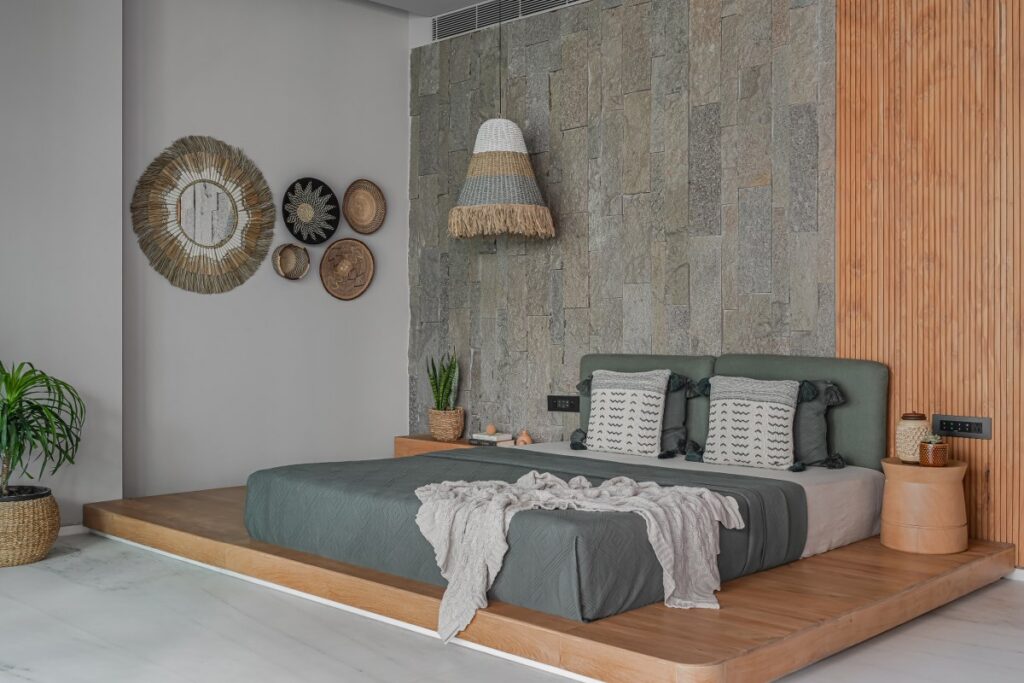 Material Palette :- White makrana marble (flooring) Indian porphyry stone (wall cladding ) Black granite (furniture top) Brass, Wood, Rattan Cane ,Fabric, leather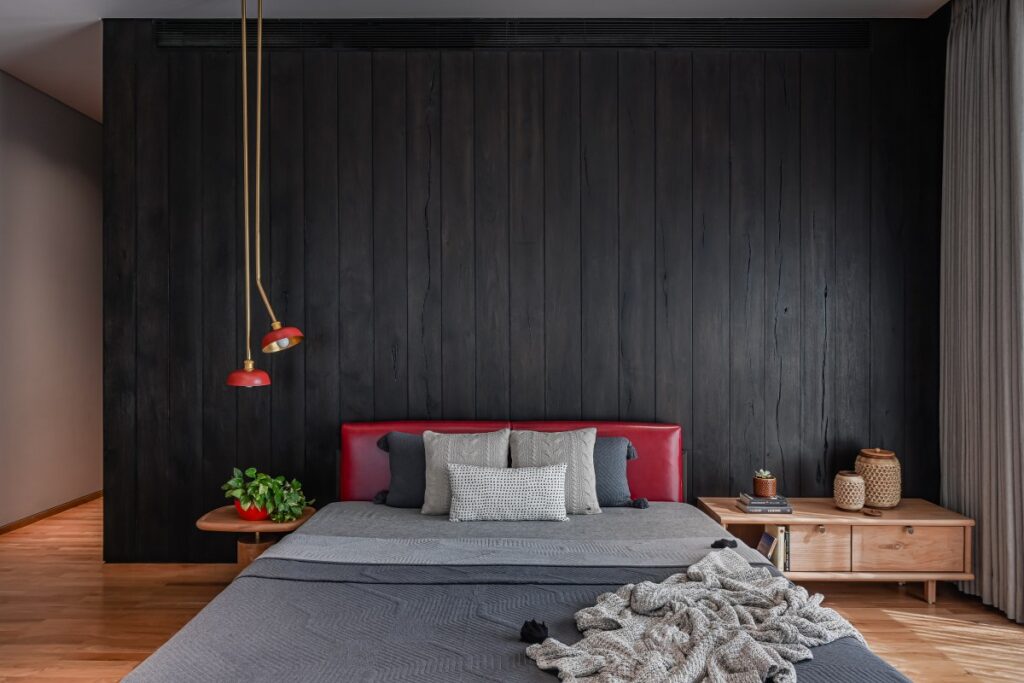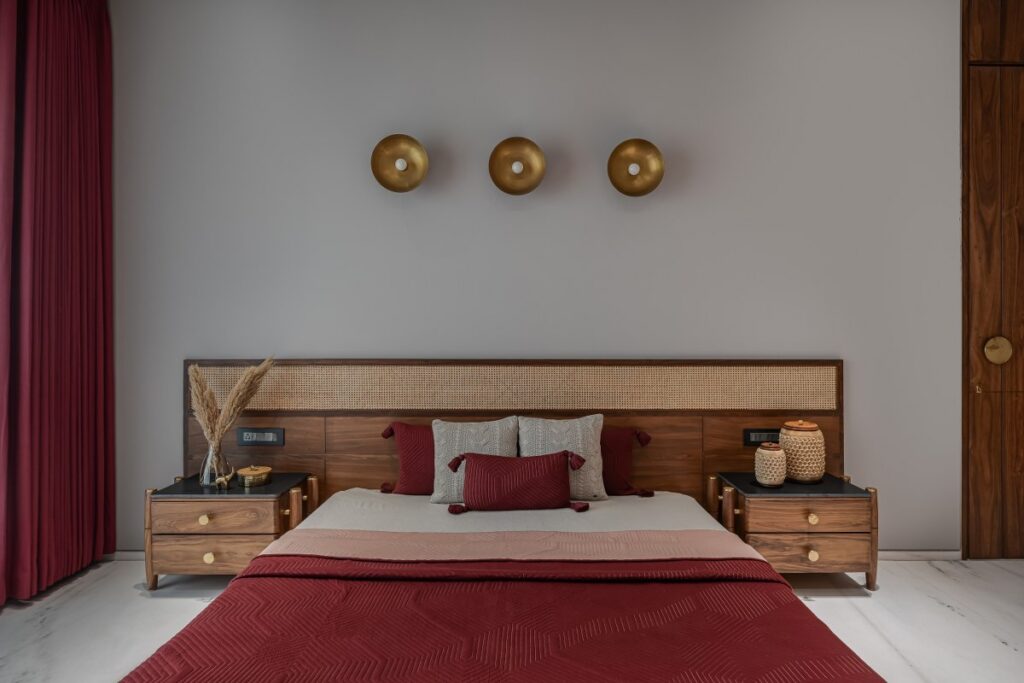 Fact File :
Designed By : studiorachana369
Project Type : Residence Interior Design
Site : Celestial Dream | Vesu | Surat
Project Size : 6000 sq. ft.
Photo Credit : Noaidwin Sttudio | Nilkanth Bharucha
Material Palette :

Flooring : White makrana marble | Wall Cladding : Indian porphyry stone | Furniture Top : Black granite | Brass | Wood | Rattan Cane | Fabric | leather
Lighting : custom made by studiorachana369 | Furniture : custom made by studiorachana369 | Soft furnishing : Jaipur rug, The rug republic ,Warwick fabrics , Saphedliving ,Pluchi India. | Artifacts : Nicojounal, gulmoharlane ,Good earth | Artwork : Rogan art , Rang in art | Plant and planters : samir farm & nursery / westside store.
Firm's Instagram Page : studiorachana369