It's no secret that there are a ton of great landscape companies out there that specialize in the installation and maintenance of beautiful gardens. Given the right tools and materials, you can have a garden you can be proud of. Still, it's best to seek the help of a professional landscaper.
In Melbourne, there are many landscape designers you can choose from. While many of these are granted experts, you've got to learn how to narrow down your options. That way, you'll be certain that you end up hiring the best.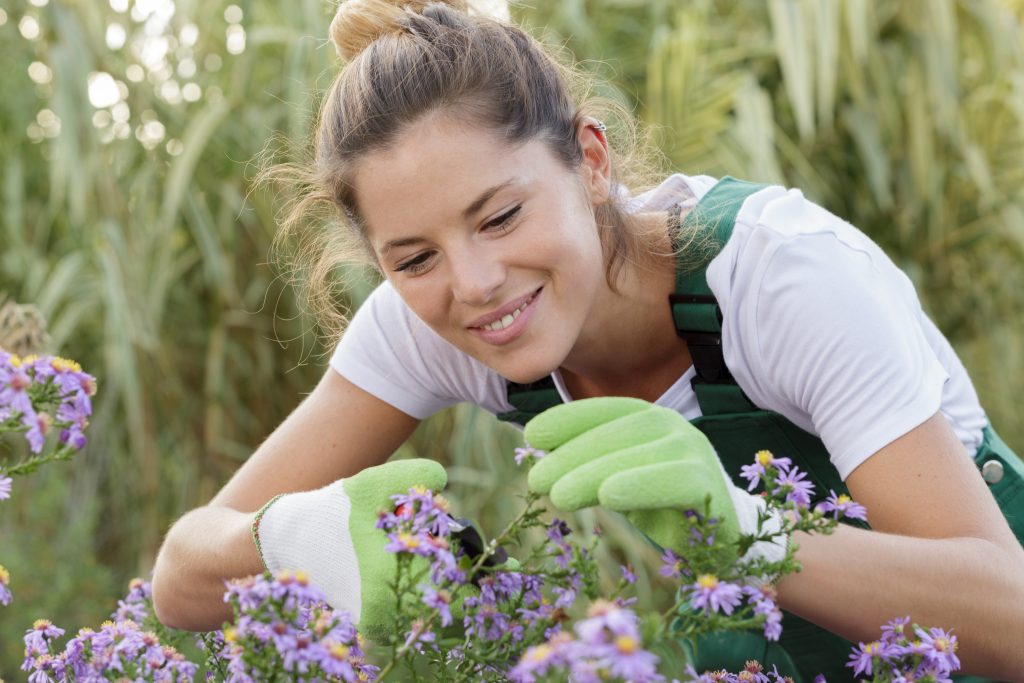 These tips can bring you towards the pursuit of finding the best landscape designer:
1. Browse Through The Internet
One of the great things about the internet is that it's easier to look for the best landscaping service. With a few clicks, you can quickly find the perfect company to work with for your special needs. In most cases, the necessary information is readily available on the company's website, so there's no need to call to see if they have what it takes to meet your expectations. The easiest way to do that is to simply go online, type in 'landscape services' or 'gardening services' into your search engine, and then hit enter.
A reputable landscaper, such as Seyffer Designs, will most likely have a website where they can promote their services. Browsing through a prospective landscape designer's site can also give you an overall idea as to the gardens they've previously done, allowing you to determine whether or not these would work well for you.
2. Set A Consultation With At Least Three Landscapers
Once you find a reputable company, call them and ask for a free consultation. Make sure you can schedule a time that works well with your schedule and family responsibilities but don't wait too long. If you let a professional landscaper drag their feet, you might end up settling for something that you won't like.
The consultation will also give you a chance to ask any questions you have about how a prospective designer goes about providing the services they offer. You should also have a chance to talk about your expectations and the different styles of plants and trees that you're looking for.
It's through the consultation that you've got to lay all your cards on the table. If there's anything during the consultation that you consider as a red flag, take caution of that, too. When you notice some red flags, you're better off with other landscapers.
3. Ask A Lot Of Questions
While you're in the consultation, as mentioned, it's a good idea to take the opportunity to ask the prospective designer concerning their landscaping tools and the pieces of equipment they'll use.
If you live in an area that doesn't have any natural resources or land, you can always hire a few specialist tools and equipment for your garden to make things look great. However, if you have a lot of land and you're considering a garden that uses a lot of landscapes, such as a trellis, it would be a good idea to make sure the company has the tools and equipment you need so it won't be a hassle to keep the landscaping job moving forward.
If you already have a design in mind that's a little more complicated than the company's average landscape tools, it may be a good idea to take a few minutes to look over their designs and decide which ones will look best in your yard.
4. Don't Rush The Process
Narrowing down your options of landscapers is something that you have to be very patient about–it's not a process you can rush. Choosing a company that's suited for your unique needs is something that needs to be thought out for several weeks or even months.
The reason for this is because you need ample time to know them and the services they provide. This way, you can see the difference between a high-quality company and a low-quality company.
Even though it's a long process, if you stay on track and stay positive about it, you'll be able to find the best landscape company for your garden.
5. Ask Around
Word of mouth coming from family and friends who have previously undergone a landscaping project is something you can certainly rely on. Ask them about their experience with various landscapers. Because these are coming from individuals with personal experience, you know that they won't sugarcoat the truth from you.
If these are family and friends whom you're close with, you may even request to see their gardens. Doing so will give you an overall idea as to the workmanship of the landscaper. By seeing their works first hand, you can make your own sound judgment as to whether or not you'll get your money's worth.
6. Choose The Landscaper That Offers Garden Consultations
Another telltale sign of a reliable landscaper is if they offer garden consultations. If the landscaper you're talking with doesn't offer one, then move ahead with another landscaper.
These garden consultations should last an average of one to two hours. In this meeting, the landscaper will walk through your garden, listen to what you want to be done, and offer their own landscaping design ideas, too. In doing so, you can have a better visualization as to how your garden is potentially going to turn out.
Conclusion
Landscaping can be fun, and it's a good idea to start with something small in the beginning. Take it one step at a time so you can check on the progress. Then, go ahead and dig through the details.
Having your garden landscaped might seem like an expensive investment to make at the moment, but in the long run, it's one that'll certainly be worth it. You want to have your garden looking great, well-made, and picture-perfect. In doing so, you're turning your home and your garden into that little piece of paradise where you can relax as you come home after a long and stressful day at work.