If you are getting ready to sell your home and start a new journey, congratulations! The hardest part is over, and now that you have actually decided to move, it's time to make some changes that will help your home sell faster and get you to your new place quicker. That being said, it's important to be strategic during this time, as there are certain home improvements that bring the biggest return on investment.
Keep on reading to learn more about which home improvements you should make before putting your house on the market.
Invest In Your Hard And Soft Landscaping.
We all know the expression — you only have one chance to make a first impression. This is especially true when it comes to buying a home, as the house's front facade and its landscaping are the first things any potential buyer will notice. Some buyers may not even want to go inside the house if the yard is looking grungy, overgrown, or simply messy. This is why it's incredibly important to put a lot of time and money into creating an impressive front yard as potential buyers will be enticed to see what else the home has to offer.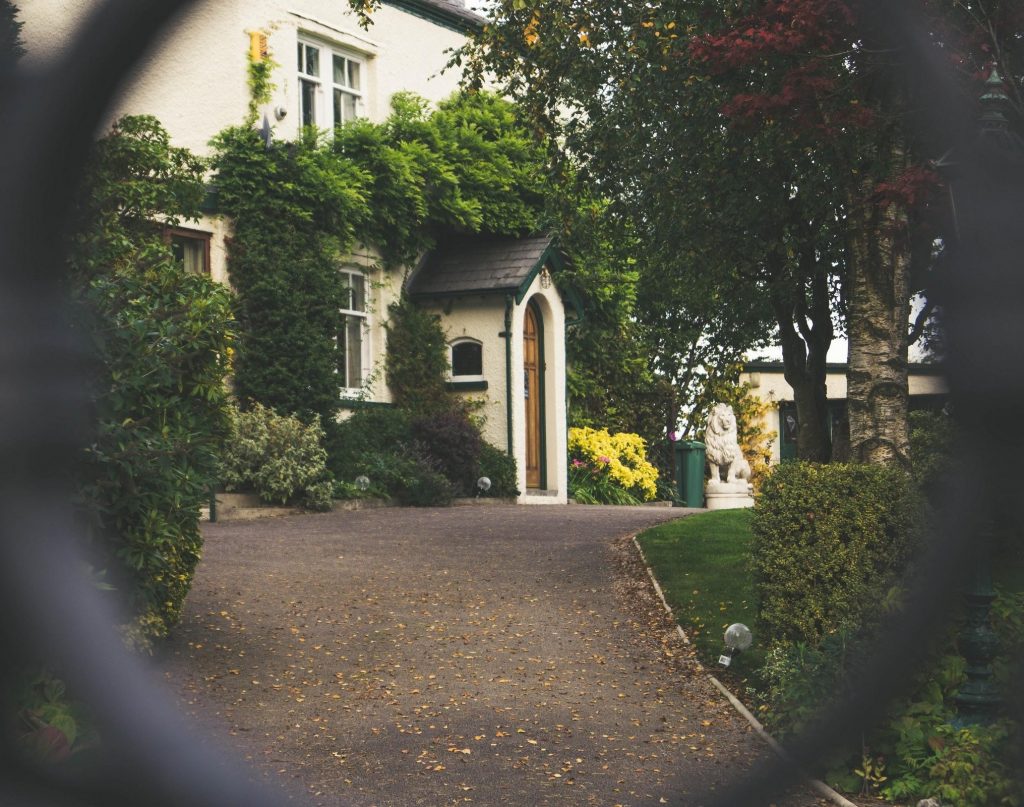 There are plenty of ways to make your landscaping shine. You could put down new topsoil to make sure the grass is healthy and not patchy in specific areas or plant new bushes and flowers. Think of laying down a new sidewalk, path, or edging and adding light fixtures to the driveway, front porch, and pathways. Find a professional service to seal your driveway. Don't forget to install a new gate and fence in the backyard, if they can be seen from the front of the home. Lastly, be sure to install a new front door, or give your current one a fresh coat of paint.
Put On A New Roof.
Buying a roof is easily one of the most expensive things a homeowner can do to their home. With this in mind, potential buyers don't want to worry that there are problems with the roof and will be looking for a home that is move-in ready. A new roof will not only help to entice buyers to put in an offer, it will also increase the value of your home and bring an easy return on this major investment. That's why roof repair should be your top priority.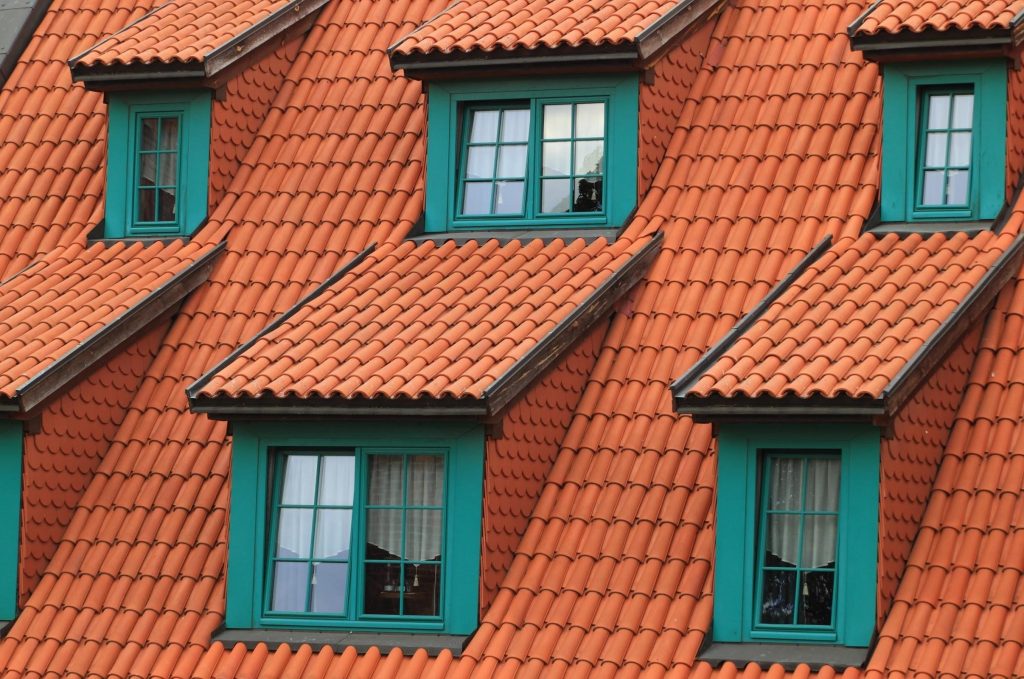 Not sure where to start? Contact a professional roofing company to come to your home, give you a free estimate of the scope of the project. Search for "Denver roofers" (or wherever you are) to find local roofers who will have the expertise to work on tile roofs, metal roofs, shingles, and any other kind of roof repair you may be looking at. A good roofing contractor will be able to handle any roofing project you throw at them.
Remodel The Bathroom.
The bathroom is one of the most important rooms in the home, and it is important for you to give it a makeover when you get ready to move. There are easy updates you can make, no matter how small the room is, that will really pack a punch and impress a potential buyer. These small changes can include: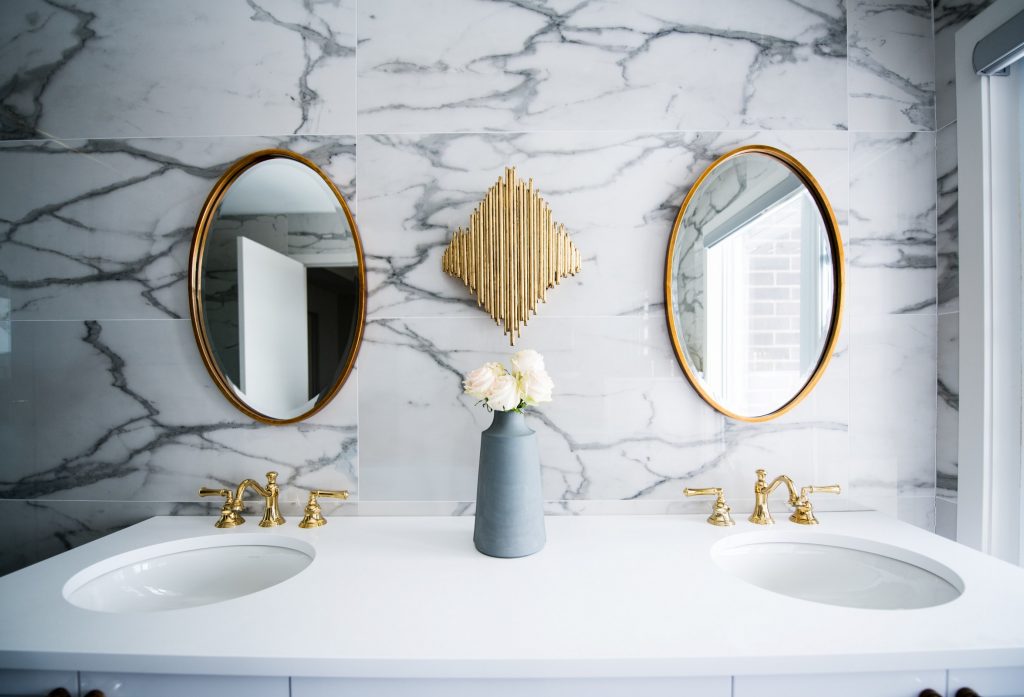 Changing the toilet seat.
Re-caulking the tub.
Adding new faucets and other hardware.
Replacing the vanity.
Installing new tile.
Painting or adding new wallpaper.
Look After The Garage.
A garage is a huge selling point in any home, so you'll want to ensure your home's garage floor is in tip-top shape. From decluttering your items so the area looks more spacious, to sealing the garage floor with professional garage coatings, there are many easy updates you can do. Garage floor coatings are especially important because they ensure your cement floor or any other concrete surface will stand the test of time. Epoxy paint will keep your concrete surface from cracking and showing other signs of wear and tear. Remember, it is the small fixes like this that can pack a huge punch when enticing a buyer to make an offer on your home.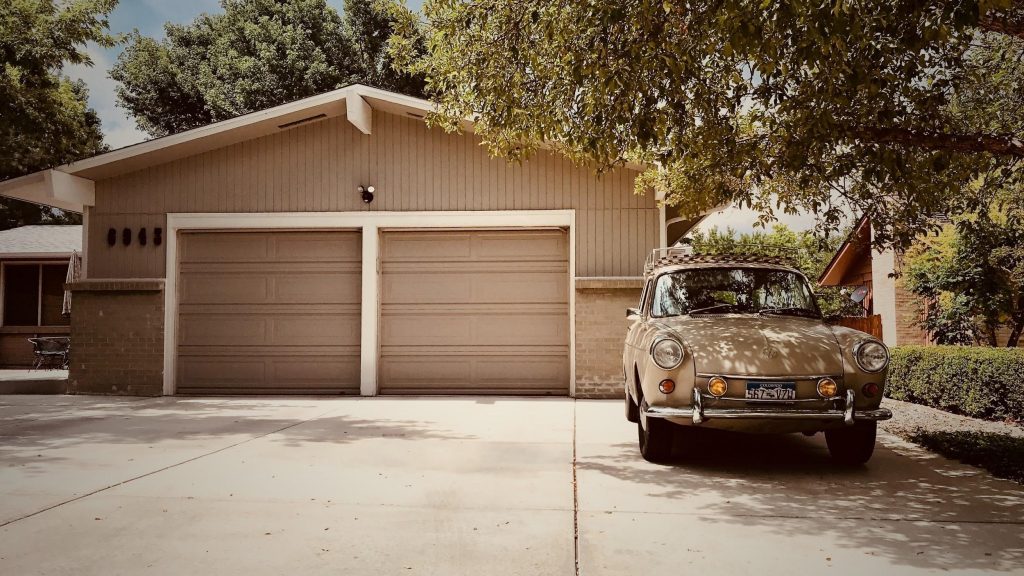 Don't be too overwhelmed when it comes to making home improvements before you move; as you can see there are many easy updates you can make with minimal effort. With these easy additions, your home will be sold in no time at all!