Home Interior Influenced By The Personalities Of Owners | Amusing Interior
This luxurious home is located in the premium society of Greater Noida, the 'Prateek Edifice' and belongs to Navdeep and Puja Ahluwalia. The stunning property is spread across the 2070 sqft area and comprises of three bedrooms, one living room, and dining space.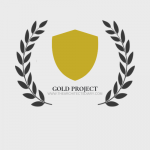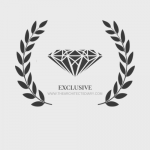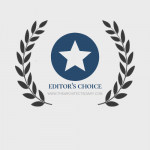 Visit: Amusing Interior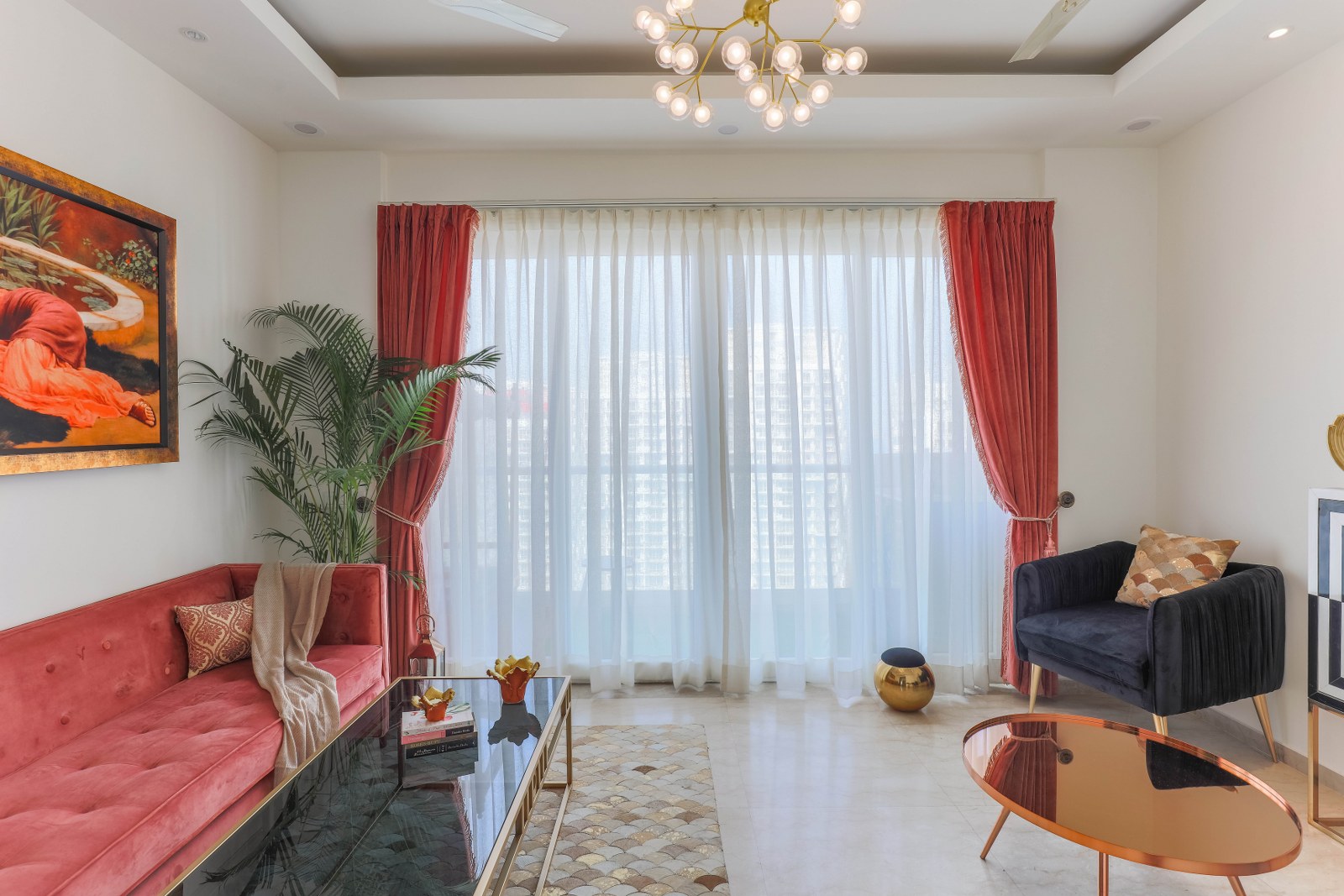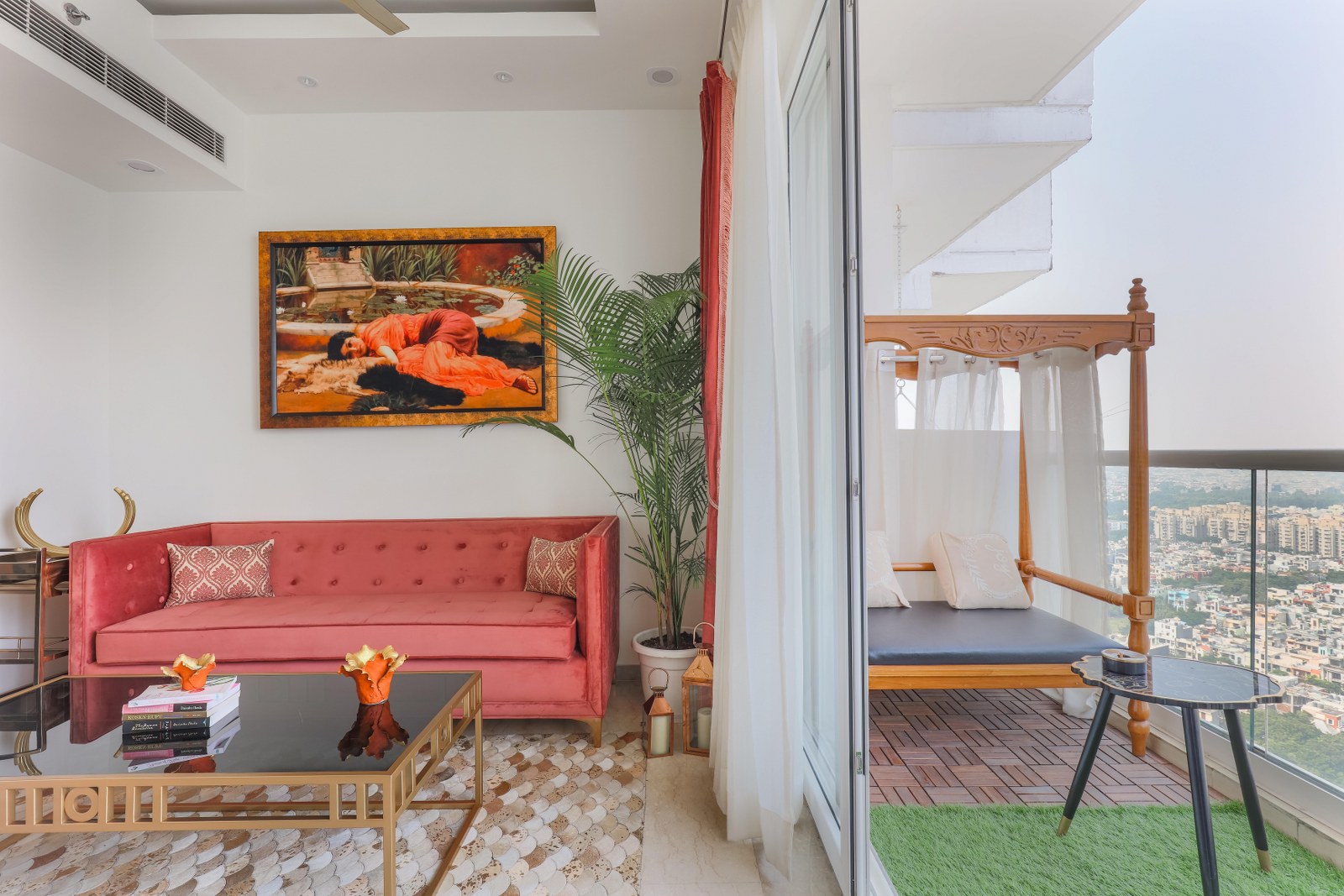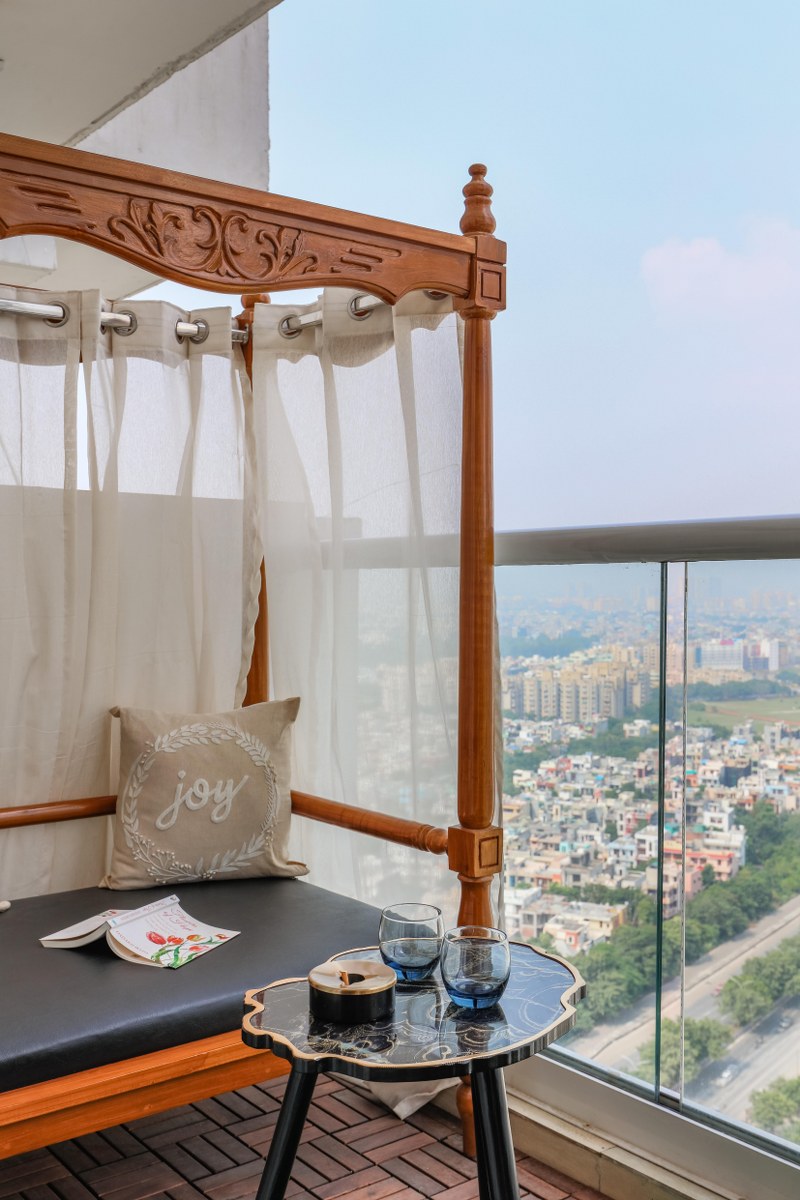 The interior of this home is crafted keeping in mind the taste and personalities of the homeowners who love to travel and collect memoirs from different places.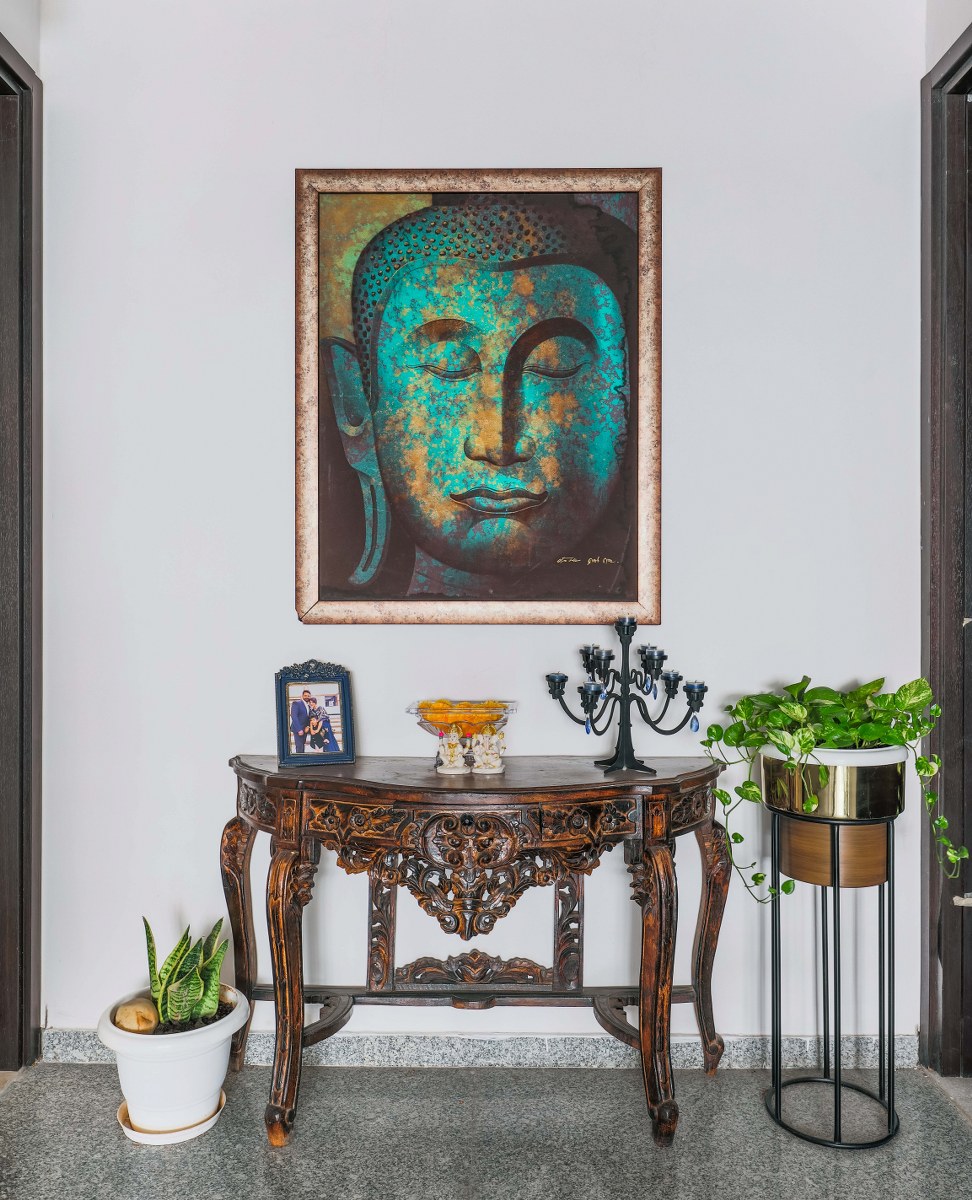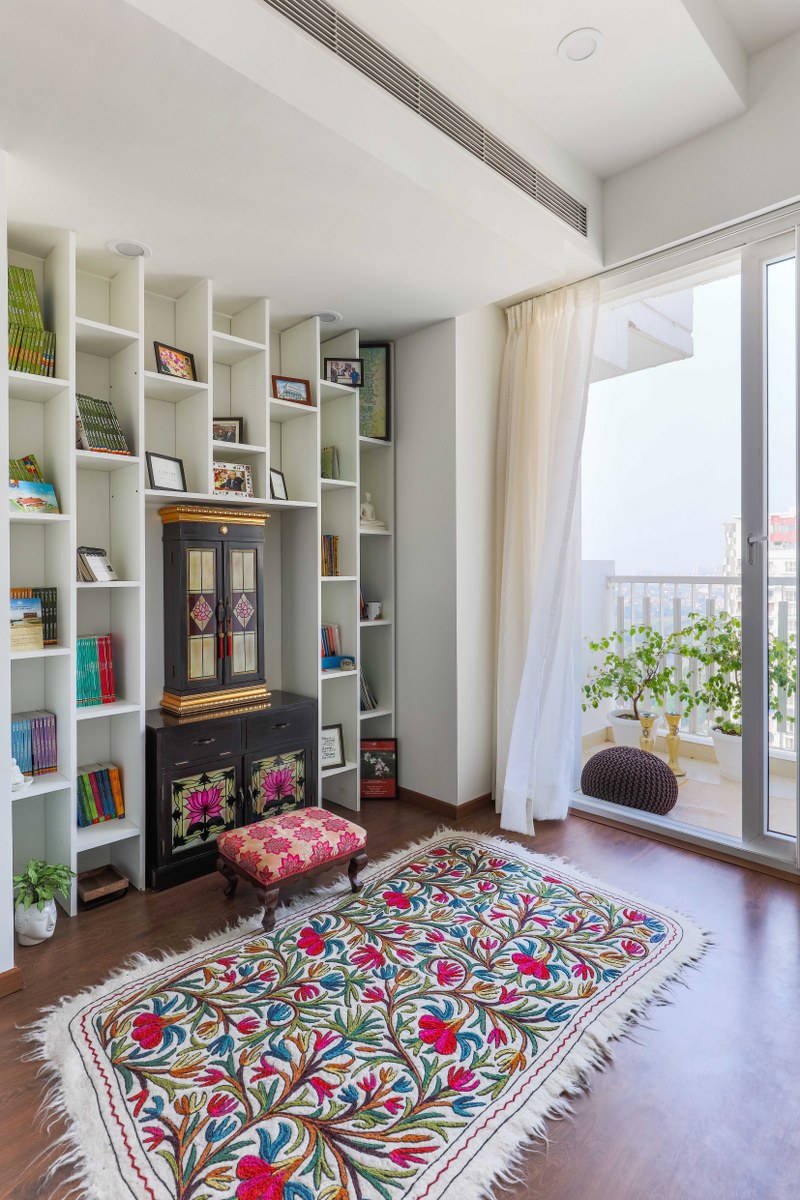 The theme used in this home is utterly modern, just the way Puja and Navdeep visualized. Interior designer Rohit Kumar has dressed up each room in beautiful neutrals and plush furniture.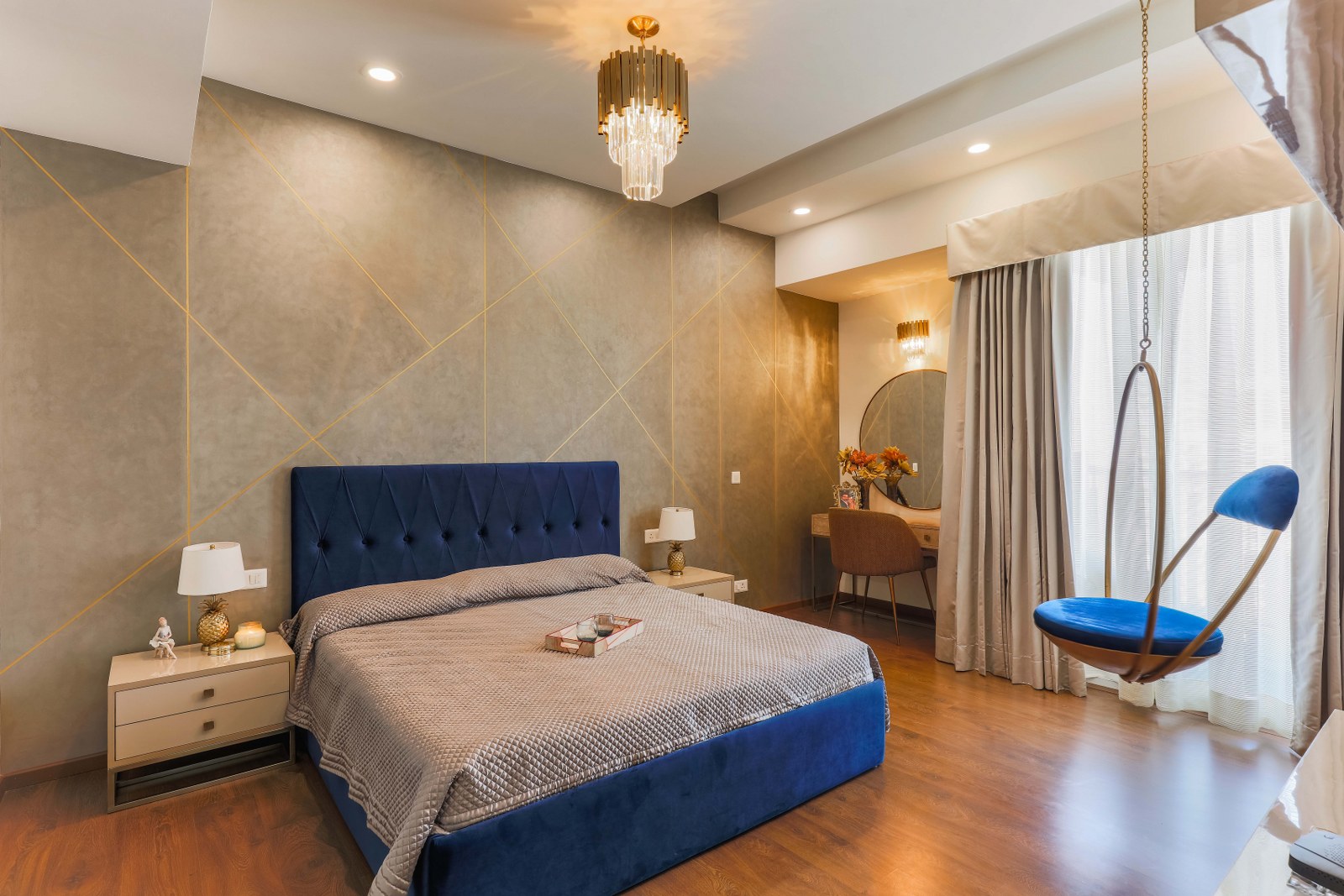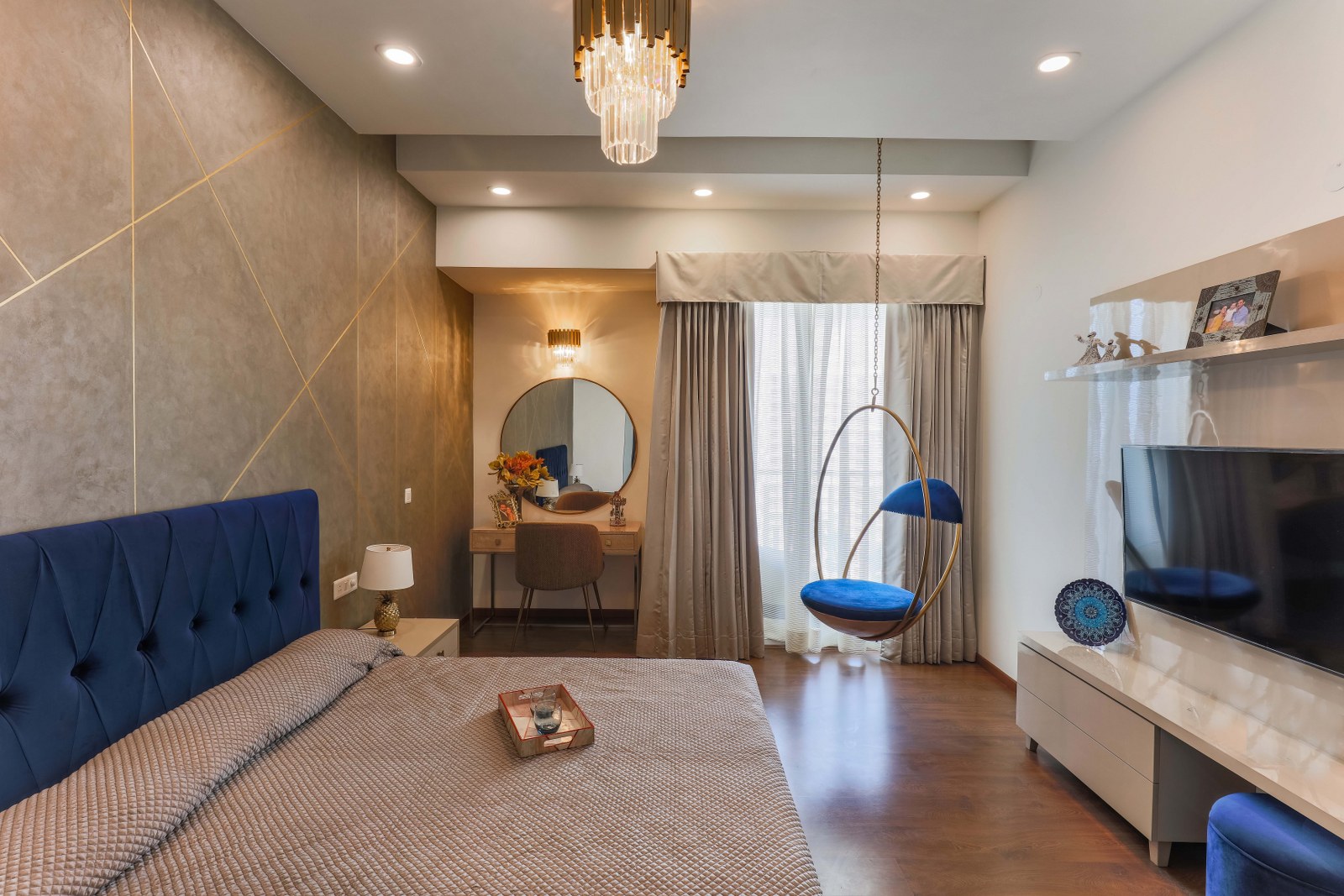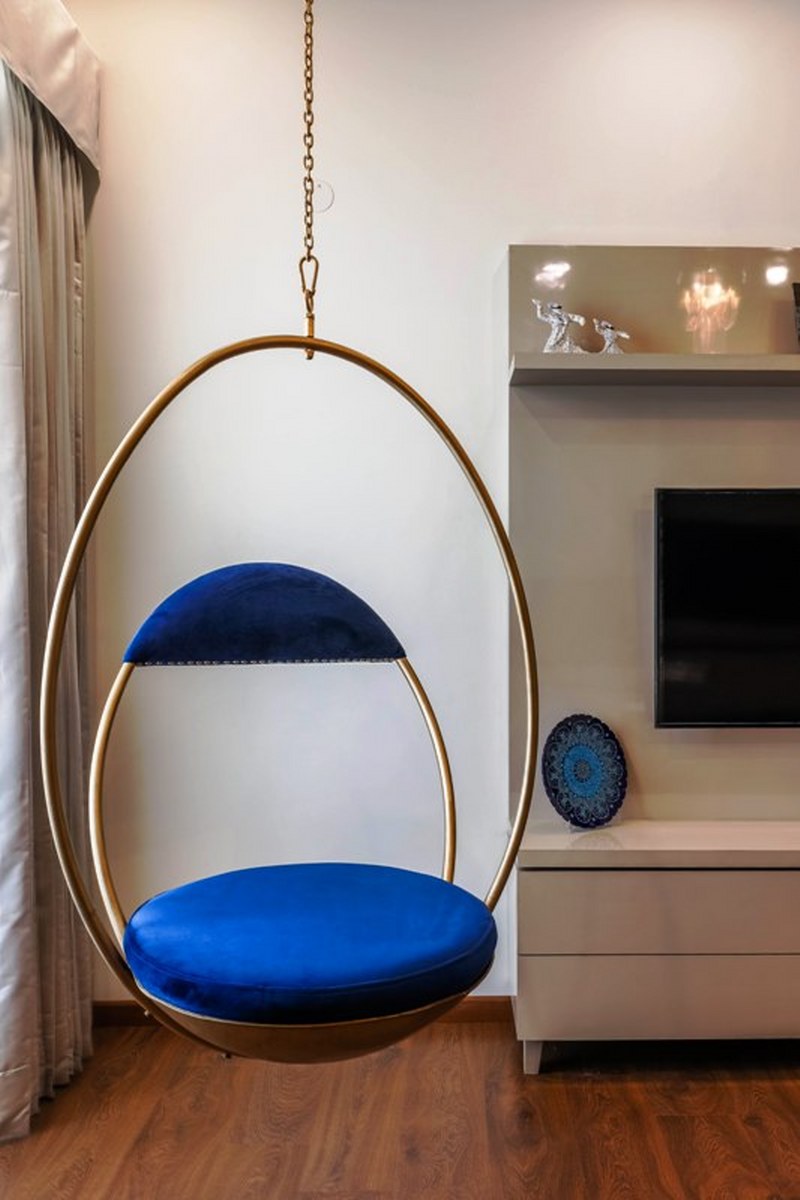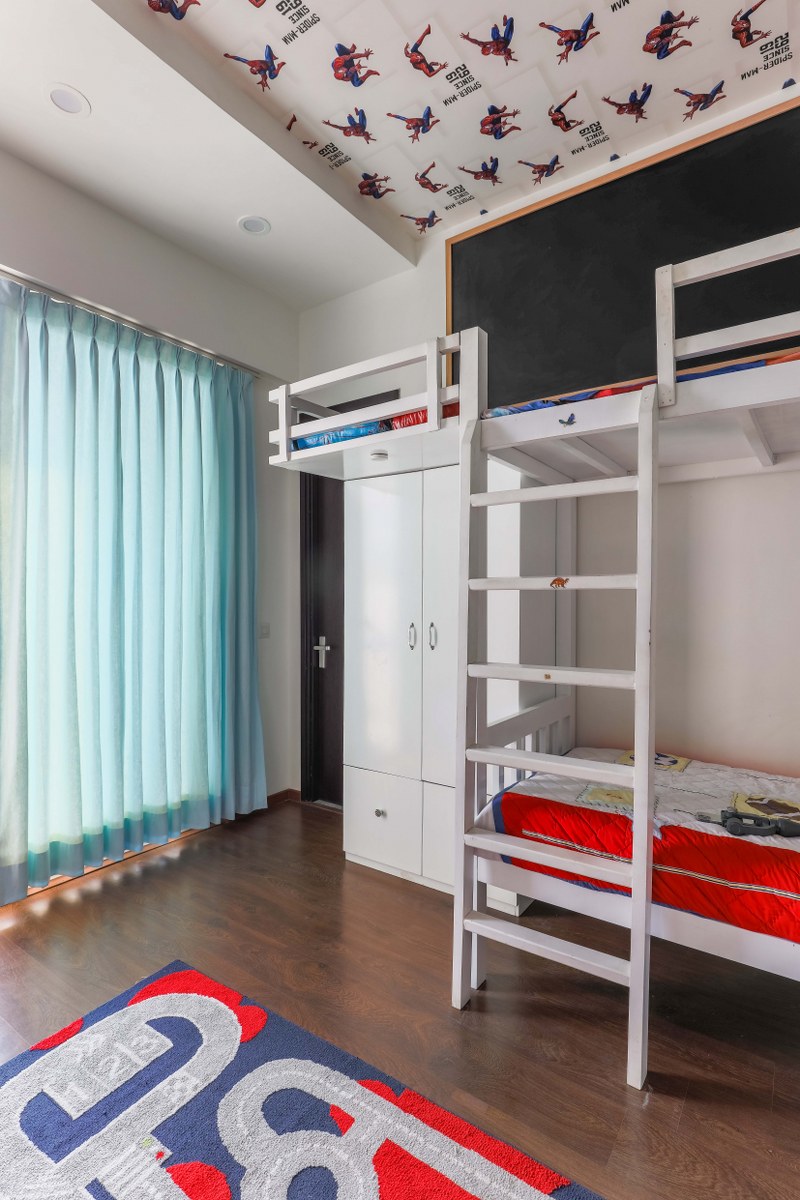 The major segment of the house is filled with customized metal furniture in subtle colors. Each room in this abode is different from each other and has a pure and comfortable feel to it. The hanging hoop chair in the master bedroom is the best part of this calm and beautiful home.
FACT FILE: