The Monk Lamp by Skeld Design.
Designer: SKELD Design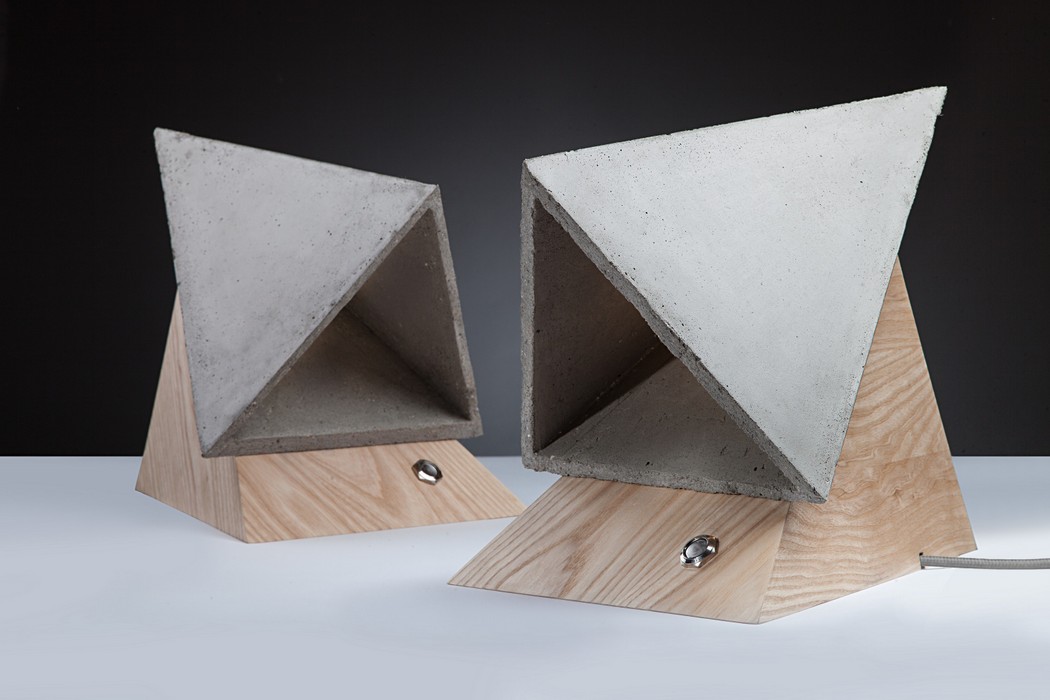 &nbsp
Too much information I think, but the lamp honestly has a Jedi vibe to it. Its short stance gives it the appearance of Yoda, and the fact that it's a luminary just hits the metaphorical nail on the head! Obviously, for copyright reasons, the name was changed to Monk… but its Jedi spirit remains!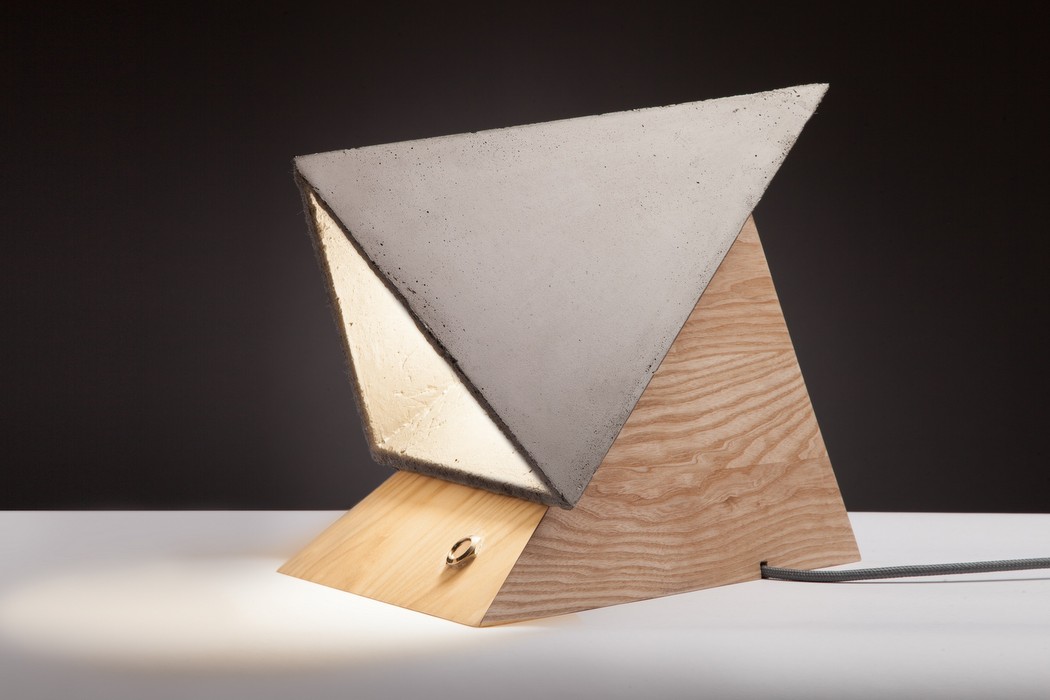 Designer: SKELD Design
Source: Yanko Design 

&nbsp