As part of her vision to marry classical and maximalist elements in order to create perfectly luxurious and aspirational homes, redefining luxury design, Ekta uses a grand piano in the day (living) area to evoke a feeling of grandeur and regality for those who value beauty and sophistication.
Grandeur with Embellished Décor and Taupe Palette Redefining Luxury Design | Tejomaya Designs
Visit: Tejomaya Designs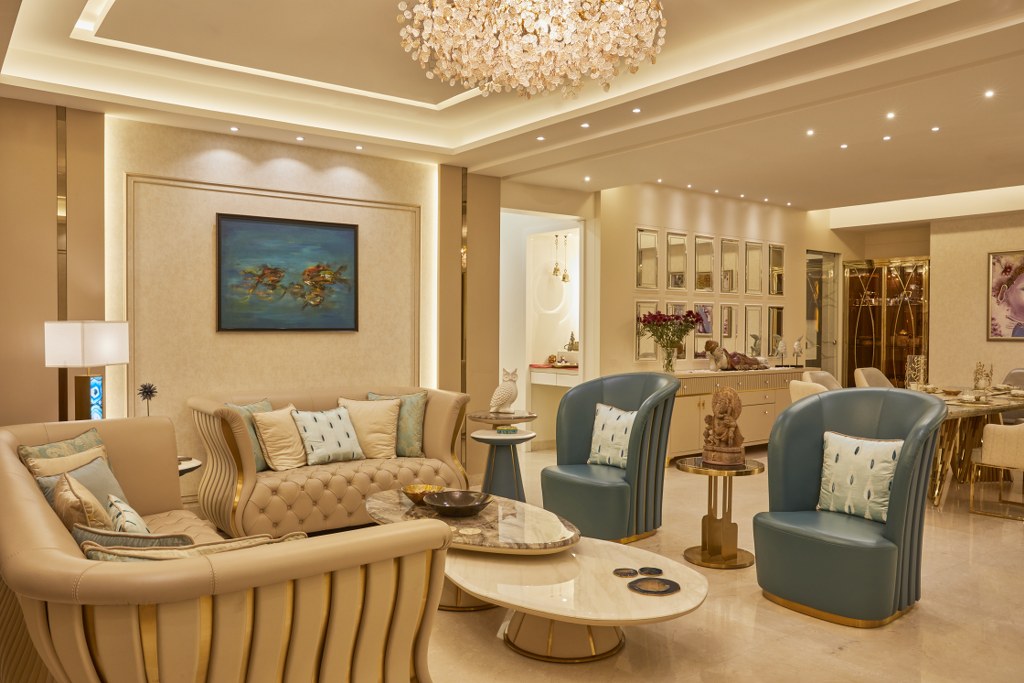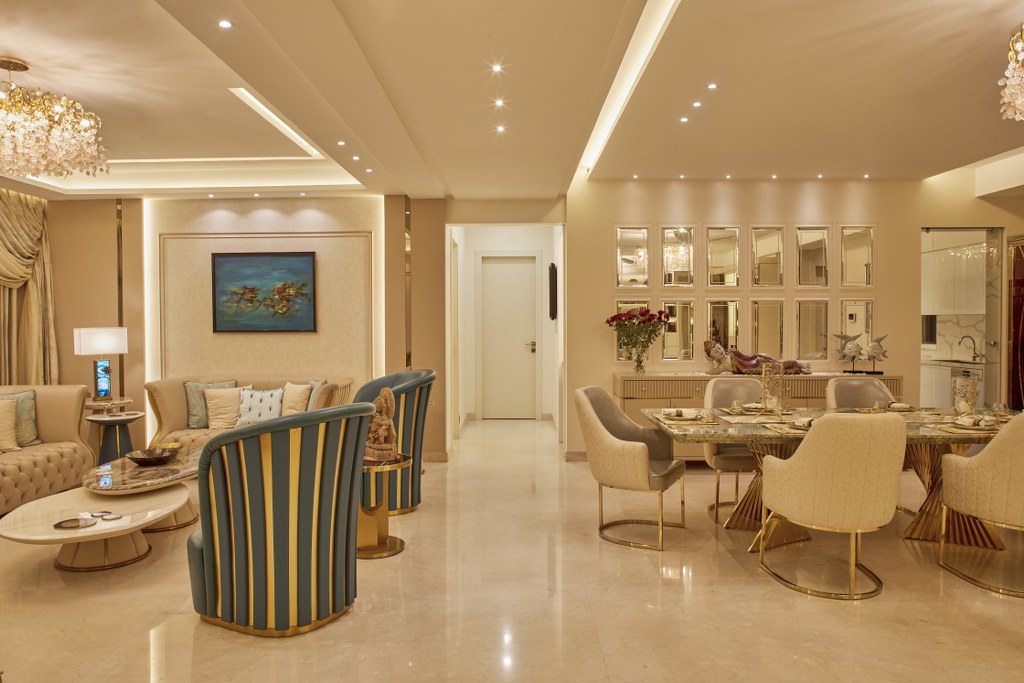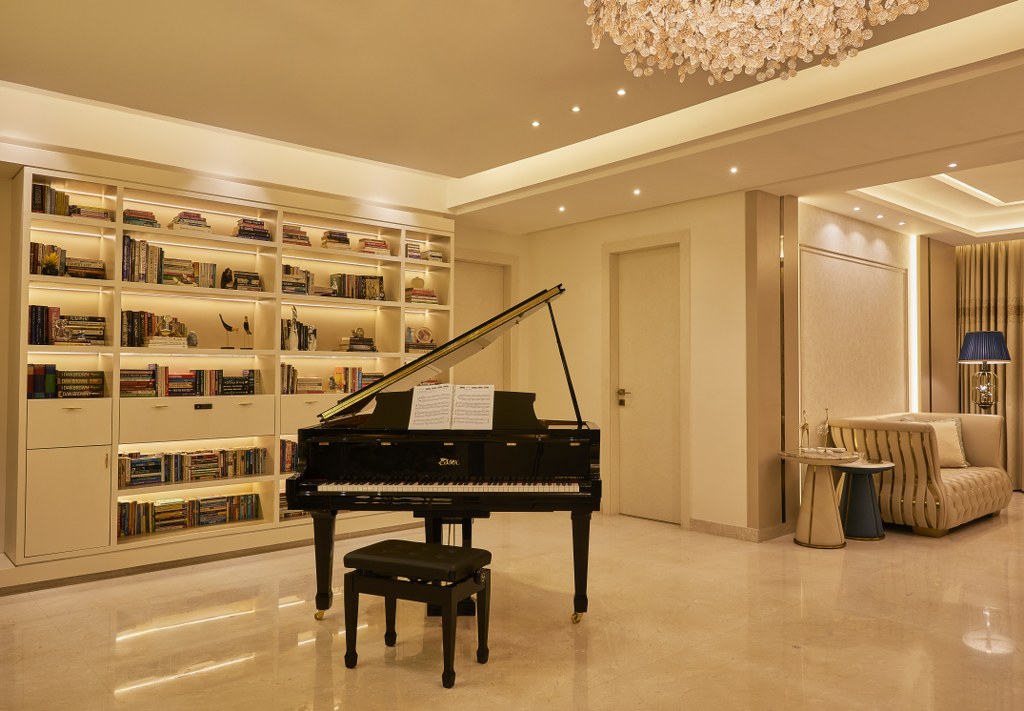 Understated elegance blends witheffervescent opulence to create the perfect living spaces for only the most exclusive andelite.
Nothing spells luxury design quite like a grand piano in one's living space.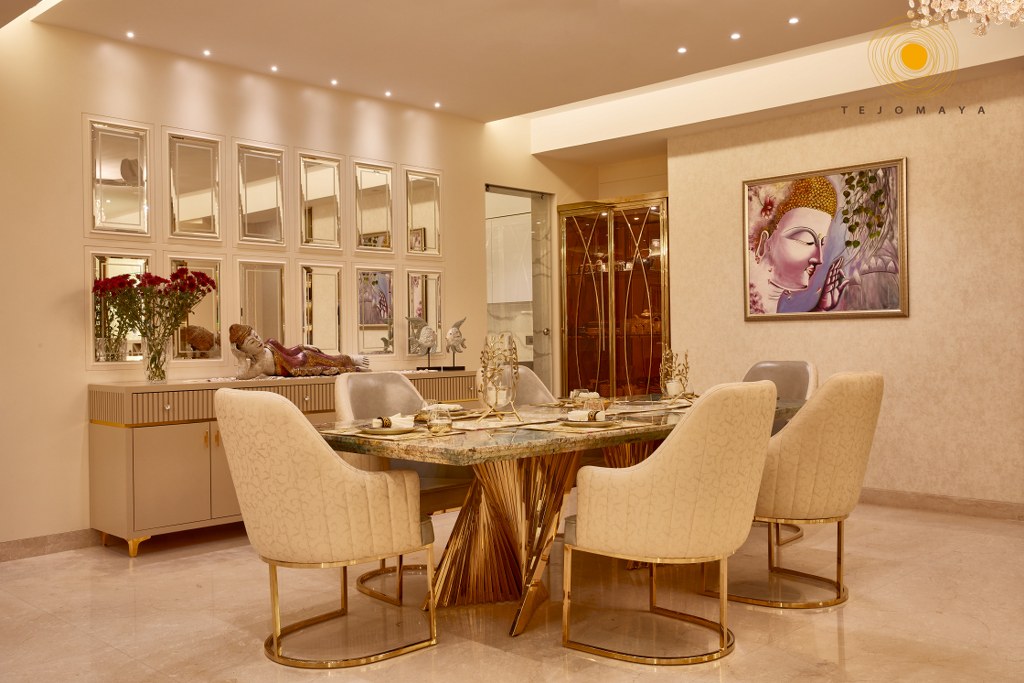 Setting the scene for that perfect maximalist meets classic décor, Ekta's use of neutral tones, complemented with heavy gold accents, and sprinkles of teal and blue tones, makes this living space exude luxury and evoke affluence.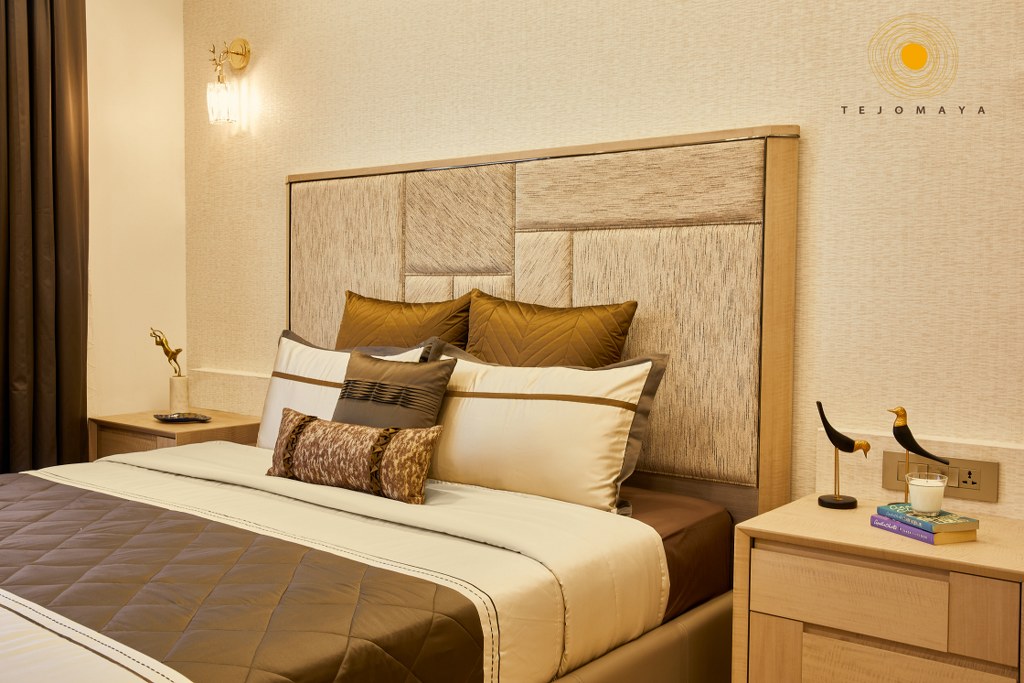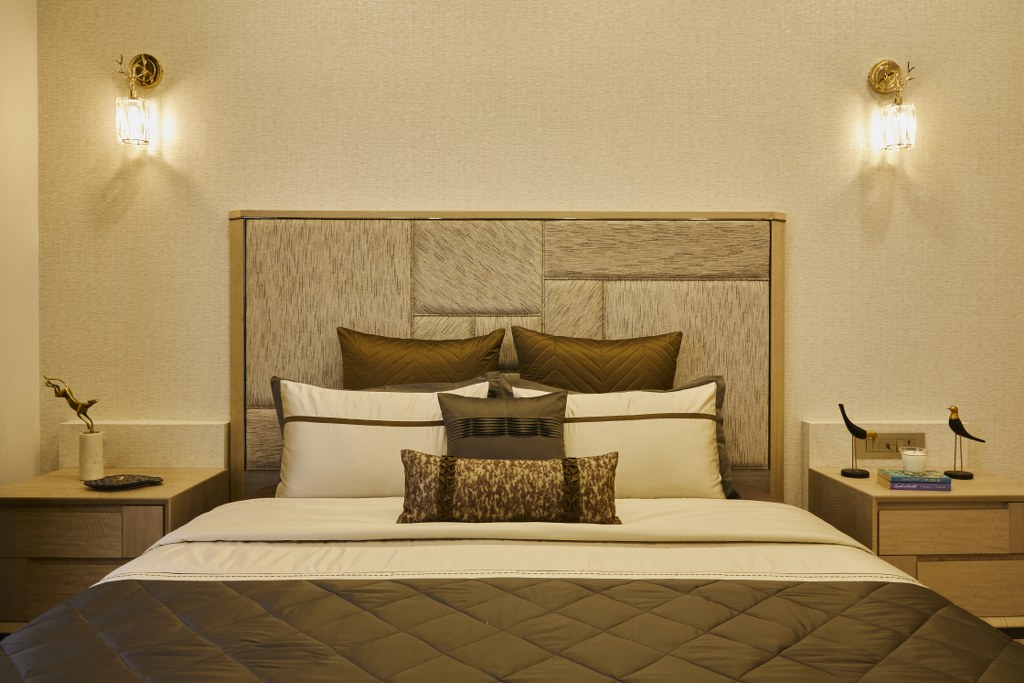 You Dream, We Create.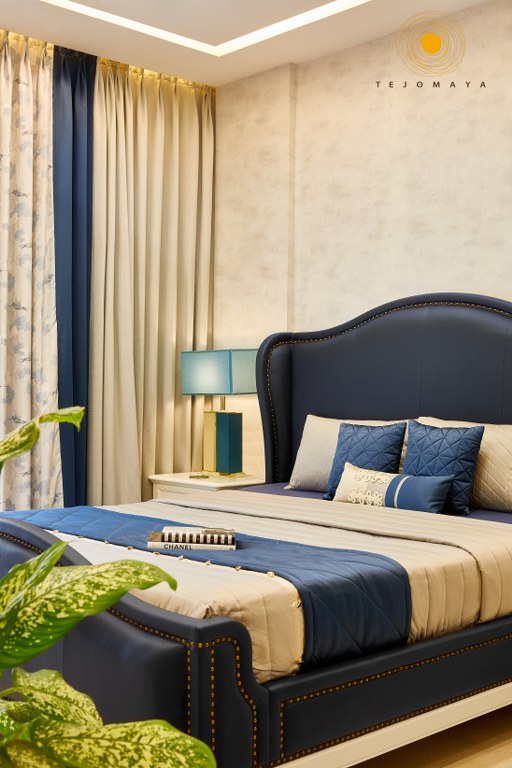 Step into your 4000 sq ft, 4 BHK, Grecian palace, only at Raheja, Pune.
Fact File
Designed by: Tejomaya Designs
Project Type: Residence Interior Design
Project Name: Raheja: The Vista Premiere House
Location: Pune, Maharashtra
Year Built: 2021
Project Size: 3200 Sq.Ft
Project Cost Appx: 1.5 Crore
Principal Architect: Ekta Ahuja
Photograph Courtesy: Talib Chitalwala
Products & Materials: Lighting : Legrand / Furnishing : Royale Touch / Kitchen: Radiance / Hardware : Blum, Hafele / Veneers: Studio 360 / Air Conditions: Daikin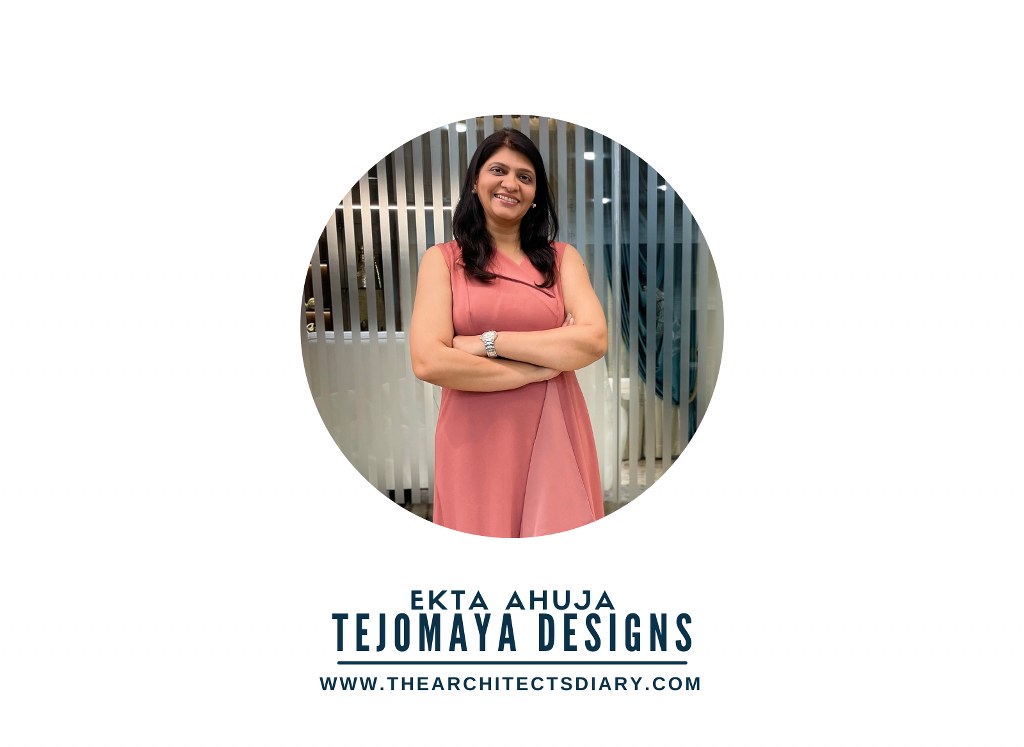 Firm's Website Link : Tejomaya Designs
Firm's Instagram Link : Tejomaya Designs
Firm's Facebook Link : Tejomaya Designs
For Similar Project>> Experiential Resort in Hampi Revives Heritage Opulence Redefining Luxury Design