&nbsp
The First House takes you back in time to celebrate tropical, Goan architecture. Comforting you in its intricacies, nostalgic tiled roof and embellished pilasters, evokes a sense of bygone vintage luxury while it matures into subtle, modernist values with colors used. The villa breathes into lush greenery, quaint seating in the backyard overlooking the greens, polished wood furniture with textured, floral upholstery. Isn't that exactly the Susegad Way of Life we want, for a short respite? ~Yamini Vaswani
Celebrating Tropical Architecture and Traditional Goan Spatial Luxury in this Villa Design | Busride Design Studio
Visit: Busride Design Studio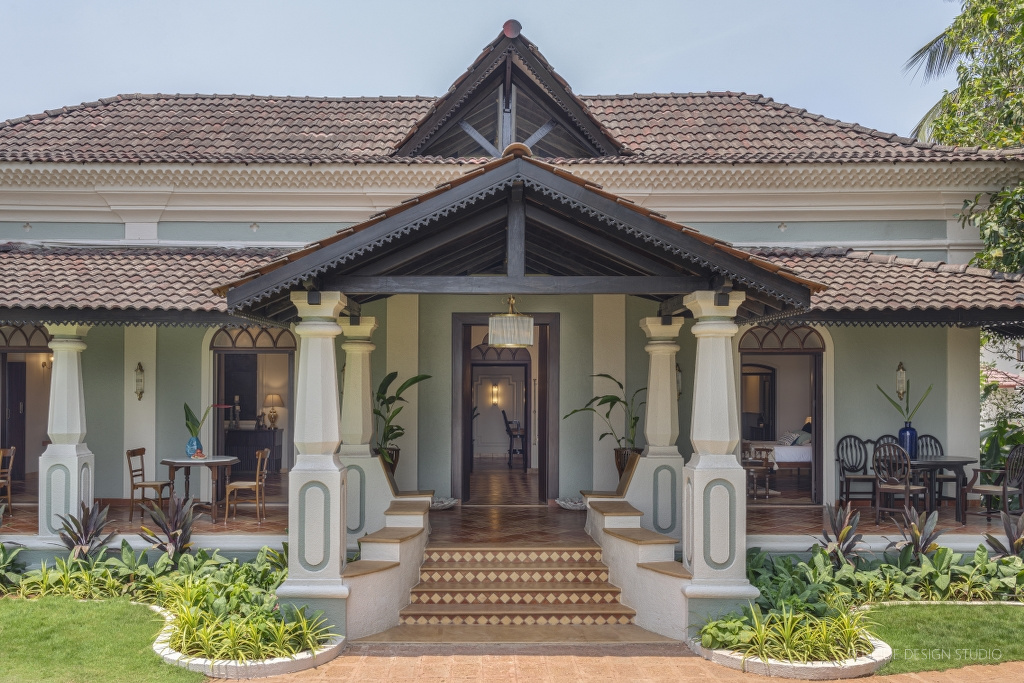 The First House is a plush Portuguese Colonial home, a contemporary villa design that was originally built in 1896, tucked away in the idyllic village of Saligao. Set on 2 acres of serenity where refined elegance meets total relaxation, step into a world of luxury and comfort. This charming 10 bedroom villa has been meticulously renovated by Ayaz Basrai of The Busride Studio and the interiors have a sense of grandeur while retaining the warmth of a home. The interiors feel timeless, combining an old world allure with modern amenities. It has high ceilings, tastefully furnished and air-conditioned en-suite rooms, with large verandas, abundant natural light, lots of open spaces and gardens adorned with flowers and trees, giving the perfect balance between relaxing Goan-Portuguese culture and contemporary luxury. The Villa has 2 large pools, with an unparalleled view of paddy fields. There is a comfortable cabana and well manicured lawns in the property. The Villa also has an outdoor Jacuzzi by the pools. This fully serviced Villa is the ideal place to celebrate milestone occasions.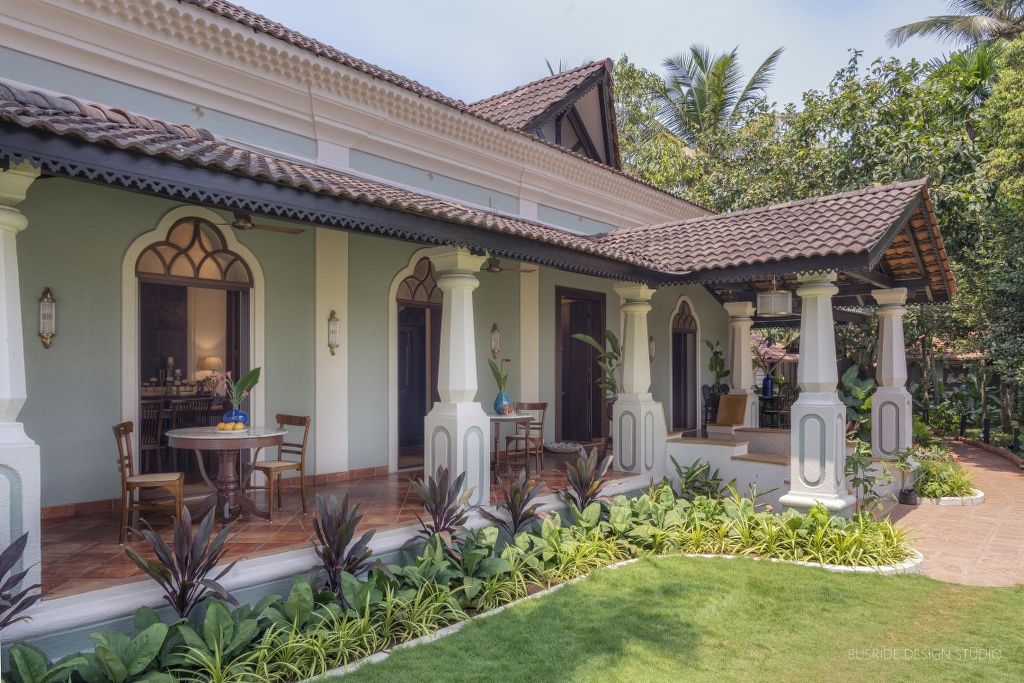 The then Portuguese Consul to the British colony of Aden (now a part of Yemen), Luis Jose de S. Lourençe Mendonca, built the original house on the property called "Canteira" (meaning flower beds) in 1896. The family continued living in the house till 1996. In 2004, it was sold to Darryl Pereira, who restored and renovated the neglected structure, using elements of Indo-Portuguese architecture.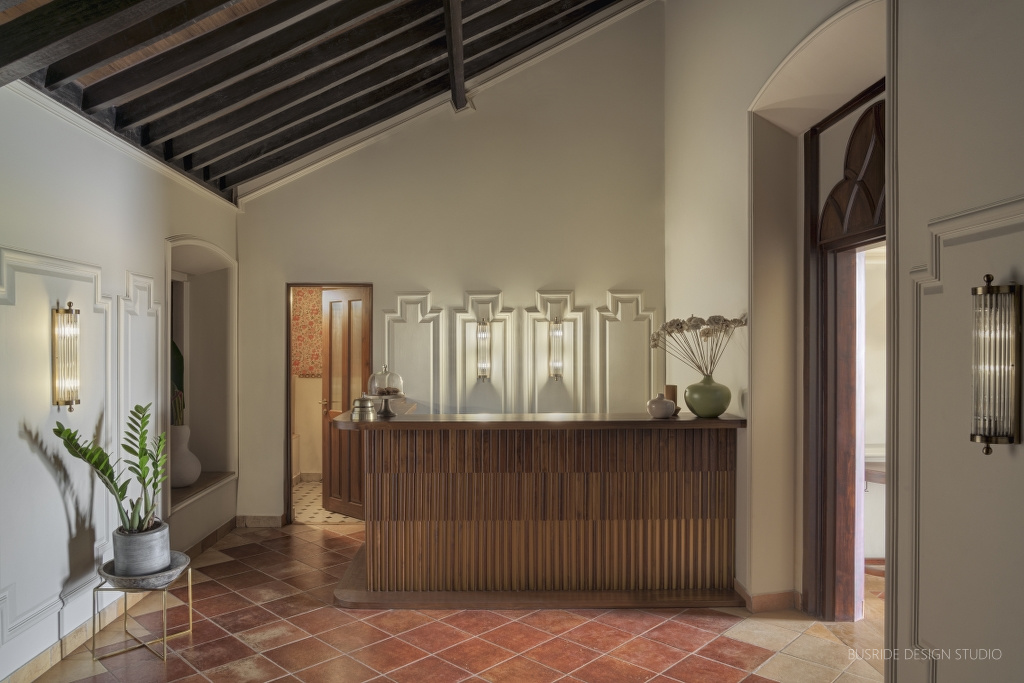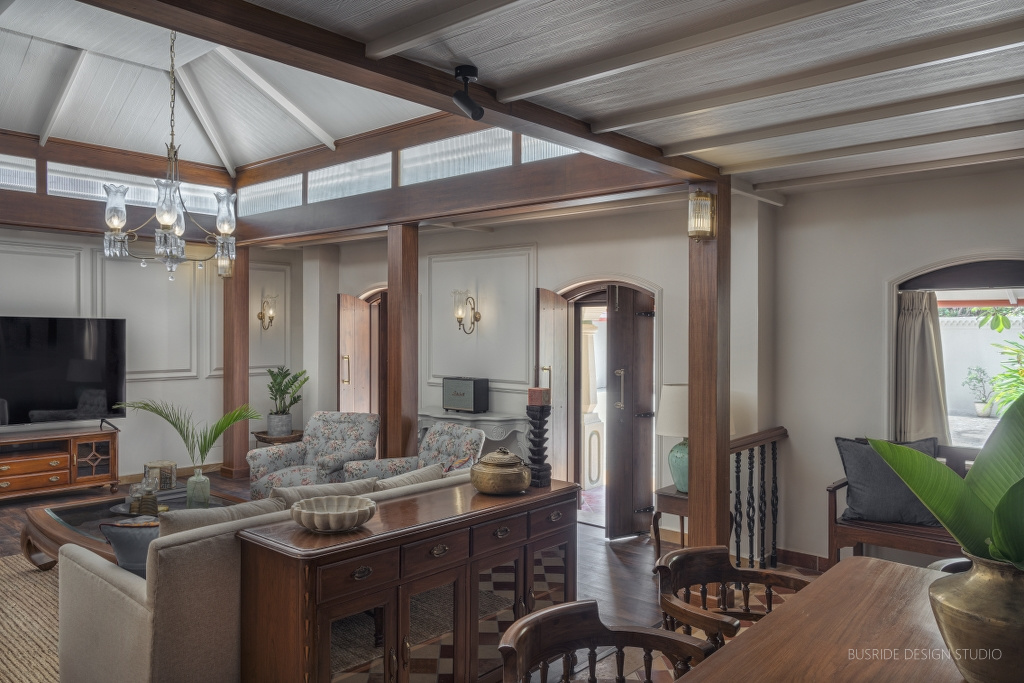 Being environmentally conscious, Darryl setup the energy, waste and water systems in a way that became examples of
sustainable living.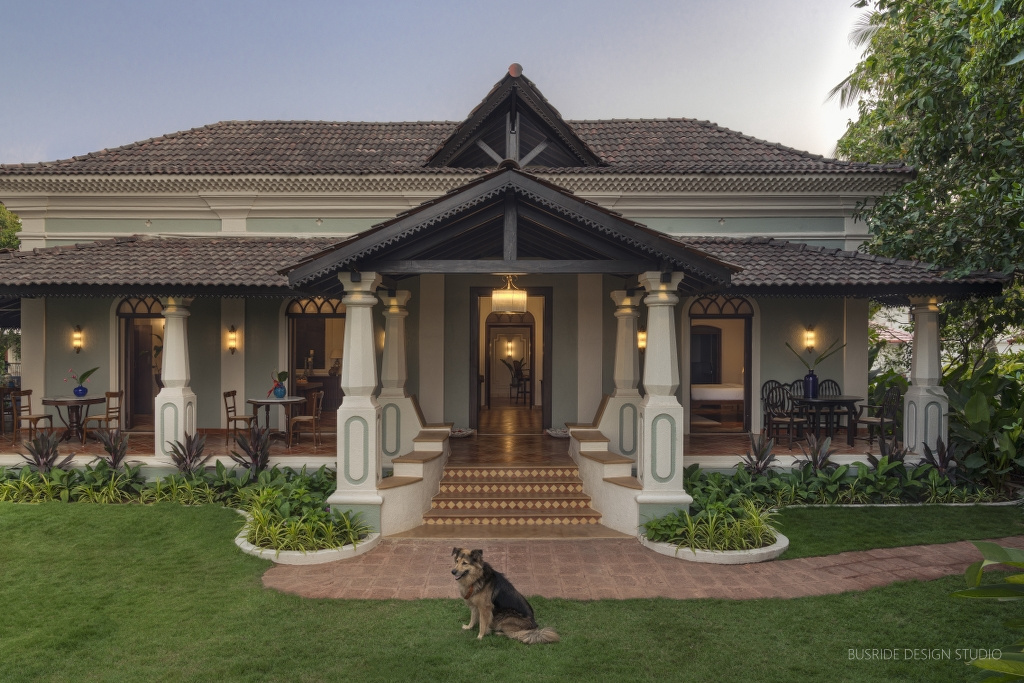 In 2020, Darryl sold the house to Rakhee and Rakesh Shah, who had moved to Guirim, Goa from Mumbai. They shared the same passion for the Goan house and instantly fell in love with the property.
Having led life in a fast paced entrepreneurial environment, they decided that it was time to stop and enjoy the Goan pace of life and hence The First House project was conceived. They put in a lot of effort to renovate it and bring it up to standards of a luxury villa with all the mod cons, whilst retaining its original splendor and charm. Their personal touch can be seen all though, giving The First House it's warmth and welcoming feeling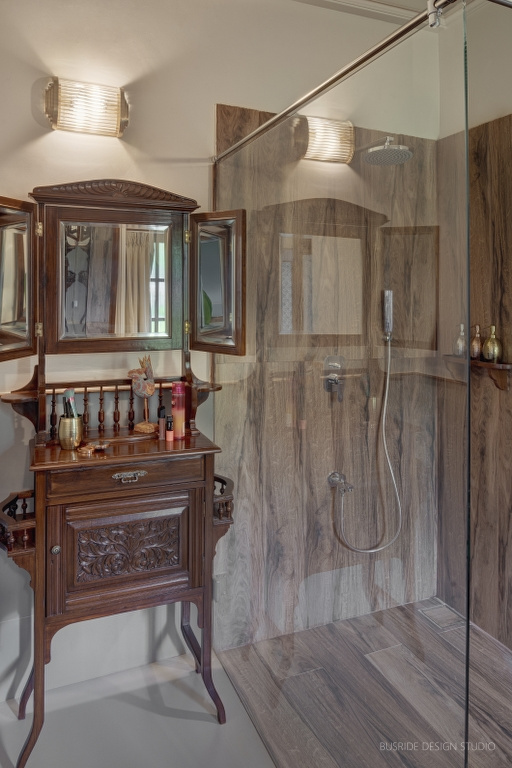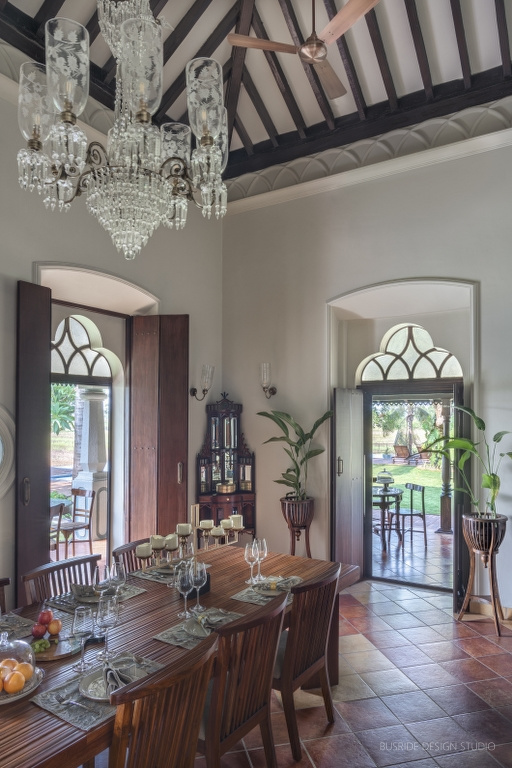 Fact File
Designed By: Busride Design Studio
Typology: Residence Architecture & Interior Design
Project Name: The First House
Location: Goa
Principal Architect: Ayaz Basrai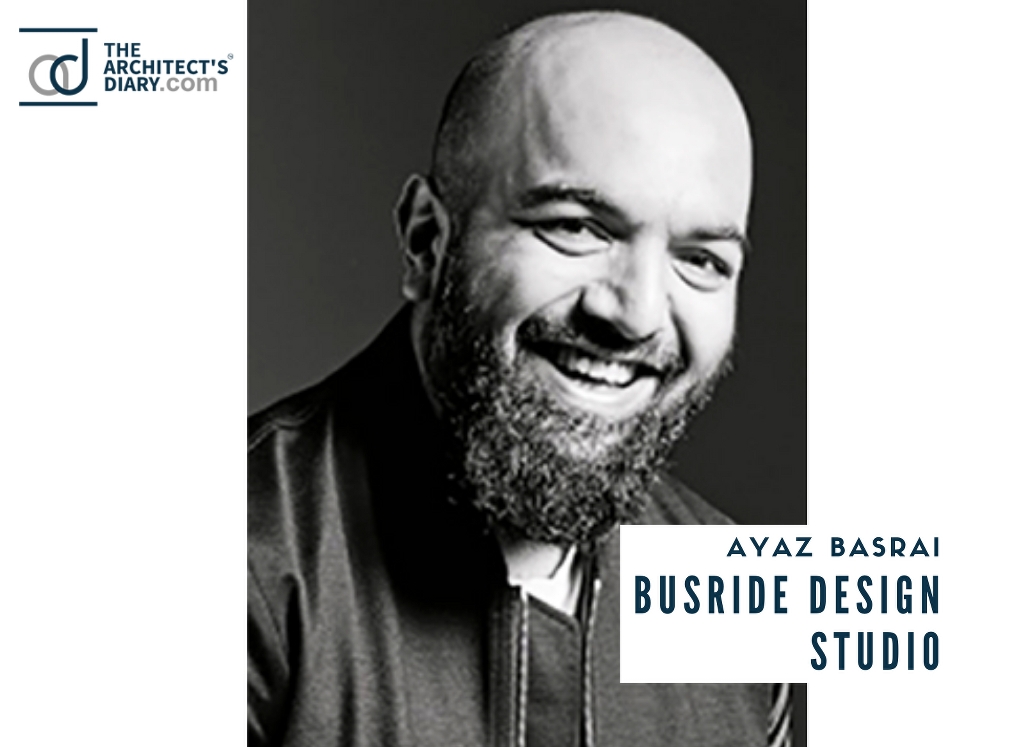 Firm's Website Link: Busride Design Studio
Firm's Instagram Link: Busride Design Studio
For Similar Projects >> Le Tranquil : Modern Minimalist House of Tropical Architecture