Aster Cucine Launches New Kitchens Concept "Portrait"
New Delhi, September 2018 —- Ottimo, a design studio for Indo Italian furniture and interiors has brought to India new kitchens from the "Portrait" collection by Aster Cucine. Launched at the Salone Milano 2018, Portrait was born from the updating of traditional styles as a "back to the country" journey using innovative techniques. It is halfway between transitional and traditional style, hence appeals to a range of tastes.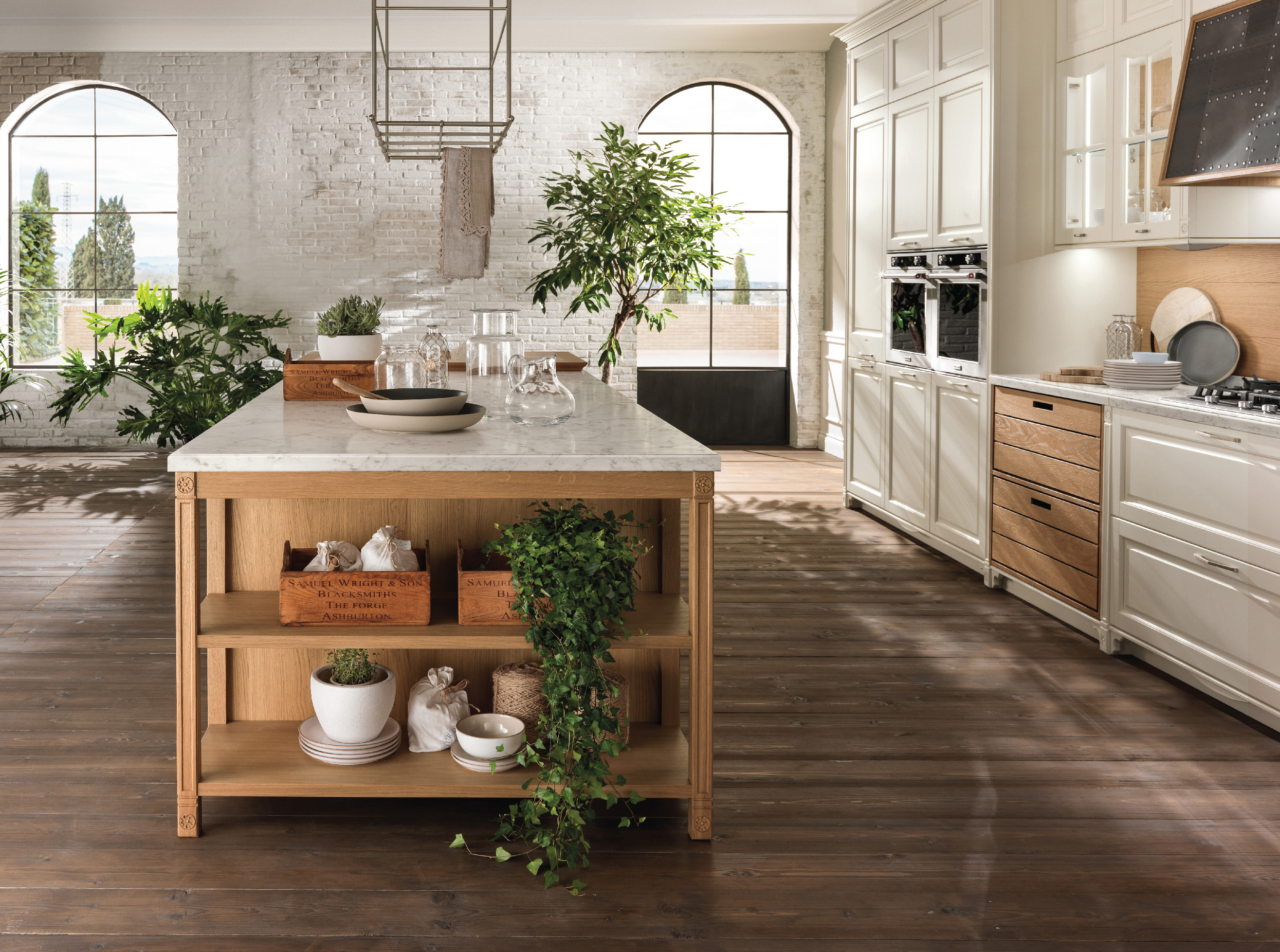 What you see are refreshingly classic kitchens that take you back to the time bygone –the shabby-chic world of country side with its muted earthy colours and relaxed vibe. Designer Lorenzo Granocchia has skillfully revised and simplified the country kitchens and made them modern. Natural wood combined with interesting lacquered or veneer finishes create cosy and warm kitchens, wi
th a domestic flavour. Says Granocchia: "Starting from signs and visions that take us back to distant roots, and at the same time solid and reassuring, the new Portrait collection lives in the present and projects us towards the future with a new lively energy."
As the heart of a home, the kitchen has undergone a sea change, yet it remains the same at it core. So you will find beautiful cornices, gables, a combination of straight and curved lines come together in a contemporary fashion.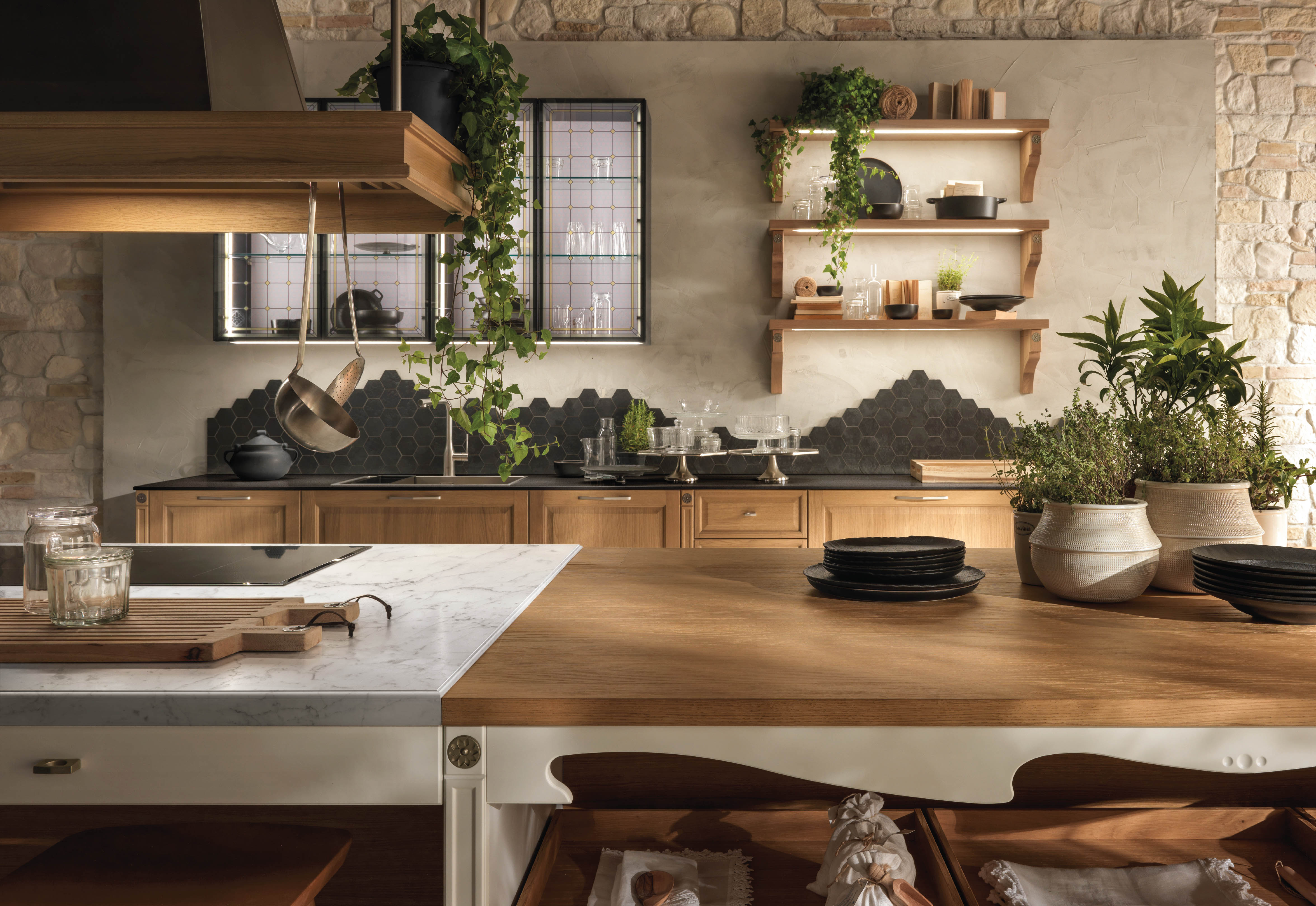 According to Ashok Basoya, founder of Ottimo, "Portrait is a grandmother's kitchen that has evolved through the times. It is a contemporary kitchen with all the modern comforts yet retains the love, joy and warmth of lazy, childhood days."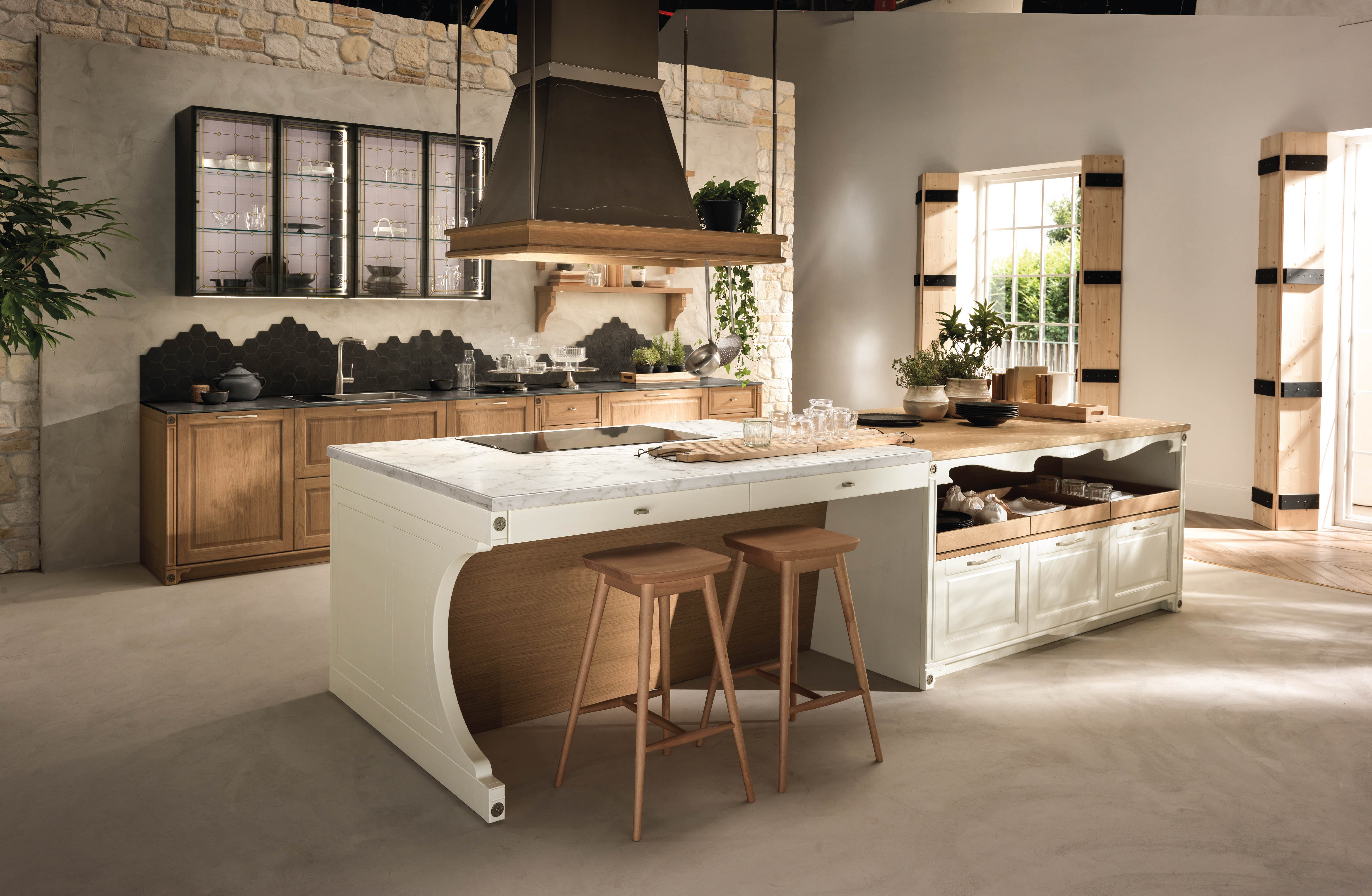 So if you are designing a new kitchen or planning to give your old one a makeover, step into the portrait kitchen by Aster Cucine and gift yourself a designer kitchen.
About The Brand
Aster Cucine is, a well-known company in the world of kitchens. Aster Cucine was established in 1983 in Pesaro, Italy. It is a young and dynamic Italian kitchen manufacturer, always ready to interpret the new trends in the market in terms of product and service. Their collection includes various moods of kitchens such as traditional, transitional, contemporary and modern cabinets.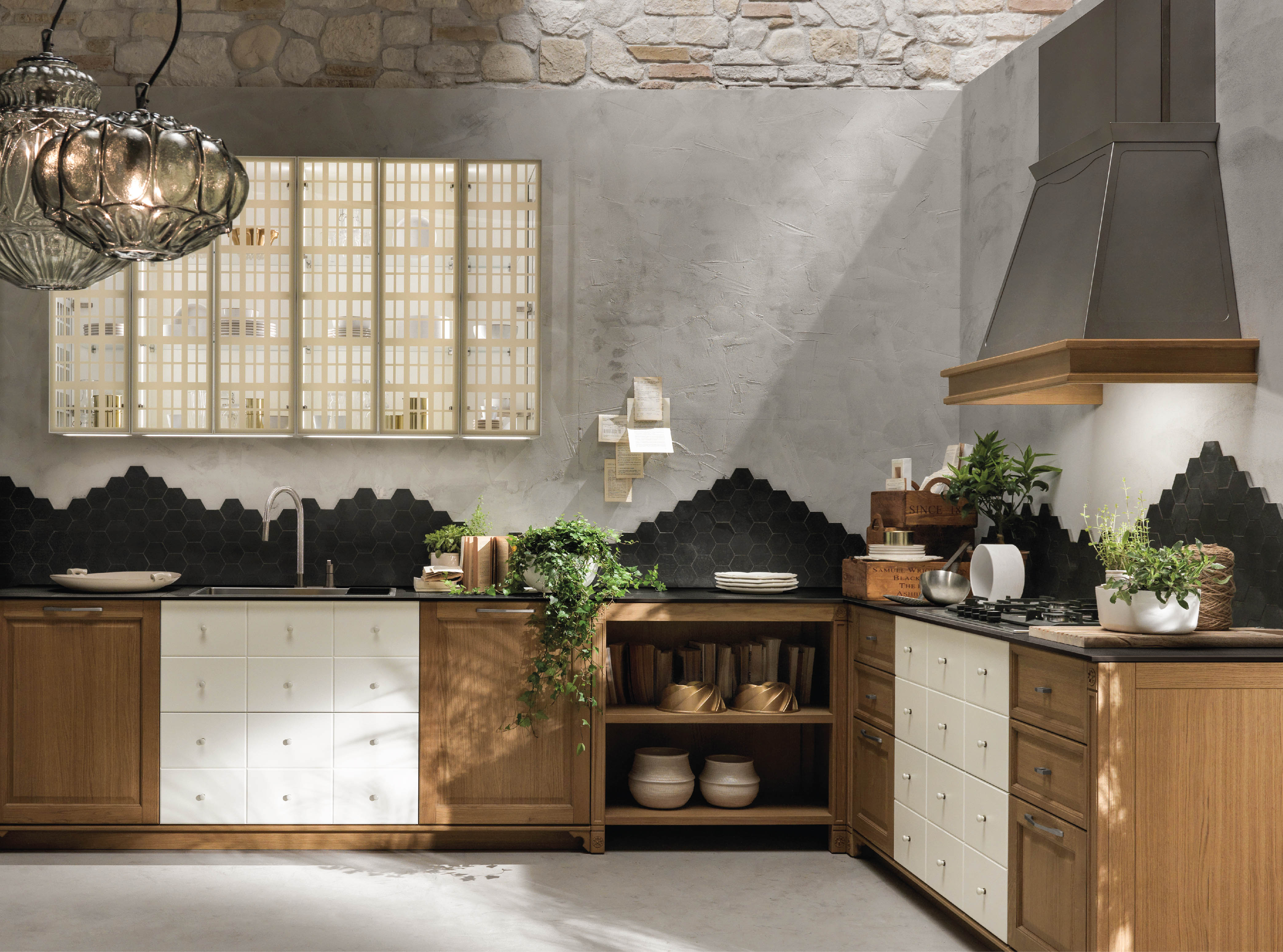 Ottimo began life as an idea to showcase the best of Italian furniture in India. The brain child of Ashok Basoya, it soon took on a life of its own and today represents some of the best know brands in Italian interiors alongside his own in house brand – Ottimo. Backed by years of expertise, patented technologies and innovative designs, Ottimo's showcase traverses sofas, beds, doors, walls and floorings, kitchens, children's room, rooms within rooms, studio apartments, kitchen appliances, home automation and more.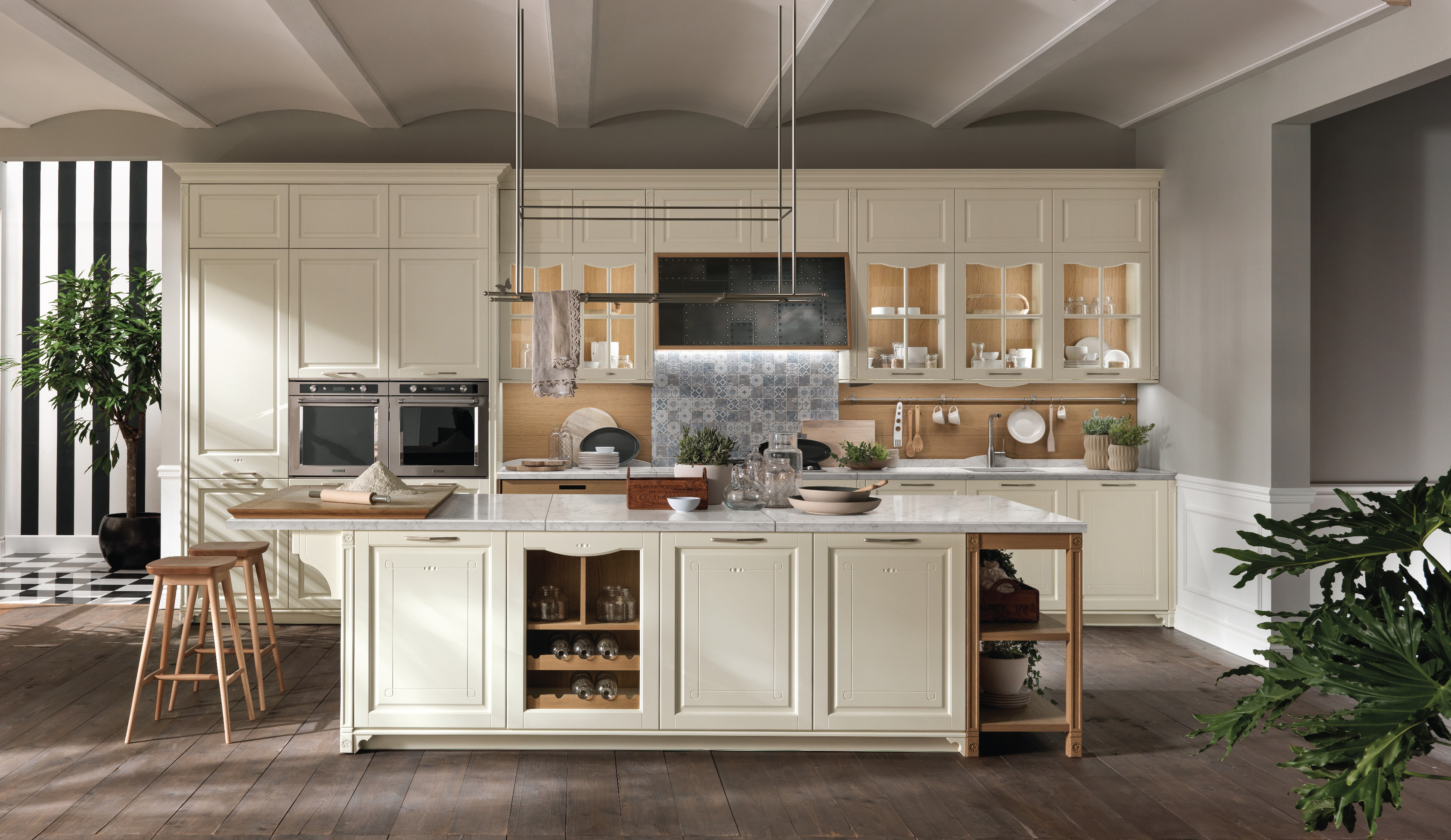 Website:www.ottimo.in