Art Deco Style Interior Project | Aum Architects | Mumbai
The client brief to us for the 3 BHK residence was to create an exclusive and cozy home for them and their two daughters. The client had given us an upper hand in the design.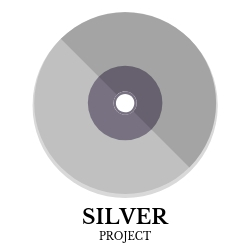 The aesthetics unite the various sections of the long passage with various elements of Art Deco. The passage – kitchen and the living room have been done in complementary colour scheme whereas the master bedroom is a distinct representation of the same style.
We decided to go for the currently trending Art Deco theme in the majority of the house; right from the entrance of the house to the master bedroom. The rose-tinted interiors of the living room make a strong and bold statement. The elder daughters bedroom is very modern English. With a stark indigo blue wardrobe that is a stand out in the overall ice grey room. Whereas in the younger daughter's bedroom, walnut tones add to give warmth and linear geometry enhancing the overall length.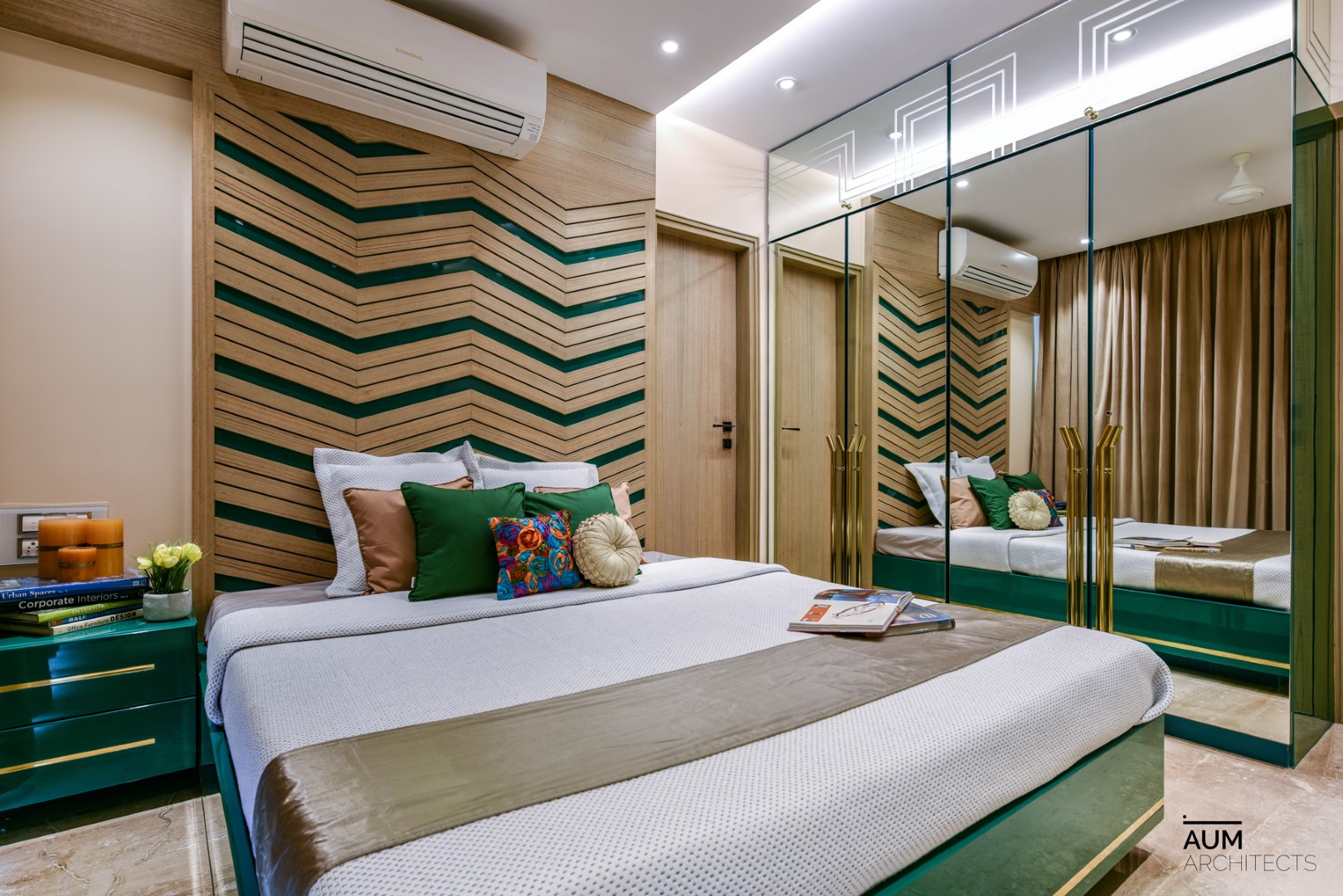 Aum Architects is a leading consultant in Interior Design and Architectural services in India and around the world. With our dedicated and passionate team of talented architects and designers, we have spearheaded over 120 projects, for eminent clientele spanning across 10 countries including UAE, Singapore, and Spain; Interior Design being our forte. Spearheaded by Ar. Manish Dikshit, Aum Architects is committed to consistently delivering ideas that meet the challenges and demands of the ever-evolving needs.
visit Aum Architects
Here