&nbsp
Our heart is full of gratitude and happiness as we present to you a very bright and relaxing architectural design home designed for a close-knit family of 6 members.
A Simple Architectural Design that Showcases Timeless Elegance | Artha Interiors
Visit: Artha Interiors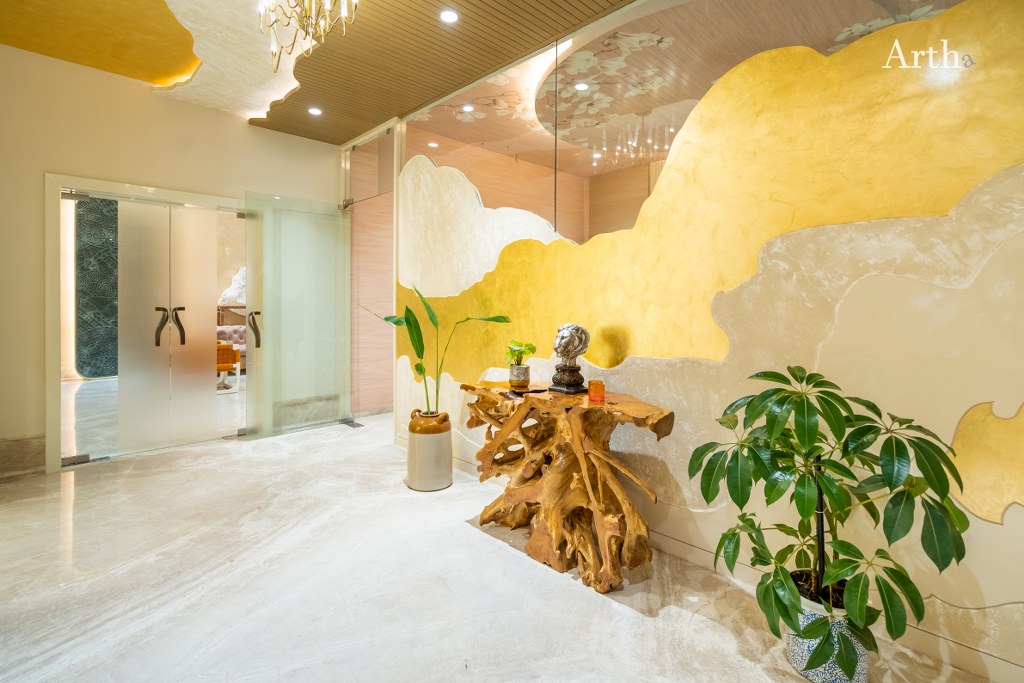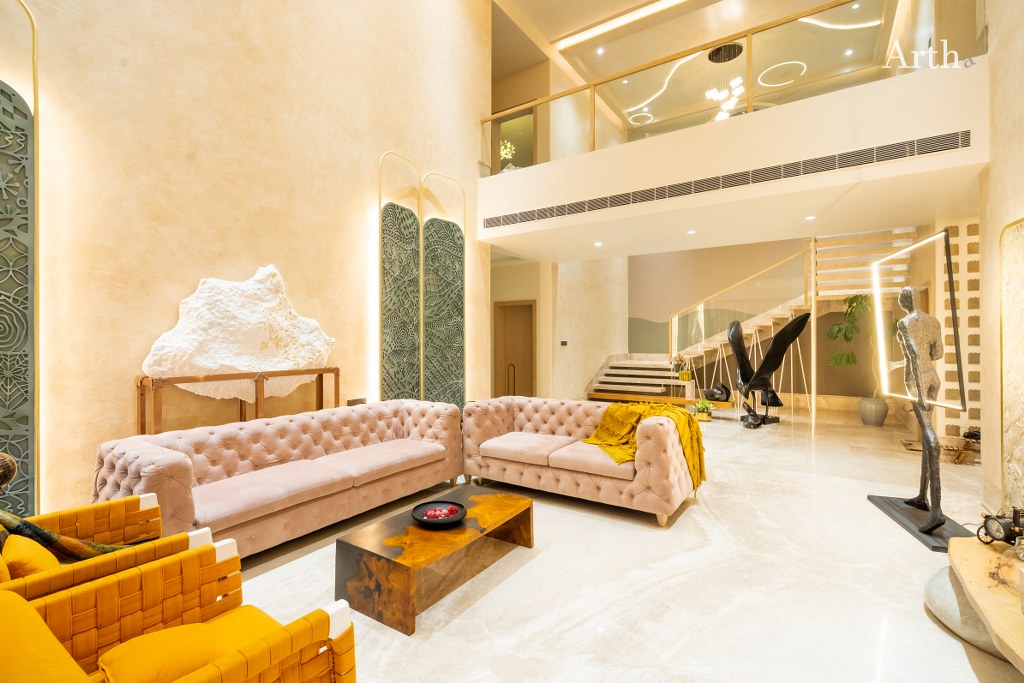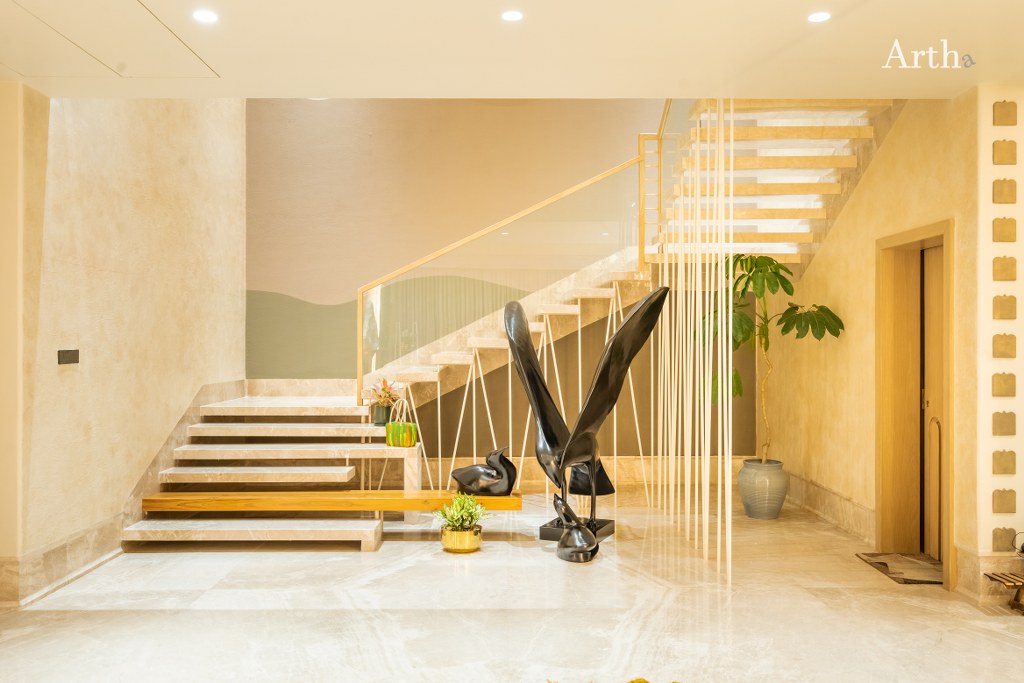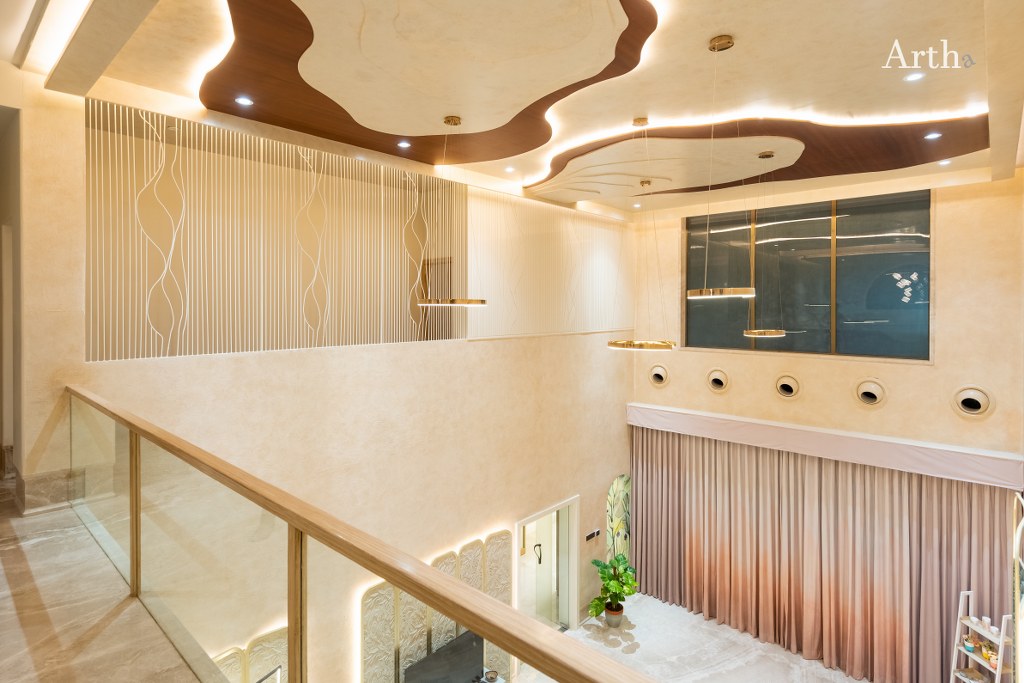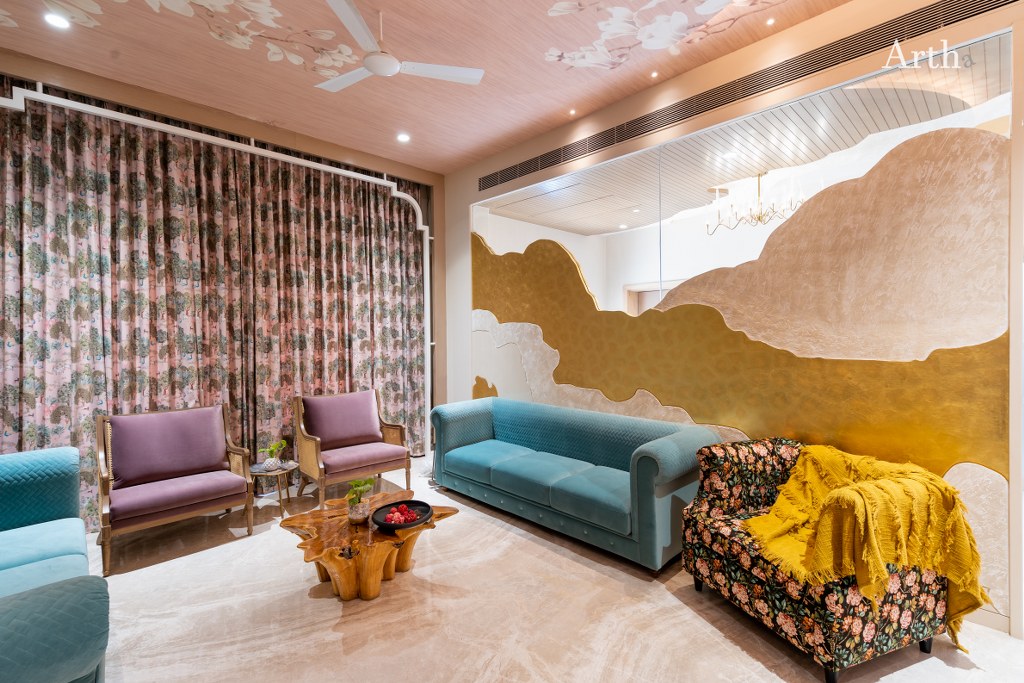 The design is simple, uncluttered and spacious with an open floor plan concept. It reflects a simple architectural design that showcases timeless elegance.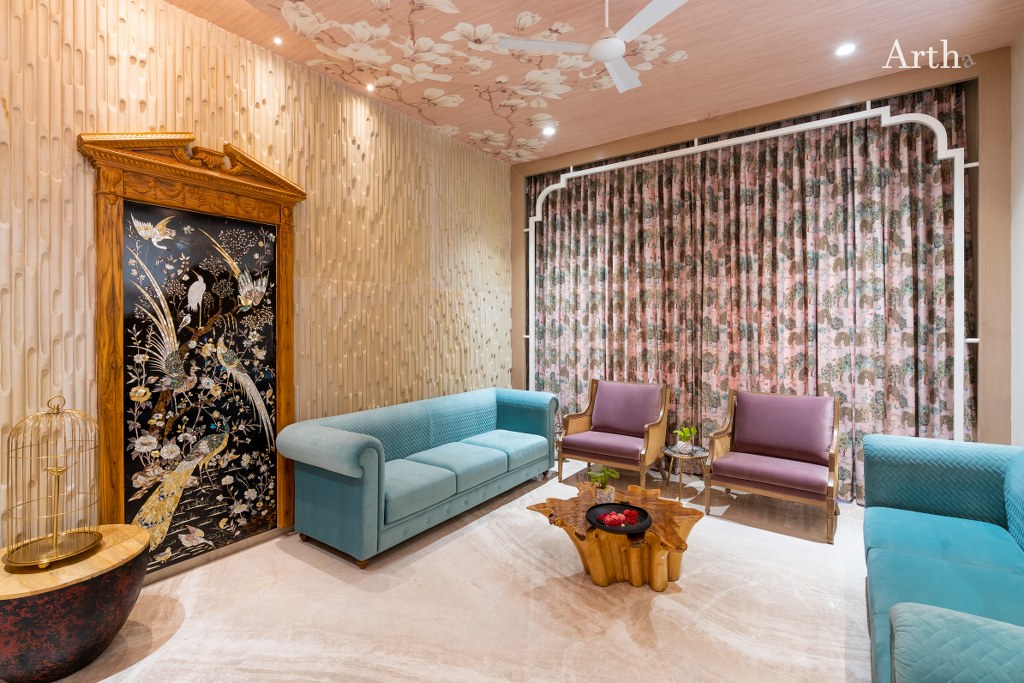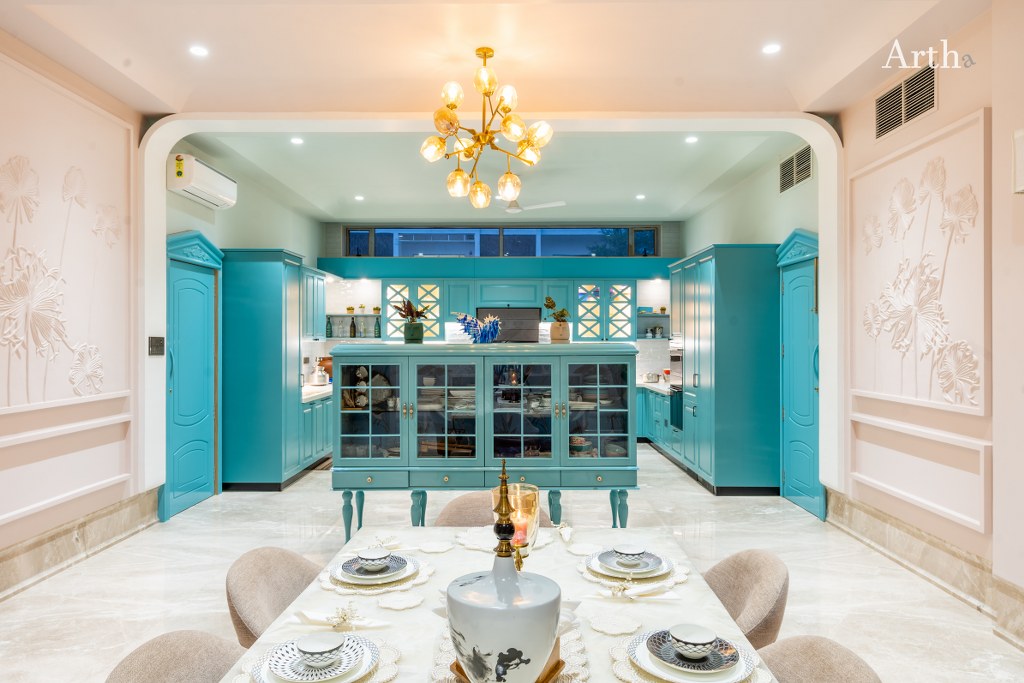 We have opted for a very neutral yet modern decor palette which is neither overly feminine nor masculine.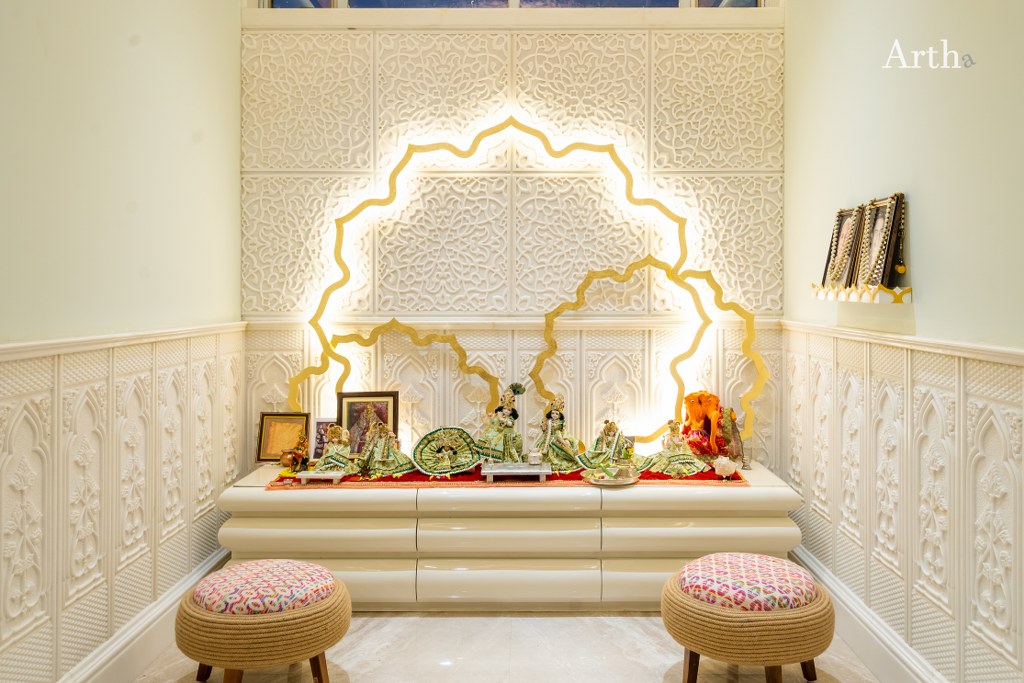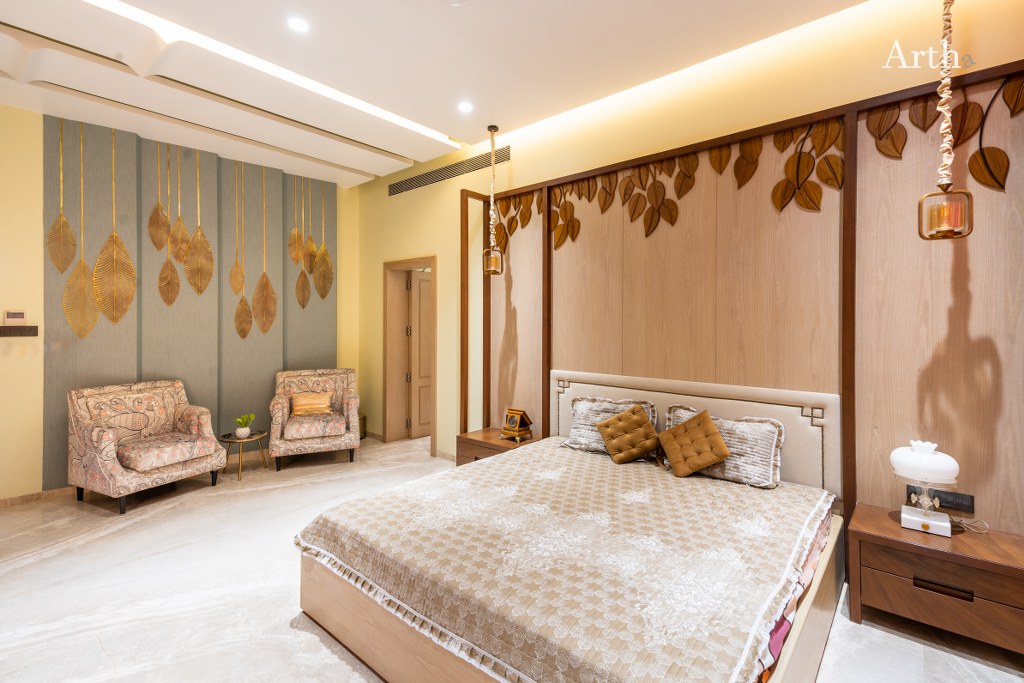 The space is a perfect blend of comfort and sophistication which facilitates a very practical family life.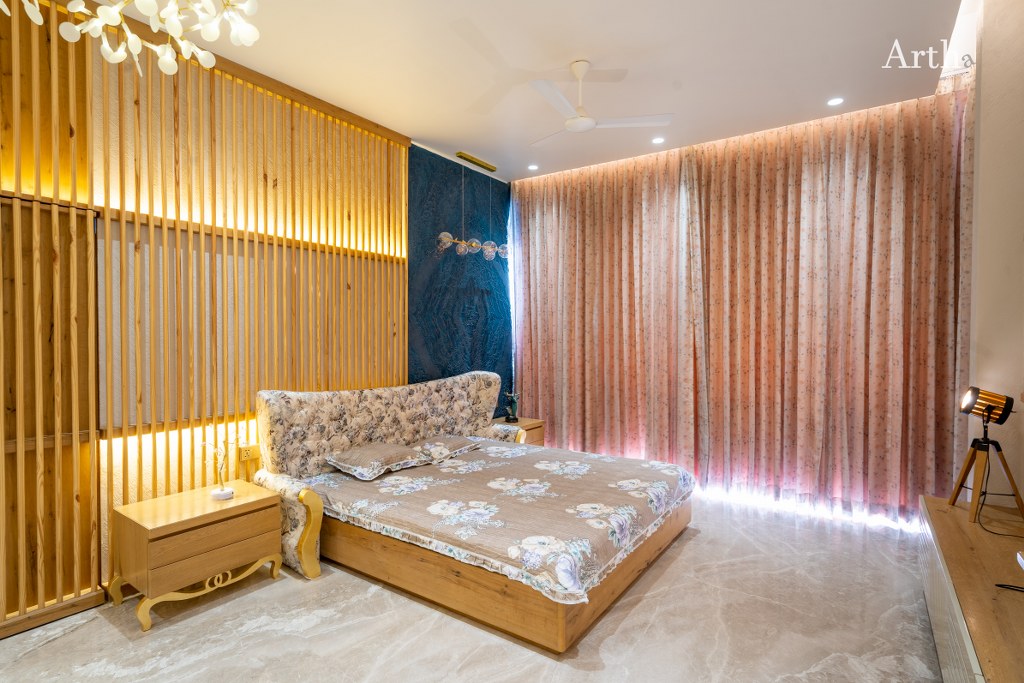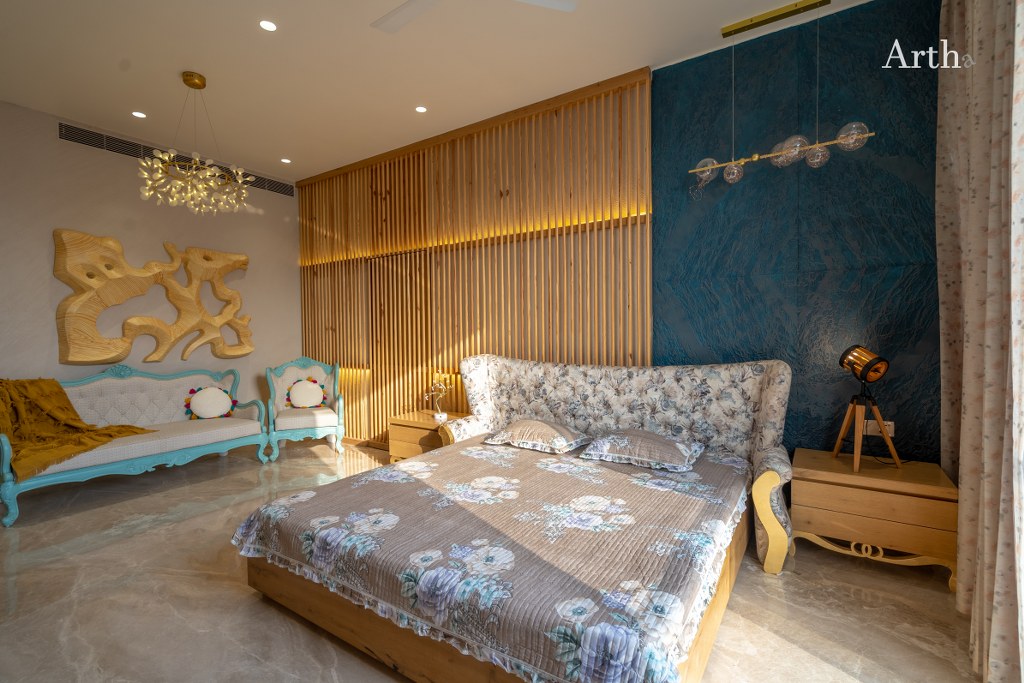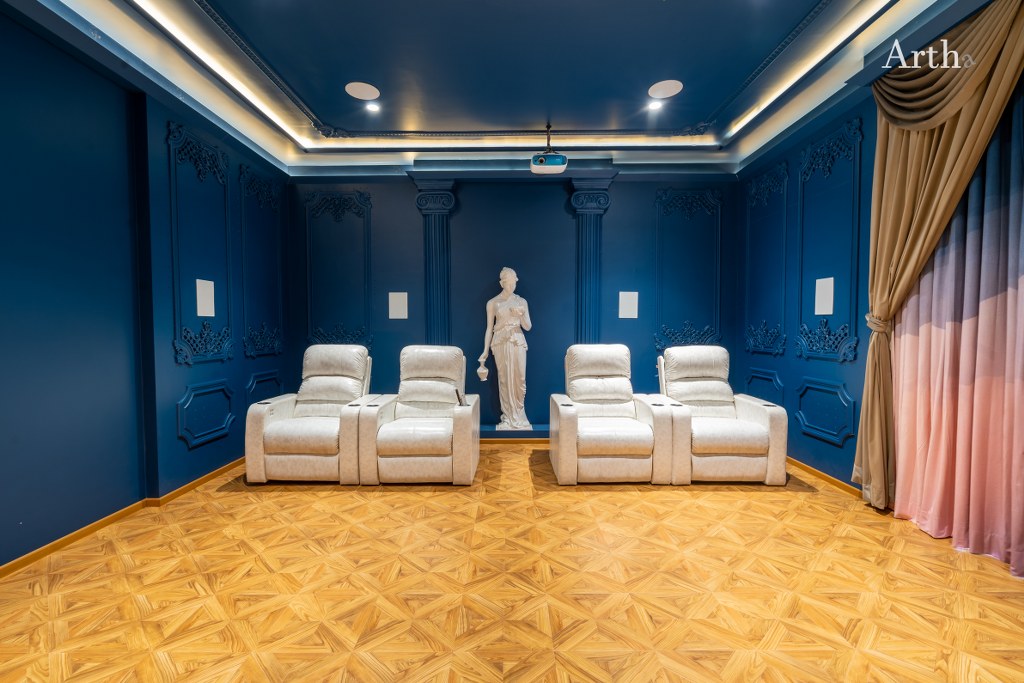 Our team has strived to fulfill the primary requirements of our clients which was a house full of air and natural light to create a space that is filled with positivity which instantly gives a feeling of welcomeness.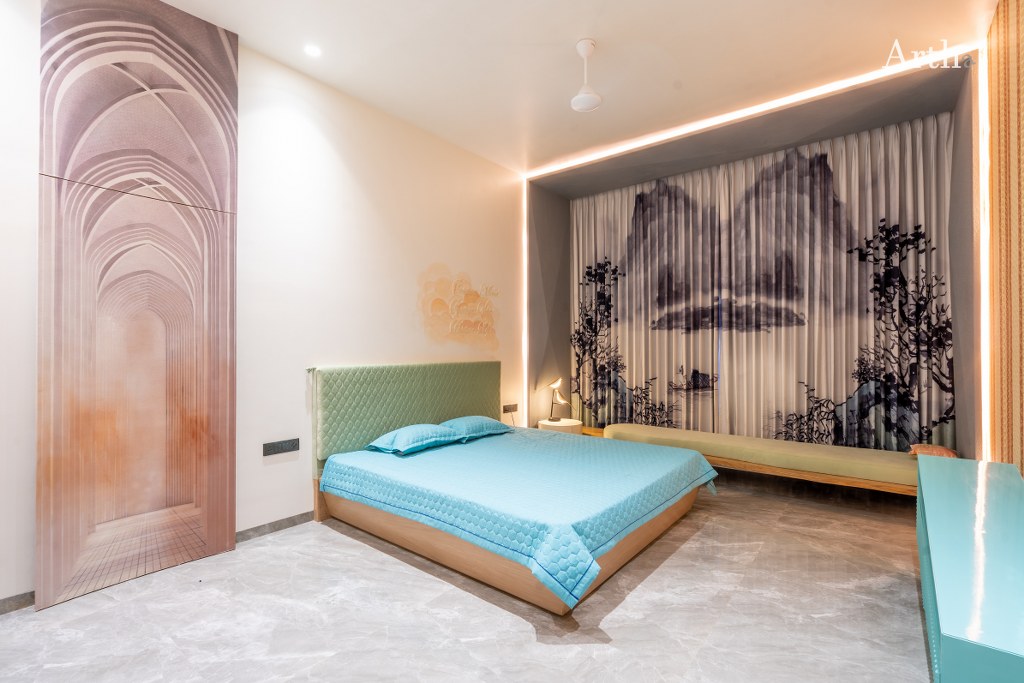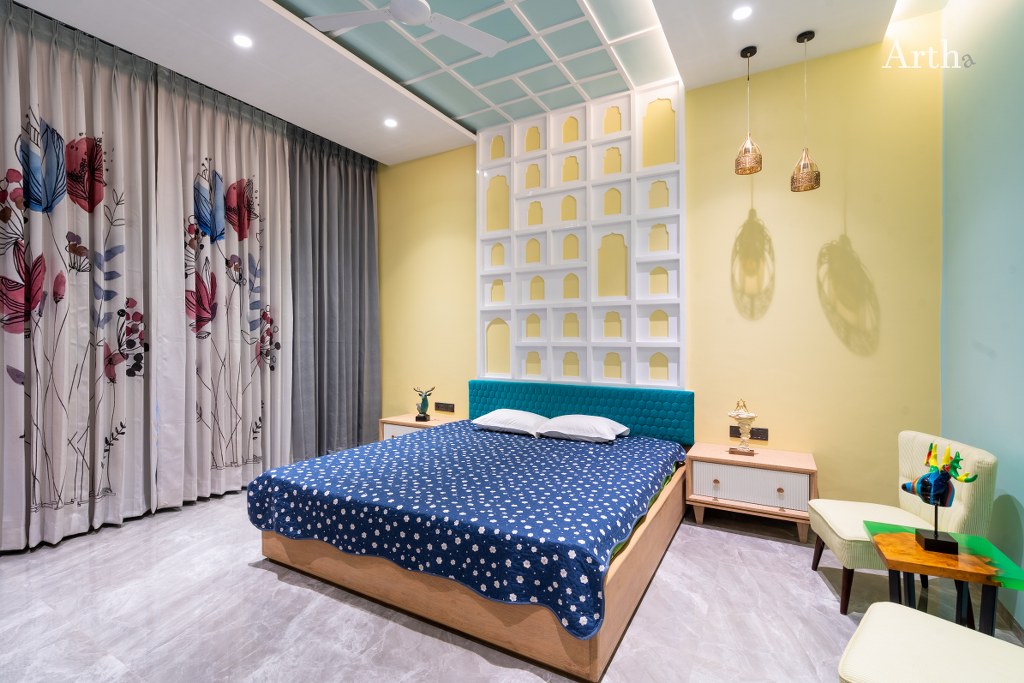 Fact File
Designed by: Artha Interiors
Project Name: H.B VILLA
Project type: Residence Interior Design
Year Built: 2022
Project Size: 4349 Sq.ft
Location: Raipur, Chhattisgarh
Principal Designers: Priti Prajapati and Sunil Tayal
Photograph Courtesy: Hymn Films & Photography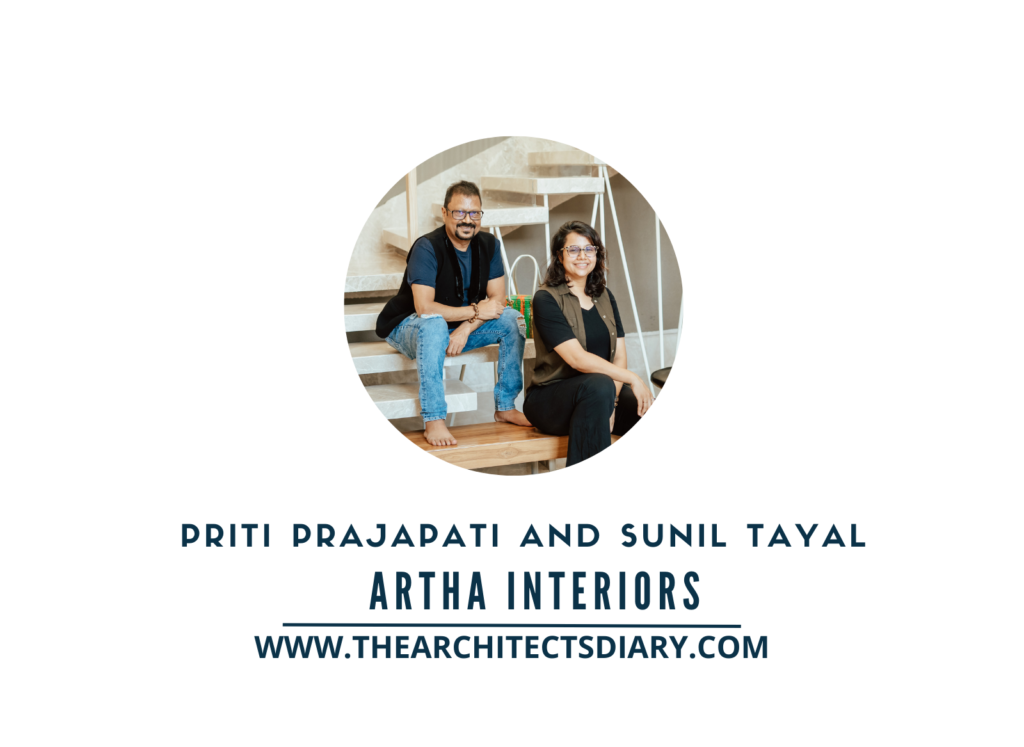 Firm's Instagram Link: Artha Interiors
For Similar Project>>> Instilling Collaboration and Cooperation with this Contemporary Office Space in Vadodara