Frameless mirrors are essential to maintain a modern look in interior décor. They are easy to clean, neat, and do not require excessive maintenance. The design does not allow water and dust to accumulate.
The absence of a frame also enhances the illusion of a bigger space, which is one of the primary benefits of using mirrors in residential and commercial buildings.
MAGIC OF FRAMELESS MIRRORS
You can opt for frameless today to achieve the following.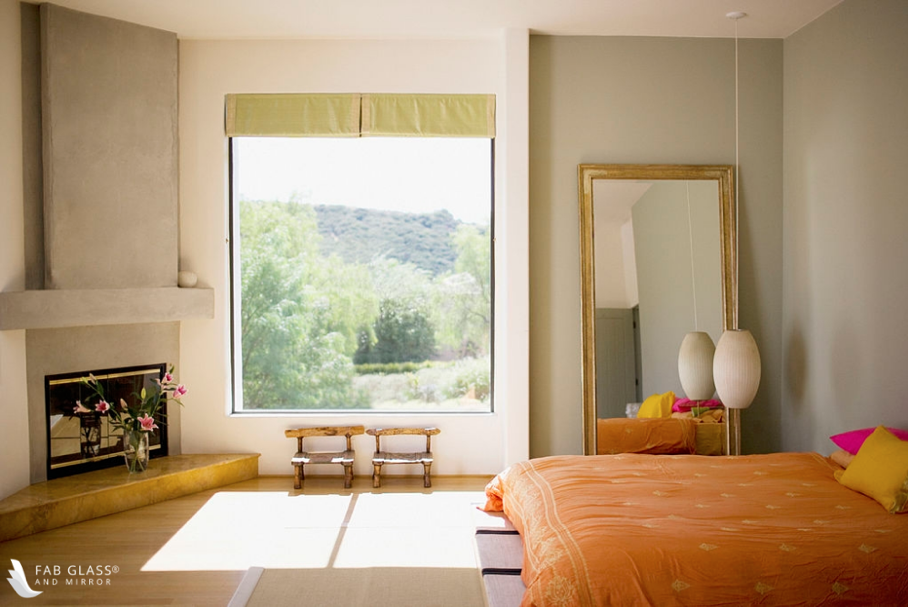 Frameless mirrors are stylish and sleek yet do not look extravagant. Adding décor to your home does not have to be all flashy, clean, and straightforward décor like a frameless mirror can change your space drastically. Frameless mirrors help to strike a balance, which is what lots of people want.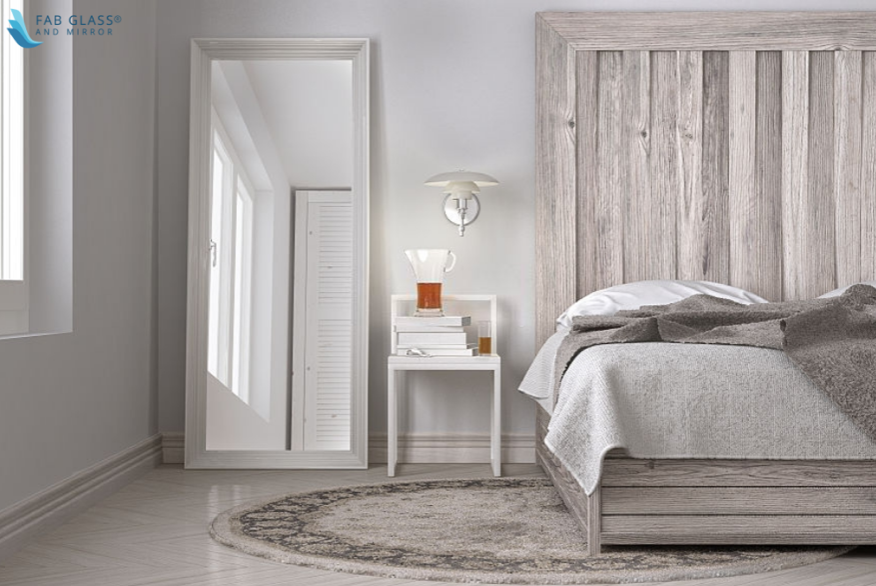 A framed mirror will be made to fit a specific style that exists as part of the décor theme of the home. If the décor in the home should change after some time, the framed mirror will be the odd one out, and this can affect the visual appeal of the décor.
A frameless mirror, on the other hand, is free from this. It fits into any style and theme even if the look is updated regularly. Also, its simplistic and clean look works well in adding aesthetic beauty to modern and contemporary themed homes.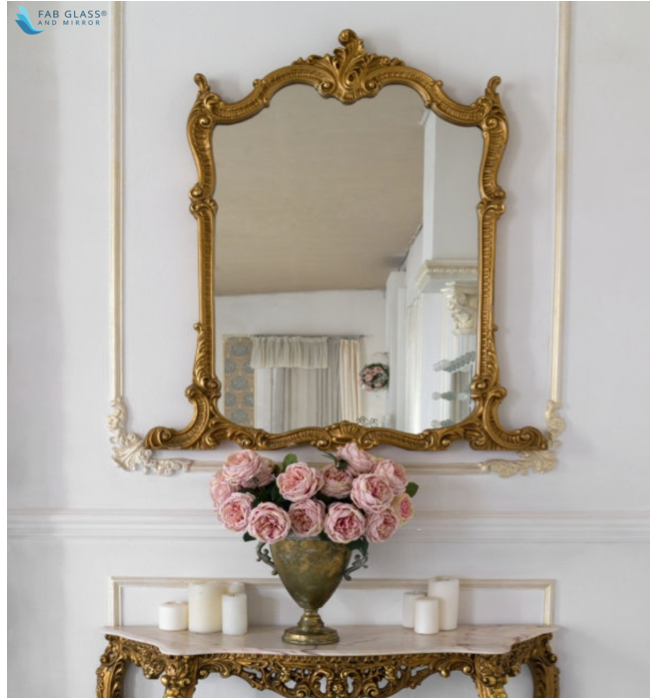 Similarly, as frameless mirrors fit into any theme and current décor style present in the home, they never tune out of style. It makes them timeless that stops you from worrying about updating your mirrors to contemporary looks or styles regardless of any upgrades carried out in the home.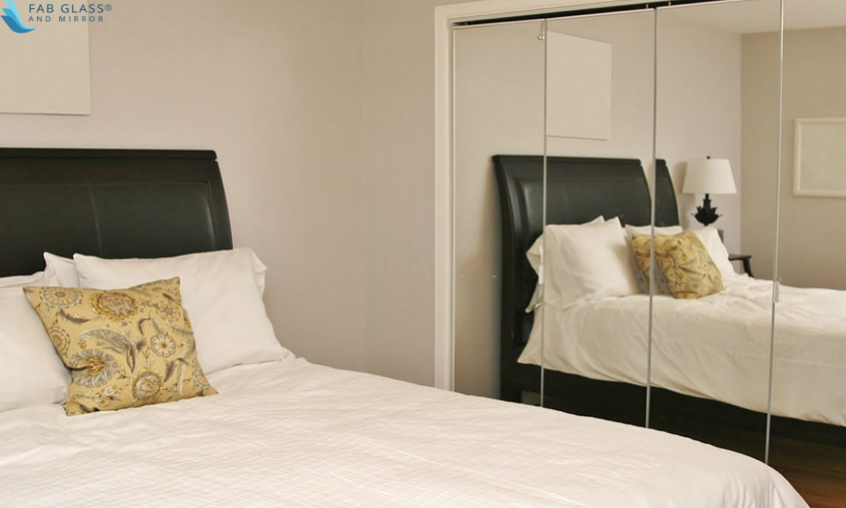 For a framed mirror, the frame itself takes up space that the mirror should be using. A frameless mirror, on the other hand, has a more reflective surface because there is no frame taking up space – all you have is the mirror.
A big reflective surface can have a significant effect on how the mirror makes the room look bigger, even when used in a small place. Frameless mirrors are also perfect options for reflecting extra natural light into the room and creating a brighter ambiance.
The Beauty of a Beveled Edge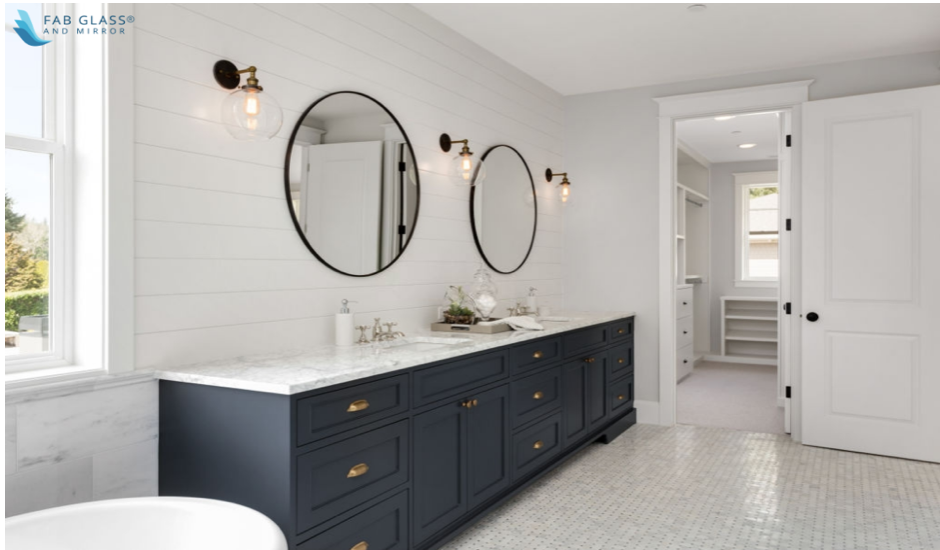 A beveled edge is a decorative feature of frameless mirrors. It is a minor detail that can affect how the mirror looks. A beveled edge makes a frameless mirror look sleek. The beveled edges can also act as prisms that reflect vivid colors.
The Biggest Misconception: All Frameless Mirrors are of The Same Quality
When people pick up two different mirrors, it is assumed that the mirrors are of the same quality, but that is wrong. Mirrors differ in class. There are high-quality mirrors, just as there are low-quality ones. How do you identify a high-quality mirror compared to a low-quality one?
Three key points are handy to determine the quality of a mirror:
Purity/quality of glass
Mirror's thickness
Glass reflective coating
Purity/Quality of Glass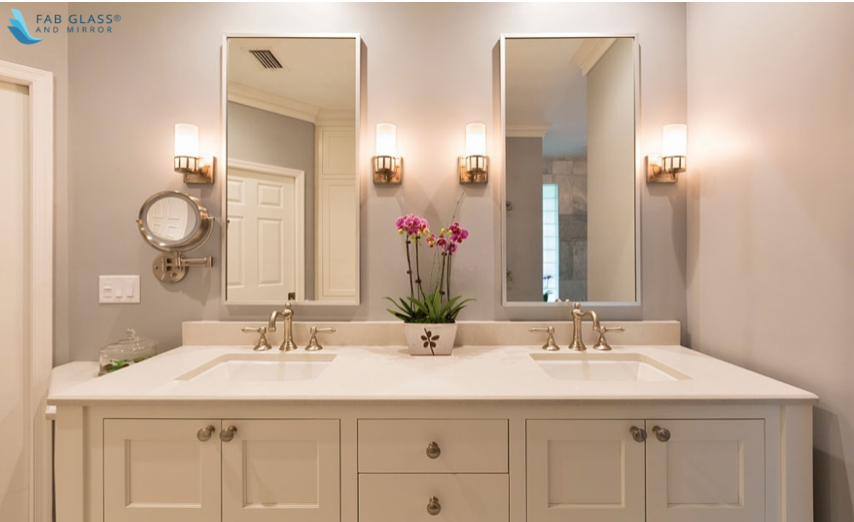 The quality of the glass used is relative to the production process and the purity level of the materials used. A high-quality mirror will not have inconsistencies in the makeup, and its reflections will not be distorted. The surface should be plain flat. 
2.Mirror's Thickness
Mirrors are available in 1/8-inch, 3/16-inch, and 1/4-inch thickness. Thicker mirrors will not distort reflections, while mirrors with less thickness will start distorting reflections over time.
If you can afford it, opt for the ¼-inch mirror thickness. 
3.Glass Reflective coating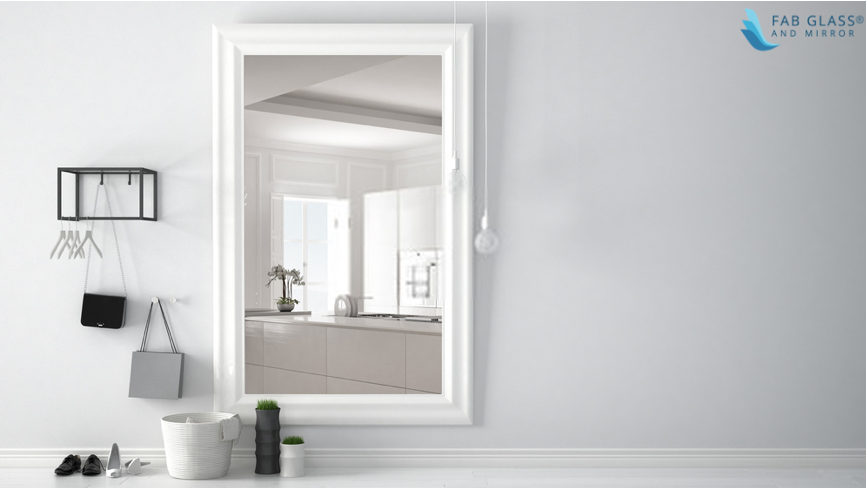 The standard reflective coatings used in mirrors are Silver and Aluminum. A high-quality mirror's reflective surface will be made of silver. The mirror will also have layers that will protect the silver from getting tarnished.
Silver is the most reflective coating material for mirrors across the visible spectrum. It reflects 95% of the light it comes in contact with. Aluminum is slightly lesser than silver when it comes to light reflections.
Silver is the go-to and excellent material for mirror coating.
Another thing to consider to identify a high-quality mirror is the cost of the mirror. A cheap mirror will cost less, and a high-quality mirror will cost more.
The Best Manufacturer of Frameless Mirror
How do you know the best manufacturer of frameless mirrors? You can know this from the number of choices that are available to you and customizations that you can make.
Let's explore together!
Frameless Mirror Shapes: The best manufacturer should have a large variety of frameless mirror shapes available. Shapes can include:
Round
Oval
Square
Heart
Arch
Octagon
Wavy 
Diamond, amongst others.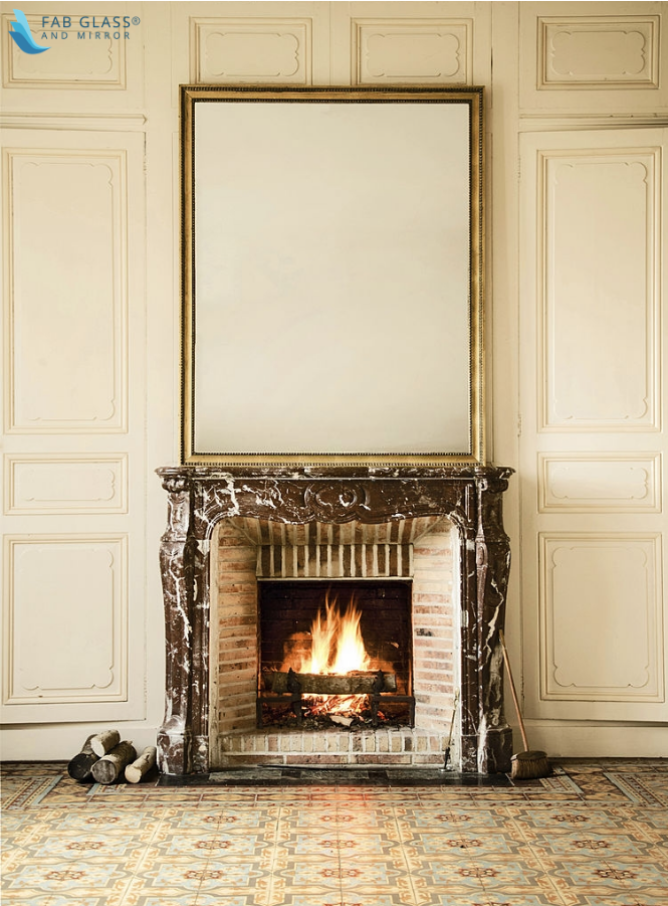 Custom Frameless Mirror Option: If the shape you are looking to have for your frameless is not available, the best manufacturer should have an option that allows you to choose a custom shape. The custom frameless mirror lets you select your frameless mirror shape.
You should also be able to customize other options too. For example, you may want a curved or rectangular mirror with a borderline or graphical design or a bevel edge.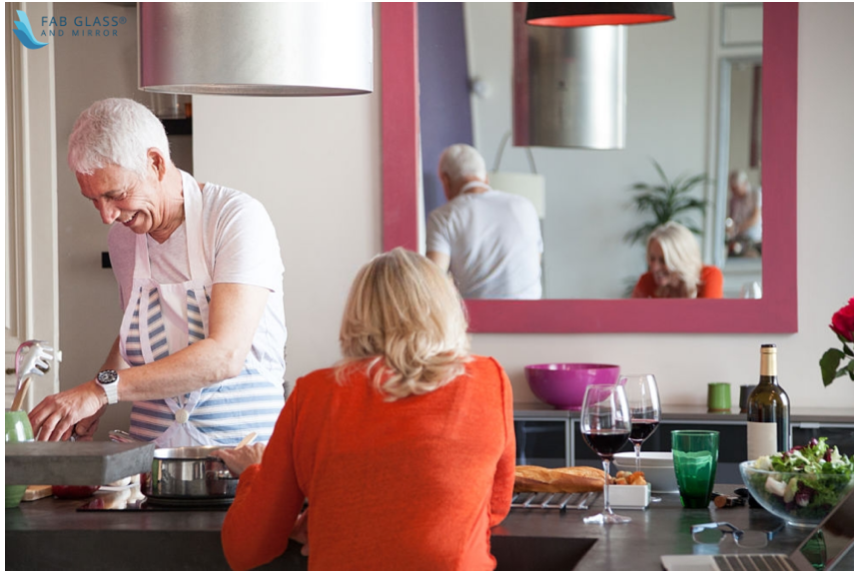 Neatness: A proper manufacturer will ensure that all frameless mirrors are neatly cut, edges are smooth and seamless.
Customer Feedback: A right way to measure any service is from what people say about them and their products. You should consider the feedback received by the company from people who have purchased mirrors in the past.
If the reviews are nothing short of positive, you should go ahead to purchase that frameless mirror right away.
I recommend Fab Glass and Mirrors as the best glass and mirror manufacturer and distributor. Visit its website to purchase your frameless mirrors. Not just frameless mirrors, it offers frameless glass doors and similar products too. Head on to this company that provides varieties of shapes, styles, and designs. 
They produce mirrors that look elegant, classy, and their designs are versatile. Delivery is free throughout the USA and fast, and their customer service is top-notch.