We often ourselves sit on the fence while choosing between using the terms "bullet-proof" and "bullet-resistant" glass. The terminology prominent in the industry is bullet-resistant glass because it would be hard to build a piece having the necessary density to make it completely bullet-proof while preserving transparency and contact at the same time. However, the terms are often used interchangeably in the market.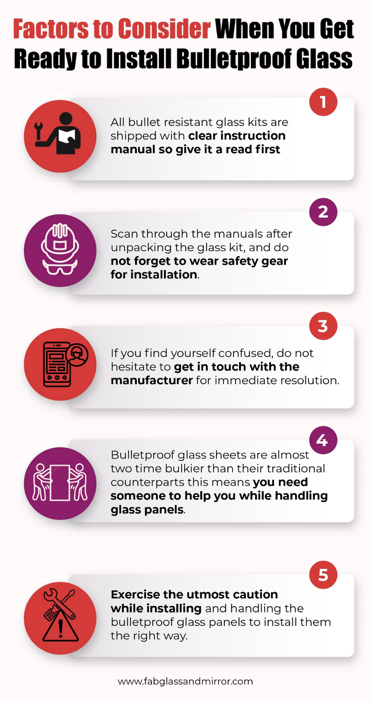 Broadly speaking, Bullet proof glass is of two types.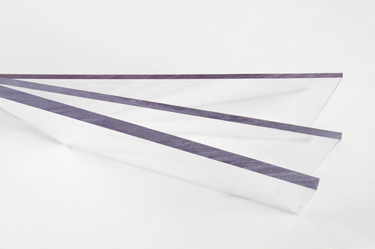 Solid acrylic
Laminated polycarbonate
As its name implies, solid acrylic is a rigid plate of either 1-1/4 "or 1-3/8" thickness based on the desired degree of strength required.
On the contrary, the laminated polycarbonate is made around two panes of glass by layering polycarbonate in-between- which is a heavy-duty, transparent polymer; finally, everything is glued together using a strong and clear adhesive. Based on the level of protection required, laminated polycarbonate can have 3⁄4″, 1″ or 1-1/4″ thickness.
While the outer glass surface of laminated polycarbonate might get perforated by a bullet, the internal structure absorbs the energy of the projectile, preventing it from passing through the whole pane of bullet proof glass sheet.
Understanding of security risk and different security levels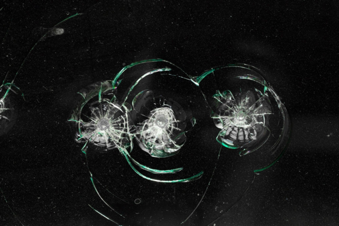 Bullet proof glass, which is also popularly referred to as ballistic glass, transparent shield, or bullet-resistant glass, is a dense and optically clear substance that is highly resilient to bullet infiltration. However, it is imperative to mention here that the bulletproof glass sheet is not entirely impenetrable, like any other material.
Although bullet-resistant glass might look quite similar in appearance to the conventional glass that we use all over, BRG will stand firm even after multiple shots of bullets have struck it— where a standard variant will give in within seconds.
The lamination method is used widely to enhance the strength of BRG; however, the production process varies from manufacturer to manufacturer. For example, a military installation in a warzone is likely to need full-blown protection from tanks and artillery. At the same time, a household or commercial building is unlikely to face such destructive weaponry or fire, so the same level of protection is not always needed.
It is not the density alone that renders the glass bullet resistance feature. Bullet proof glass has different layers of materials glued together to absorb projectiles; when hit, it helps spread the shock over a larger coverage area, which slows down the aiming object before it could infiltrate the glass. The panes may eventually crack when exposed to substantial impact. Still, they will not shatter and shred apart, all thanks to their robust construction, offering additional protection to those behind the frame.
Here are the significant security levels of bullet-resistant glass, in line with the industry standards.
Level 1: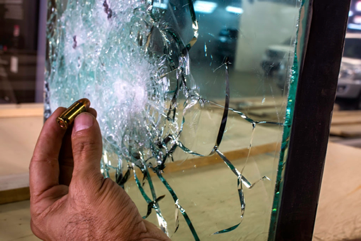 A glass at level one can survive local-calibre handgun fire, frequently used in an armed robbery. Many small companies or residential places make use of Level 1 bullet resistant glass in their building structures as a deterrent to crime.
Level 2: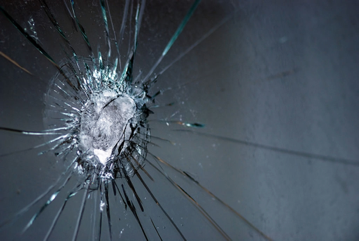 A level 2 glass resists assaults by larger-calibre handguns and is specially devised for constructions having heightened security issues.
Level 3: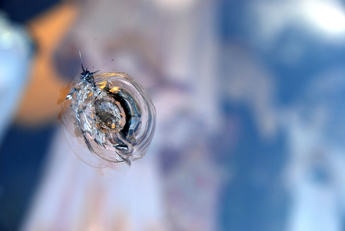 Level 3 glass is often suggested for bigger structures at high risk, housing a good number of staff or tenants. This level is fitting for circumstances where warnings are conceivably more severe, and inhabitant dangers are more significant.
Level 4 – Level 8: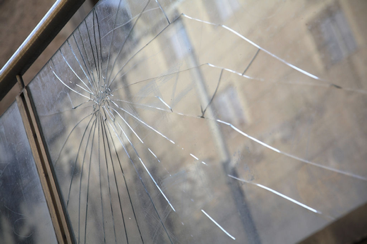 Such bullet-resistant glass is built to confront attacks from automatic rifles and assault weapons. Materials graded for Levels 4-8 carry exorbitant costs for different types of jobs and are customized as per the requirement.
Selecting the type of bullet proof glass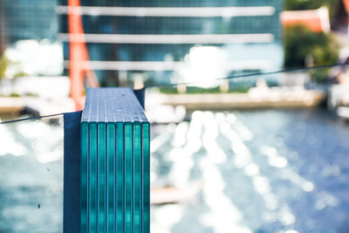 There are several varieties of bullet proof glass products available, each offering unique attributes and features. While no "bullet-proof" glass can endure limitless projectile damage, these bullet-resistant options are built to render a reliable means of defence. The size, density, material content, thickness, optical and thermal characteristics of each material differ, as well as the amount of bullet resistance support it offers.
There's not a single product that fits all solutions and caters to every scenario. So, it is crucial that you carefully evaluate the technical requirements of your utilization before purchasing, whether it is for corporate headquarters, state-building, residential complex, defence equipment, or automobiles.
Listed below are some of the most critical factors to consider when choosing the right choices for bullet proof glass.
Protection Level: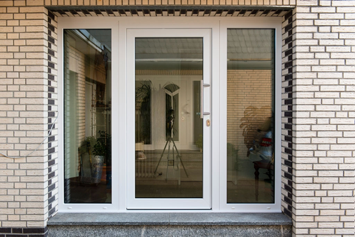 As explained in the earlier section, you can evaluate your security level requirements and accordingly select relevant material from the range Level 1 – Level 8.
Interior v/s Exterior: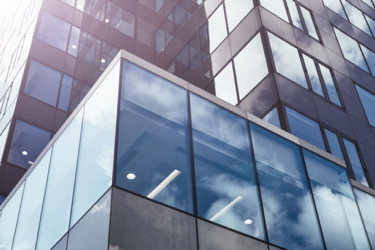 To gauge the level of danger, you will need to know precisely which part of your premises needs to be protected. For instance, exterior windows that require shielding or thermal protection may limit the product choice— as not all bullet proof glass can be insulated. On the flip side, for interior glass, clarity is paramount characteristics, and the decision has to be made accordingly.
Installation and keynotes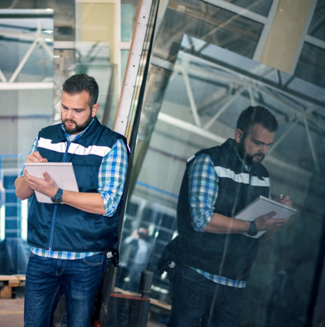 All bullet-resistant glass kits are shipped with clear instructions and are ready to install. Here's how you can go about the process.
Comprehending the manual: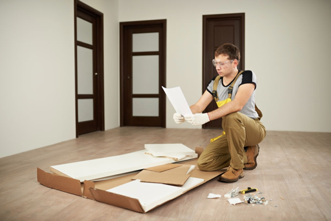 Scan through the manuals after unpacking the system modules, as you get ready to carry out the project. The logic behind the construction of complex ventures might not be instantly apparent. So be patient and take your time. When faced with confusion and instead of doing things the wrong way, get in touch with the manufacturer for immediate resolution.
A bullet-resistant fibreglass used to strengthen building safety is no heavier than ordinary sheet rock— which is the rarity, not the norm. Most bullet-proof glass materials and components used in windows frameworks and doors are at least two times as bulkier than their traditional equivalents. Bullet-resistant doors measure several hundred pounds each — many doors will potentially bend under their own pressure if placed against a wall. Hence, exercise the utmost caution while installing and handle the components with extreme care.
Maintenance and cleaning
The biggest dangers to bullet-proof glass windows aren't coming out of a pistol but from a cleaning aisle. It is important to note that your standard glass cleaners, dampened paper towels do not work for BRGs— as they can prove abrasive to the coated surface.
Here are some handy tips you could use for cleaning and maintenance:
Tenderly dust with a delicate lint-free cloth
Never use paper towels
Make a solution of warm water and mild detergent to remove spots using a sponge or lint-free cloth
Remove lubricant and oil using hexane, kerosene, or naphtha.
Do not use benzene for cleaning
Use a good quality commercial wax to clean acrylic or polycarbonate exterior