The most interesting aspect of a new home or renovation is decoration. We are sure; you are nodding your heads in agreement. However, do you truly know how to decorate your home and create a unique ambiance signifying your inner style and aura? Well, this isn't too hard because we have your back! Whether you want a modern twist or an antique punch to your home, we can help you find out some super exciting ways! An antique mirror, for example, is an epitome of regality and finesse in your taste. So, if you'd like to associate your style with an antique mirror, stay tuned!
Where to Use Antique Mirrors with Ornate Frames?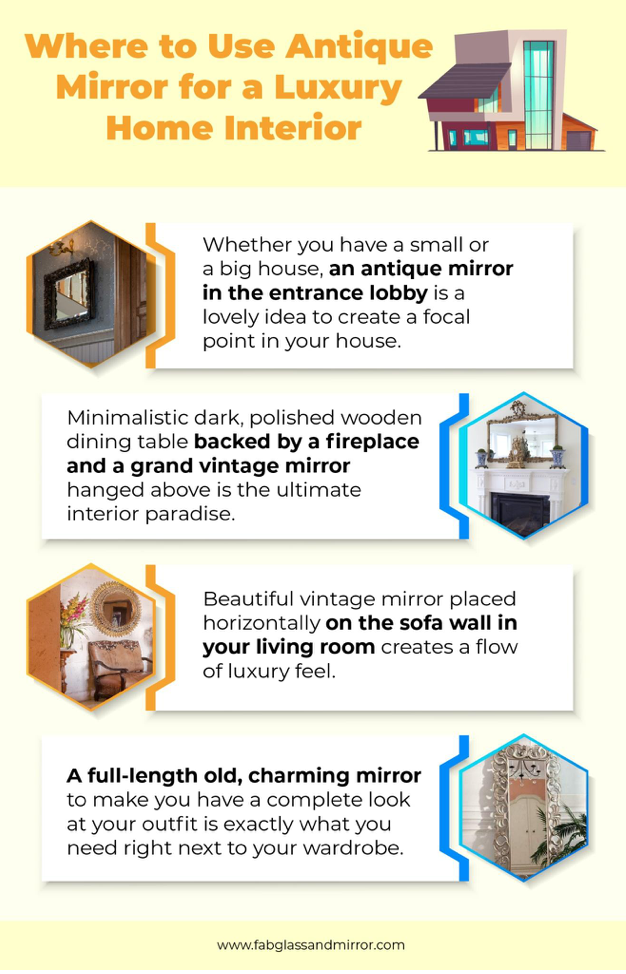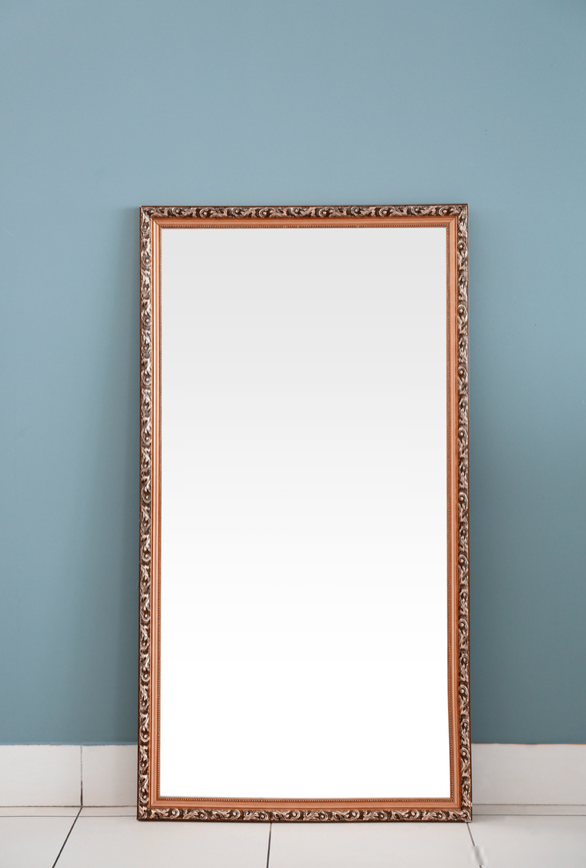 Whether you have a small, cozy house or a huge, regal one,an antique mirror is the best fit for all. Fancy this! You enter into the house and find an antique mirror to welcome you, with a classic chandelier and some spotlights to make you the focal point when looking at the mirror. Sounds lovely, isn't it? Well, make your dreams come true and install one such mirror at the entrance lobby to create the impression you deem fit. After all, the first impression is the last impression!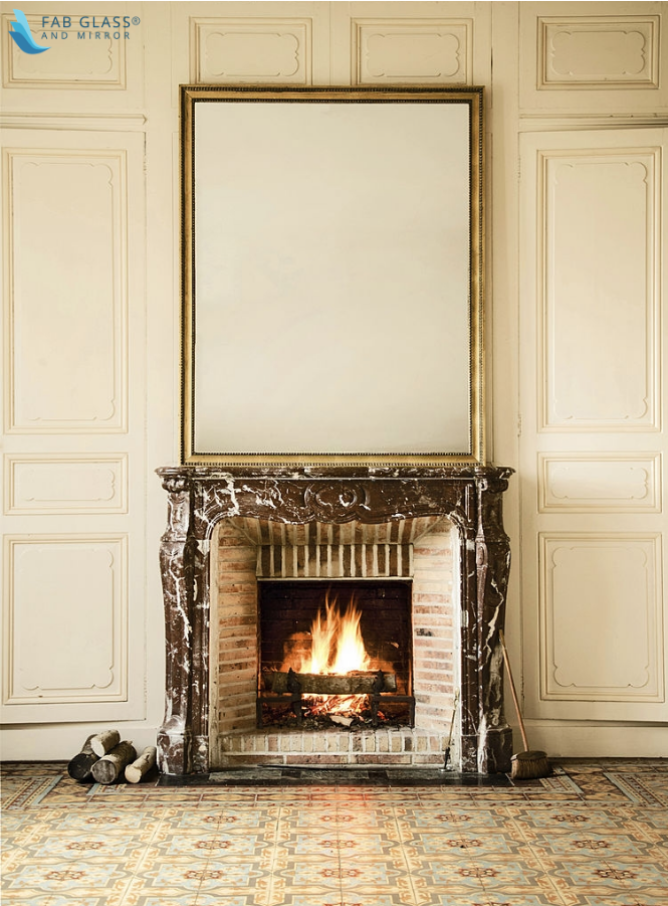 Believe it or not, a rustic vintage mirror over a fireplace in the dining room is like gold to glitter! A minimalistic dark, polished wood dining table backed by a fireplace and a grand vintage mirror is the ultimate interior paradise. We bet, everyone visiting your home will go Ga-Ga over this one! Set a mood of secretly intense splendor and a minimalistic glamor at your home. Sounds hard to resist? Well, it looks even better to live! So, what are you waiting for? 

&nbsp
Your living room is one space where you spend the most time. So, make it worthwhile! A beautiful vintage mirror placed horizontally on the sofa wall is everything you would want. Imagine this! Neutral beige sofas complimented with pillows of ethnic prints. A dark wooden floor and an old, vintage, deep gold mirror. Isn't this a timeless combination? Well, this could be your reality. So, gear up for a modern twist with a tinge of old-world charm. Yes, fellas! It is as promising as it sounds! Don't believe us? Try out for yourself!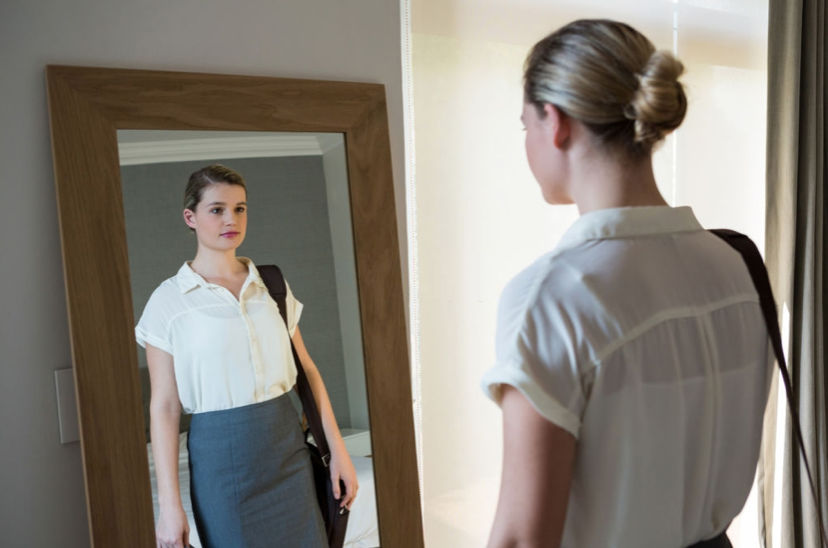 Ladies and gentlemen, we kid you not, walk-in closets are home to every shopping freak! And if you can relate, you must try this one. Vintage mirrors look simply stunning in walk-in closets. A full-length old, charming mirror to make you have a complete look at your outfit is exactly what you need. Enjoy coordinating outfits and clicking Instagram-able pictures in this full-length rustic mirror. It's a money-back guarantee. You'll be hooked to the core!
The Color Does Matter: Gold vs. Silver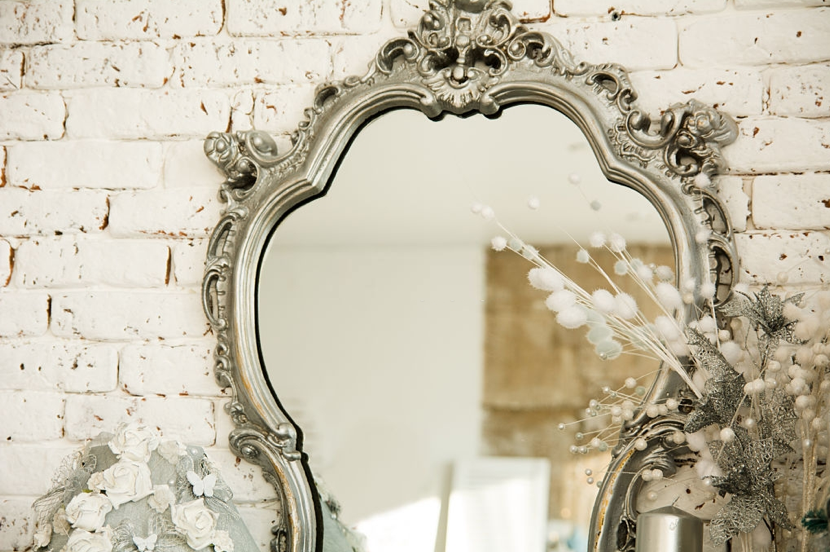 Do you know what really hurts the eyes? A painful mismatch of colors and wrong associations of colors with gold or silver. Yes, you heard us right! while gold and silver are colors that have the ability to complement and accentuate other colors, they must be associated carefully. This is because one wrong move can really put all your efforts off the hook.
So, get your A-game on and mix and match colors like never before. Ideally, the first step is to understand the mood and ambiance you want to create at home. Figure out your style statement, your sense of interior design. If you like something classy and minimalistic, stick to silver antique mirrors with neutral hues and perhaps, dark walls. Contrarily, gold, rustic mirrors are an emblem of old-world charm that can create a splendor of glory and royalty. Browns, hues of deep red, and even deep green are colors that really accentuate golden-colored mirrors. Step ahead and choose beyond these colors with rustic wooden frames or rose-gold antique mirrors. There is no way you won't love these!
Antique Mirrors with a Polished Edge: Where to Use?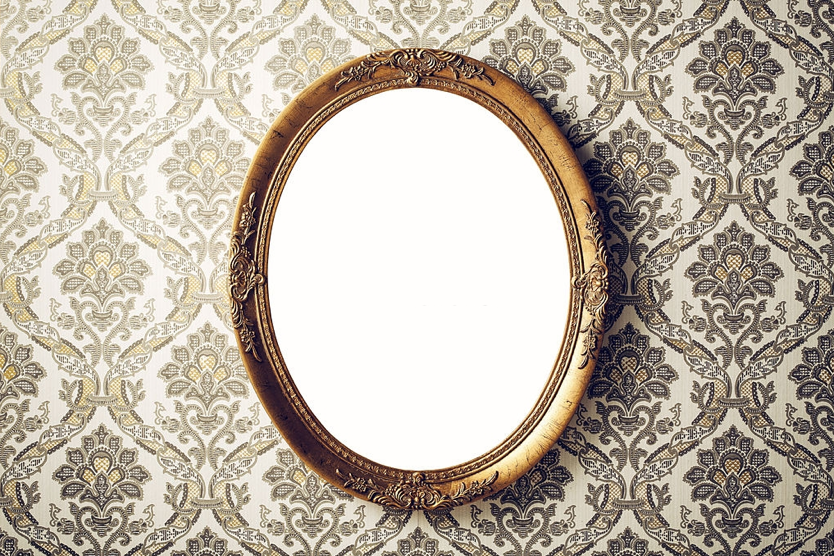 Do not underestimate an antique mirror with a polished edge's ability to create a modern environment. Use it in the bathroom or your room and create an outlook that speaks volumes. These are perfect for a sleek, chic look. So, grab yours now and replace it with your boring simple mirror! 
How to Keep Antique Mirror in the Best Condition?
Clean, Clean, Clean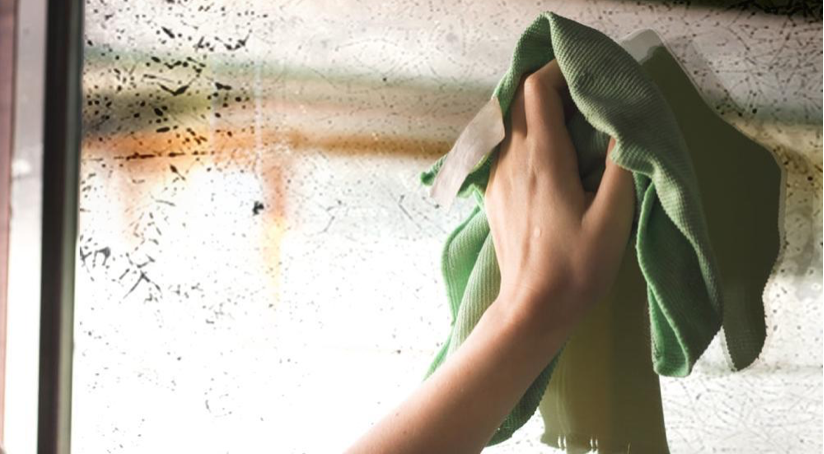 There is no replacement for cleaning your mirror. Ultimately, everything wears out if it is not maintained well. So, you must regularly clean and dust away from the dirt and germs. Invest in a microfiber duster and use it to sweep away all the dusty mess. Likewise, prevent spraying the cleaning spray on the glass directly. Instead, spray some on your duster or a cotton cloth and clean every corner thoroughly.