Weekend Home Amidst Naturally Enclosed  Green Dome | Design Storeys
Designed to be a weekend refuge for a family, where the outdoors meets with the indoors for a beautiful relationship in this home that is an hour's drive away from the city. Amidst a naturally enclosed dome of green, this Chennai hideout has been designed with a minimalistic approach and ideology keeping the material palettes natural & simple.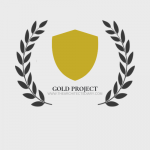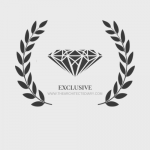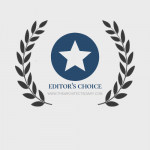 visit: Design Storeys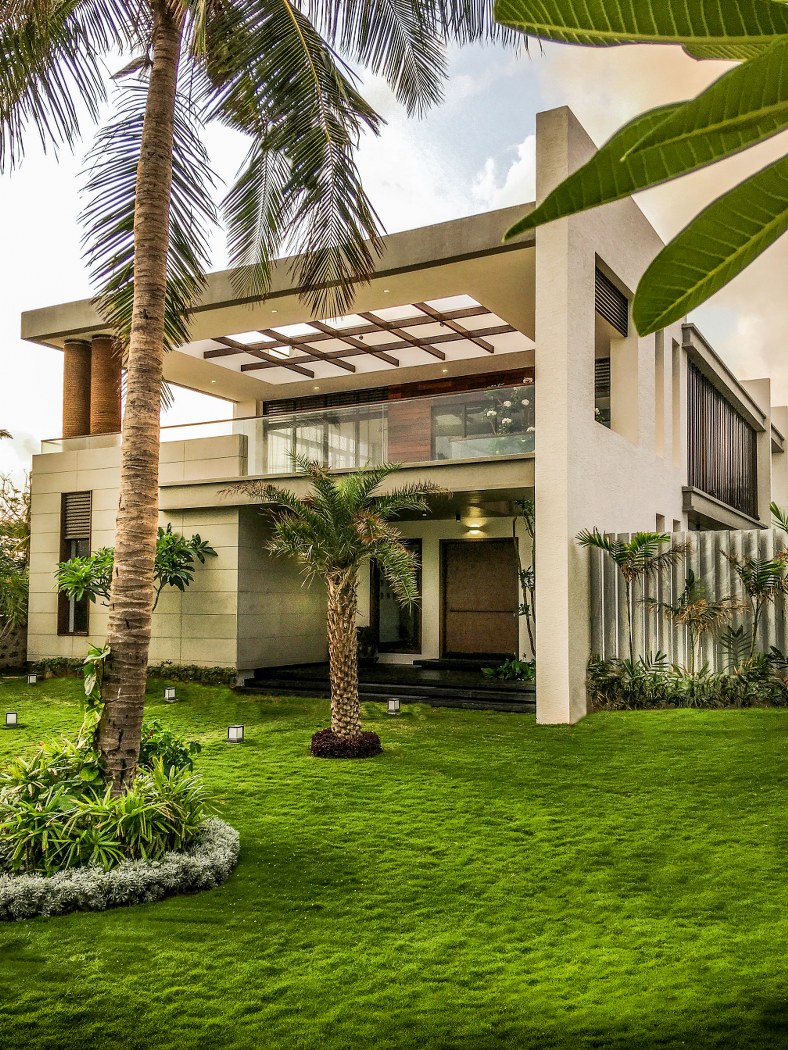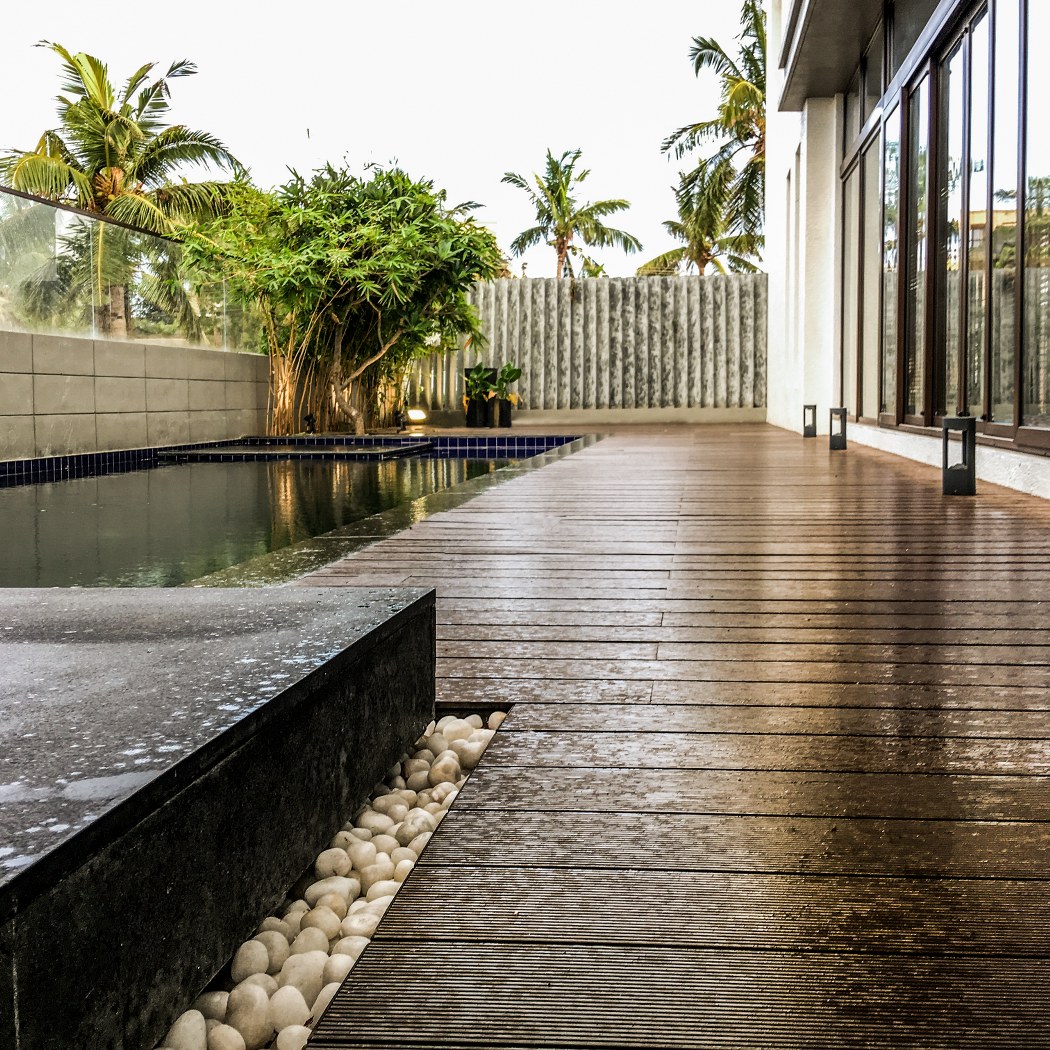 The tree at the entrance foyer goes all the way up to the first level adding views to the landscaped terrace bar on top.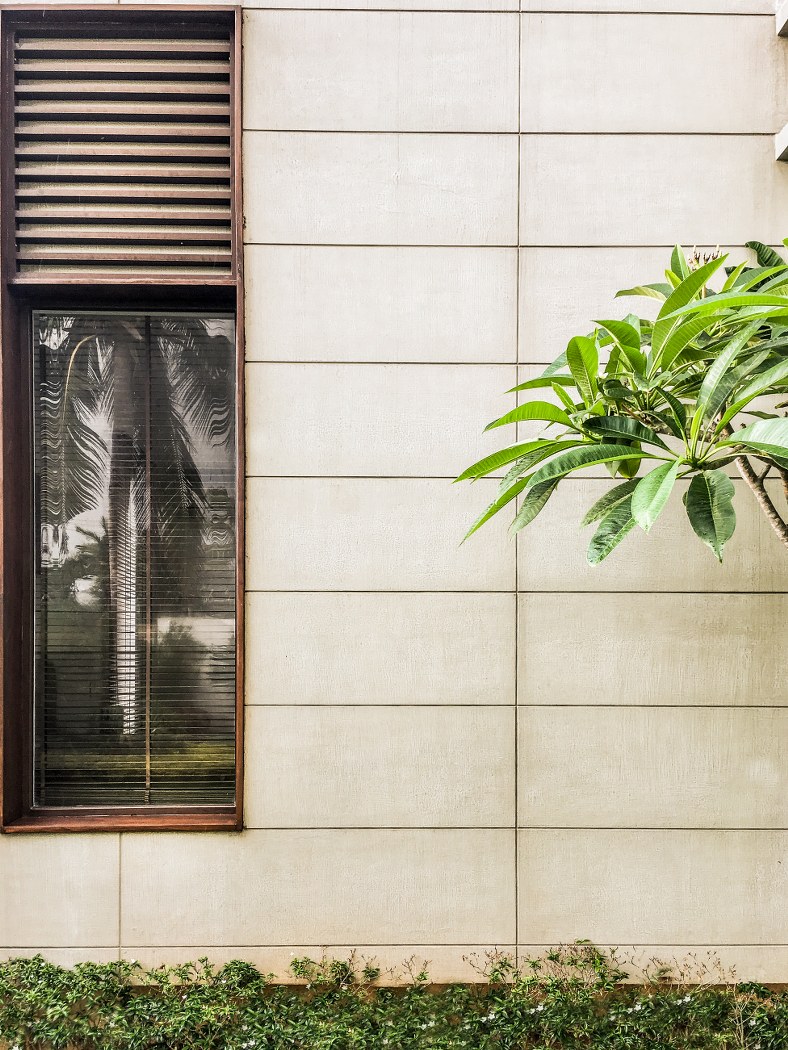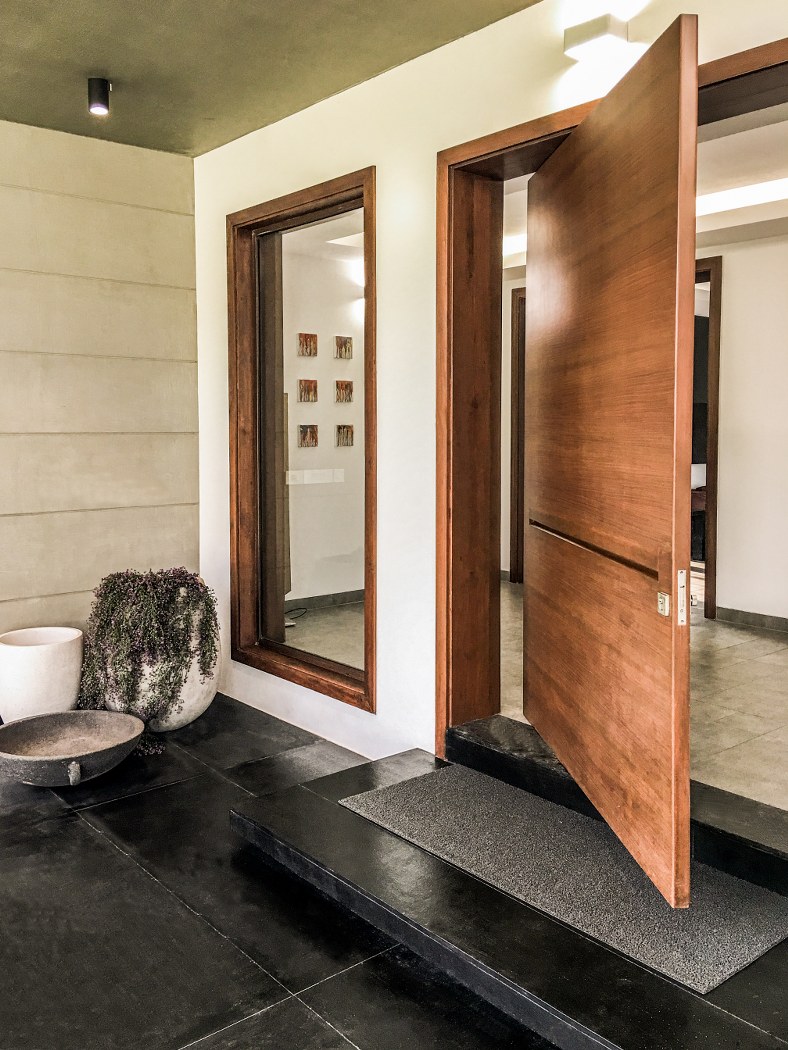 A pivot door was designed for the main entrance to the house with a sleek horizontal groove acting as the handle. The Sun splashed Living room is washed in with lovely natural light with floor -to -ceiling windows, overlooking the pool & the deck. The louvers help keep the harsh glare of the sun and heat away. It also created a dramatic play of light and shadow along with the living and dining areas.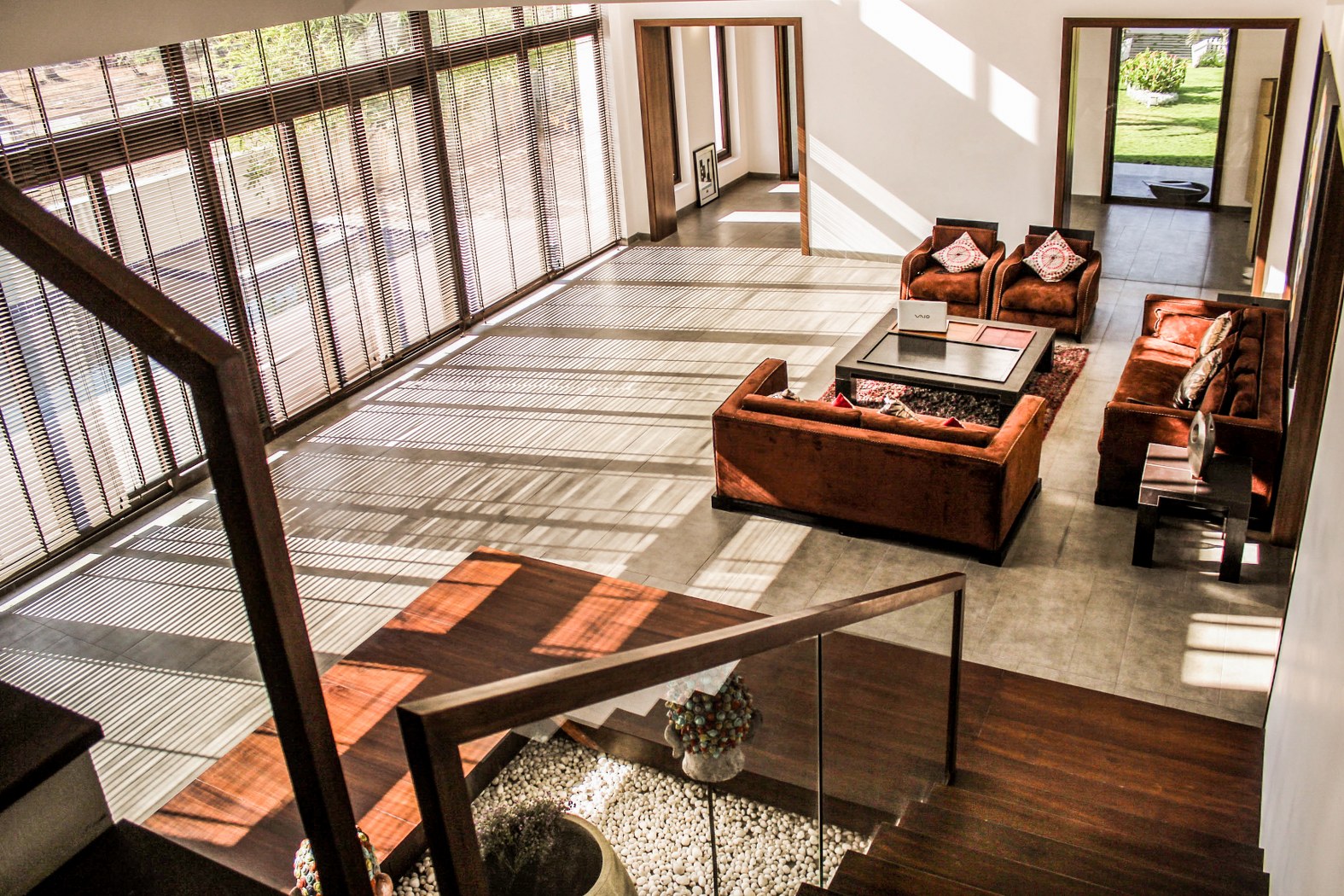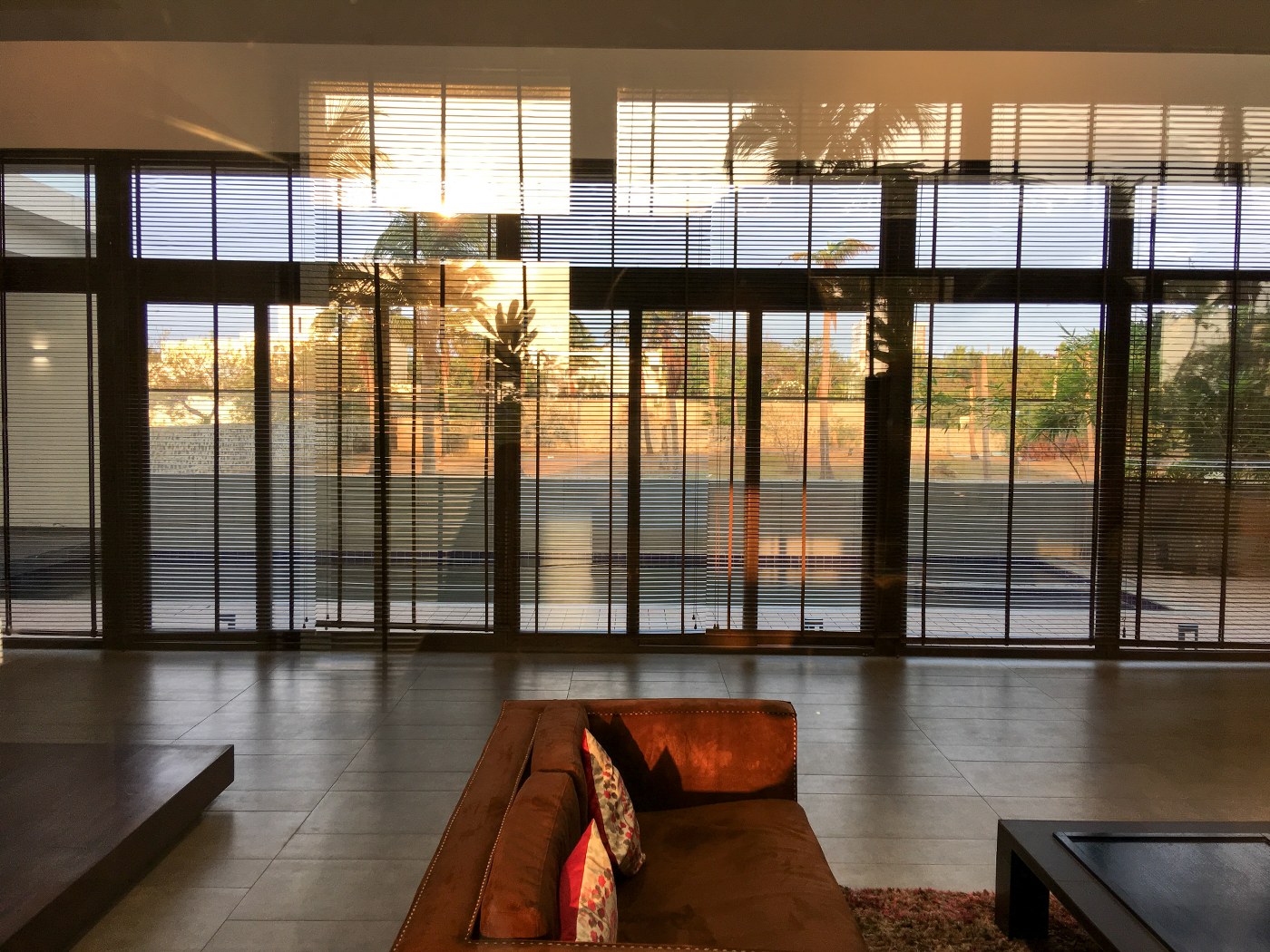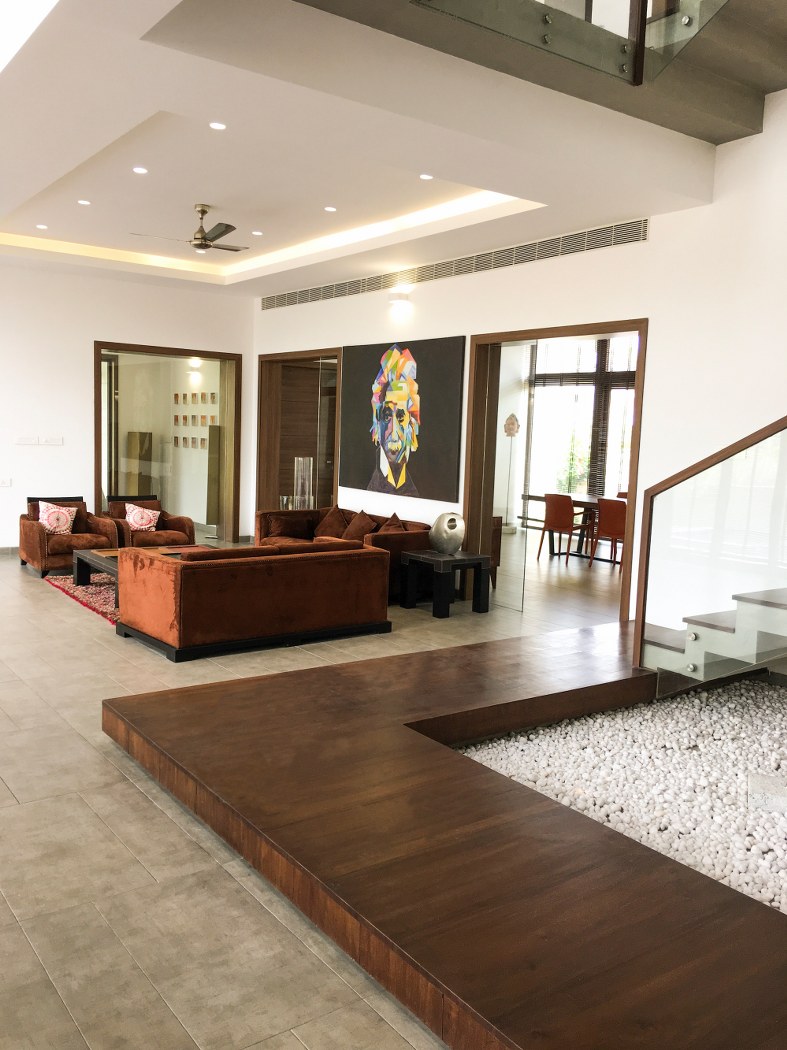 Another feature of this home is the effective cross-ventilation in each space. The open layout helps to keep the Interiors cool during summers.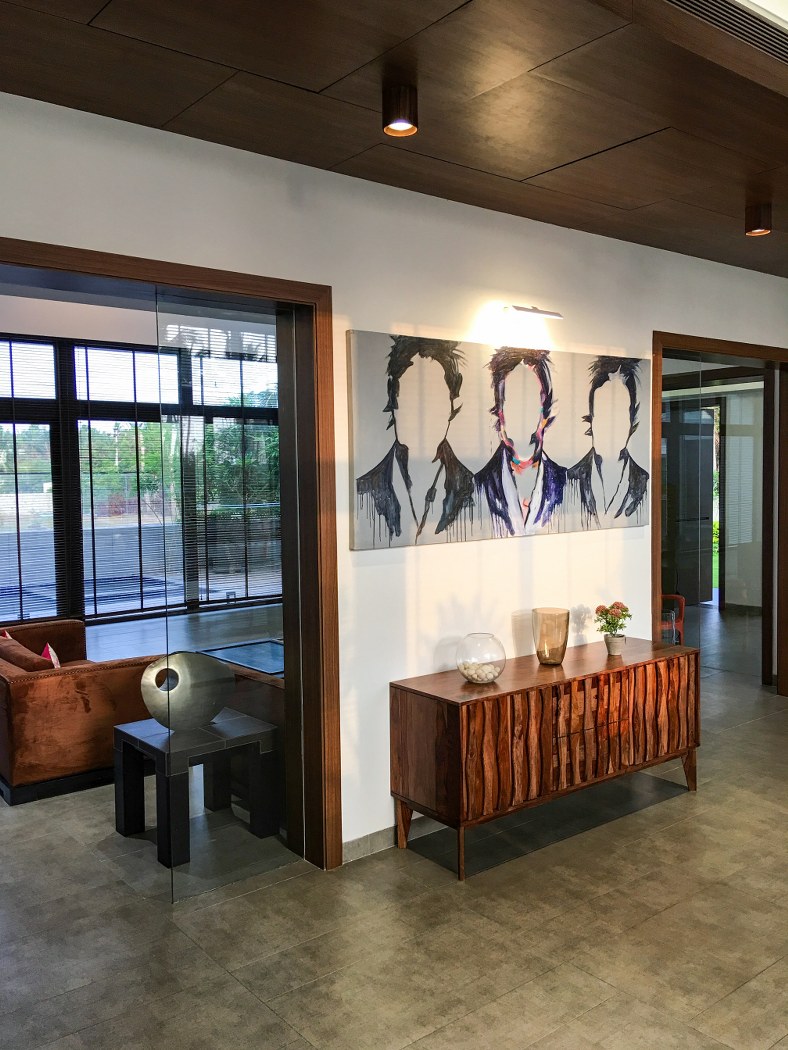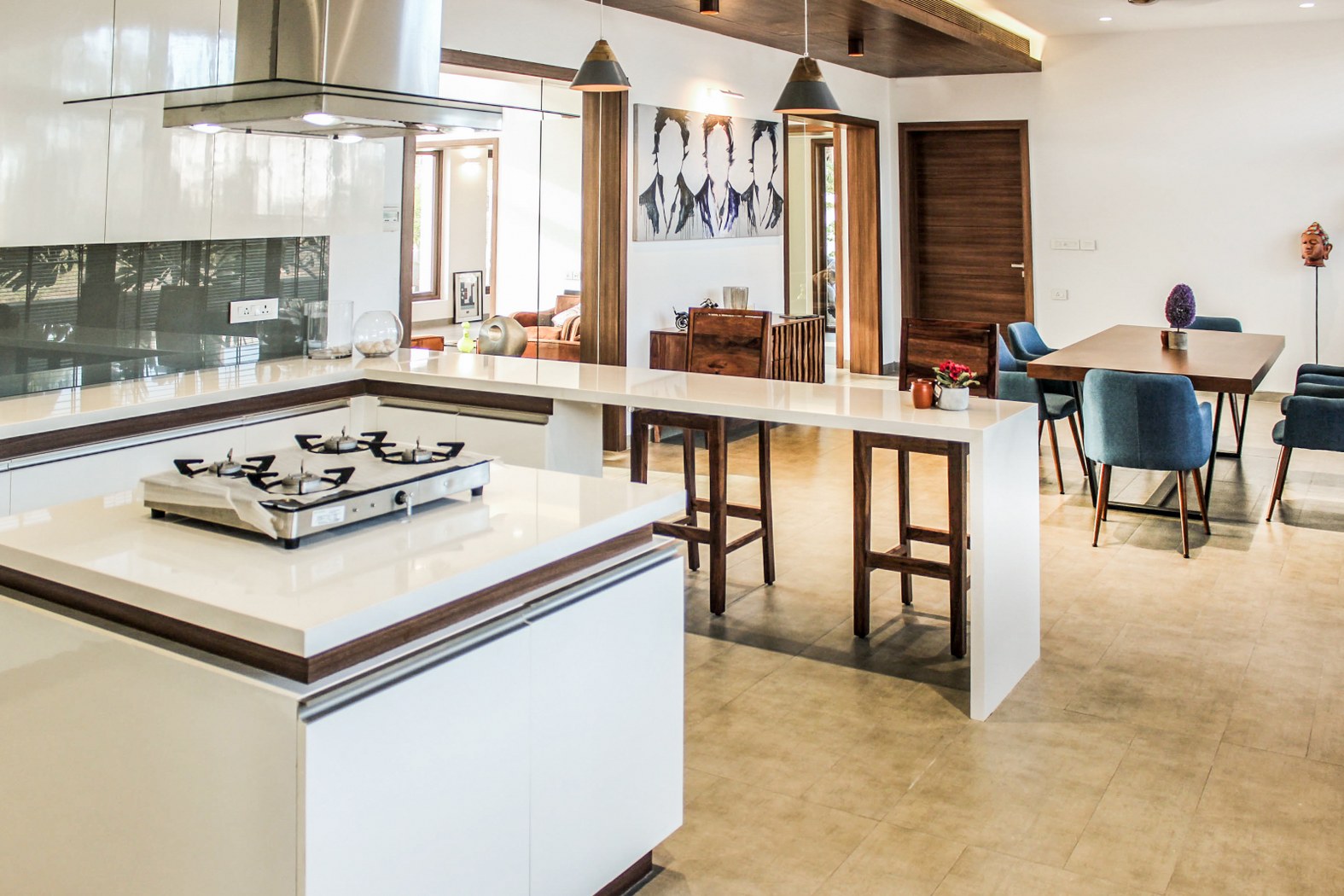 Open kitchen with an island and a breakfast counter make the house look spacious. The Dining area is pleasantly lit with natural light with huge openings to a lush green lawn overlooking the sea.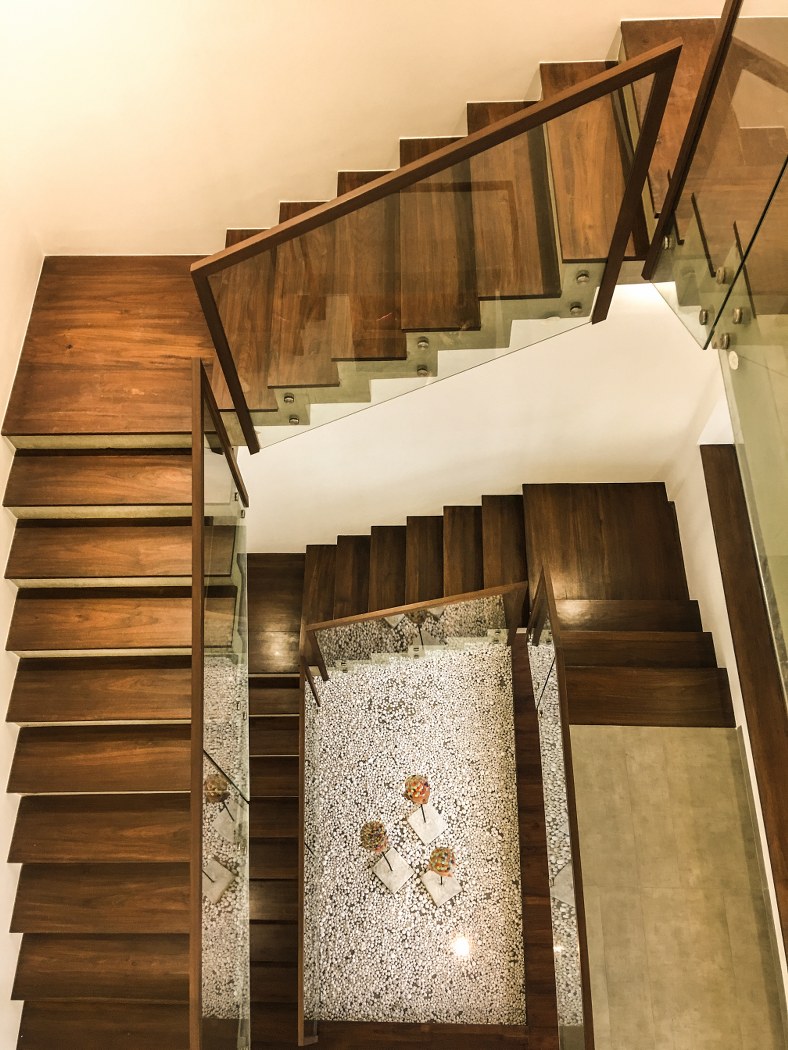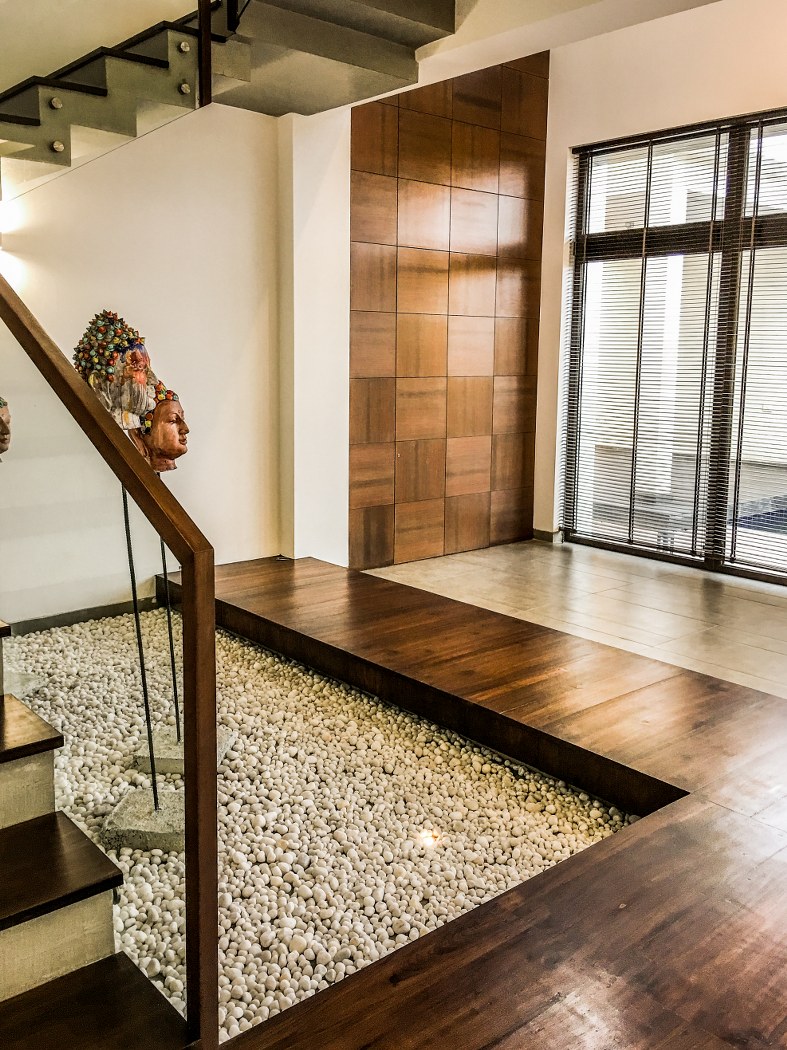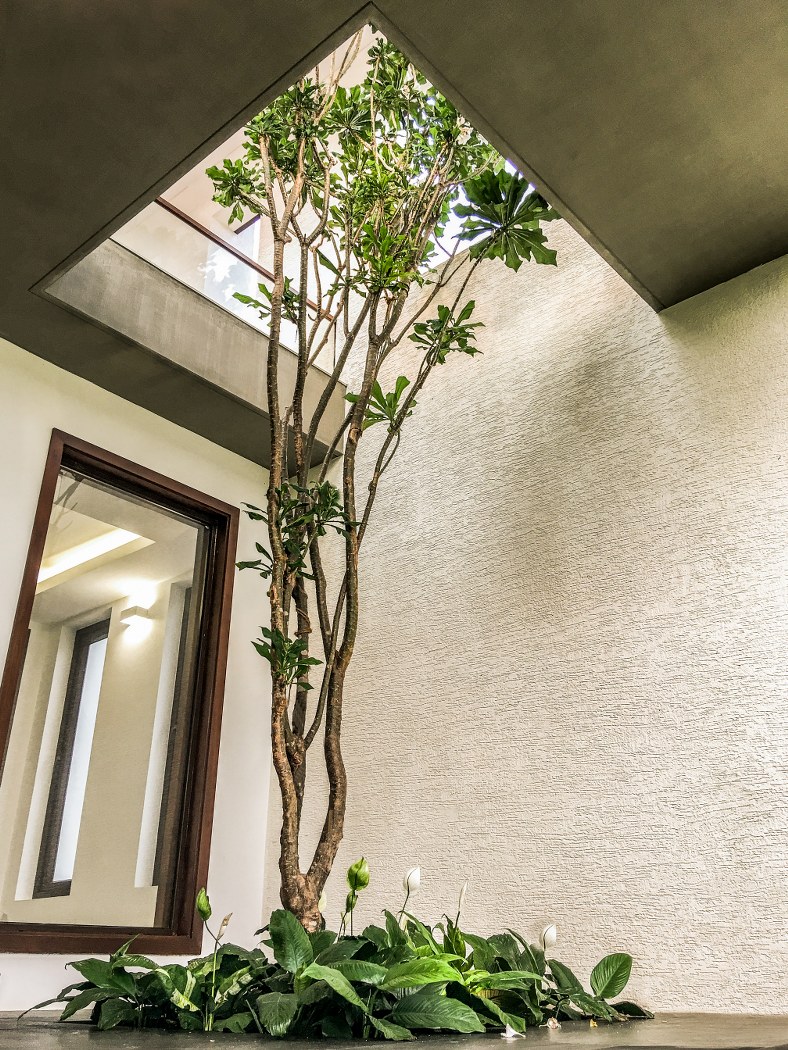 The wooden wall paneling in the double-height space with grooves not only serves as a design element but also camouflages the entry to the guest bedroom in the lower level.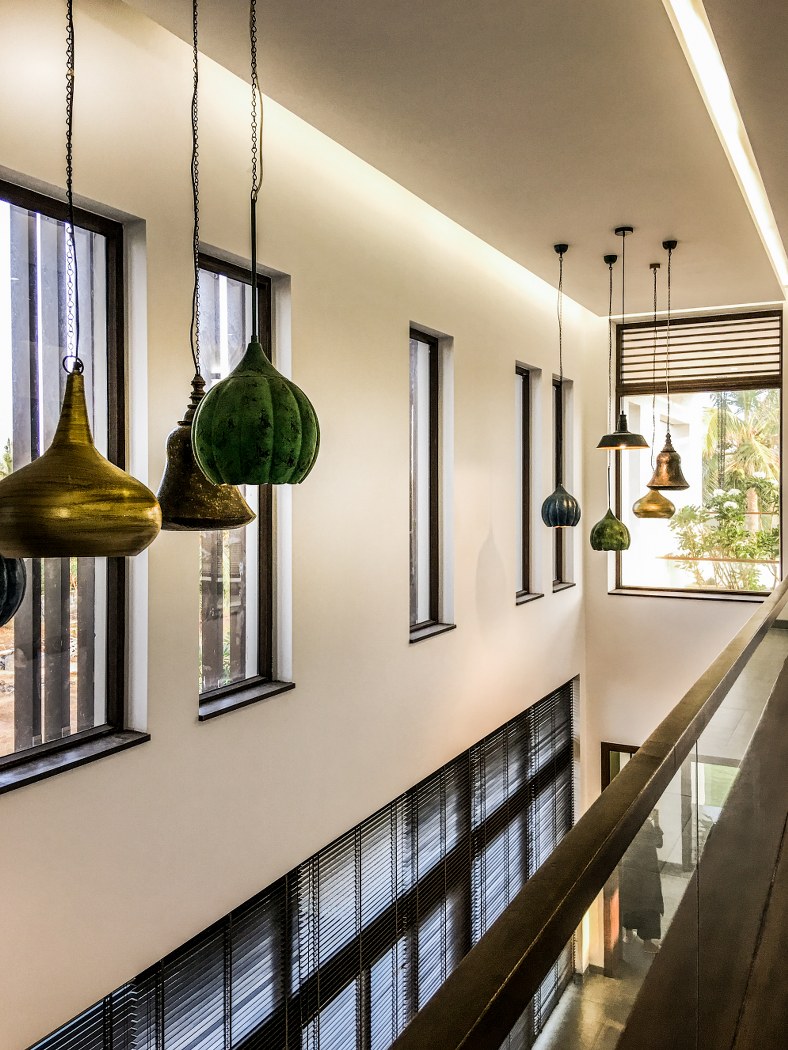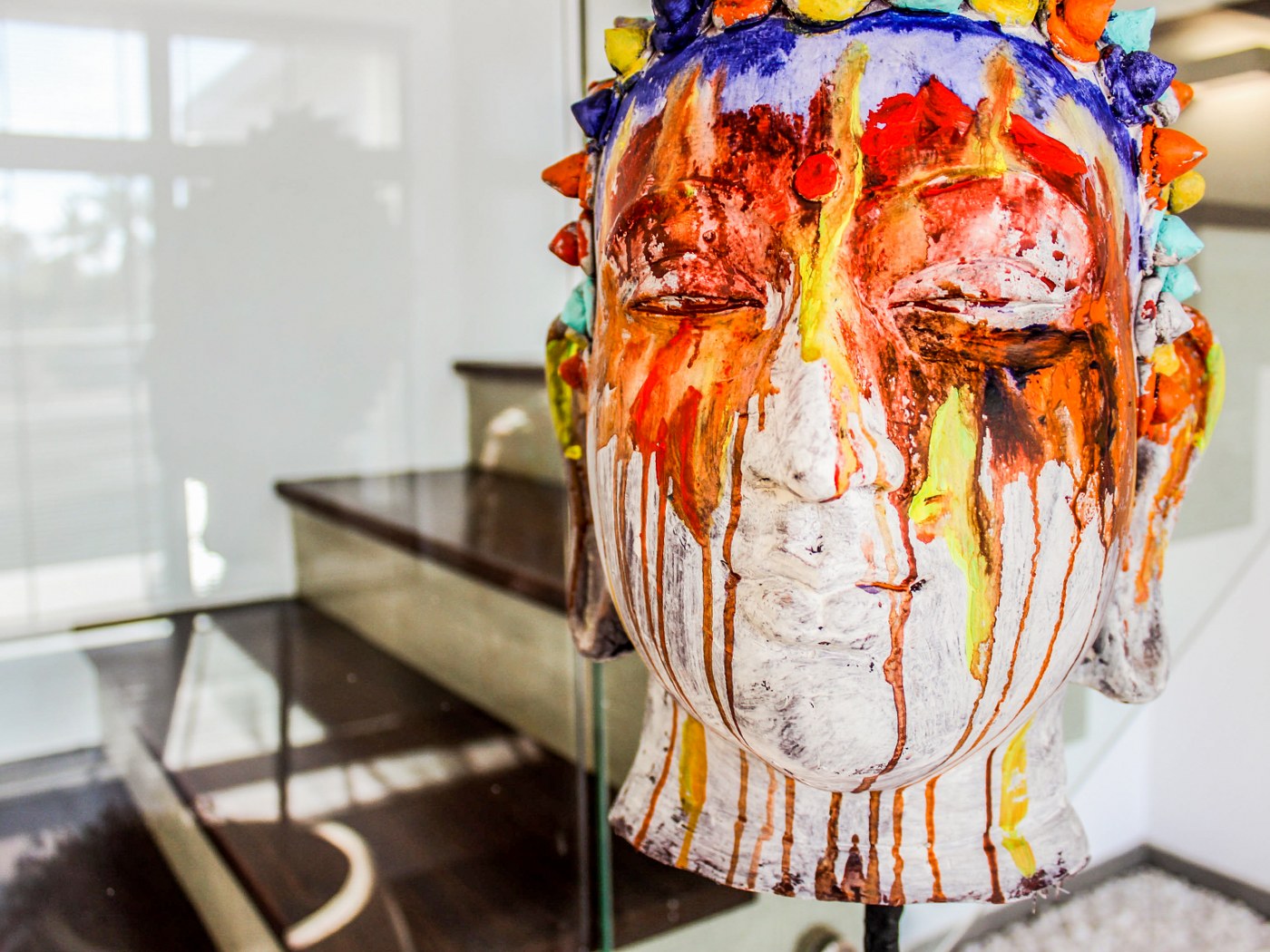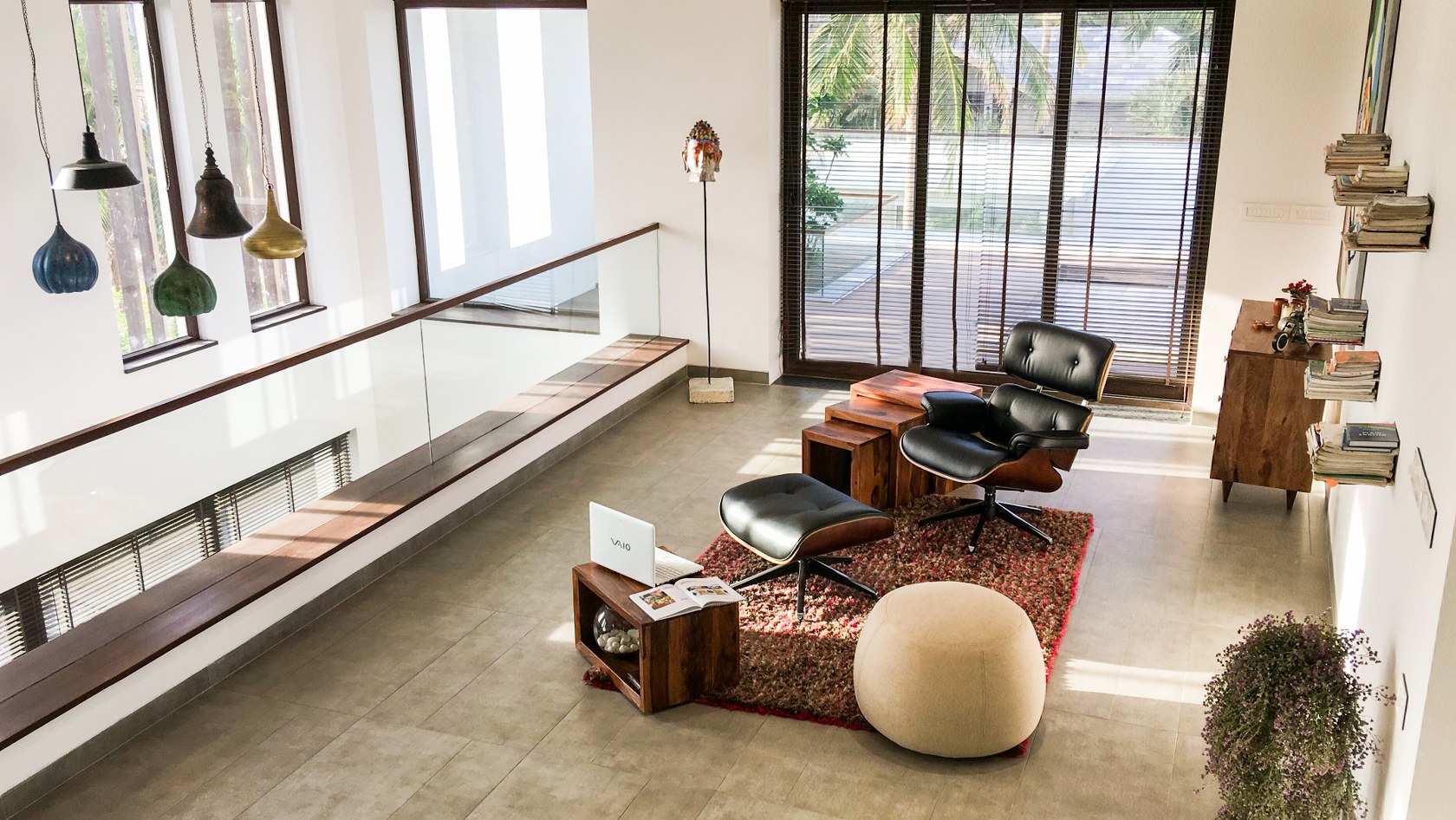 The library on the upper level features casual seating opening out to the landscaped terrace bar with some outdoor seating overlooking the sea.
FACT FILE
Firm: Design Storeys
Project: The tree Within
Location: Chennai, Ecrmodern
Designers: Neha & Sidharth Sangvi
Typology: Architecture & Interiors
Style: Minimalistic
Area: 7500 Sq.ft
Status: Completed, March 2019
Facebook: https://www.facebook.com/designstoreys.studio/
Instagram: https://www.instagram.com/design.storeys/
About The Firm:
Designers Neha & Sidharth Sangvi set up "Design Storeys" in Chennai around 2014. The two worked together in a firm in Bangalore before setting out on their own. The main philosophy of this young studio is to design solutions to integrate the interior and the exterior, bearing in mind the cultural and climatic context of the surroundings. Their aim is to express individuality and timelessness through form, order, light, and the sensitive use of natural materials. Their projects encompass residential, hospitality, and corporate sectors.