villa interiors Vadodara Studio 7 Designs
It is always challenging to design housing for the developer, the designer needs to make it look luxuries as well it should full fill utilities too. hence final product should satisfy the buyers' need.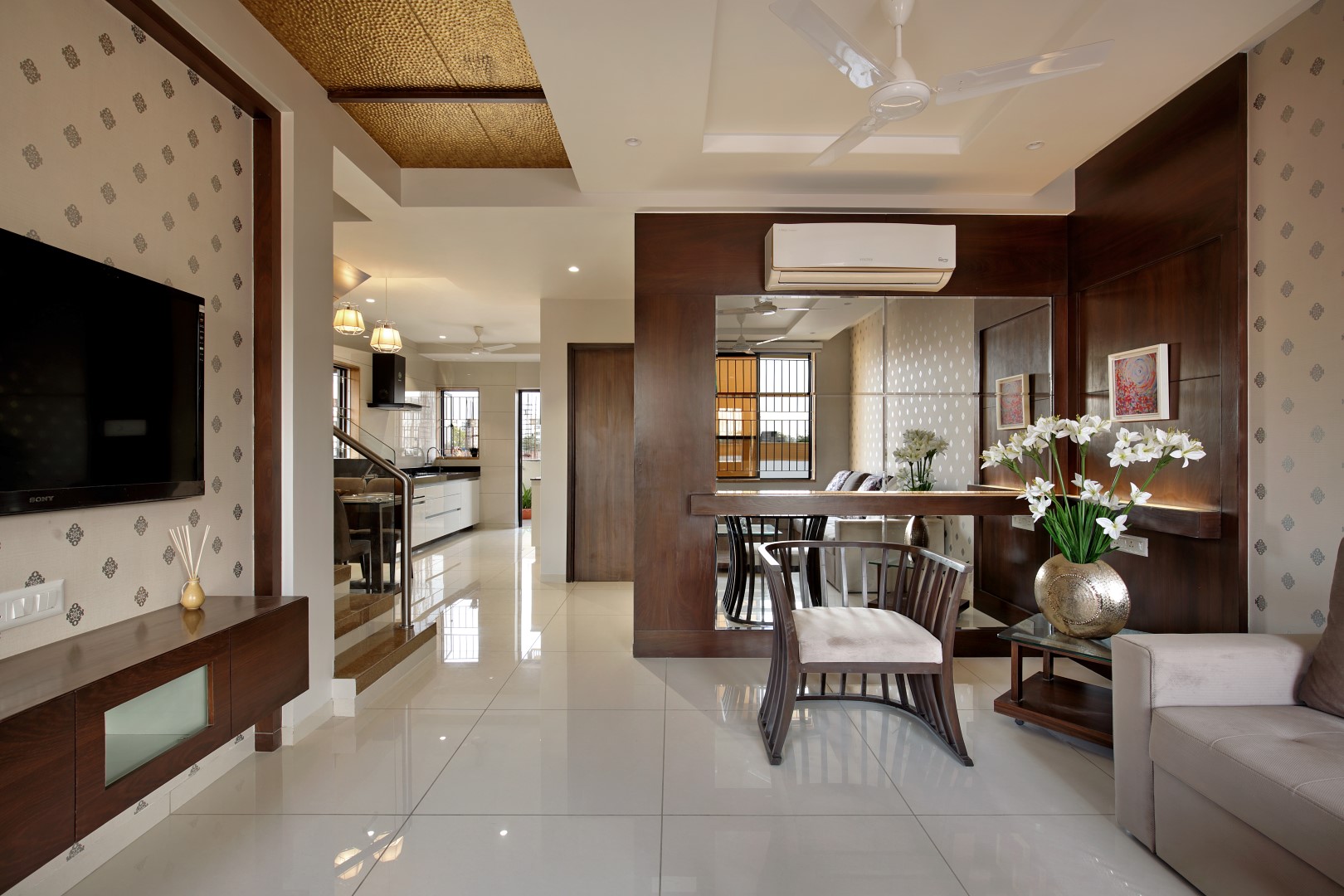 client-elite projects, Vadodara.
design team – rajnysh rami, yatrika shah.
location – sunpharma road, vadodara. gujarat.
photography – Tejas Shah.
STUDIO 7 DESIGNS
401-402, LOTUS PLAZA NR. VISHRANTI HERITAGE
30MT ROAD GOTRI
VADODARA.