In recent times, epoxy resin has emerged as one of the most popular materials used in architecture and decor. Epoxy is incredibly versatile and lends durability and beauty to any area of your residential or commercial spaces. Not only can you use epoxy to strengthen the structure, but it can also help create decorative pieces of art to enhance your rooms. Architects suggest using epoxy resin as a smart and economical way to adorn your furniture and other fixtures around the interiors. Here are some of the primary uses that are sure to surprise you.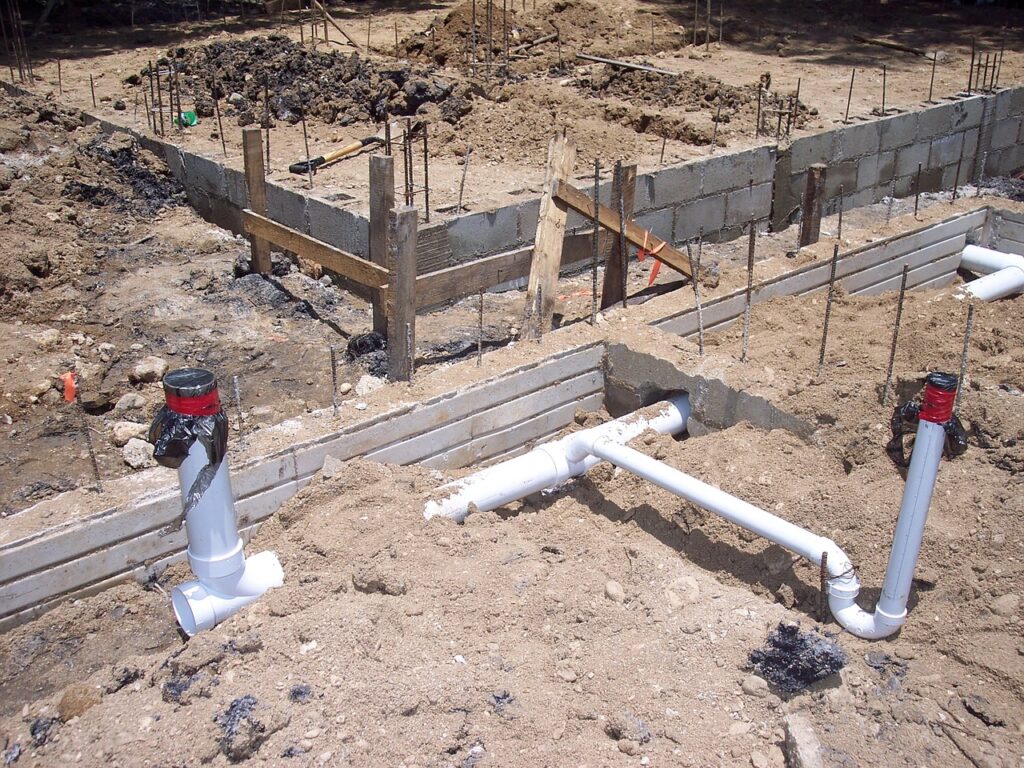 Strengthening Your House Foundations
When you're looking for a tough and resilient material to strengthen the concrete foundations of your house, consider using epoxy. The material adheres firmly to the surfaces and sets into a hard filler that can withstand moisture and degradation over time. You'll get expert contractors to repair any cracks and damage and prevent the infestation of insects, mold, water seepage, and radon gas. Injecting epoxy into the cracks is highly effective since the material is stronger than concrete and cheaper than replacing the entire foundation.
Putting Down Decorative Flooring
The exciting feature of epoxy is that you can mix coloring agents to develop material in any color and texture. Your architects will customize the epoxy before pouring with colors to match the overall decor. Adding flecks and paint helps create the impression of marble, metallic, or any other flooring you like. Epoxy is quick and easy to install, and resistant to UV rays. That's the reason why you can expect it to last a long while without the risk of fading and discoloration. The glossy finish has a unique appeal which is only one of the many positives.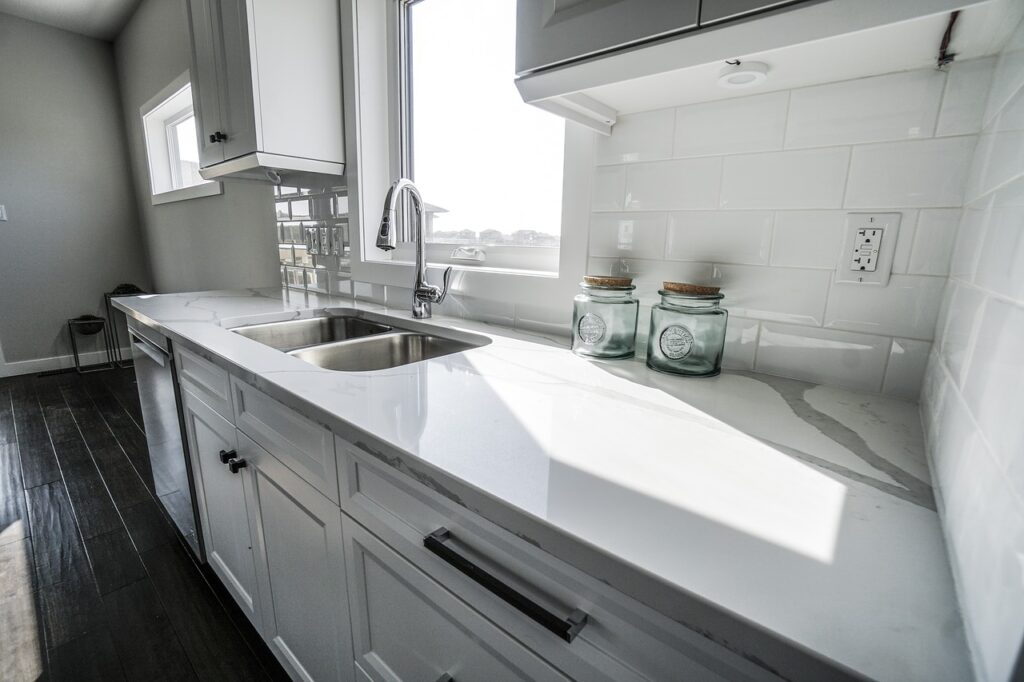 Beautiful Tabletops and Kitchen Counters
Epoxy can give your old tables a makeover by coating the surface with a transparent covering. The wood's character, grains, and knots will show through none of the scratches and imperfections resulting from long-term use. Check online for ideas, and you can see professionals create exquisite works of art that resemble complete landscapes. Since epoxy can be designed to resemble marble, you can also build kitchen and bathroom countertops out of wood. The surfaces are resistant to water but more affordable than real stone, granite, and even ceramic tiles.

&nbsp
Coating Outdoor Surfaces
You can use epoxy to give your garage floors, driveways, or the patio and deck a protective covering that won't get damaged by the sun's UV rays. Epoxy is also resistant to high and low temperatures making it ideal for use outdoors. Not only can you use the material to smoothen rough surfaces to prevent tripping, but you can also add adequate texturing for traction. Installing epoxy covering around swimming pools is also a great idea since it prevents water from seeping into the surrounding areas and causing long-term damage. You can expect that epoxy will bond with the substrate with just the right flexibility to adapt to changing weather conditions.
Creating Paintings, Wall Hangings, and Sculptures
Epoxy is a fantastic material for creating a range of decorative items to place around your home. Try making coasters, ashtrays, picture frames, bejeweled doorknobs, and wall hangings with resin. You can mix a whole range of objects into epoxies such as fresh flowers, gold leaf, glitter, shells, beads, and pearls. Are you looking to preserve an old picture or keepsake? Coat with epoxy and ensure its longevity.
When you start exploring, you will be pleasantly surprised by the stunning range of uses for epoxy, either in the construction or decor of your home.