Uncomplicated And Modern Apartment | Limehouse Design Studio
Less is more! True to the principles of order, logic and clarity famously practiced by architect Ludwig Rohe who was a proponent of this style in the 20th century, we also firmly believe that modernity and simplicity go hand in hand.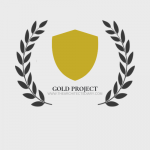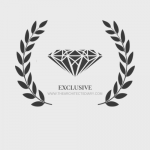 Visit: Limehouse Design Studio

&nbsp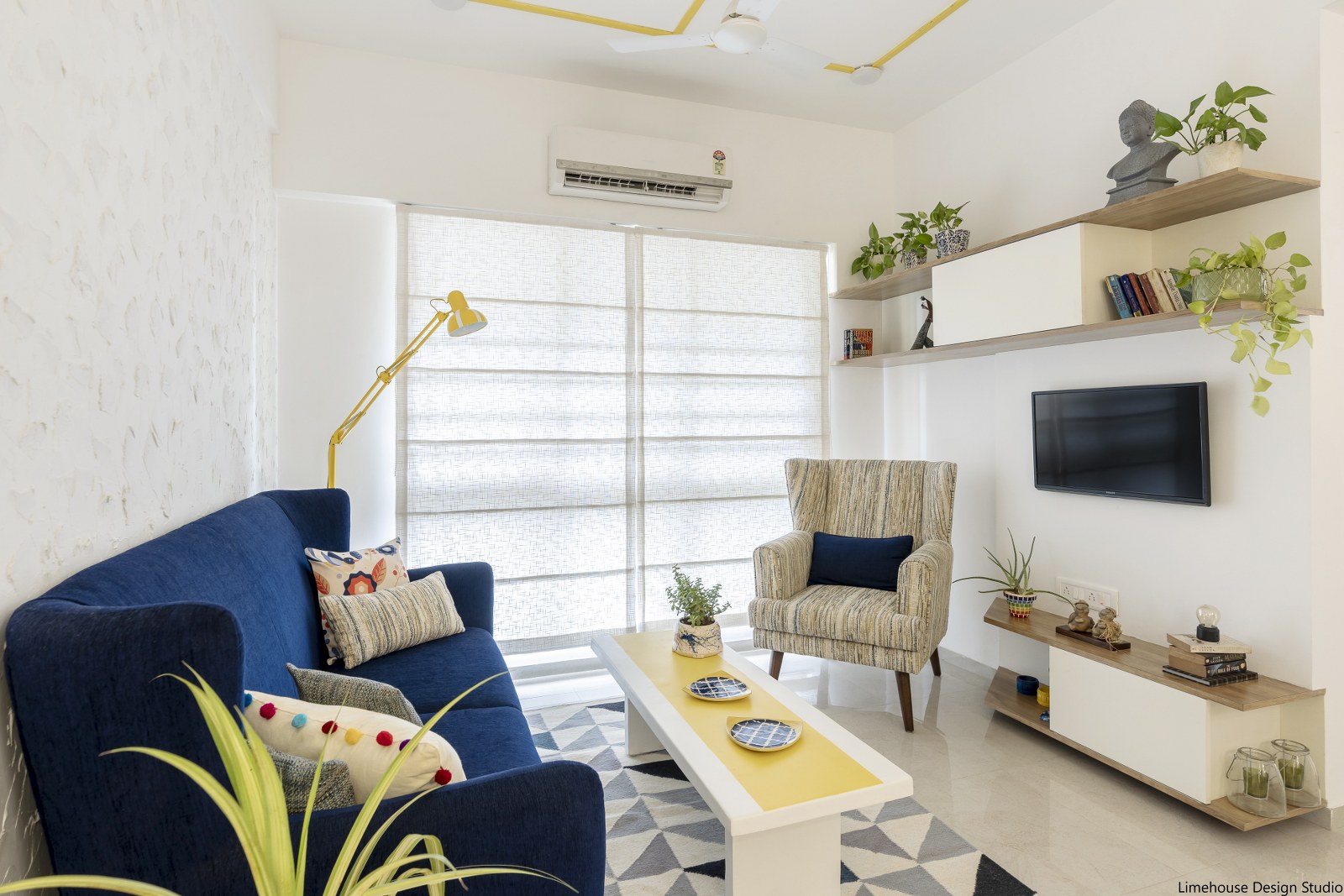 Our philosophy when we started with when conceptualizing the design for this compact apartment was to keep it uncomplicated and modern – having worked on micro-apartments in the past – we knew that a small area can wear many hats and so could its design. We created zones where multi-purpose furniture, floor to ceiling shelving with doors and a mix of open and closed storage would allow us to maximize vertical spaces while adding calm, even-toned areas, subtle patterns, and textures would keep the space from falling flat.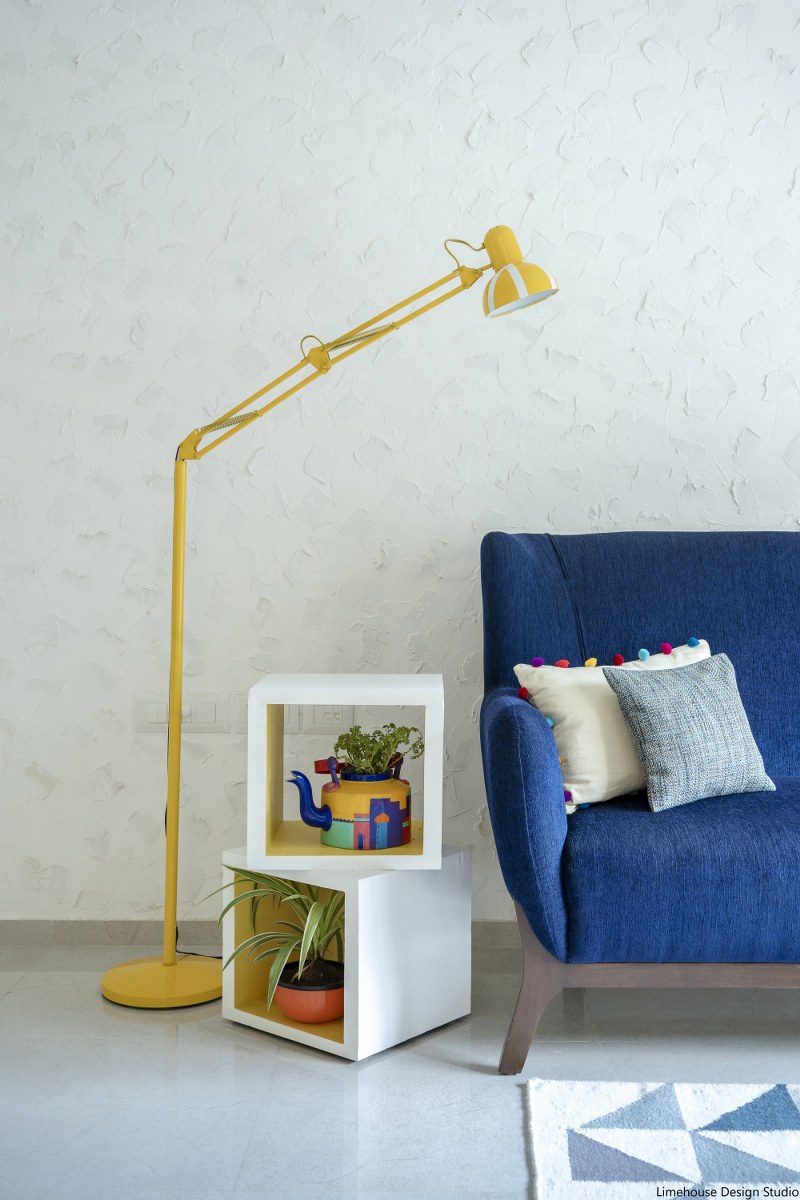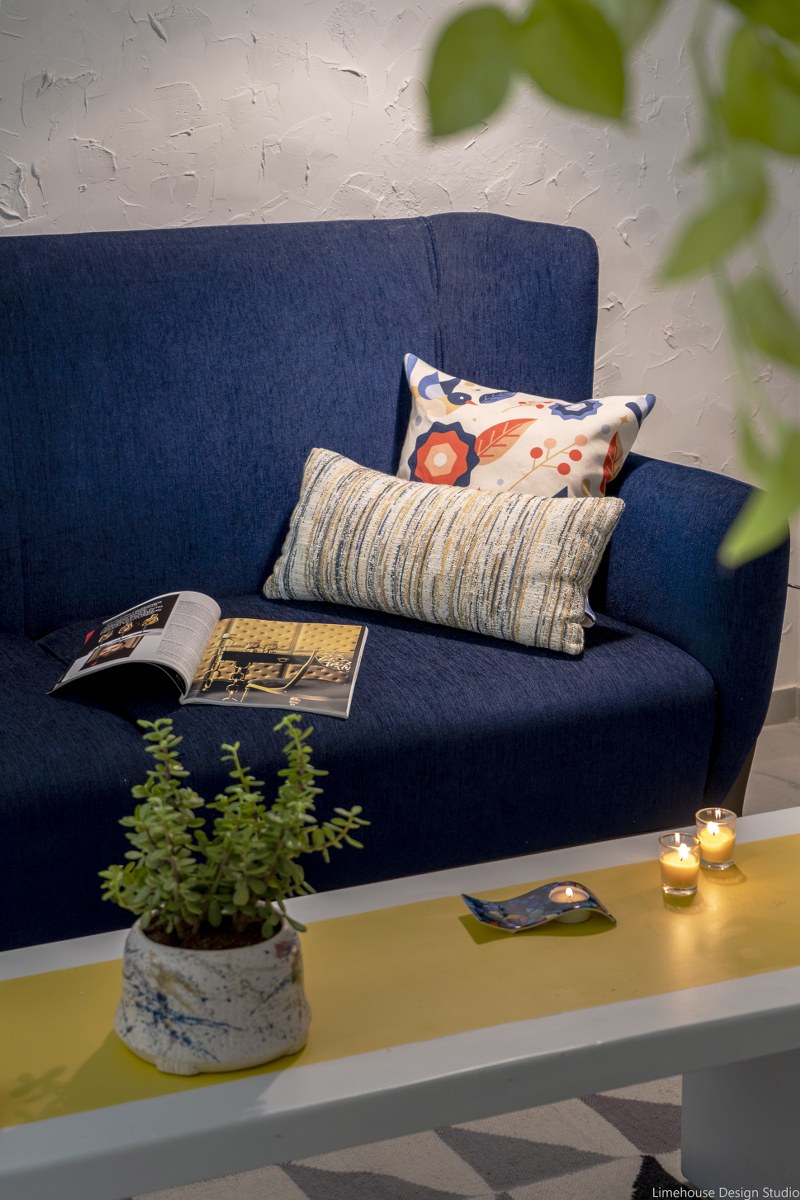 With light and breezy multi-functional spaces, one side of this living room doubles up as a dining cum study area. The dining is a cantilevered structure with floor to ceiling cabinets on either side. This wall desk takes up way less room with shelves above it for even more storage keeping the look uncluttered –  this space-saving philosophy is essential for designing small spaces.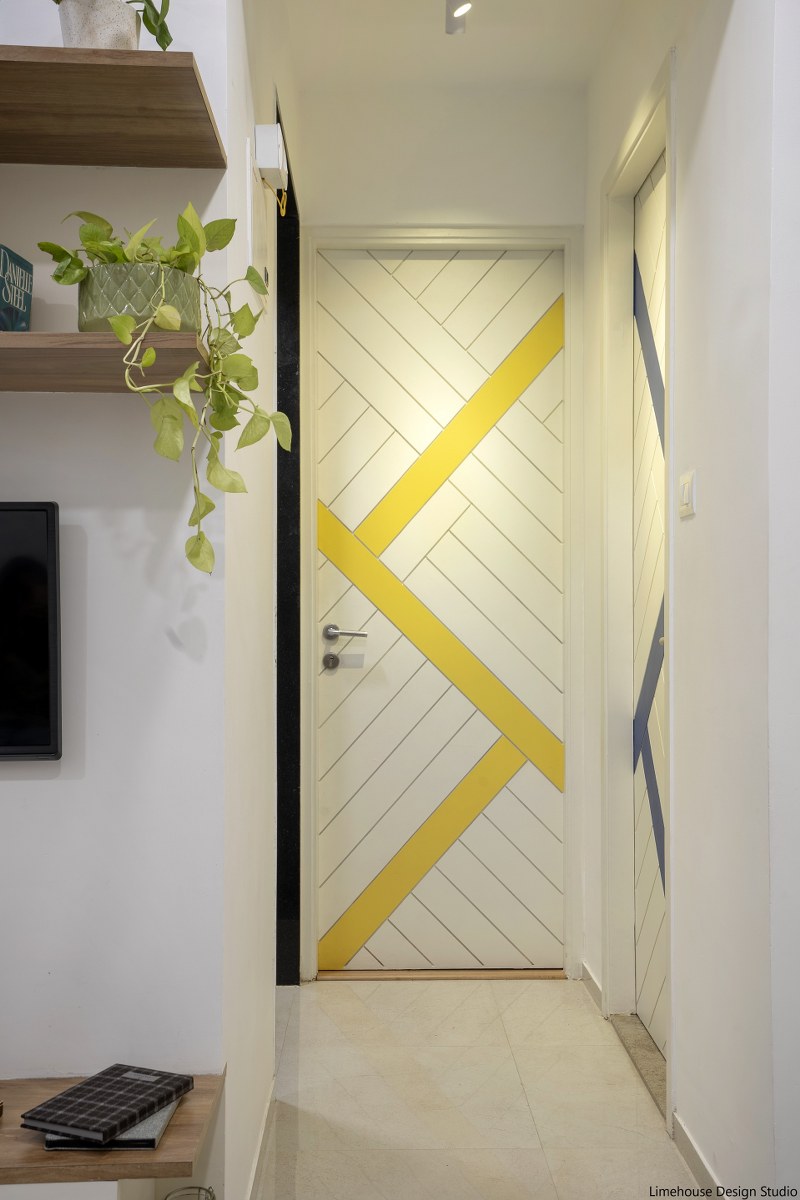 Bright accents & plants add to the vibrancy – the painted white & yellow center table and the two white & yellow side tables which are 2 separate pieces placed over one another – can easily be rejigged to suit the requirement. The center table again also doubles up as a bench for gatherings to create more seating space.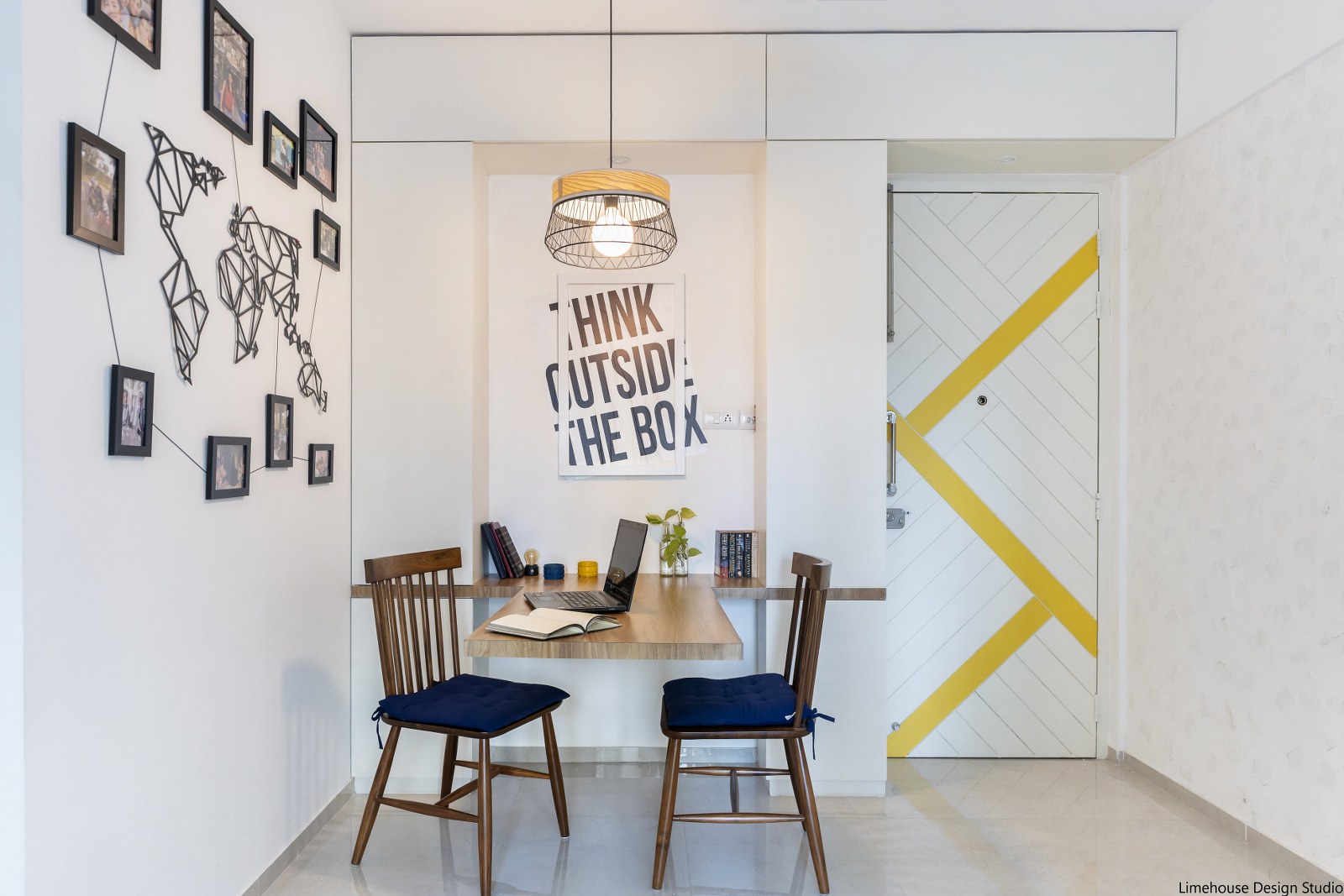 Moving to the bedroom – the slick and simple bedroom is designed with a step-up platform bed that doesn't just appeal from a space-saving point of view but looks incredible too! The focal point is the platform bed with concealed drawers under the steps. The wooden flooring extends and flows into the steps making the area look cohesive. The corner niche functioning as a modest bookshelf is a highlight and along with its table lamp creates the perfect ambiance if one wishes to curl up with a book.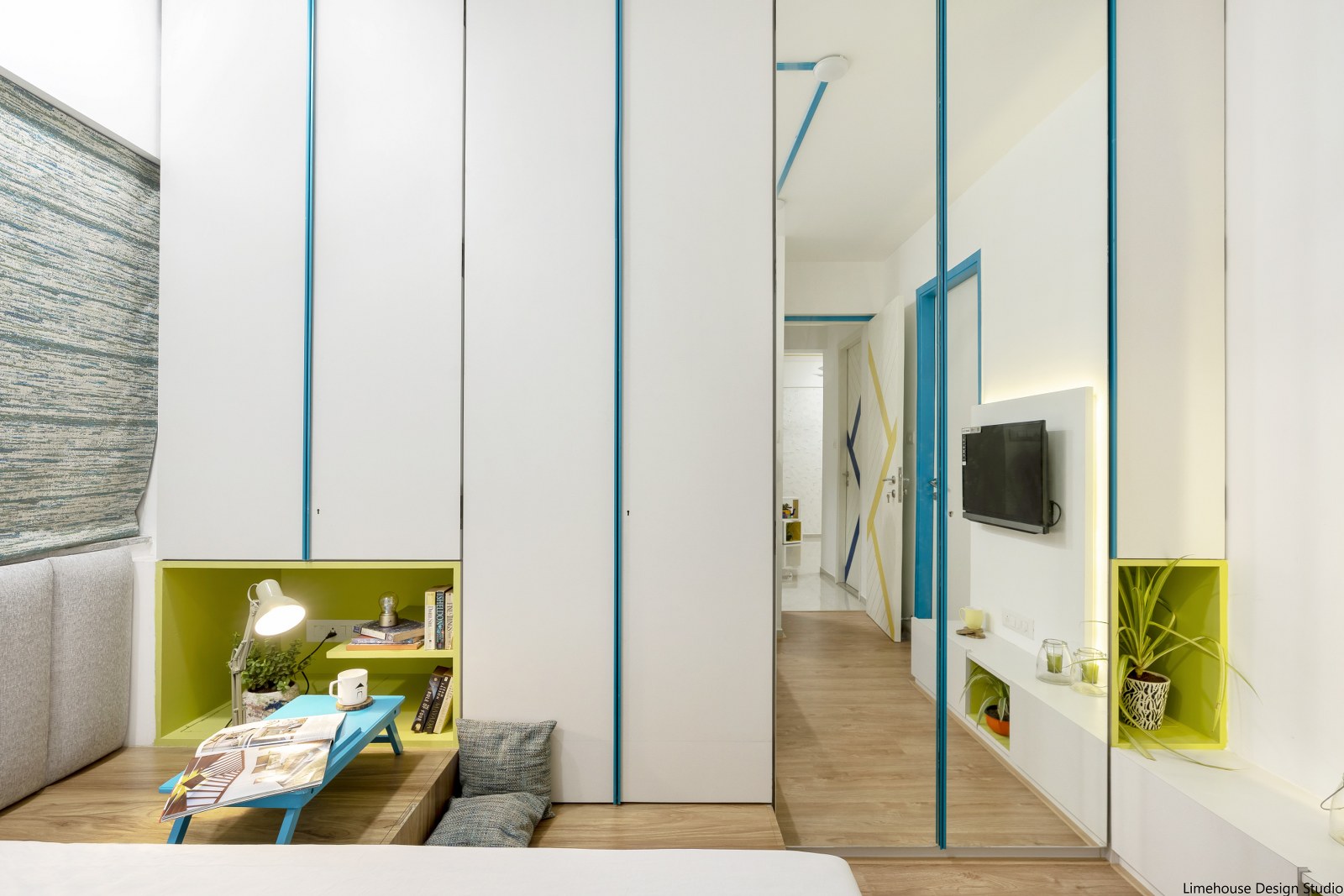 The wardrobes are designed with varying heights and are in perfect sync with the steps to ensure optimum use of the limited space. The full height of the cupboards generates a sense of more vertical and open space. Don't' miss the teal-colored full height door handles – made of aluminum, these have been customized to add aesthetics to comfort.
Keeping light tones, soft patterns and textures make rooms feel more spacious than they are while bright accessories brighten up the ambiance. The bedroom, bathroom and main door doors are all painted in colorful bright patterns with the bedroom and common bathroom doors opening into the gallery to add pops of color to the white underlying theme.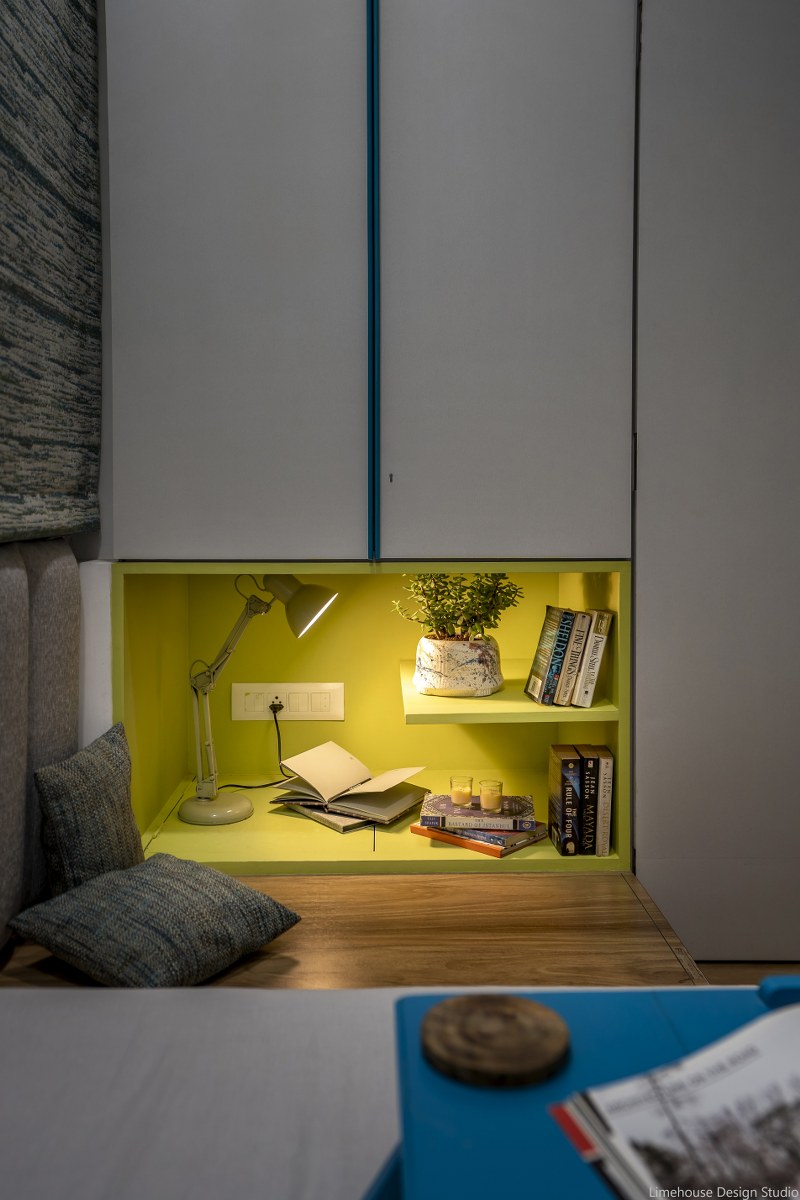 To add more character to the spaces, indoor plants have been carefully chosen and placed in common areas to bring in fresh natural vibes. The décor has been kept muted and minimalistic to not take away from the core design elements of multi-functional and innovative space-saving techniques/concepts.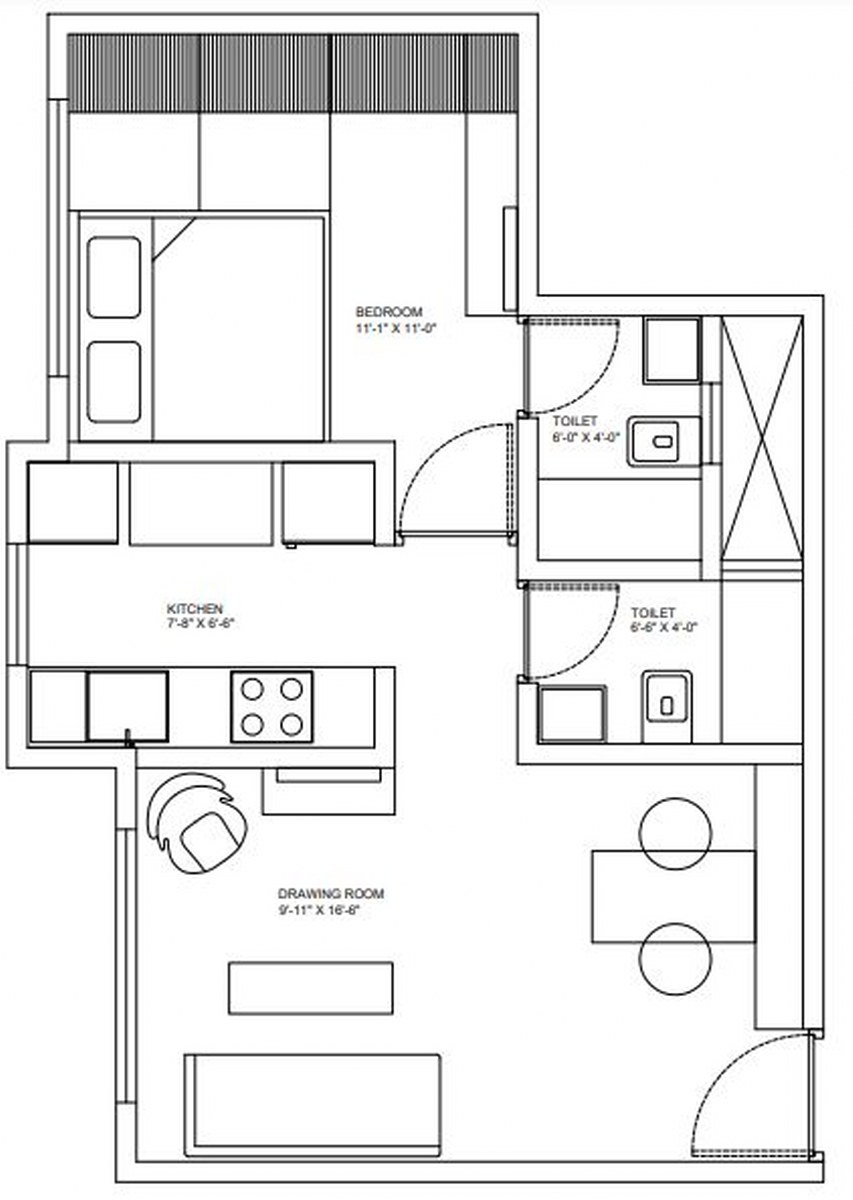 FACT FILE:
Interior Design: Limehouse Design Studio
Typology: Residential Apartment Interior
Project name: Oasis
Location: Vasant Oasis, Mumbai
Carpet Area: 450 sq. ft.
Completion year: 2019
Principal Designer: Tanushree Lakhotia
Photographer: Biju Gopal
ABOUT FIRM:
Limehouse Design Studio's professional services include interior design consultation, complete turnkey solutions, and interior styling.
Tanushree Lakhotia, the Principal Designer, started the studio in 2015, with an experience of over 15 years in interior design and after having worked with top architecture/ design firms in Delhi & Mumbai. Her portfolio with over 50+ projects comprises of some award-winning work completed during her earlier stints. In a span of 4 years, the studio has successfully completed various projects; covering an entire spectrum – from urban residences and retail chains to commercial/ hospitality with many happy clients!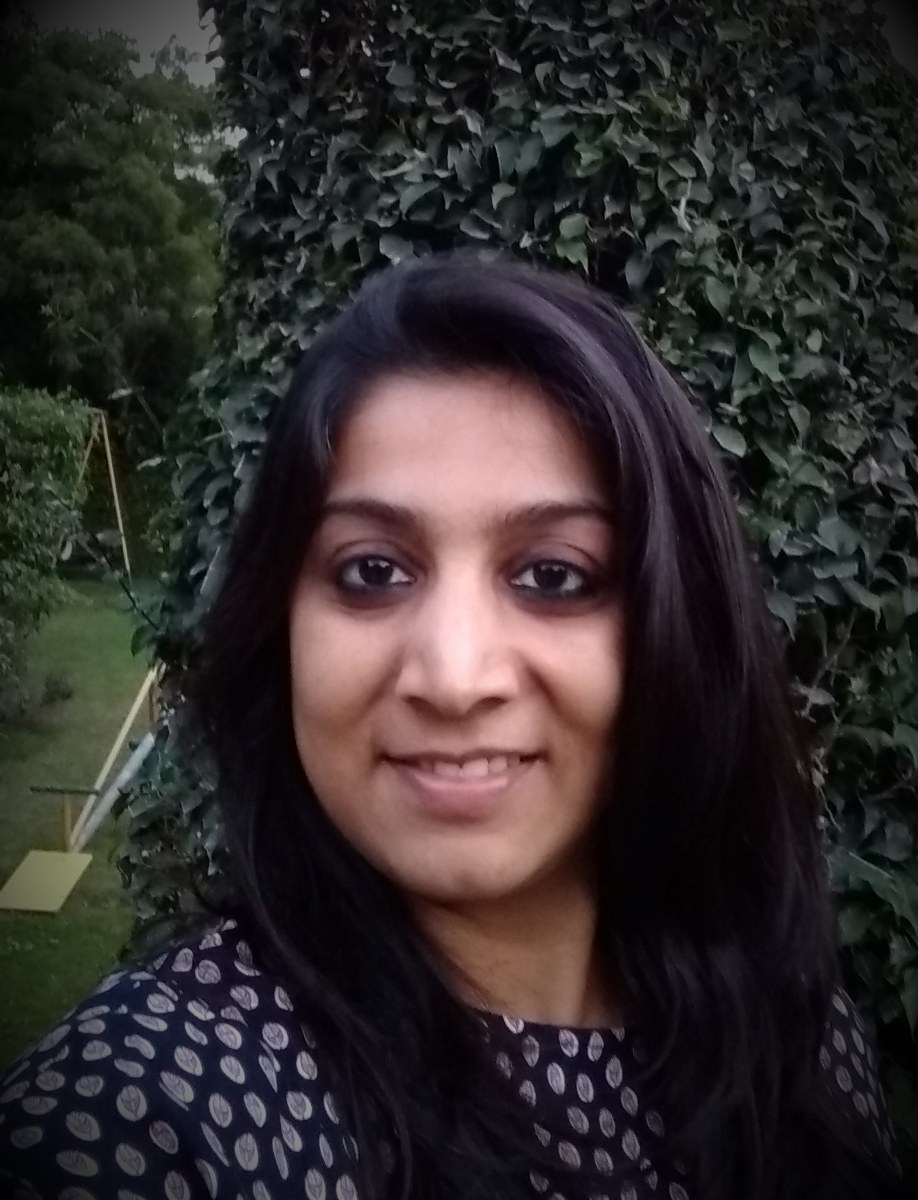 &nbsp