The Earthy Organic Path – Office Interiors | Sisodia Designs
Architects Monali and Atul Sisodia of Sisodia Designs have a first language: the language of timeless spaces that are an extension of the client's unique personalities, dreams and aspirations combined with their needs and love for design and detail.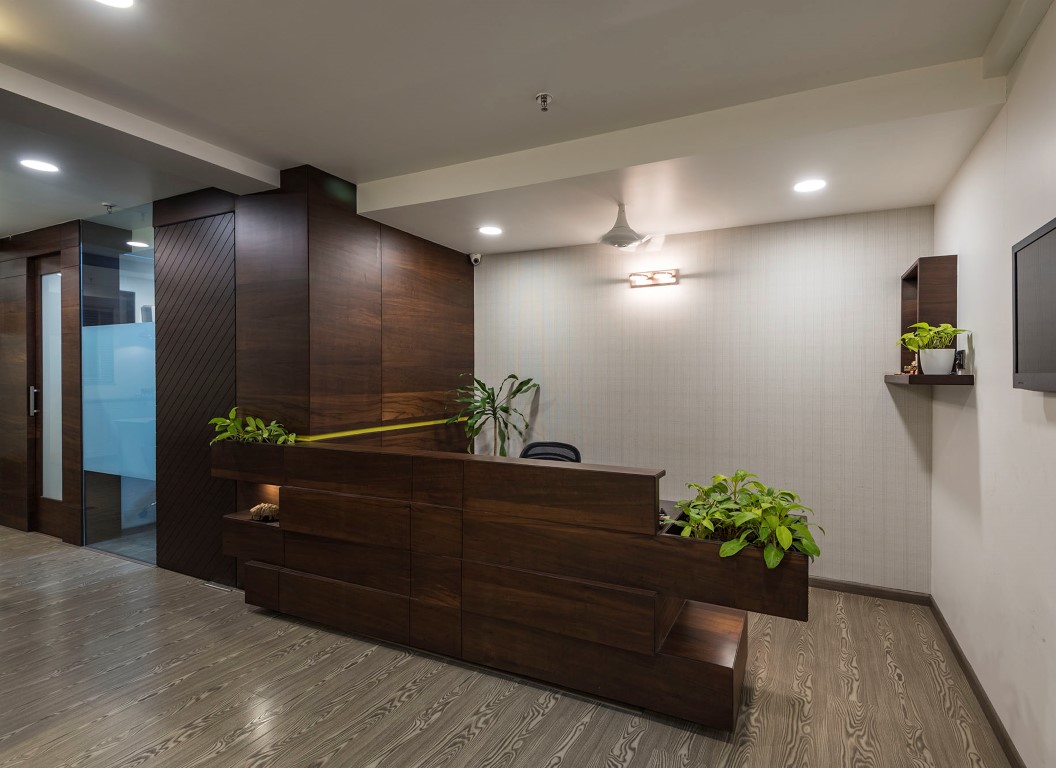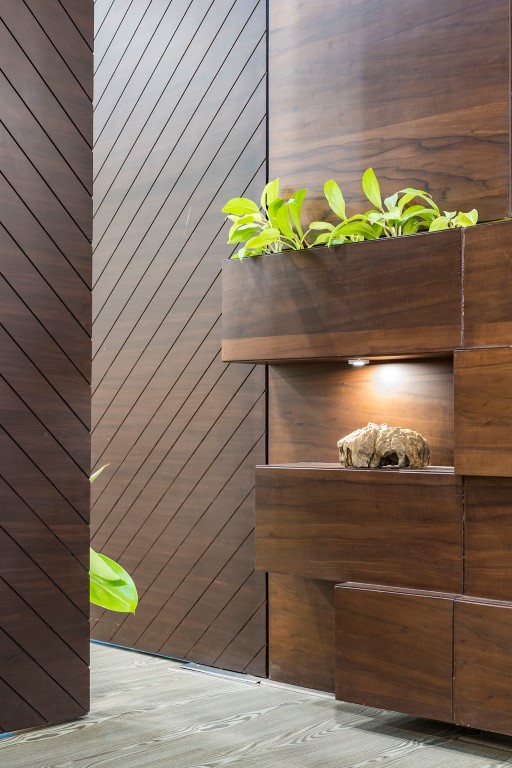 Given the office interiors to "ground" the design and connecting it to the earth organically. And what better material than the soulful wood? The functionality was also resolved such that it would allow as much of greenery into the internal experience as possible – thus the carefully positioned niches. Every element follows the earthy organic path.
The purposeful use of grey with the yellow accented wall gives a perfect energy balance to the workspace. Furthermore, to give the yellow colour blocked wall some focus, they created a cluster of photographs as an expression of the clients journey thus adding immense character and personality to the space.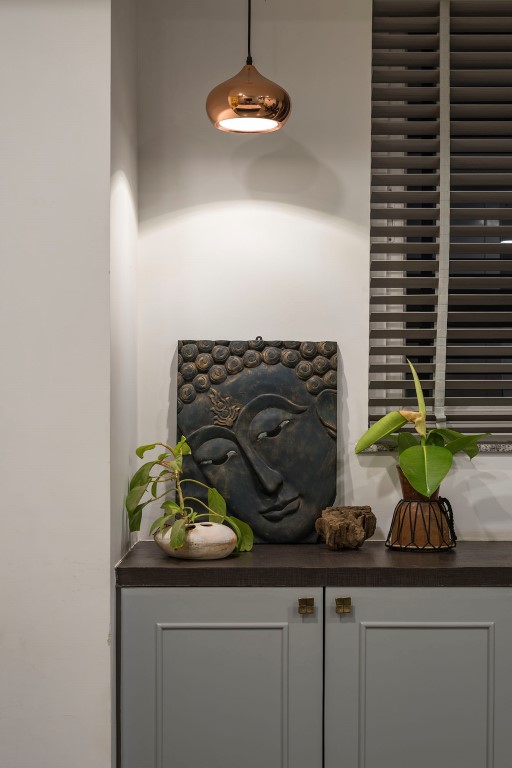 The Zen corner comes alive with a tactful use of lighting and layering. Also the repurposing of drums as a planter adds subtle character to the space.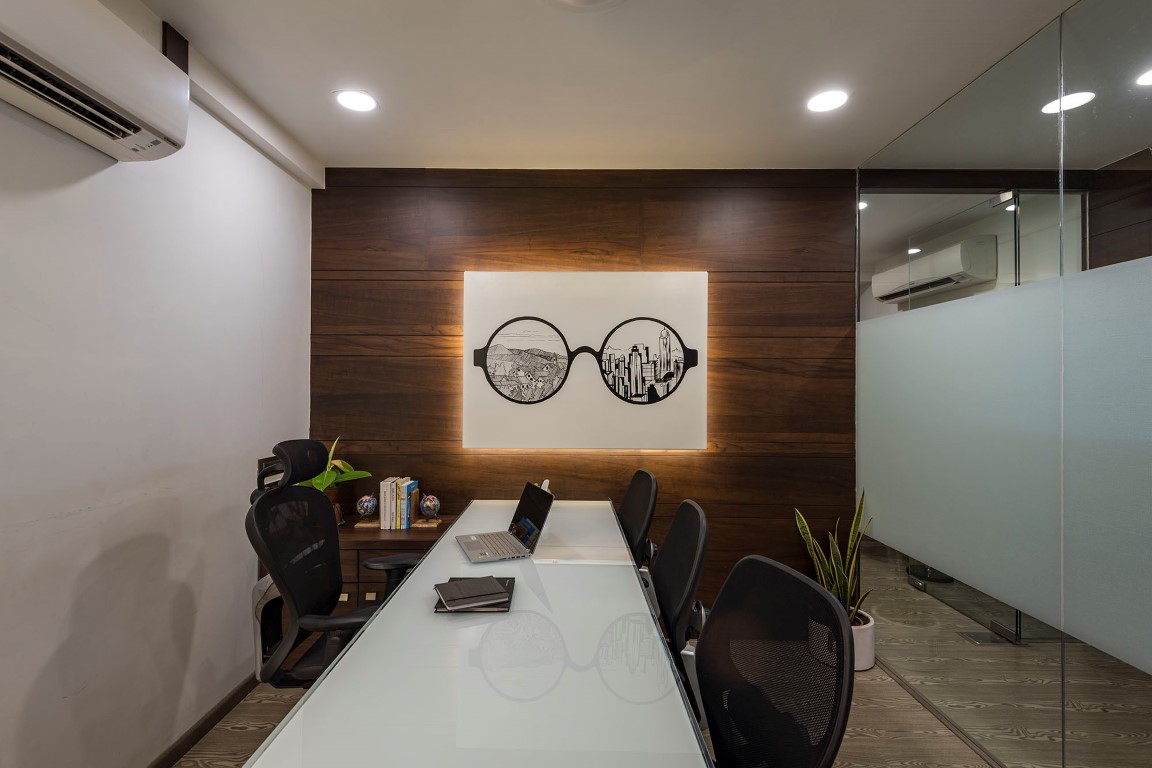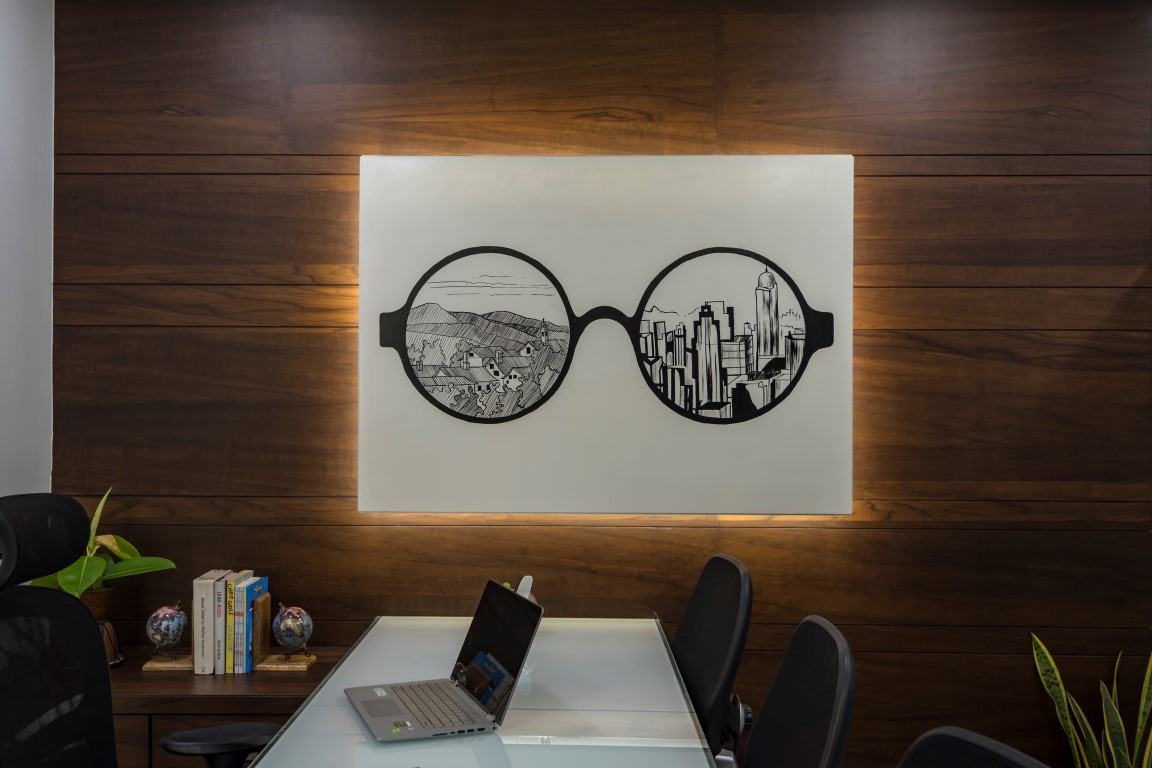 The client dawns a couple of hats; namely as a land developer and a builder. The custom art work designed on site is a clear representation of who the client is and what he stands for without him having to speak a word.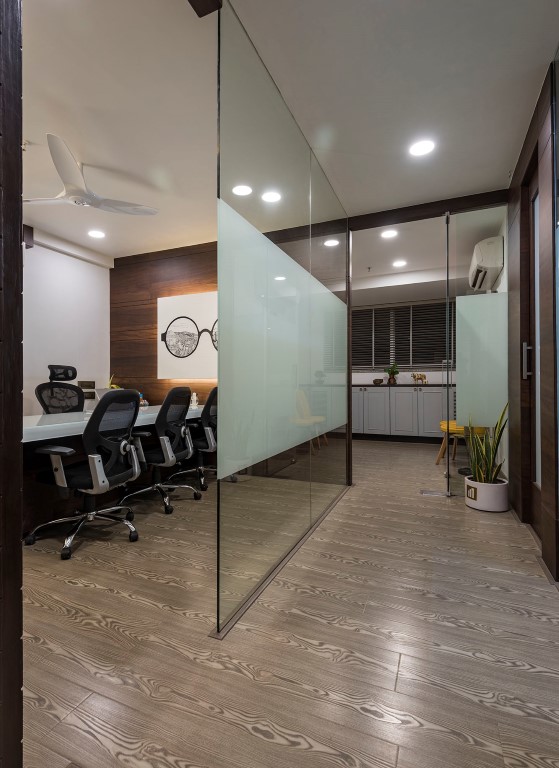 The custom- made art depicts the client's vision as a land developer from one eye and that of impacting the development of the city through his construction activities from another.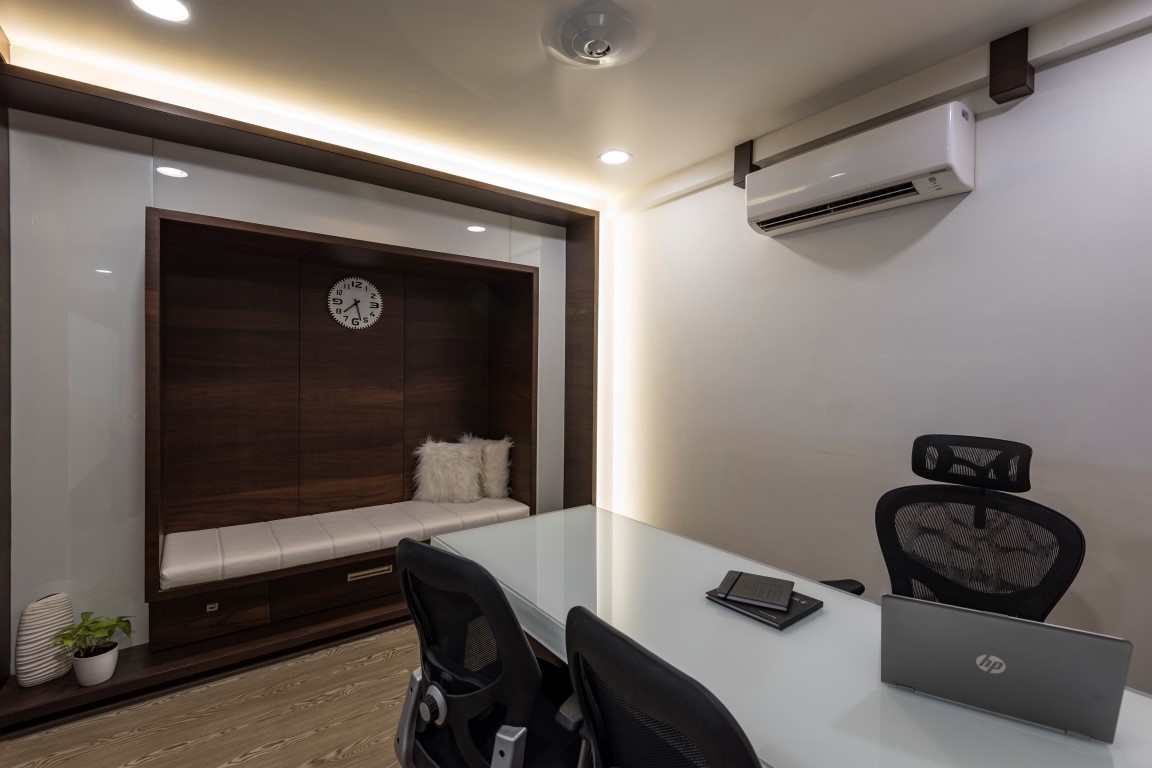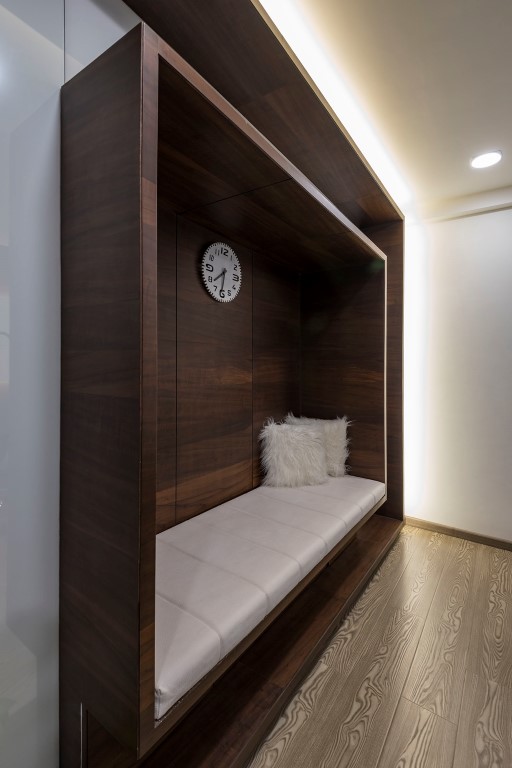 The client's penchant for all things simple, muted and with clean lines is reflected in every aspect of design and detail. The client is also your quintessential minimalist no-nonsense guy: the seating thus designed for him is just that.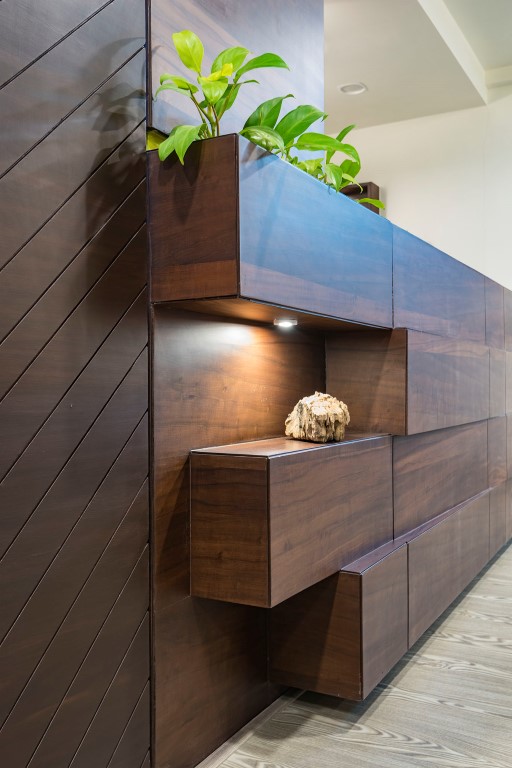 Despite it being a small office, the tactful use of materials and textures adds weight and visual appeal to the corridors and makes the space look larger.
The Architect's love for timeless soulful spaces combined with the client's love for all things simple yet impactful has led to a material palate that truly embodies the earthy organic vocabulary.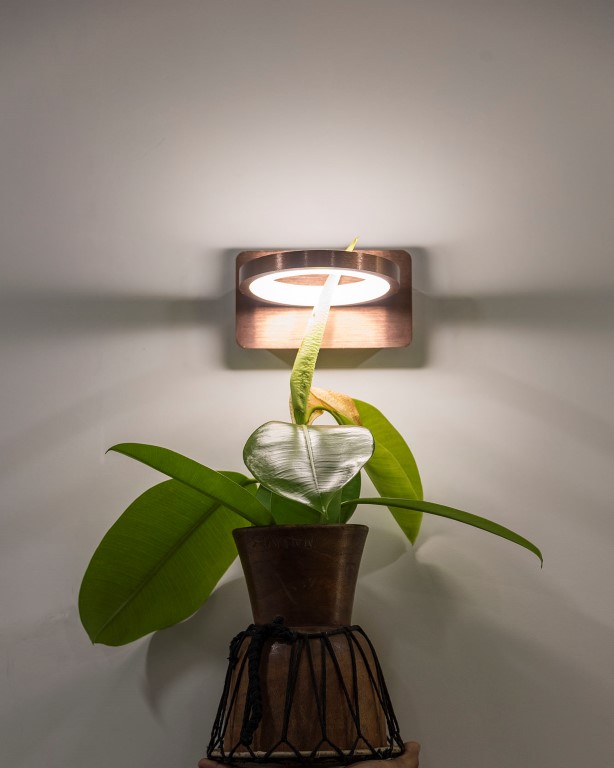 FACT FILE:
Firm name : Sisodia Designs
Principal designer: Monali and Atul Sisodia
Project type: Office Interiors