The definitive guide to getting around Monaco
New to Monaco? Perhaps you've just moved to the principality or are visiting for the first time. If, so then read on for helpful tips on the best ways of getting around Monaco, from electric water taxis to good-old-fashioned pedal power.
Getting around Monaco
By Car
Opting to travel around by car in Monaco isn't as frustrating as in many other densely populated destinations. Indeed, getting around Monaco by car is relatively effortless, thanks to an abundance of car parks (40 to be precise), which can house more than 15,000 cars. These car parks not only offer convenience, but also an exceptionally safe place to leave your car as they are all staffed by experienced security guards. An additional bonus is that the first hour is free, making them a great option if you need to park your car for a quick errand.
By Bus
Monaco's bus service is excellent. Operated by the Monaco Bus Service it runs from 7 am to 9:30 pm and offers a seamless and easy way of getting around Monaco. The bus services run along six routes that cover all the main areas of the principality, including the main shopping hubs, tourist attractions, business centres, and Stade Louis II. For those wishing to travel later at night, an evening bus service runs from 9:20 pm to 12:20 am daily, while weekends are served by a late-night service that runs from 12:20 to 4 am – ideal for those that wish to party into the early hours.
By Taxi
Getting around Monaco by taxi offers a seamless door-to-door service. The principality is served by the Monaco Association of Independent Taxi Operators, who operate a service 24/7. All of Monaco's taxis are perfectly maintained, and are clean and comfortable, making them an excellent option for getting around Monaco.
By Water Taxi
Monaco's water taxi is an environmentally friendly way of getting around Monaco, operating between the Port of Monaco, from Quai Kennedy to Terre-plein du Fort Antoine. The water taxi operates year-round, from 8 am to 8 pm, and offers a wonderful moment of respite as you travel across the harbour.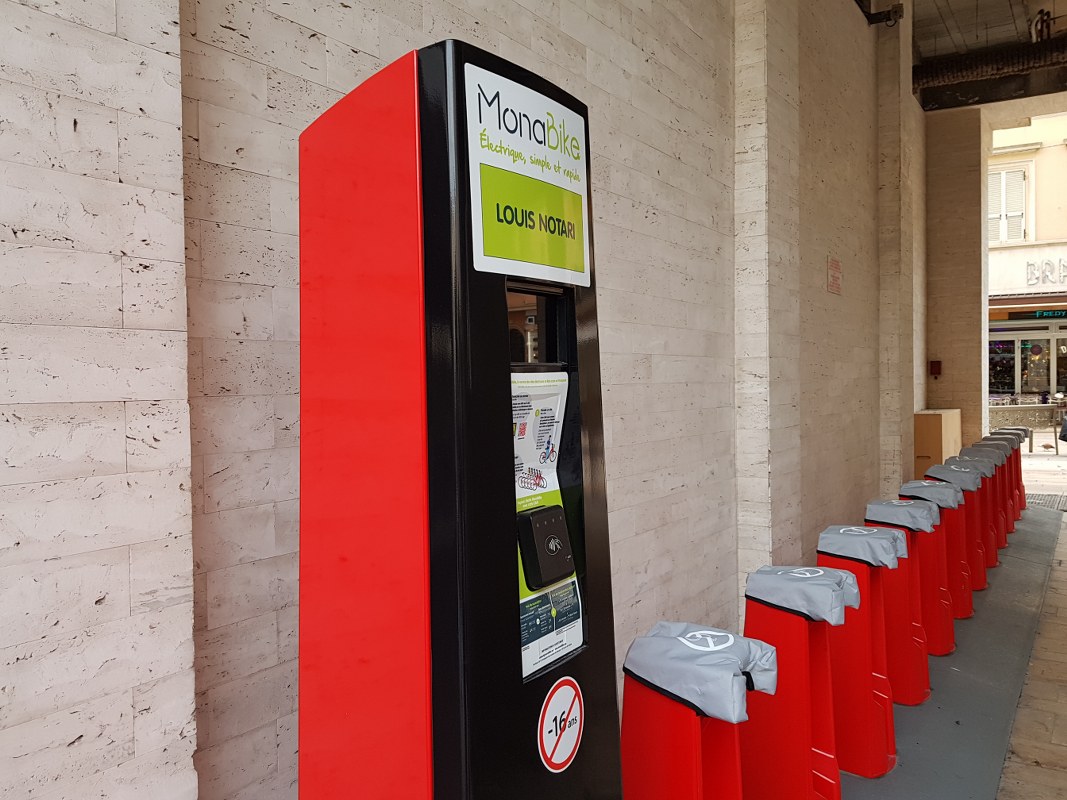 By Pedal Power
Pedal power has become an increasingly popular way of getting around Monaco in recent years, boosted by people's desire to be more environmentally conscious in their day-to-day activities.
Throughout the principality you will find a network of electric bike stations, operated by the Monaco Bike Service, known as MonaBike. These stations feature 300 BOOST electric bikes and some 35 smart charging stations. The bikes were hand-picked by the principality due to their renowned pedal-assist technology, which ensures getting around Monaco's hilly terrain that little bit easier.
The project is part of Monaco's Smart City programme, which aims to promote environmentally friendly ways of getting around Monaco. New developments, such as Portier Cove, for example, are embracing environmentally travel initiatives. The ground-breaking land reclamation development and Monaco's first eco-district will boast a suite of e-bike stations, further helping to expand this forward-thinking green initiative.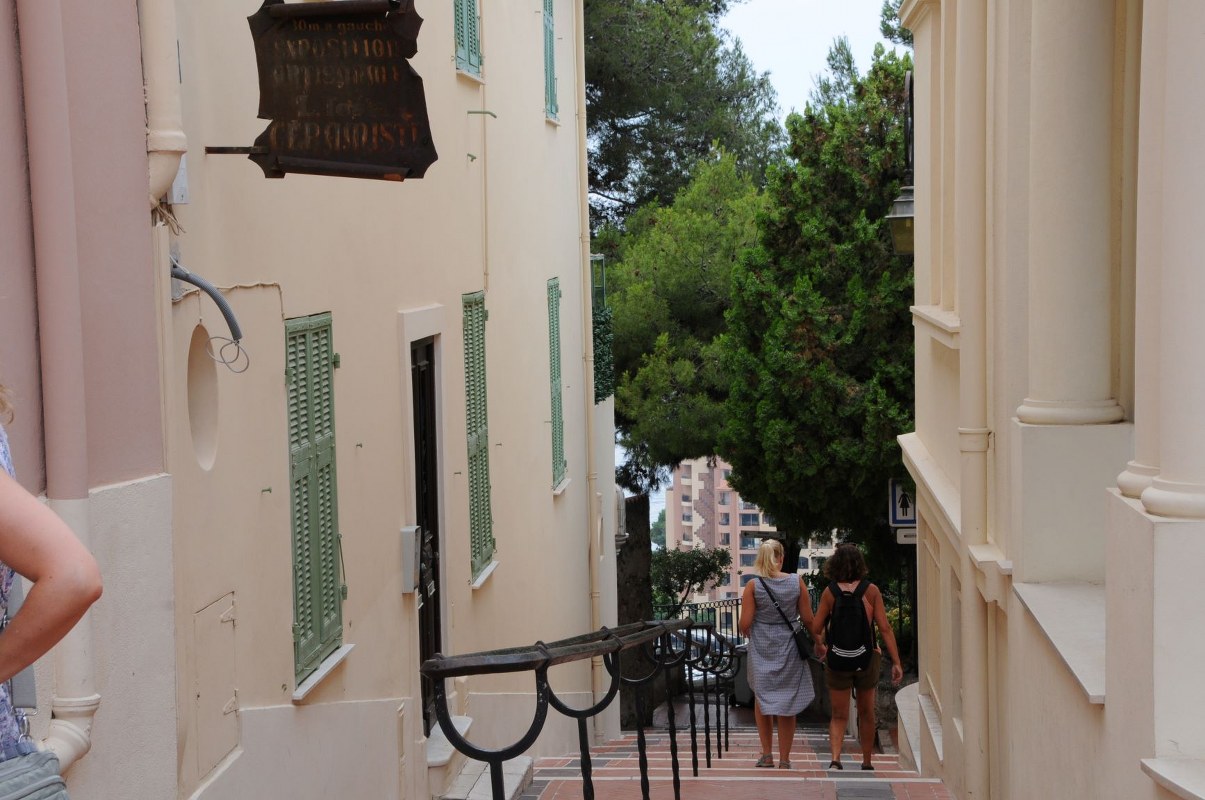 By Foot
Thanks to the city-states compact size, getting around Monaco by your own two feet is easily doable. Indeed, walking around Monaco is made significantly easier by the principality's myriad 78 public lifts and 35 escalators, that ensure getting around Monaco is a breeze. Not only will you burn some calories and up your fitness regimen, but you'll also get to marvel at the principality's stunning architecture as you go.
So, whichever way you choose, getting around Monaco is guaranteed to be an effortless experience.