One of the most important aspects of a home's design, and still, one of the most difficult to master, is how to correctly use wall space to make your home seem bigger, more elegant, and more organized.  All too often people spend enormous amounts of time choosing furniture, carpets, wall colors, etc…without giving much thought to exactly what they're hanging on their walls – resulting in a cramped or disheveled looking space that, with proper consideration, could have turned out much differently. We've compiled a list of the best ways to use wall space to make your home look its best without breaking the bank.
1.Don't hang too many things. One of the biggest mistakes people make when adorning their homes with décor is hanging every portrait, painting, or picture frame they can get their hands on on their walls. This results in a cramped feeling space, as there is little wall space visible to keep the room looking large and clean. Not only does hanging too much décor on a wall make a room feel messier, but it can also make the walls seem smaller and somewhat claustrophobic. In addition, if your walls are white or another light color, hanging too much décor can make limit the amount of light reflection and make the room appear darker. Opt for hanging a few special items in each room, spaced with forethought, instead.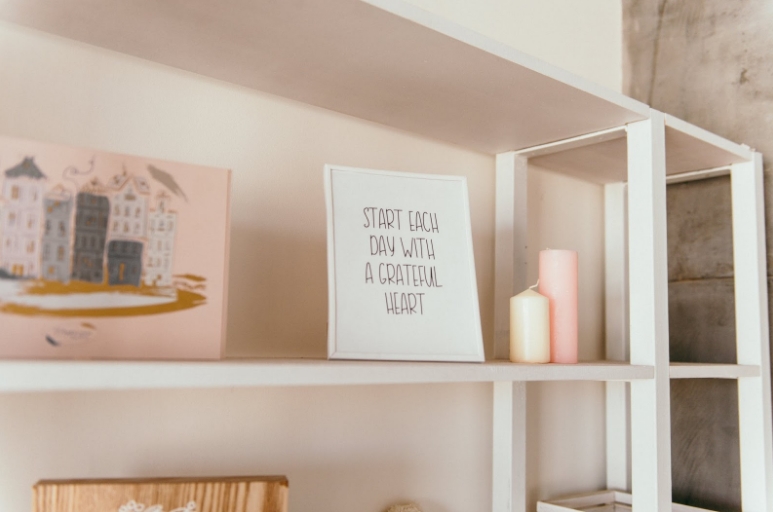 &nbsp
2.Add some mirrors. Another way to make your home seem bigger is to make use of mirrors – especially big and elegant ones, which can adorn a large wall space. Not only do mirrors not look as cluttered as a cluster of paintings or pictures, they reflect the rest of the room to make it look more expansive. This optical illusion can come in handy in rooms that feel smaller, such as in an apartment, or even in smaller walkways or bathrooms. In addition, mirrors are much more difficult to distinguish expensive from inexpensive, unlike paintings. You can pick up an inexpensive mirror from your local furniture store without losing any of your home's sophistication and class.
3.Use walls to organize, not just decorate. While paintings and pictures can look great on walls, so can hanging shelves and hooks. Use your wall space to hit two birds with one stone – decoration and storage – by storing some of your better looking items such as candles, photos, piggy banks, etc… on your walls. Not only will they add a pop of color to your home, but they make for simple storage that keep all your prized possessions on hand at all times. No more losing important memorabilia, and no more running out of storage space in closets or underneath beds! Not to mention, items such as keys, jackets, purses and more will be within arm's reach at all times, always in the same place.
4.Personalize them. There's nothing worse than walking into a home and feeling like it lacks personality – or, even worse, like the people inside it do. While generic paintings and mirrors can add a touch of elegance to any home, décor like customized signs, personal photos, unique souvenirs, and other items of the sort can make rooms feel more homey and cozy. While being careful not to overload your walls, add something to each room to make it your own. Don't be afraid to use items like these in your home wherever you see fit – after all, your home is your space and should show it! And, although having a color scheme is important, adding a few items here and there that don't fit exactly can give any room some personality.
5.Place furniture against them. While walls are great for décor, pushing your furniture all the way back against them can give you more space in your home and prevent items from falling between cracks – not to mention eliminating the need for vacuuming between those annoying tight spaces between couches and the wall.. Instead of placing furniture at the center of a large area such as a living room, try putting couches and chairs against the walls and opting for something like a center table in the middle. This will make your space seem more open and inviting, while giving you more room to practice yoga, have dance parties, etc… – the sky is the limit!
While decorating walls are no easy task, making the most of your wall space doesn't have to be difficult or expensive. Using special items you already own to adorn your home, as well as finding budget décor such as mirrors or large photo frames at local stores can help your home look its best with minimal effort. 
How do you decorate your walls? Are you planning to try any of these tips inside your own home? Comment down below with your thoughts!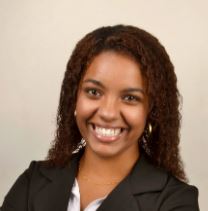 Lara Douglas is a young woman who loves interior designing and home decor. She is passionate about new trends and fashion-forward home décor ideas. She regularly posts at Neon Signs Depot.

&nbsp