Swatch Group Office decor – New Delhi | Ultraconfidentiel Design
Ultraconfidentiel Design designed the offices of Swiss manufacturing company Swatch Group, located in New Delhi, India.Amaury Watine along with his French design team has recently completed the renovation of a 2 levelled office in the depths of Saket, New Delhi.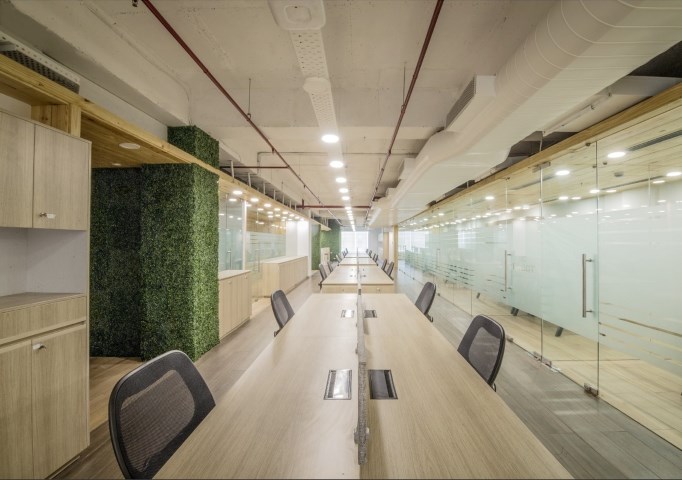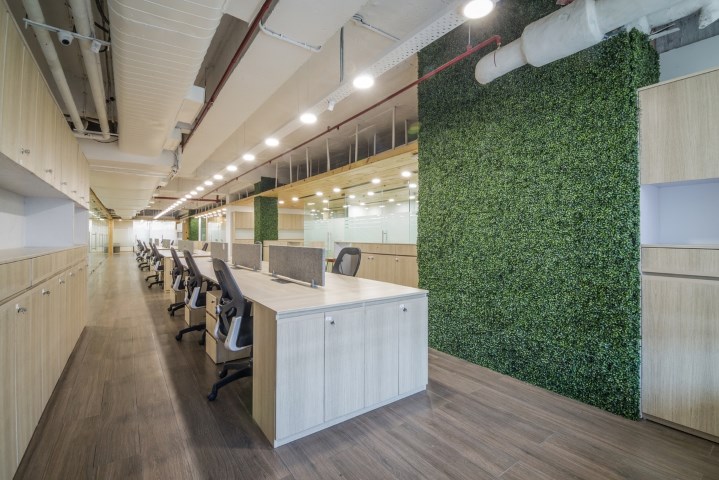 &nbsp
Designed for Swatch Group India, the existing office was re-planned with the view of accommodating 70 people. Our main goal was to make this Corporate Office decor look spacious, warm and efficient.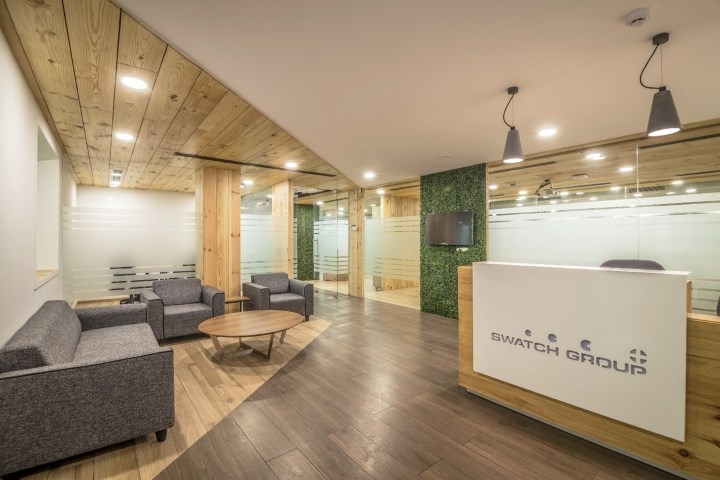 Earlier what were only small cubicles, without any natural daylight, is now transformed into an open and green space bathing in light, reflecting on the wooden cottage style environment.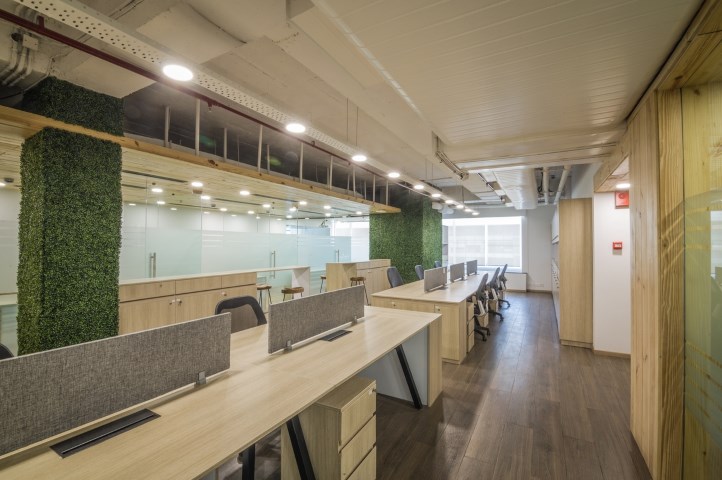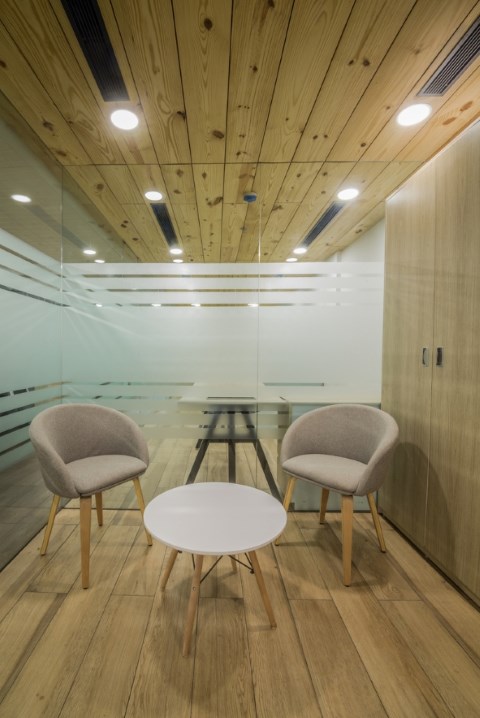 The overall is a minimalistic design to reflect the warm blend of material and harmonious colours.
The design succeeds in giving the space a new energy that raises the efficiency of the office as a whole. The overall is a minimalistic design to reflect a harmonious blend of material, colours and a balanced use of raw material alongside synthetic green walls.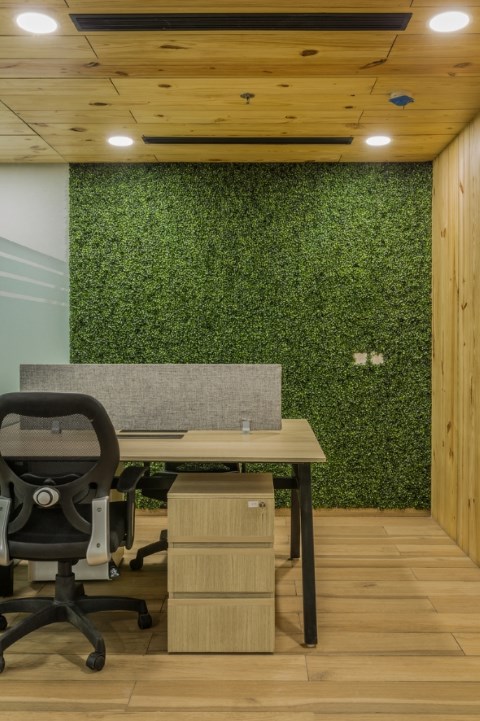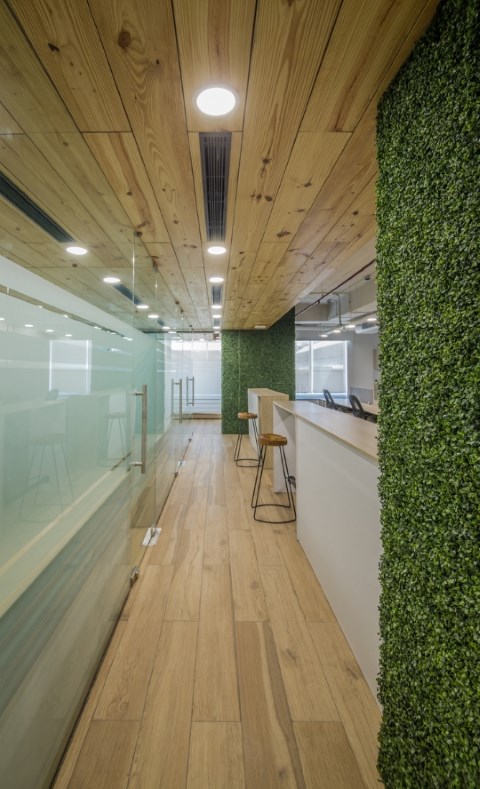 Design: Ultraconfidentiel Design
Photography: Vibhor Yadav
FIRM: Ultraconfidentiel Design
CLIENT: Swatch Group
SIZE :10,000 sqft
LOCATION: New Delhi, India
Source: officesnapshots

&nbsp