&nbsp
SIMPLE APARTMENT DESIGN | VINAYAK CONSULTANTS
It is fortunate to have a client who trusts you enough to give a free hand and lets you bring your imagination into reality.
The apartment is designed with a concept of simplicity, elegance combined with luxury and comfort. It is a blend of natural walnut veneer combining with white and shades of brown.The bedrooms have wooden floor as flooring where as tiles are used in the rest of the areas. Special feature of the flat is that one can control the lighting, curtains, central air conditioner and central music system through "Alexa" (a virtual assistant) connected with Hogar Home Automation system.
The full height entrance door with a combination of wood, veneer and steel cnc grill forms a very grand first impression for the flat and the shaft door beautifully covered with an panel with back lit Buddha CNC combining with artificial vertical plantation enhances the esthetic value of the place.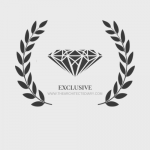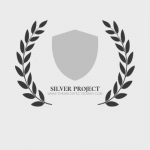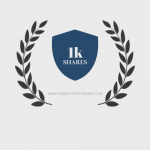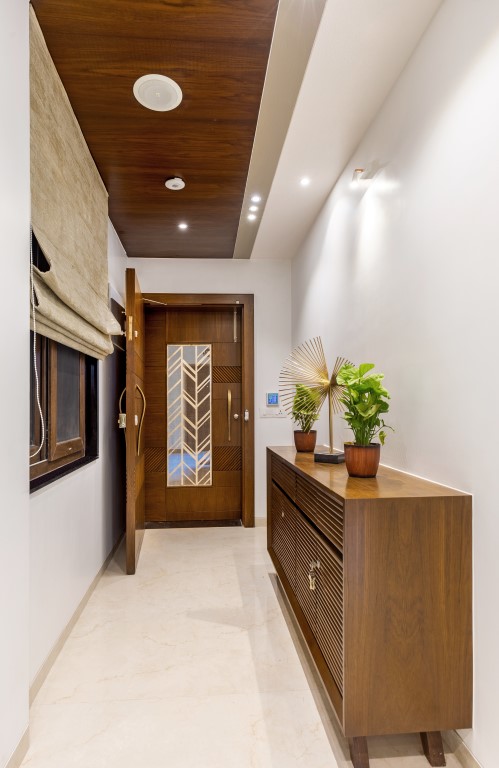 The foyer that connects to the living area having full height French windows opening to the balcony having lush green view in front.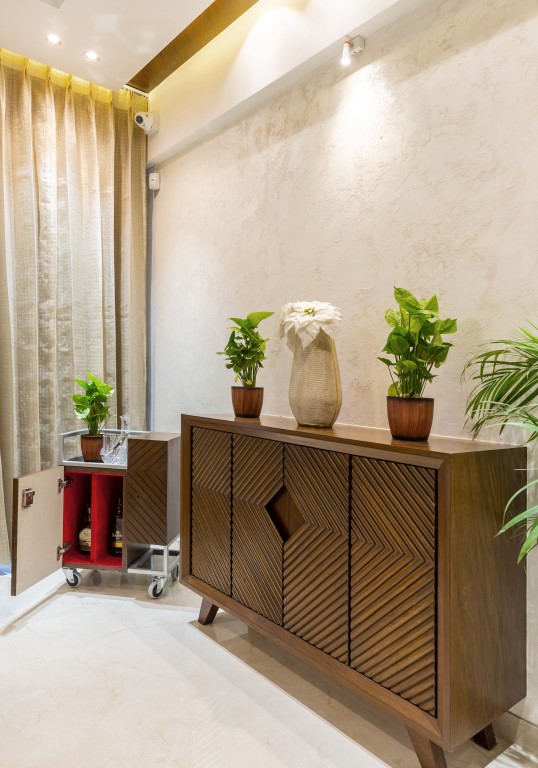 With garden view in front, green carpet on the floor and centralized music system the balcony is the perfect space in the house to relax and have peace of mind.
Highlight of the living area is the joint wood wall paneling. The TV unit works as a partition between the living and dining area finished with diagonal veneer.
The dining area is composed with white marble top table with S.S. base paired with modern chairs. The walls have a combination of brown reflective glass, designer MDF panel and texture paint.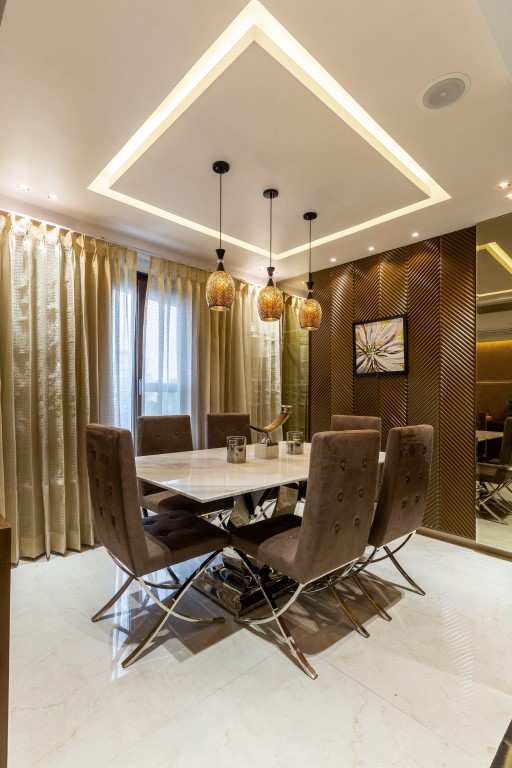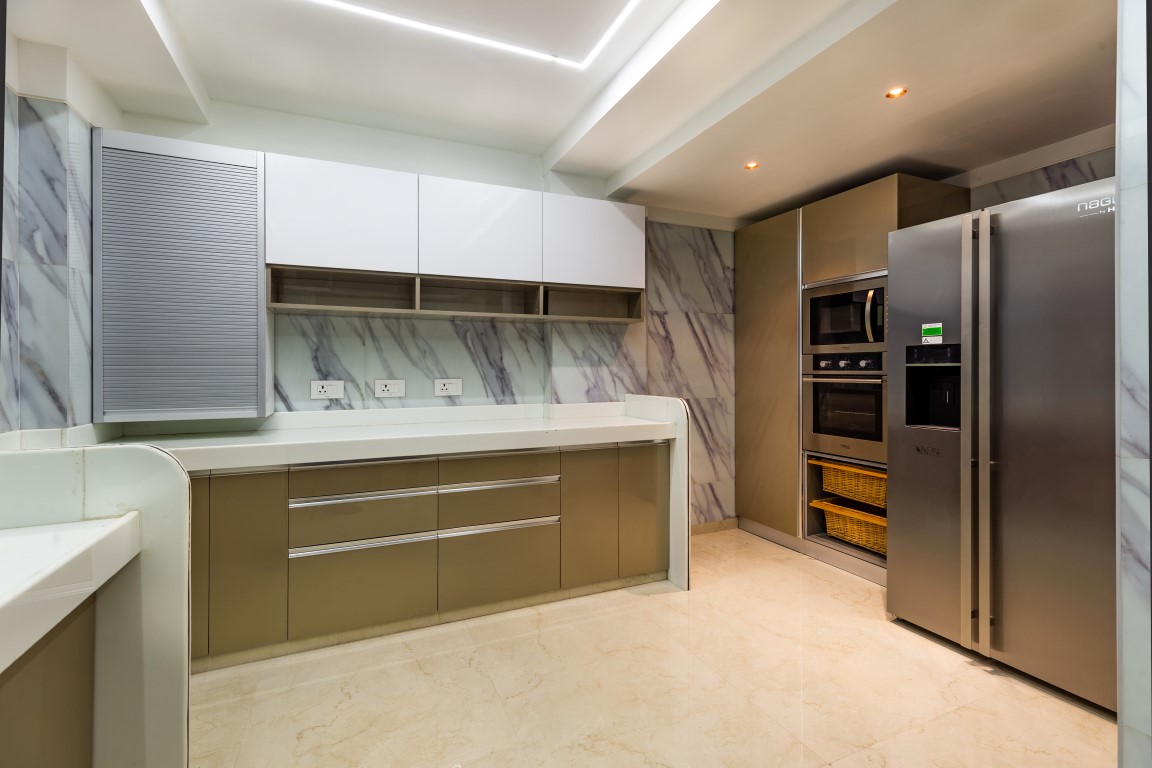 The pooja space is totally opposite of the conventional pooja rooms one could think or imagine. Lager cut Cnc panel in marble finished with bright and vibrant colors gives a very positive effect to the space.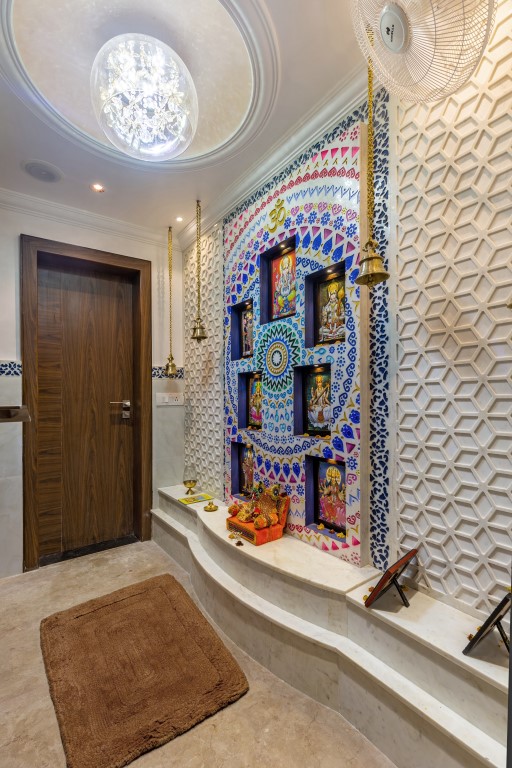 The master bedroom all covered in white and brown with a little drop of pastel blue maintains simplicity, warmth yet looks luxurious. The pure white PU bed and round free standing side tables on a chocolaty brown MDF panel in the background looks breathtaking.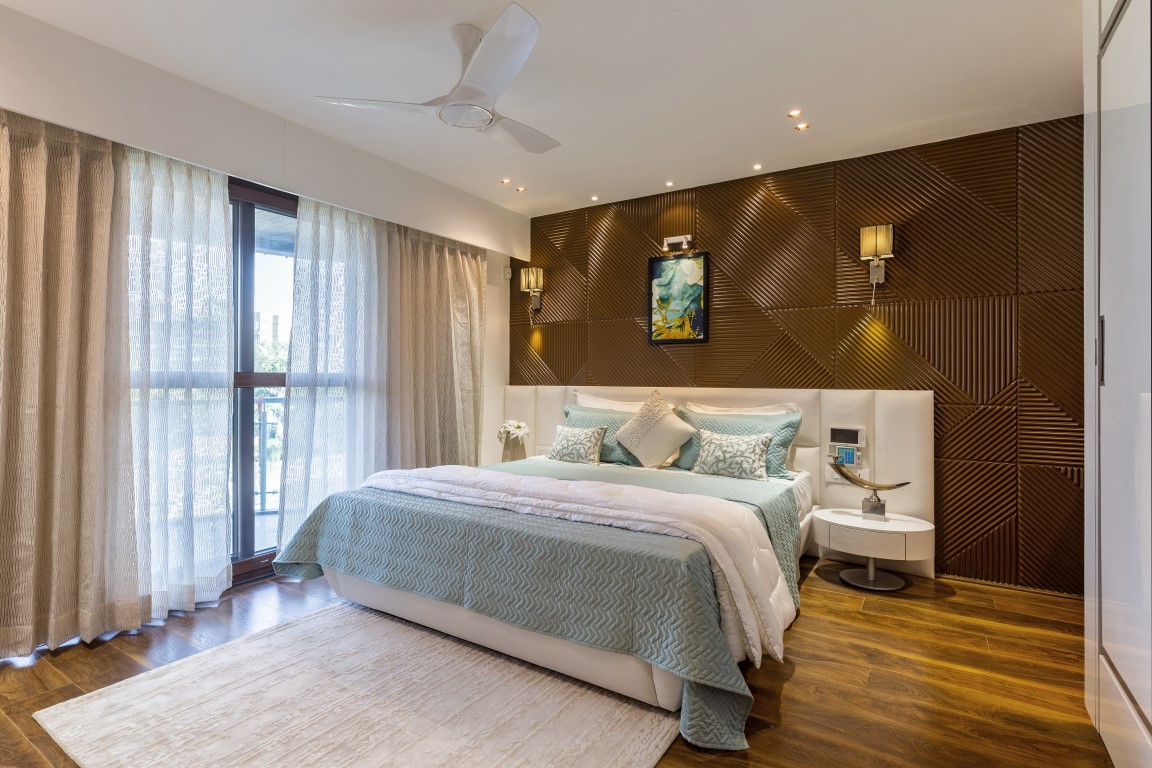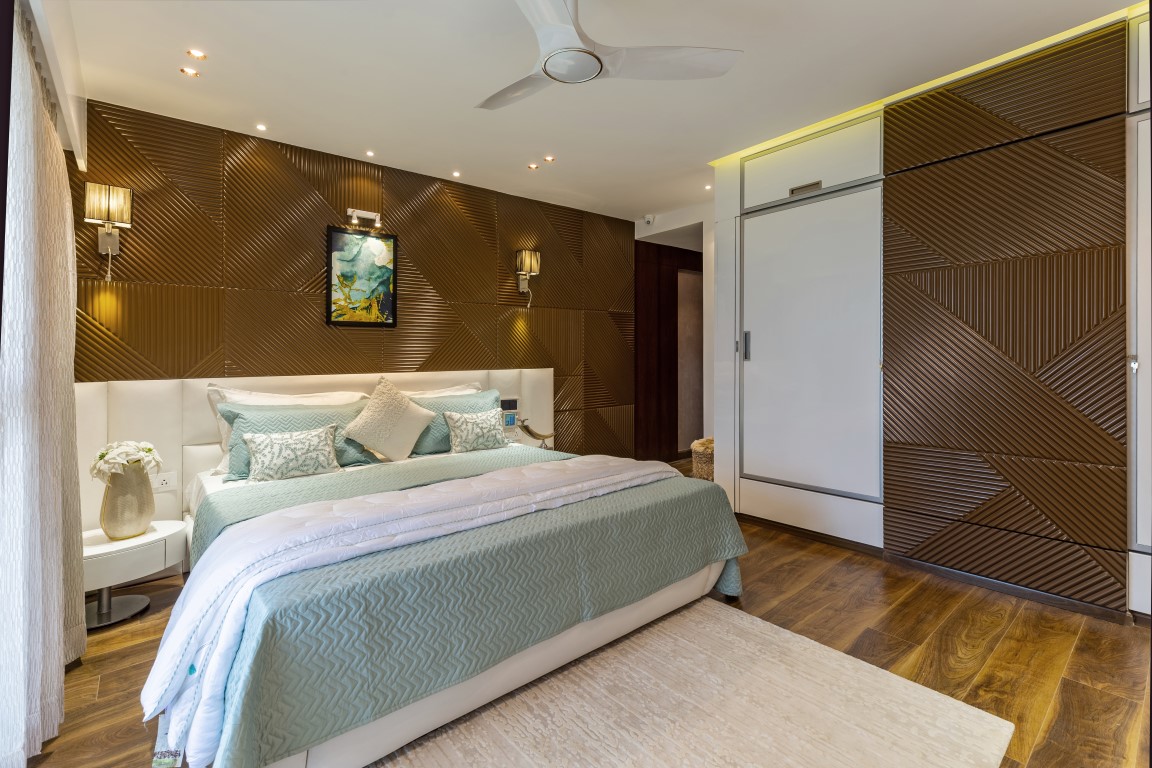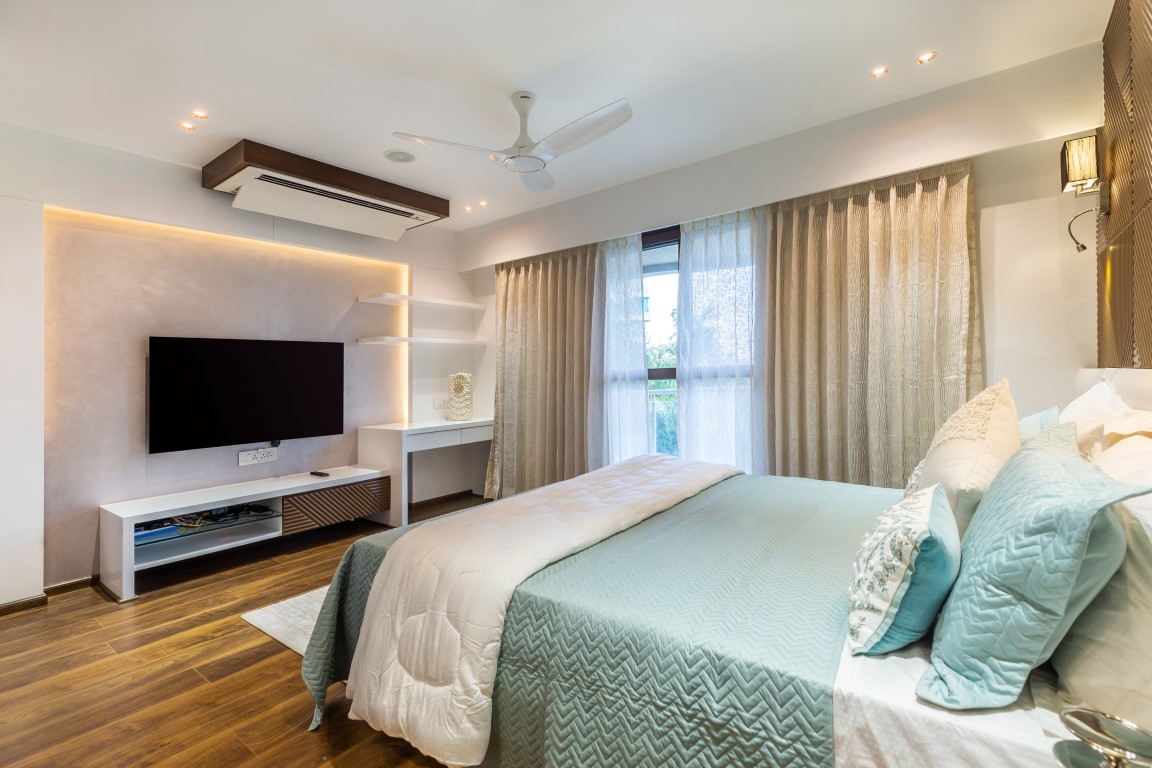 The master toilet is with a combination of dark and light grey highlighted with blue glass book match tiles.
The daughter room, set in mauve and light grey palette, gives the perfect vibe of a girl's bedroom. The TV unit being a unique element has cushioned panels with a mix of plain and printed fabrics.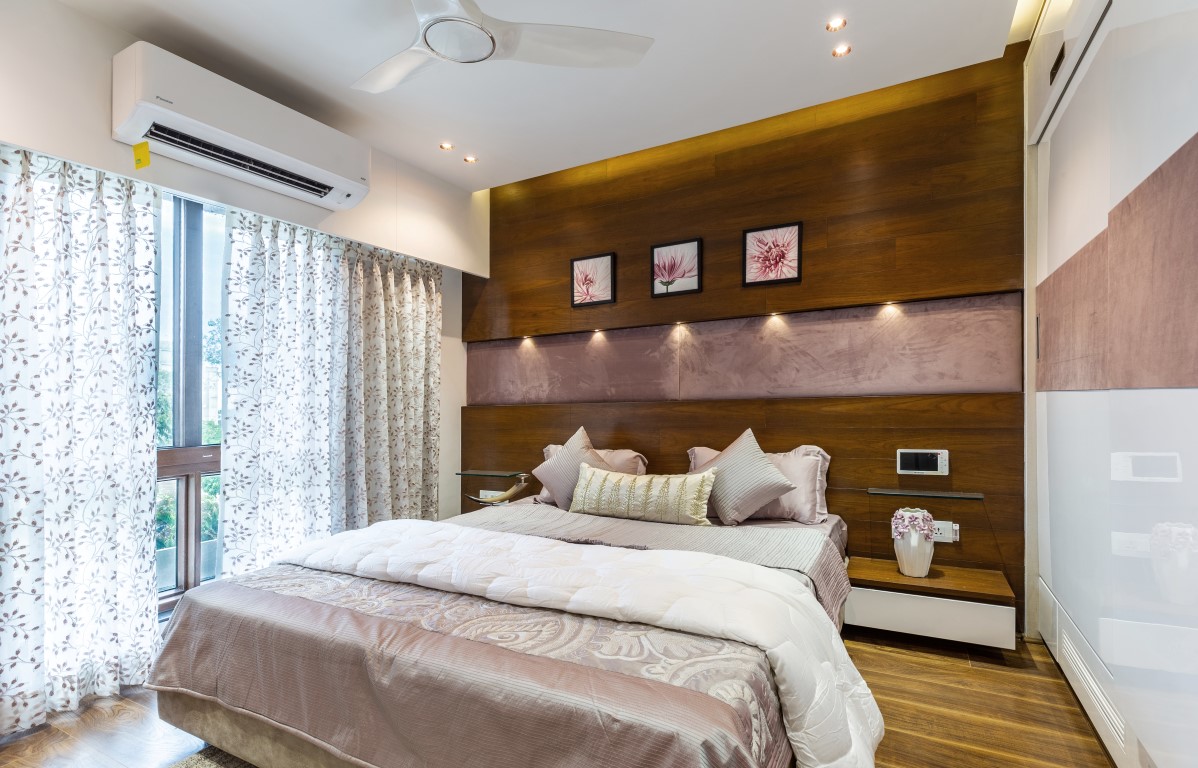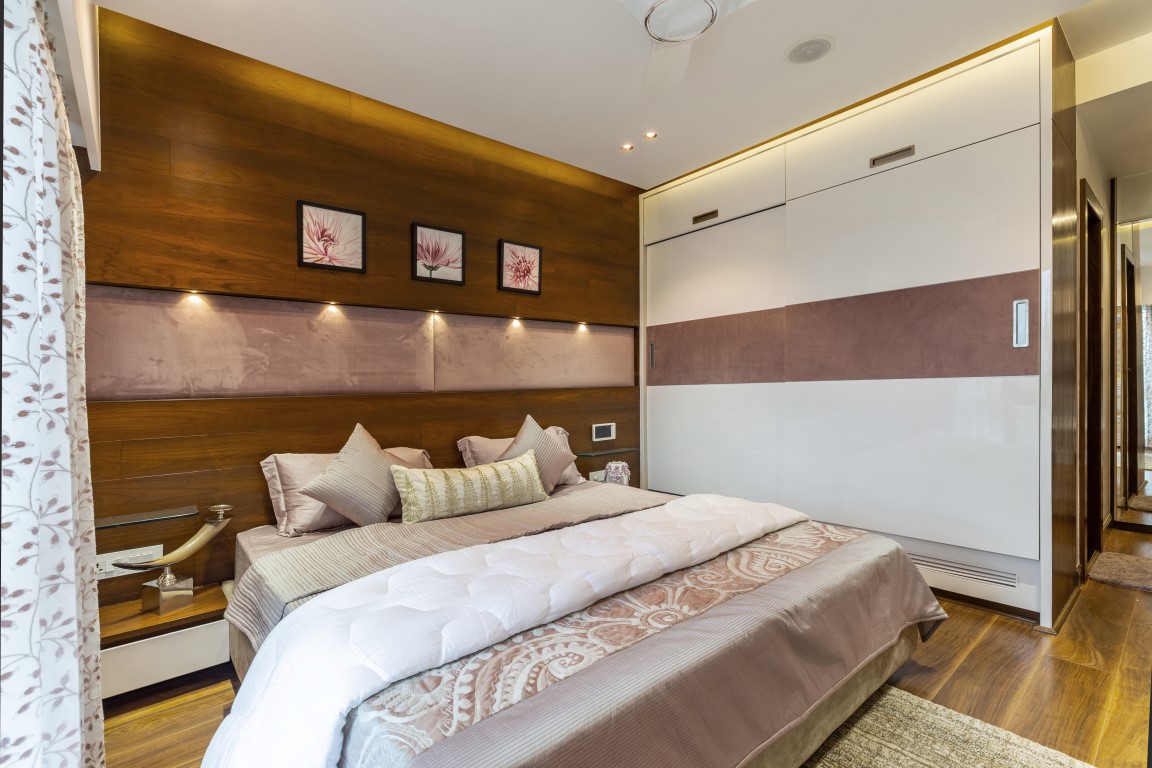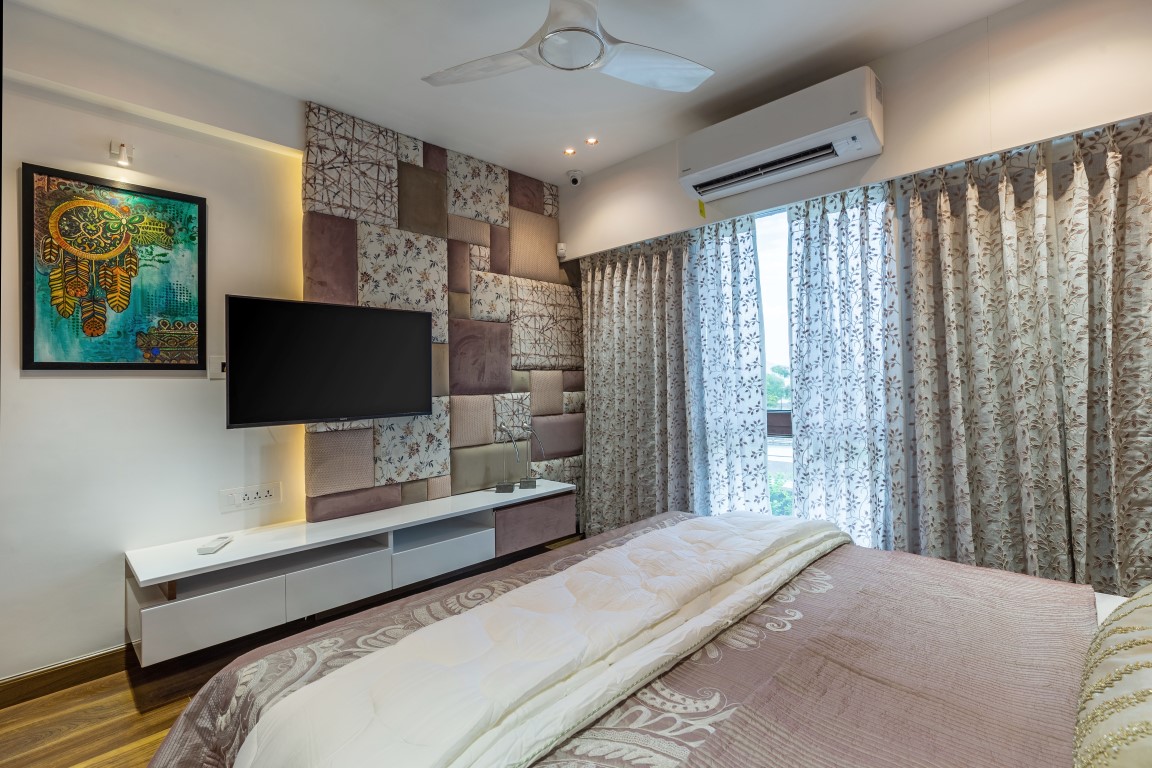 The daughter toilet has white,silver and gold gradient mosaic tile combined with rustic green floor.
The son room with a combination of brown, white and a touch of yellow gives a very fresh and energetic look to the room.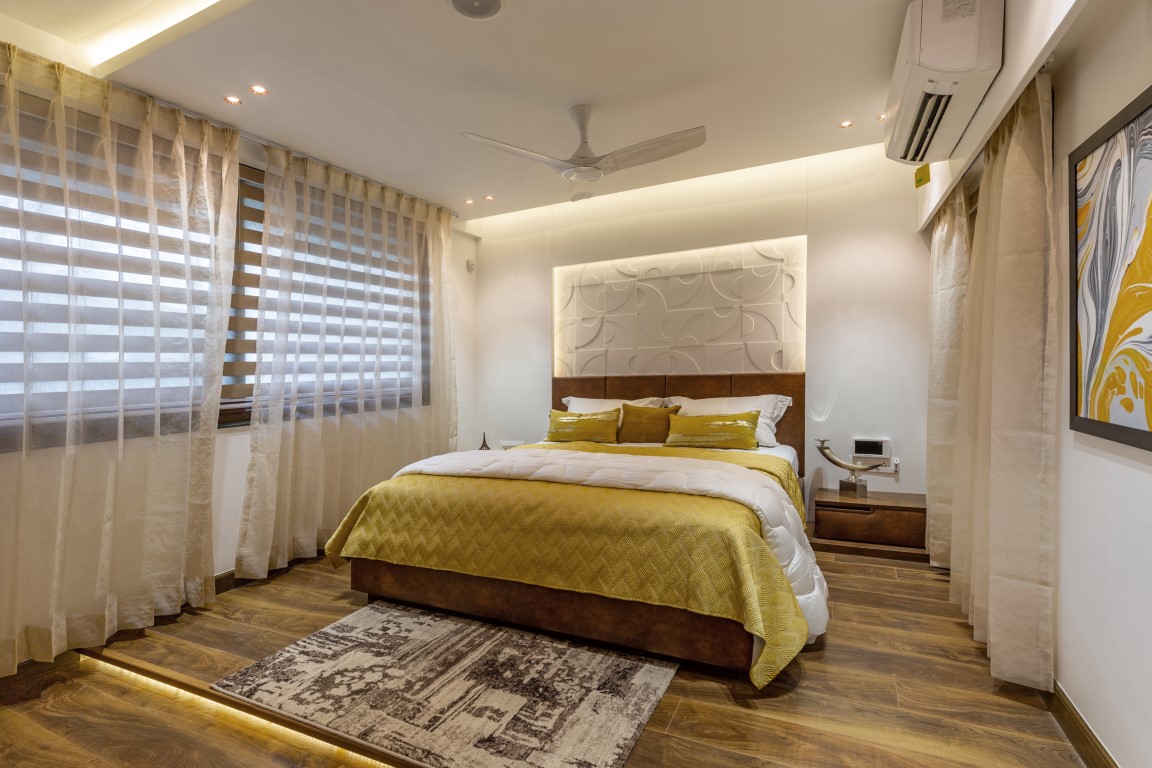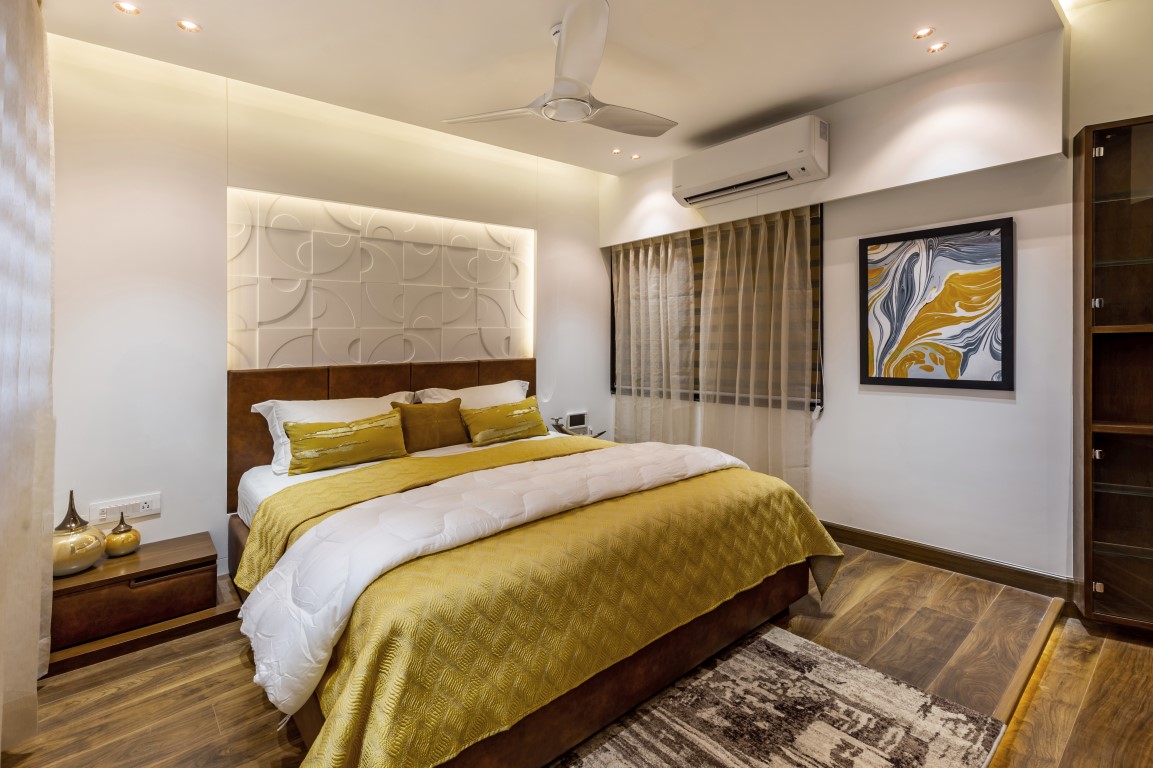 The common toilet has a combination of 4"x4" light and dark brown glass mosaic tile blended with beautiful abstract glass highlighter tile.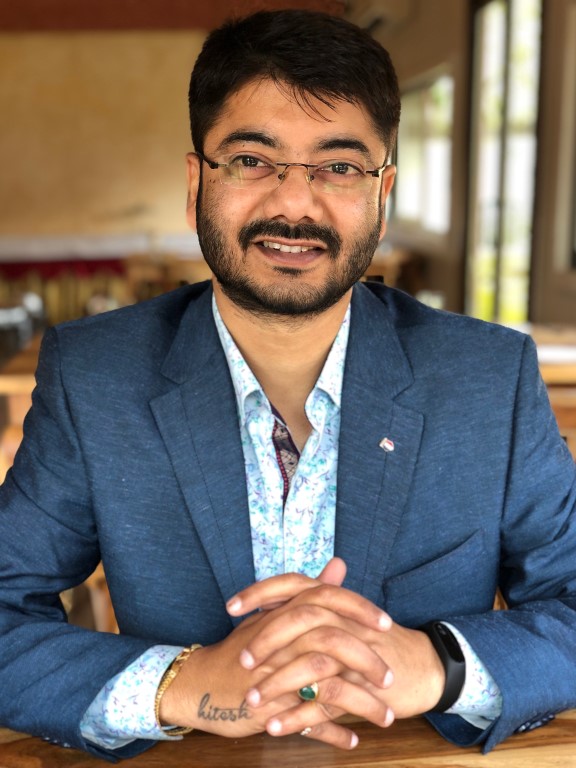 Hitesh Soni
FACT FILE:
PROJECT NAME – ARUDEV
FIRM NAME – VINAYAK CONSULTANTS
Principle Designer – Hitesh Soni
Associate architect – Pragati soni
Location – Udaipur, Rajasthan
Category – 3 BHK Apartment
Area – 1800 sqft.
Completion year – June 2019
Scope of work – Interior and execution
Photography – Raghu Raj Singh Rathore
CLIENT – Dr. Anju- Hemant Shrimali – Arushi/Ekdev