&nbsp
Pages | A Colourful Adjustable Chair
EASY AS FLIPPING A PAGE
The surface of the PAGES Chair is designed to be like that of a book. The delicate process of adjusting the seat height and backrest is now as easy as flipping a page in a book.
DESIGN CONCEPT
The PAGES Chair was inspired by diversity. Even though natural sitting positions can differ based on physique, clothing, and posture, the length of the chair leg has traditionally been static. The PAGES Chair allows you to adjust the seat height and backrest by simply turning its colorful padded "Pages."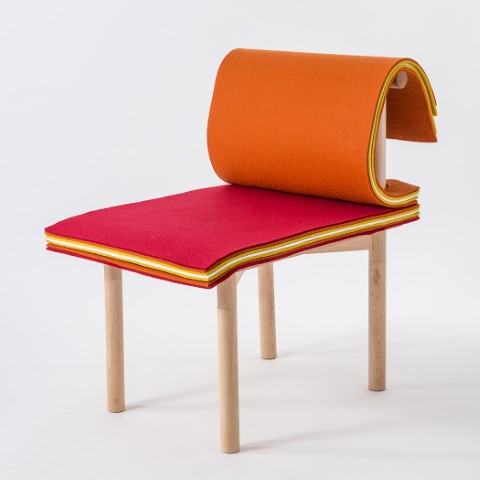 CHOOSE YOUR OWN PAGES
Various color and material cushions are available to complete your custom PAGES Chair. This allows you to choose the colors of your PAGES Chair depending on your everyday mood. "Changing your furniture based on your mood" is a unique selling point possible with the PAGES Chair. You'll feel refreshed every day.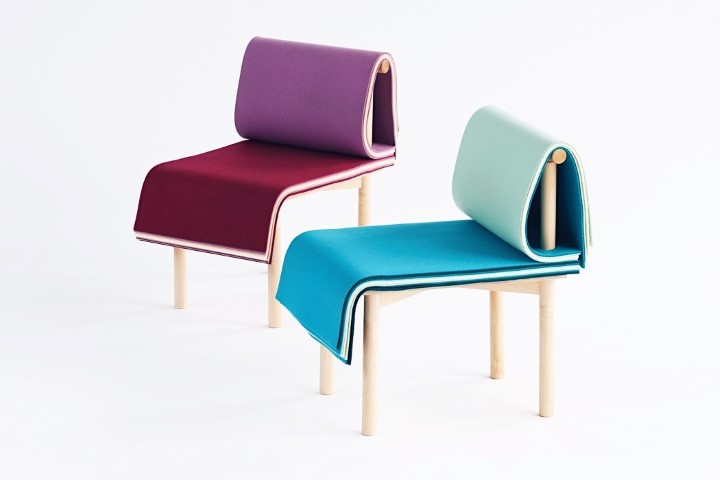 NATURAL AND SOFT MATERIAL
Because you touch and sit on this chair every day, the material we use is very important. This chair consists of felt (seating face) and wood (legs and frame). The felt, as you know, is very soft. They were selected after years of trial and error. The wooden frame brings out the simplicity as well as the warmth of its natural material.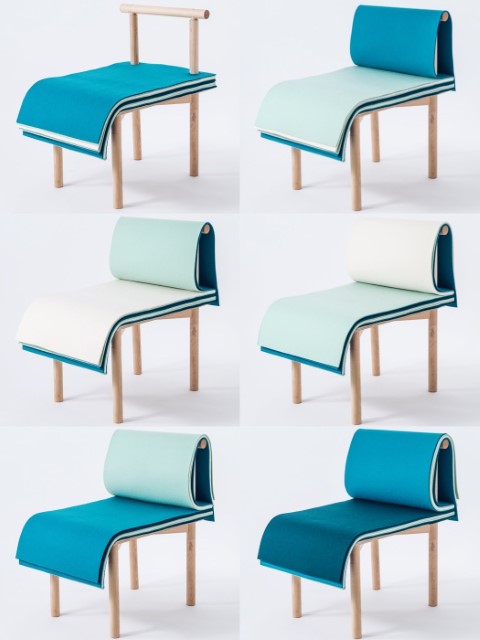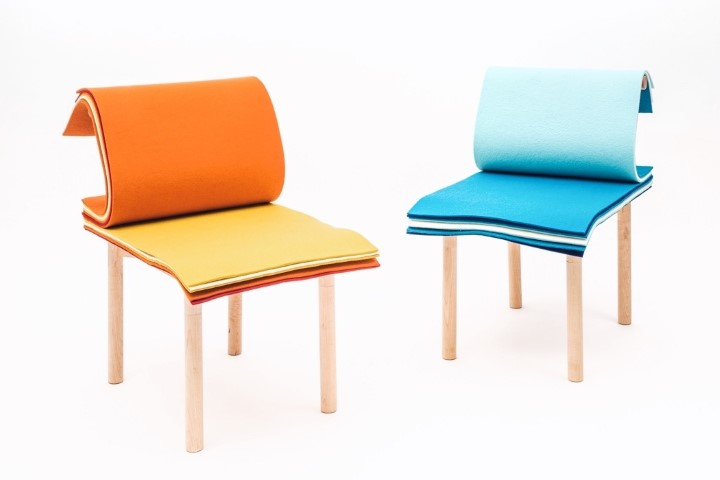 THE JOURNEY
The PAGES Chair journey started at the Milano Salone exhibit in Italy in 2005. The basic design concept, created by designer Noriko Hashida, is to "flip a page." The delicate process of adjusting the height and color of your chair is as easy as flipping a page. The product then went on to furniture and design exhibits in Stockholm, Japan, Shanghai, Korea, and NY and received high praise from people around the globe.
This chair represents the creativity and craftsmanship of Japanese artisans. We wanted more people to learn about and experience our product and hence started this crowdfunding campaign. We hope you enjoy this practical yet simple chair that can be used in everyday life.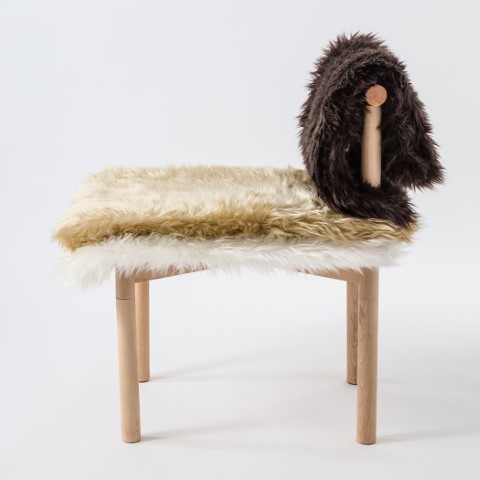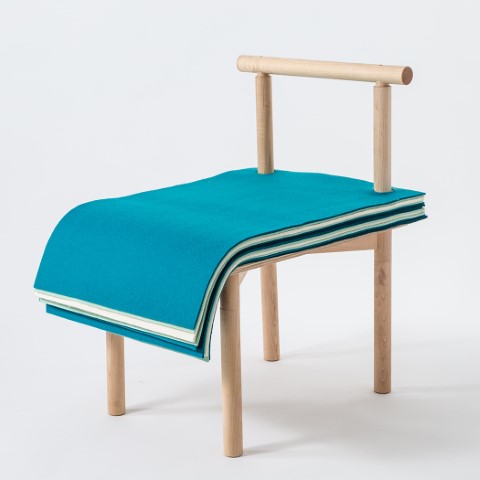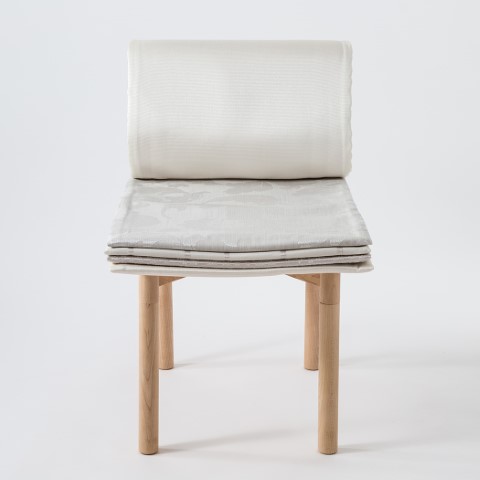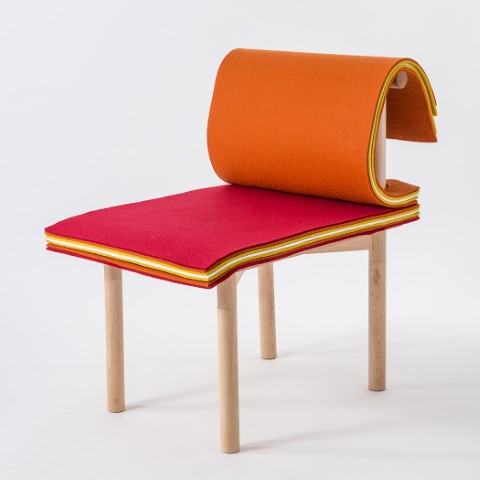 Specifications
Origin: Made in Japan
 Material: Wood (Basswood, Maple), Felt (Wool and Polyester), Iron
Seat height : 14.2″ (w/o seat cushion)
Size : W17″ /D19.7″ / H 26.6″