This project has been designed for an elderly couple as their home for retirement. Their love for travel and the outdoors inspired our design approach for this house. Minimalistic elements and a Blissful Interior aesthetic with a satisfying beauty in its simplicity, which always feels fresh and blissful, were the essence of the design process of this home.
Nature Inspired Abode With Minimalistic And Blissful Interior | KEA Design Lab
Visit : KEA Design Lab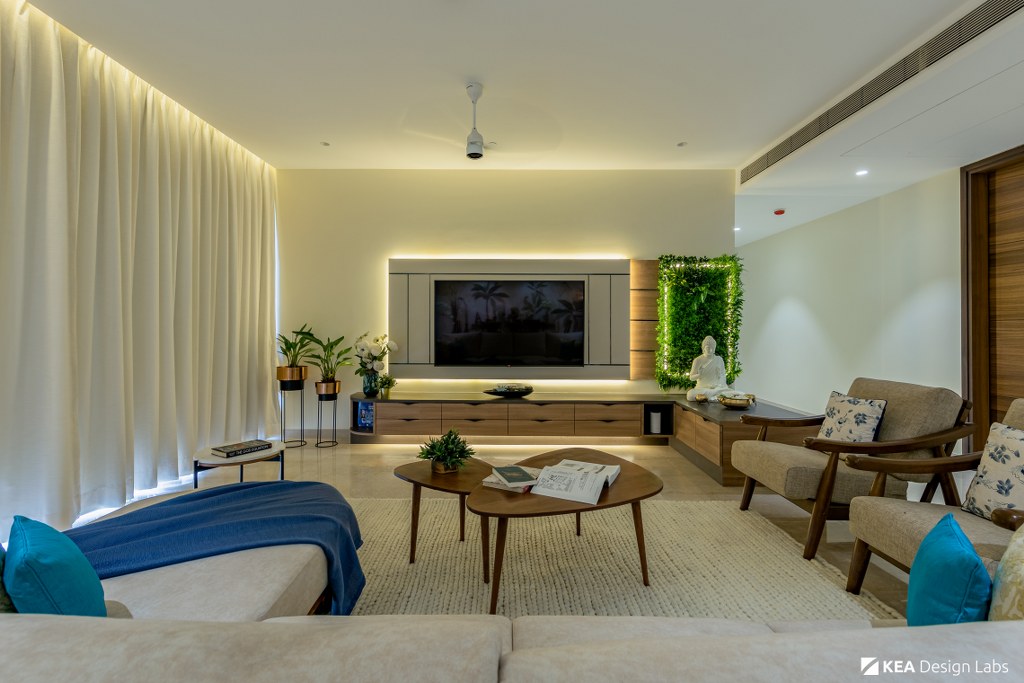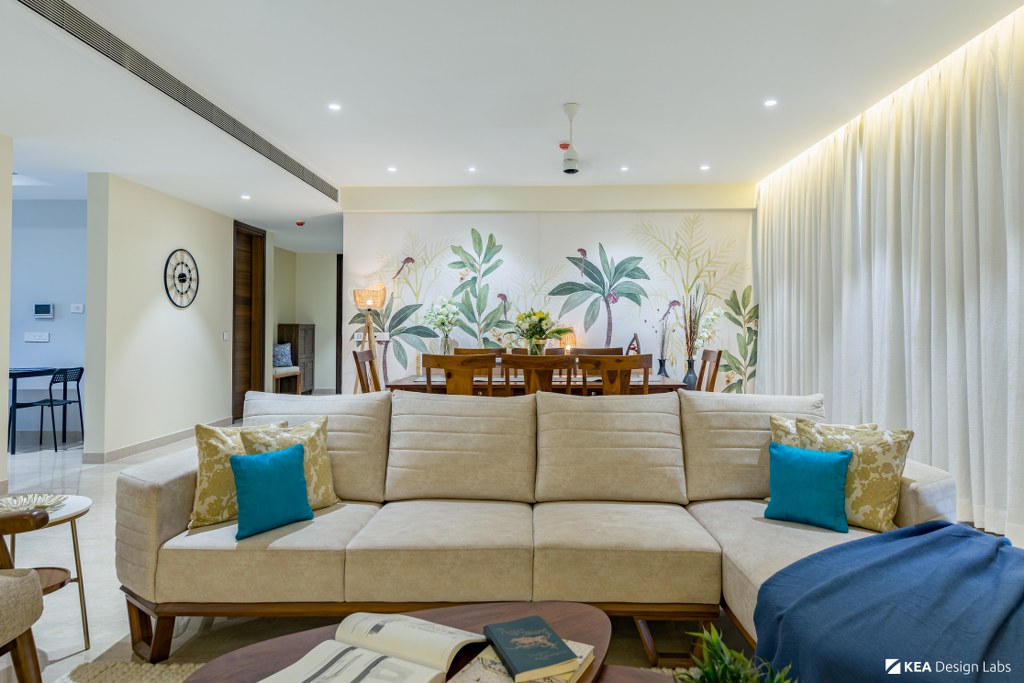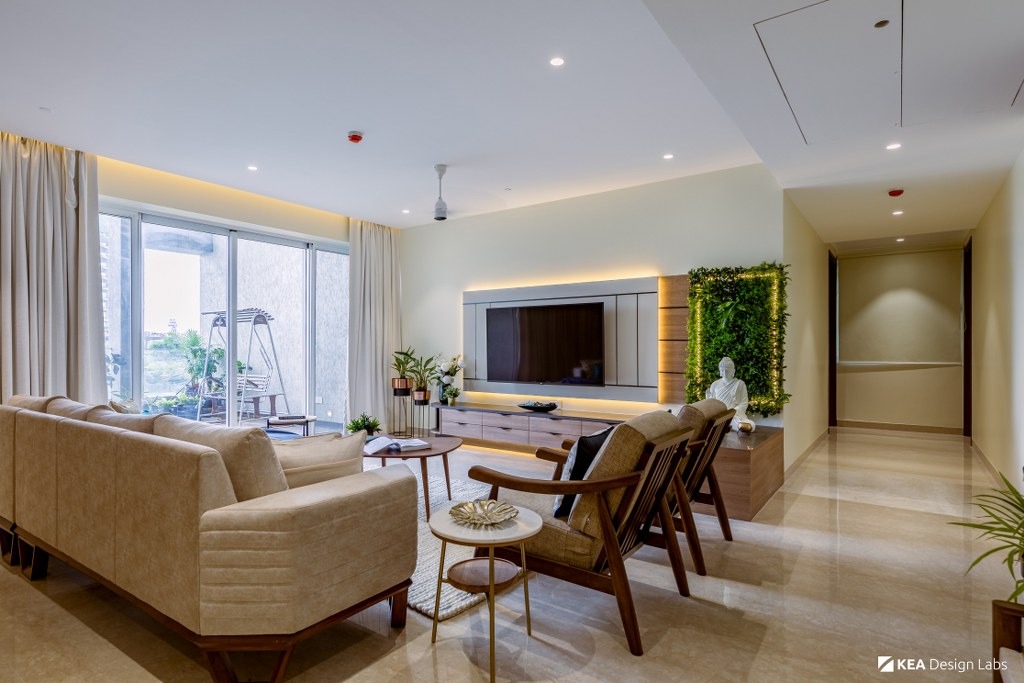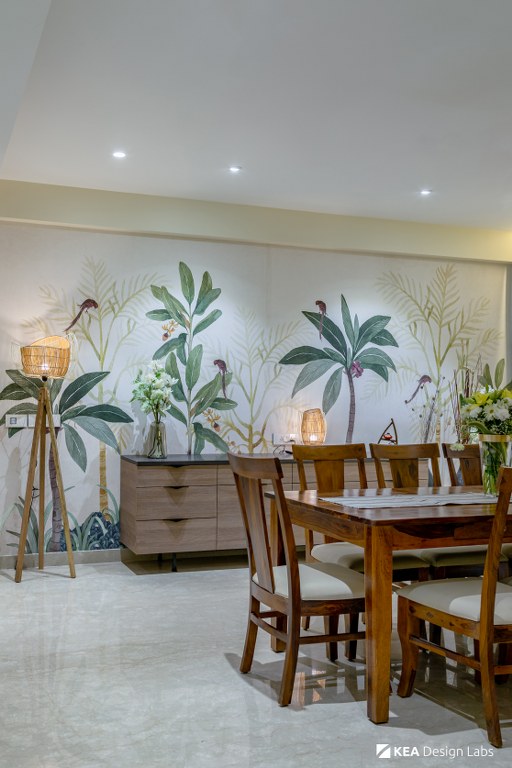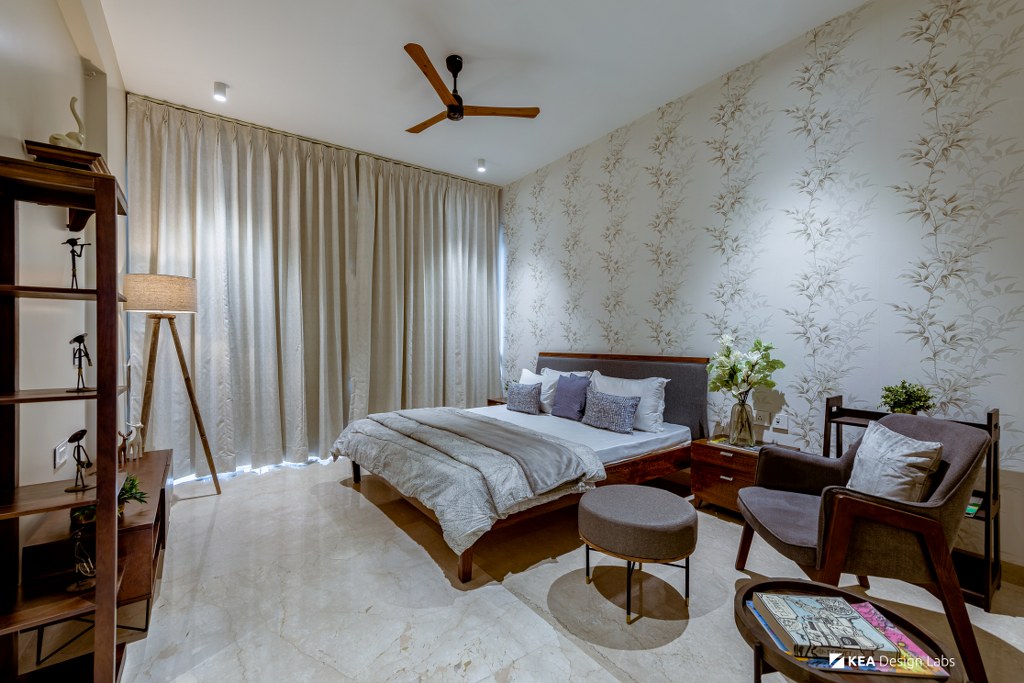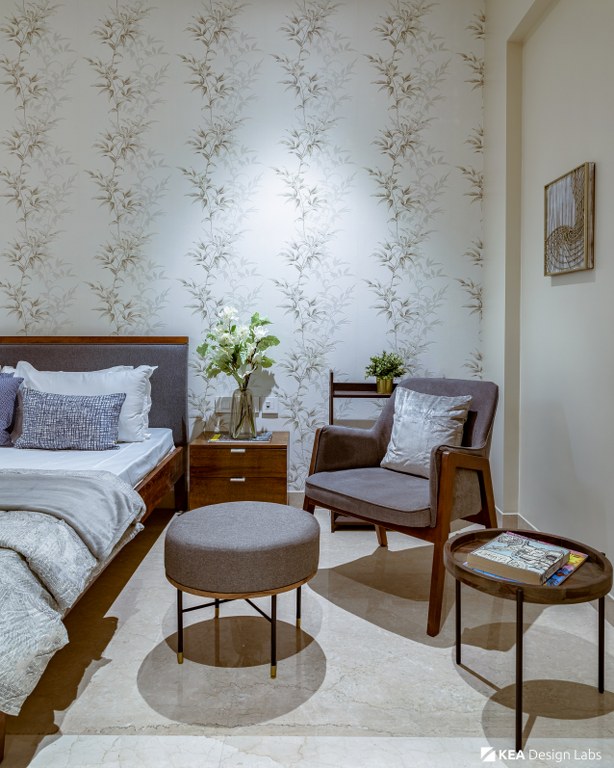 Every room has a different yet unifying theme. A balanced combination of colors distinguishes every room with individual identities as per their function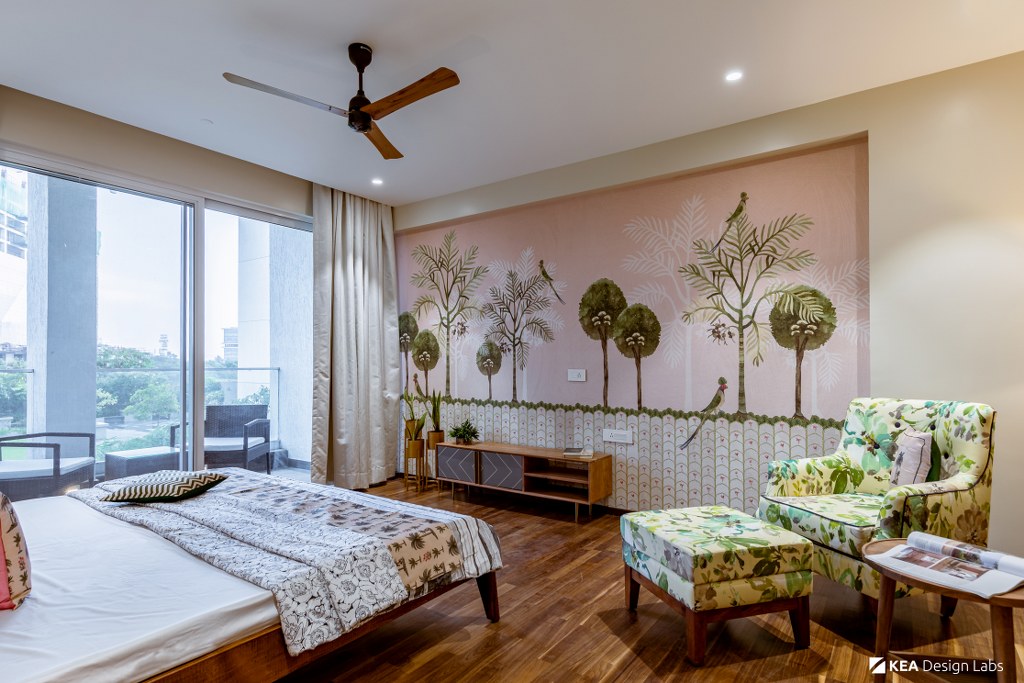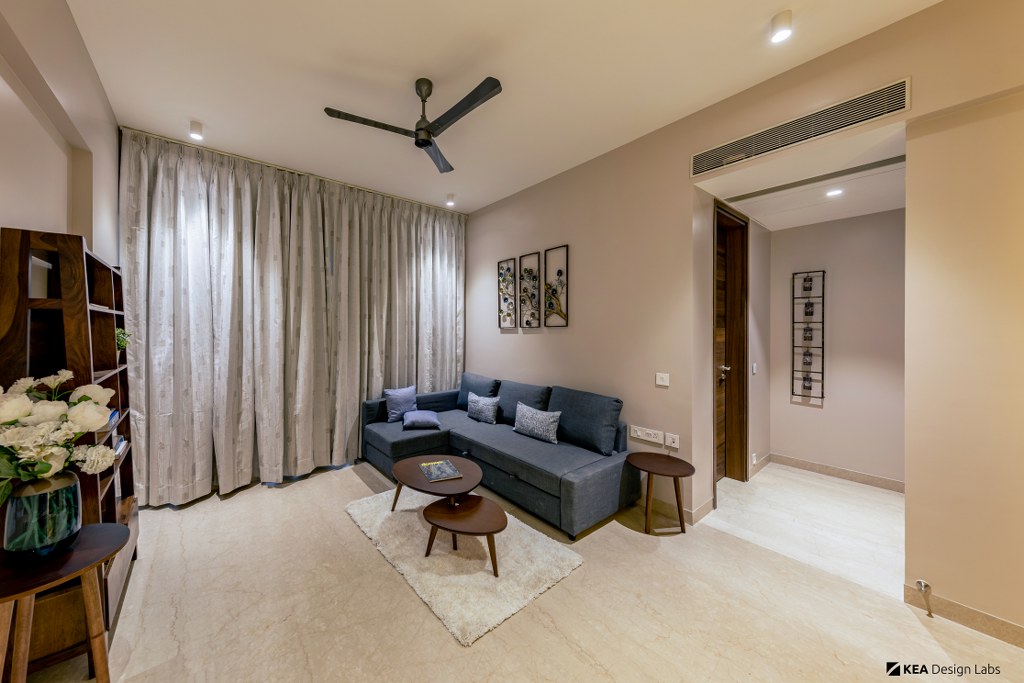 A warm taupe color washes the walls of the multipurpose room that creates a tranquil and relaxing atmosphere. The office room has a more bright and more neutral color palette that gives a more formal feel. This room opens up to a clear pool and a lush garden view outside, a grey wallpaper and off-white walls create a neutral surrounding inside the room so the vibrant surroundings of the exterior can be enjoyed in the interior.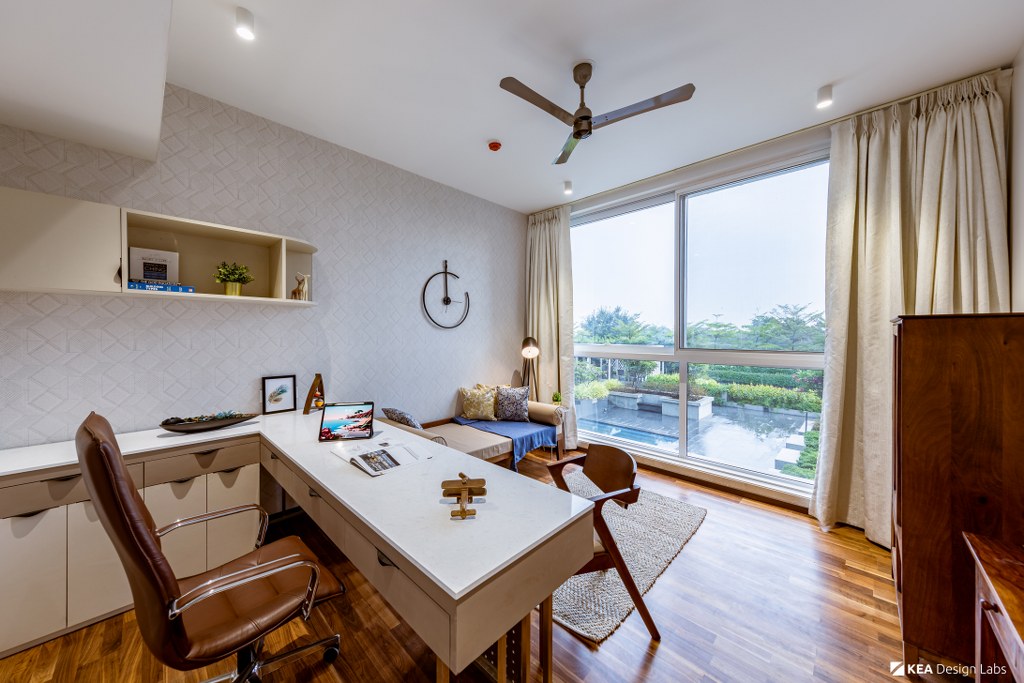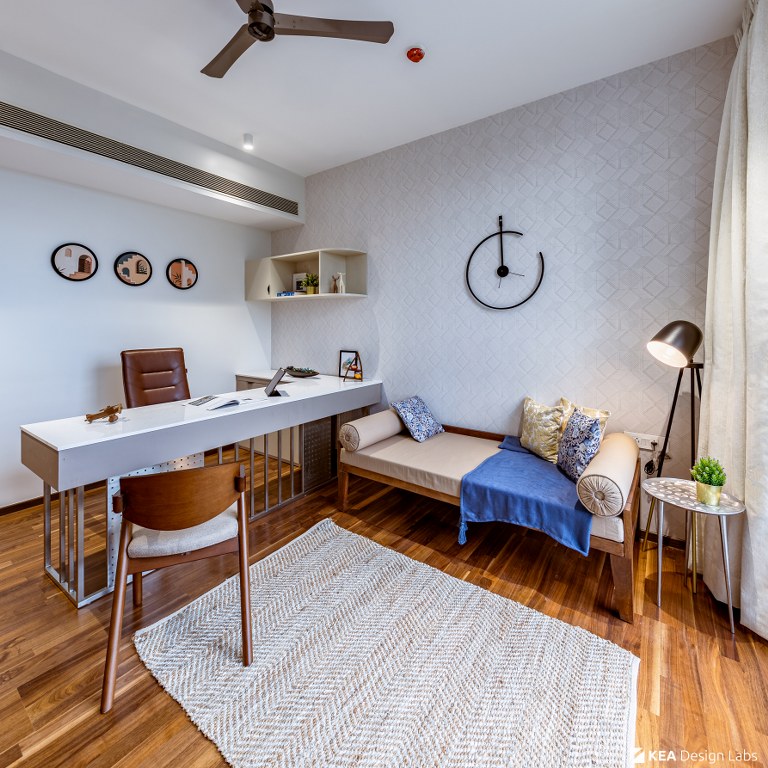 Most of the furniture in the interior was selected and built with a minimalistic approach that would be easy to use and maintain over time. We have tried to keep the spaces as open as possible with unforced and simplistic elements that contribute to its spatial aesthetics and the homeowner's sense of practicality. Cheerful, vibrant, and nature-themed walls bring a sense of youthfulness, freedom, and a sense of sheer bliss to the elderly homeowners' life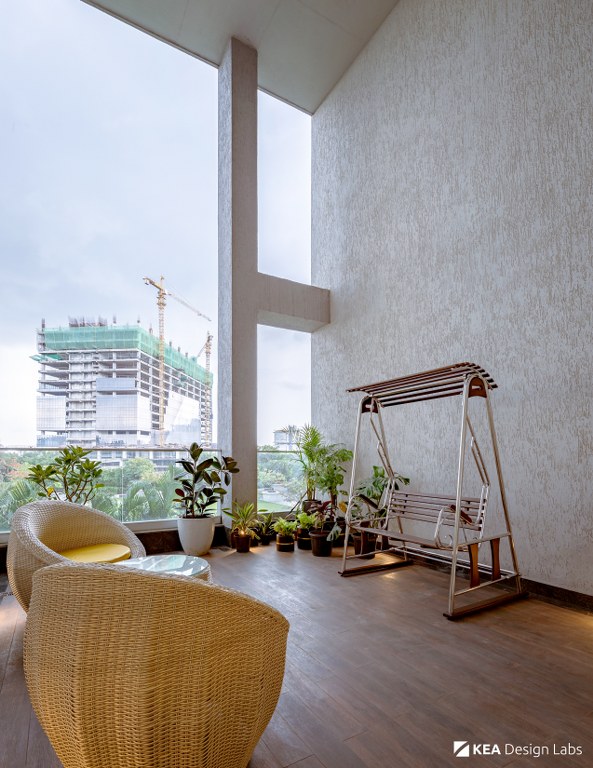 FACT FILE
Designed by : KEA Design Labs, Mumbai
Project Type : Apartment Interiors
Project Name : INTO BLISS
Location : Verde Residence Collection, Kalyani Nagar, Pune
Year Built : 2022
Duration of project : 4 months
Project Size: sq feet : 3700 sqft
Project Cost Appx : 40 lakhs
Principal Architect : Ar. Chinar Edwankar & Ar. Jeffrey Jeeroy
Photograph Courtesy : Studio Varad Anvekar
Products|Materials/Vendors: Finishes– Matt PU on HDF Panel, Greenlam laminates, Merino Laminates, Kalinga Quartz, AGL Quartz | Construction Materials– Greenply Plywood | Furniture– Orange Tree, Ashley Homestore, Wooden Street, Hatil | Furnishings– D Décor, Portico India, India Circus | Kitchen– Quartz cladding on wall and quartz platform by Kalinga, Shutters- Matt Acroglass on Marine Ply, Fluted Glass Aluminium Profile Shutter | Paint– Asian Paints Royale | Art/ Artefacts / Decorative Lights– Orange Tree, Metal Kart, HomeCenter, Best of Bharat | Wallpaper– Kalakaari Haath, A Street Prints Nilaya by Asian Paints | Hardware– Grass Movement Systems, Ebco, Hafele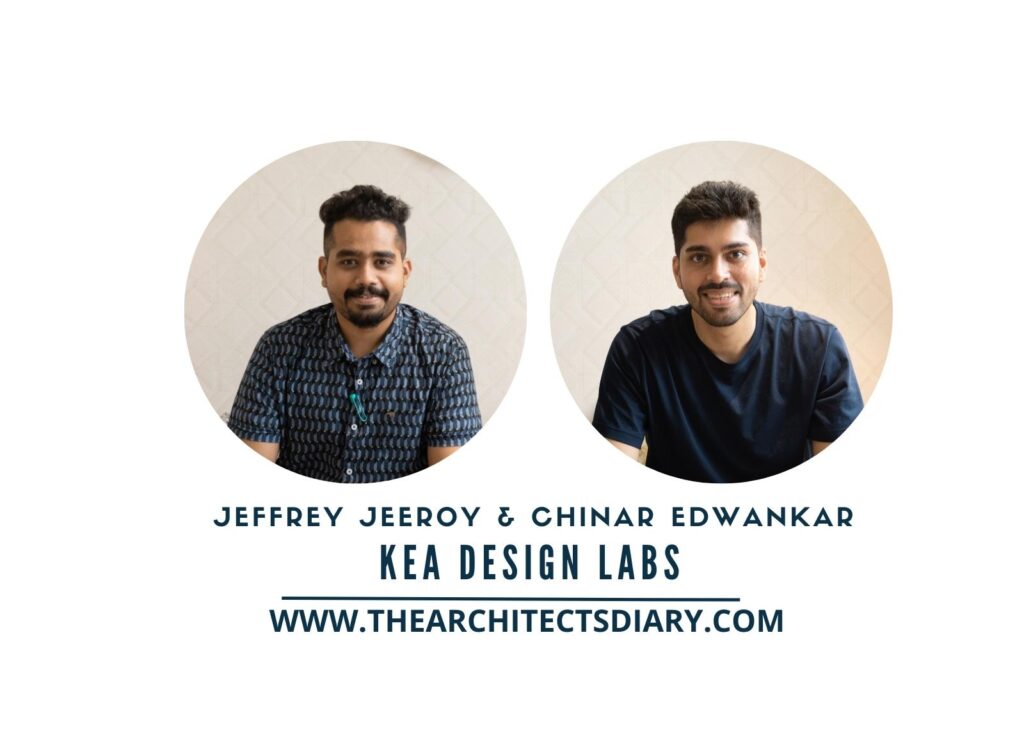 Firm's Instagram Link : KEA Design Labs
For Similar Project>>Blends of traditional and European Influences This Residence In Hyderabad