Washed in simple and minimalistic design is this 3 Bedroom apartment at Koorkenchery, Thrissur. When Mr & Mrs Rajesh approached us for designing of their space, their brief was to keep their home light & airy.
Minimalistic Design that Oozes of Warmth & Coziness | Fx3Designs
Visit: Fx3Designs
Both their daughters also had their design styles down to the dot for their respective spaces.

&nbsp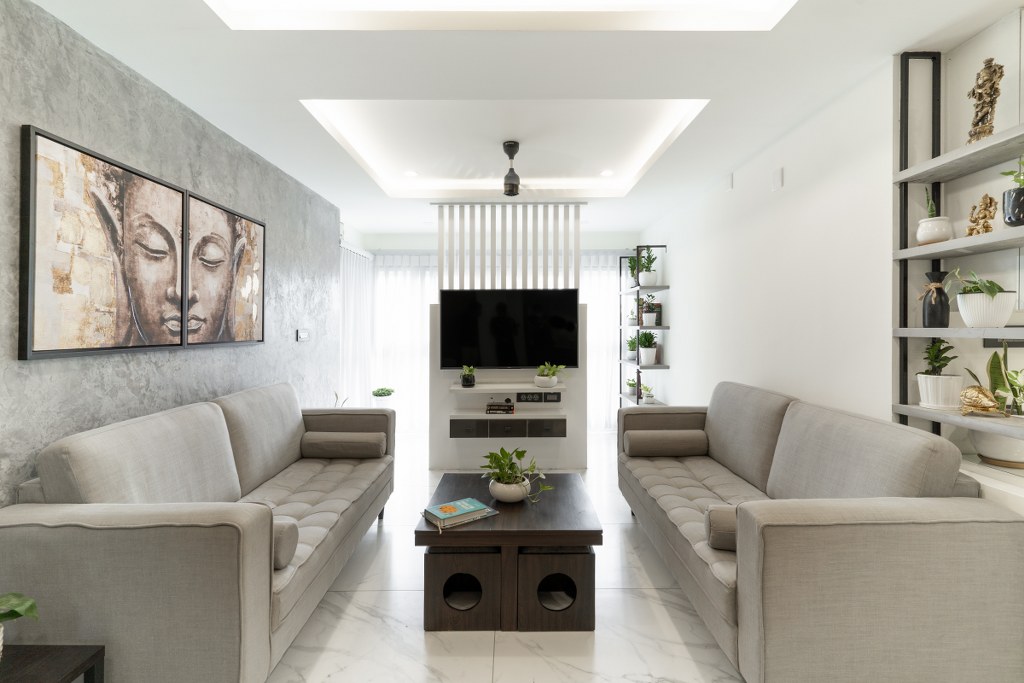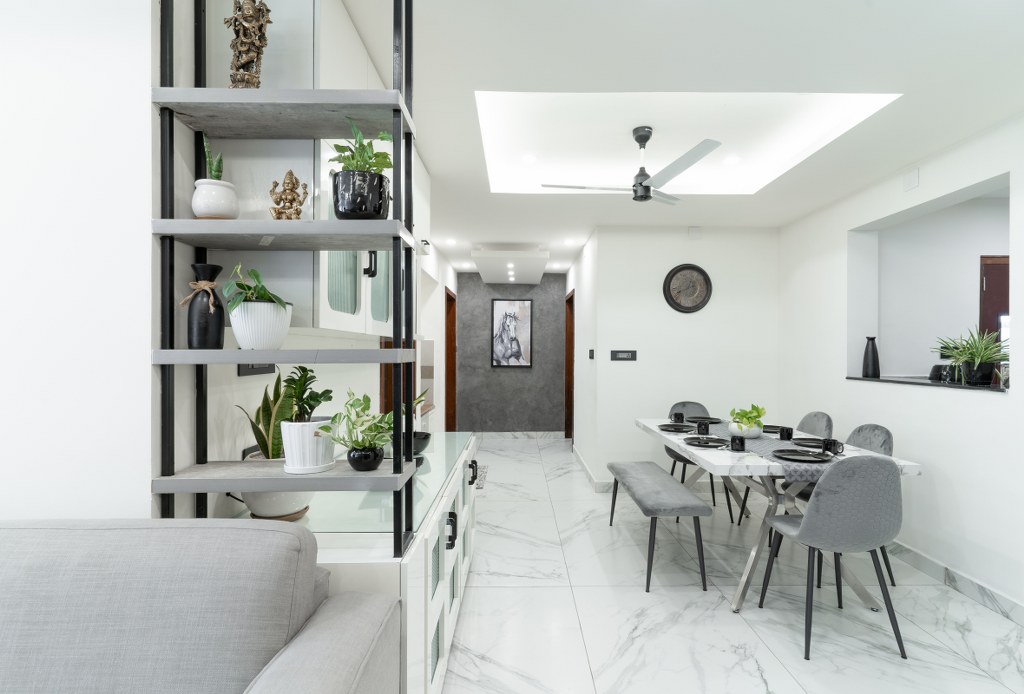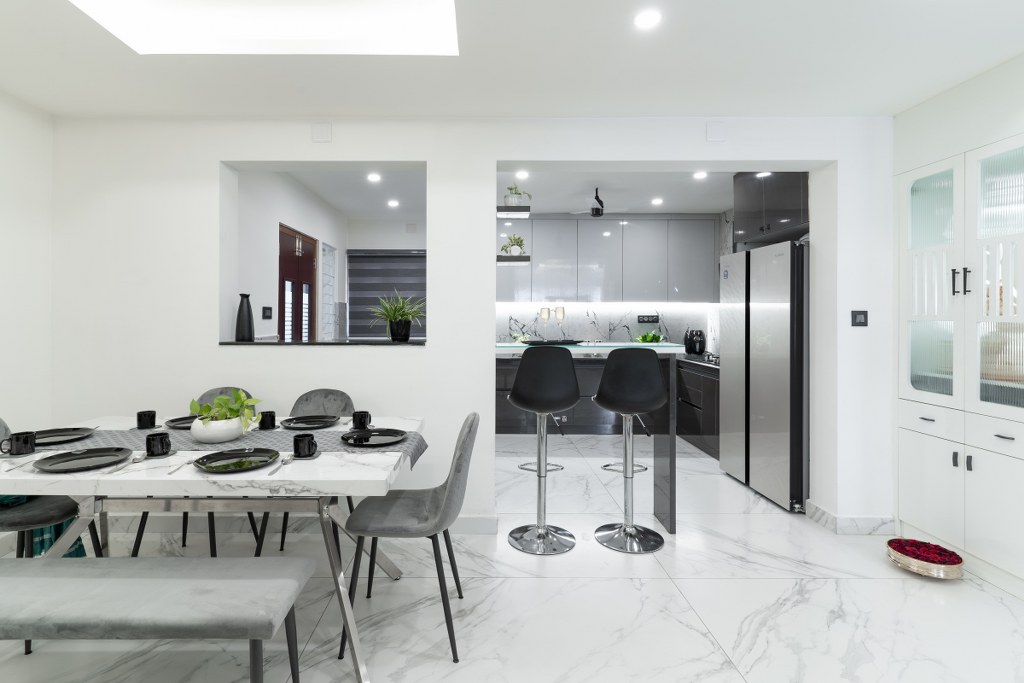 We have created a very open plan with major demolition only to bring in ventilation to the common spaces such as the living, Dining & Kitchen.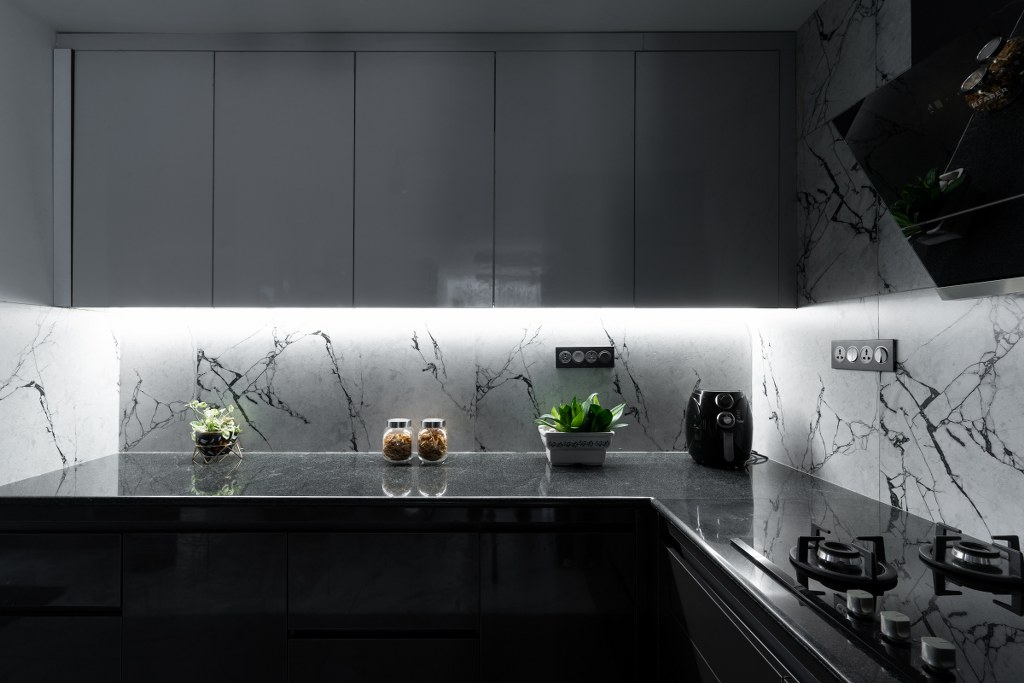 Our plan was to keep our canvas white and add accent designs to the space. White, grey & black remain an unbeatable combination and this house proves just that.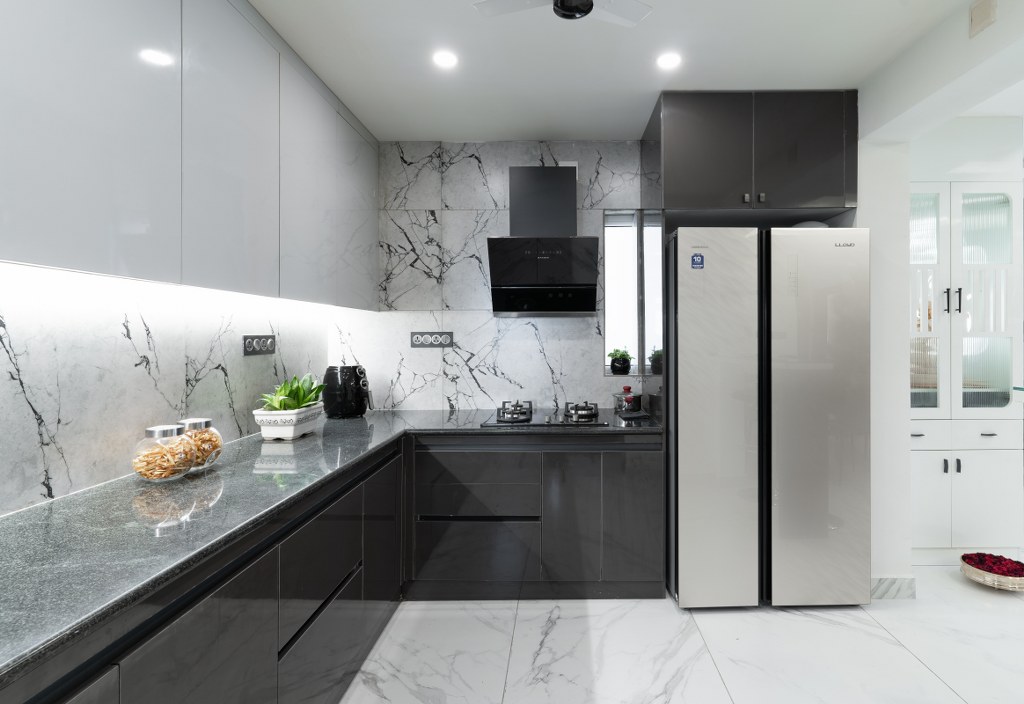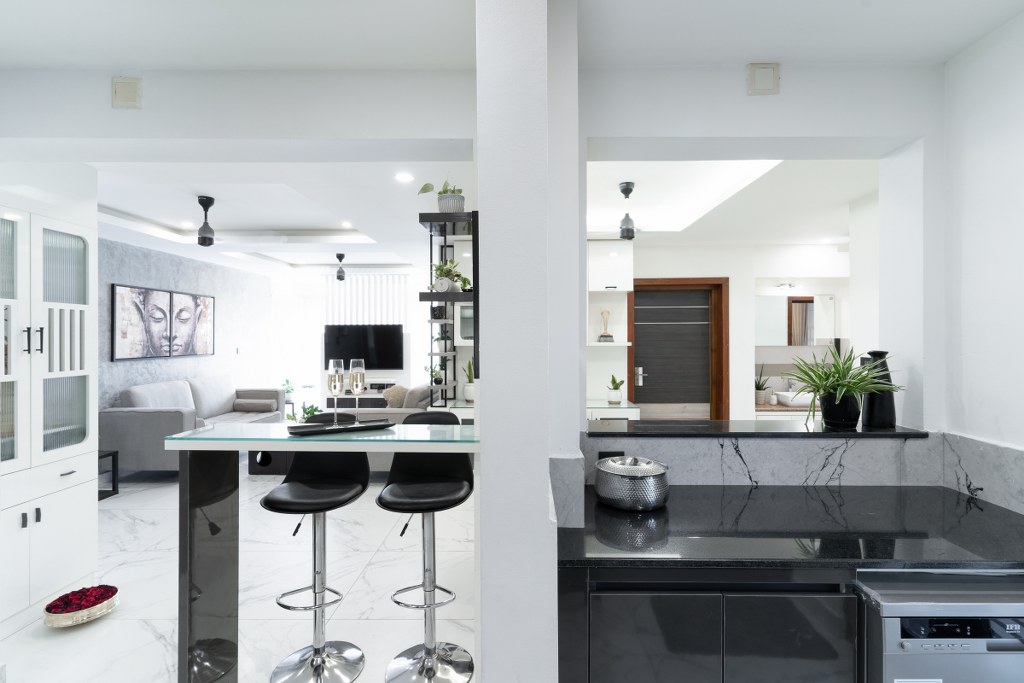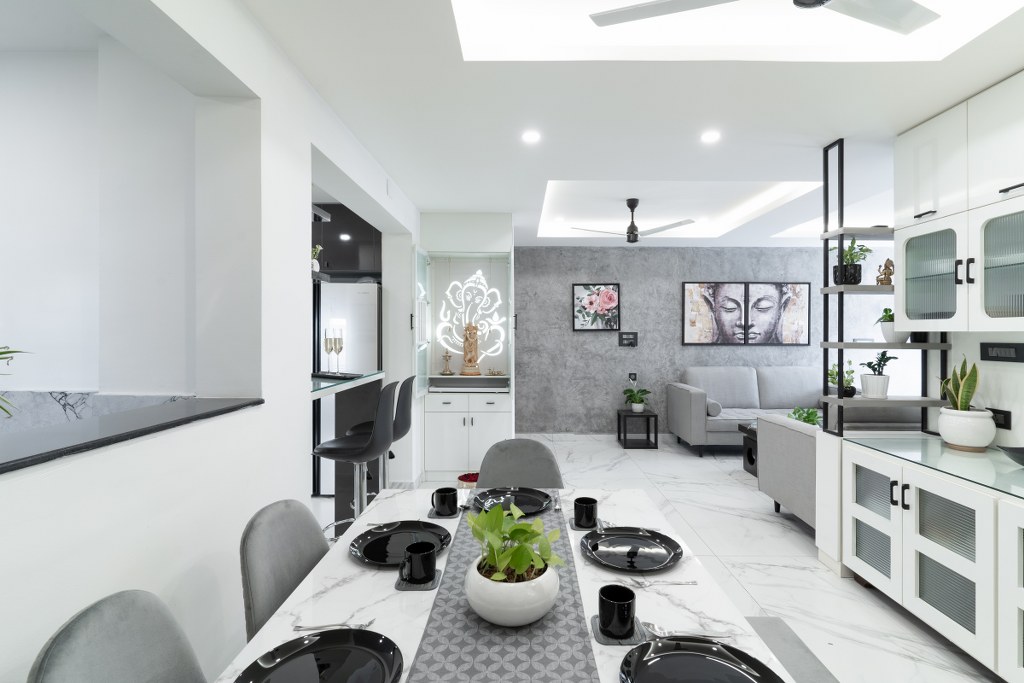 The three bedrooms, flaunt different designs in tune with the likes of the occupants. If the Elder daughter's Room speaks in earthy tones and straight lines, the younger ones screams pink & cute. Whereas Master bedroom oozes  of warmth & coziness.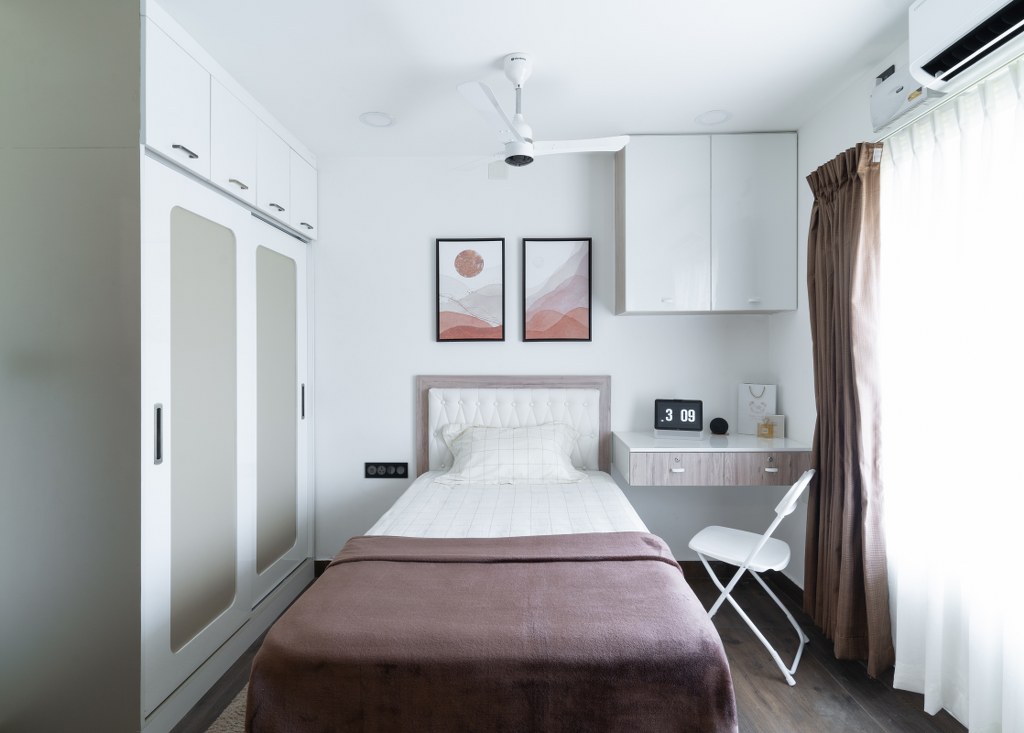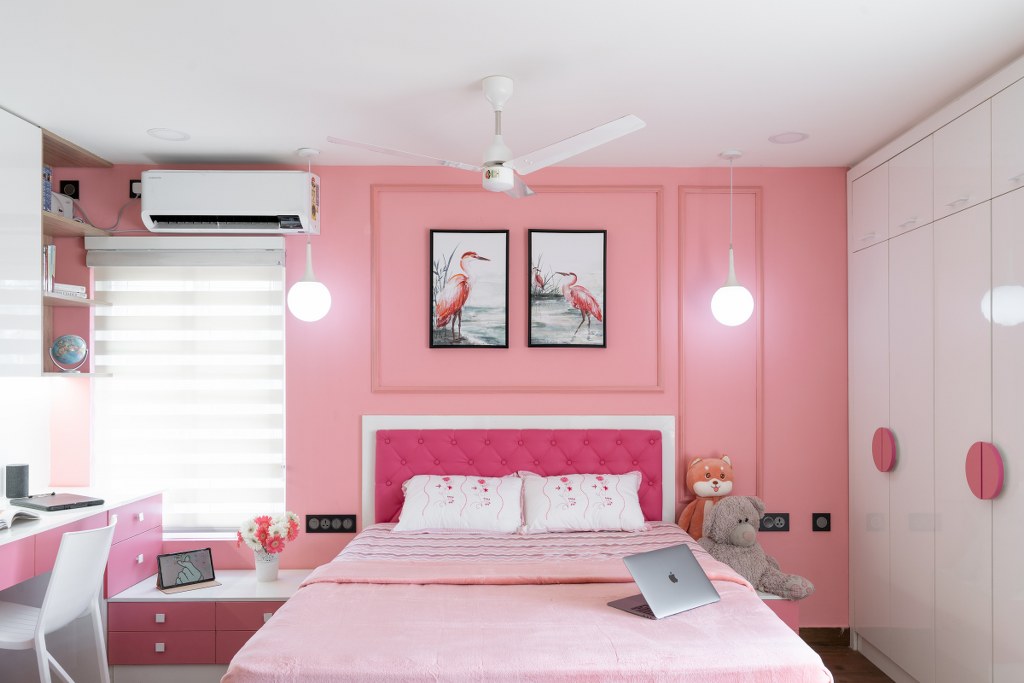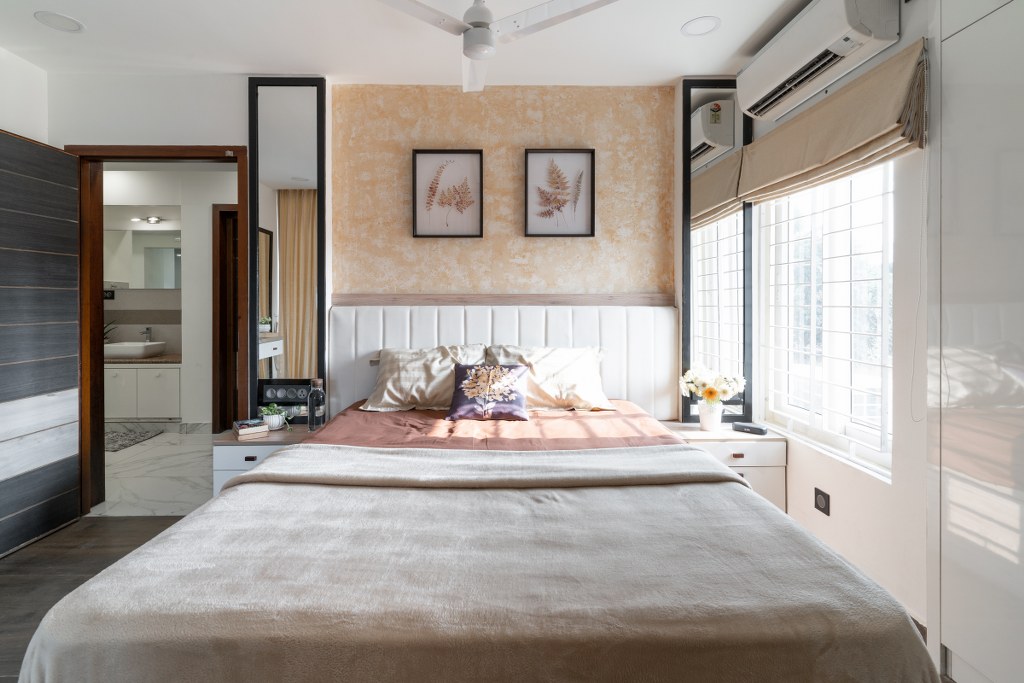 Our client being a plant Lover added ten folds to the beauty of this space. Outdoor balcony space will be every chai Lovers & readers spot during the Monsoon Showers.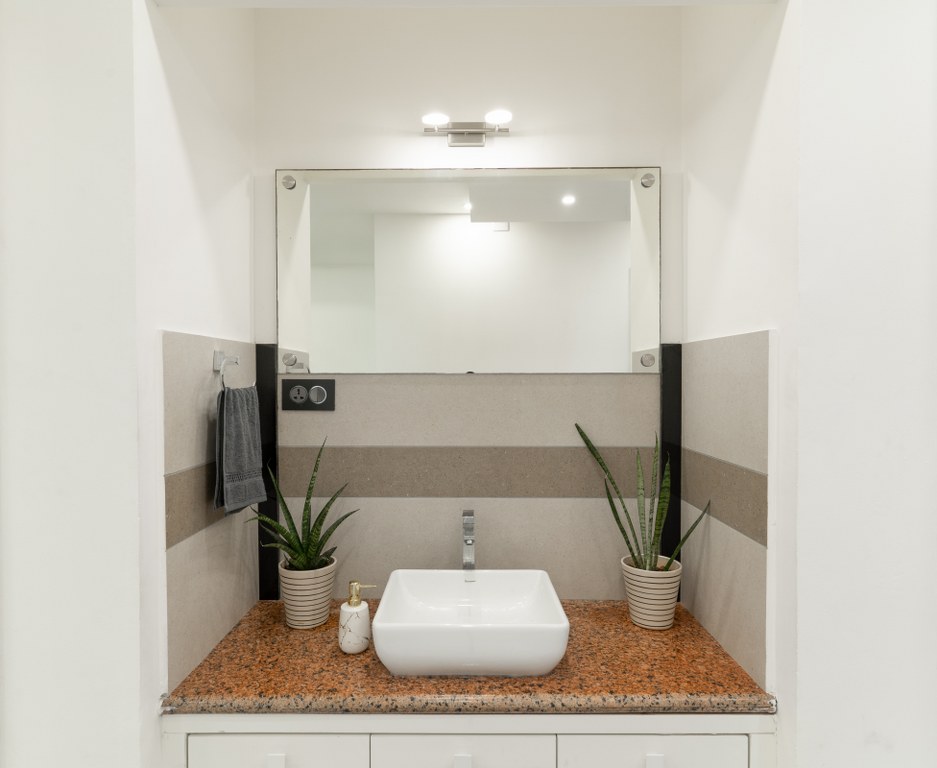 Fact File
Designed By: Fx3Designs
Project Type : Residential interior Design
Project Name : The White Canvas
Location : Thrissur, Kerala
Year Built : 2022
Duration of project : 4 Months
Project Size: 2000 Sq.ft
Project Cost Appx : 22 Lac
Principal Architects : Archana Menon & Sajeev Kumar
Photograph Courtesy : Marcframes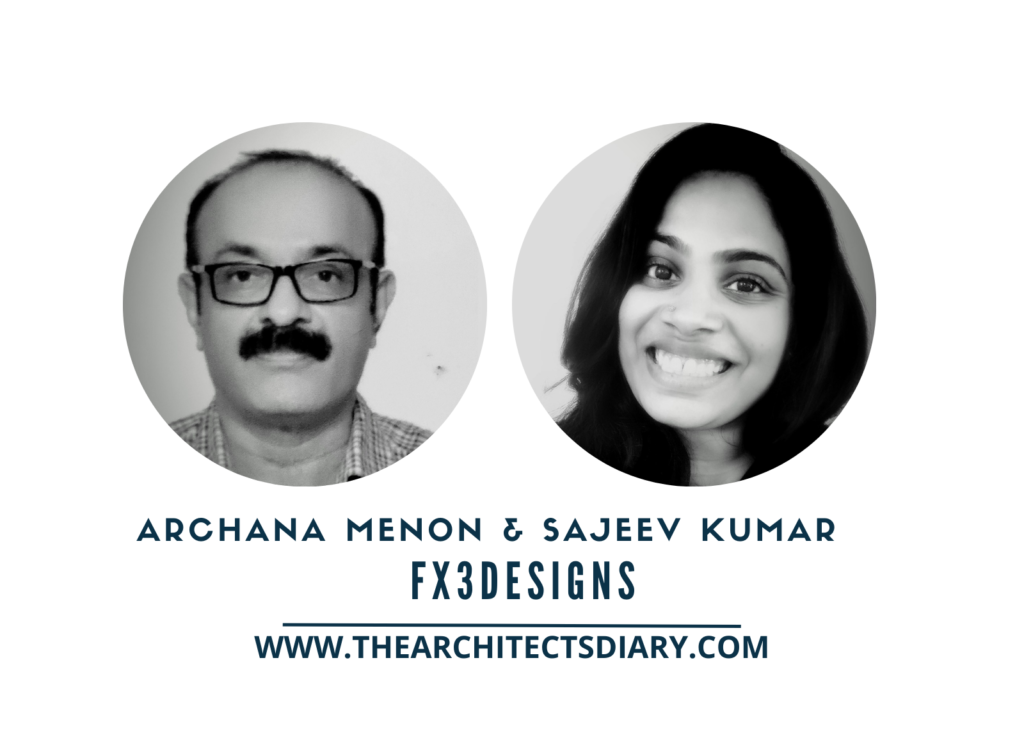 Firm's Website LInk: Fx3Designs
Firm's Instagram Link : Fx3Designs
For Similar Project>>Orange House – A Very Minimalistic Design Approach

&nbsp