Oxford Play school design has been one of our loved projects as it helped us become kids once again. Designing for the kids . Exploring form and shapes and color filled this project with joy. The trick then was to make sure that we don't go overboard. We chose a pastel color palette and played with the same throughout the school.
Lively Aura with Joyous Design Composition in this Play School Design | Nack Studios
Visit: Nack Studios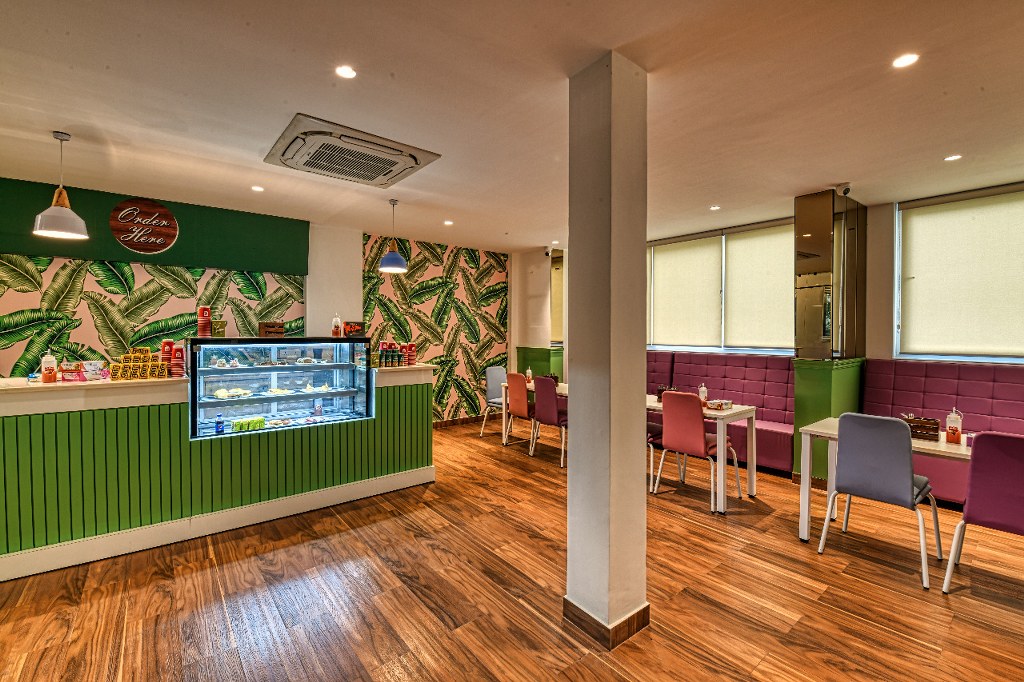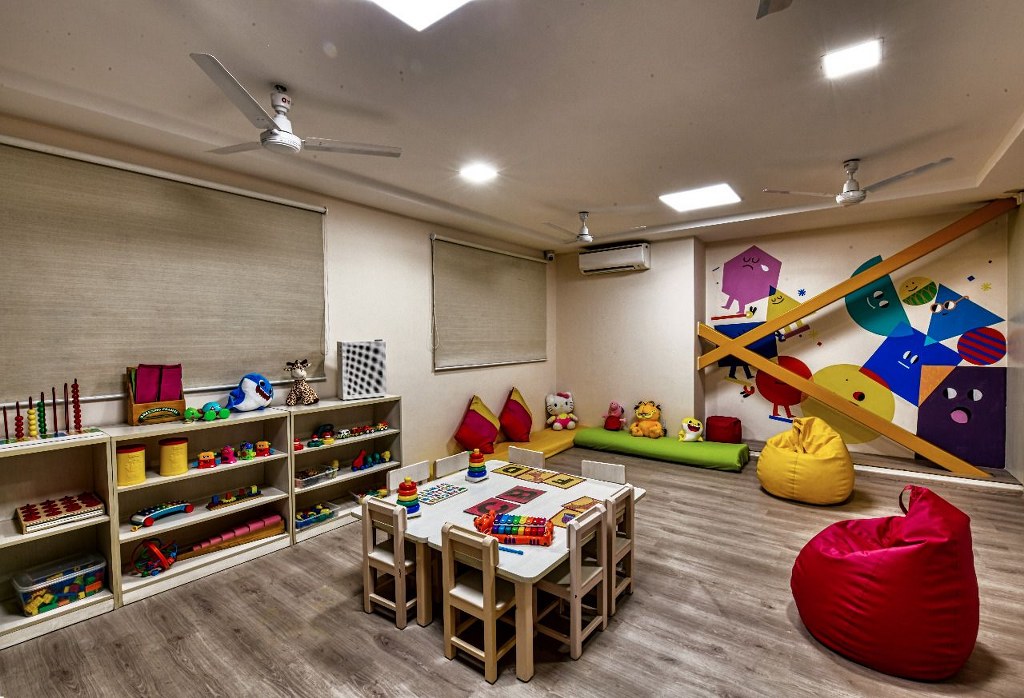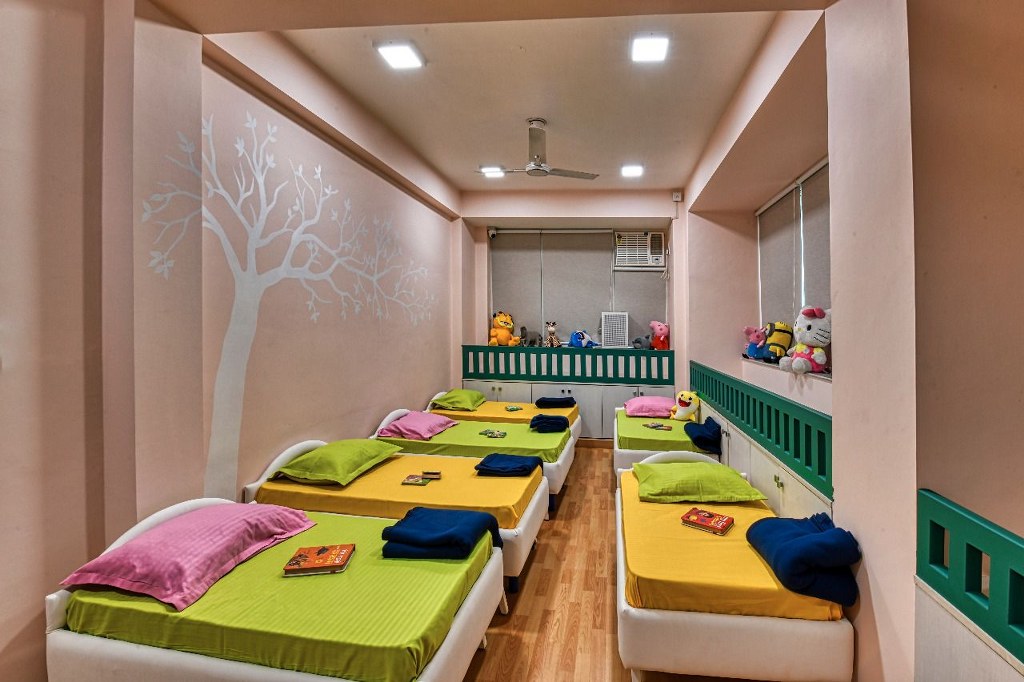 The concept being that the toys , bags and teaching material adds a lot of colour to the context already and hence the point was to declutter and support the already mega colour burst in the rooms.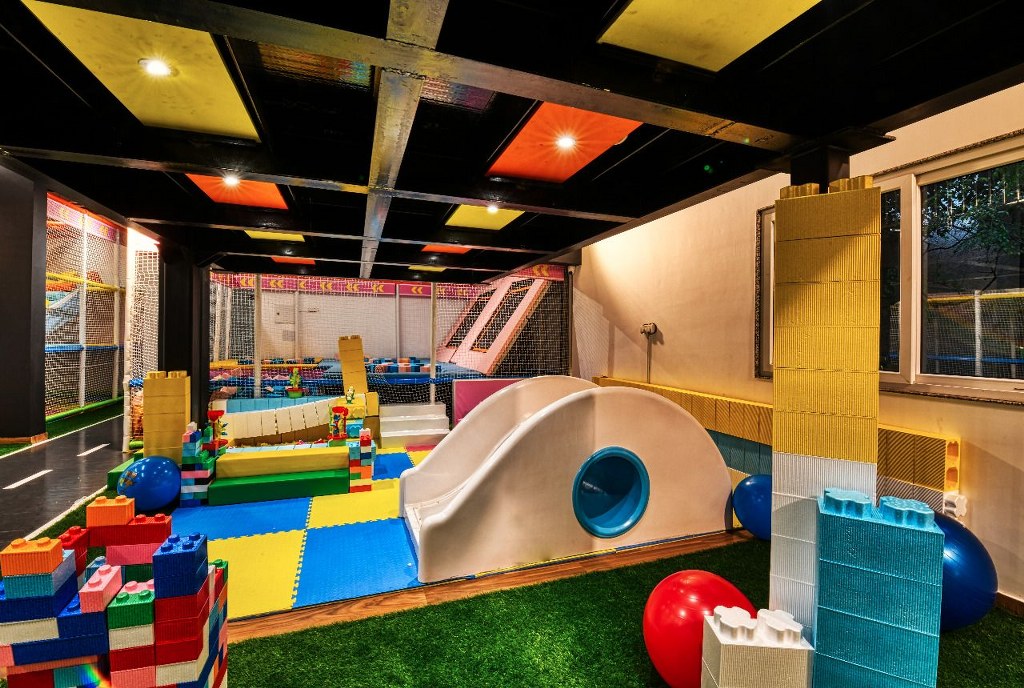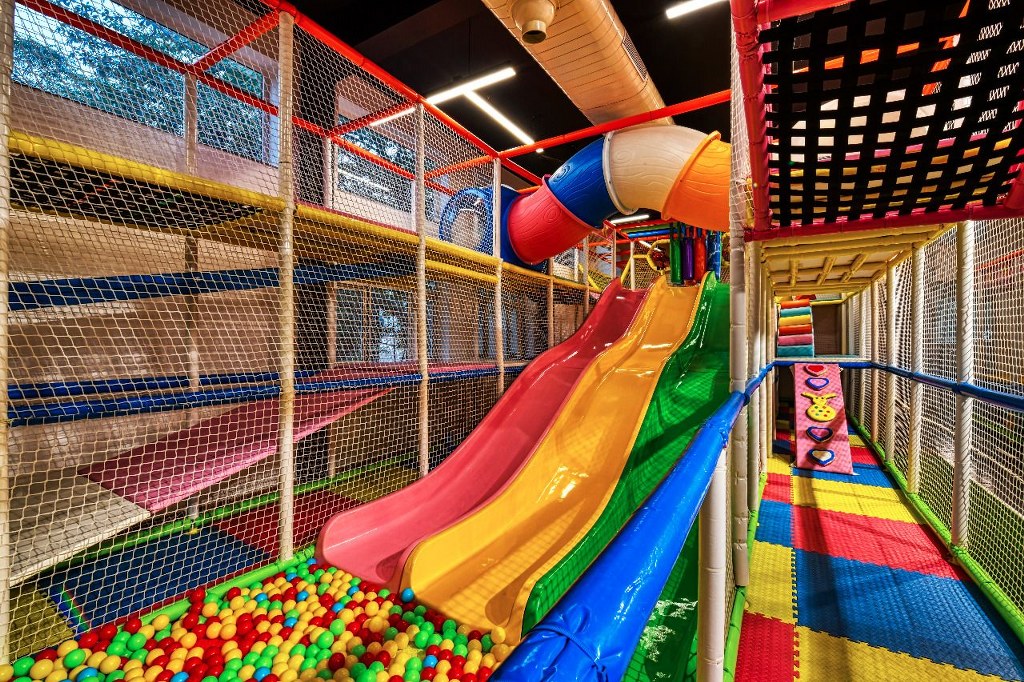 The client was extremely generous with inputs and hence it made it for a beautiful interactive process that is design.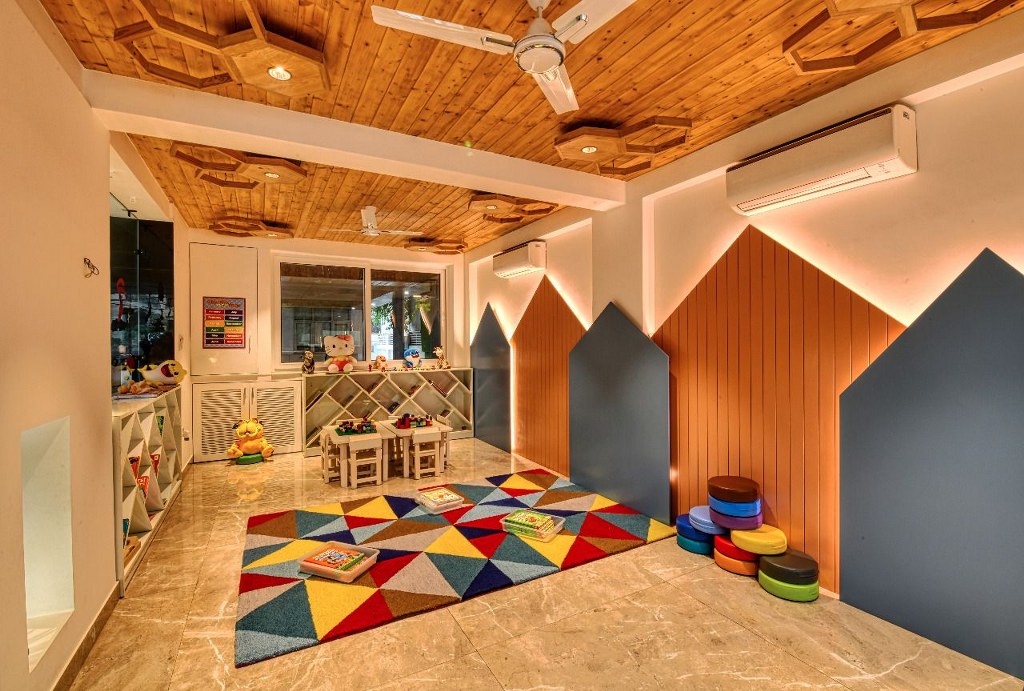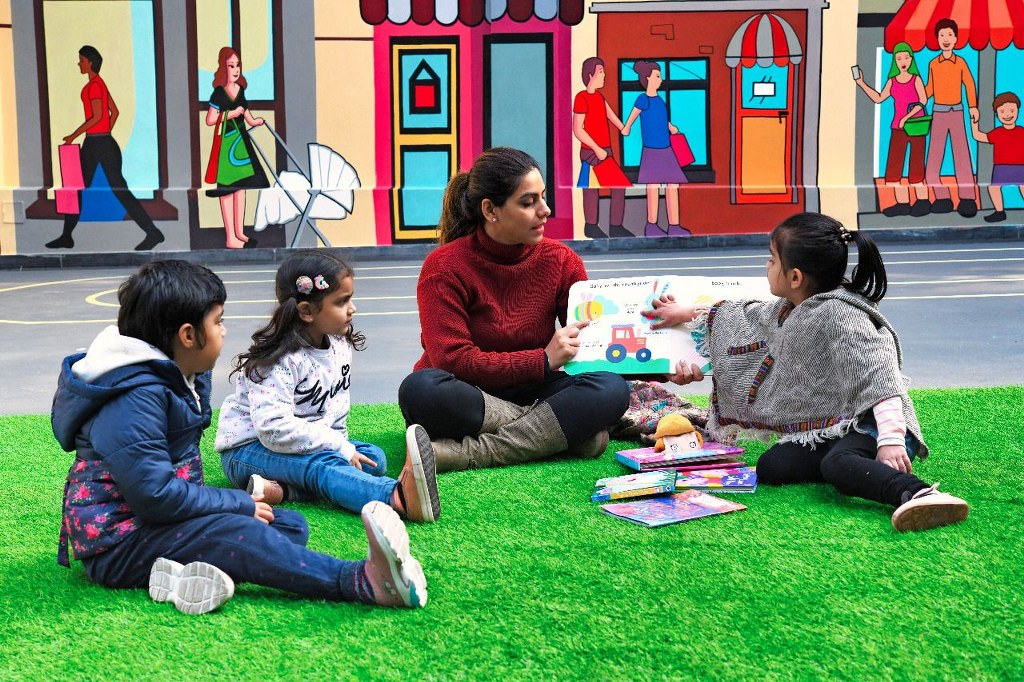 The entire school has been divided into majorly two concepts – making the play area and the exterior swimming pool as well as the outside assembly area into a small world for the little ones , with roads and round abouts and market places drawn on the wall.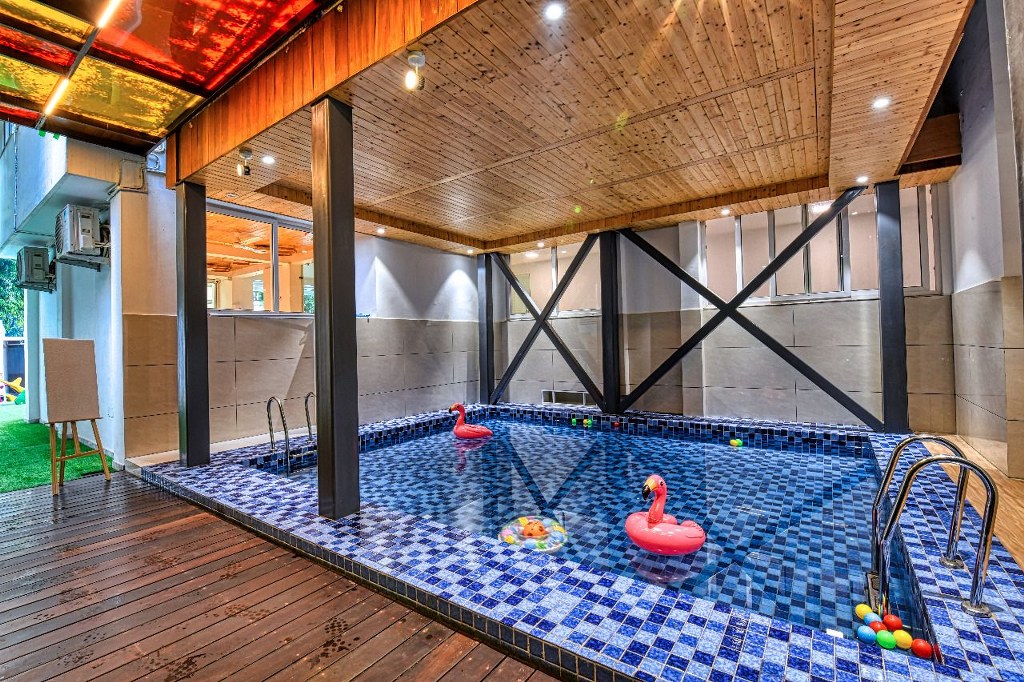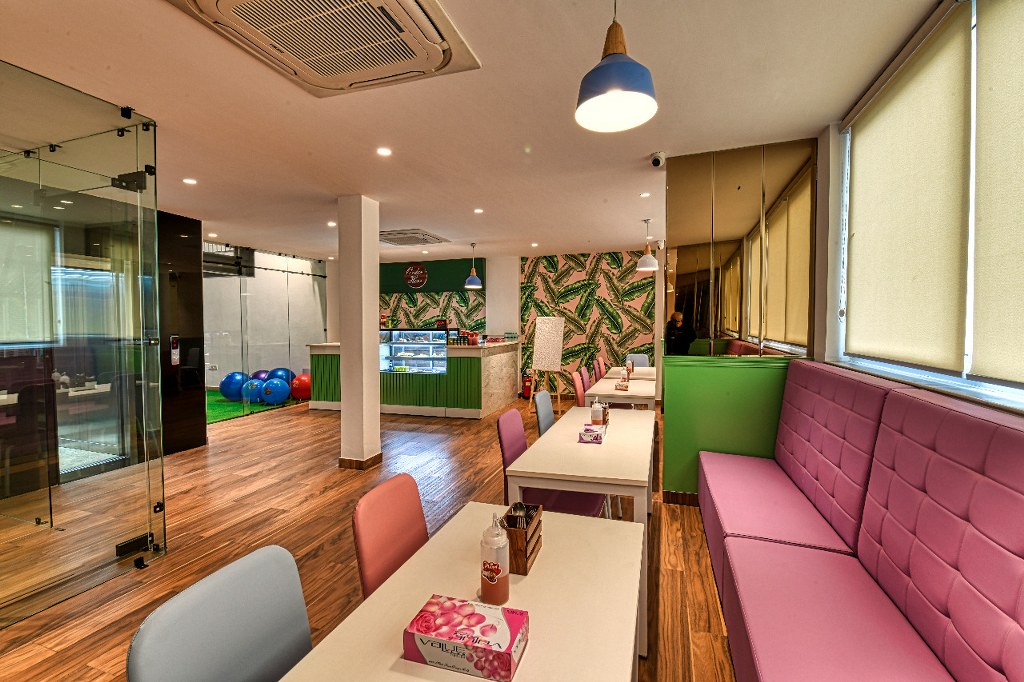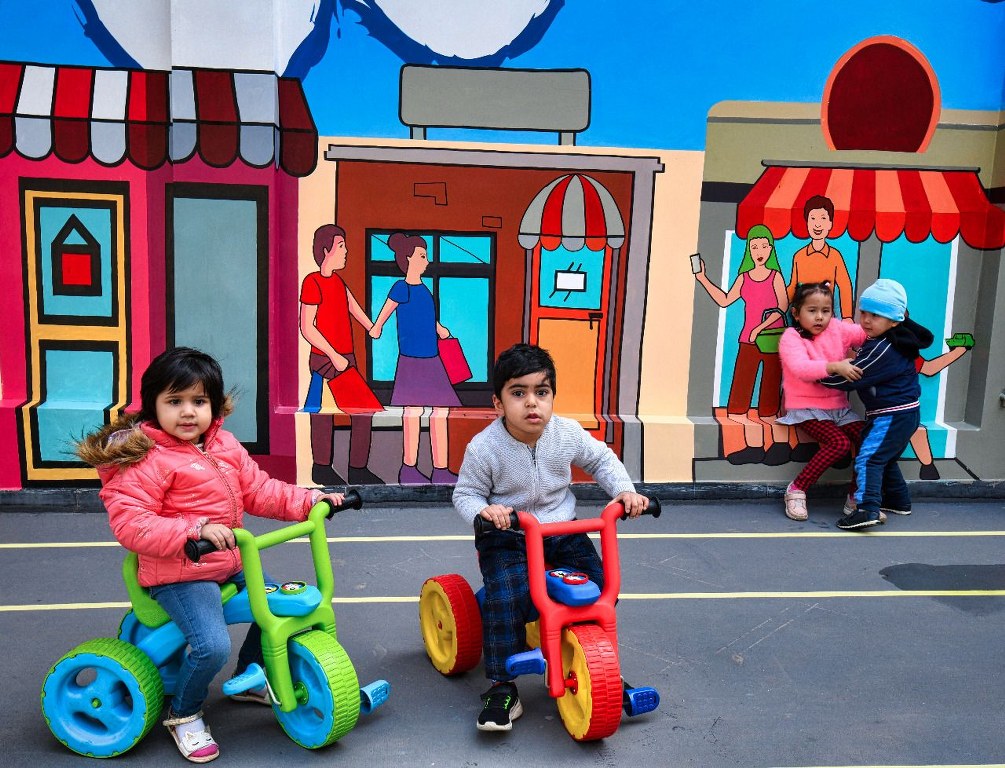 The reception area has houses on a wall which was inspired by how we draw houses as a kid. The classrooms were kept simple , again with pastel shades on the wall and just one punch of colour on one wall with the wallpapers and decals.
FACT FILE
Designed by: Nack Studios
Project Type: Playschool
Project Name: Oxford Playschool
Location: Delhi
Year Built: 2021
Duration of project: 1 Year
Project Size: 18000 Sq.Ft.
Project Cost Appx: 2 Crores
Principal Architect: Aakanksha Kulkarni
Photograph Courtesy: Naveen Saxena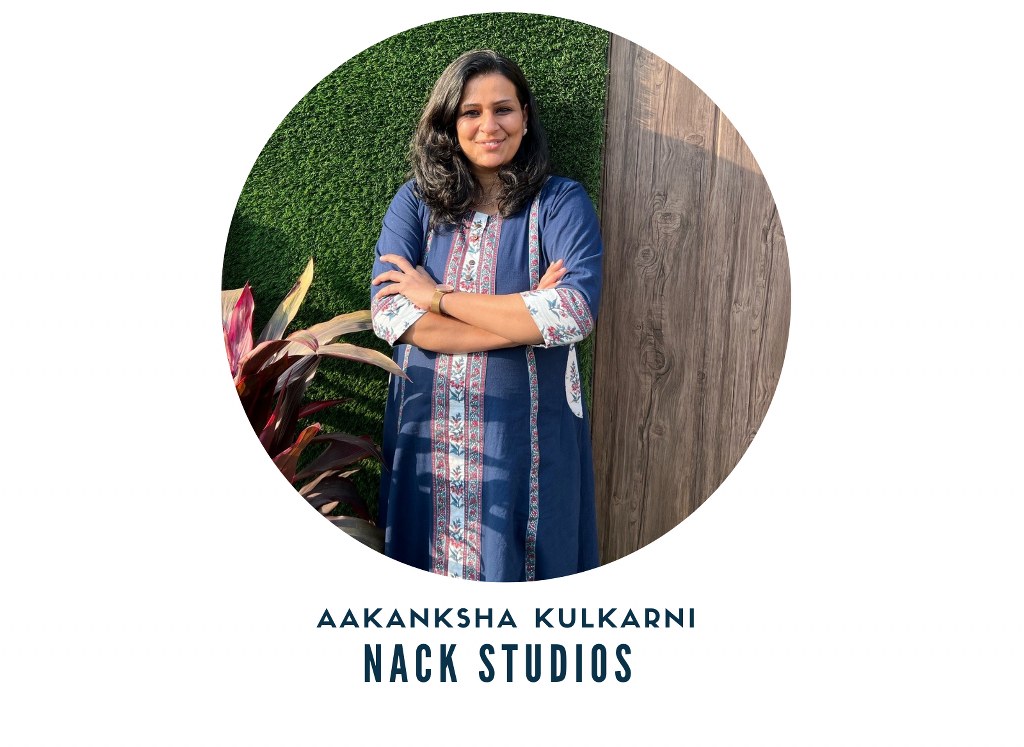 Firm's Instagram Link : Nack Studios
Firm's Facebook Link : : Nack Studios
For Similar Projects >> The Rajakumari Ratnavati Girl's School – An Architectural Marvel