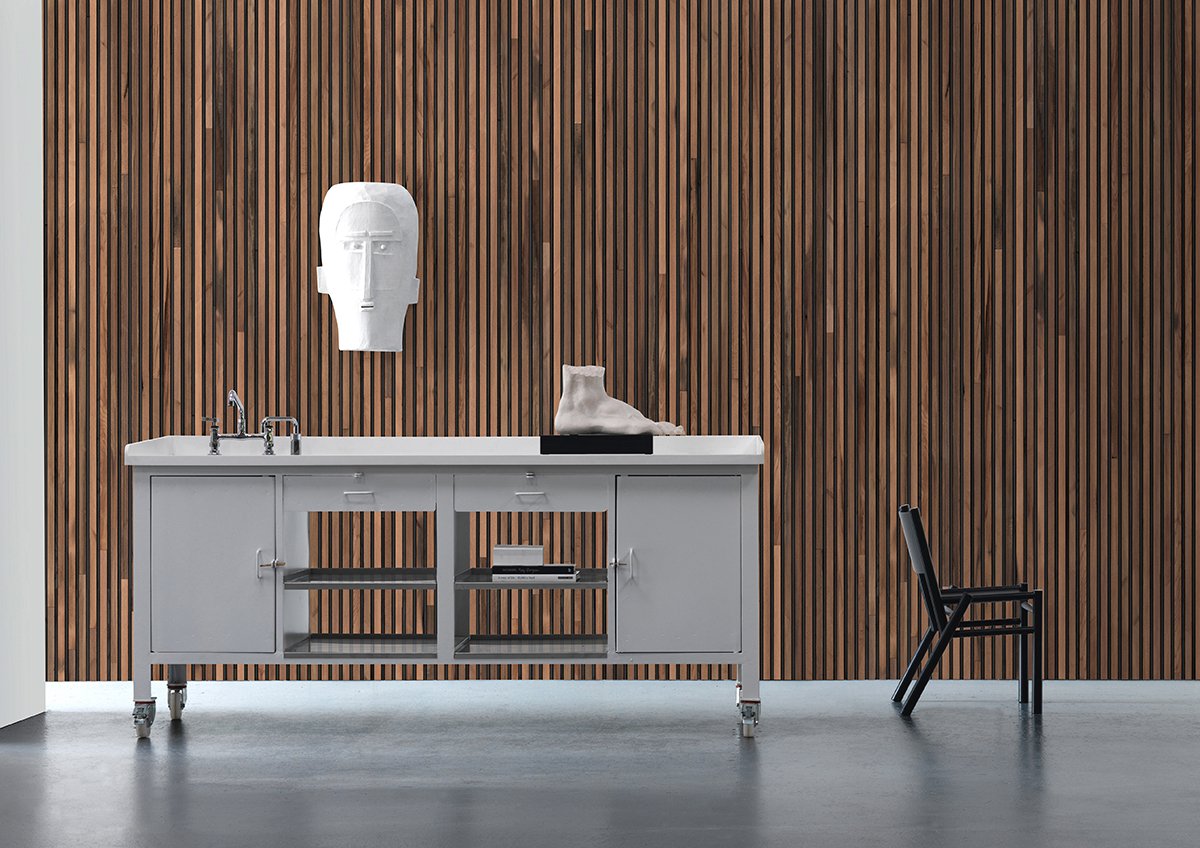 The use of designer wallpapers has a distinct and lively history. It's a history that dates back to the 1400s. Back then, wallpapers were considered 'decoration of the background' rather than foreground décor. And thus, people actually paid little attention to it. It consisted of basic colors, flowery patterns and such. There were some exceptions of course. The use of wall decoration since then has evolved, but has always played a big part in the world of interior design. As of now, we have an enormous amount of variety to pick between. Whether you want to bring some nature into your living room, or perhaps a bit more dramatic tone in the bedroom. Designer wallpapers are available in countless patterns, colors and motifs. Are you curious about the impact that different wallpapers can have?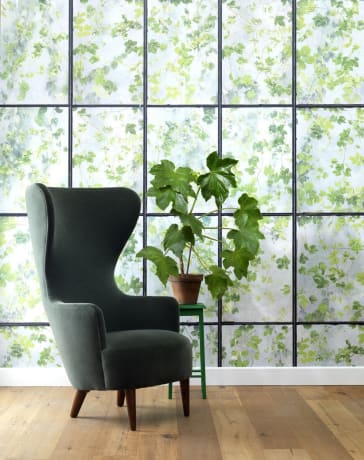 Bringing nature into your house
By adding some green and leaves you can lift your interior to a new height. With a pop of shades of green combined with decorative plants not only makes your room seem fresher, it will also appear to be more peaceful and clean. The variety of these nature wallpapers gives you the chance to bring back nature into your home. This will be the perfect space to relax and read a book.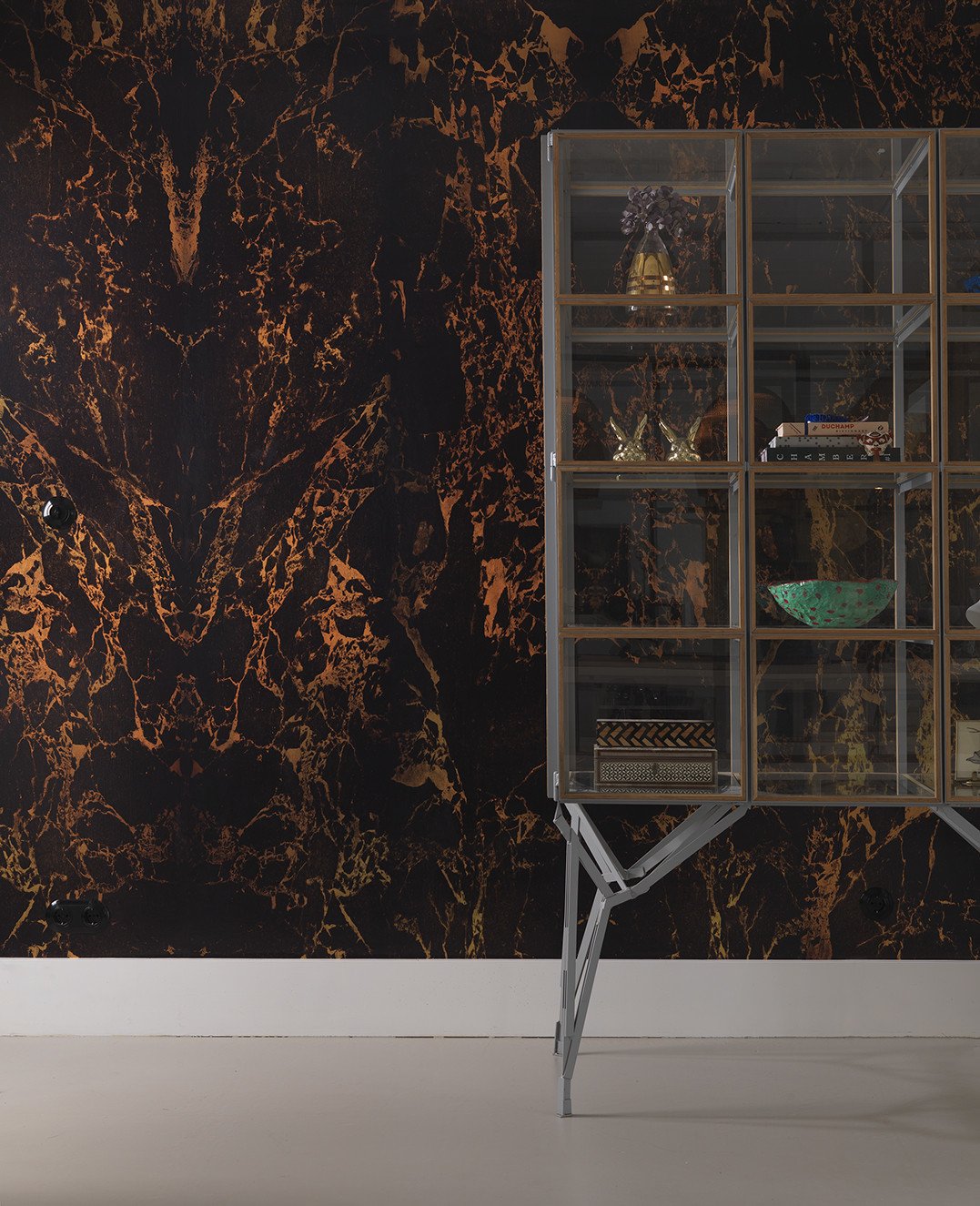 Dramatic allure
The use of darker, mysterious toned wallpapers will give a room more character. Do keep in mind however, that by combining dark wallpaper with stripes will make a room look smaller. There are different methods to adding drama to rooms. By using marble like patterns with lashes of gold, once can create an alluring look. Don't be afraid to get creative with your use of wallpapers.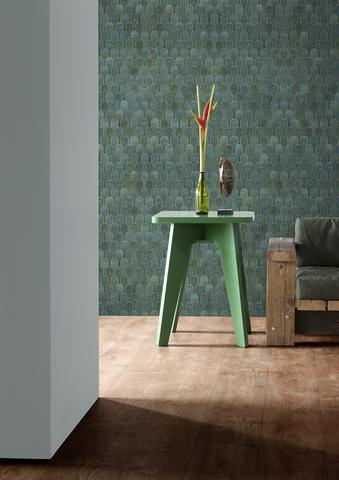 Accents on walls
With accented wallpapers you can make heads turn. It will play the main part in decorating the room. If you, for example use color on one main wall, you create a focus point. This will help your room become more spacious.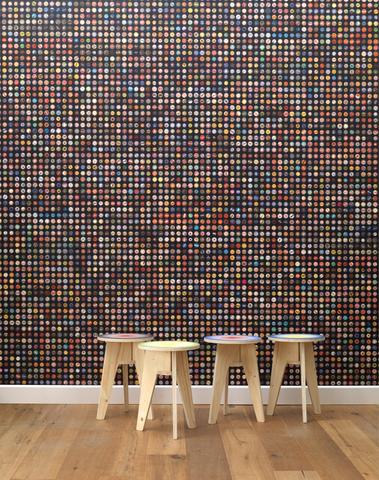 Colorful walls
A new trend we've seen the last few years is color blocking. By combining as many colors as you can, it will look funky and spark creativity. By mixing a few contrasting shades and putting it together will give you the best of both worlds. It can make a room playful and energetic. Do keep one wall white for a nice balance of contrast.