&nbsp
Composing a strong essay on architecture is far from easy. You will probably not have to write an essay of this type unless you are an architecture student, and when you do, you might find it hard to get your hands on relevant guidelines even if you'd like to buy essay online. That is precisely the gap this article aims to fill.
Getting started on your essay
Being unable to find a head-start is one of the most common difficulties a writer faces when it comes to devising an essay. Brainstorming ideas for choosing a topic is pressure in itself. If you get overwhelmed just by the thought of it, you are not alone. When it comes to essays about architecture, the field is undoubtedly broad and requires you to narrow down the scope of your focus. This is the first step you need to nail in order to come up with a good essay. You can put in all the effort, but it will go all in vain if the basic idea that you started with was not as impactful. You should check out Edu Jungles to find some high-level essays to get inspiration from. For this purpose, you need to zero in on a subject that can be broken down based on time period, geographical location, and style. This will provide you with the much-needed structure of your essay. Once you have it a decent idea about the direction you need your ship needs to be steered in, try shortlisting smaller topics in the subcategory. Depending on your interest, previous knowledge, and availability of sources decide a topic for crafting your essay.
Planning
Now that you would have a decent idea about the topic you are interested in, it is time to research. Dive into the journals, encyclopedias and articles that you can find. It can be from your college's library or a reliable source on the internet. Any source would do as long as it has credibility and quality. Do not forget to keep switching between the research work and the architecture thesis statement that you settled on in the previous step.This will prevent you from getting sidetracked. For example, you are writing on a specific architectural structure or maybe describing the works of a famous architect in history. You may include the description of the aesthetics of a famous building and start building your essay from there. Once satisfied with your research proficiency, move to the planning of the structure of your essay. Needless to say, it will depend on the audience of your work. So keep in mind the requirements and expectations of the evaluator before starting working on your masterpiece. You have to be strategical and tactical when it comes to choosing the style. Mostly, you will be asked to follow an analytical style.
Tap into Creative Writing Skills
While crafting this type of essay, you need to be proficient with relevant vocabulary and describing words. It is the demand of an architecture paper, and there is no way around it. Now think about this, you are describing a future project to your professor or employer. You must be in the position and have the skillset to convey the vision to them just like you have in your mind. It is the way you will be pitching your idea. Unlike other types of essays, you must learn using adjectives effectively. You need to present visual imagery in such a way that the listener or reader lives vicariously through your beautifully woven words. It is an art form that not everybody can master but if you are here taking the initiative, consider it half the battle won. If you find yourself weak in this department, take support and get pre-written essays and learn to master the art of essay writing.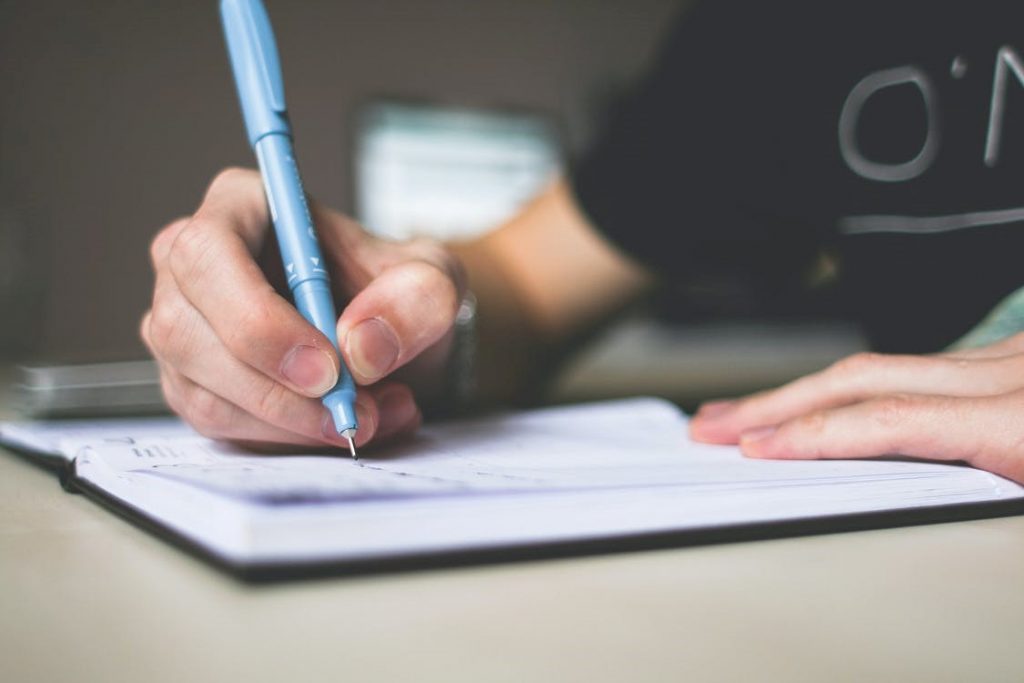 Writing an introduction
When you start building an essay, the first thing that needs to be perfected will be your introductory paragraph. Try to encapsulate the essential idea of the essay in no more than five sentences. However, you need to ensure that these statements are compelling enough to get the reader engrossed and convinced to read till the end. Here you will also have to include your thesis statement. Let us take a look at a few persuasive architecture thesis statement examples.
"Cities should allow for open spaces and structures that go well with surroundings" or maybe something along the lines of explaining the structure of a building and the reason for its prominence. Ensure that whatever you decide to go with has a debatable element. The reader does not want you to parrot back to them. Instead, they want your take on the subject.
The body of the essay
These paragraphs should aim to concisely articulate one fact at the least, with having enough evidence to support your thesis. Now that you are learning ways of crafting essay effectively, it is highly encouraged to add your original thoughts. This will help your work stand out and bring an element of uniqueness to it. You have to convey your ability to produce academically coherent and sharp content through the main sections of this essay. You can always start from a draft and work your way up to a well-thought-out essay. Do not lose the focus of the paper; this is where the planning helps.
Concluding paragraph
Lastly, conclude your architecture-based essay in such a way that it recapitulates the idea behind it. This section is just as significant as the others and needs your attention to detail for perfecting it. It aims to stress your point one last time to leave a lasting impact on the reader. Summarize the highlights of your essay in one final paragraph and write it in a thought-provoking and persuasive manner. Try not to elongate this to prevent losing effectiveness. Now that you are done with it, did you think you could submit it already? -Absolutely not. Even the experts emphasize on the significance of proofreading. Go through your essay multiple times to catch any possible mistakes and check for coherence while you are at it. You can even ask a reliable person to do it for you for an unbiased review.
With these steps followed, you are surely going to entice the evaluator. You will be able to write an essay that would linger in their heads for quite a while. With that said, nothing can be perfected without patience and hard work. Start practicing and see yourself emerge as an excellent future architect.
Hire an Expert:
Essay writing is a very daunting and time taking task, specially for those students who are not from English background or doing part-time jobs. In such a situation, it is always advisable to take help from an expert. There are many expert UK essay writers online and provide top essay writing services, which can provide you with high-quality and error-free essays.