&nbsp
Home improvements are a great way to switch up your home so that you don't get bored with your interiors. A renovation can breathe new life into an outdated home making you fall in love with it all over again! It is also a great way to boost your home's value which can be highly beneficial if you plan to move. Renovating before a sale can provide you with a great return on your investment in the property.
Yet, renovations are often seen as cumbersome, challenging projects. So how do you take a headache out of your home improvement project? Simply follow these tips to save your time and energy, and get your project done right!
Do Your Research and Budget
Before starting a home renovation project, do your research properly. Nowadays there is plenty of information and a wide array of resources available online. Make use of this information to research aspects of your renovation thoroughly. From there you can then make a master plan of the renovation goals you would like to focus on and determine if you need a home improvement loan.
When creating your master plan, a budget is an essential component to include. Keep in mind as you are planning things out that during renovations additional issues often pop up, so leave a bit of room in your budget to cover anything which might not have been initially accounted for. You'll also want to include costs for the labour during the project as well as materials.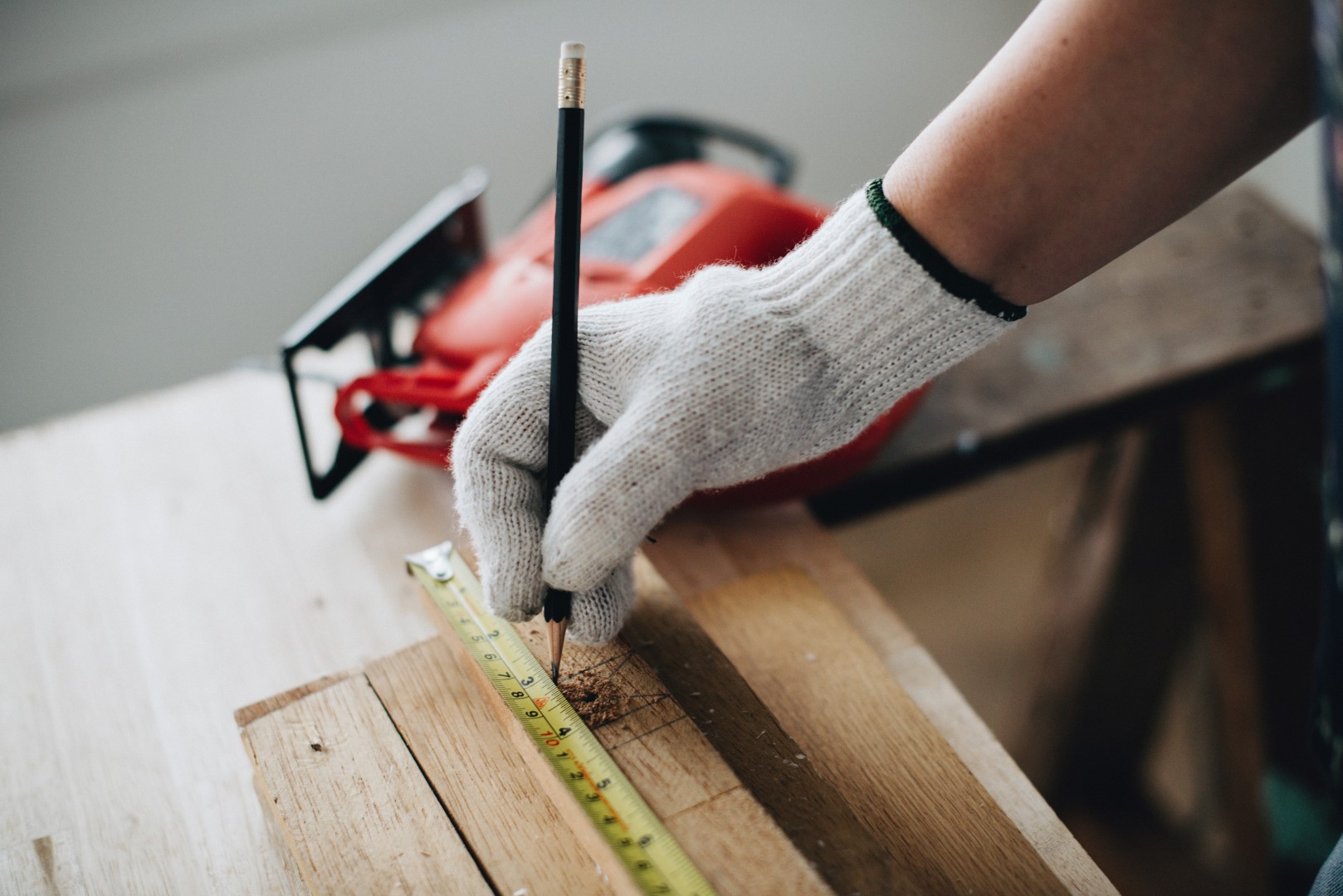 DIY What You Can
To achieve your goal of a beautiful house and save costs, DIY the projects that you can. Becoming an active part of your renovation through DIY can help to lower the labour costs in your renovation budget as you'll be doing some of the work! Projects like cleaning up before your professional arrives so they begin the project fast or washing the walls ahead of an interior painting project are good options for DIY. Keep in mind though that not every project is suitable for DIY as the section below further discusses.
Hire The Right Service Professionals For Complex or Skilled Work
Even though you might want to complete the entire renovation yourself, some things simply need to be done by professionals. Electrical work, painting, roofing, chimney cleaning, and plumbing work are all examples of situations where you should hire a professional instead of opting for DIY. To ensure you stay on budget, first, compare quotes from multiple professionals. This can help you find a quality professional at a reasonable price that fits your budget.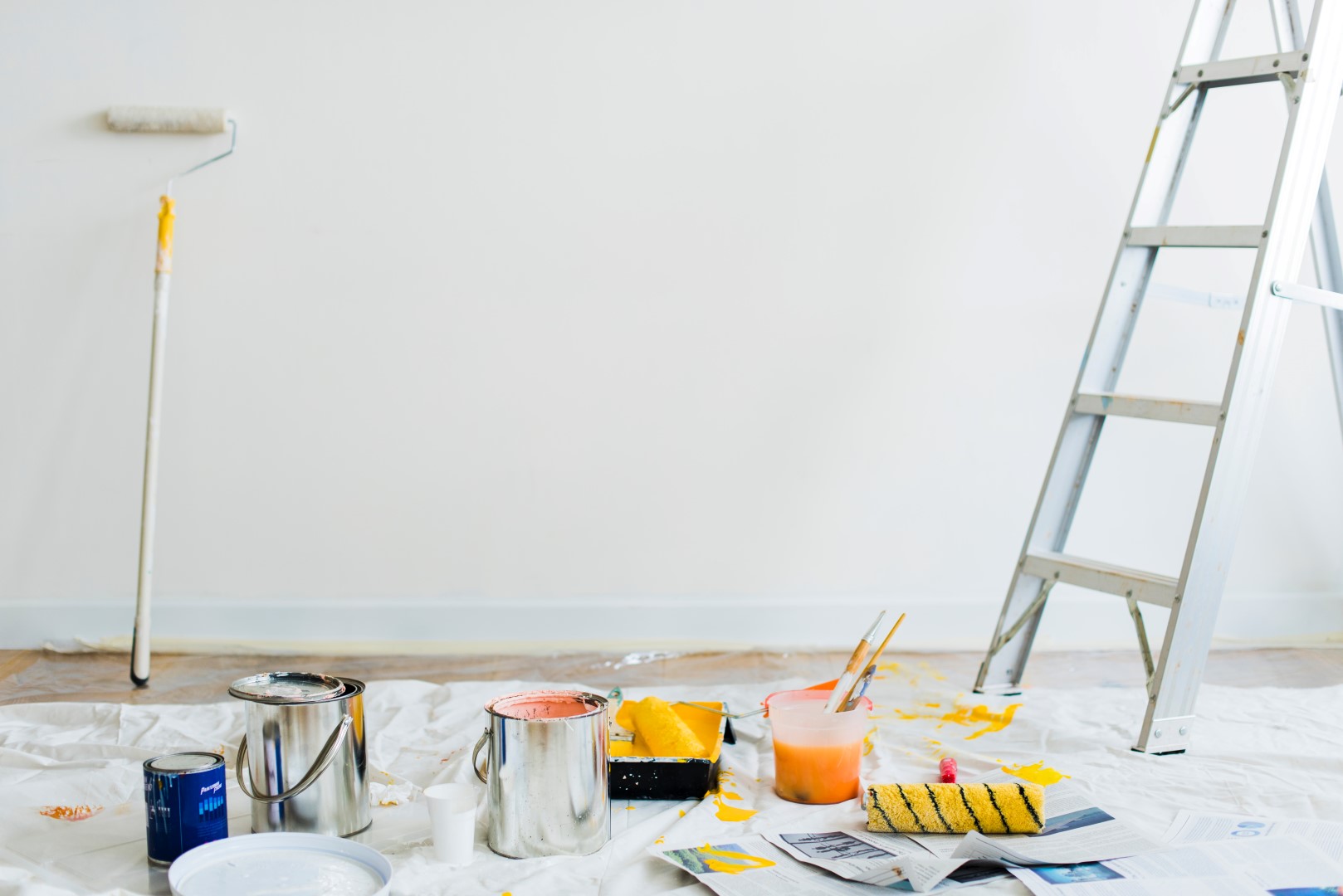 Acquire Building Materials on a Discount
Decide which material you are going to need for your renovation and don't hesitate to get a discount on it. Do your research, compare prices on the internet as well as in real life and get the material which is best suited to your budget. Shopping during certain seasons like January and August when the home improvement business can be slower may also help you buy materials at a reduced cost.