&nbsp
Mess and disarray are not good for your home, mental state or general cleanliness – it's just a fact. Keeping a clear and clean household is essential for keeping us feeling comfortable, cosy and on top of where our belongings actually are! When you're faced with a bit of domestic chaos it can feel like you're completely stuck with nowhere to start, but not to worry! With these professional pointers, you're sure to transform your home into an organised, tranquil haven in absolutely no time…
Clear your clutter
First things first, you need to minimise the number of objects that you're working with. Inordinate amounts of clutter and mess build up over time, so you'll have to streamline what you own in order to organise it properly. Separate your mess into three piles: keep, donate/throw away and store them in a storage unit. You need to be strict here, you can't go keeping every small thing, use the have-you-used-it-in-a-year rule to determine whether something is taking up room for no reason. Once you've sorted your piles, you can start to work with your 'keep' objects – this step alone will feel like a huge accomplishment, promise!
Be realistic with what you can get rid of
Although it is essential to cull what you have, always keep in mind that you have to be realistic with what you can and can't live without. Consider seriously getting in touch with a provider of roll-off dumpsters to get rid of waste and all the things you don't need anymore. Be pragmatic with your clearing to avoid any regrets and feeling like your home isn't your own anymore.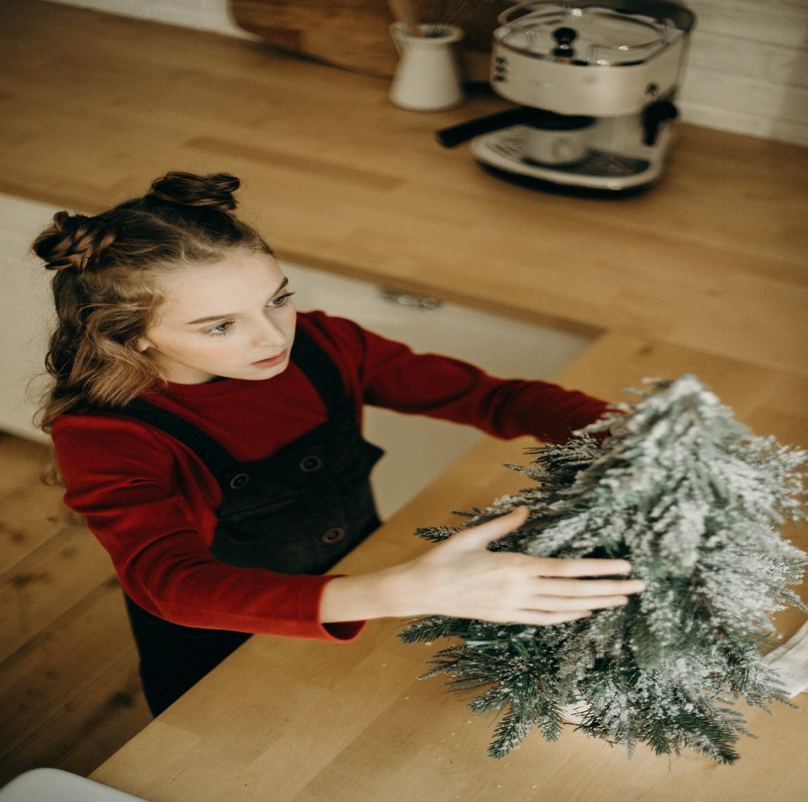 Be strict with flat surfaces
When you're putting your belongings back in their spots it's important to be mindful every step of the way. Pay close attention to where and how you're storing smaller pieces, especially on your flat surfaces. Countertops, coffee tables, desks, bookcases and windowsills are all vulnerable to clutter because of their flat surfaces. Avoid the build-up of objects, dust and dirt by practising some styling restraint – three pieces on one surface is more than enough.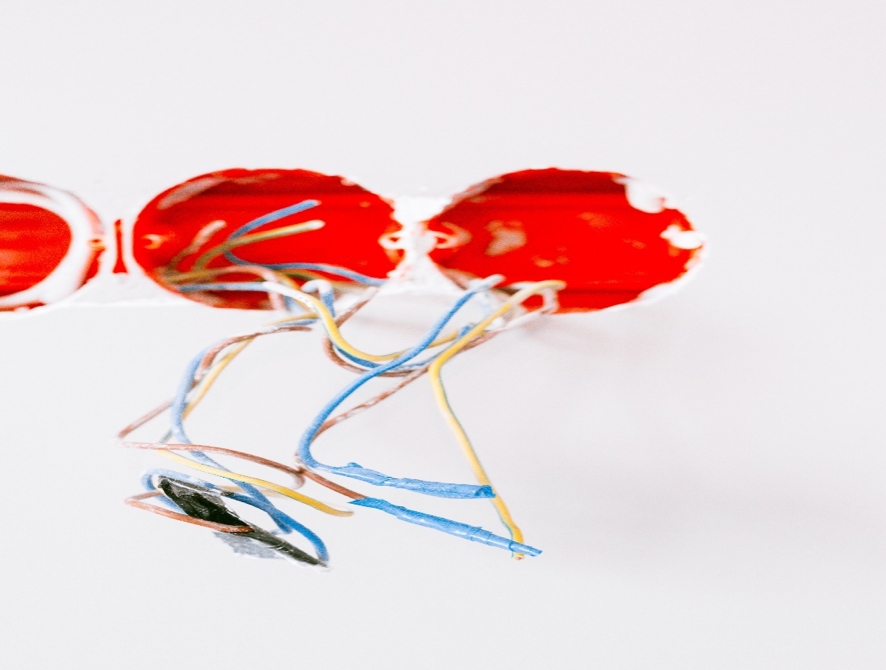 Sort your cords
Electrical cords and general tech clutter can make a tidy room look messy immediately, by organising it you're going to feel like your home is a lot more open and clearer right away. There are a couple of ways to go about this, you can use some decorative washi tape to stick your cords to the wall, hide them behind furniture or drill a hole in the back of your entertainment system, desk or wherever you keep your tech and feed the wires through. Whichever way you choose to organise, clearing your cords is going to make a big difference.
Invest in clever storage
Smart storage systems are going to do so much organisational work for you! No matter how little clutter you have, things tend to accrue and cause a mess pretty quickly – by investing in a few storage savvy pieces of furniture you're going to say goodbye to stressful clutter for good. Look for pieces such as tallboys, blanket boxes, chests, bed drawers, beautifully made sideboards and buffets in Sydney to keep your home amazingly clean.
Redecorate your home
If you're looking at your space and you really feel like you're buried in rubbish, consider giving your home a little stylistic refresh. This will encourage you to keep to a tighter, more caring home maintenance routine. Sometimes we all need a bit of a lifestyle refresh.
Ready to switch up your home and clean that clutter?